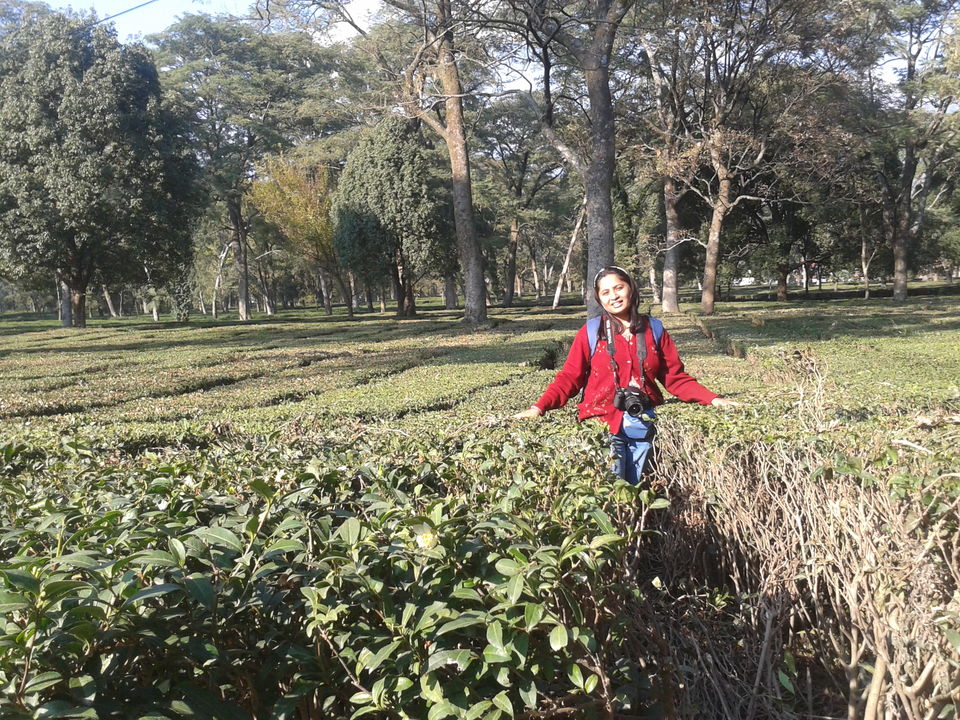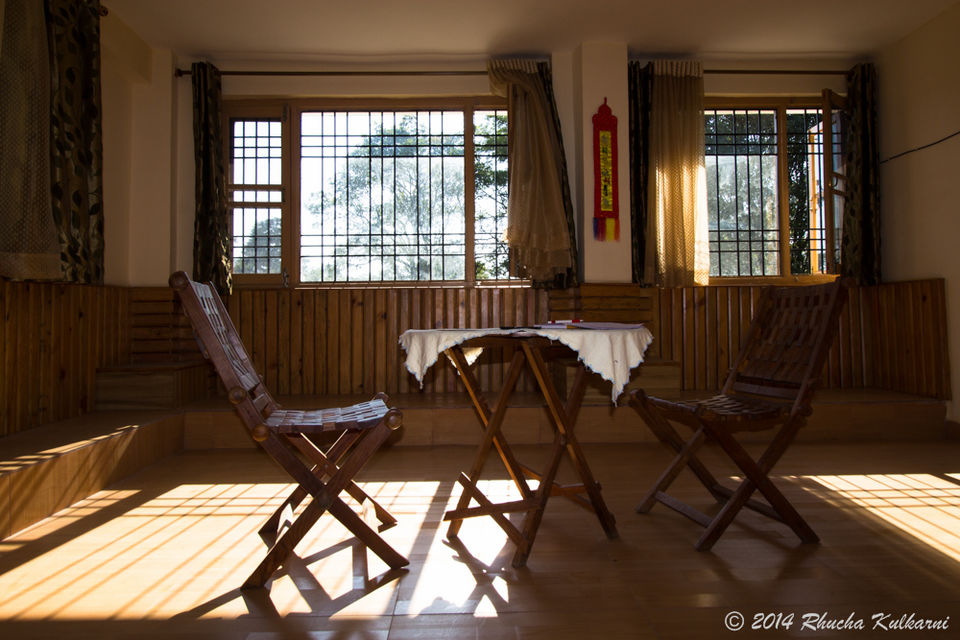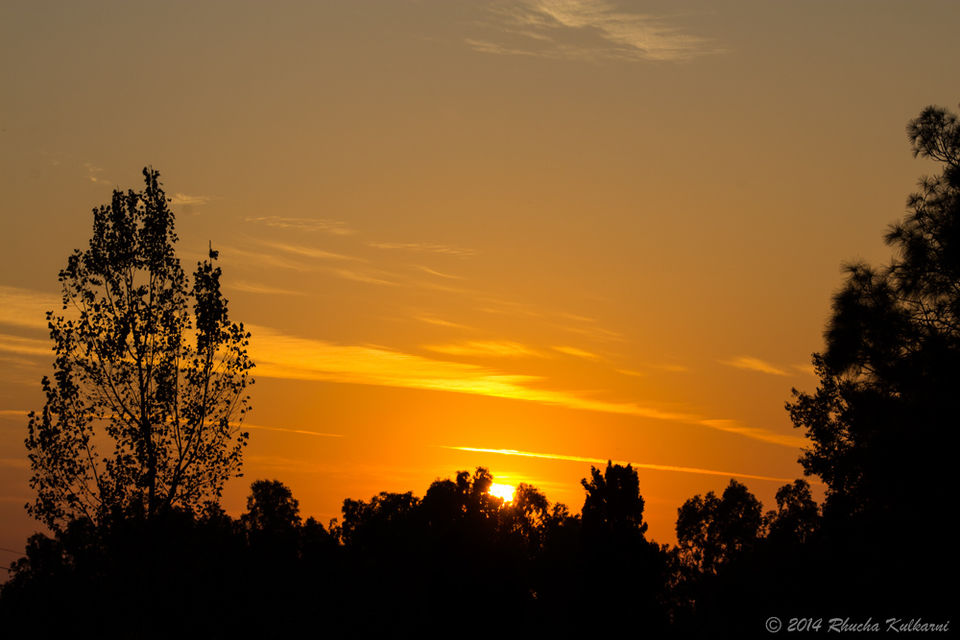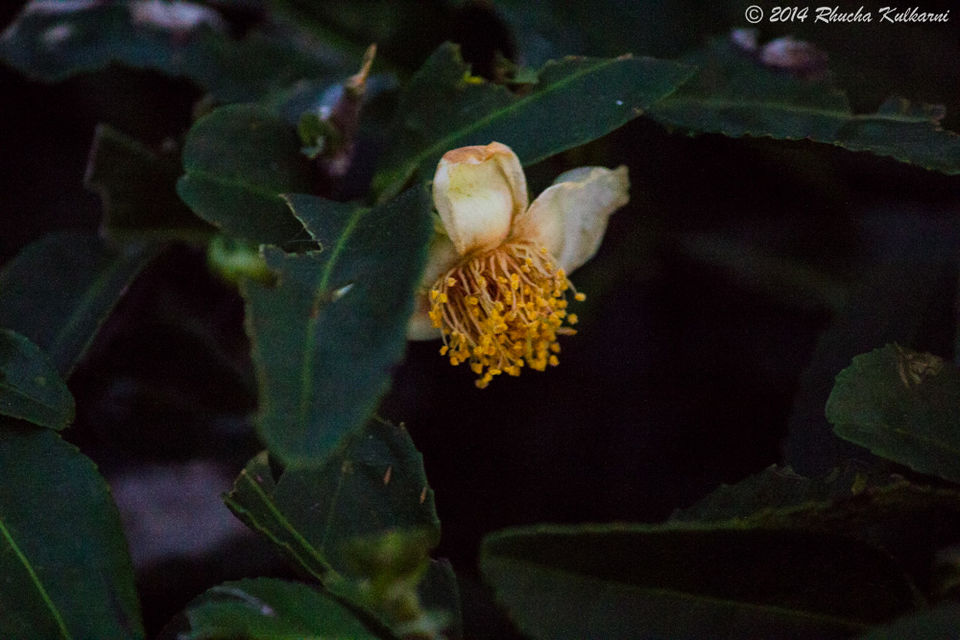 The beauty of backpacking lies in the impromptu flexibility it offers, the sheer freedom to pick and choose and modify and alter. Basis your experiences, your whims and fancies. And so began alteration number 2 in my itinerary basis raving reviews of the tea capital of North India ! Deviation Palampur!
After enjoying the cool terrains of coffee plantations in Coorg this very October, it was time to woo the gentle sloped of tranquil tea estates. So I set off for a 2 day sojourn with the most widely consumed beverage in India!
By now an expert at  travelling locally, I hauled my backpack onto the public bus to Dharamshala and then to Palampur- A 2 hour ride with feisty locals chatting away around me. Having pre booked a homestay (It sometimes pays to be a good researcher) I arrived at my homestay – to the tranquil trails of tea estates, cute small shrubs glistening in the afternoon rays. A longish phone session followed as I went on a shutter spree with my Canon and a Selfie spree against the cool tea leaves!
And so ended the day amidst rows of tea greens, sipping aromatic chai, freshly brewed with a flavour of Indian condiments thrown in for an additional punch. And while my body and soul was busy taking in this heady mix of aromas, my mind was occupied in envisioning the coming day…