Who doesn't dream of flying high in the air? Like many others, I always wanted to experience the feeling of flying high in the clouds and looking at the world from a bird's eye view. So, to make my dream of flying come true and take a break from the humdrums of everyday life, I chose to travel to Bir Billing in Himachal Pradesh on a weekend from Ahmedabad and experience paragliding in the world's second best paragliding spot. So, wrapping up all my work on friday I left to board the bus from Majnu Ka Tilla, Delhi around 7:30 p.m with my heart filled with excitement. I just couldn't believe that I was heading to turn my wildest dream into reality. Here's my account of what this amazing trip in Himachal Pradesh was like.
Travelling overnight, I finally reached Bir on Saturday morning where the bus stopped at the Tibetan Colony. As I stepped out of the bus, my soul immediately began to create a connection with the beautiful place. Heading to Zostel where I had booked my stay, I spoke to myself- "if I wouldn't have planned a trip to Bir Billing I would have seriously missed out treating my eyes with such a heavenly place." Meanwhile I crossed the monasteries, small cafes and tea gardens that were really enchanting
After a walk of 10 minutes I reached Zostel and enquiring from the receptionist I came to know that they will provide me the pick-up and drop facility to the paragliding site. Once I was done with the check-in formalities, I started exploring Zostel as the place really fascinated me with its amazing outdoor sitting area where you can just chill or read book while enjoying your morning or evening tea. While I was having breakfast, the sight of colourful parachutes soaring high in the sky caught my attention and I started feeling butterflies in my stomach wondering- there I am going to be too in the next few hours.
Okay, earlier I was told that we would drive straight to the take-off site i.e., Billing but since I visited in the month of February, the site was covered with snow which made it impossible for us to reach there by car. So, I had to trek in snow with my pilot for 7 km which took approx 2 hours, which was fun in itself and an experience that I will cherish for the lifetime. As we were walking, I engaged myself in a quick conversation with my pilot and came to know that at times the experienced paragliders also glide from Billing to Dalhousie. Isn't that freaking cool?!! Even I would like to try it someday.
The moment to glide over the lofty snow-capped peaks of the Himalayas arrived. While my pilot was setting up the parachute, I rested there for a while being a bit nervous, scared and sceptical. But above all I was ready for another level of adventure. My pilot was ready and so was I. This was the time when I wasn't feeling nervous anymore but the thought of being airbound for the next 30 minutes got me super excited.
"Don't sit..but simply run.. just run" this was the only thing that my pilot commanded and I ran headlong off the cliff until I was in the air. Soaring high in the sky I started to relax and relish the miniature world from the bird's eye view that dotted the beautiful landscape of Bir where I was trying to spot the Tibetan Monasteries, houses and cafes from the top. As I was floating down I was wondering about the landing but all thanks to my pilot, Ashok who made the landing as smooth and graceful as the take-off. Ah.. my experience of Paragliding in Bir Billing was magical and trust me it might appear to be scary but it is a wonderful experience that I can't wait to have again.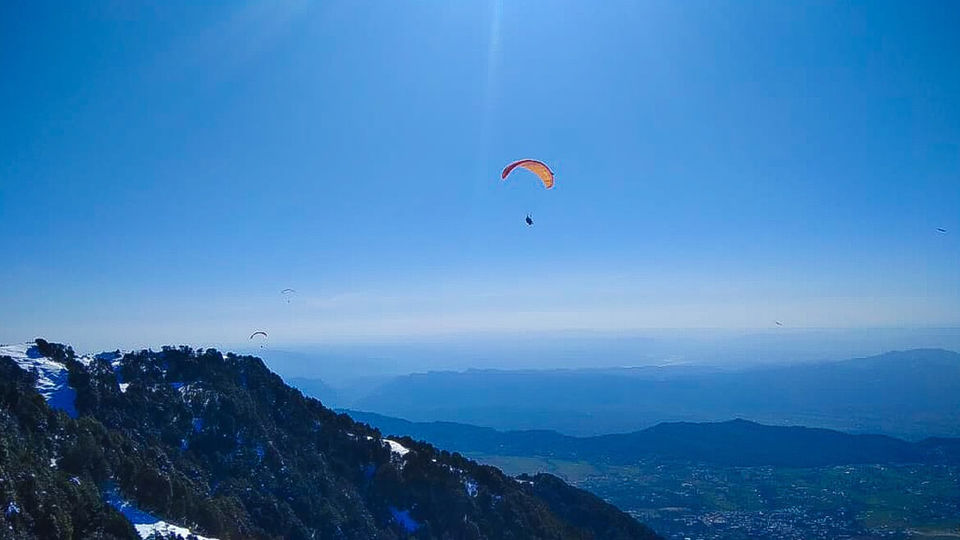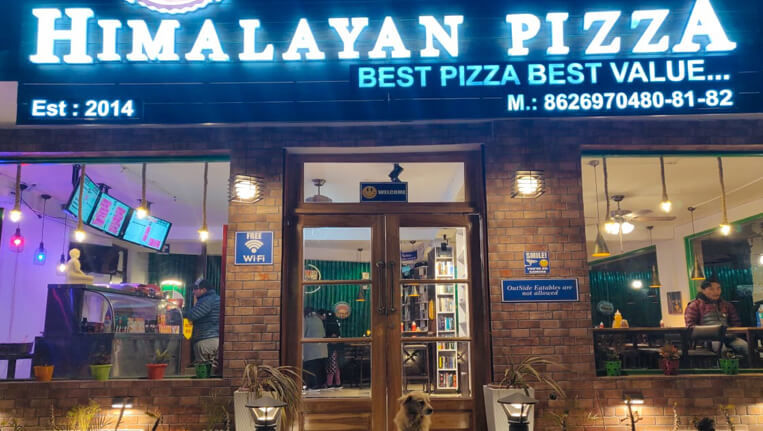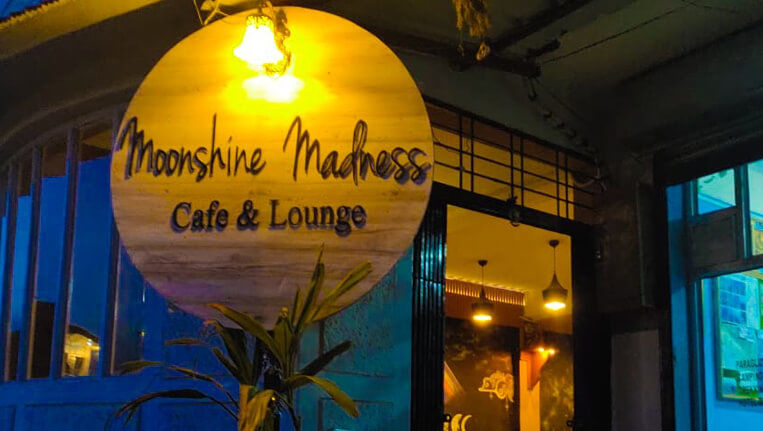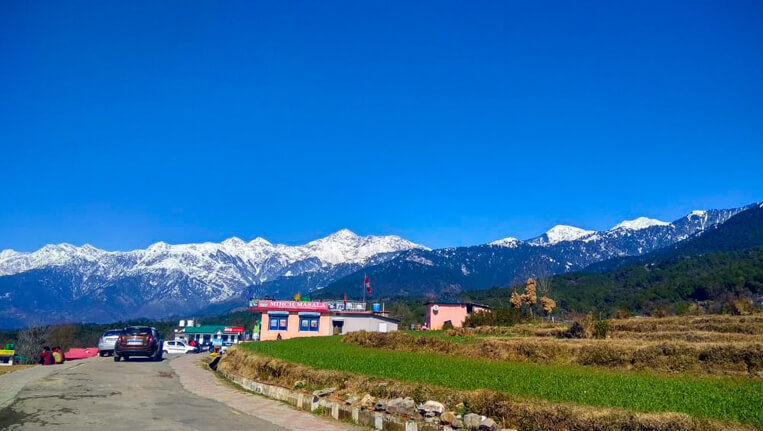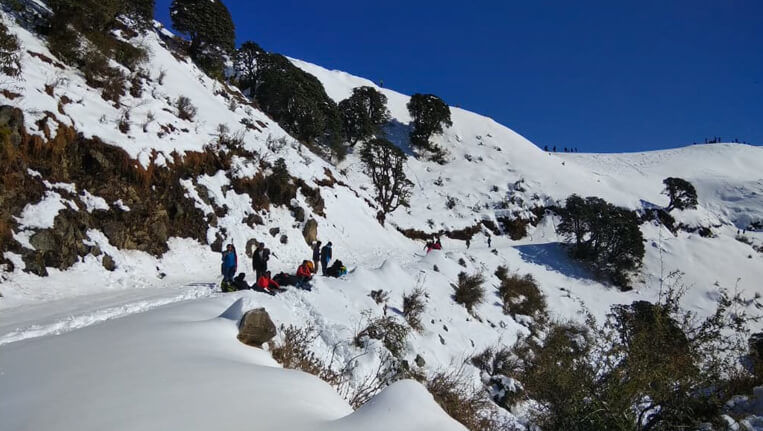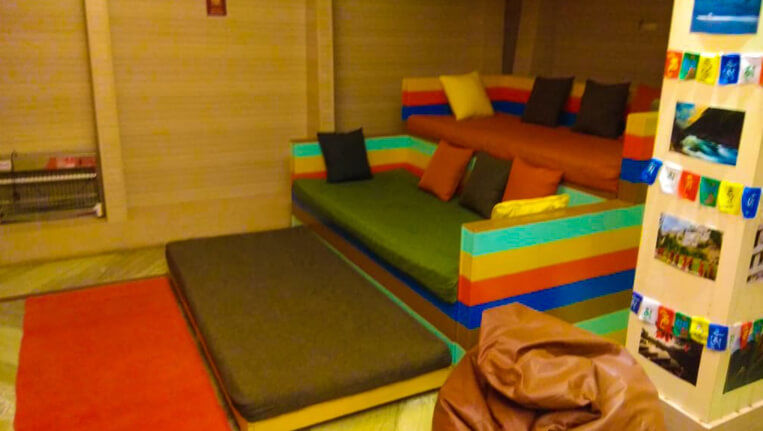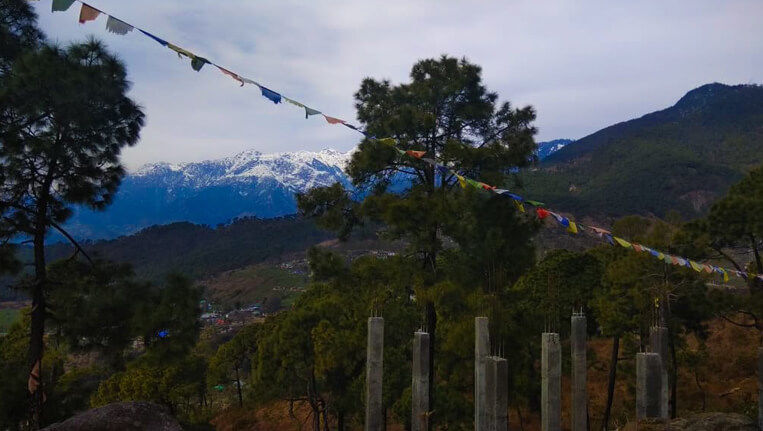 Frequent Searches Leading To This Page:-
himachal pradesh trekking packages, himachal pradesh tour packages cost, himachal pradesh adventure tour packages, full himachal tour packages, himachal tourism tour packages, himachal adventure tour packages