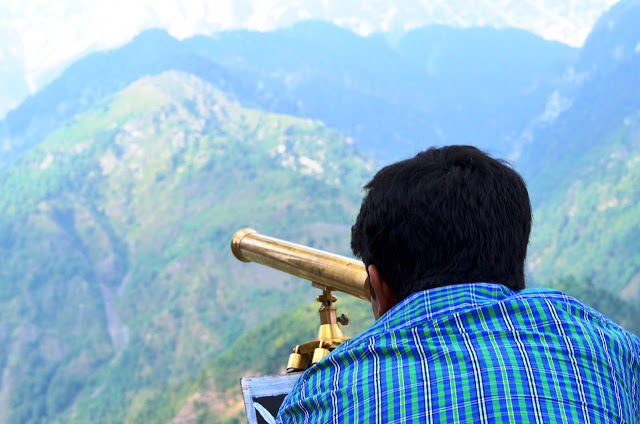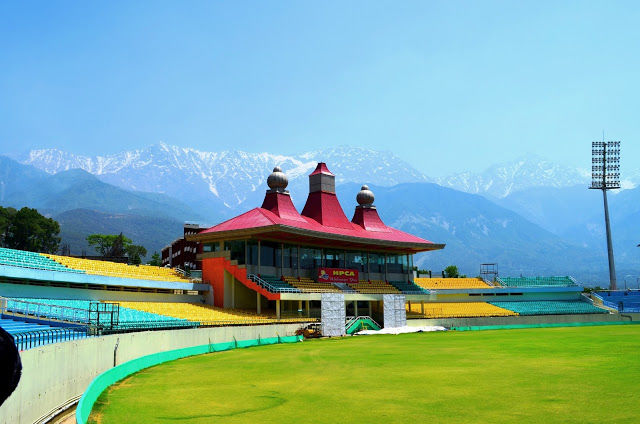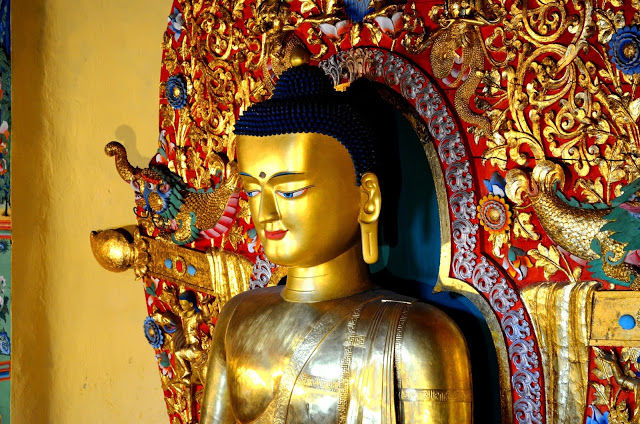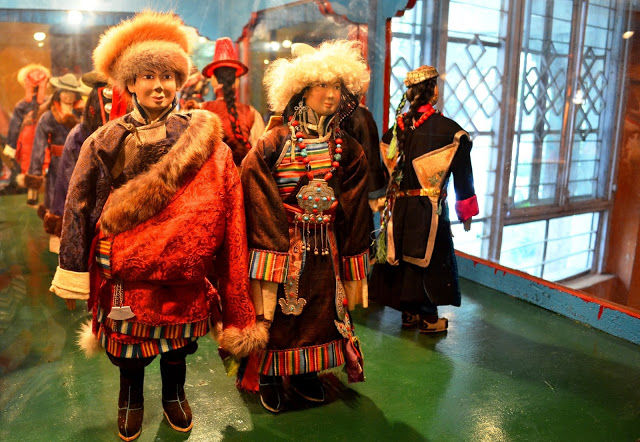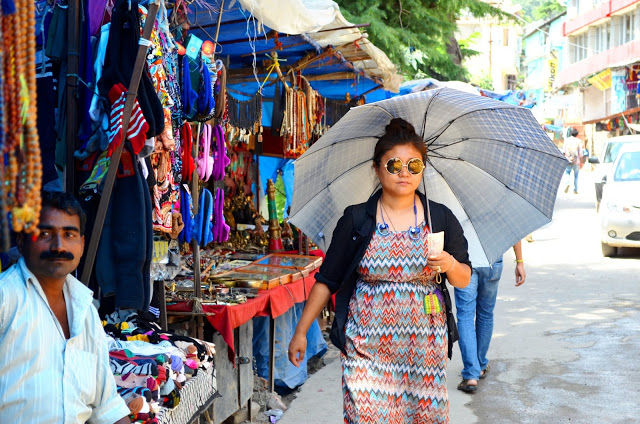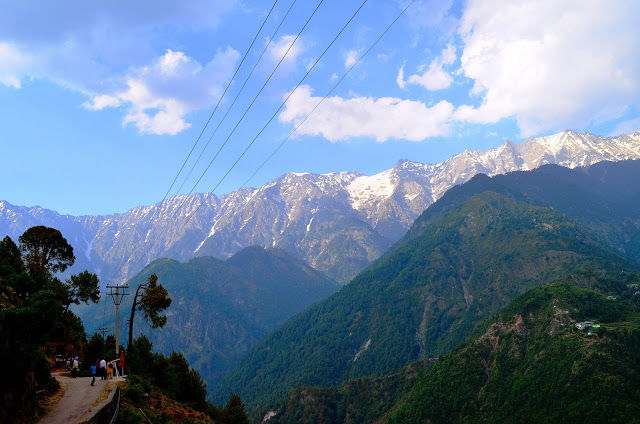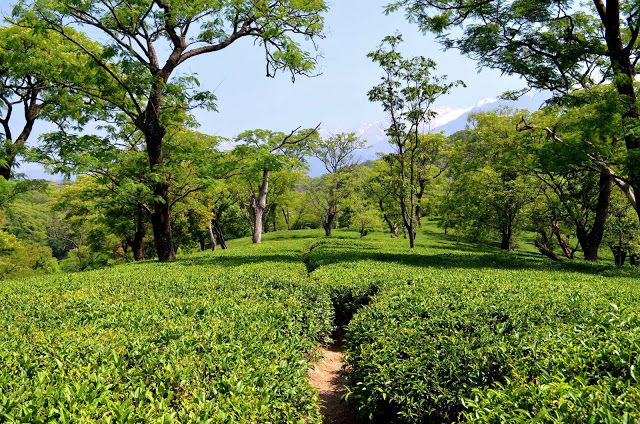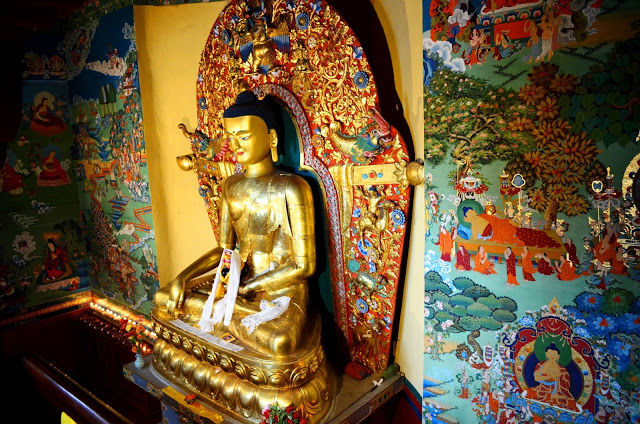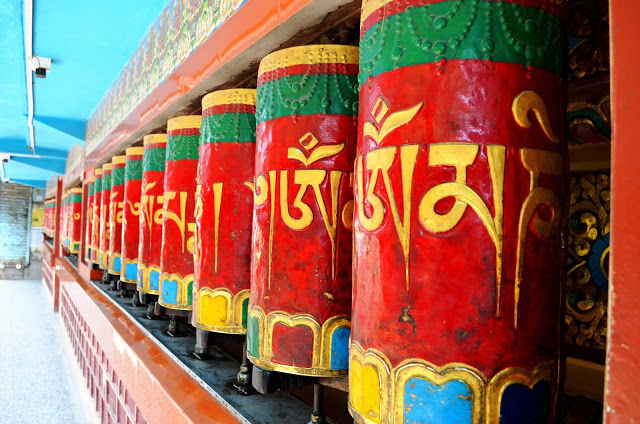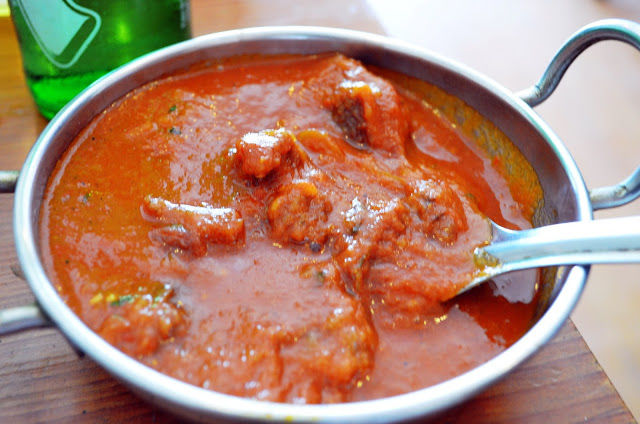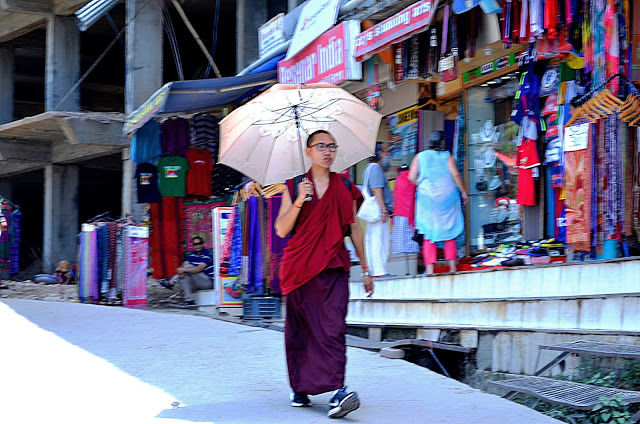 For a long time, Mcleodganj has been overshadowed by the more popular hill stations like Shimla, Manali and even Nainital. What couples tend to miss is that Mcleodganj along with Dharamshala has a lot more to offer in terms of things to do as well as see. While it has some claim to fame as far as adventure tourism is concerned, its scenic beauty, quaint cafes, spiritual atmosphere deserves a special mention.
To begin with, most hotels and home stays in Mcleodganj are adorned with beautiful rooftop terraces. It is the perfect way to spend hours lazing over a delicious breakfast. In the evening, the balconies that open out into the hills prove to be the ideal place to spend some quality time with your loved one. An impromptu round of antakshari can also be fun. Those who want to explore the place better can head on a directionless walk around the town. You will find many warm cafes with happy music awaiting you.
Some interesting ways to spend time with your beloved are summed up below.
Take a day trip to Dharamshala Stadium – If your better half is into sports, he or she will totally dig this. On the other hand, don't worry if you, yourself aren't much into sports. The sights at the top of the stadium will more than make up for everything. Situated 1,457m above sea level and set against the backdrop of the picturesque Dhauladhar range, this is a stadium you will never forget. No wonder Dharamshala is Aussie cricketer Mathew Hayden's favourite holiday destination.
A small section of the stadium is open to tourists and offers a delightful view. You can spend a couple of hours in the gallery, simply gazing at the lush green field and the snowy mountain tops. By the end of it, don't be surprised if your partner ends up thanking you profusely for suggesting this place.
Learn a skill together at Norbulingka Institute – For couples who love trying out new things together, a day trip to Norbulingka is a must. Named after a palace of the same name in Tibet, Norbulingka Institute brings together the best of Tibetan hospitality, spirituality, craftsmanship, tours and workshops. Within its premises, you will be able to enroll together for different short courses, right from wood crafting to finishing your own thangka painting. You can also take guided tours of varied types, visit a doll's museum, sample local delicacies at their restaurant, shop artifacts and spent some peaceful moments in their monastery.
Spend a day in the open, War Memorial – Built in memory of Indian soldiers who martyred in 1971 war with China and the Kargil war, War Memorial is placed within a pretty park in Dharamshala. The place is lined with beautiful trees and small artificial rivulets. Spend a couple of hours sitting on the benches doing absolutely nothing. Try the canteen for basic snacks.
Pray for something nice at St John's Church in the Wilderness – Little outside the market of Mcleodganj is the beautiful neo gothic Church of St John, built in dedication to John the Baptist. This is a perfect place to spend some quiet leisurely time, resting in the dreamy sunlight. Stroll around the campus, click some photographs at sunset and walk back to the town at dusk.
Conquer a waterfall at Bhagsu – If you are the kind of couple who love hitting the gym together or playing a sport together, this is for you. Set out early for the Bhagsu Falls located right beside the Bhagsunath temple. Come prepared to walk a bit and be surrounded by a touristy crowd. At the top of the falls, you can dip your feet in the water and savour piping hot Maggi.
Spend a night under the stars at Triund – The trek to Triund can easily be one of the highlights of the trip. The best way to reach Triund is to save some energy by taking a taxi till Galu from Mcleodganj and then start on the 7km trek. The trek is medium to easy except for the last 1km. It can be a delightful way to spend time with your loved one. There are many places to spend the night at top, be it a bungalow with modern facilities or a camp with basic amenities. But it is better if you plan something ahead. 
Complete a kora around the Monastery – Mcleodganj being the home to the 14th Dalai Lama, most visitors and pilgrims embark on a kora at the Tsuglagkhang complex. A kora is a clockwise walk around the complex beginning at the end of the Temple Road, passing through excellent views of the valley, buzzing of sound of Om Mani Pad Me Hum, a forest strewn with prayer flags and Tibetan shrines.
The monastery can provide a tranquil escape for those couples for whom rejuvenation is a priority. But do keep in mind that this is a religious place, and the best way to enjoy it is to sit on one of the sheltered benches, under the canvas awning, and listen to constant chants of the monks. All in all, it is the perfect place to get nostalgic and weave new memories.
Drive into the tea gardens of Palampur – What could be more romantic than driving down to a picturesque tea garden? The journey itself is the destination in this case. Plan a surprise trip for your beloved without revealing the destination. You can pack your picnic basket in advance and set up your little corner amidst the gardens. However, make sure not to dirty the beautiful surroundings. Spend the day enjoying your surrounding and clicking some wonderful pictures. End the trip by gifting your partner a pack of exotic tea sold at the garden itself. For those who can't make it to Palampur, Dharamshala too has its own tea garden.
Watch the sunset at Naddi View Point – Away from the hustle and bustle of the town, Naddi offers a beautiful view of the Dhauladhar Mountain range. Consider it as an evening date idea to spend a couple of hours before heading for dinner. You can either trek down to Naddi, a 3km trek or take a ride on one of the taxis plying that way. On arriving, do catch the view with one of the telescopes for just Rs 10. It is amazing to discover what lies hidden on the mountains. And afterwards don't forget to compare notes with your partner.  
Witness a witty debate at Tsuglagkhang Complex – A great way to strike a conversation to remember is to listen to the monks debate at the Tsuglagkhang Complex. On any given afternoon, you can find them sitting in groups and engaging in a stirring debate in the courtyard. These debates done in good humor are usually conducted with energetic gestures, shouts, clapping and stomping of the foot. While it may not be possible to follow what the debate is actually about, watching the monks in action is an experience in itself.
Embark on a gastronomic journey – Mcleodganj is known to be a food lover's paradise. Apart from the famous roadside potato and chicken momos, the town has a number of cafes which serve delicious Tibetan, Bhutanese and Nepali fares. A few good options would be - the Shiva Café, Khana Nirvana, Café Moonspeak, Café Mc'llo and Café Hummingbird. Head over to Khana Nirvana, located in the main market of Mcleodganj for dinner and listen to lively music as you enjoy a delicious meal. For vegetarians Café Hummingbird at the Norbulingka Institute offers a great spread of Continental and Italian food along with local delicacies. Most of the cafes at the main market have free Wi-Fi too.
Stay
Chonor House – If you don't mind spending a bit of money for traditional Tibetan hospitality, book your room way in advance at the Chonor House. It is a branch of Norbulingka Hotels and set amidst tall cedar trees very close to Dalai Lama's residence.
Norling House – Located within the Norbulingka premises, this guest house provides many advantages. You get easy access to cultural workshops, a chance to be part of many organized tours, access to the in-house monastery and a taste of local life. However, the guest house is located off Dharamshala and main Mcleodganj market.
Deodar Villa – Situated bang at the centre of the Mcleodganj market, Deodar Villa is your best bet for great views in medium budget. Most rooms are accompanied by balconies and the hotel also boasts of a rooftop restaurant.
Mcleodganj Home Stay – If you want to stay in a beautiful private house that has modern amenities yet an earthy feel, go for Mcleodganj home stay. You again need to book your room way in advance to ensure that you actually get one. The place also serves organic home cooked food and has a stand-alone hill-top wooden hut with stellar views
This article was first published in the blog D Writer Speaks.