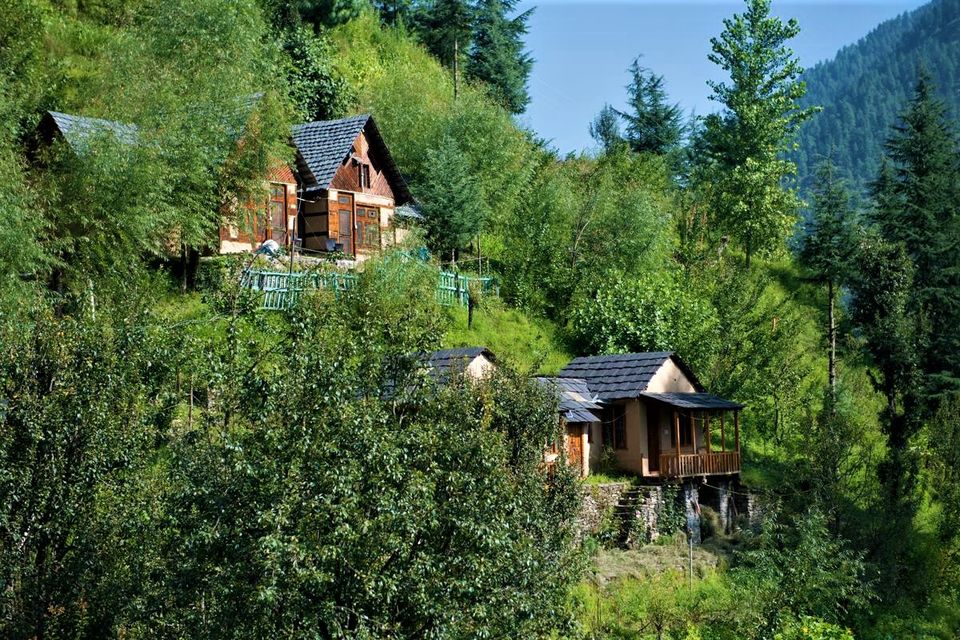 #TripotoTakeMeToHimalayas 
With over 5000 valleys in Himachal and well known tourist places like Kullu, Manali, Shimla, Kasol, Dharamshala and many more to name, I could not fathom but wish that someone somewhere on the internet would write about the lesser explored places as well. The purpose was just that I could feel the light breeze, hear the soothing sound of rivers flowing, look at my feet immersed in the purest of waters and obviously have the least human intervention possible around my accommodation.
If you have already thought of visiting Himachal and are looking at options of the places to visit, then go ahead and read the full article. When I was leaving for Himachal, many of my friends asked about the place I am visiting and I said JIBHI. After a lot of research and looking at the blogs which covered this place (which was frankly 2 blogs) I decided to visit this place and had a wish to write about it as well.
The view travelling to JIBHI is breathtaking. The Beas river which flows right next to the road is light teal in colour. Jibhi is a small and the last village in the Banjar Valley. The mountains surrounding Jibhi are lush with pine and cedar forests. Also, this place is just one hour away from the Great Himalayan National Park.
A 65 year old ancestral house which was renovated to a beautiful homestay surrounded by mountains, with a river flowing next to it, Doli Guesthouse was the perfect pitstop in the hills for me. Doli is owned and run by a happy chap named BS Rana, a retired army man who ensures that his guests do the gorgeous treks in the region, laze in the garden at tea-time, do fishing and swap stories by the river in the evenings. The Rustic Homestay or the new Tudor-style cottages (the two options that Mr. Rana has to offer) on the side of the river are what an ideal (read 'dreamy') homestays would look like.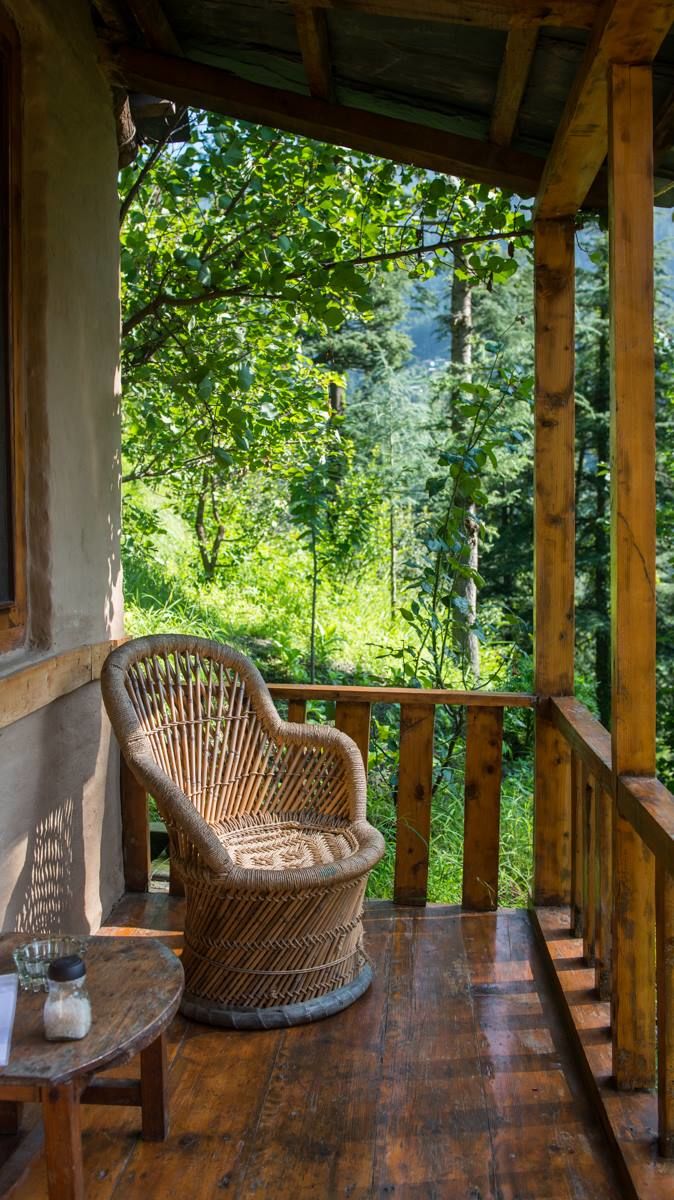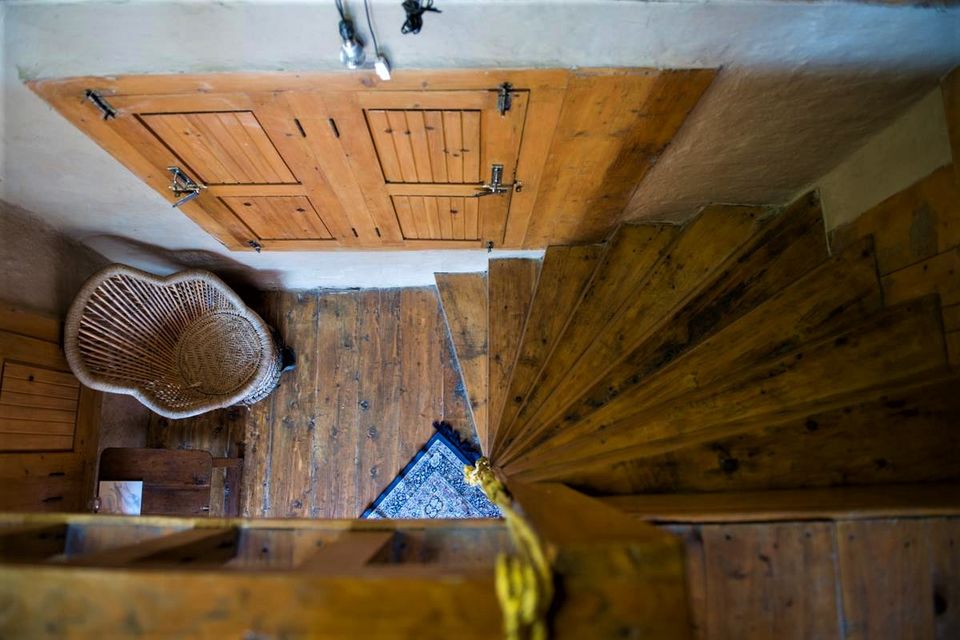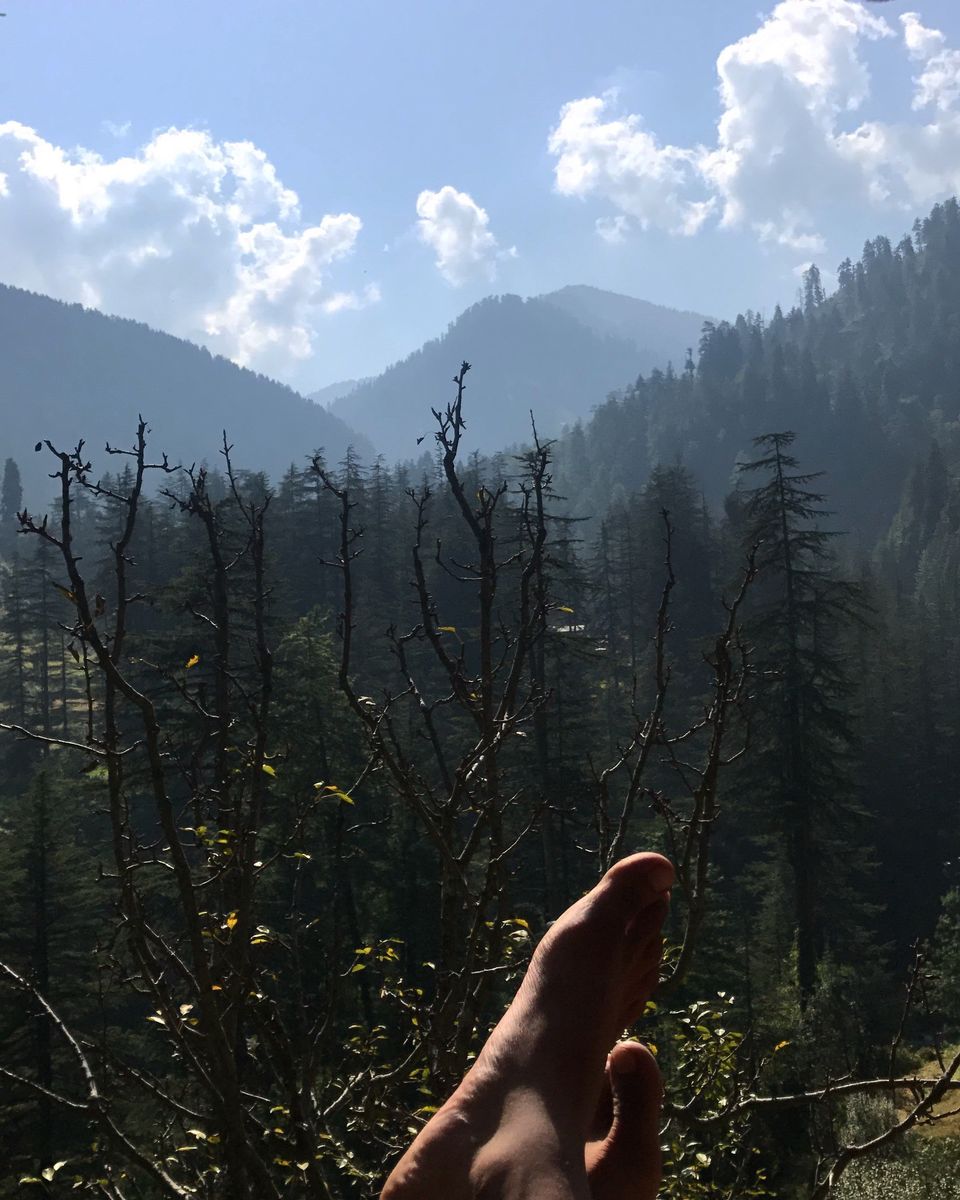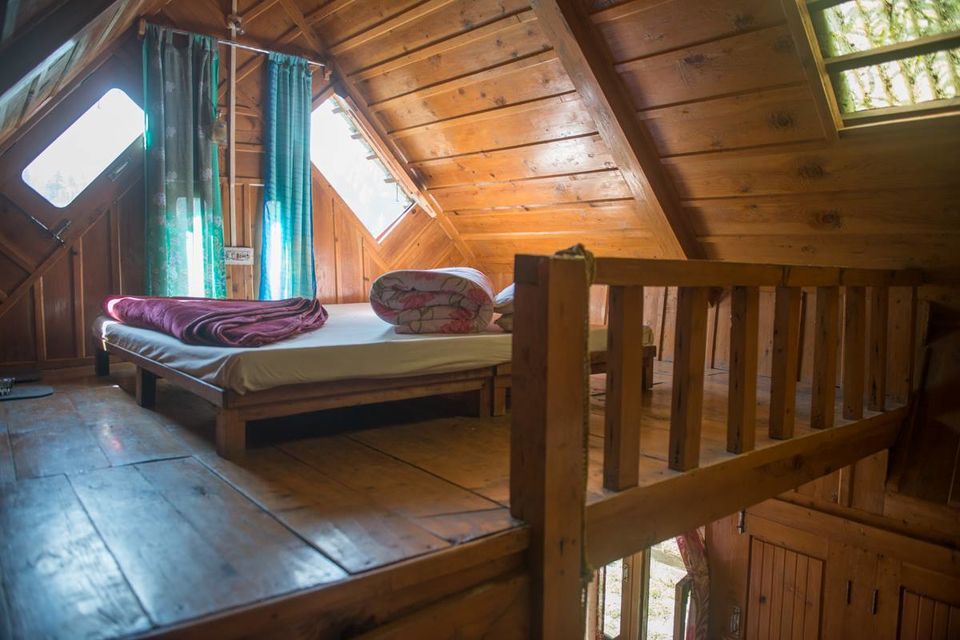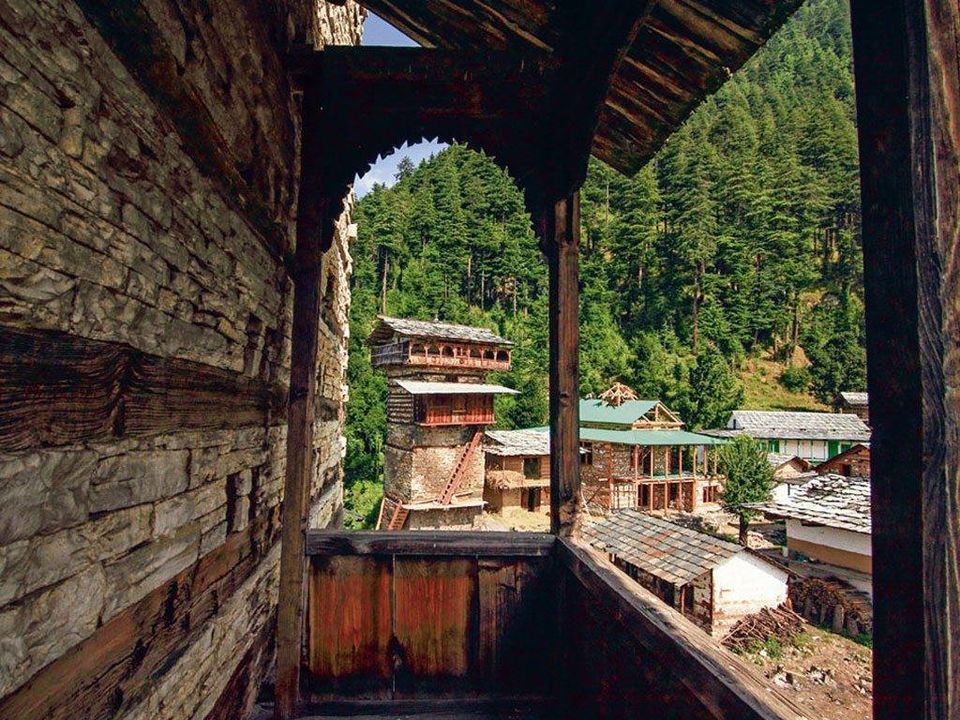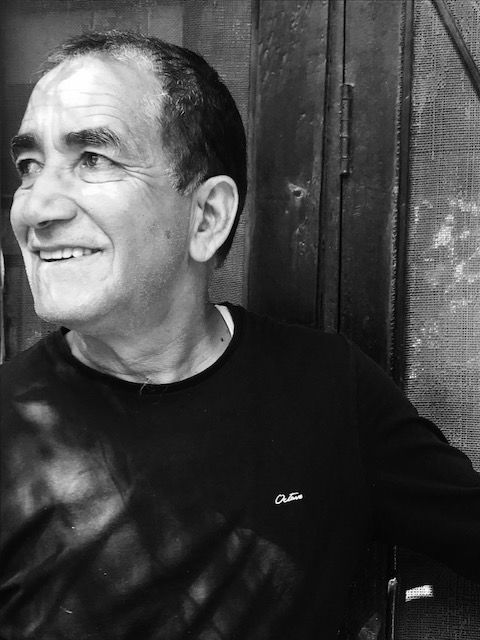 Contact Details for Doli Guest House : 01903-228231/98160 58290. It costed us INR 1500 only for a cottage in which 2 people can stay.
How to get here?
By Air - The closest airport is Bhuntar in the Kullu district, 60 km/2 hr from Jibhi. Taxis charge about INR 2,200 for the one-way trip from Bhuntar. For a group, a more economical option is to fly to Chandigarh/Delhi and take an overnight bus to Kullu from Chandigarh/Delhi, get down at AUT and you can find taxi's from here all day long. The taxi from AUT to JIBHI is INR 1000.
By Rail - Not the best option. Please dont bother taking this way
By Road - The simplest way to travel to Jibhi is to board a bus to Manali from Delhi/Chandigarh and get down at Aut. From Aut, arrange for a taxi pickup (INR 1,000 one-way) through your accommodation (call Doli guest house owner Mr. Rana and he will arrange taxis from Jibhi to Aut and buses from Aut to wherever you want to go) or take another bus from AuT to Banjar, which is 8 km before Jibhi, and get a taxi from there. If you are driving from Delhi, it is quite possible to do the 520 km/12 hr drive to Banjar Valley in a day, provided you get an early start. However, Ambala or Chandigarh are good places to break journey if needed.
Getting Around - Everything is close by and you can walk. If taxis are needed - easily available.
Places to visit here - Jibhi Falls, Chaini Fort, Great Himalayan National Park and Seroyul Lake.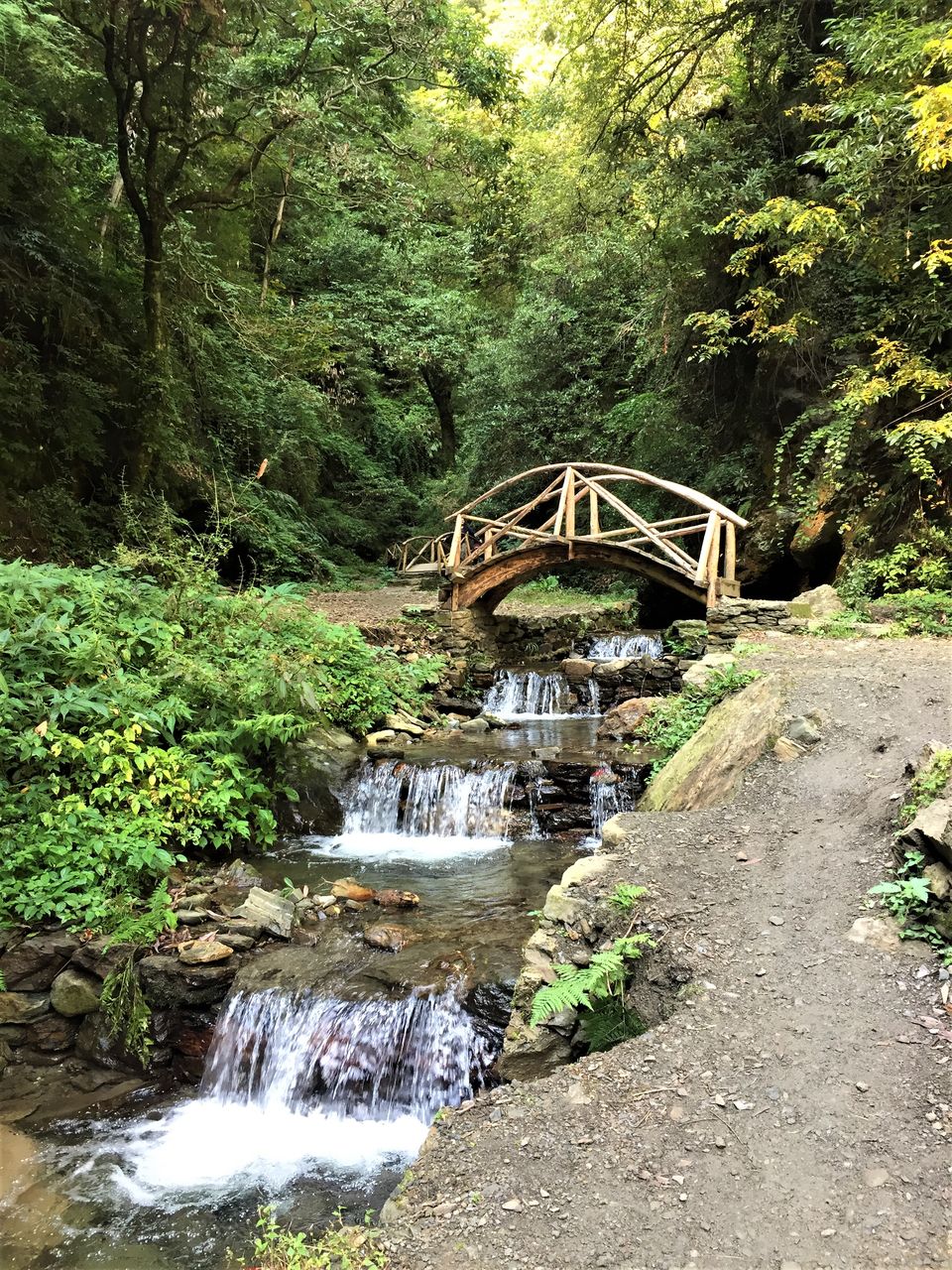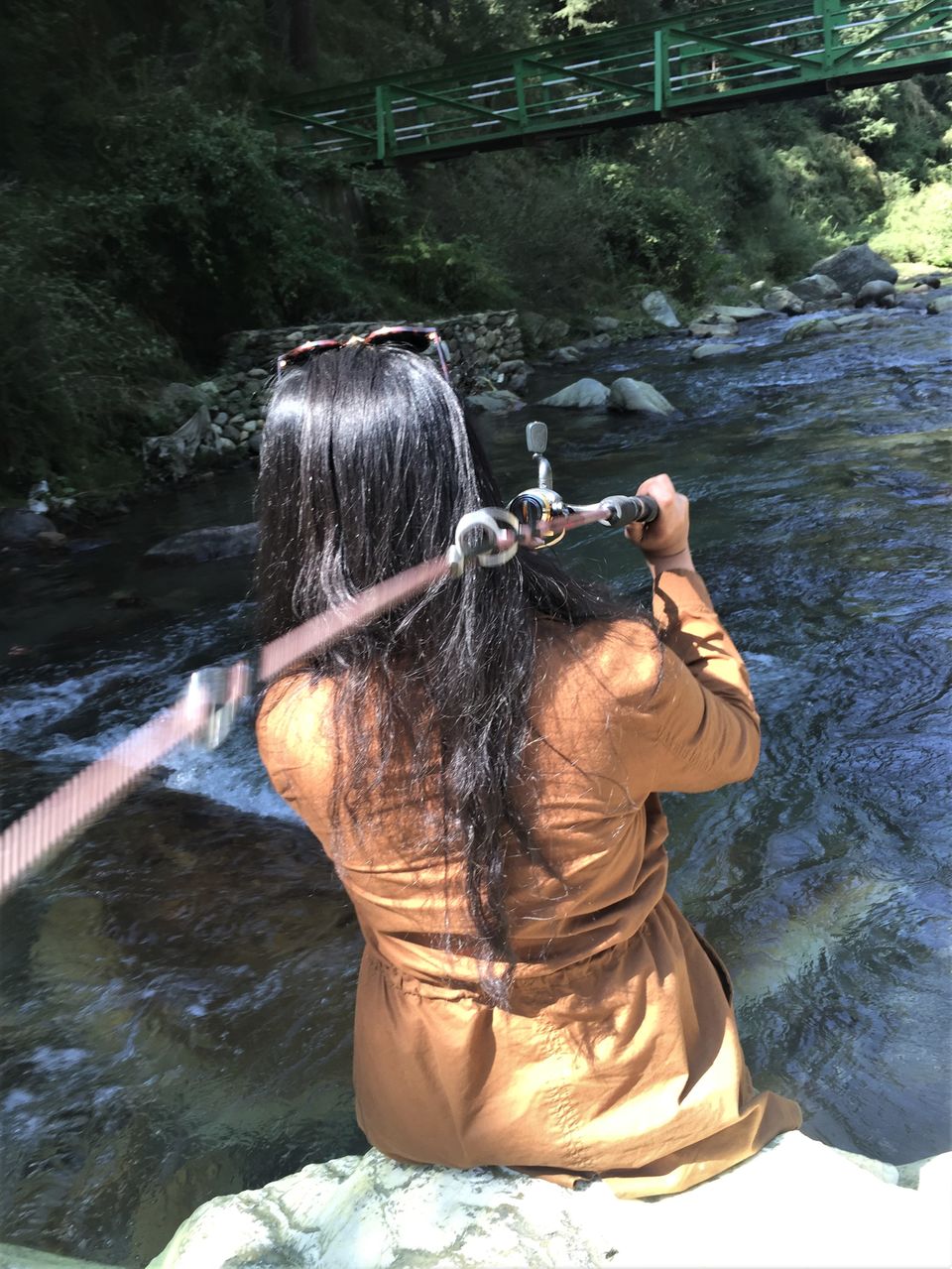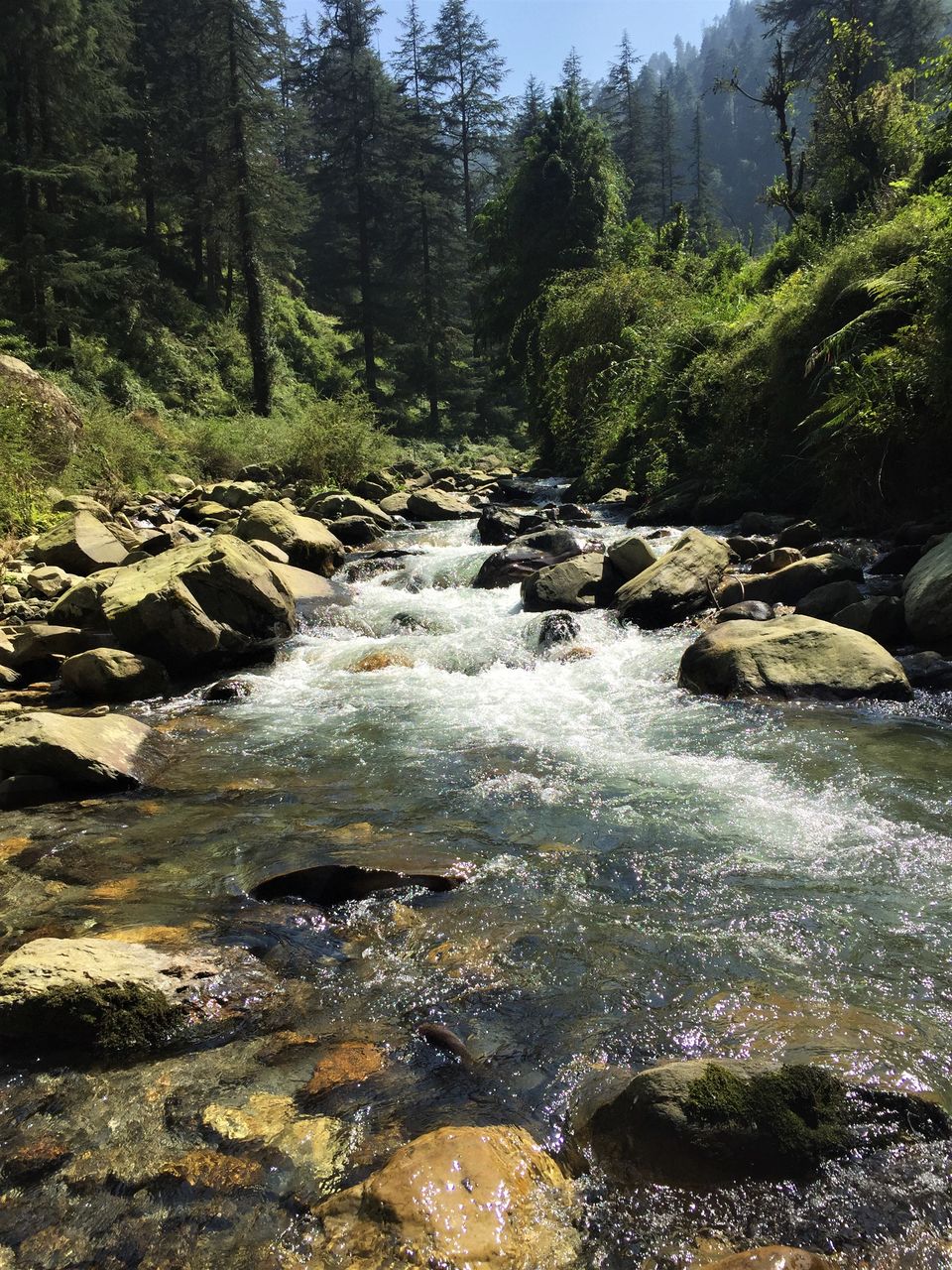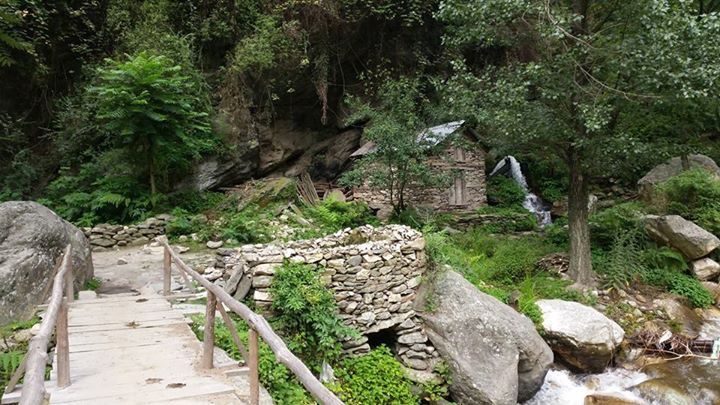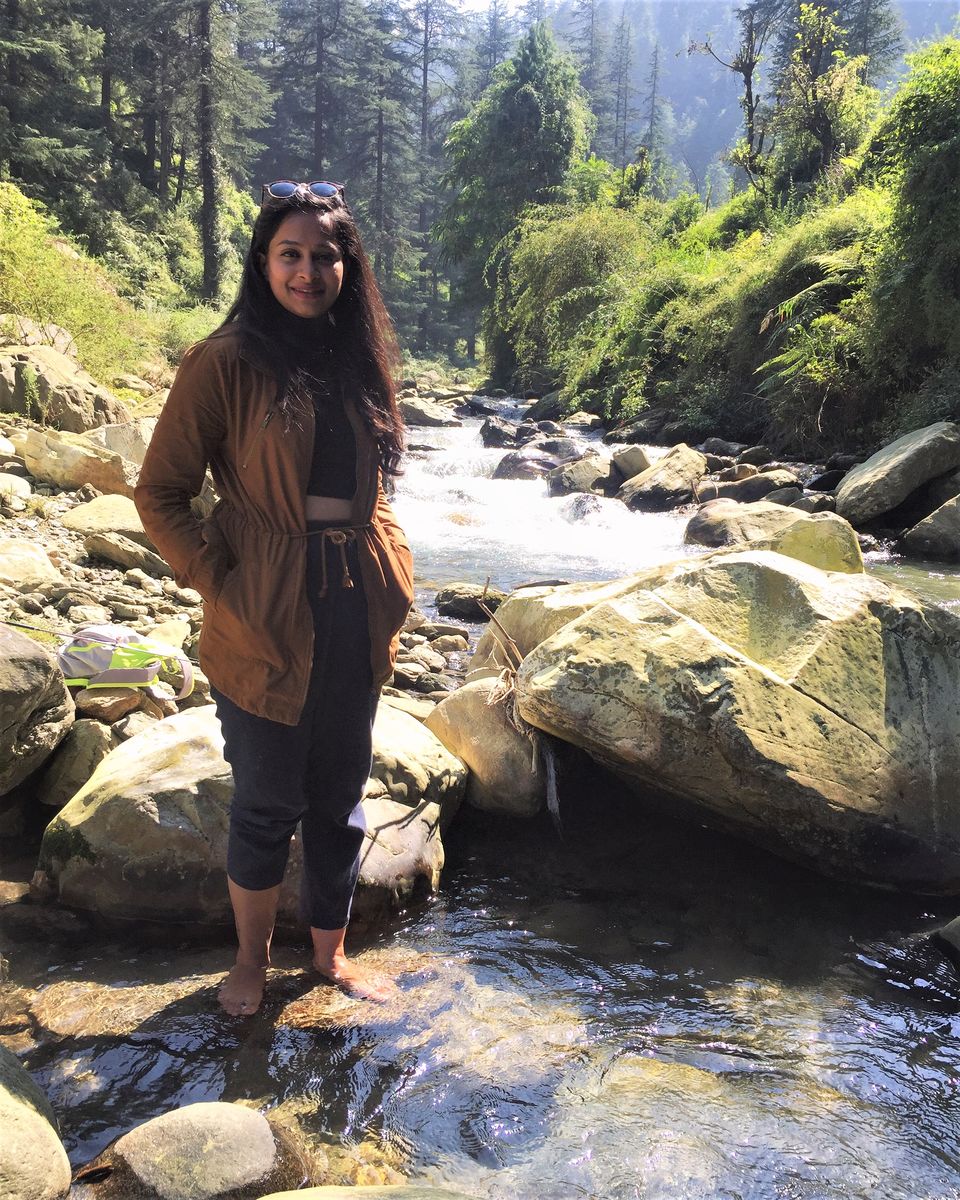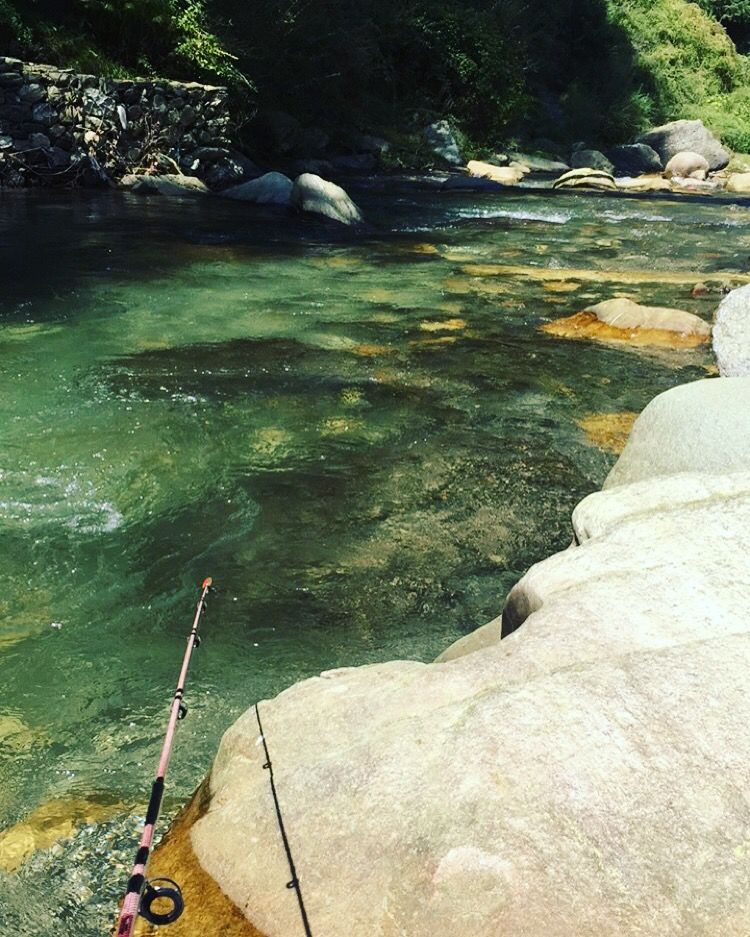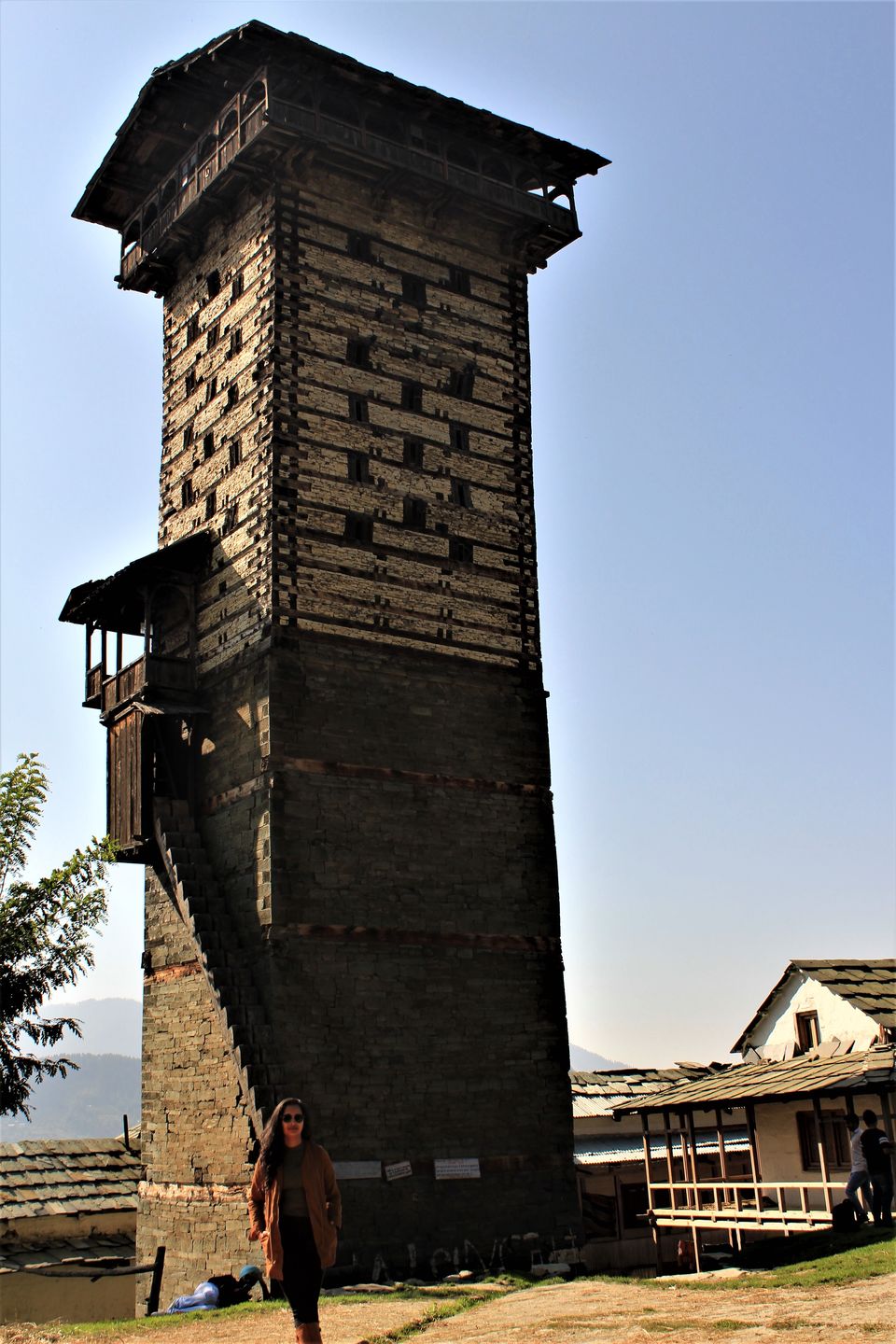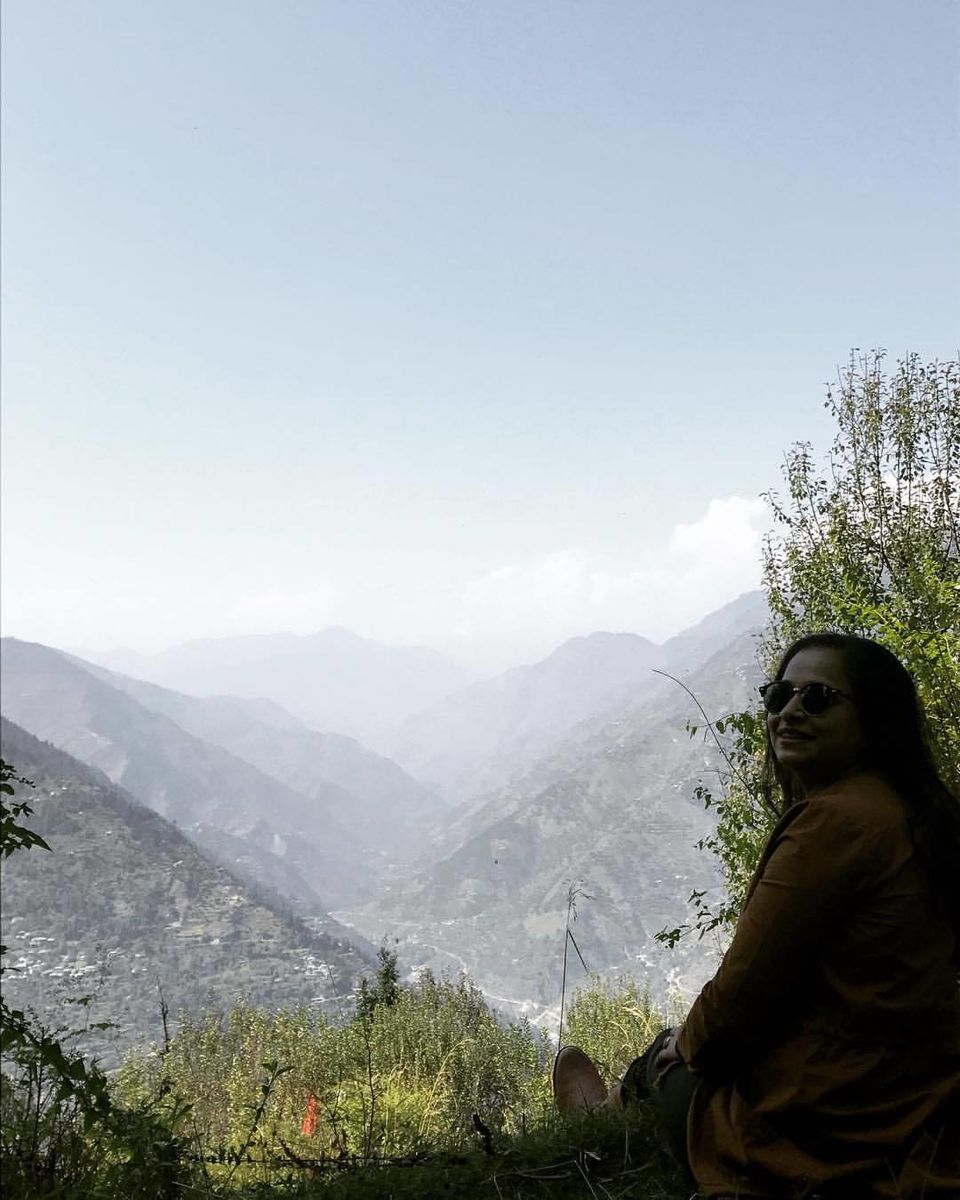 Seasons to visit - (Dec-Feb) is very cold, and temperatures can crash below freezing at night and it snows here :) If you you are not really excited about the snow then basically any other time of the year is ideal.
And coming to why these travelers chose to stay here? With the place and the cottage being exceptionally beautiful, Mr.Rana is a very good host taking care of every small thing we might need. What more can I ask for.