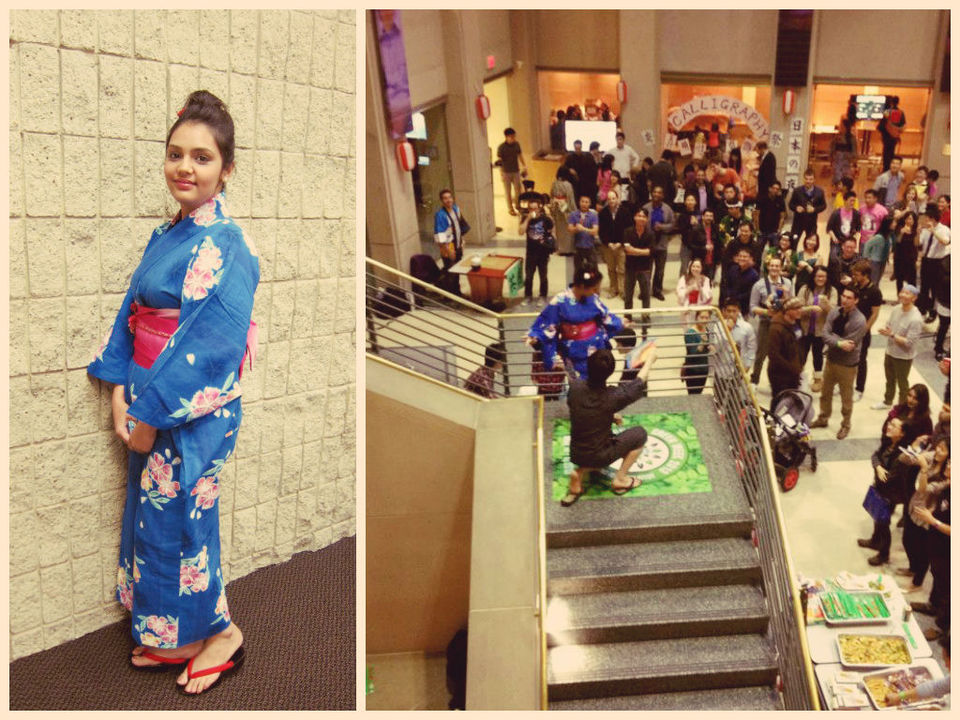 Excuse the chic and the chickening! As promised, here's a rhinestone studded travel idea… this time in thick Japanese accent!
This, the second in my series of plain-Dosa-and-curries-separate travel blog series… wiff in the heady smell and catch on my Sakura fever folks!
For a dreamy and sugary cotton candy island feel, visit sometime  in the Sakura season of late March, April & May.
Do-O-meter rating: 8/10 (The difficulties being surviving on mathri for vegetarians and getting used to Kanji.)
Dough in the pocket rating (from India): 4/10 (This means supra expensive, even with a train pass and no internal flying!)
Visa hassle rating: 8/10 (Fairly easy to obtain.)