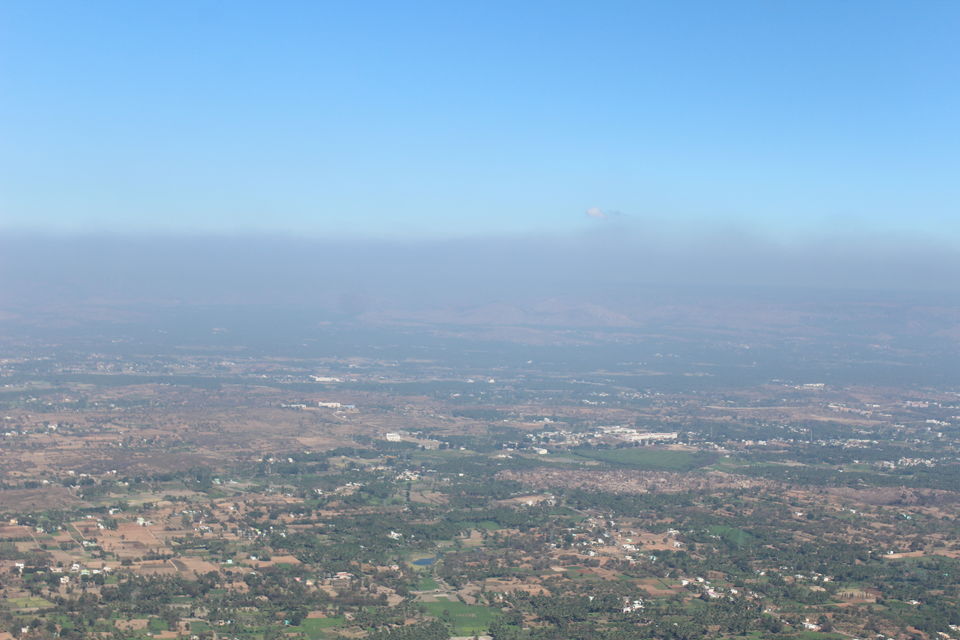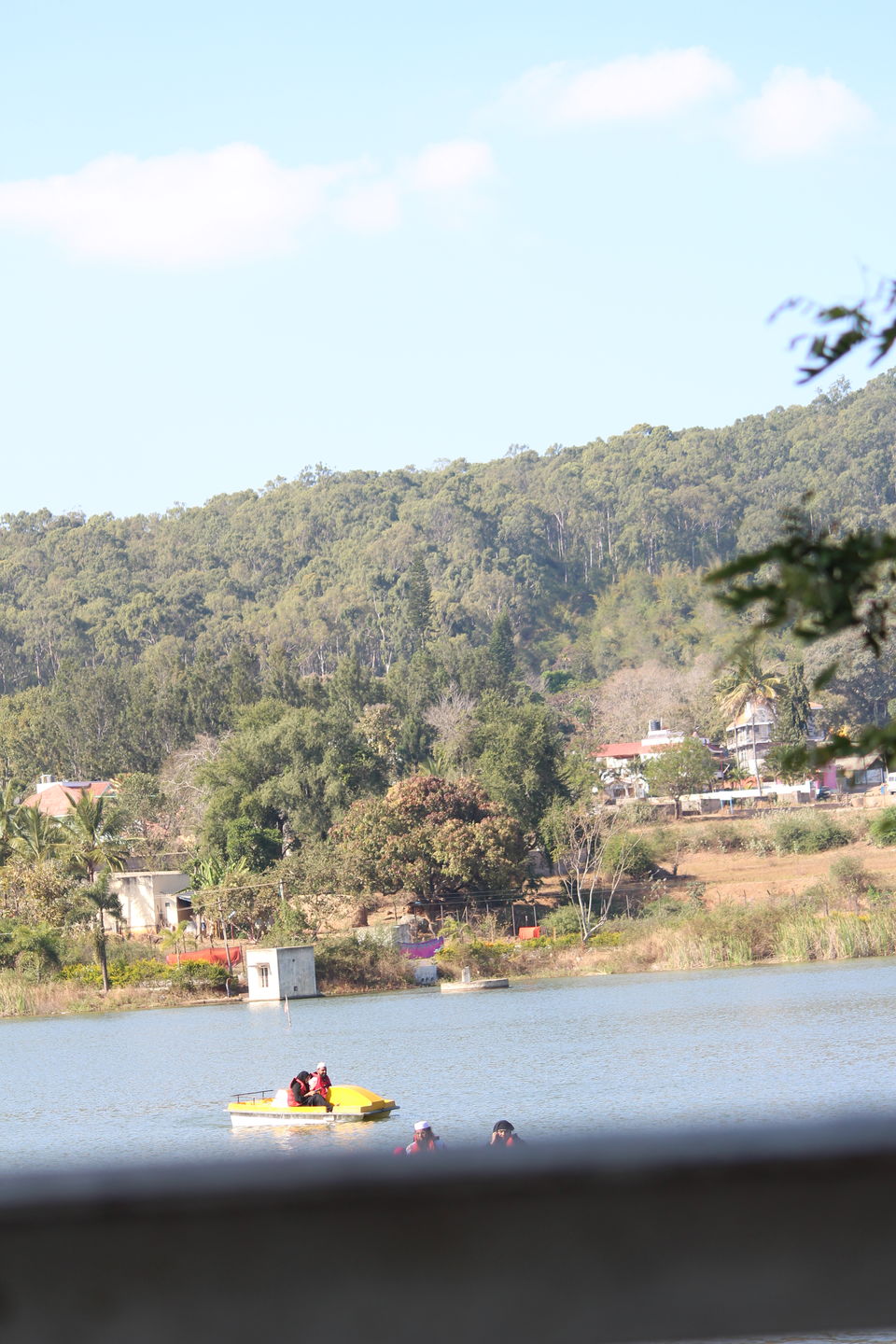 It was a 2 days trip to Yelagiri, Tamilnadu from Bangalore. We decided to have a peaceful weekend with some hills and some adventure sports.
Since Yelagiri is near by (150 Kms) and offers both the options this was our next destinations. We started early in the morning to avoid Bangalore traffic and were able to reach Yelagiri by 10AM. Tamilnadu's highways are extra smooth which helped us to maintained a good speed.
We checked in to our hotel and started exploring the places. There is a lake and few resorts which offers adventure sports. Few temples to visit rest it is a peaceful place to spend a weekend.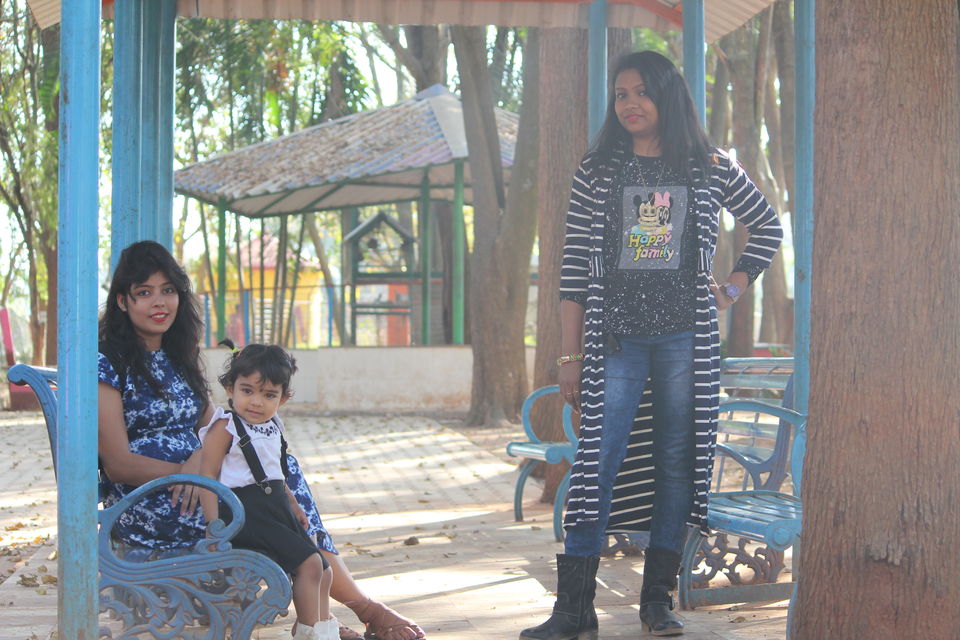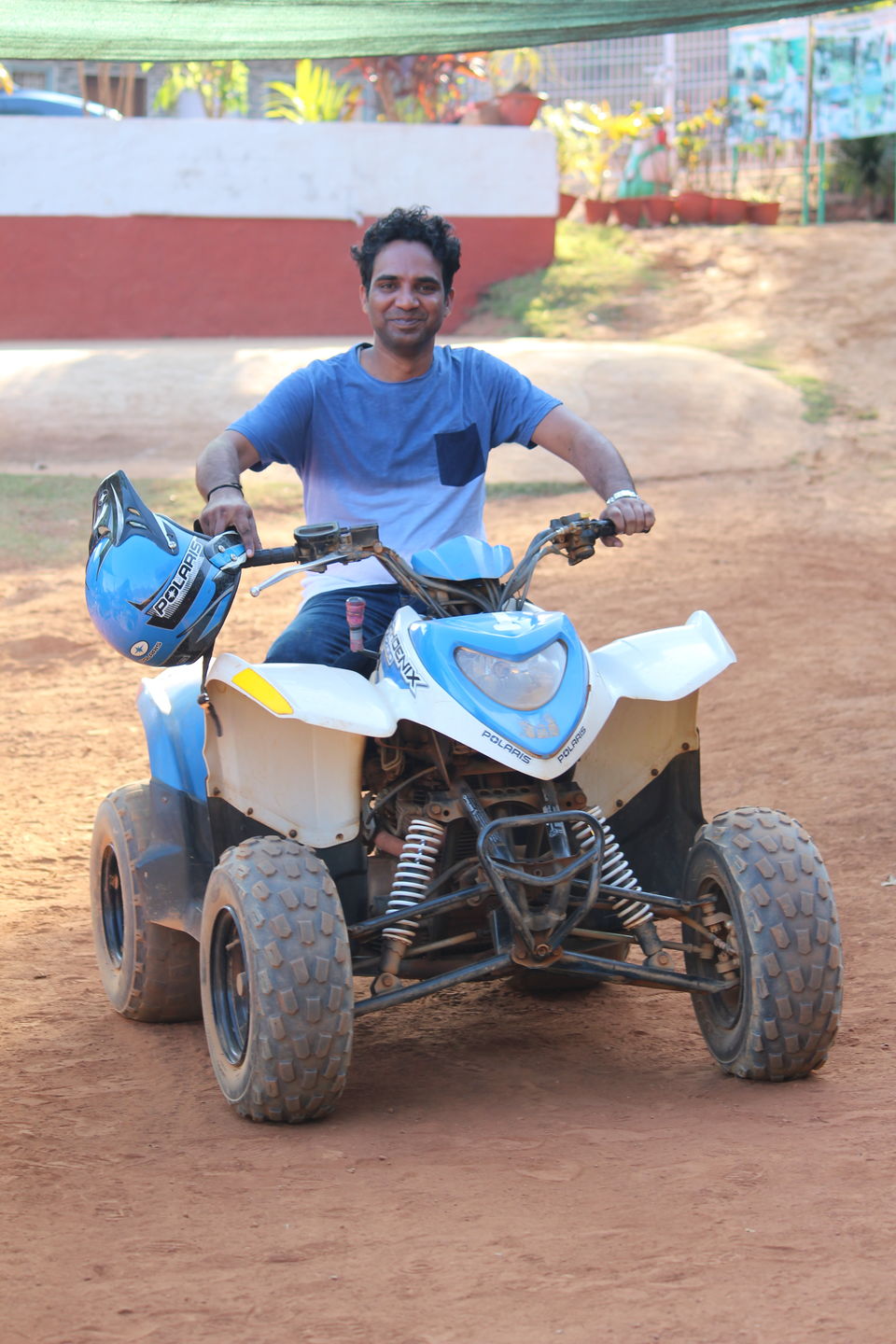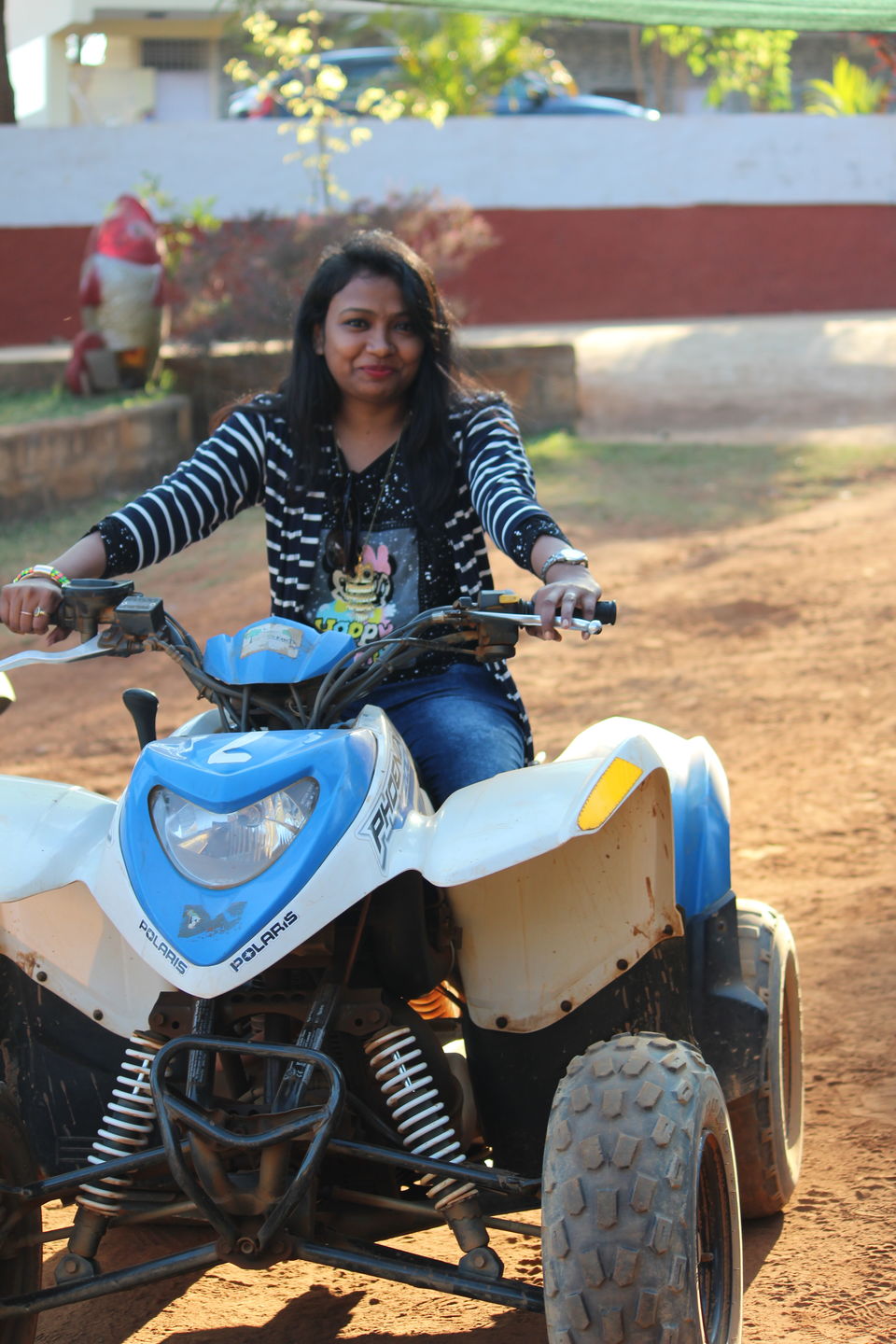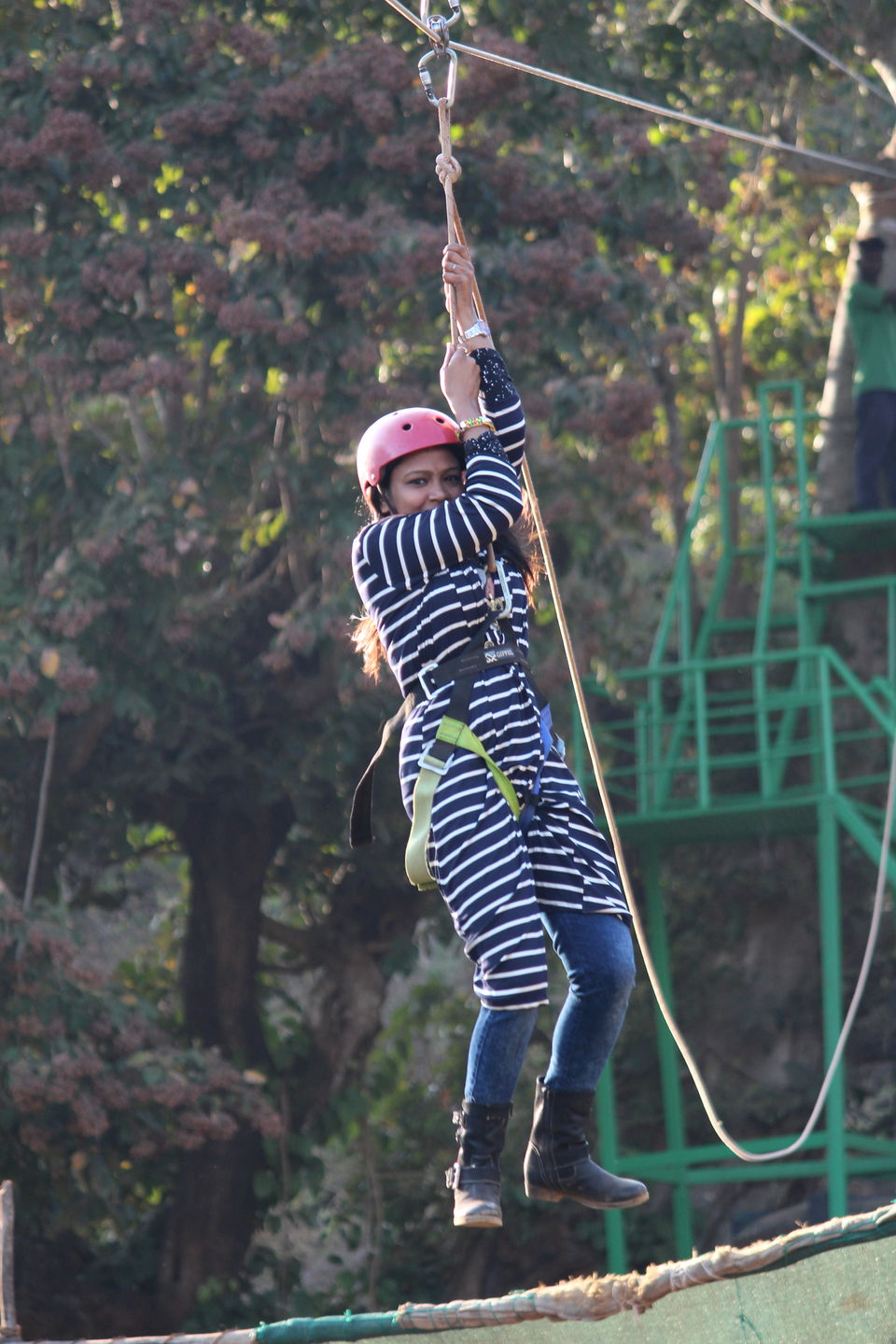 A must visit is Murgan temple with is devoted to Karthikeyan. Temple is located on a small hill and maintained. It could be a nice visit is Yelagiri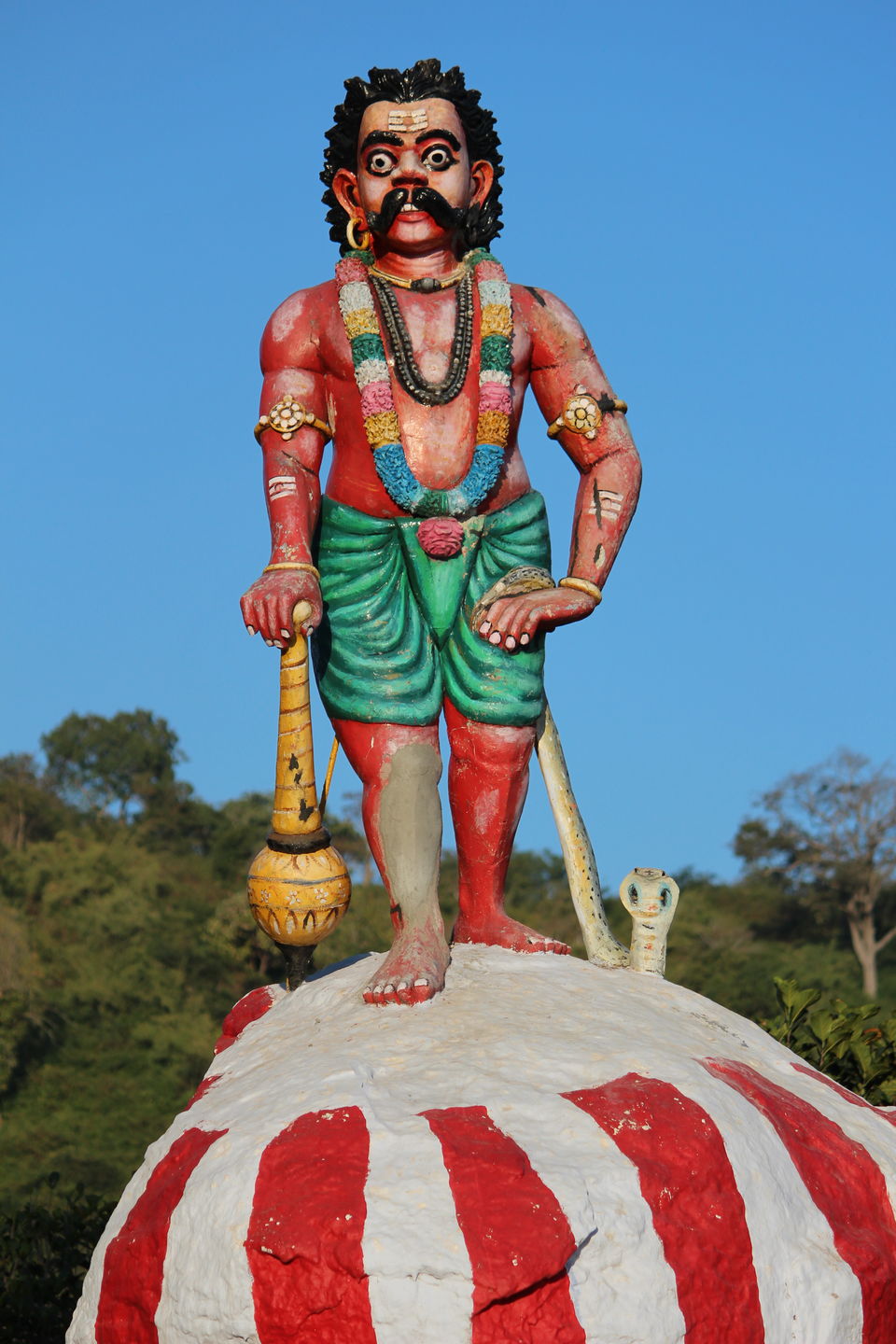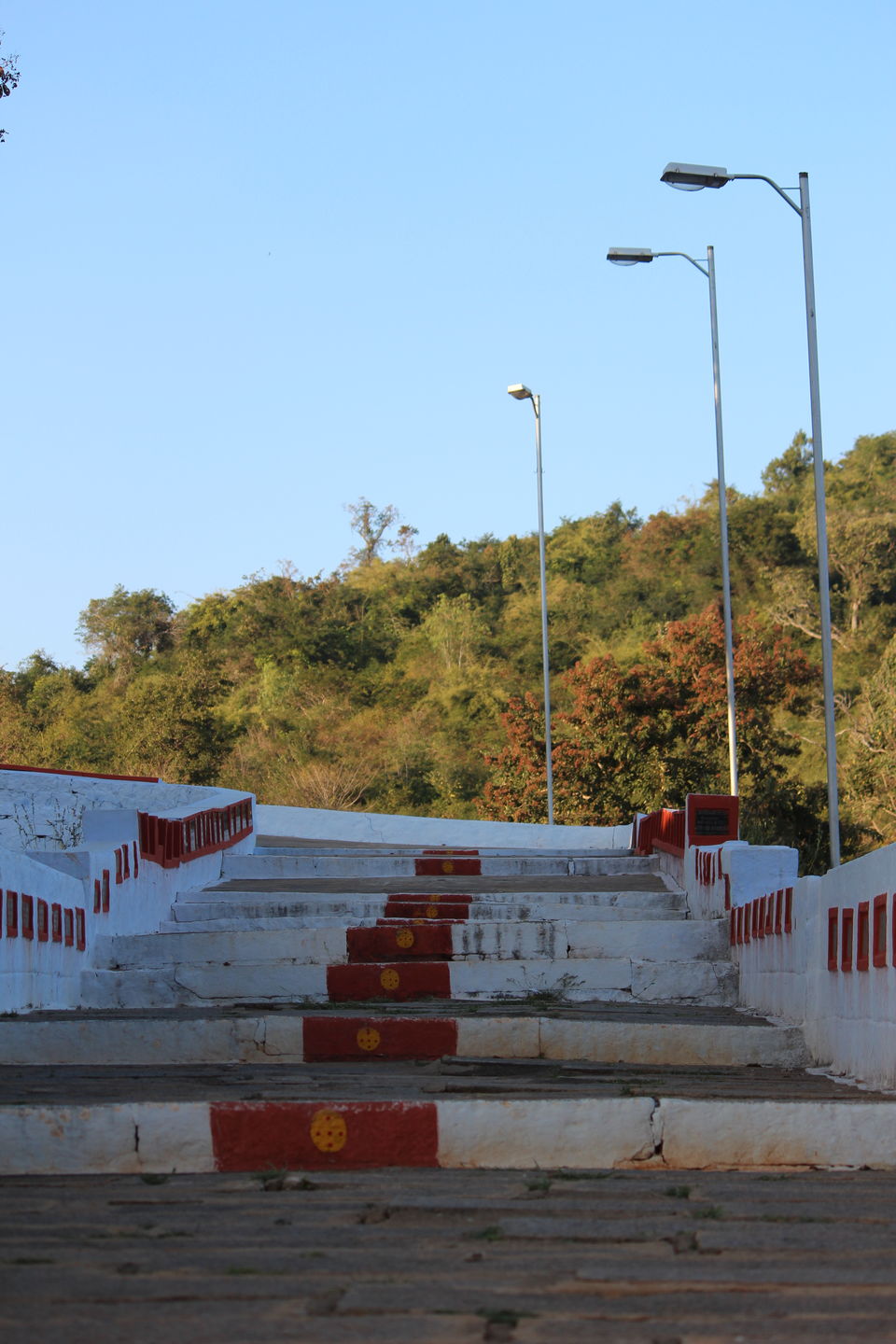 There is a nature park which is opposite to lake and it is a big park. It features some good rose plants and also run a musical fountain show in evening.
I will advice if you are staying in Yelagiri then start early in morning and visit Hogenakkal falls while coming back to Bangalore. It will be worth visit which I had also did.