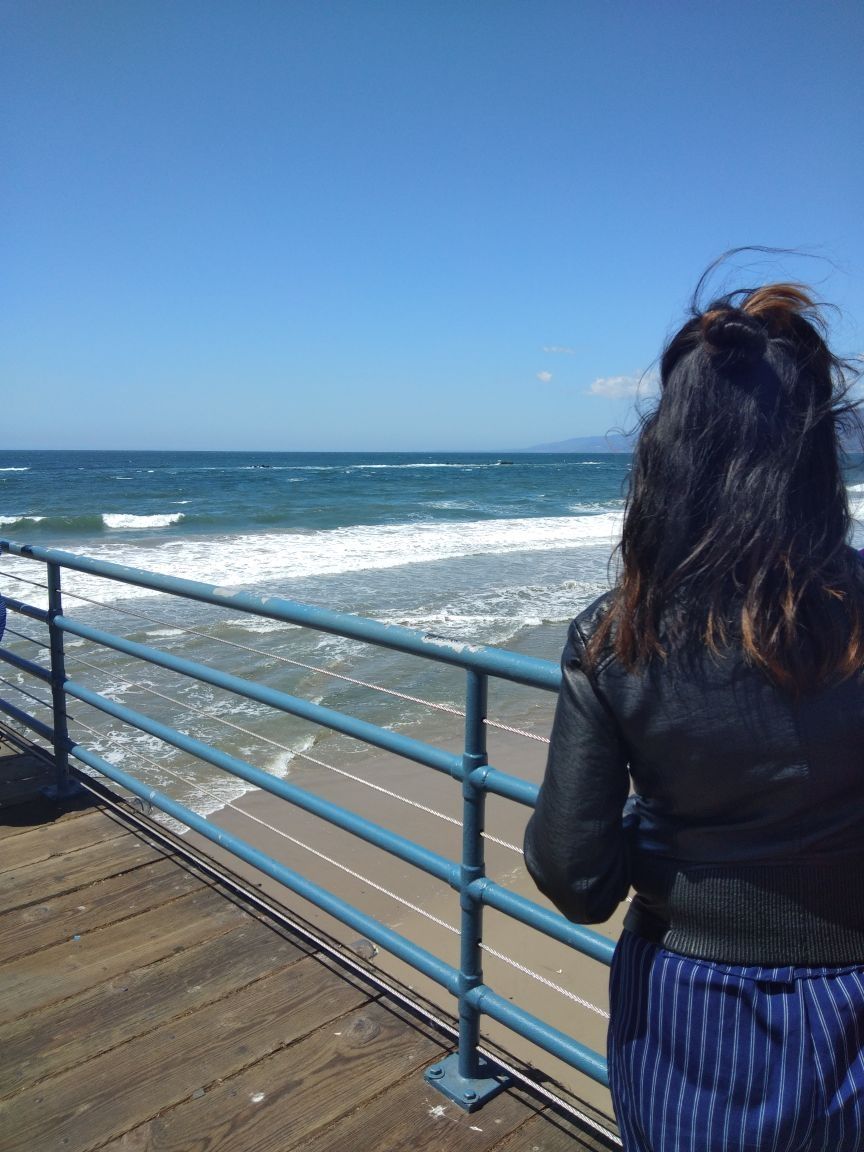 Hollywood they say. Perfect I say!
Fighting all the odds i.e. from getting our flights cancelled, to waiting for the next one for 15-16 hours at the Mumbai airport, we(me+4 of my friends) somehow managed to land in NYC around 1 in the afternoon.
Well after coming out of the airport, we took sometime to figure out the New York subway( it's pretty confusing for the first 2-3 times) and we reached our dream place... "THE TIMES SQUARE". We were so overwhelmed to be there that we spent our entire evening just staring at the immenseness of the place.
Our journey to the Los Angeles began the next day. So let's hear the tales of the Hollywood land...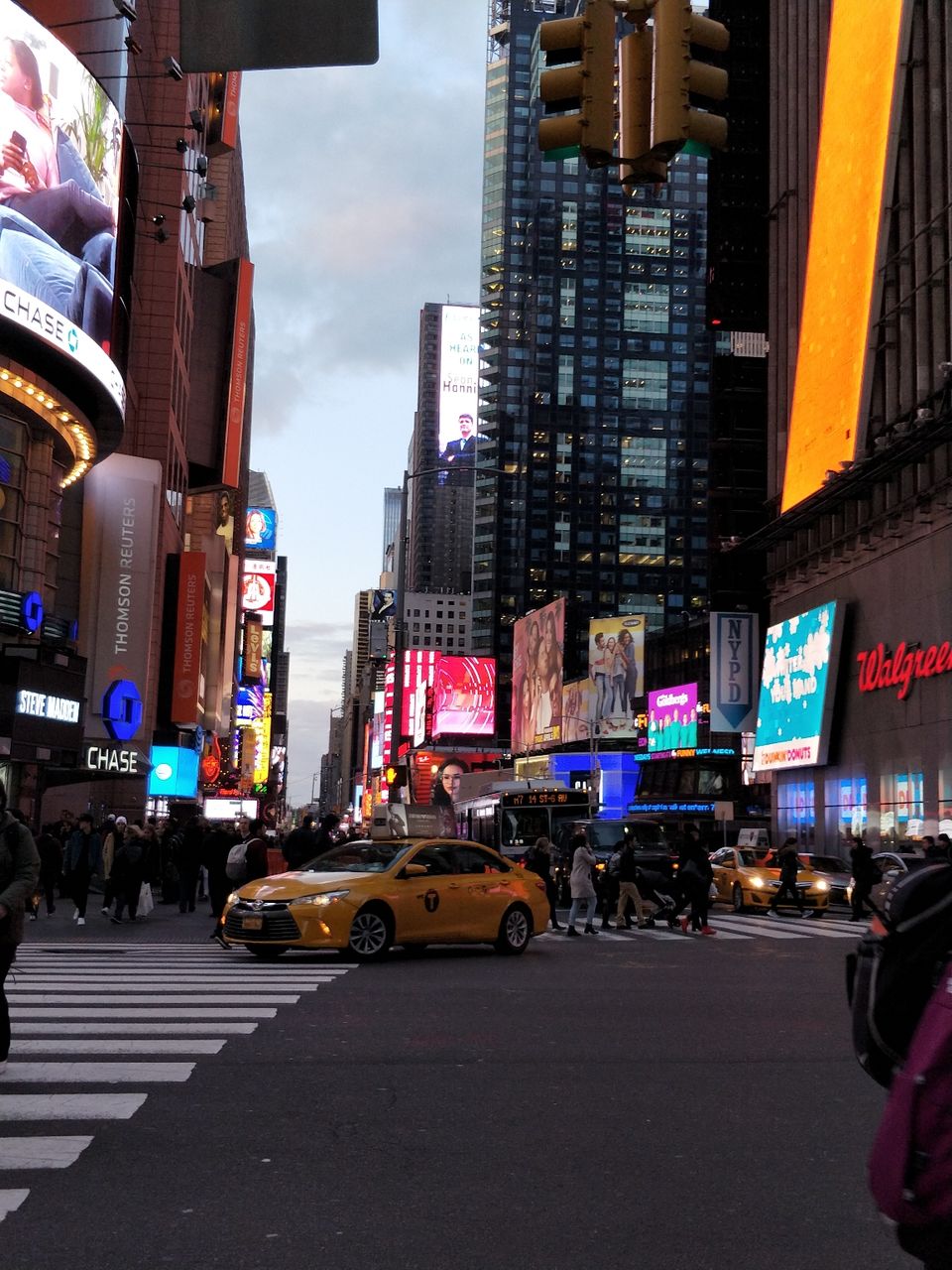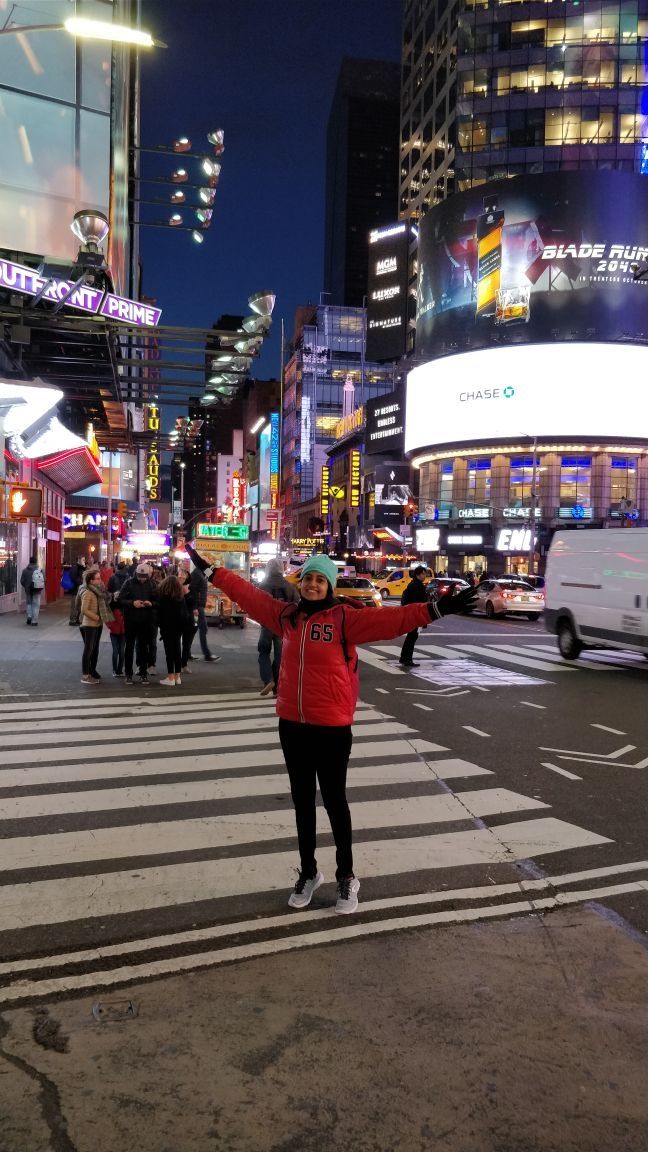 As we landed in LA, we took an Uber and went straight to my friends relatives house.
We were super tired with all the traveling and the jet lag but still as excited as a kid to see the Hollywood land.
According to the itinerary we planned, we kept our 1st day to be free and just to chill around in the house and get the feel of the place.
That evening as we went for our dinner, we randomly decided to go to "Vegas"( best Impromptu trip of my life) .
Vegas is a 3 hour drive from LA and oh boy, it is a place to die for...the Las Vegas strip (lane) is a treat to your eyes with every building standing so tall and all lit up. We explored vegas(just the hotels in the strip) for 3 hours and we headed back to LA.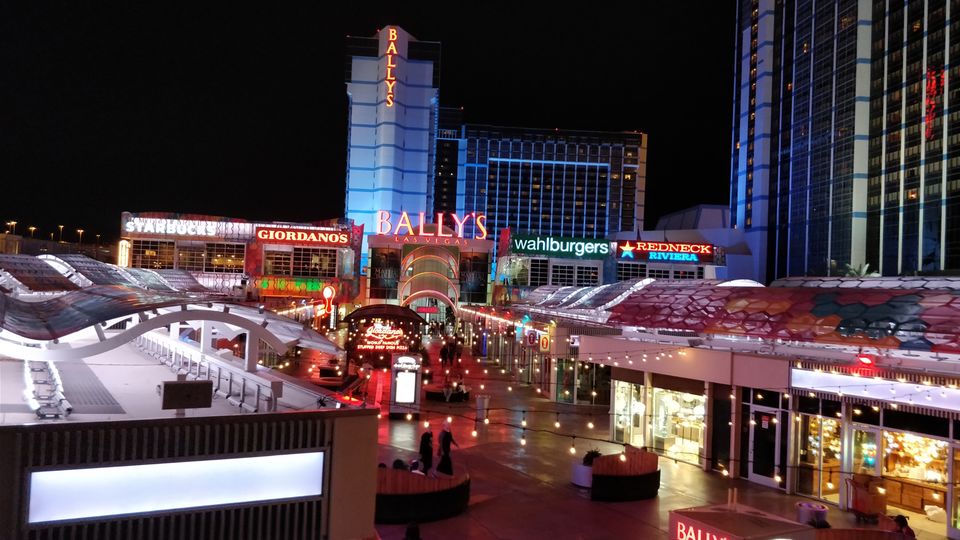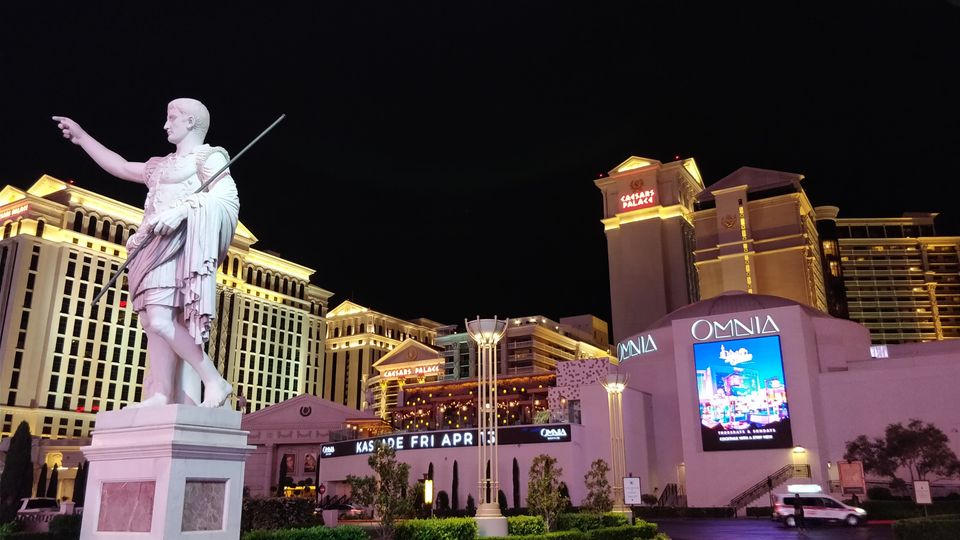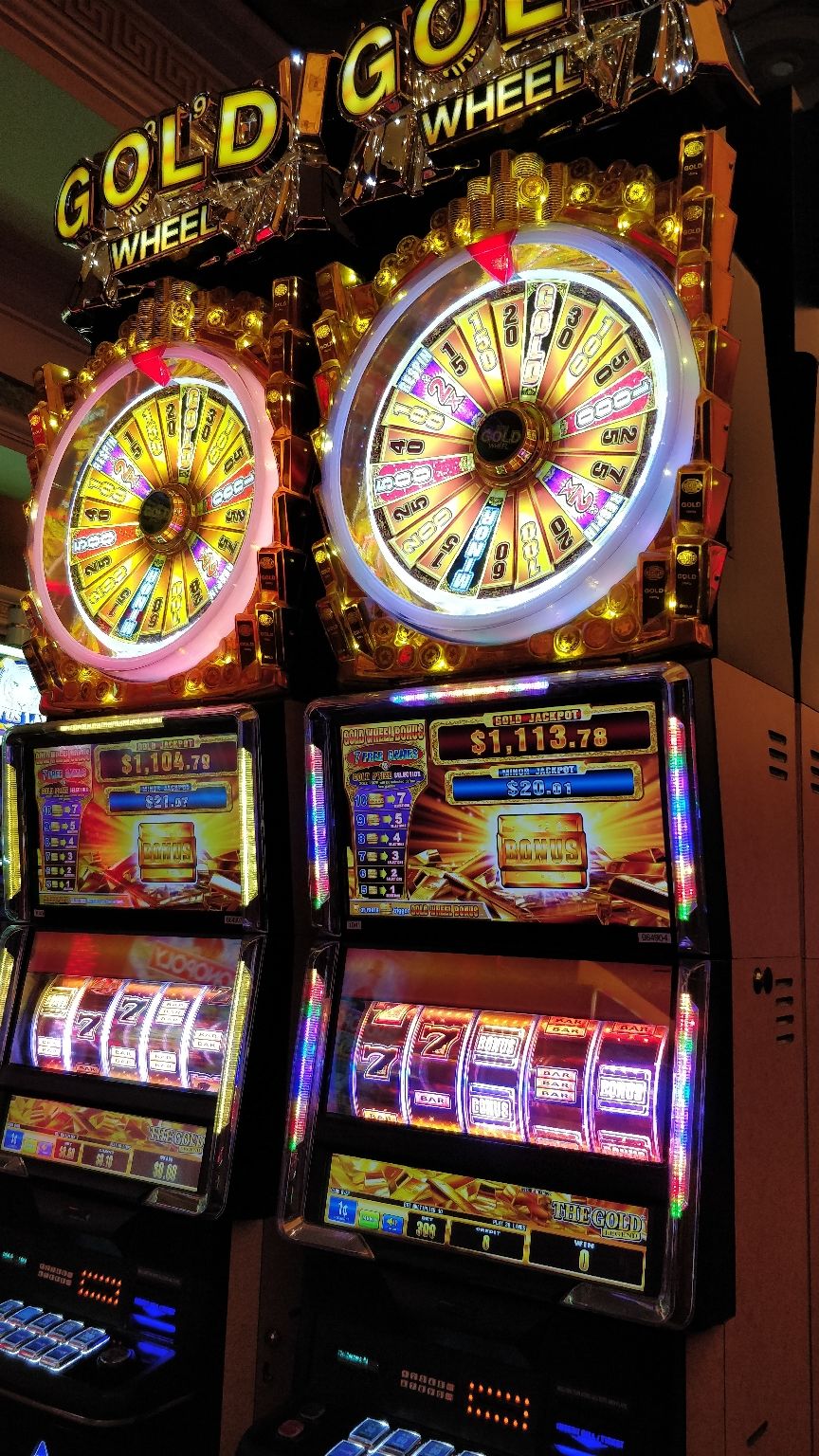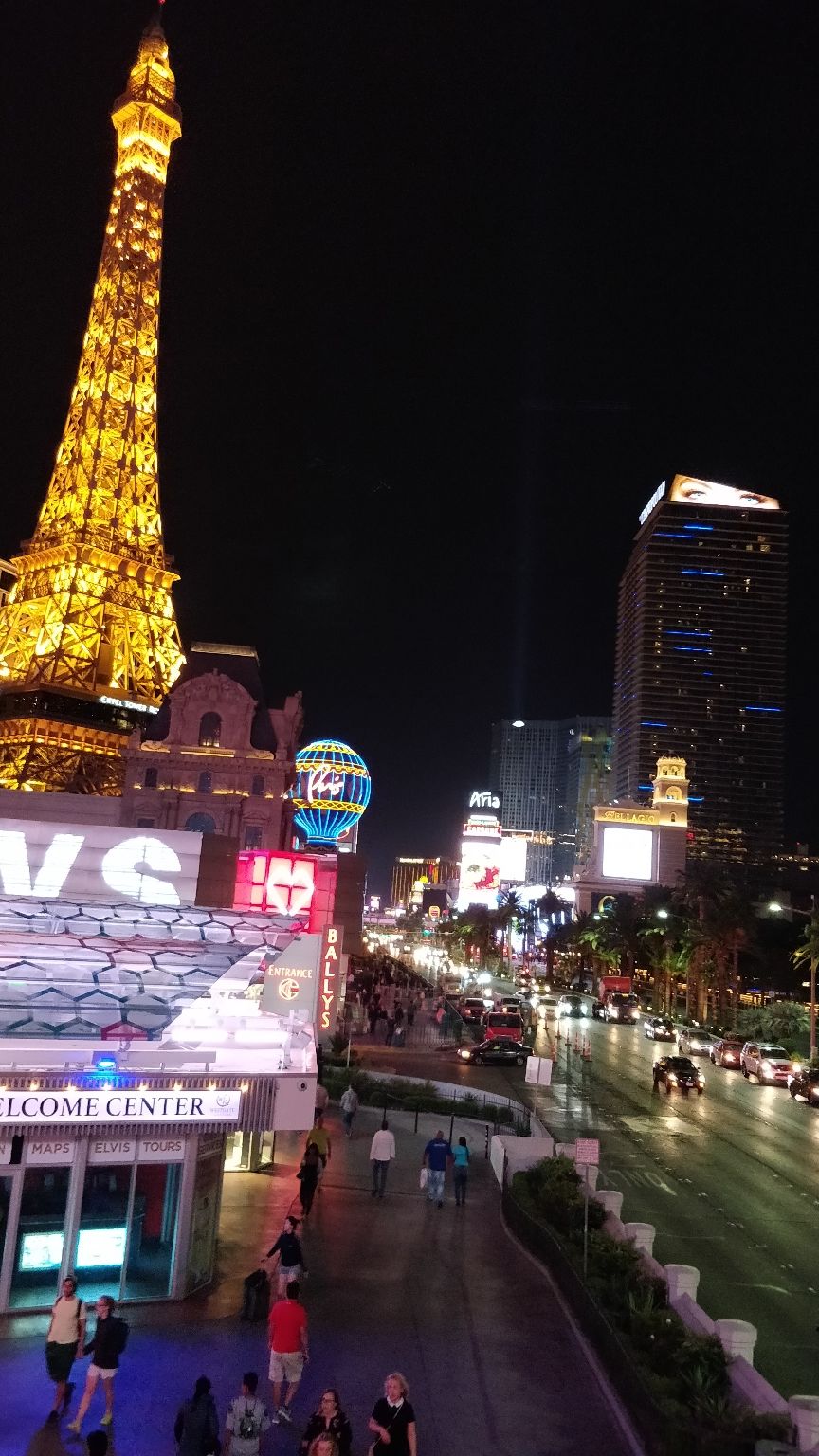 Stop 1: Santa Monica Pier.
This beach was so happening and one of the coldest beaches I have been to (yes! Cold in April). We went crazy taking pictures in the photo booth to jumping around like kids at the pier.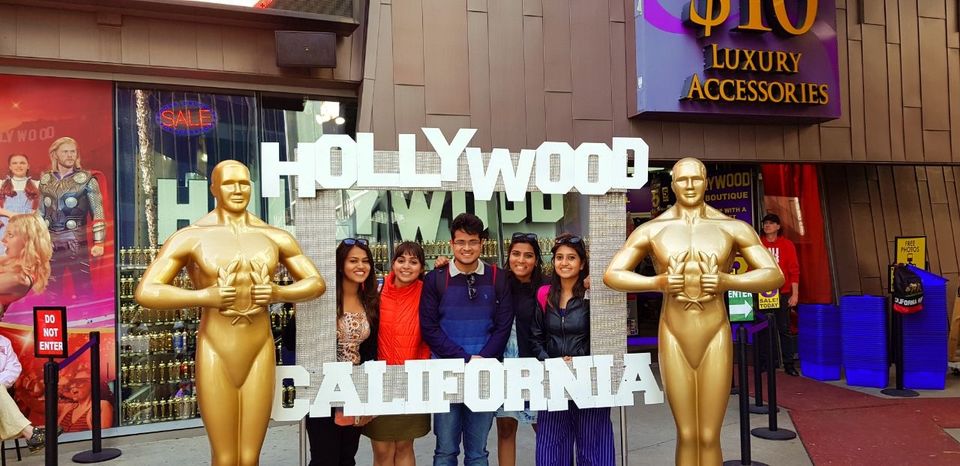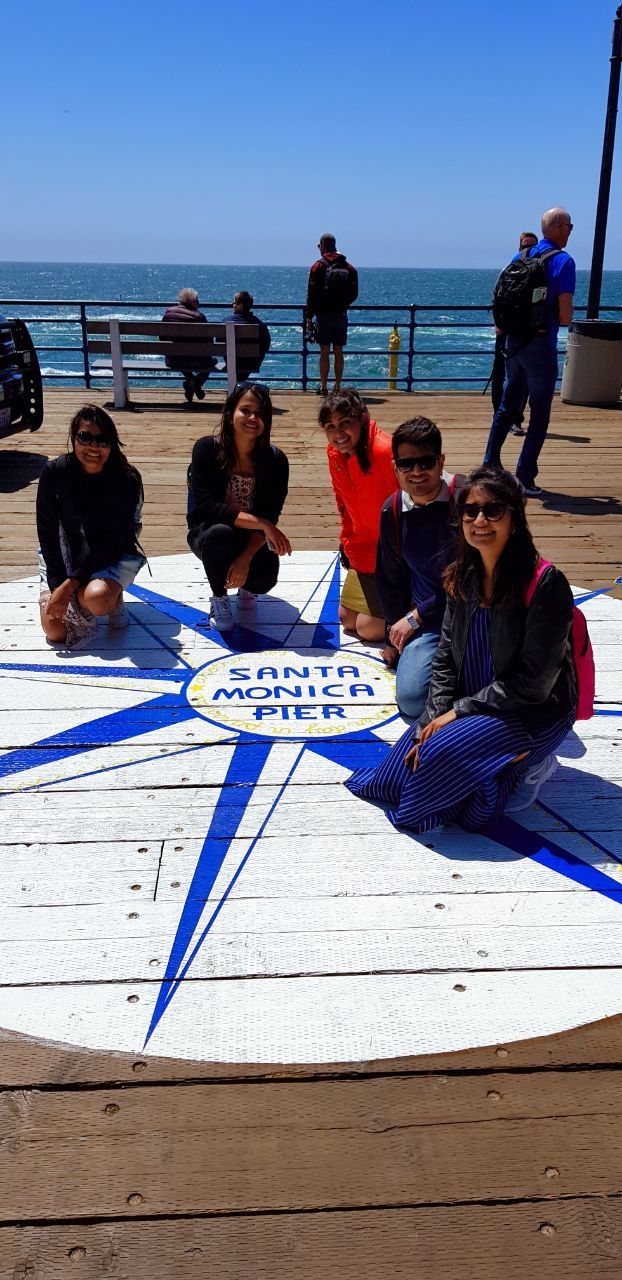 Stop 2: Hollywood walk of Fame.
This street was full of life, with all the shopping stores, and the stars, people dressed up as different characters and so much more. We hopped from shop to shop to get some souvenirs and took so many pictures with all the favorite stars (on the ground :P).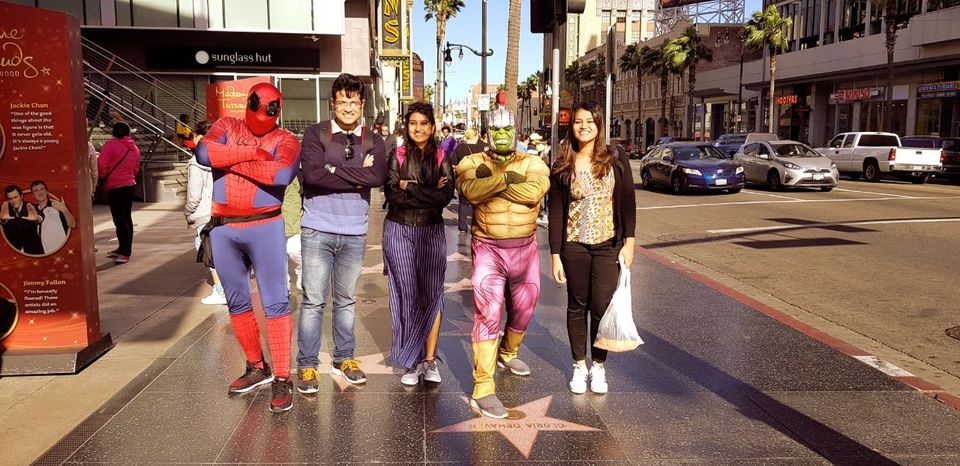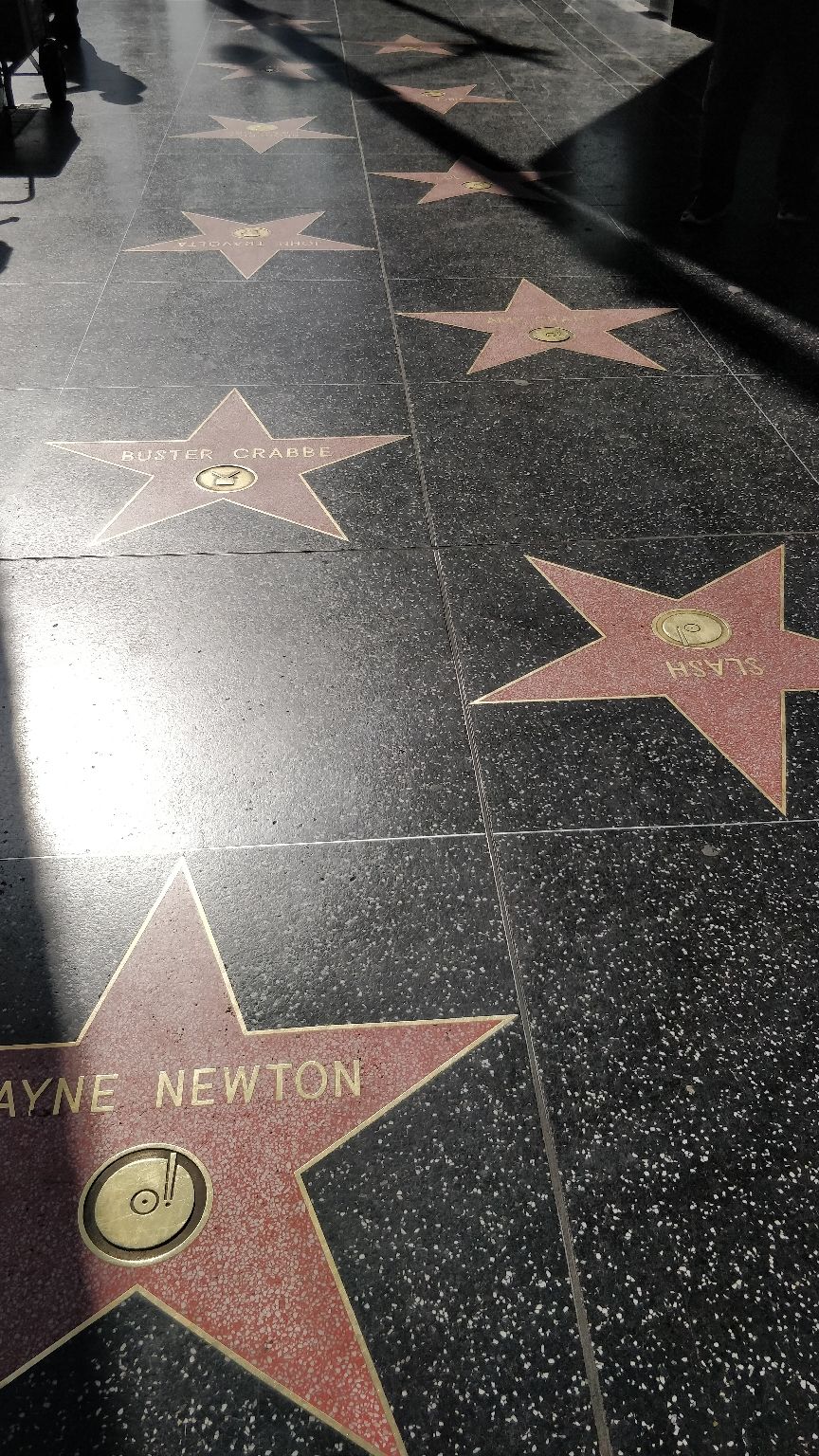 With the jet lag plus no sleep the entire night(as Vegas happened) we headed to tick off the places from the itinerary.
Stop 3: UCLA
One of the renowned University in LA. We went to  meet a friend who took all of us on a tour of the campus which was so lively.
Our day ended with the burger at IN AND OUT burger.
Because of short of time we couldn't do everything in the itinerary. But there are so many places depending on your interest like,
1. LACMA( museum of art)
2. Griffith observatory
3. Hollywood sign( you shouldn't miss that BTW)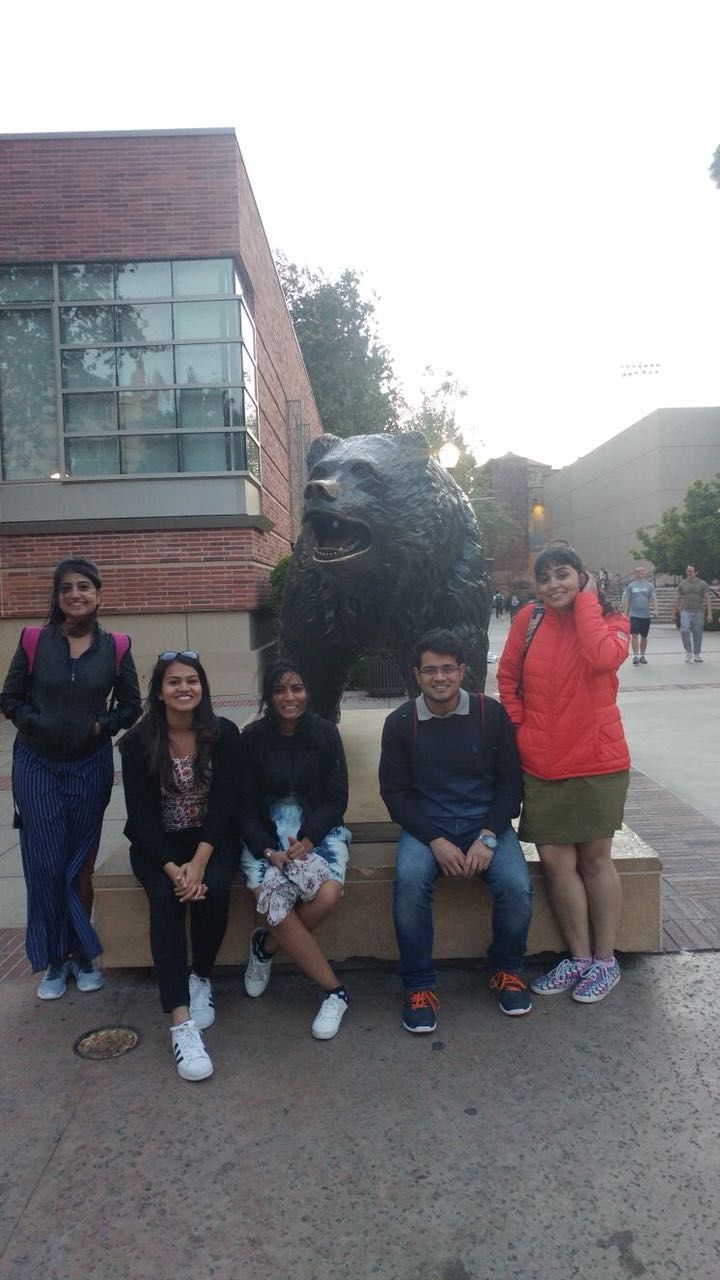 The last day and best day was my favorite "UNIVERSAL STUDIOS HOLLYWOOD".
Well, people said it's not the best one in USA but you know what guys nothing is ever going to satisfy us humans will it? So don't think about what's best and what's not, just go and live your dreams. Who doesn't dream about universal studios and Disneyland ( I know everyone does!!!!).
My personal favorite will always be the Harry Potter section. It was so damn good that I actually felt like I was in Hogwarts... having my butter beer, choosing my magic wand, living every child's dream.
Then there is the mummy ride, Jurassic world, minions, Simpsons, water world, transformers and so much more.
It's difficult to experience each and every ride but take a map with you and choose the ones you absolutely don't wanna miss. After finishing your wish list if you still have time you can walk around and do other things.
The tickets were not that cheap but it's worth every penny( approx. 110$/ person).
And yes it's better if you carry your food as it's quite expensive to eat at the studios.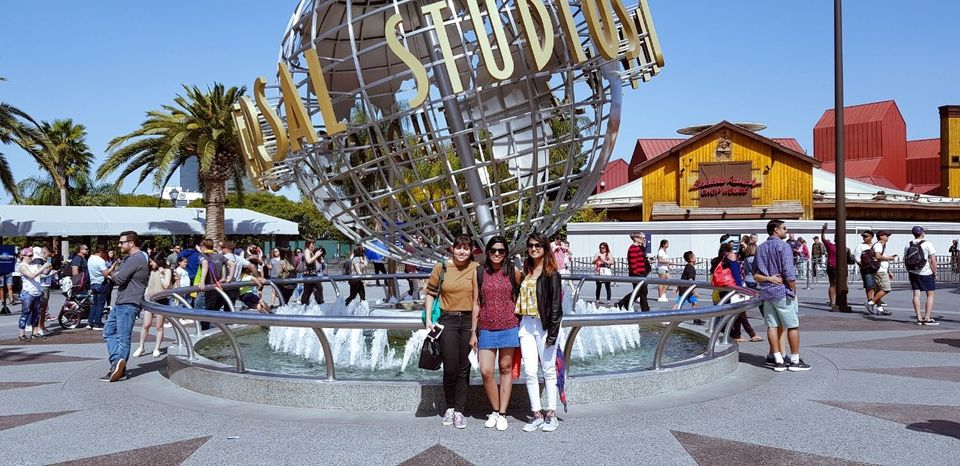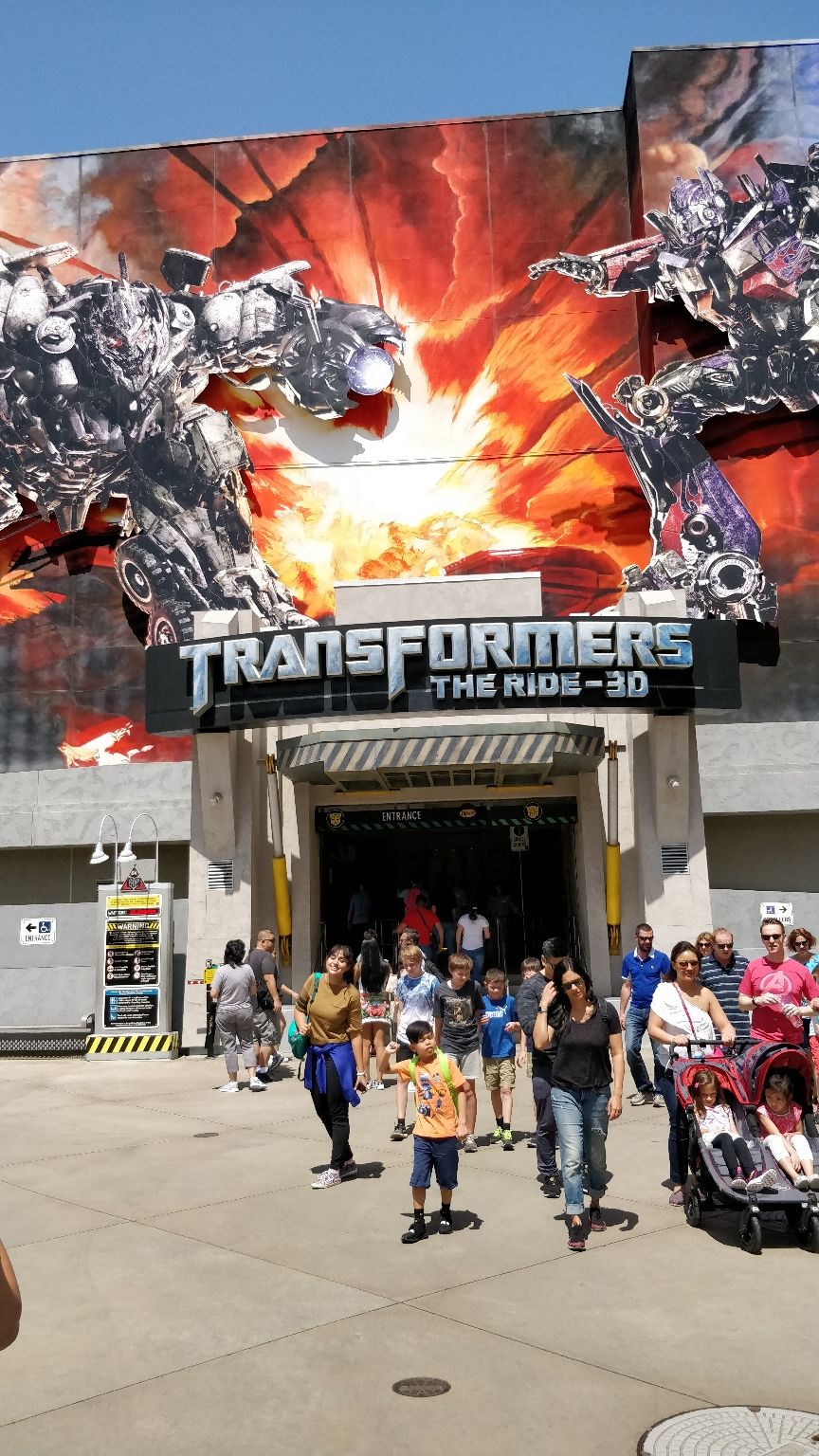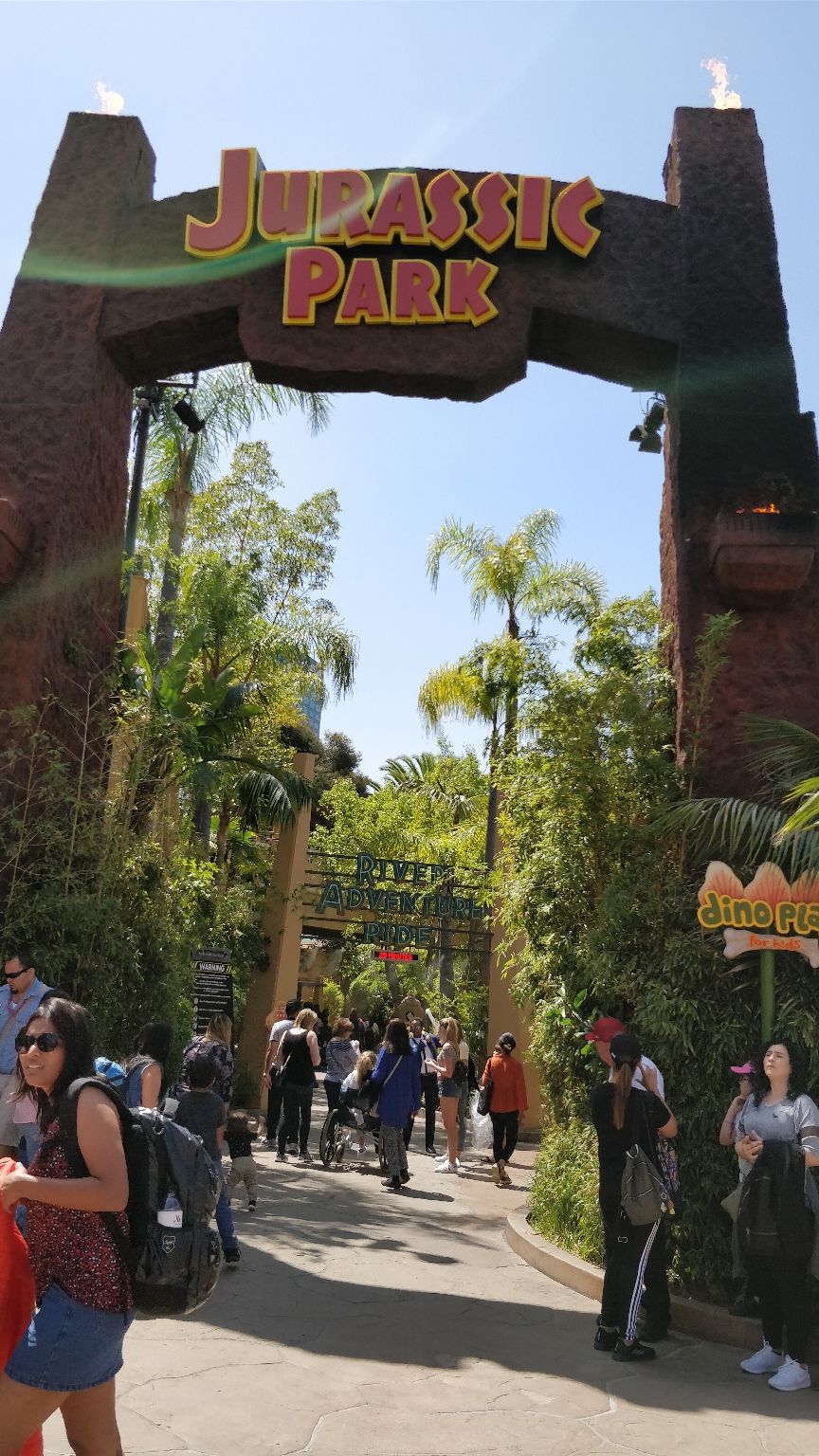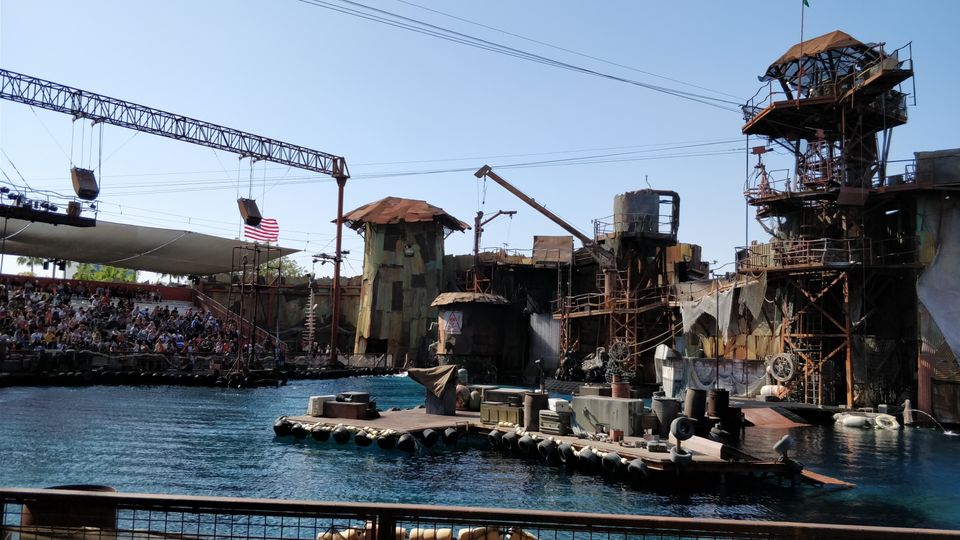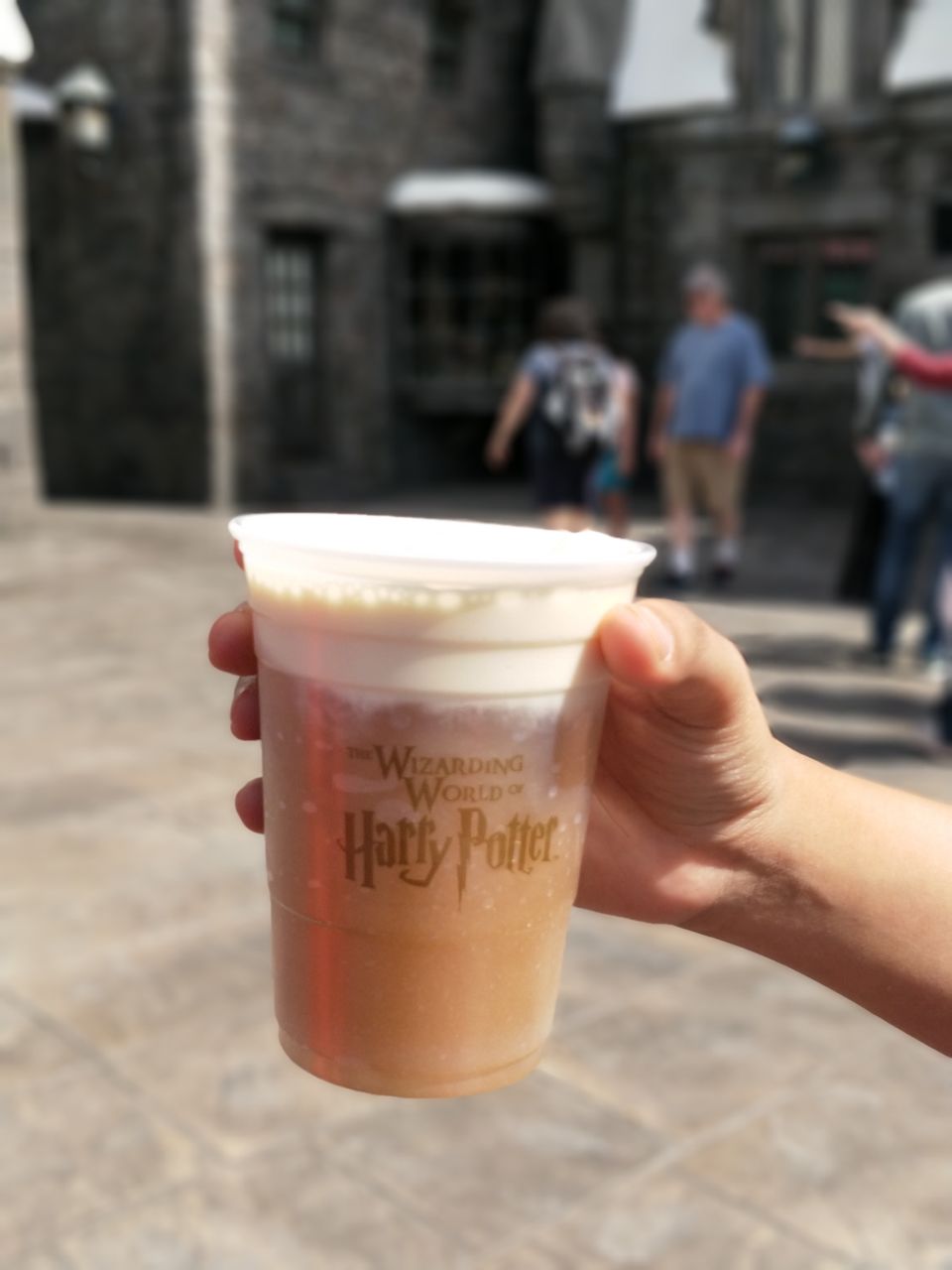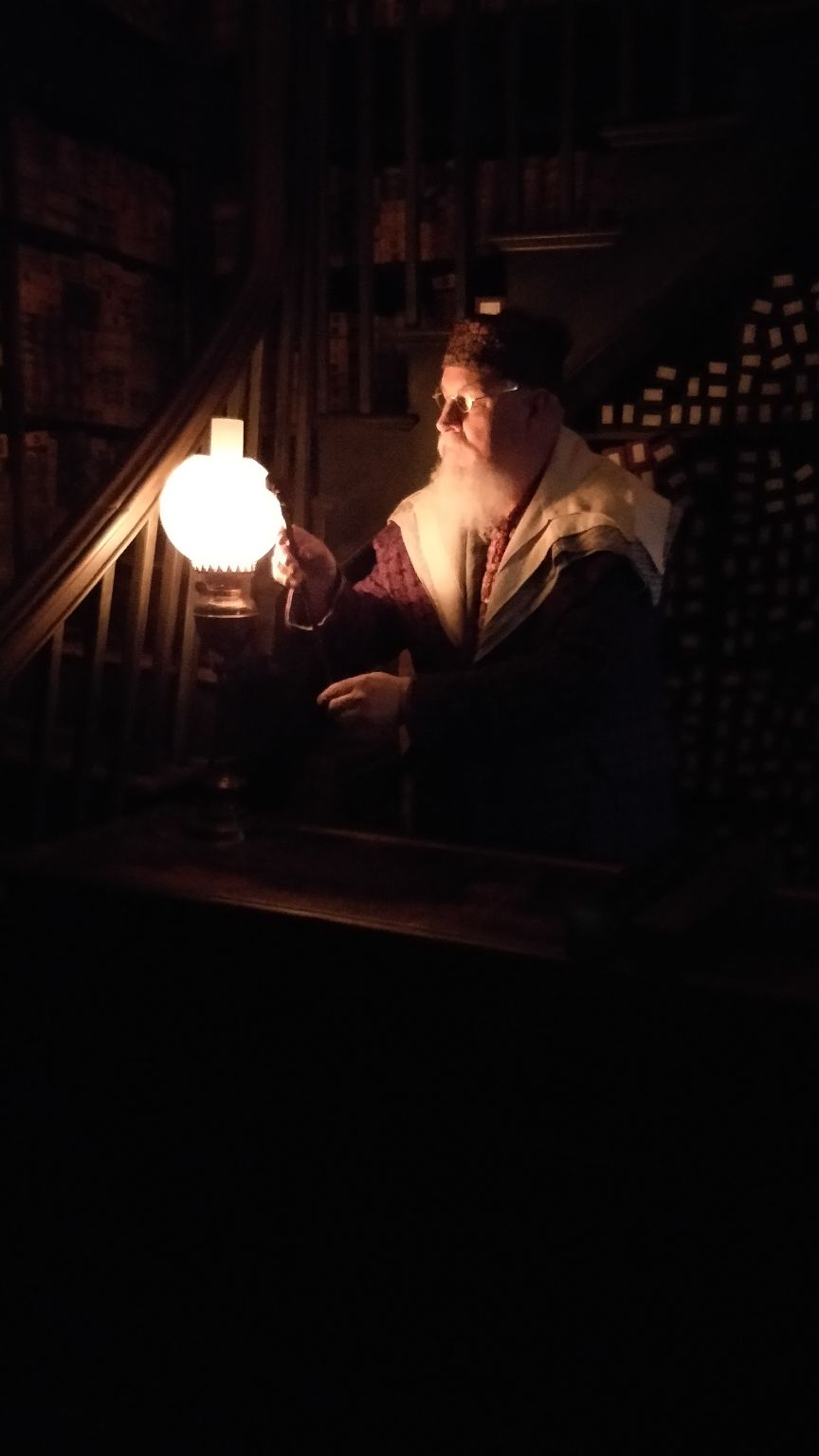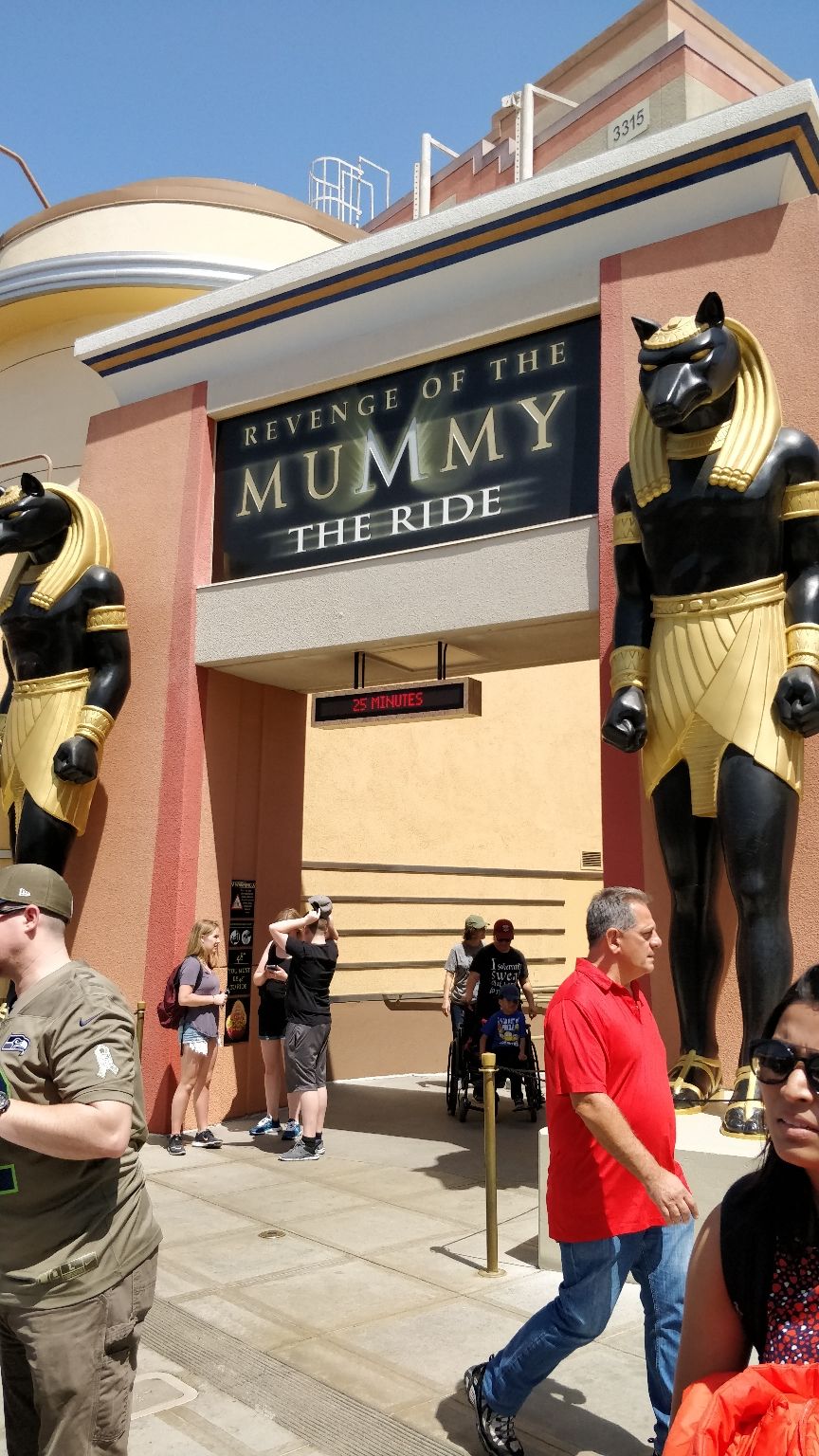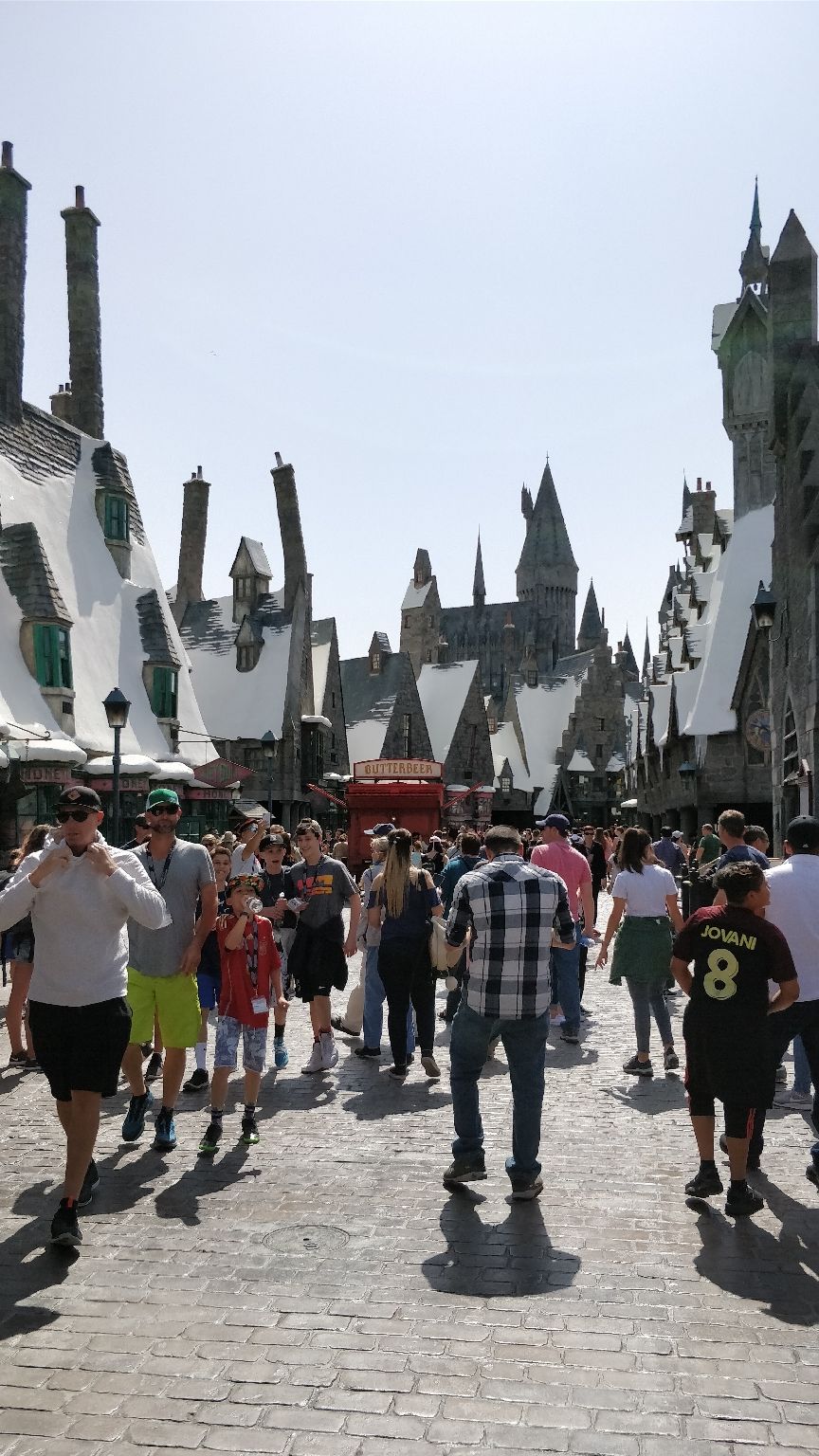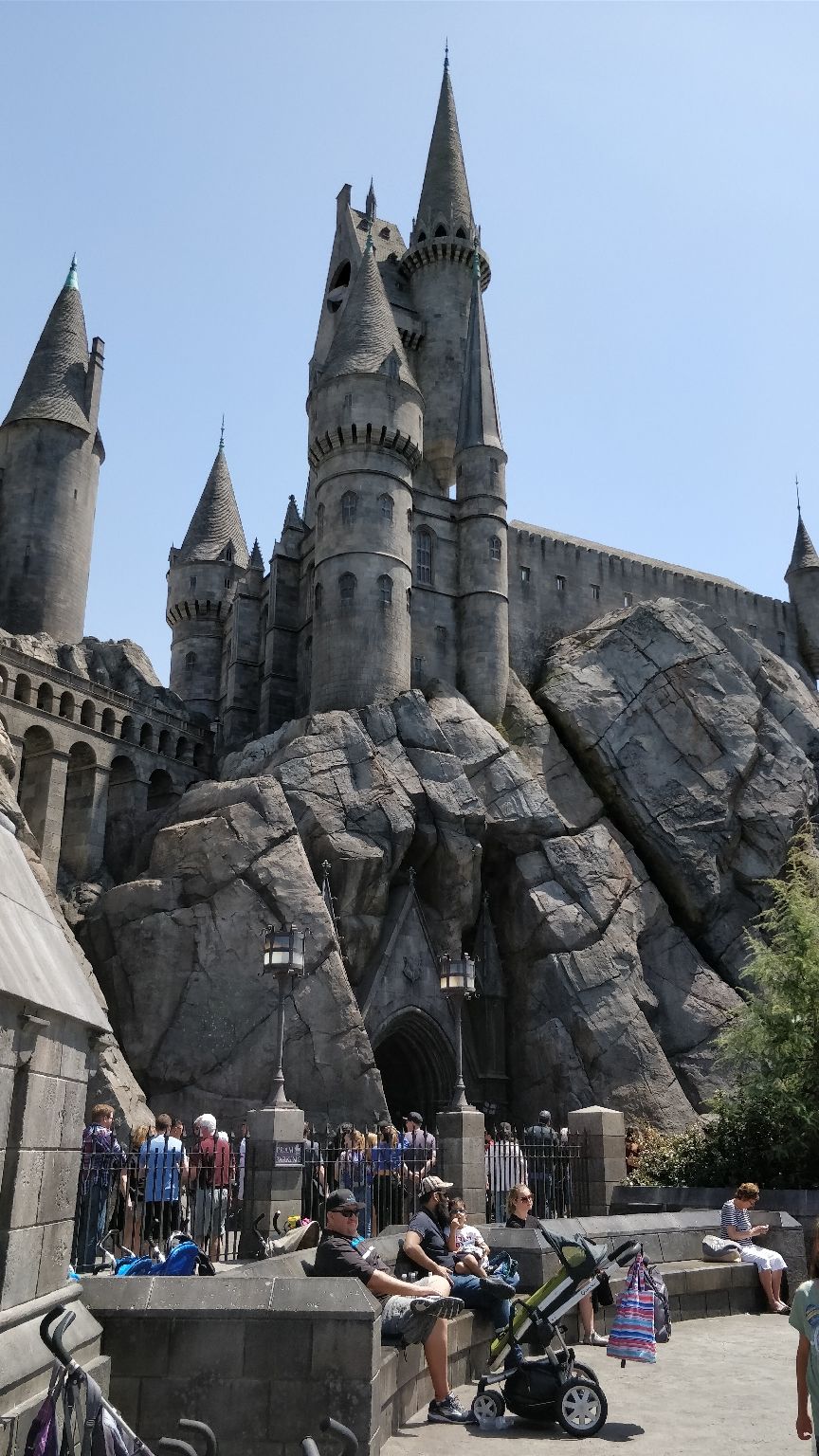 Transport:
The subways in LA are not that friendly because the connectivity to places is not that great. We just used it once. We travelled to places mostly by Uber or by walking (oh yes! You have to walk alot to save money and also if you want the feel of the place).
So that's Los Angeles aka The Hollywood land to me. It's posh and a city of riches but it's beautiful and classy. Hope this will help you in planning your stay. And we didn't stay in any budget friendly hotels so couldn't mention that but there are plenty of Airbnbs in the downtown with really good ratings.
Have a happy hollywood stay.