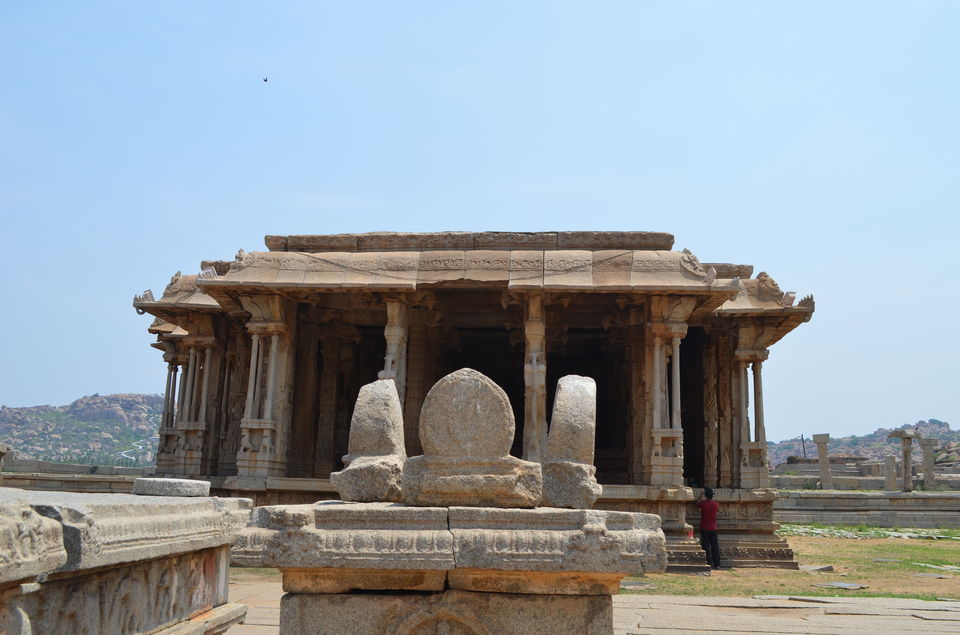 A solo trip to Hampi from Banglore:
Last weekend I dared to venture alone to "Hampi". When I shared this idea of solo trip to my peep's first question was why solo?, is everything okay with you? Mentally depressed? I didn't have any answer to it by then.But now I'm proud of my decision to travel solo and yes!! I'm perfectly alright and can handle myself even at the worst to the best. Moreover I realized that my solitude can be fun. The other reason is life has taught me that if I wait for others, I'll never go anywhere. So I won't let anyone stop me chasing my dreams. I knew it would be scary travelling solo, especially the first one, but growing old without an experience I always wanted from the life is more scarier.Trust me, along the way we'll make many friends, a lot of culture to see, so much food to try and mainly you have all the time in the world for yourself. Nothing can stop you only when your a happy soul and strong enough to face everything. To summarize, I enjoyed my blissful solitude and would definitely recommend everyone to try it✌✌.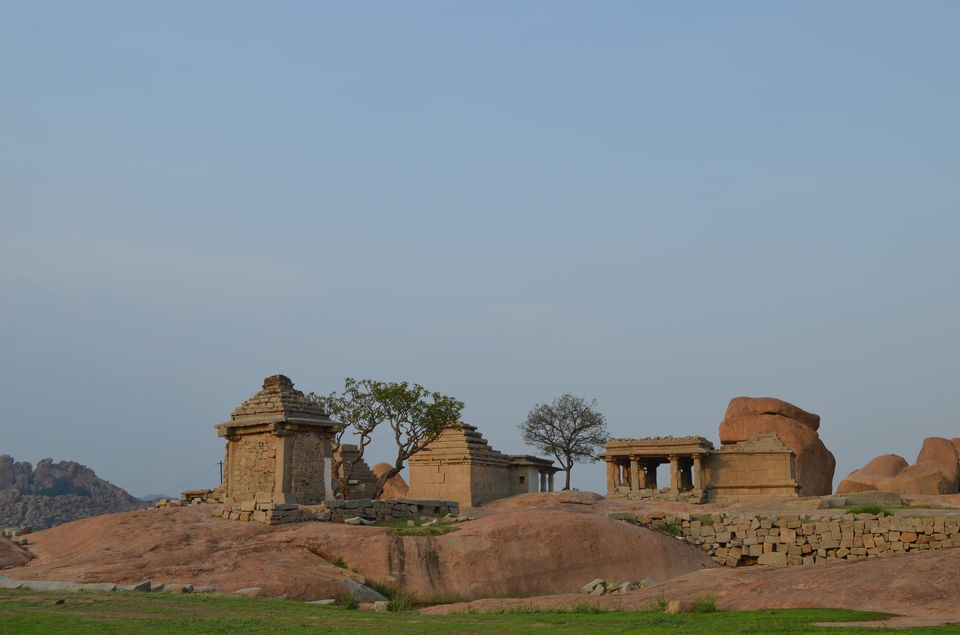 Day1:
I took the Hampi express train from Bangalore city railway station on Friday night and because it was an unplanned trip I did not have a reserved seat, ended up traveling in general. By the time I reached Hampi, it was 7.30 am. Even though last minute, one last thing I did was to a hotel in Hospet before leaving home. So I took an auto directly to my hotel which was a nearby KSRTC station. After checked into my room I freshened up and headed out to explore Hampi in a local bus. You'll can find many local buses which take you to the Hampi. After reaching Hampi I found out there's a possibility to borrow a scooter for a one-day rental. So I rented a TVS XL100 and started sightseeing. I covered maximum places like Sasivekalu ganesha, Ugranarasimha,Virupaksha temple, Lotus Mahal, Queen's bath, Hazarama temple and by end of the day, a beautiful sunset at the top of the hills made my day most beautiful and worth the journey. I returned back to my hotel room at 6.30 pm.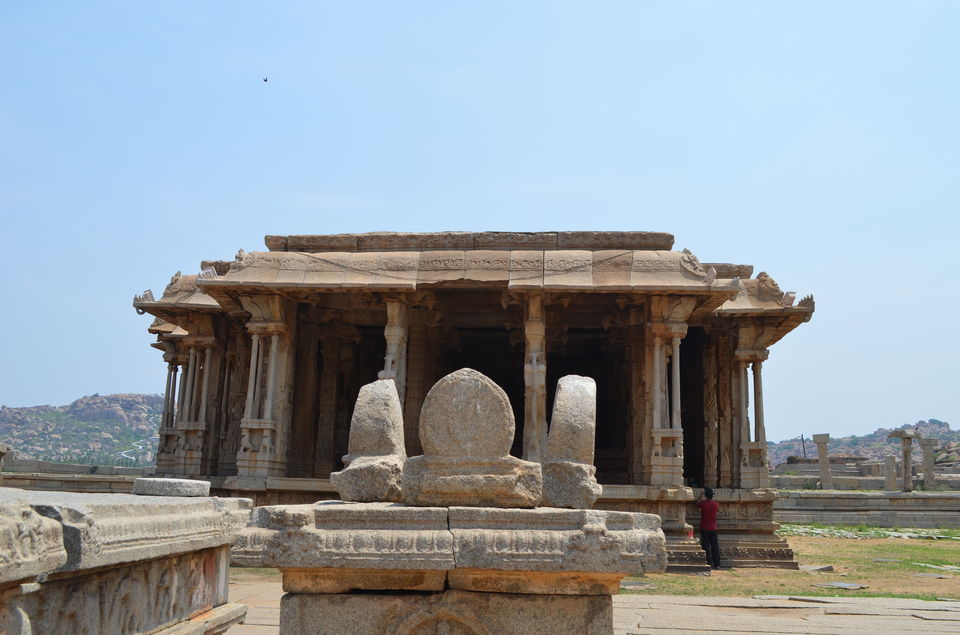 Day 2:
On my second day, I decided not to take a rental scooter and explore Hampi on a local bus directly to Vitthala temple one of the biggest temple in Hampi, later a walk for 3-4km in and around. Since it was end of May, weather was extremely hot and I would not suggest anyone, especially in summer. I met many people on my second day and every person was a lesson. I returned back to the hotel around 7 pm, later had food checked out of the hotel and headed out to station. Fortunately, I booked return tickets in tatkal to the same Hampi express.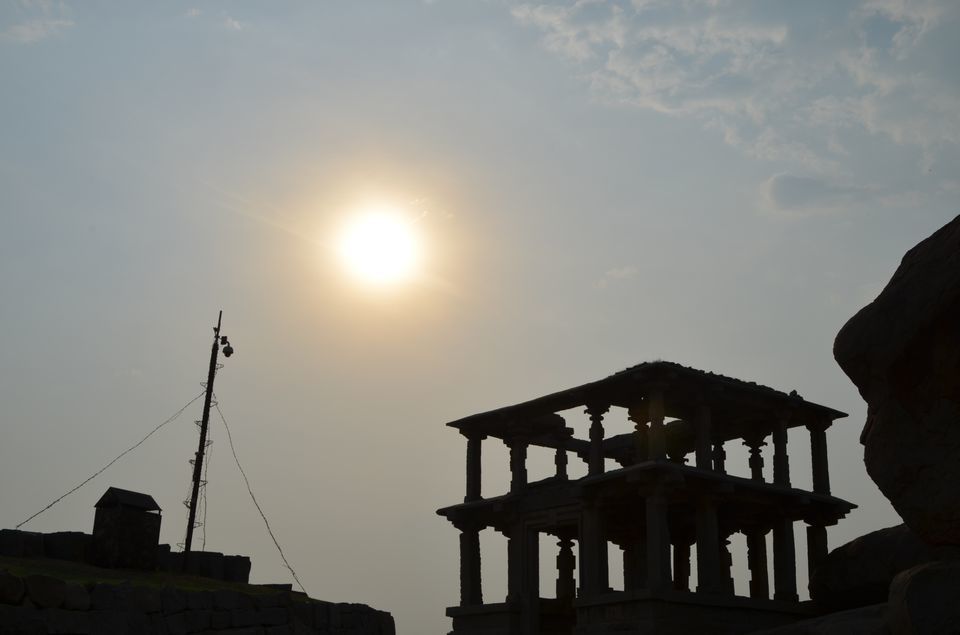 Overall, Hampi is the most beautiful place. Definitely recommend everyone to visit once in their lifetime and it's the safest place from my experience.
Solo trips empowered me to handle every possible situation and unlocks all the potentials I never knew existed.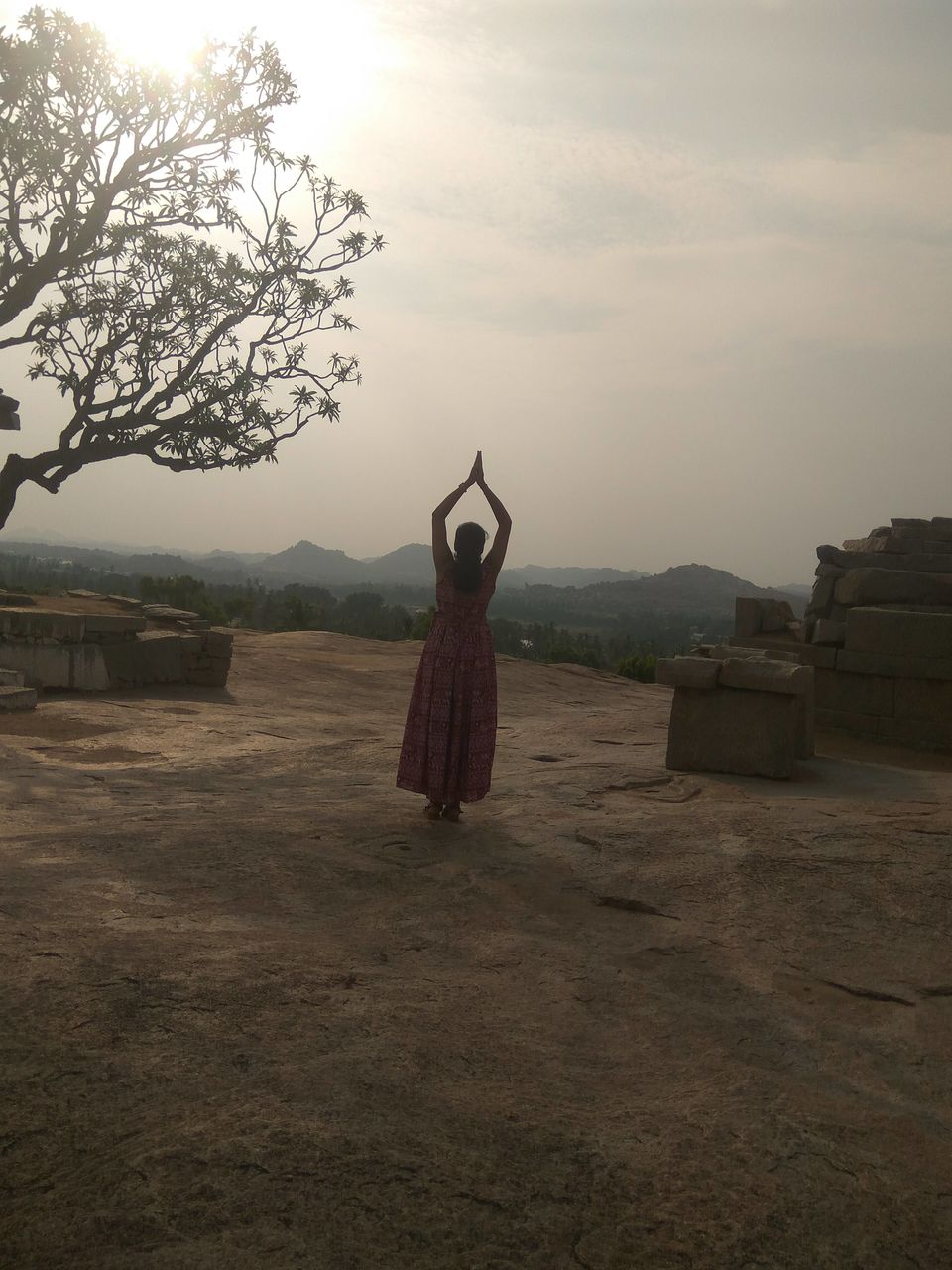 P.S: Solo trip does not have to be an adventure(it is meant to be a good experience) but given our Indian society and culture, it gets tough for women to take this step. I am lucky to have such supportive parents and I did have my share of good experience on this trip. Looking forward to more trips...