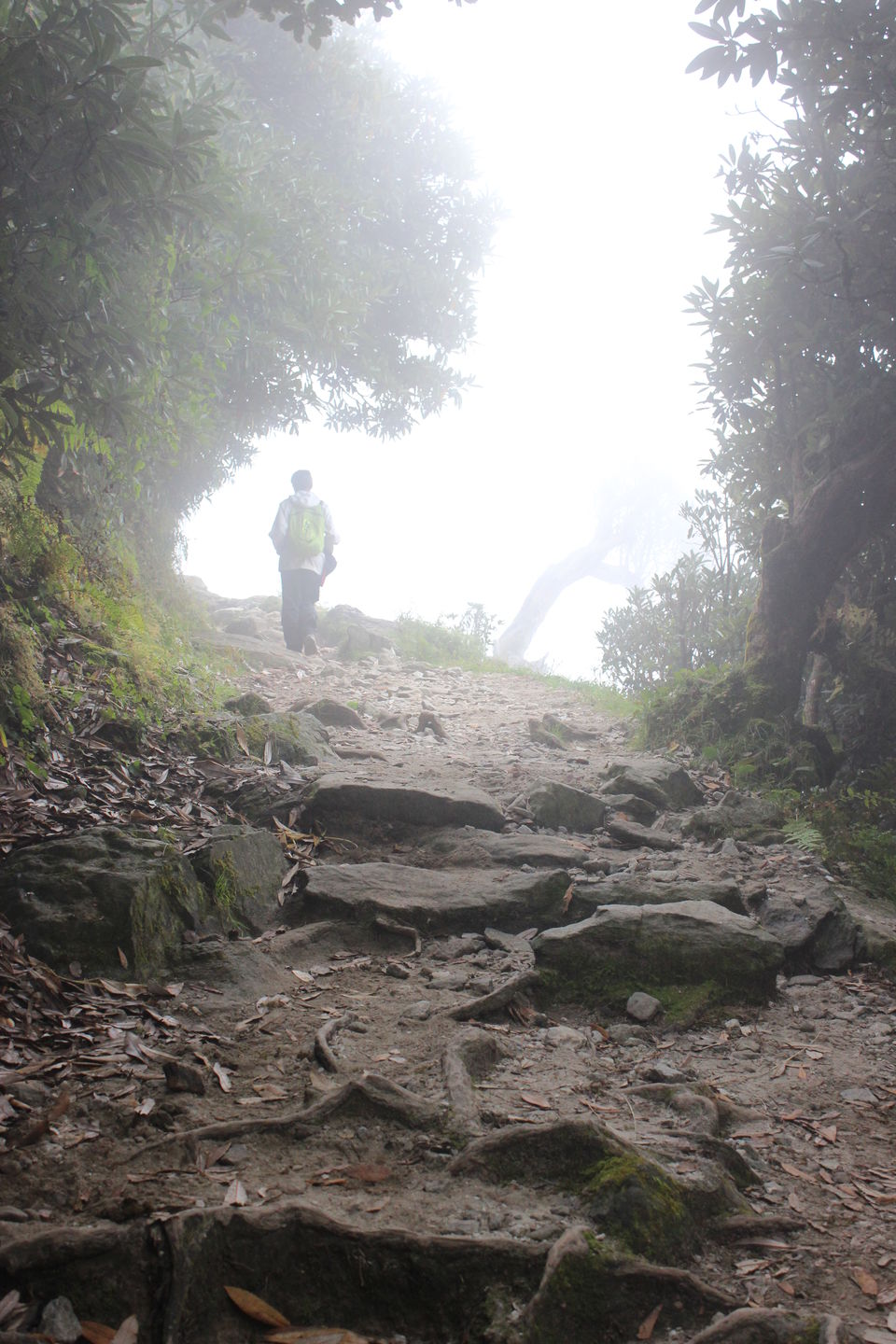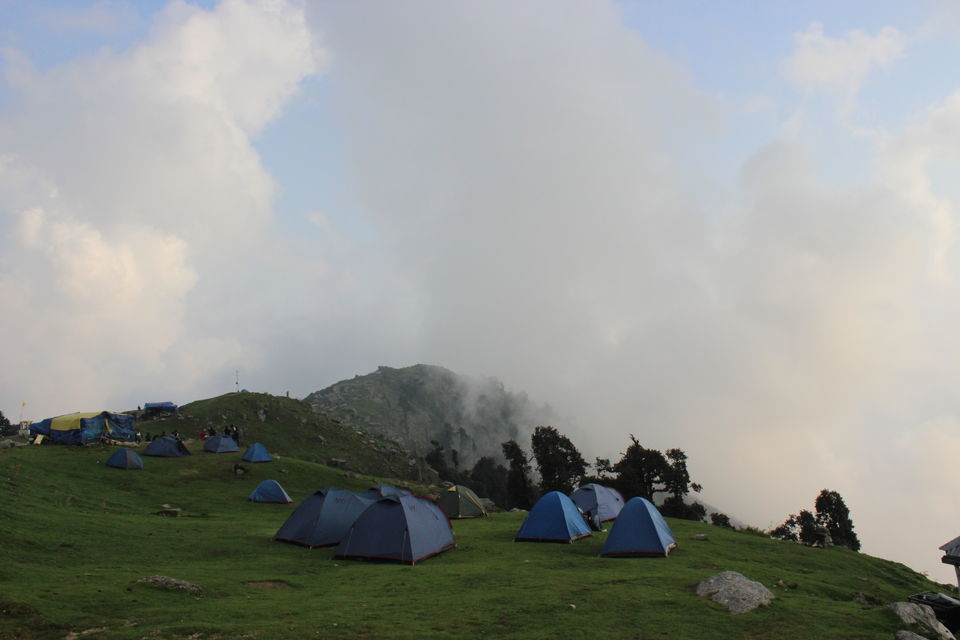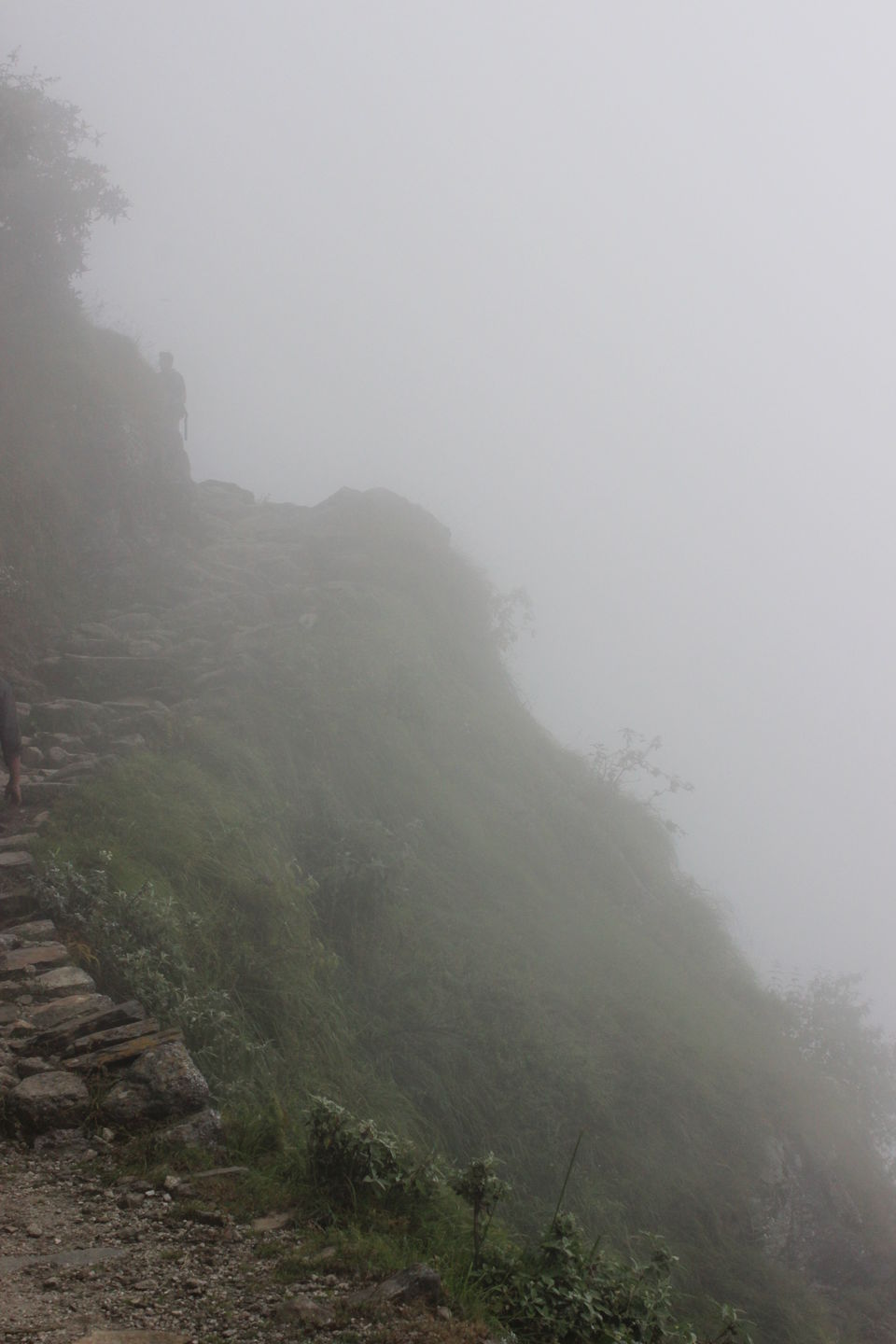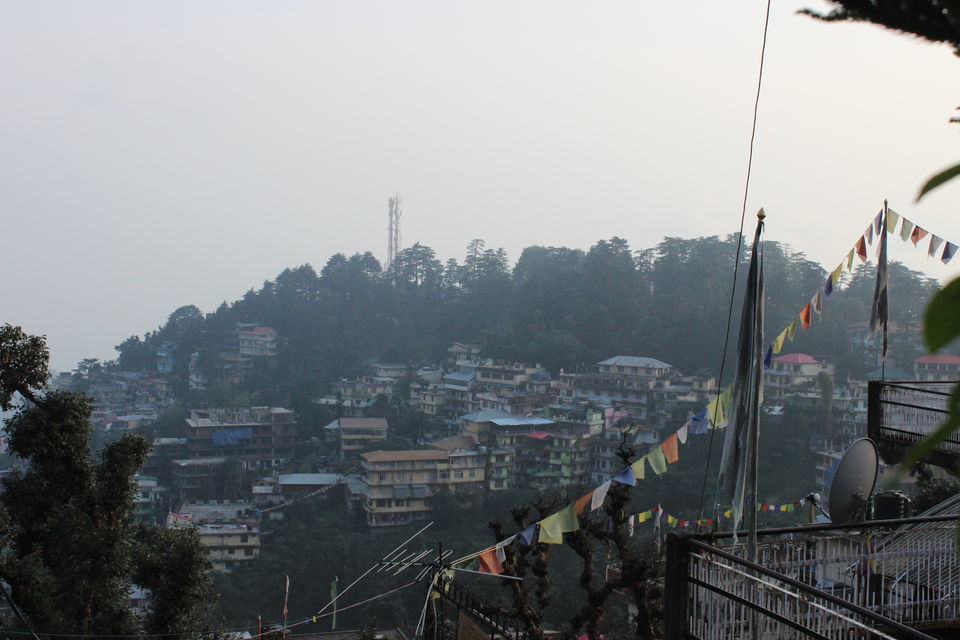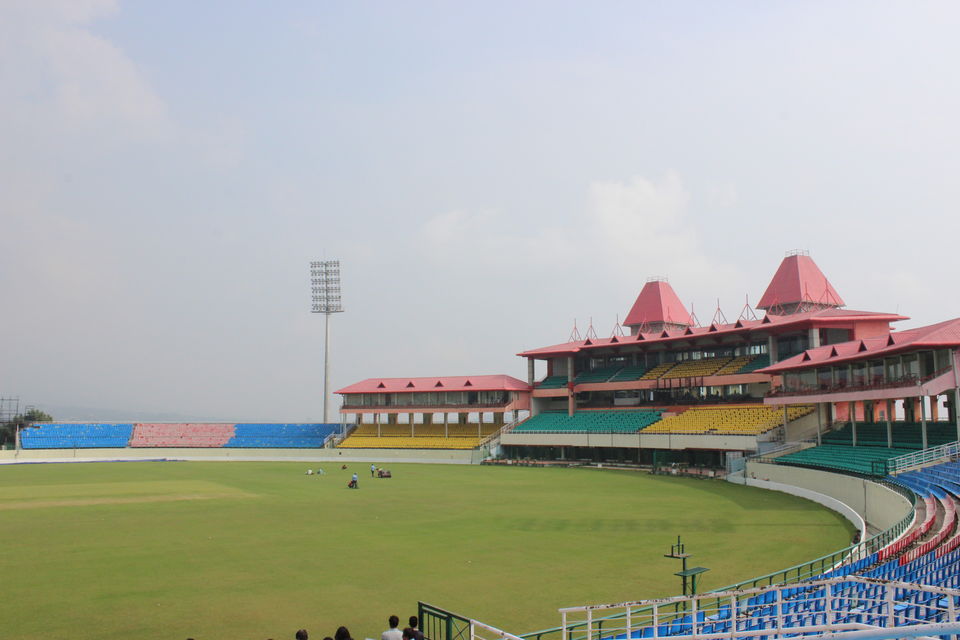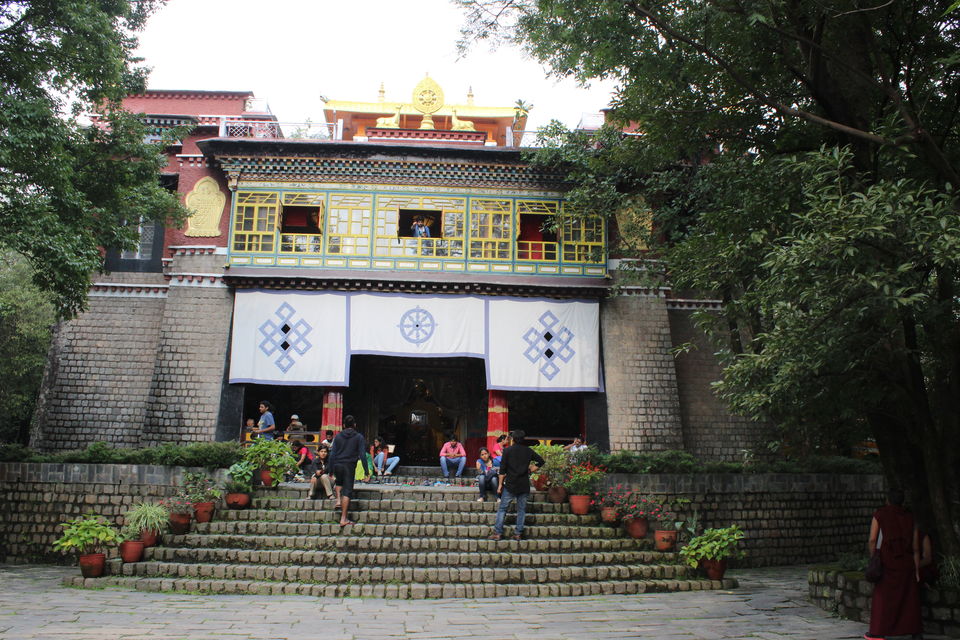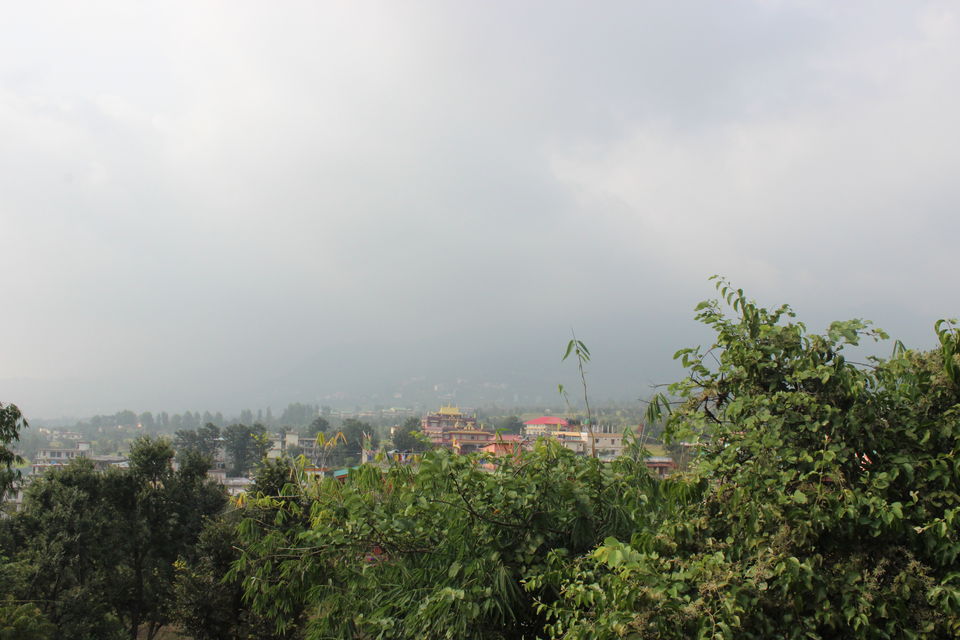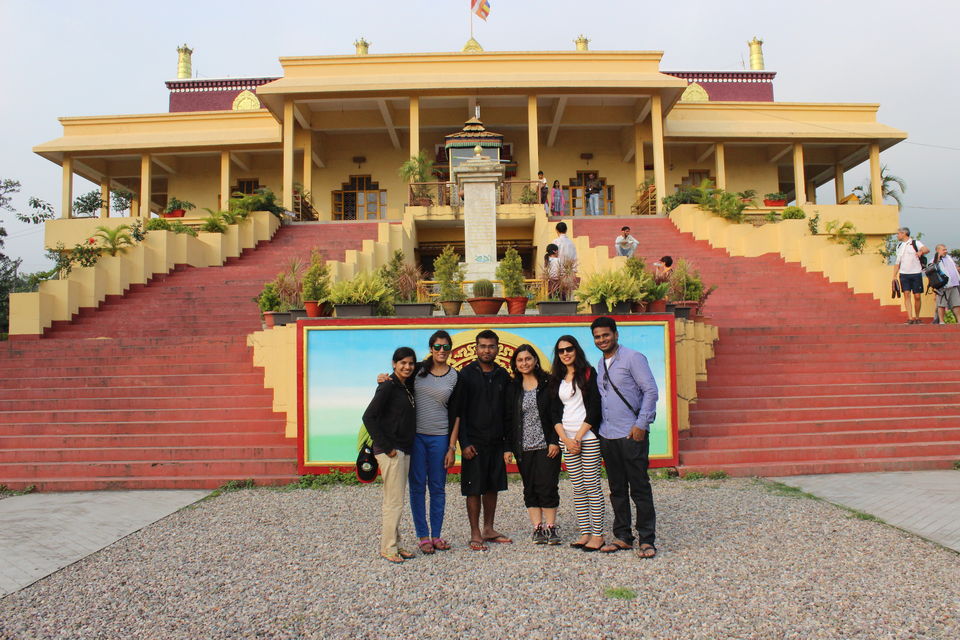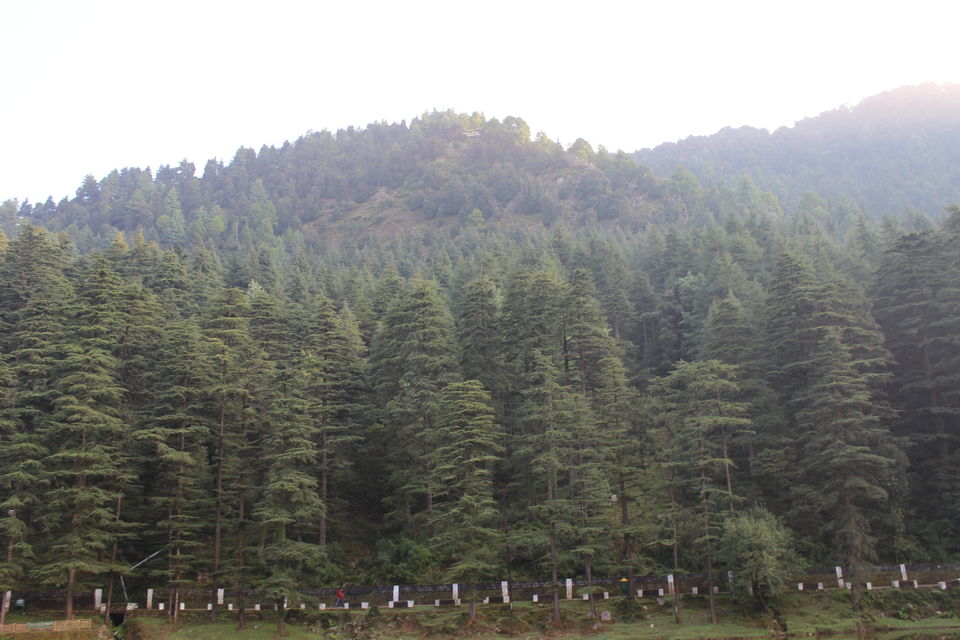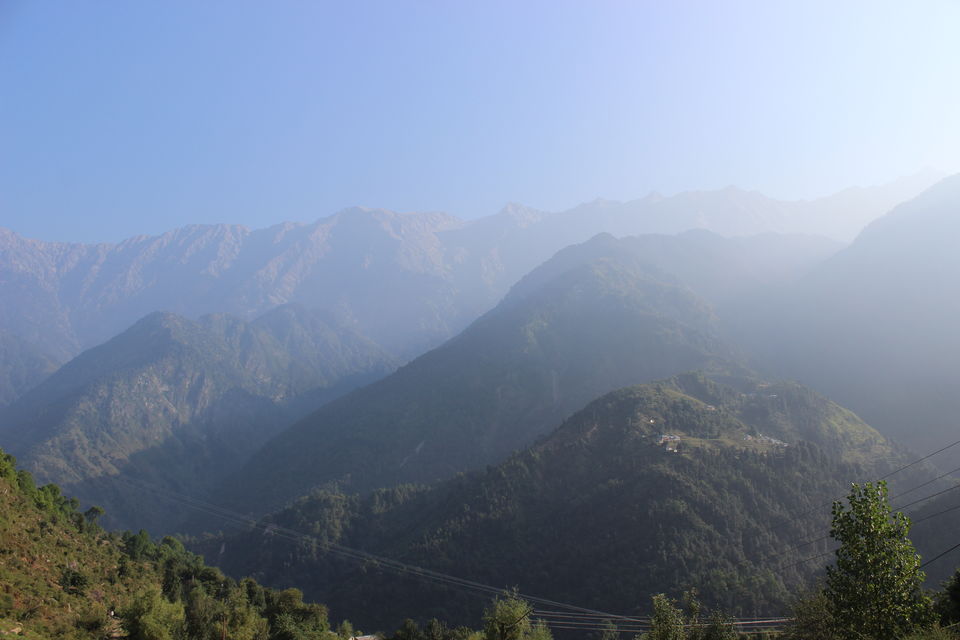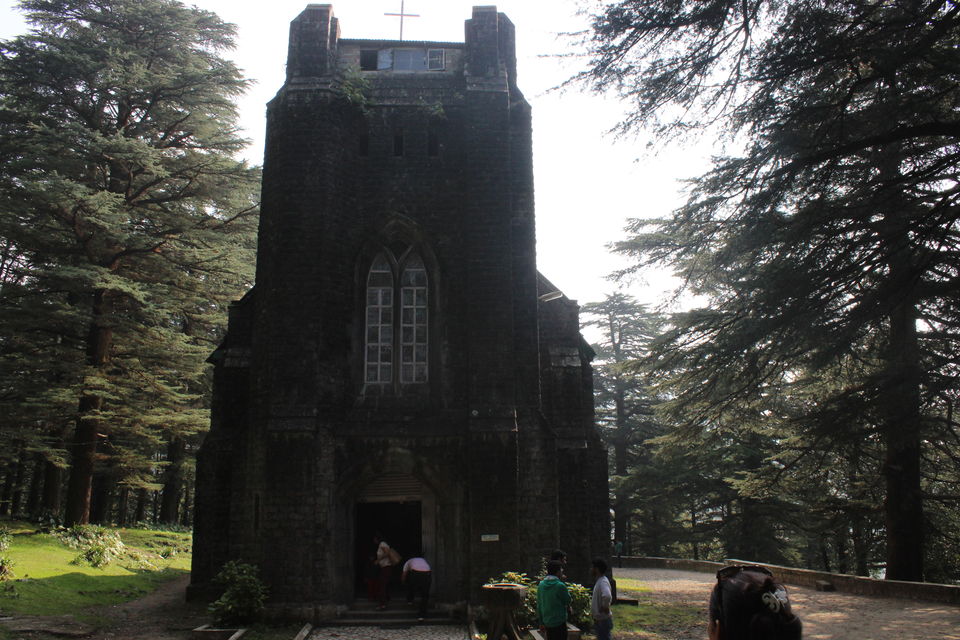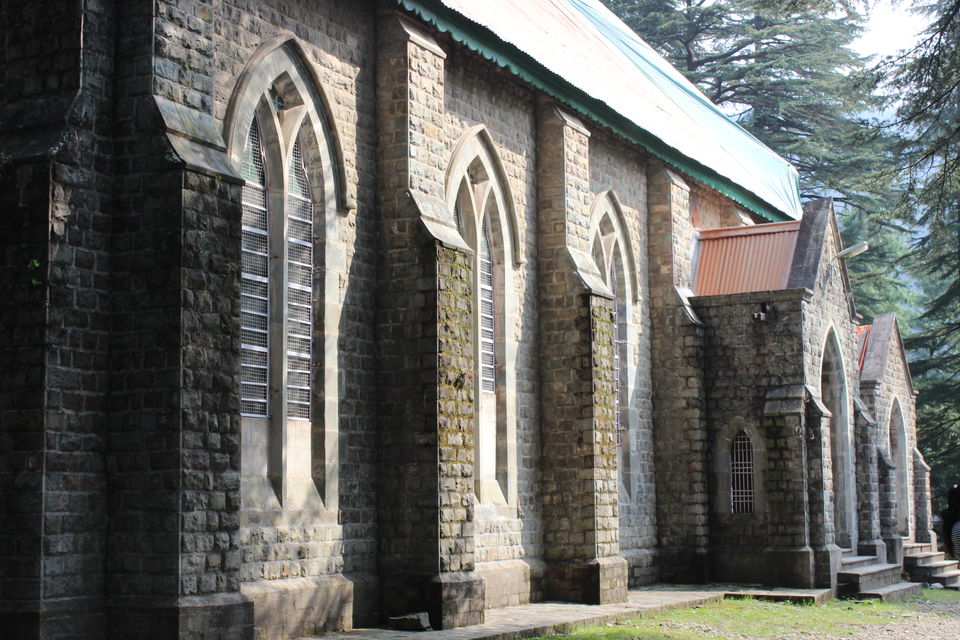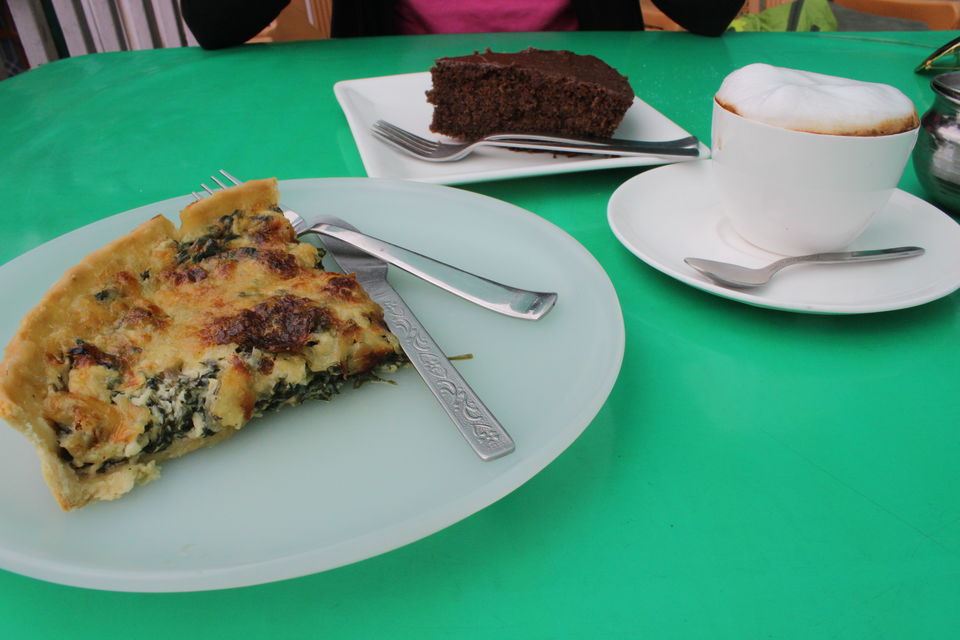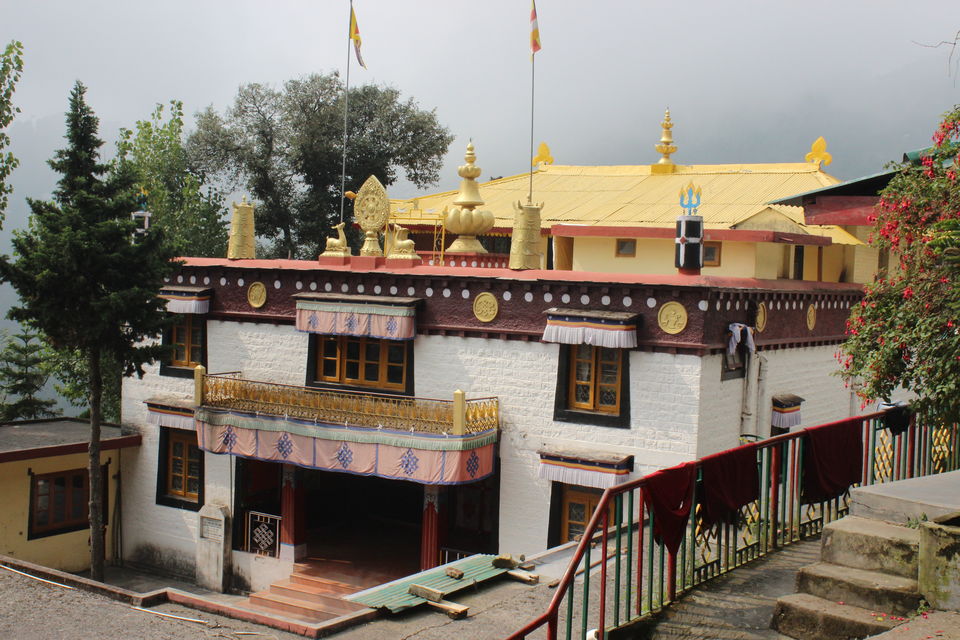 Dharamshala through my eyes
There are very few places in the world that match the charm of Dharamshala. I have been lucky to have experienced it. Tucked away in the upper reaches of Kangra district, Dharamshala's popularity has risen in the past few years thanks to its good weather and its proximity to the country's capital.
People often confuse Dharamshala and McLeodganj. I was one such person too! McLeodganj is a suburb of Dharamshala and is a bus ride away. McLeodganj is known as little Lhasa since it is the head of the Tibetan government in exile and it also houses a large Tibetan population.
There are many things to do for a traveler/wanderer in Dharamshala. I have noted below a few things which have made my trip to Dharamshala memorable.
Reaching Dharamshala was no less of an adventure for me. I was just in time to take my flight from Hyderabad and my bus from Delhi was delayed by an hour. The bus ride was fun and the view in the morning was totally worth it. Himachal is a beautiful place where time stands still. It excludes an aura of old British charm that it captures beautifully through the well maintained buildings, pathways and customs.
Stay at McLeodganj was a simple affair. We found a neat little hotel which fit perfectly into our budget. Everything in McLeodganj is a walk away. We walked to the Bhagsu Nag temple and waterfalls, then traversed the waterfall and walk upwards towards "Shiva Cafe". Shiva café is a small café located high above the waterfall, which makes it a perfect vantage point. The café plays EDM music and serves simple things on the go. We spent a lot of time there and also made plans to go back again.
The next day we decide to trek to Triund. It is a simple 11 KM trek and is advised for a first time trekker. There are 2 tea points on the way and always are thronged by trekkers!!! Our trek ended at Triund, but for the more adventurous at heart, it can lead up to Indrahar pass.  We stayed back at Triund in the tents and woke up to a beautiful morning. With clouds all around, it really felt like we were waking up in one!
Next, we decided to venture into the little streets of McLeodganj. The Dalai Lama temple is a must. Its imposing structure and its history attached make it on every travelers To-Do list. The Norbulingka Institute is dedicated to protect Tibetan arts and culture. It houses various artists who make and sell their wares. The Dharamshala Cricket stadium is also a must. I envy all those cricketers who get to play there. It's a view to behold. The Gyuto Monastery is a place of refuge for the Gyuto monks, and is set in the scenic backdrop of the Dhauladhar range. The place is simply ethereal and you can spend hours there!
On the list was the Church of St. Johns in the wilderness. The church has neo-gothic architecture and has been featured in a number of Bollywood movies owning to its beautiful settings. We had to end our trip at the Dal Lake and Naddi view point. The view point offers a panoramic view of the Dhauladhar range.
Since we were short on time, we could not explore a lot more places that Dharamshala had to offer. I urge every traveler to explore Dharamshala, since it has a lot more to offer than what meets the eye. It's a beautiful place which is fast falling prey to modernism. So pack your bags and head to the hills.