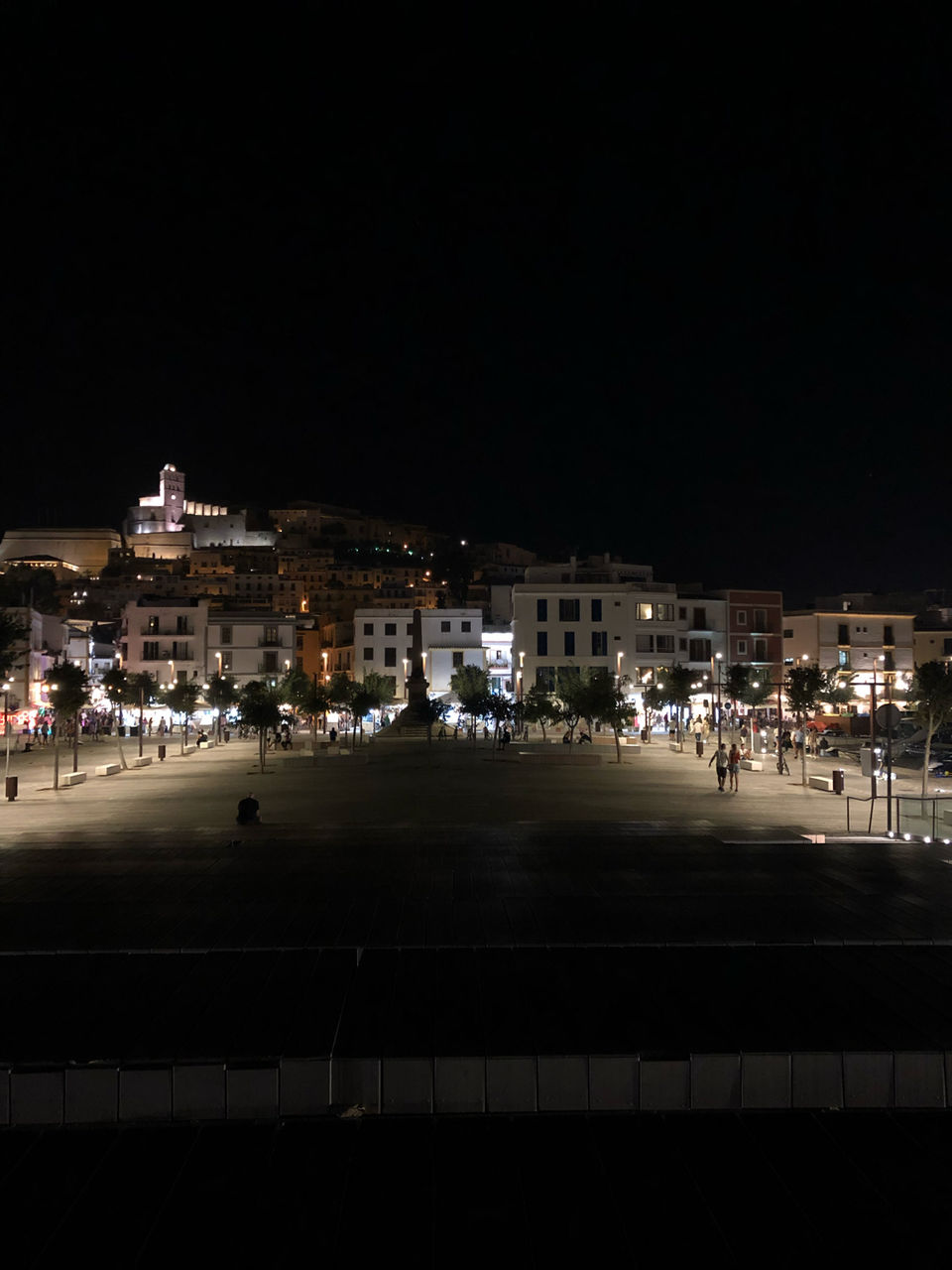 What Ibiza is for you?
A place to party, a place that never sleeps, a place where there no rules to party. Yes true! But when I visited Ibiza, I found a quieter and a silent side of Ibiza too.
The air in Ibiza is different. It makes you feel that you are in a paradise. I reached Ibiza in the afternoon, when everything was shut and the roads were empty. There were very few people who were either coming back from the party or were heading to the beach. I questioned myself, what is so great about this place? But as I started walking down the empty roads, the fresh breeze from the sea touched my skin, made me realise that I was in Ibiza and yes, the vibe was something else. Lunching in a cafe with zero expectations, found the best garlic bread.
Without thinking of the night, I started walking down the streets and took a bus to old town Ibiza. I never knew Ibiza had this side. Everything white, yachts, the deck, restaurants. It was calming in the party world. Walking through the narrow lanes, sipping wine, it was a perfect evening. Everytime I close my eyes, I see the deck, yachts parked, I stood there heard music and felt the fresh breeze, it was a moment to die for.
P.S.- We did party in Ibiza and it was breathtaking, but I will suggest keep a day for the quieter side of Ibiza. You will be mesmerised.