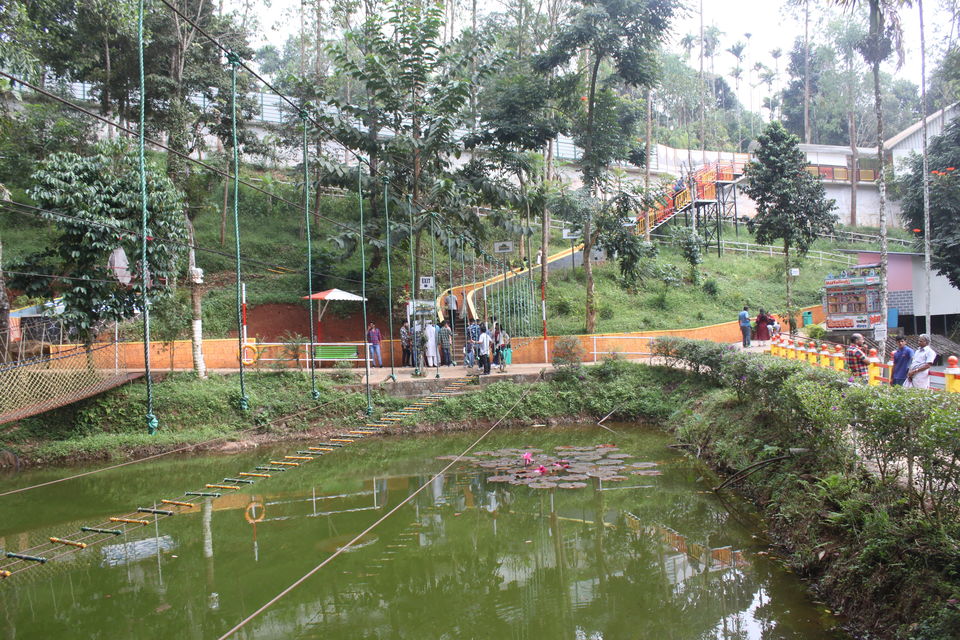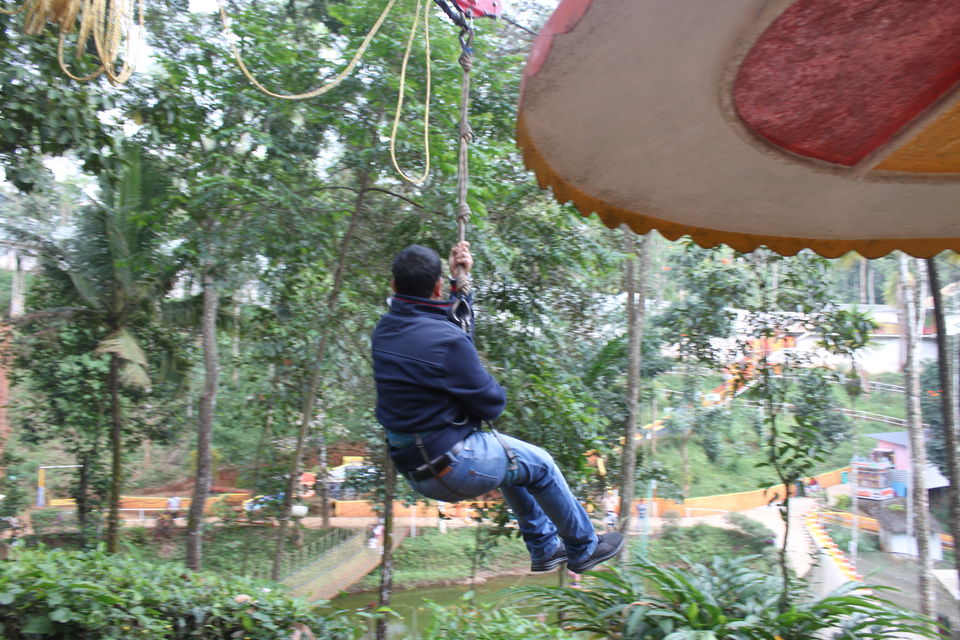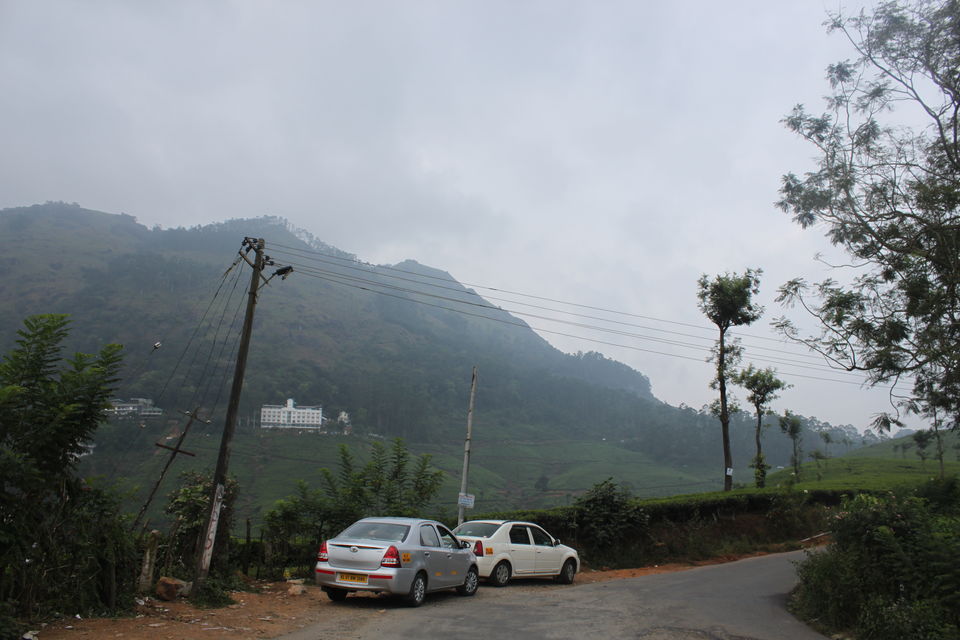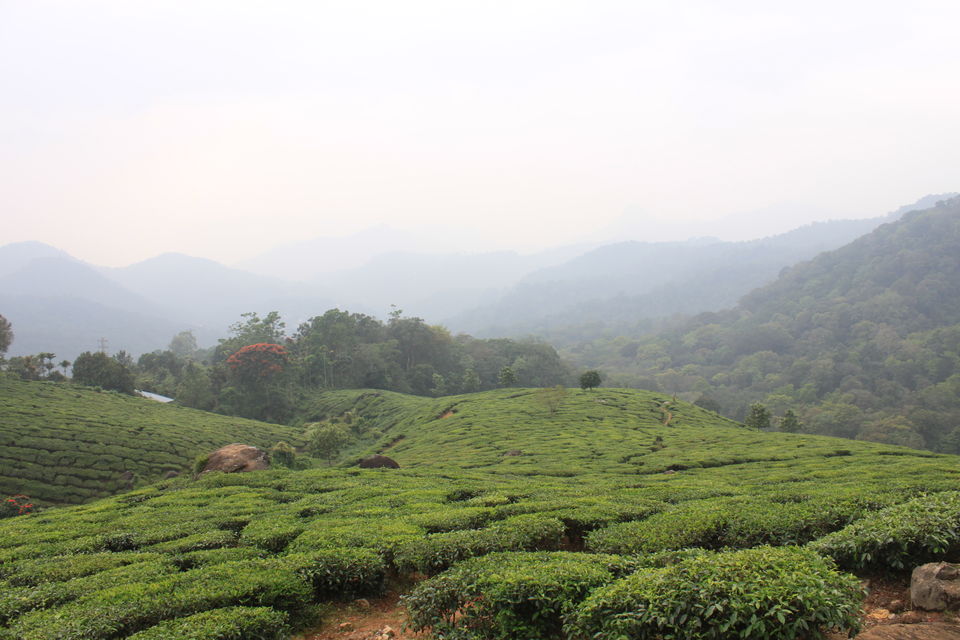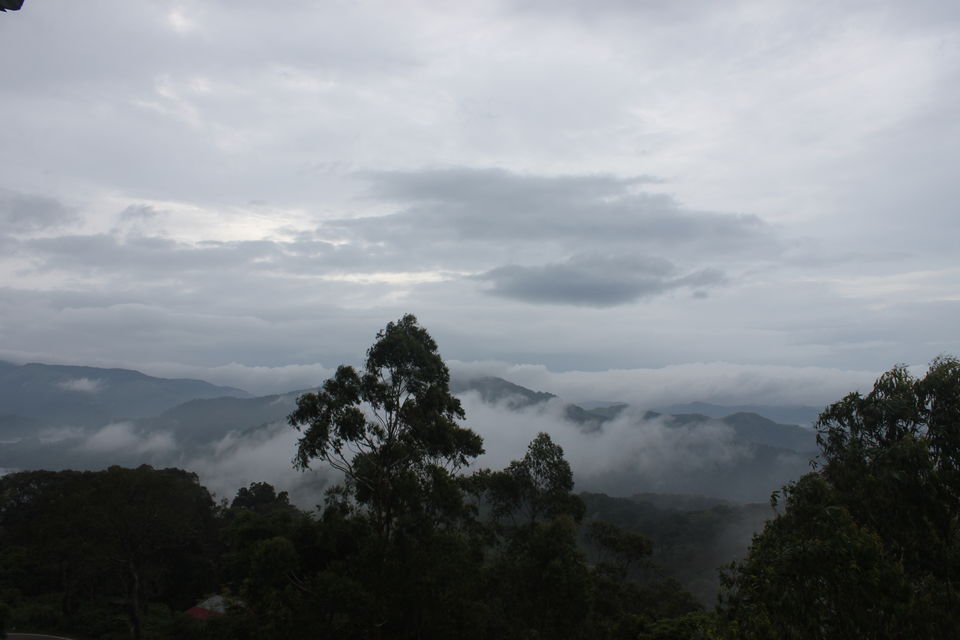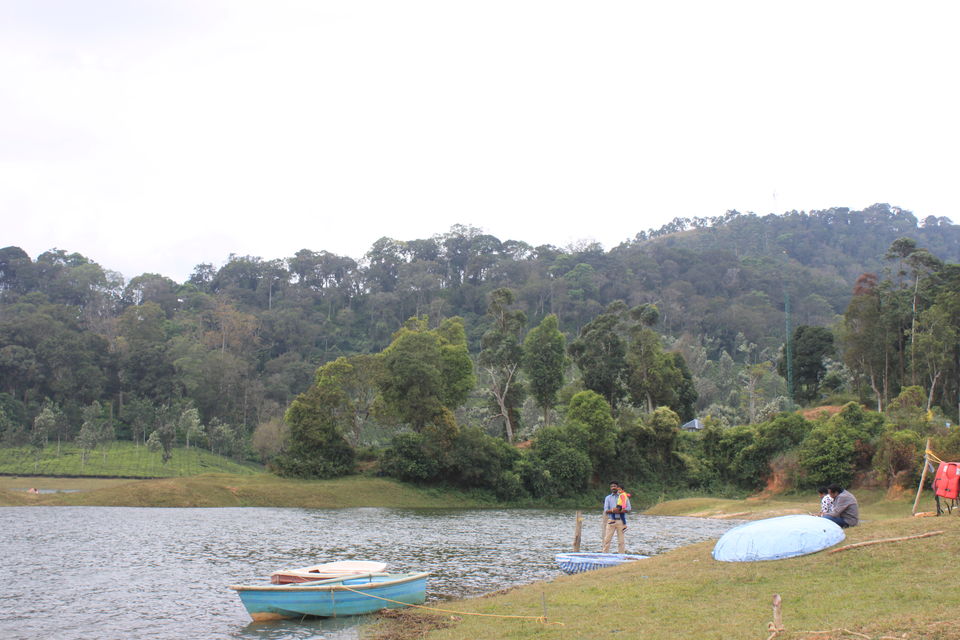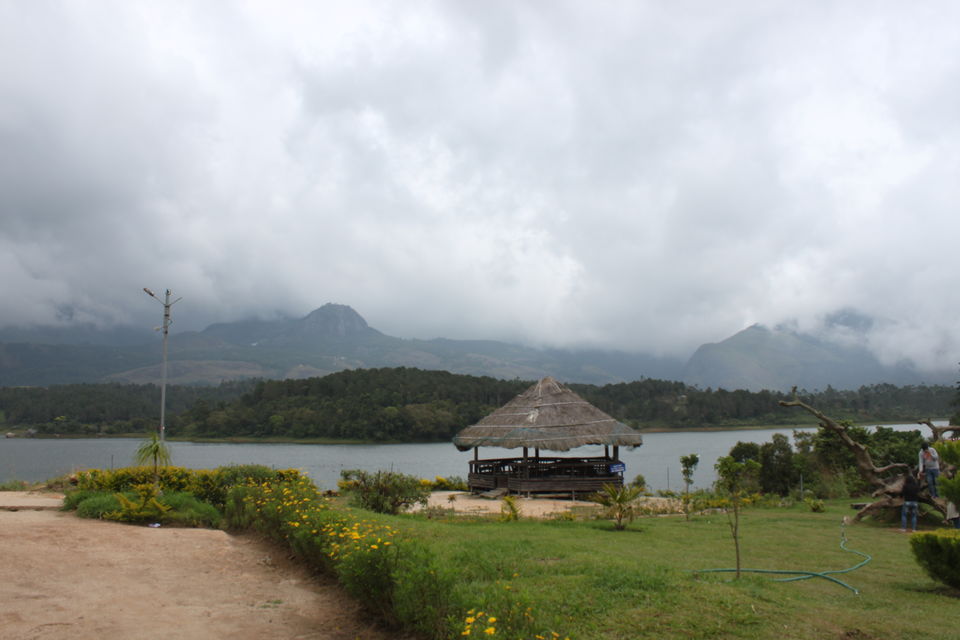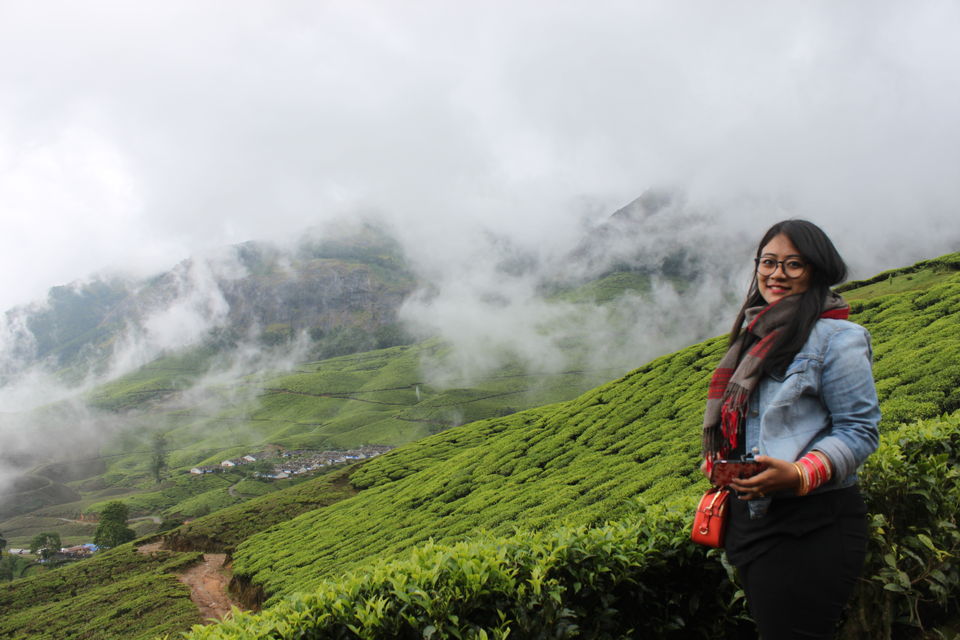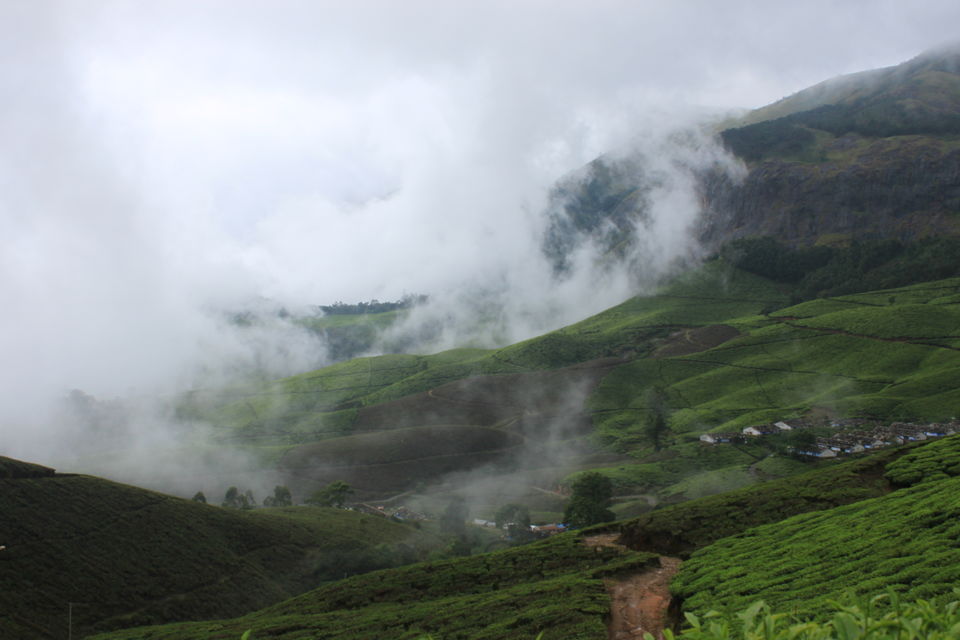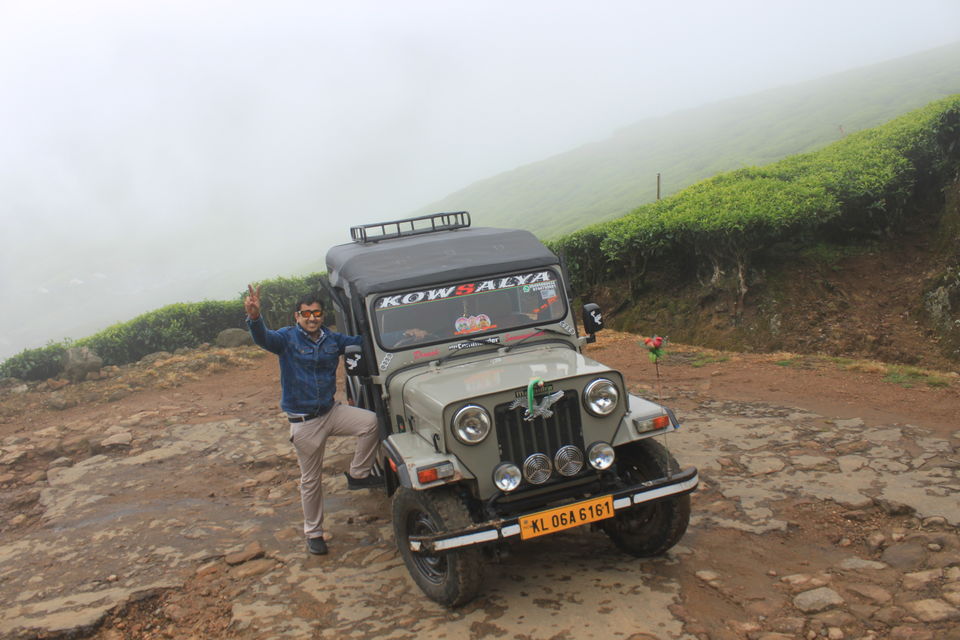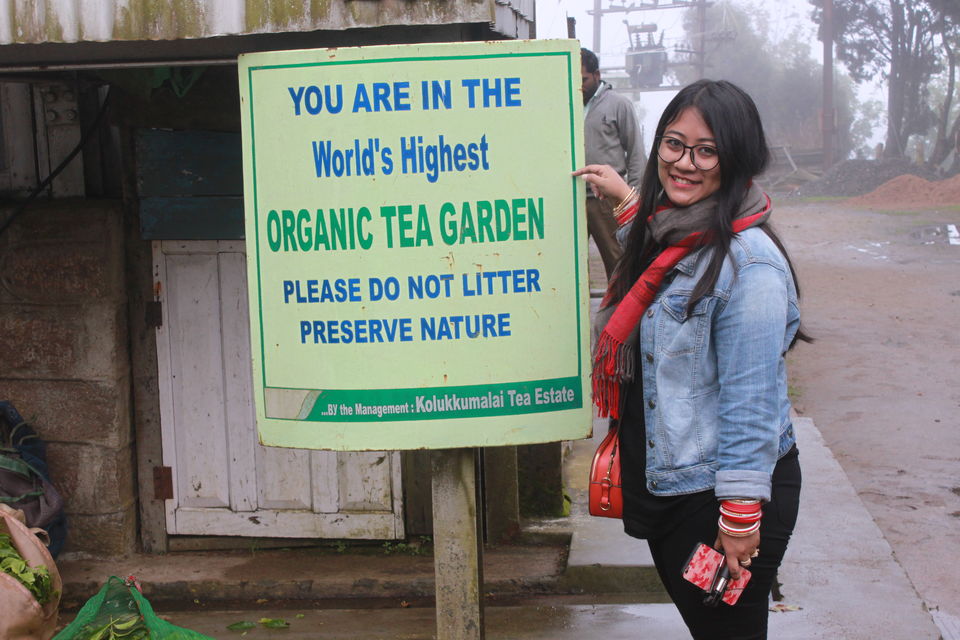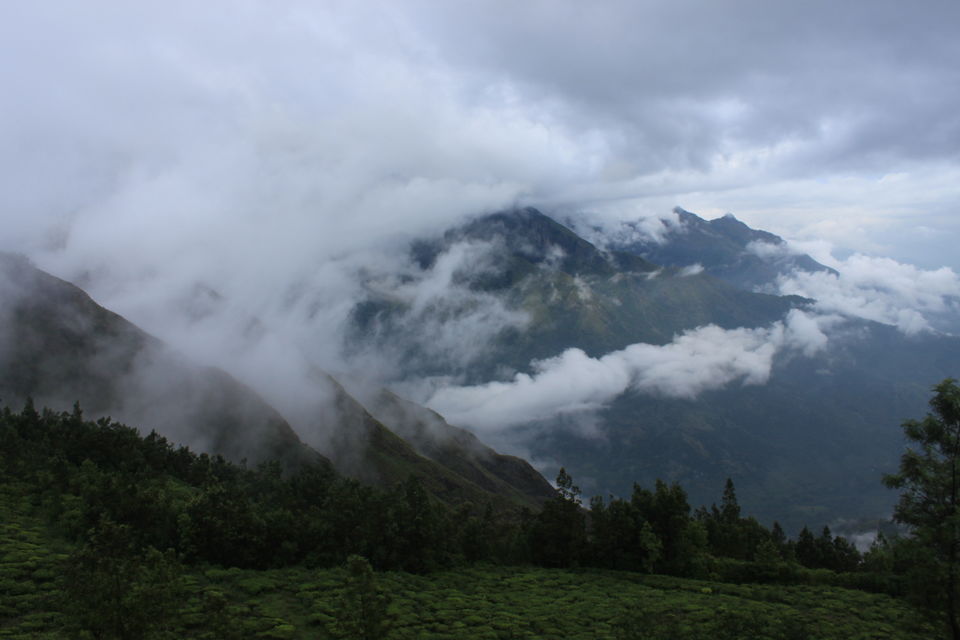 Excited and all pumped up, my husband and I finally reached Kochi. The airport was cosy and I thought it was the cutest airport I have ever been to. Our driver Aslam was waiting patiently for us. It took us almost an hour to reach our hotel. I loved every minute of the drive. The coconut trees combined with the perfect weather was very welcoming. We stayed at 'The Dunes Continental' in SRM road. Since it was only a day stay in Kochi we decided to make the most of it. We first visited the Jew town and took a stroll through the streets. It's the perfect place to buy souvenirs for your loved ones. Stumbled upon a lovely cafe called the 'Mocha Art Cafe'. The entrance looks likes an art gallery some of them which you can purchase too. Would not recommend you to have any vegetarian items as they were all bland. The jumbo prawns however were delicious! After a scrumptious meal, we headed towards the Kochi beach. I had high expectations but it was not like the normal beaches. A small beach like place where the locals come to take a stroll with tiny cafe's around the corners. The waves however seemed to be very strong. The sun started to set and we planned on heading back to the hotel but Aslam convinced us to visit Kochi's biggest mall, 'Lulu Mall'. A crowded mall with not many options to choose from as compared to the malls in Delhi NCR. We decided to call it a night after a very disappointing North Indian dinner.
Tips - Make sure you carry a bunch of toilet rolls. I know it might sound funny but Kerala does have a shortage of good toilet rolls. My tiny facial tissues came handy in public toilets and even in Lulu Mall. The washrooms in the mall does not have toilet rolls. The North Indian cuisines are tasteless and a waste of money. So better stick to the local dishes.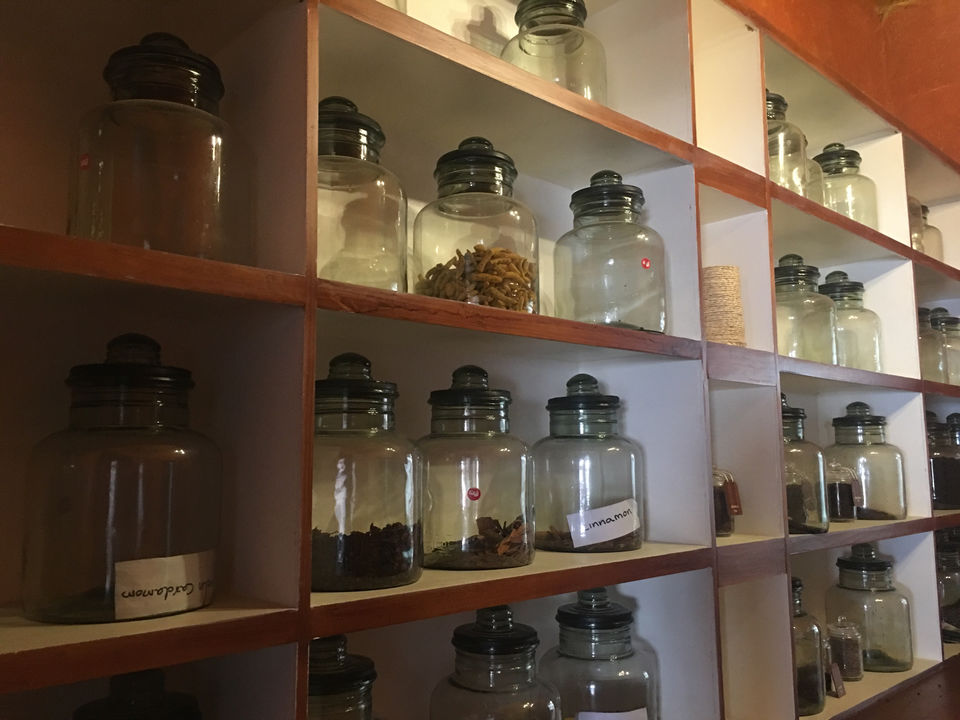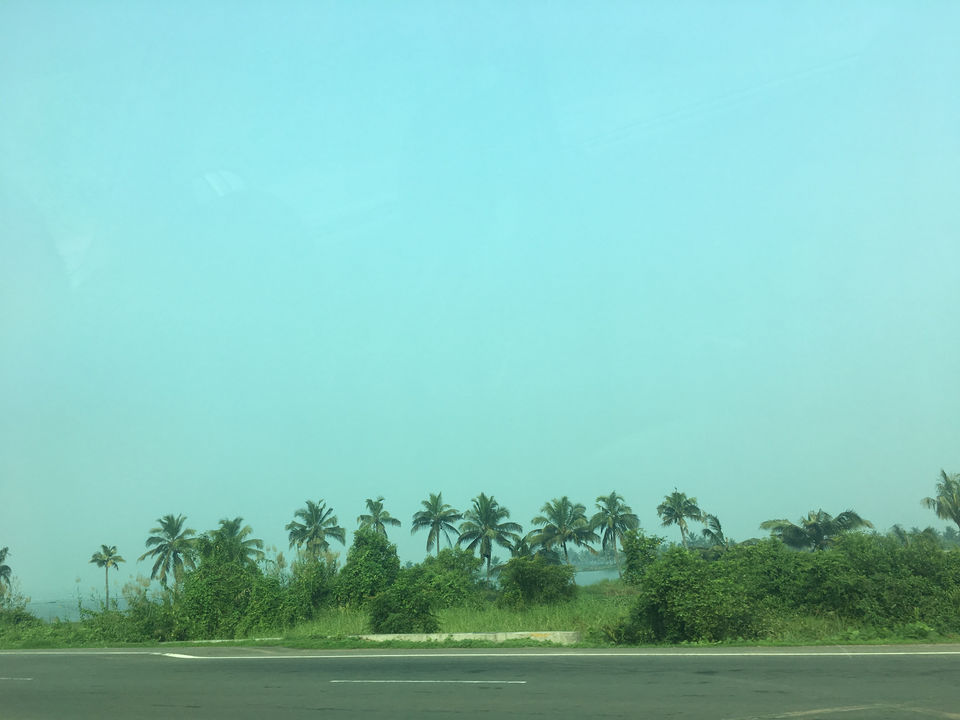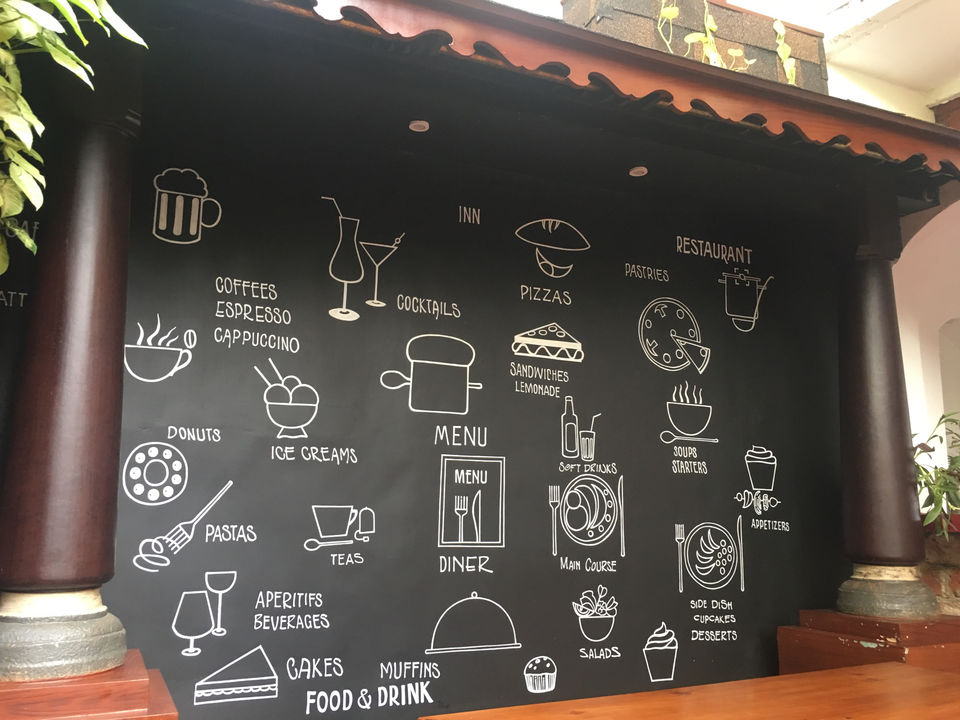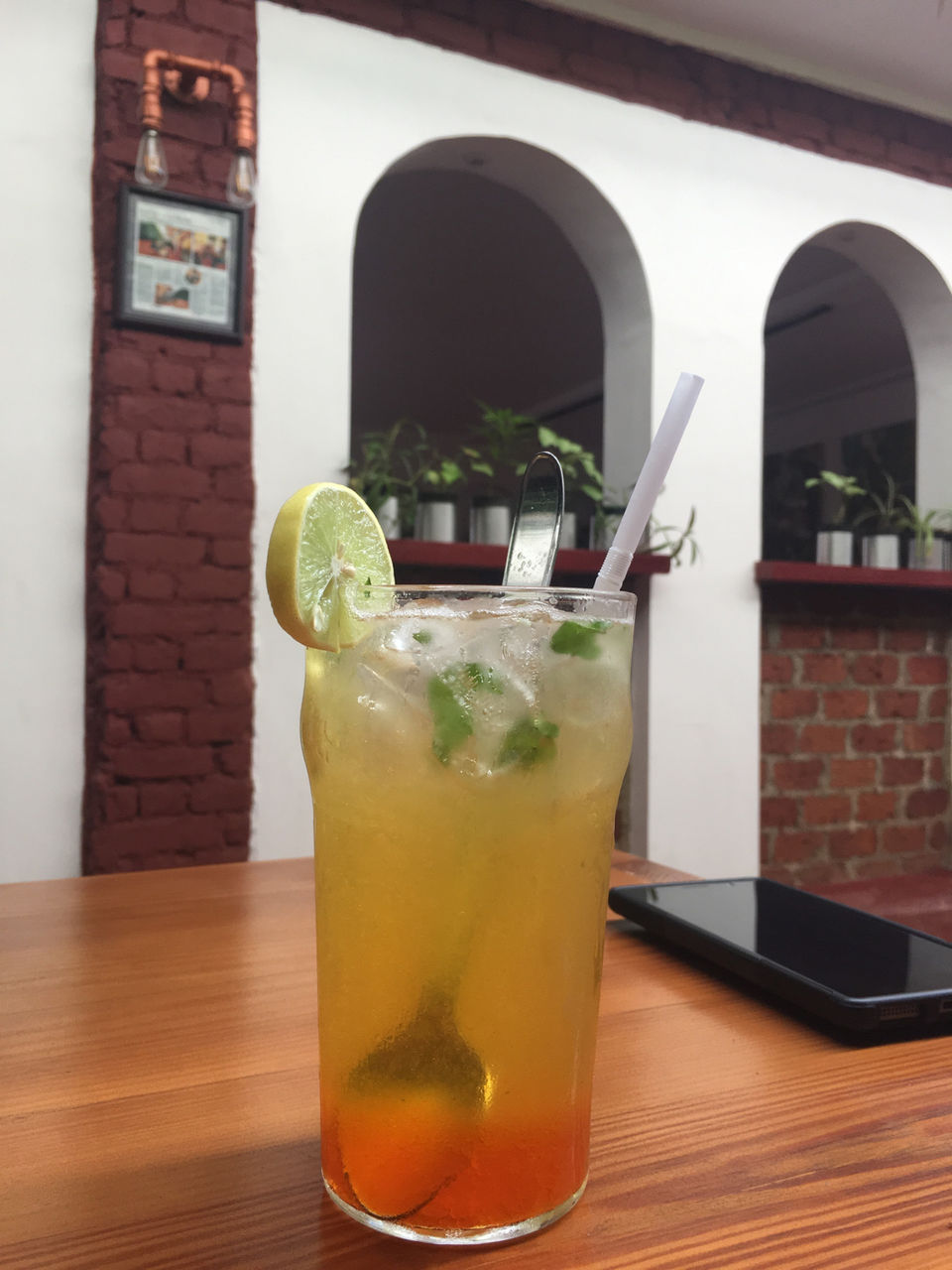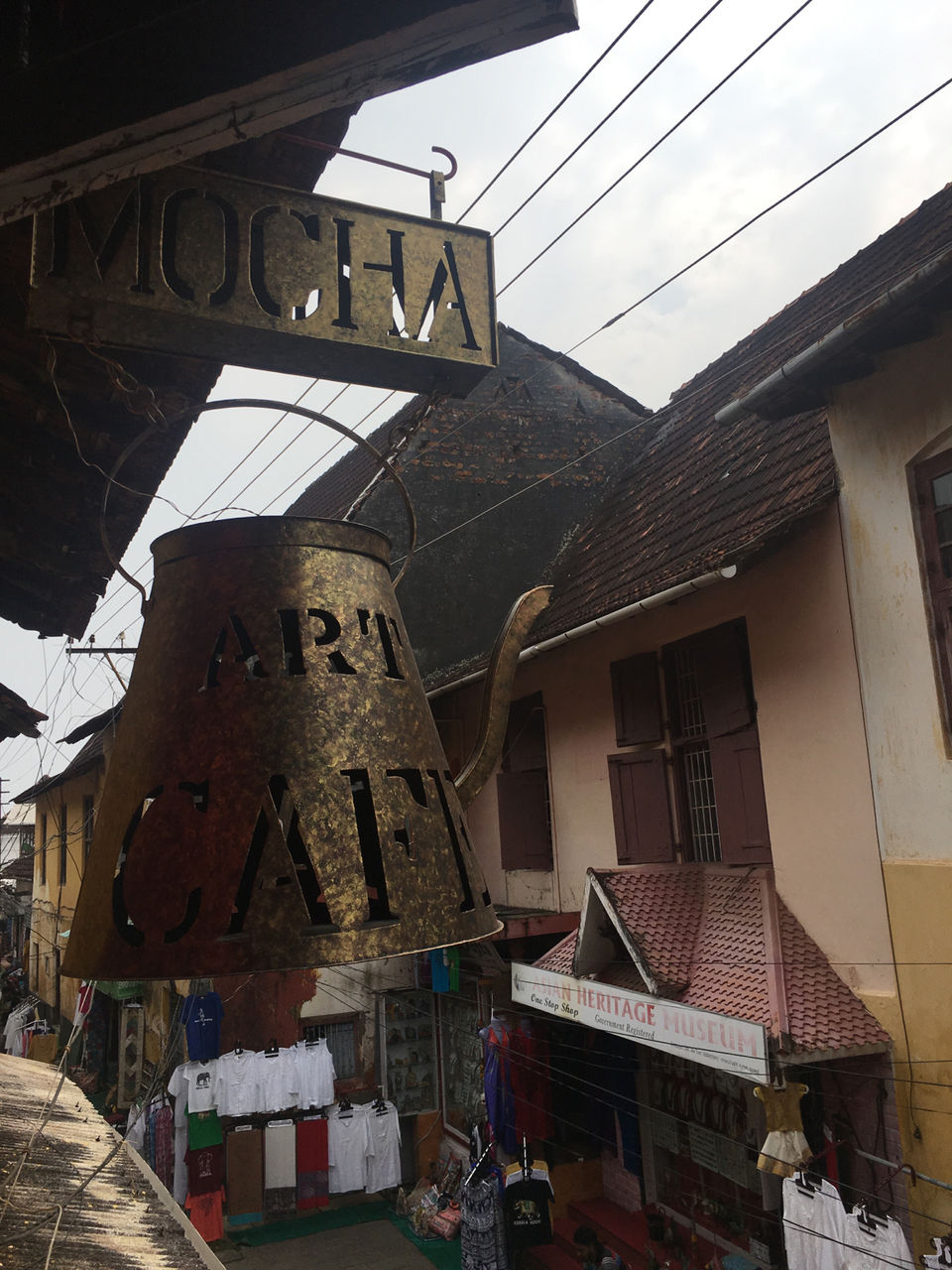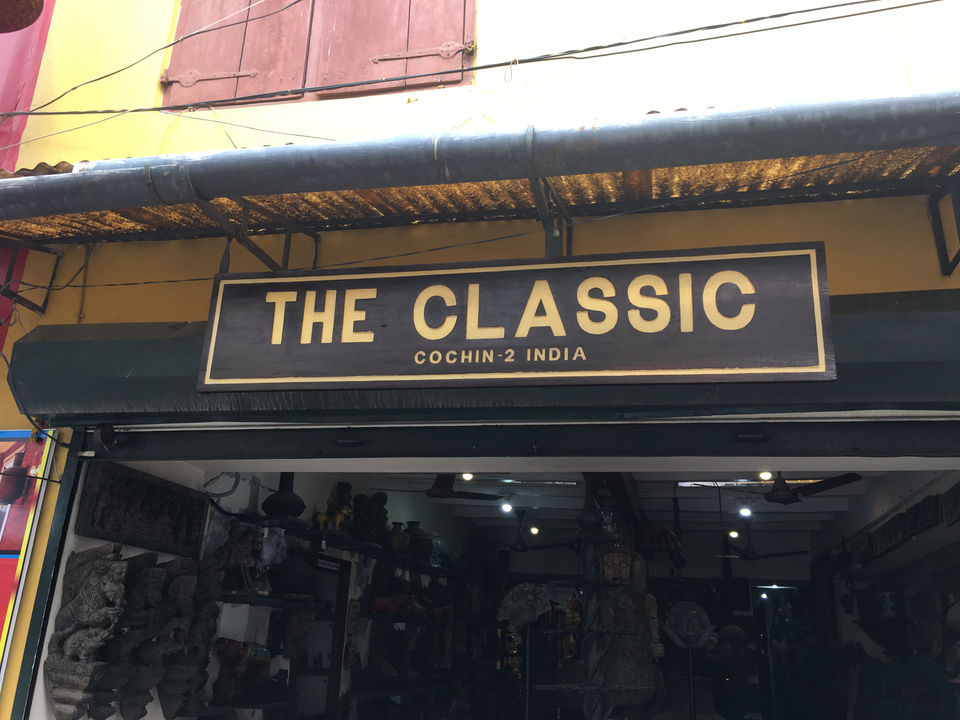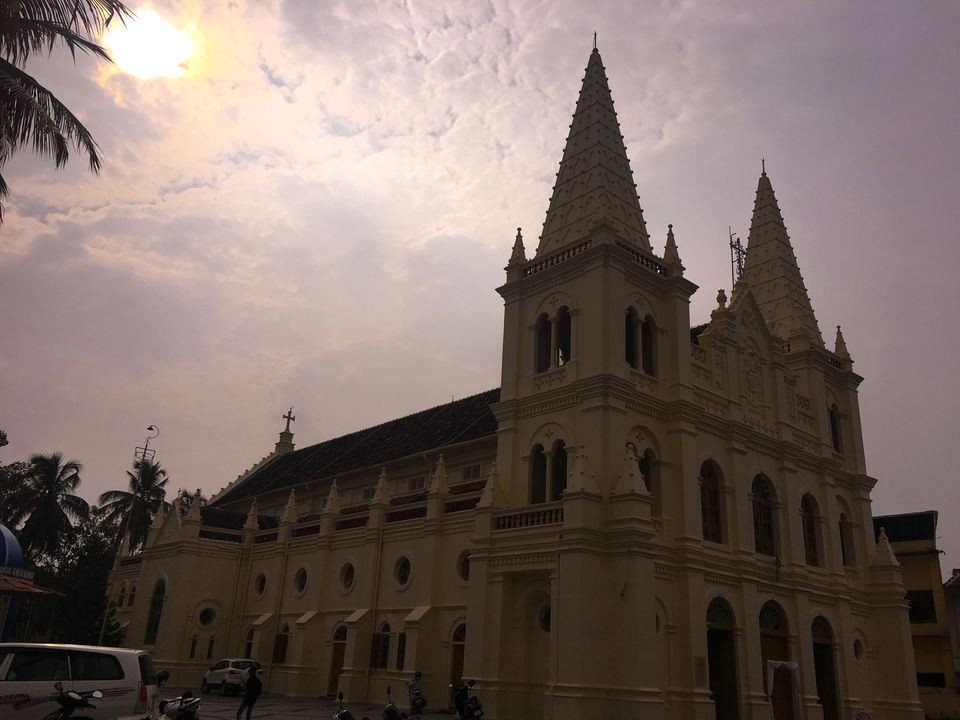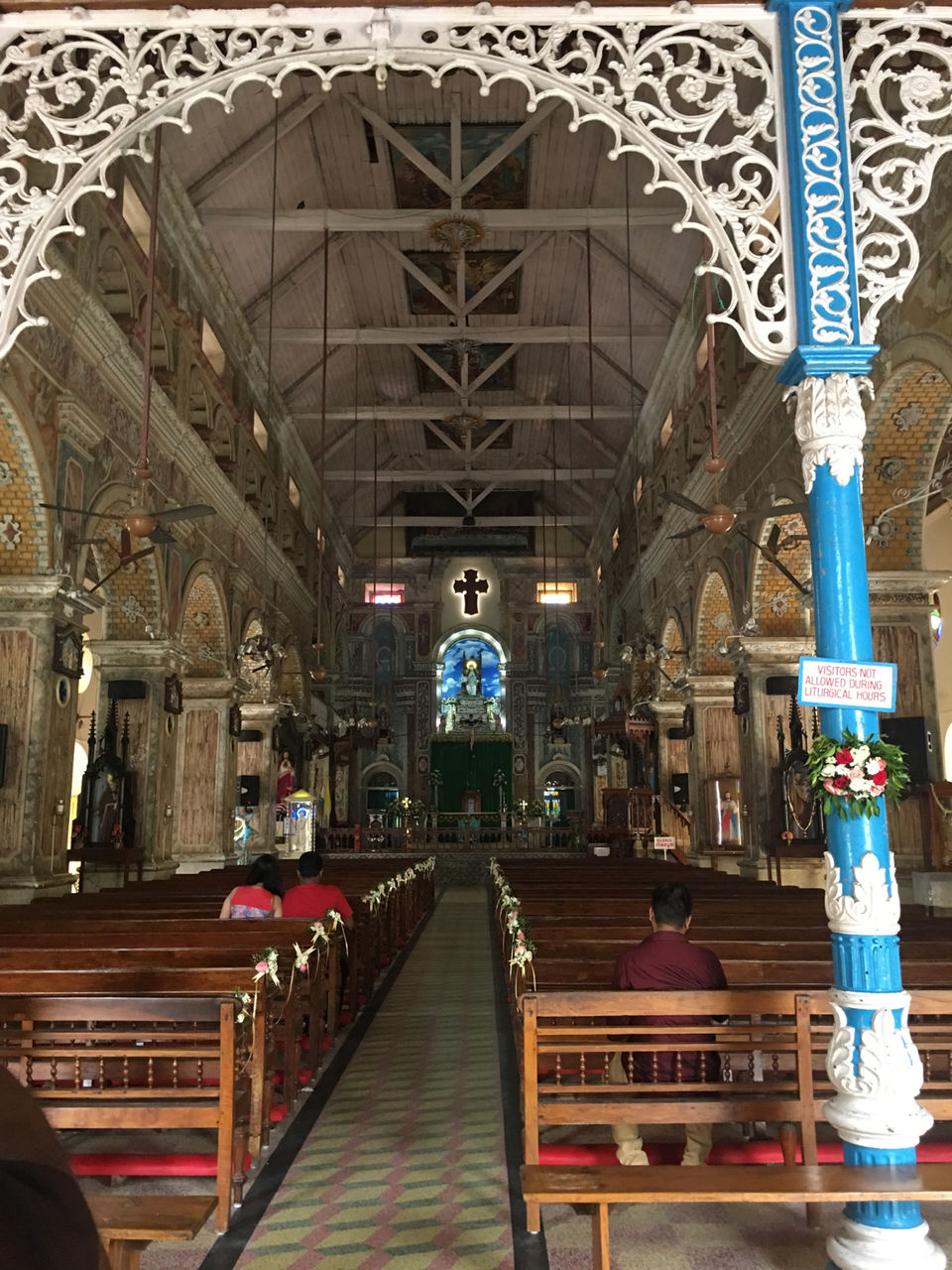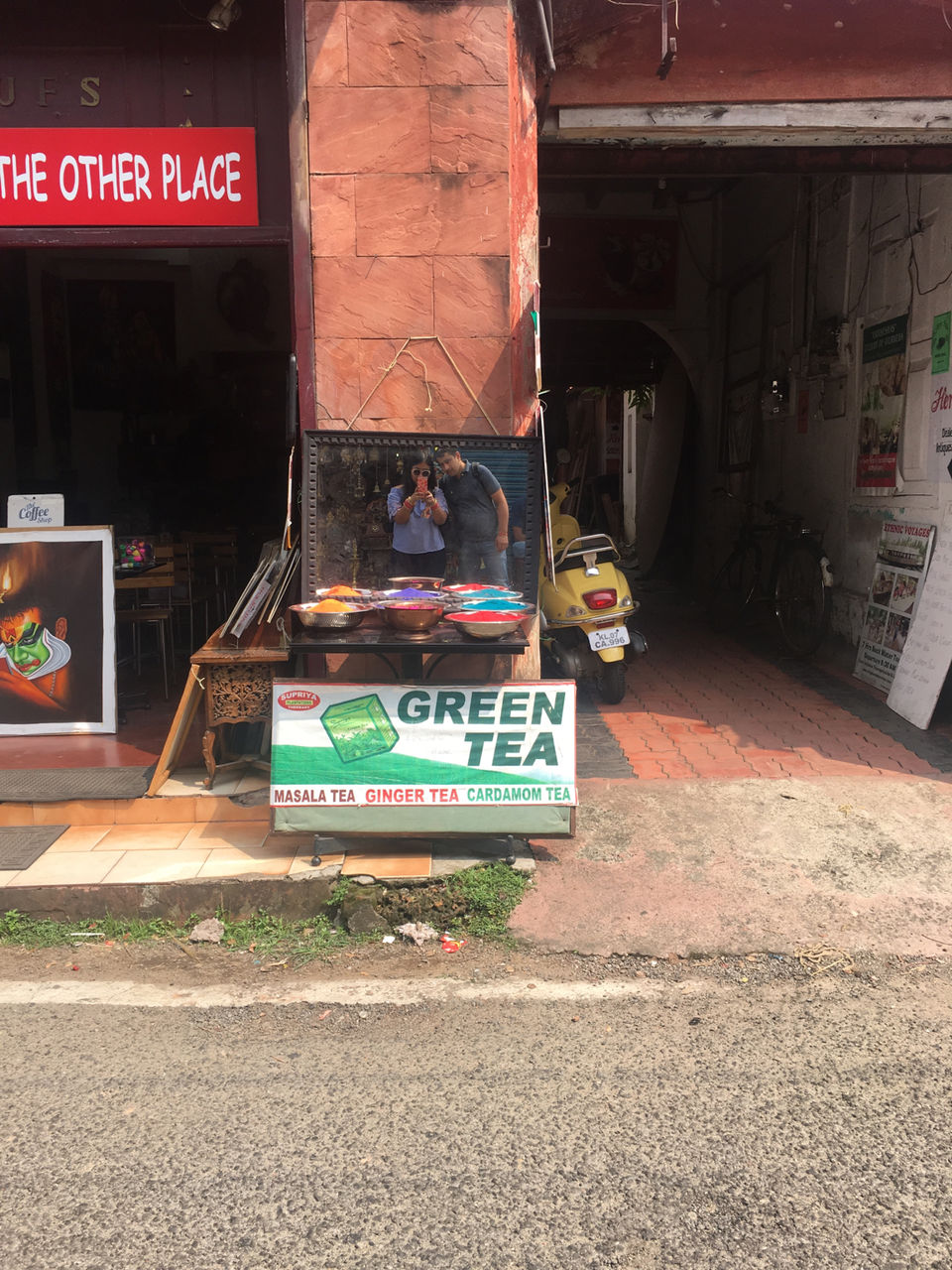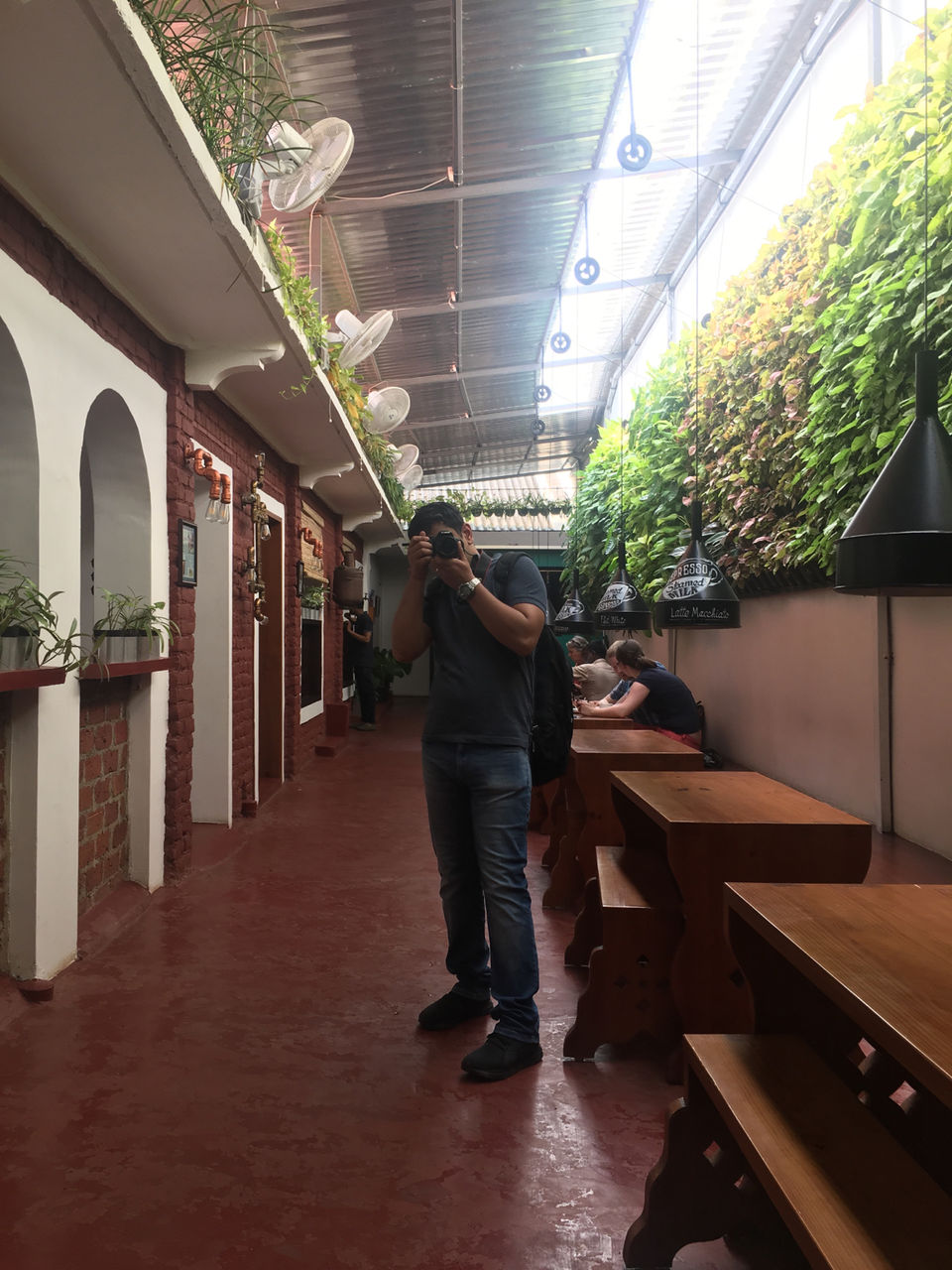 Munnar - 'And into the mountains I go to lose my mind and find my soul'. It was a glorious three hour drive to Munnar from Kochi. We stopped midway to admire the 'Cheeyappara waterfalls'. Our stay was booked in Ayur County resort which is approximately 19 kms away from main Munnar town. Before checking in into our hotel we stopped at a place called Dream land spice park. It was an island filled with adventurous sports and activities. One can ride a camel and horse, experience the zip line, turn yourself into a washing machine, get trippy in the 12 D theatre, get to be a kid again and ride a scooter and many more. They even had a small place for fish spa. The price of the ticket is Rs 1000 (adult)/ person in which they promised us Polaris rides but was later denied. Once we were out of the park we stopped by at a local chocolate store. They had so many chocolate varieties to choose from. We packed four kinds of chocolates which were so yummy and pure.
Day 3- It rained the other night in Munnar so the weather was pretty cold and foggy. We headed down the tea garden and stopped at Anayirangal Dam to enjoy the boat rides. The motor boat rides costs Rs 2000 per rides. So we approached another couple to join us and split the ticket fare. The ride was such a thrill and the person riding it was a very good photographer. He made sure that we enjoyed every minute of the ride. Since the roads to the main town in Munnar were blocked for the day, we decided to go for another adventurous ride. This time it was an off-road ride in a jeep. Our jeep driver Mahinder charged us Rs 2000 for the trip which excludes the entry fee of Rs 300. We drove past the Harrison tea estate which included a lot of bumpy rides. After an hours ride, we reached the top of Kolukkumalai which is a border of Tamil Nadu too. The view was breathtaking. We visited the Kolukkumalai tea estate which happens to be the world's highest organic tea garden. The guide took us through the whole process of how they produce tea manually using the old techniques and hundreds of years old machinery. While heading down, Mahinder suggested us to take a short walk on the side of the mountains. I got goosebumps when I saw the view. Fog slowly covering up the peak of the mountains, cool breeze brushing against your face and time just stood still for that moment. We headed towards our resort with a heart full of picturesque moments.
If given a chance I would surely visit Munnar all over again just for the sake of the scenic views.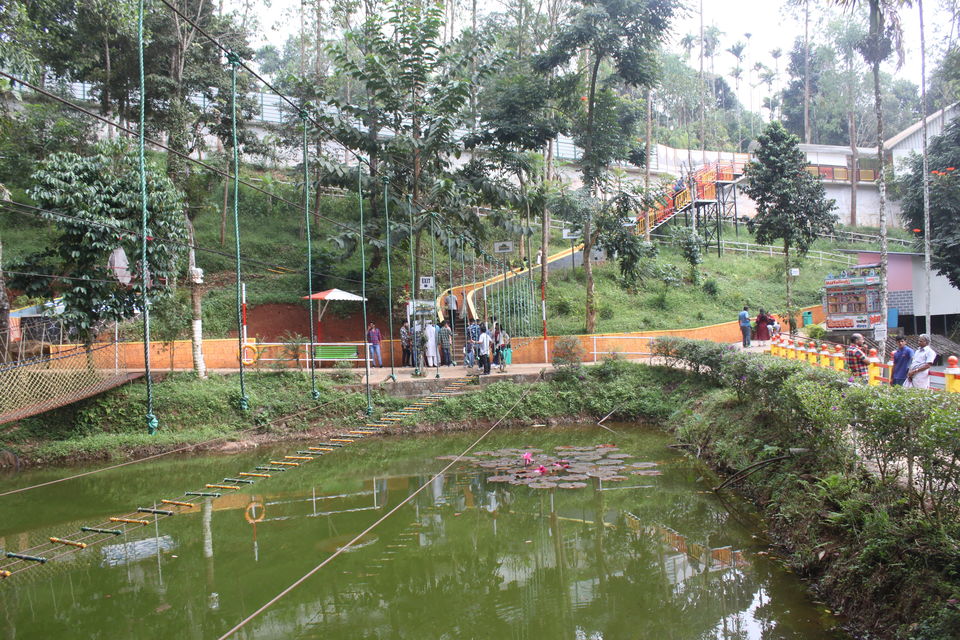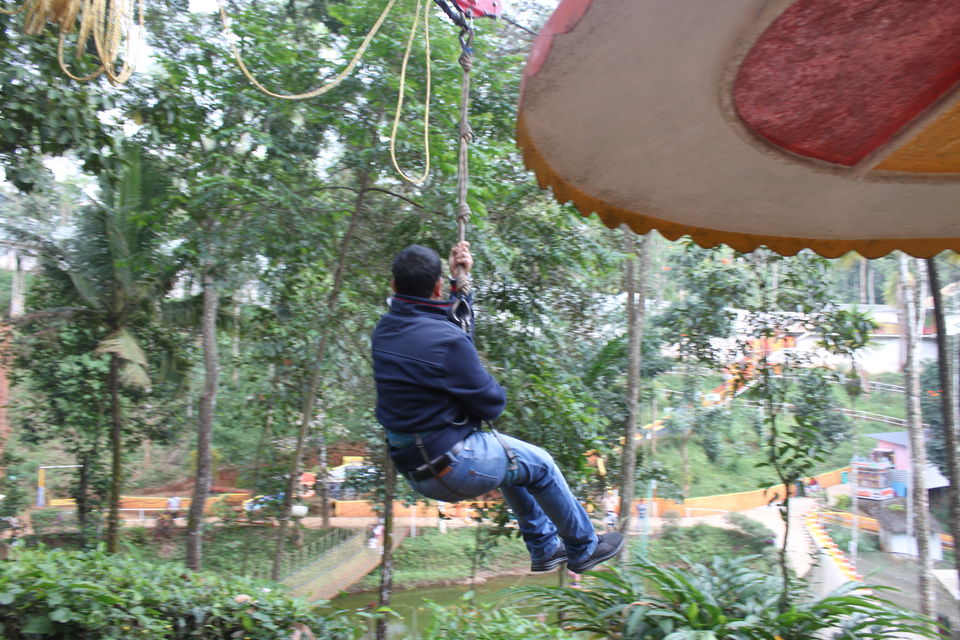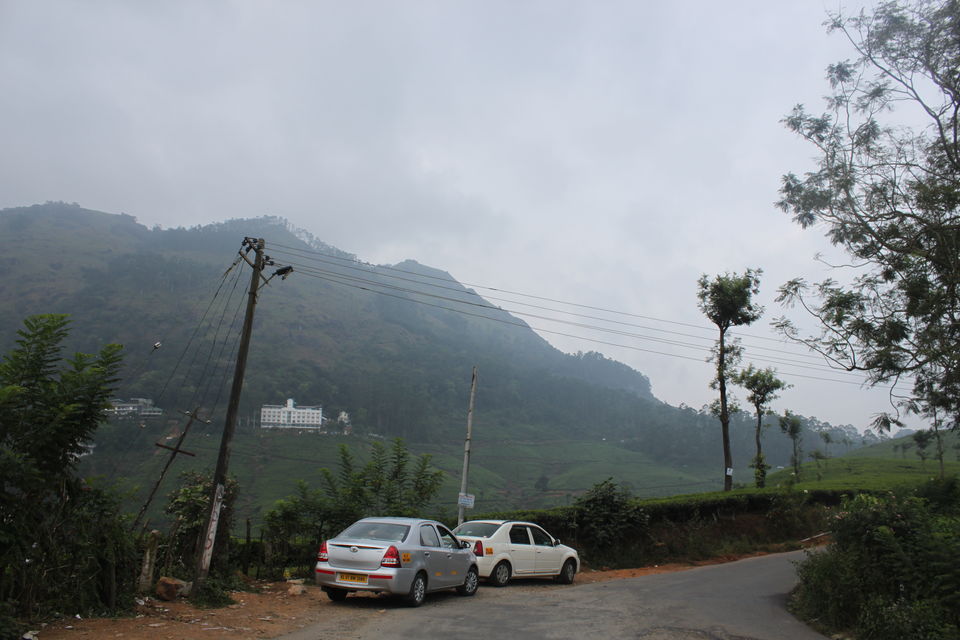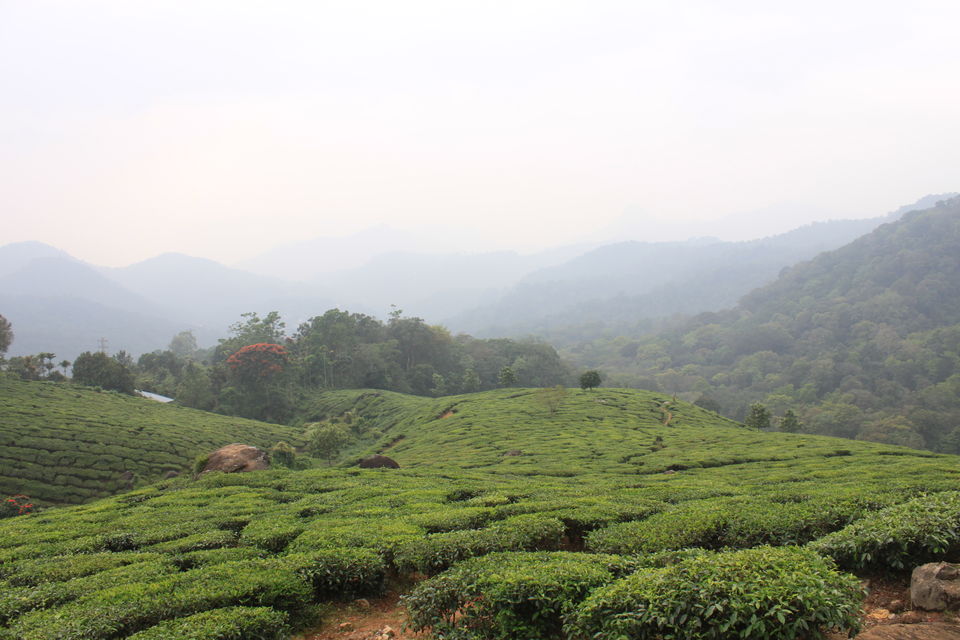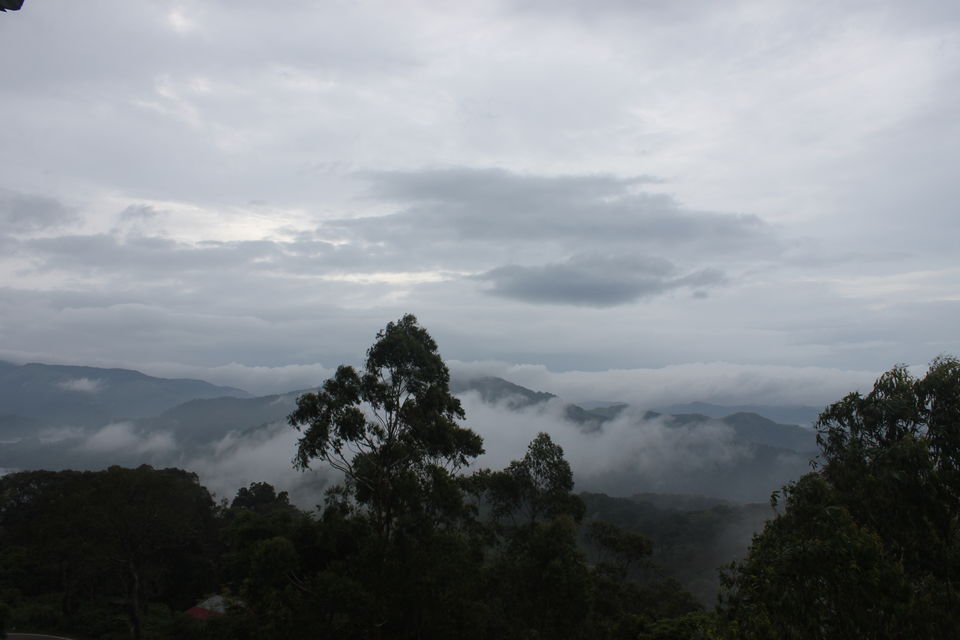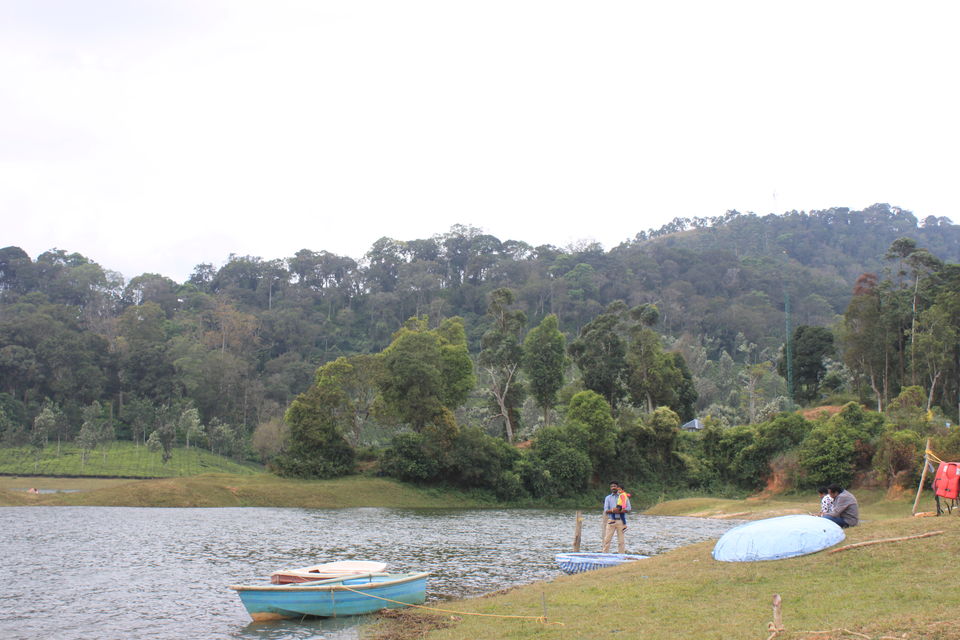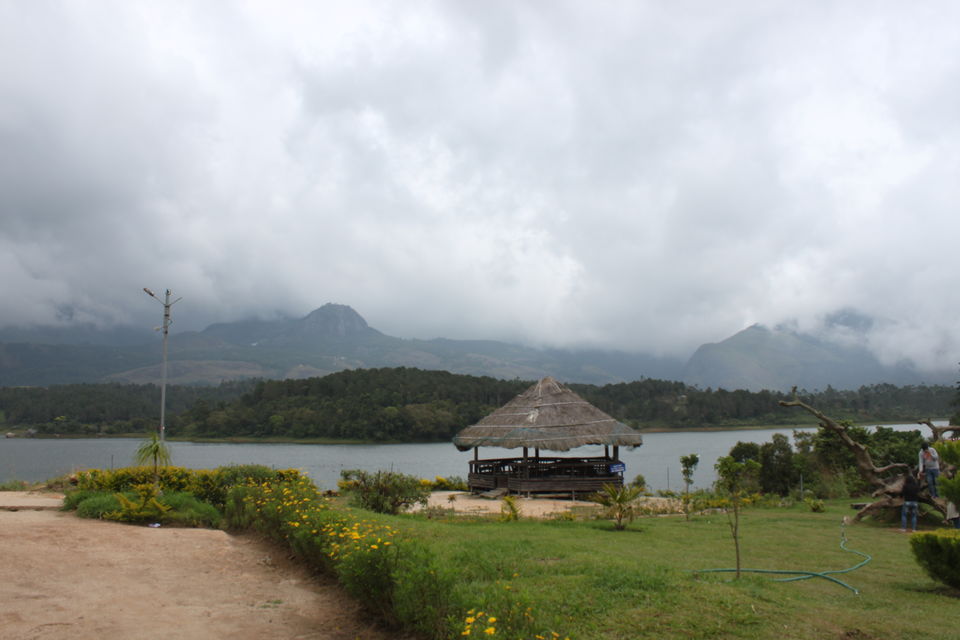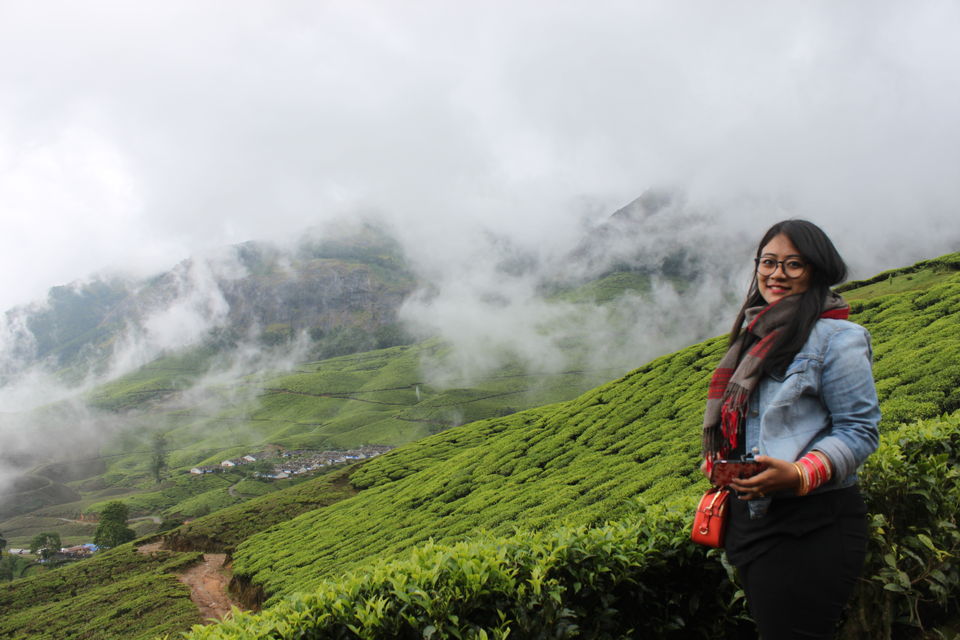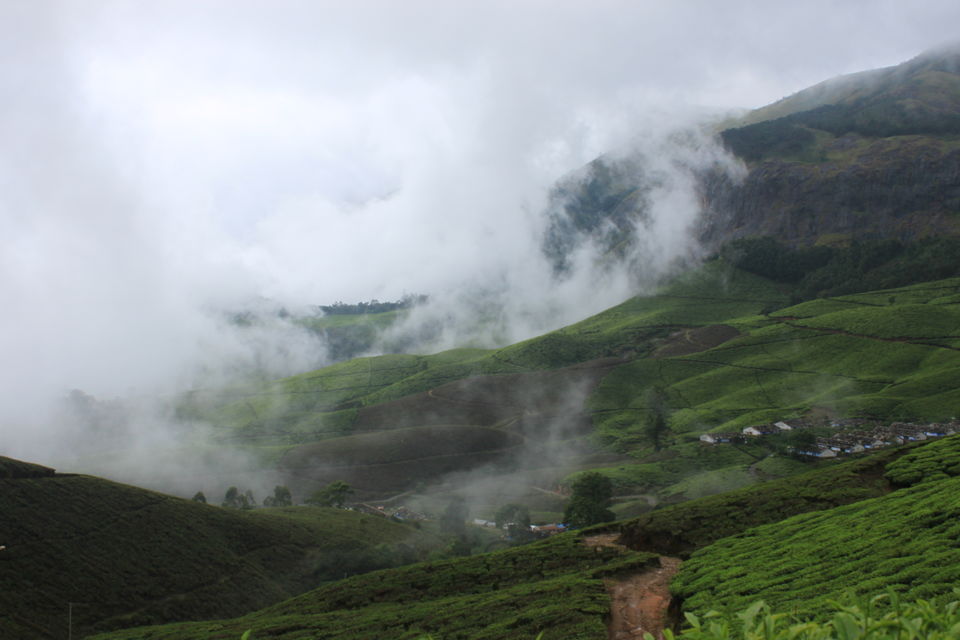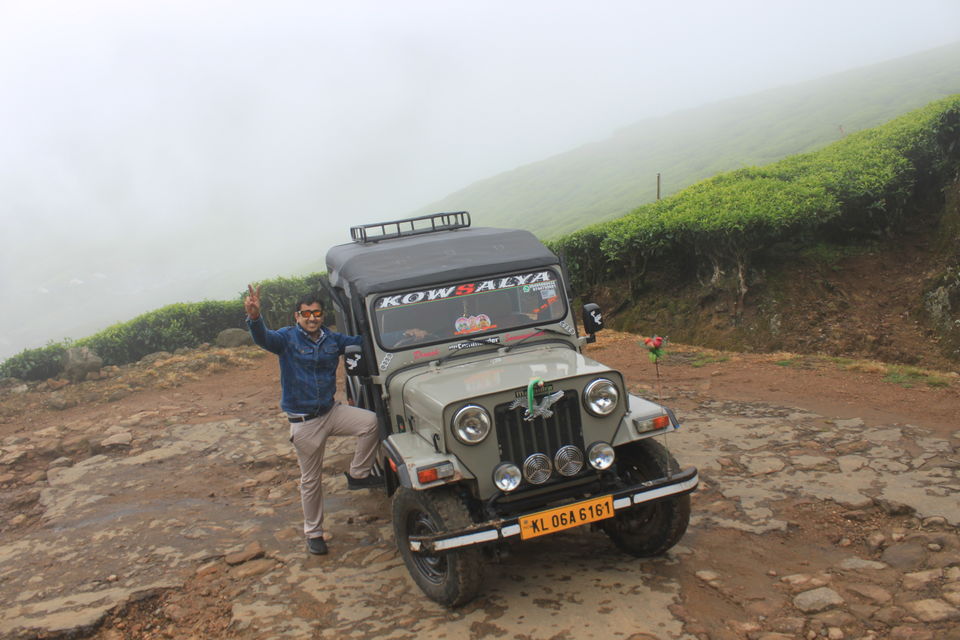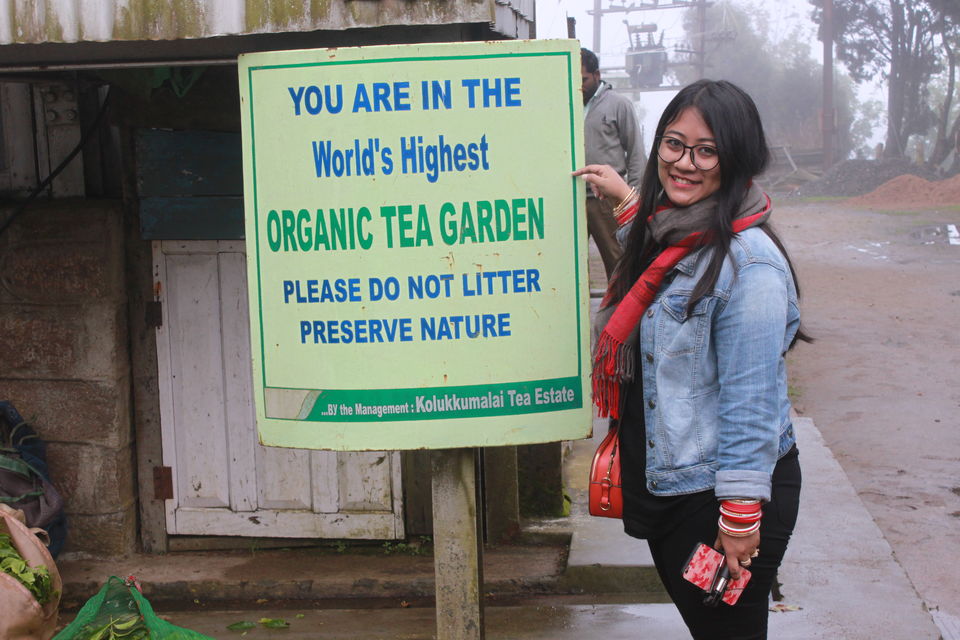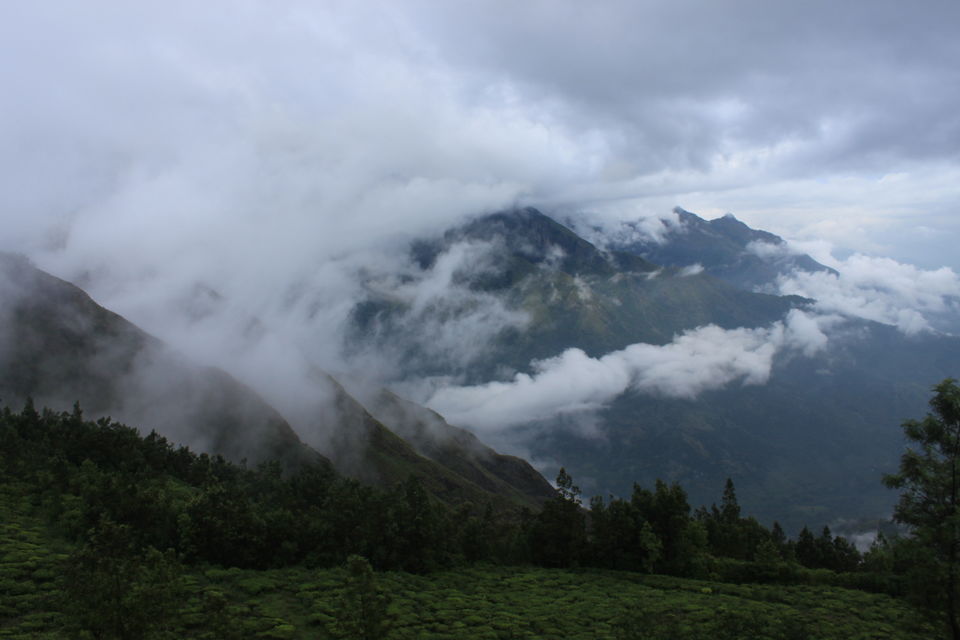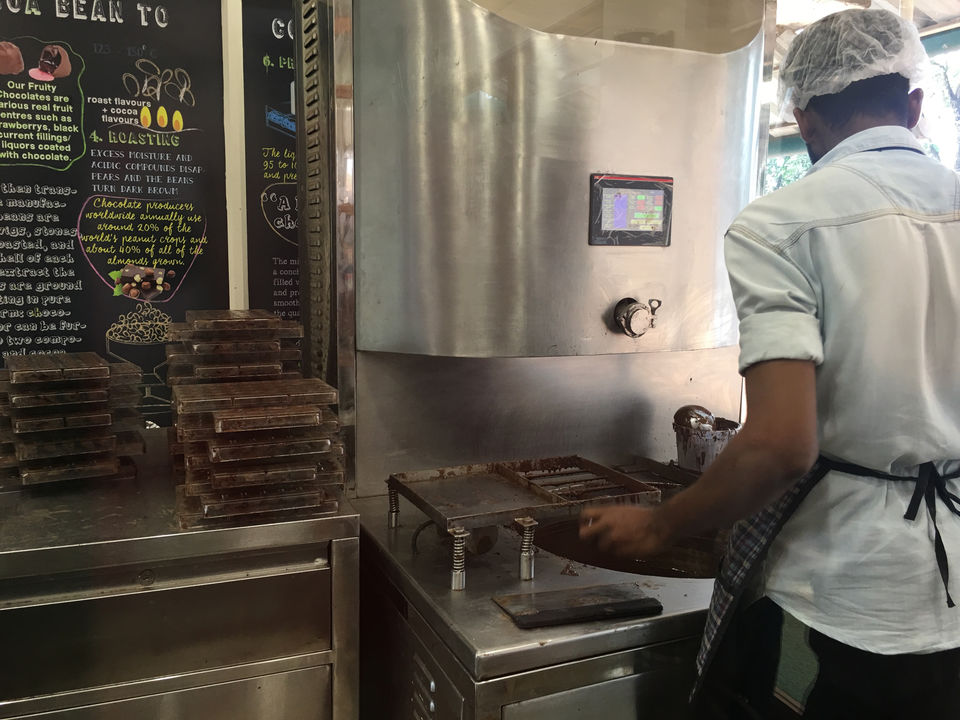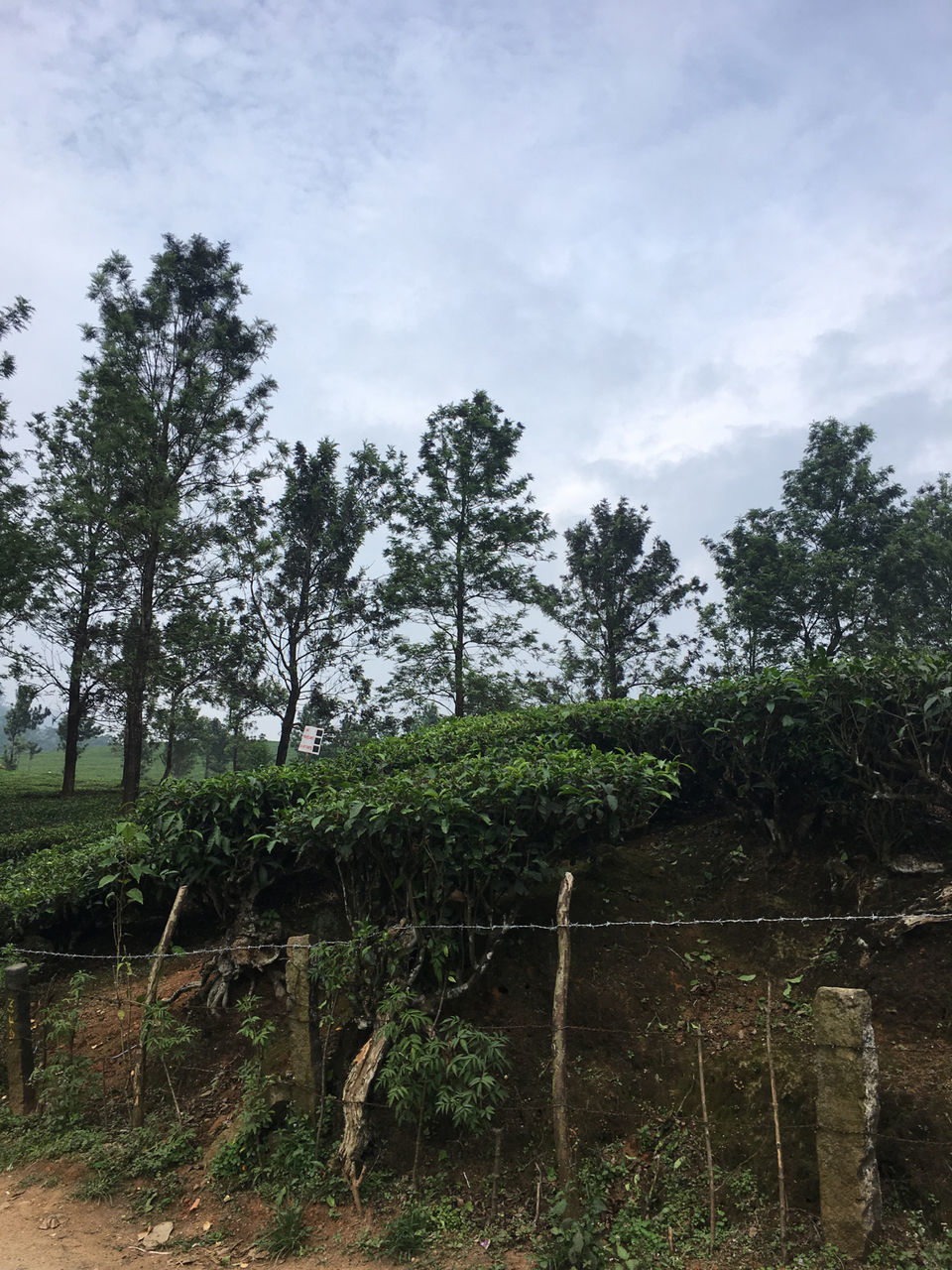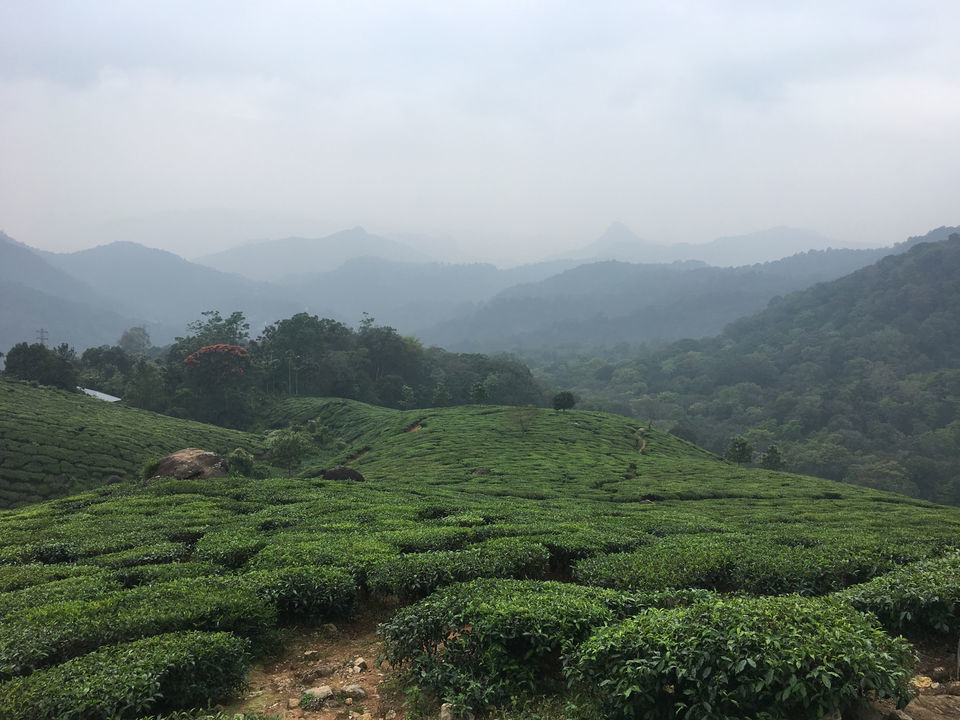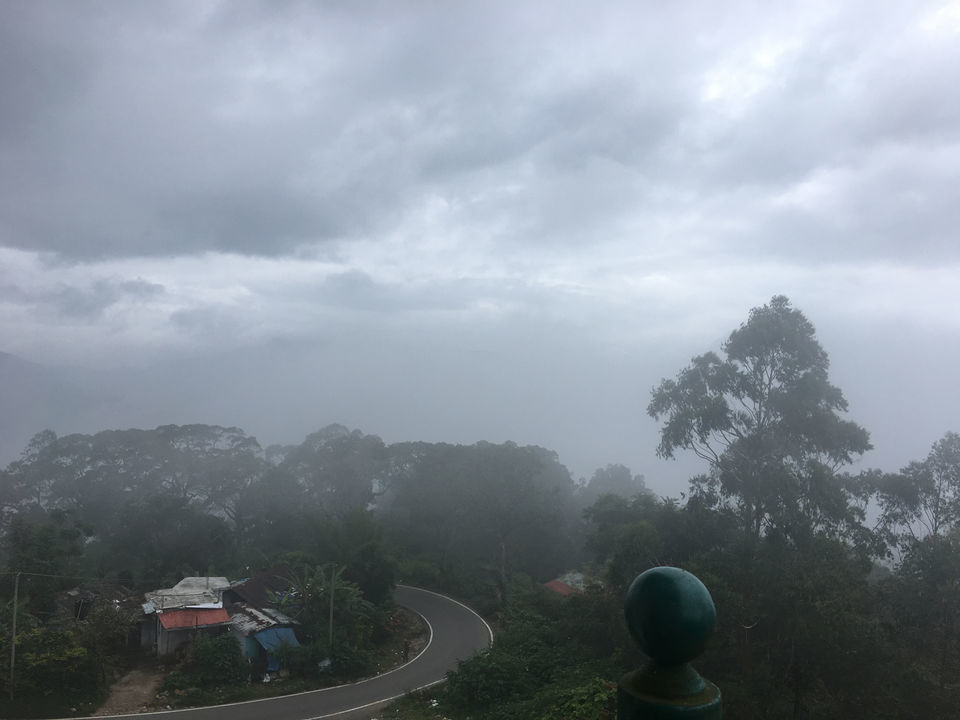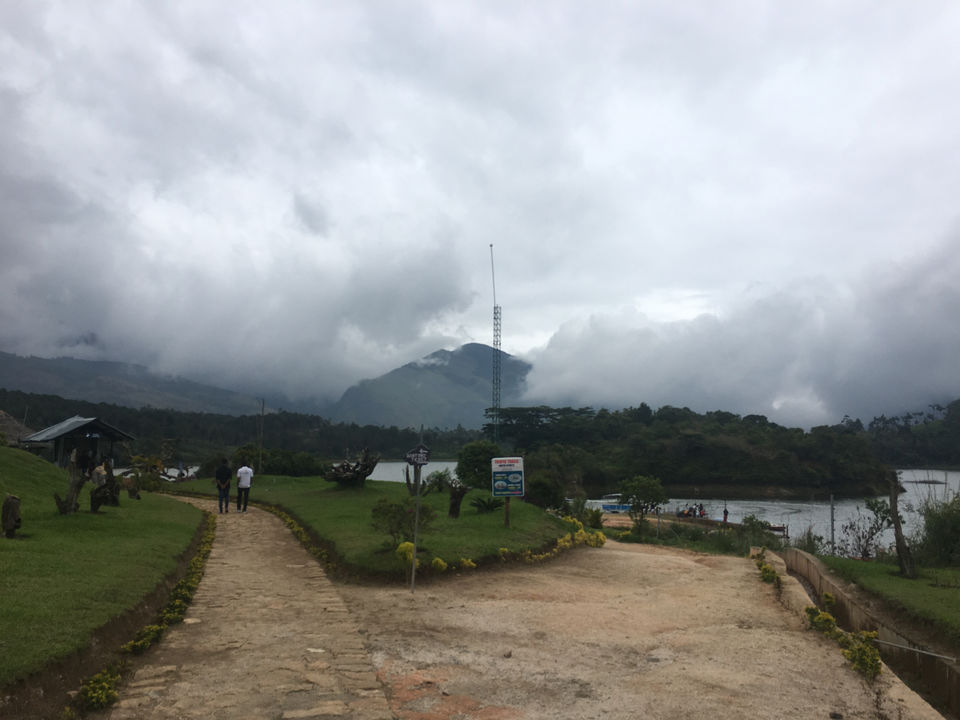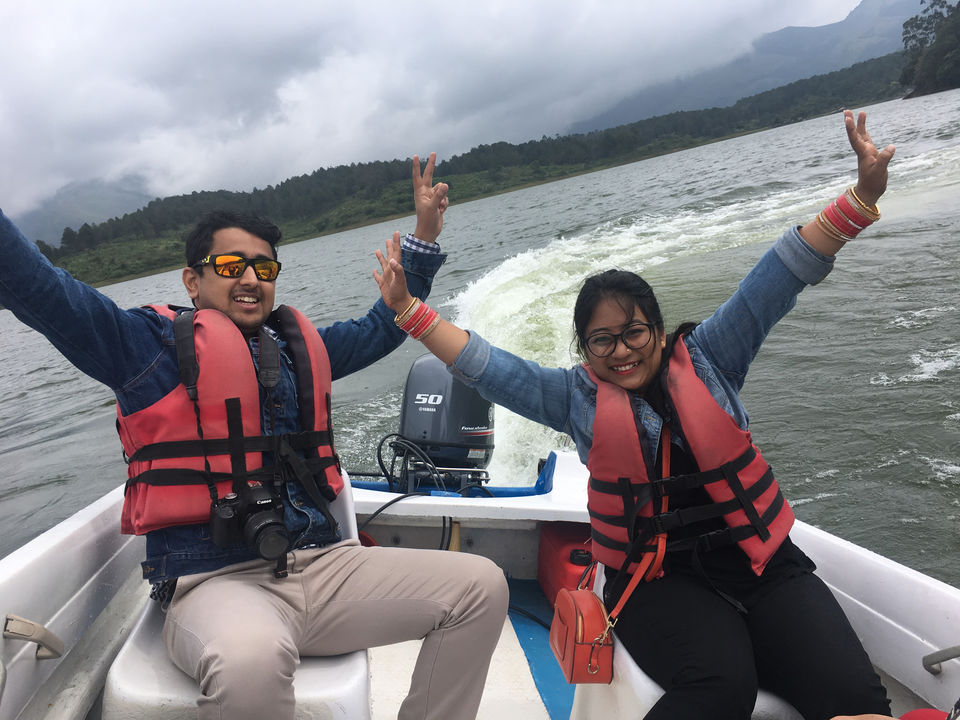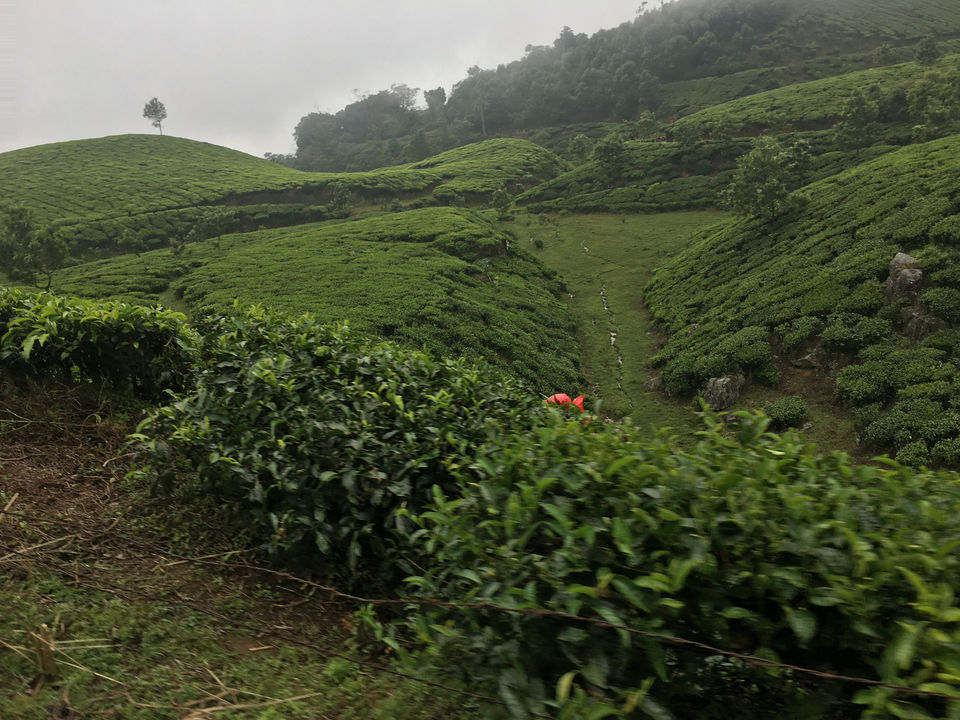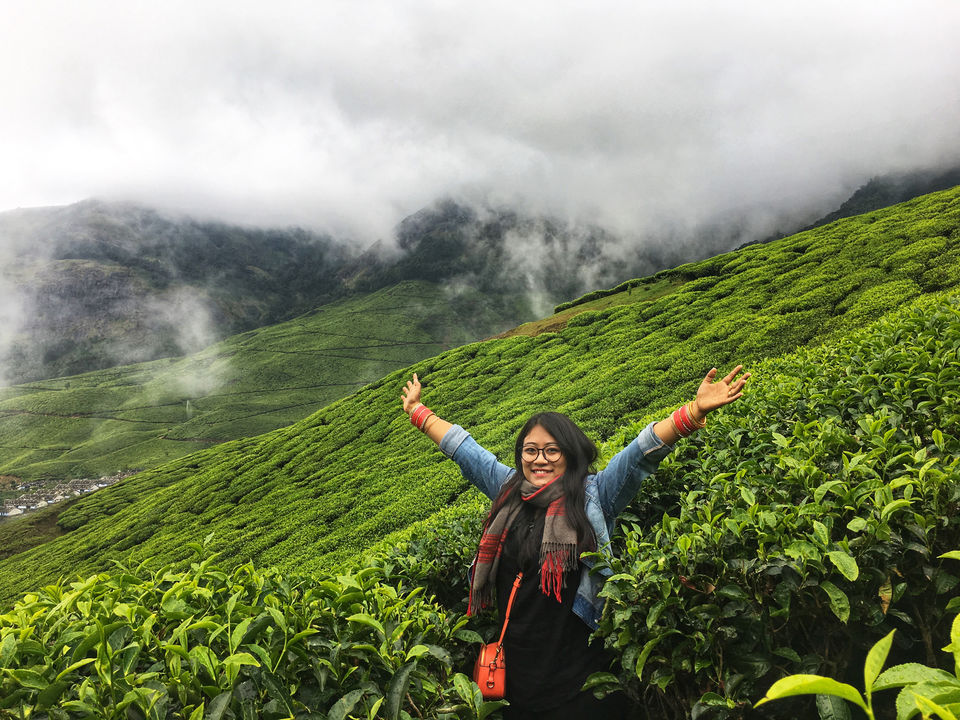 Thekkady, Kumily - So we drove down from Munnar to Thekkady which took us approximately 3 hours. It was an enticing ride. Stopped at a spice garden on the way where we got to see how the spices we eat on a daily basis are harvested and grown. Make sure you buy some pure coconut oil and some organic spices. We stopped at the Persian paradise where we drove an ATV and also rode an elephant. The elephants are very friendly and would expect a tip at the end once the ride is over. The Jeep driver took us to a view point which I found it to be nothing extraordinary.
Upon reaching Thekkady we checked in to our hotel, had our lunch and headed to the counter to book bus tickets for our ride to Periyar lake. All the seats were booked so we were advised to come in the morning around 6a.m. We booked tickets for two shows later in the evening. One for Kathakali and the other for Kalaripayattu (martial arts). The martial arts performance was very entertaining but the Kathakali performance was okay. We dined at Dosa de Thekkady where they serve hundreds of varieties of dosa. I called it a day by getting an ayurvedic facial massage. It was very relaxing and soothing.
We woke up at 5 am the next day and hurried towards the counter to book our bus tickets for the lake. We thought we were early but there were already around 10 people ahead of us. We got our tickets and waited for the bus. Be prepared to be pushed by older people who wants to get the best seat. We ended up going standing. After reaching the lake we had to get into another queue to book tickets for the boat. It was a long wait for the boat ride. Once the boat ride started, I dozed off to sleep as all we saw was a wild elephant and some bisons. That was it! Rumor has it that even the forest officials have not seen a tiger for the past eight years. We reached on time for our breakfast and left Thekkady for Allepy.
Tips- Book your tickets well in advance for the martial arts and Kathakali performance to get the best seats. Morning time is the best time to go for the boat ride. Walk and explore as it's a small town.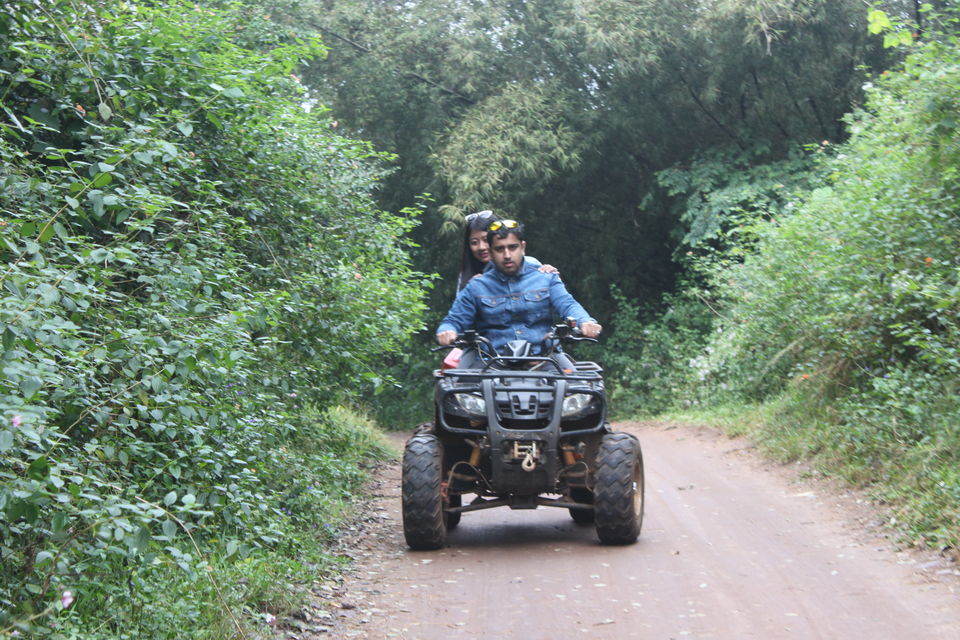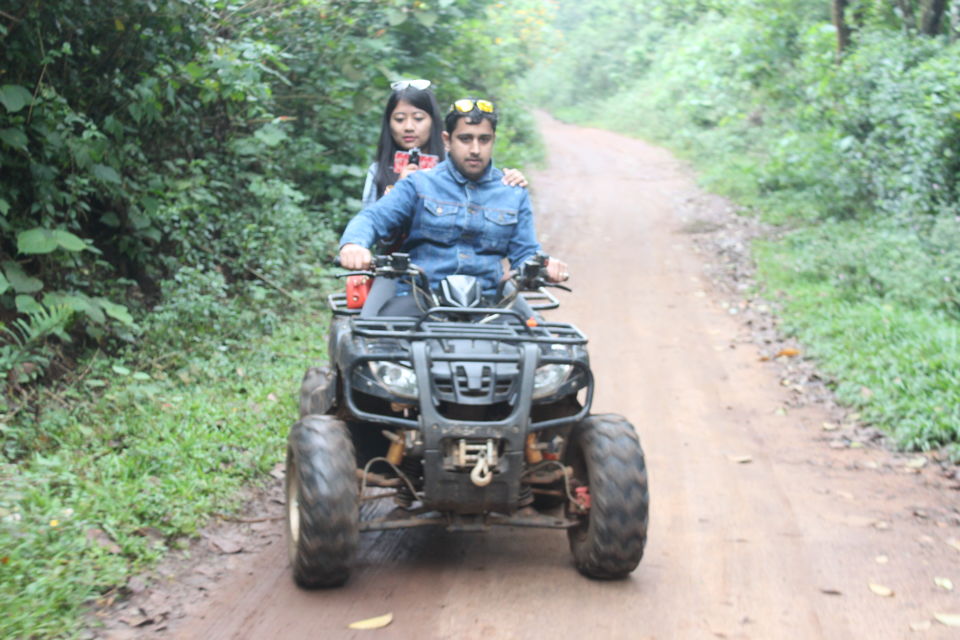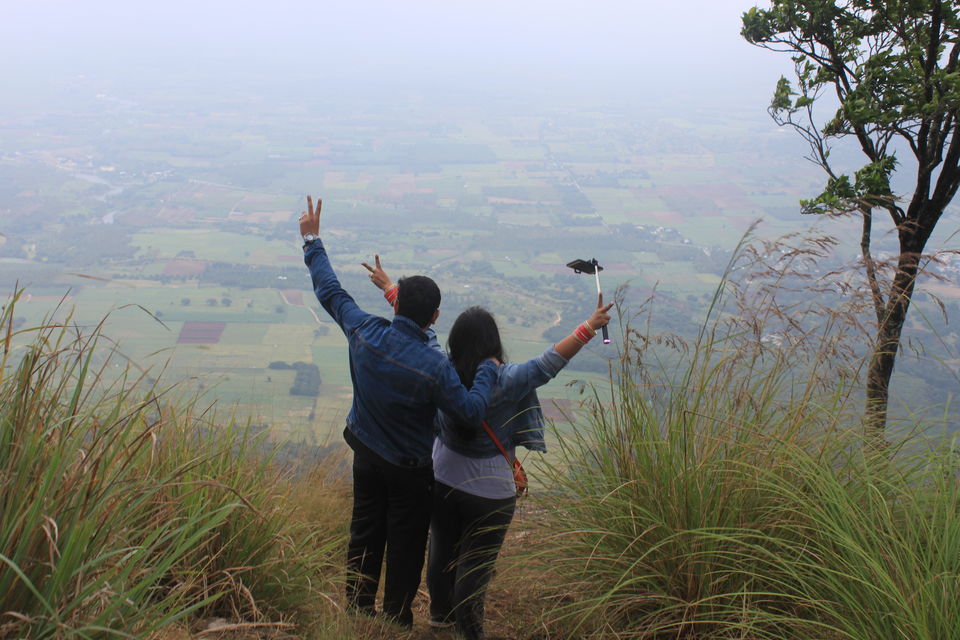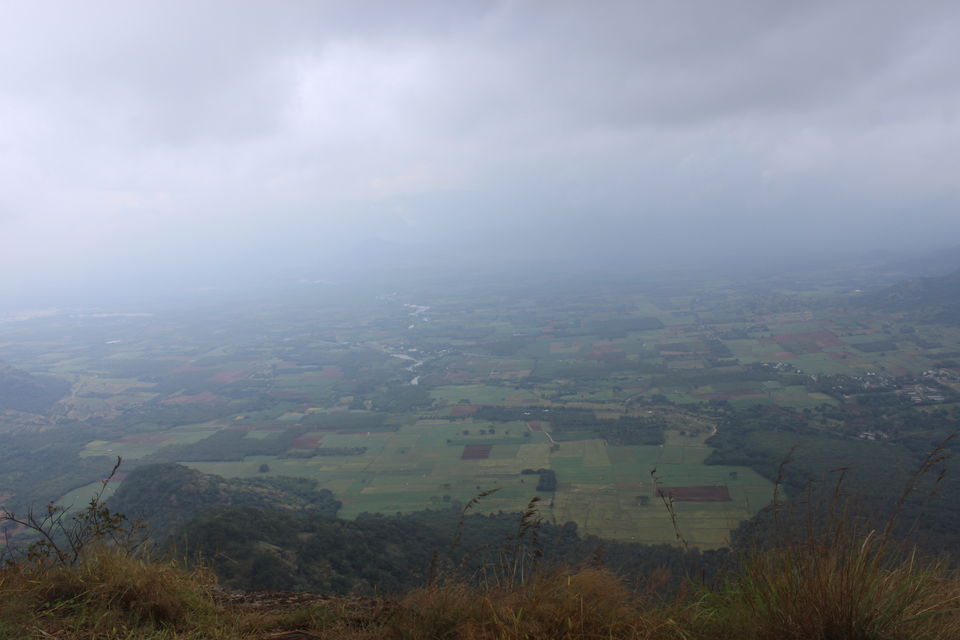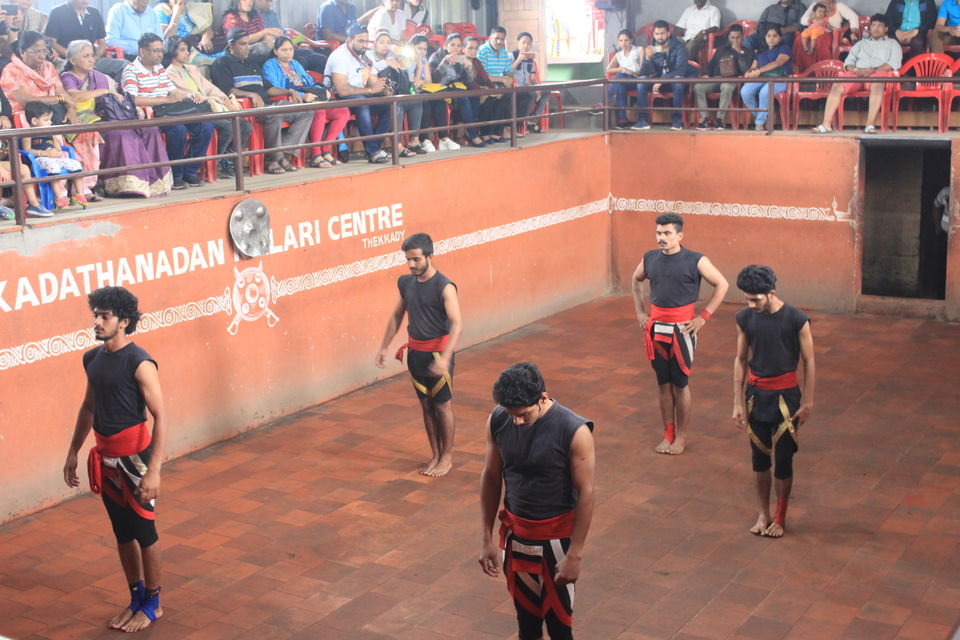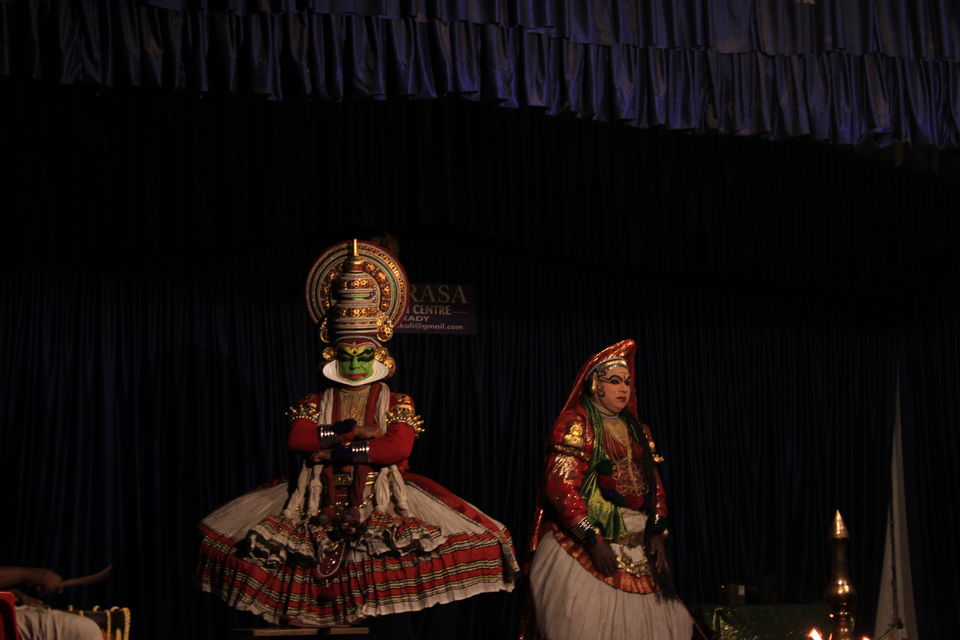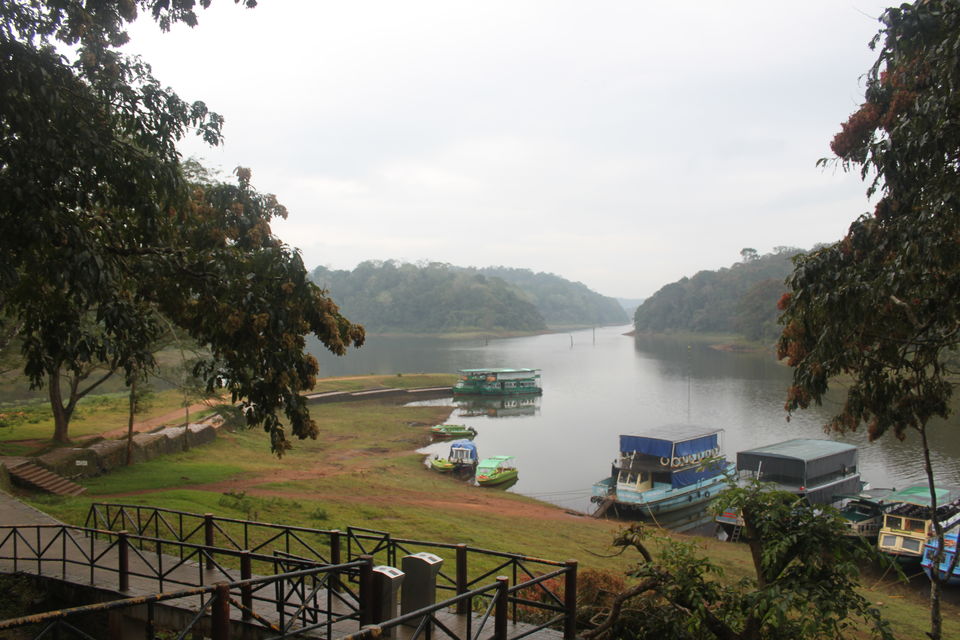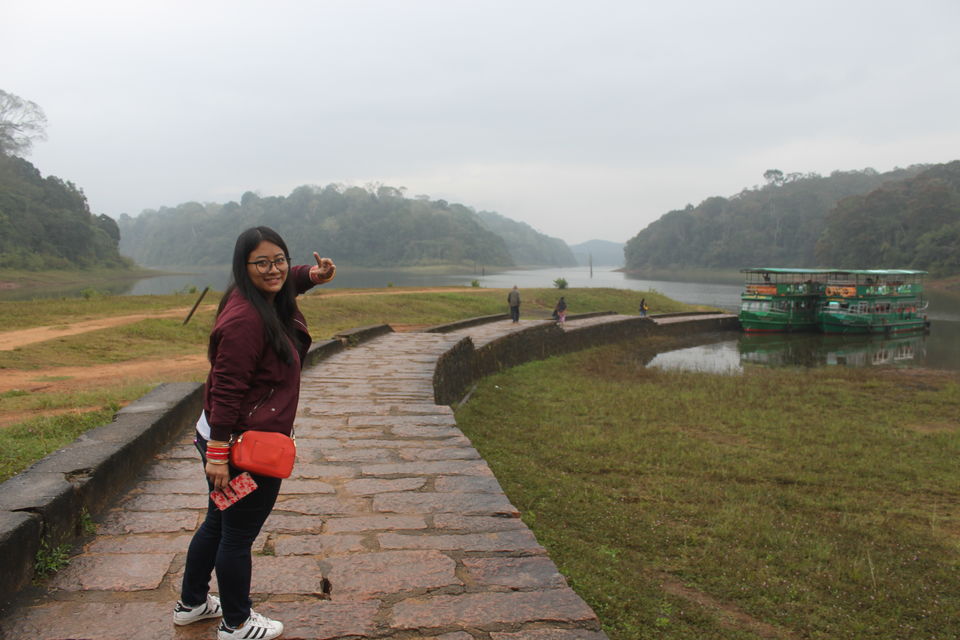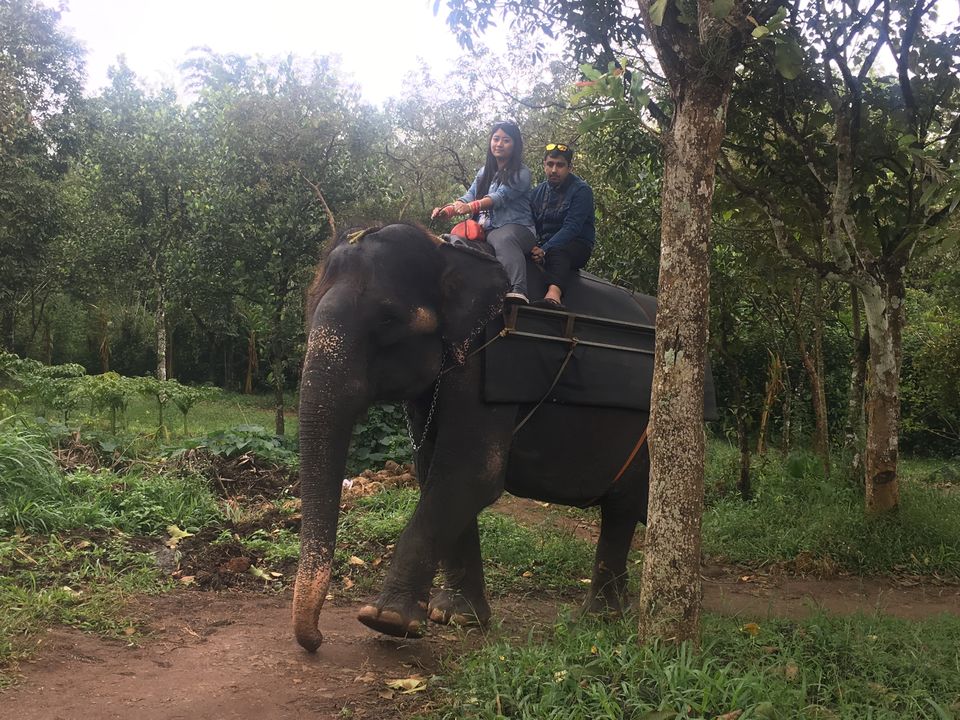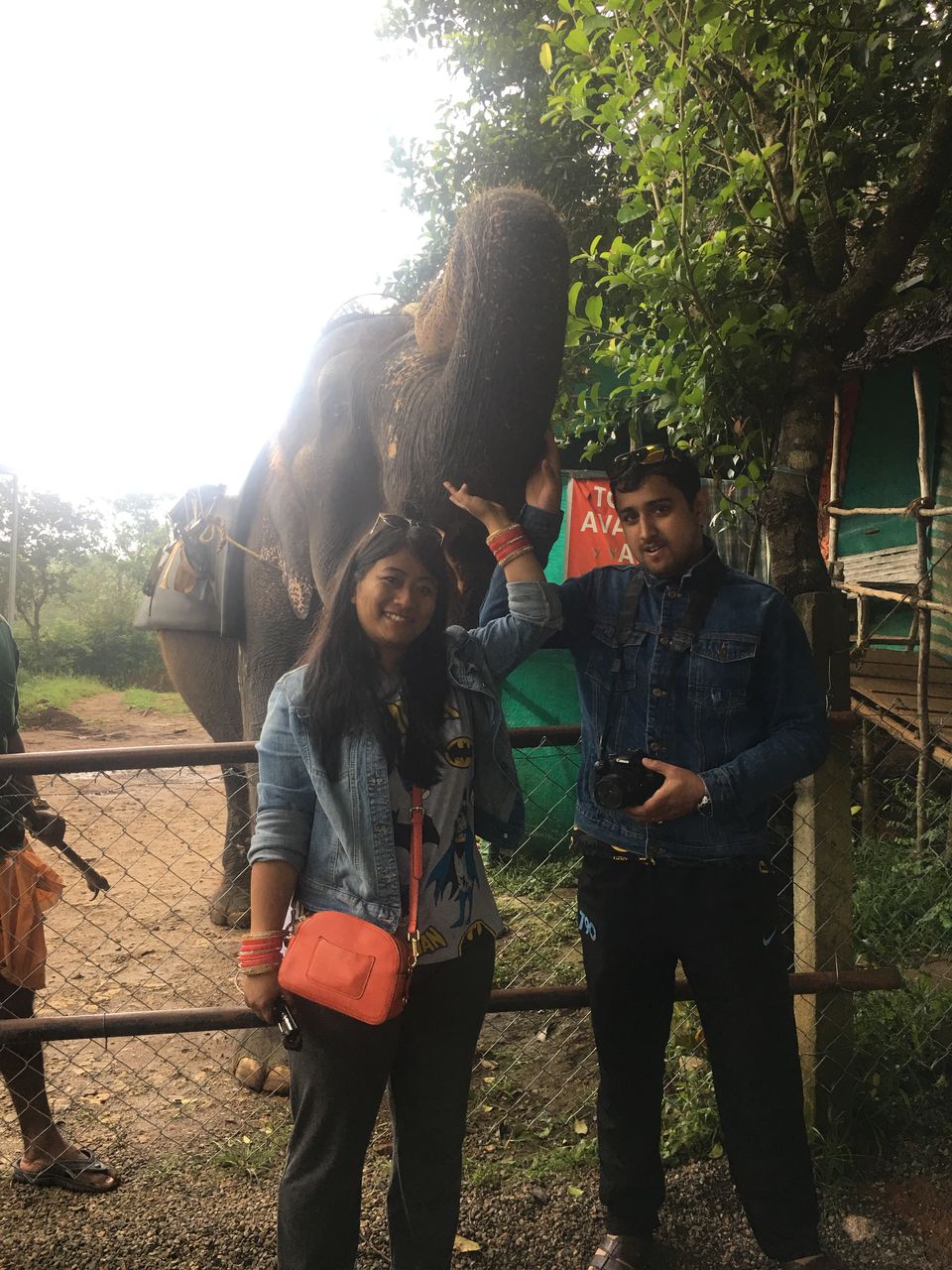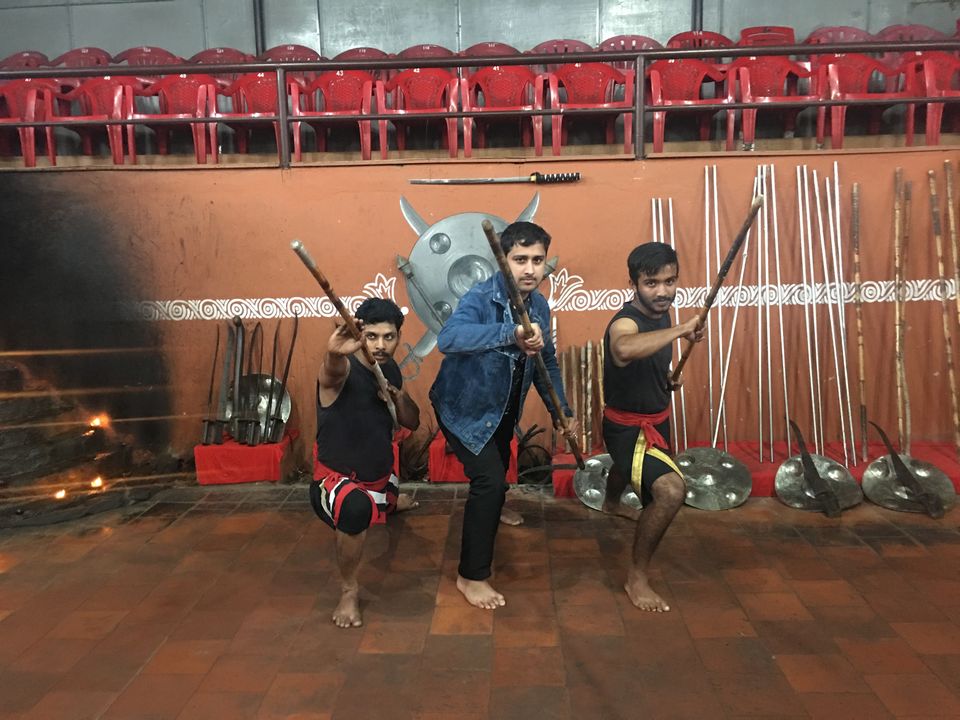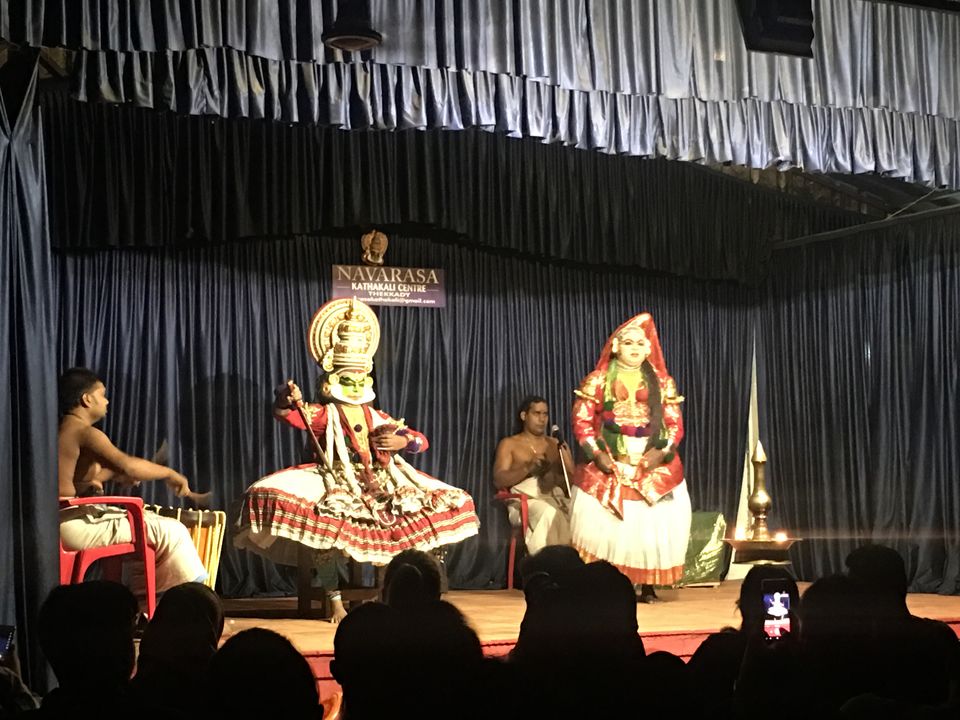 Alleppey (Alappuzha)- Alleppey welcomed us with a humid weather. Since our tour operator did not book a boathouse, we ended up staying in a resort. We quickly freshened up, had our lunch and headed out for a shikara ride. We were charged about 1000 bucks for a one hour ride. The boat ride was very soothing and relaxing. I kept wondering how cool it would have been to be on a boathouse for 24 hours. All I could do was keep looking with envy at the others. Since we were tired and exhausted from the drive and not very keen to explore the place we decided to called it a day and headed towards our hotel after spending a little time at the beach.
Tips - Book well in advance to get a good deal on the boathouse. Do try the yellow coconuts.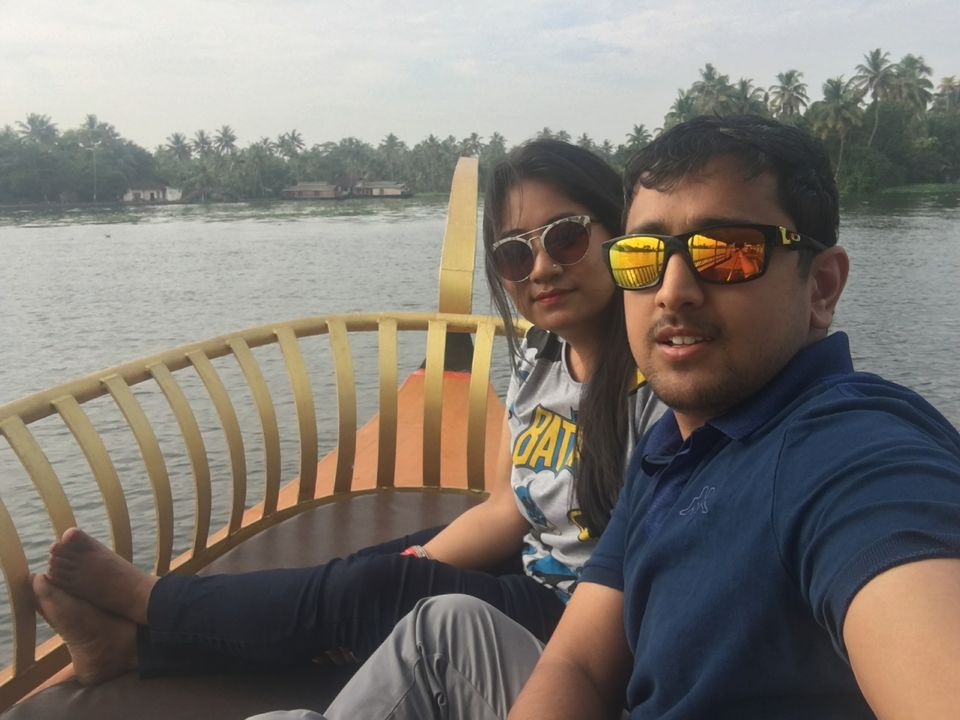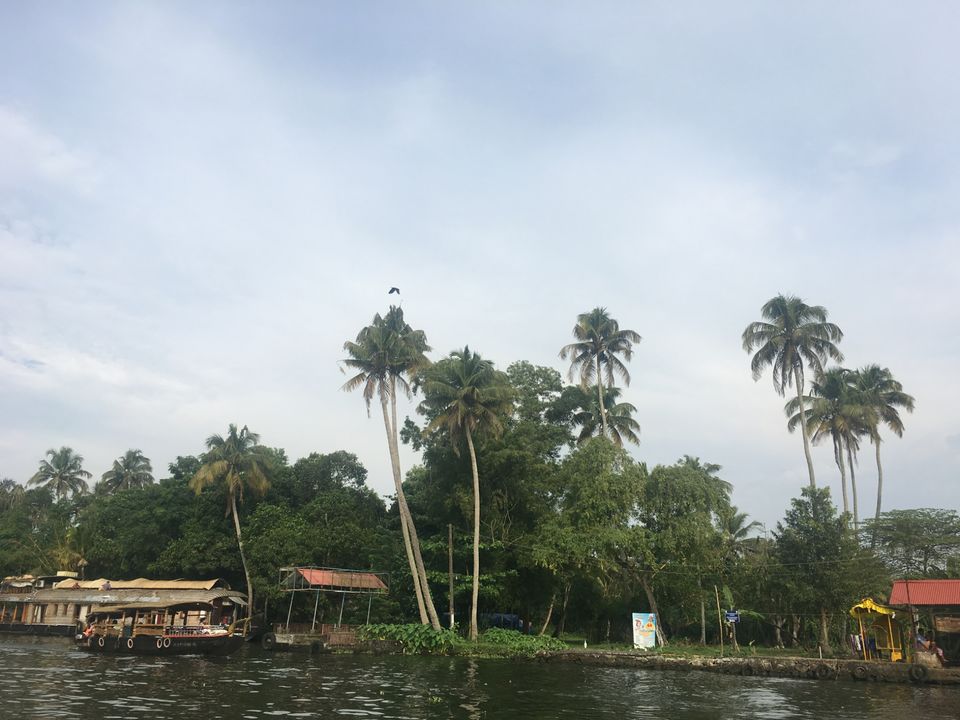 Kovalam - It kept raining the moment we left Alleppey for Kovalam. Our hotel in Kovalam was located at the perfect spot. Just infront of the beach. I read a little bit about the place and was excited to explore. It never stopped raining that day. Later we came to know that cyclone 'Ockhi' was nearing Kerala. We could only sit in our balcony and watch the waves getting stronger and stronger. As it became darker, all the fisherman had gathered on the beach trying to keep their boats safe. The street vendors too had to bring their stall to the footpath to keep them from washing away. We slept off hoping for a better weather the next day.
Kovalam- It never stopped raining and we had to spend the entire day in the hotel room. I so wanted to go and see the lighthouse. Later in the evening when it stopped raining for a while, we hurriedly walked towards the lighthouse but were not allowed to go any closer. I was still happy to get a closer look of the lighthouse. I plan on visiting Kovalam just for the sake of visiting the lighthouse. Kovalam had so much to offer but due to the cyclone we had to cancel everything. It was quite and experience but at the end we were just happy to be safe and alive.