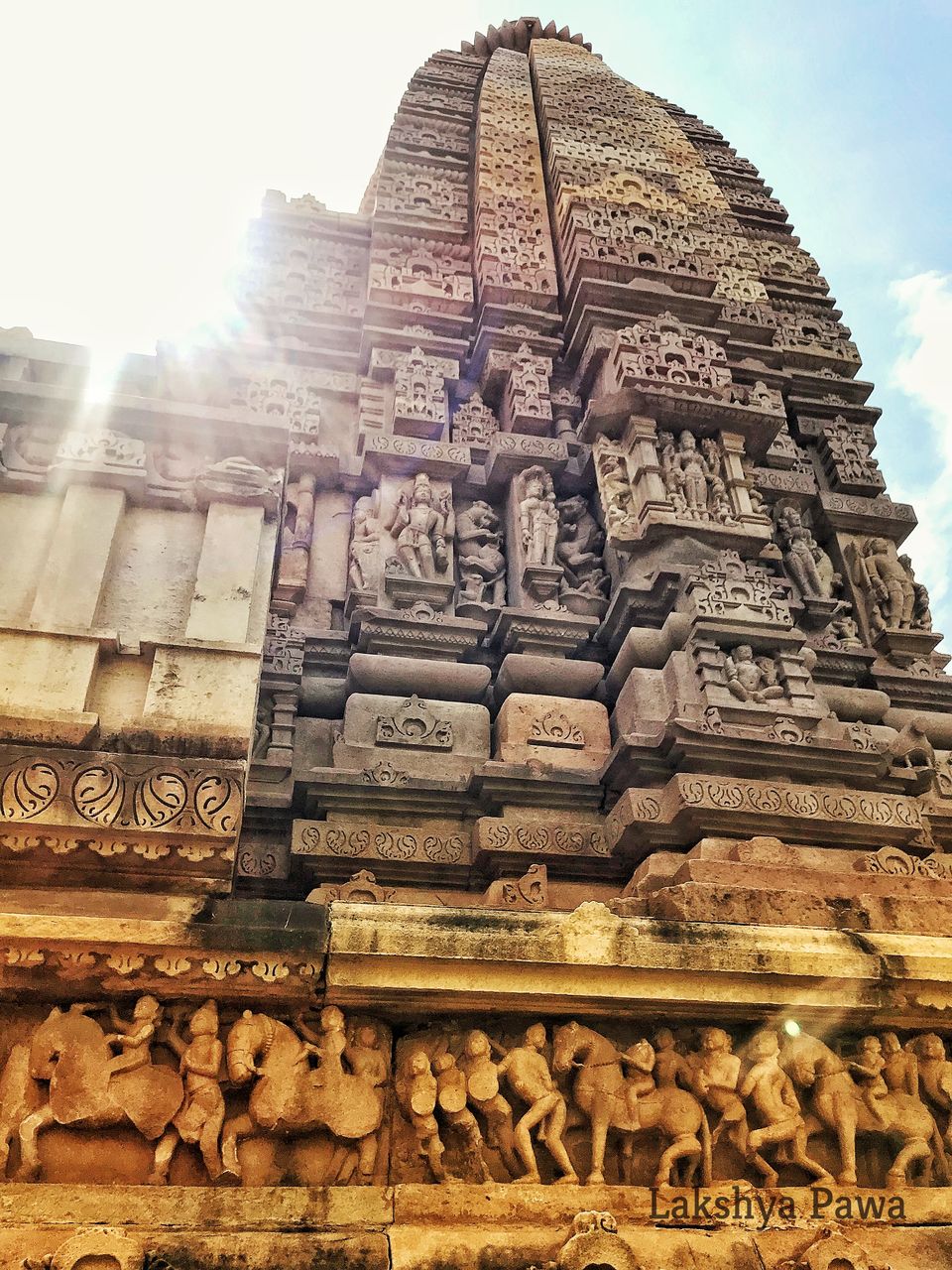 The trip started from Hazrat Nizammudin Railway Station, from where we boarded the Sampark Kranti Express at 8 pm to reach Khajuraho.
The train was half an hour late and we reached Khajuraho Railway Station at 7.30 am
The railway station of Khajuraho is 8 kms from the temples and most of the hotels. Auto rickshaws run from the railway station and a private auto costed us Rs. 150.
The next day, we moved to Radisson Hotel. Albeit expensive compared to the zostel, it gave us a relief from the black insects that will sneak into you room if you leave the lights on of your room for a moment!
The third day, we took the 9.20 am Intercity express from Khajuraho to Jhansi.
Note: For people booking the train, sometimes you will have to book a station extra in order to get a confirmation otherwise the seats will be showed not available.
Shared autos run from Jhansi to Orccha. Since Jhansi is in Uttar Pradesh while Orccha is in Madhya Pradesh, you will have to bargain for a private auto and you can get the auto for about Rs 150 (depending on your bargain skills!).
In Orccha, we stayed at the Orccha Palace and Convention Center. It is a bit far from the rest of the monuments but the rooms are good. They had called an acoustic singer for the dinner which made it more memorable.
Another hotel we checked out is The Orccha Resort which had a better location but there was a family pool party going on and I wasn't in the mood of watching uncles dance on the tunes of 'Zingaat' in pool! (In retrospect, It could have been an interesting experience :p)
As for Orccha, I would recommend hiring a bicycle and just roaming around, especially the sanctuary nearby. There are a lot of heritage places with beautiful architecture. Traversing in Orccha is a bit tedious so save as many autowallah's numbers that you can get :p
Places to visit:- The Chattris(Near the Betwa River), The Ram Raja Mandir (That worships Lord Ram as a ruler) and the Orccha Fort. There is a whole circuit that Madhya Pradesh Govt. has outlined if you want to immerse yourself in the culture.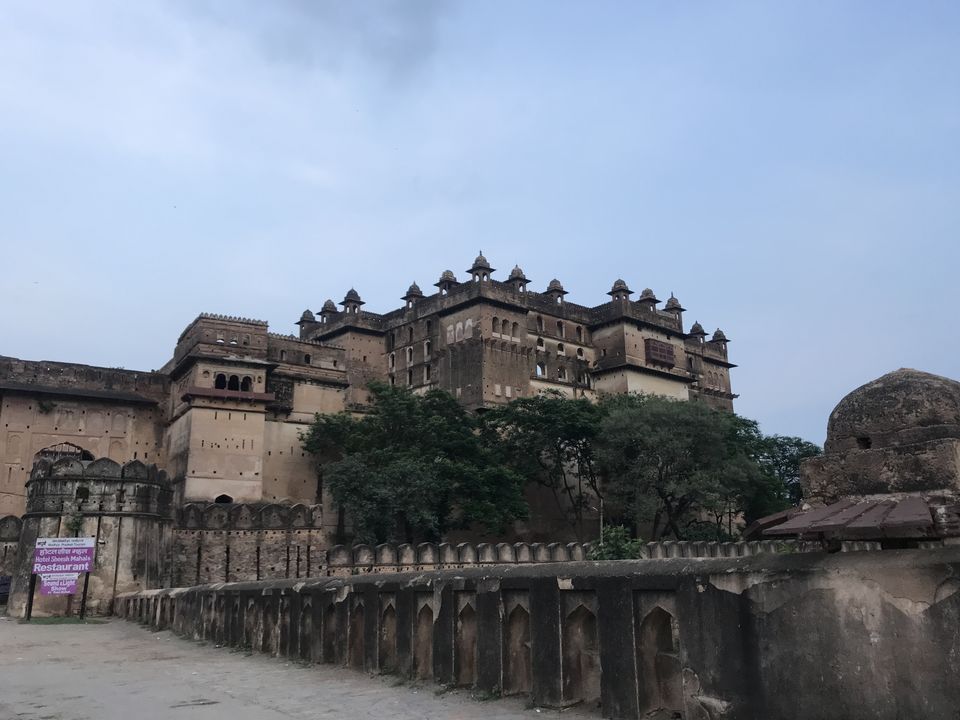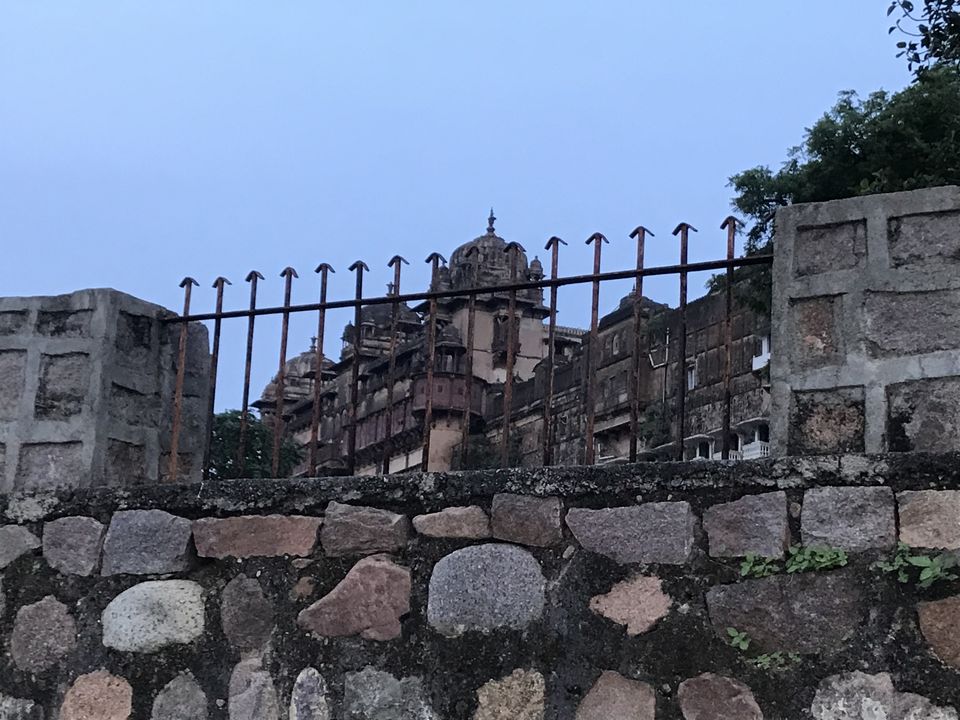 We took the Gatimaan Express on our way back to Delhi. It has dynamic pricing so keep that in mind and book in advance. The train has just been extended to Jhansi and covers the distance in 4.5 hours. If the weather permits, you can leave for Jhansi early and explore the Jhansi fort also as the train departs at 3pm.
A word of advice:- While traveling to Khajuraho and Orccha, the weather matters a lot. Even though it was rainy season when we went, a day without rain meant a lot of places had a lot of little black insects that were attracted by light. Especially due to the lake nearby. So keep that in mind, close your doors and lights if you go in that season and hit me up for any more queries :)
Frequent Searches Leading To This Page:-
khajuraho and orchha, distance between khajuraho and orchha, khajuraho tourist attractions, orchha resort & orchha palace, palace orchha madhya pradesh
Our first day we stayed at Zostel Khajuraho. A place with really cool ambience and a walking distance from the Western Temples of Khajuraho. It has the fun hostel vibe and is right in the alley of a budget backpack traveller.
We spent the whole day exploring the temples of khajuraho.
Places to eat nearby - Raja's Cafe (Great ambience and great view!)
Places to visit nearby - Tribal Art Museum and Archeological Museum apart from the temples. All are at a walking distance. :)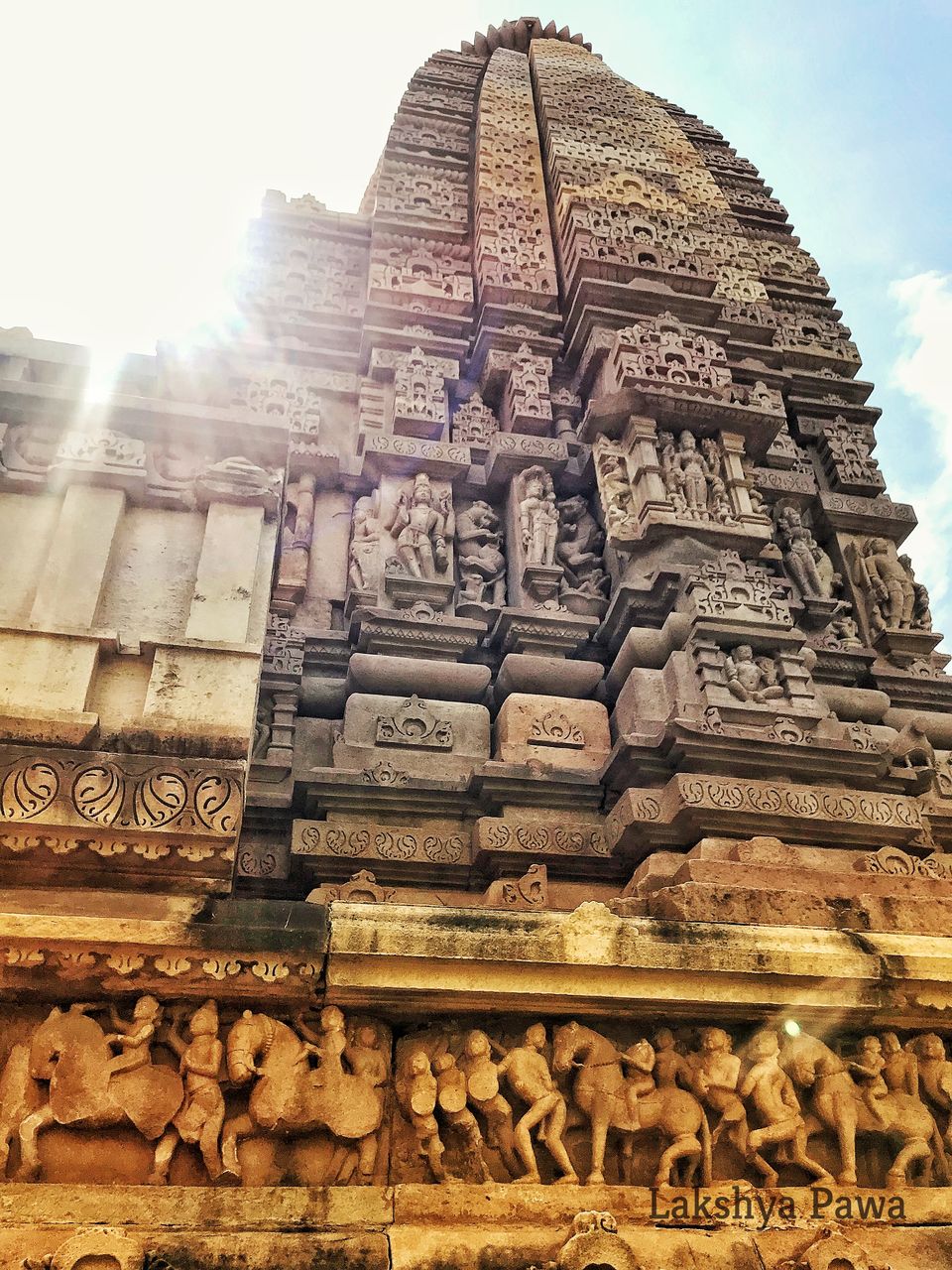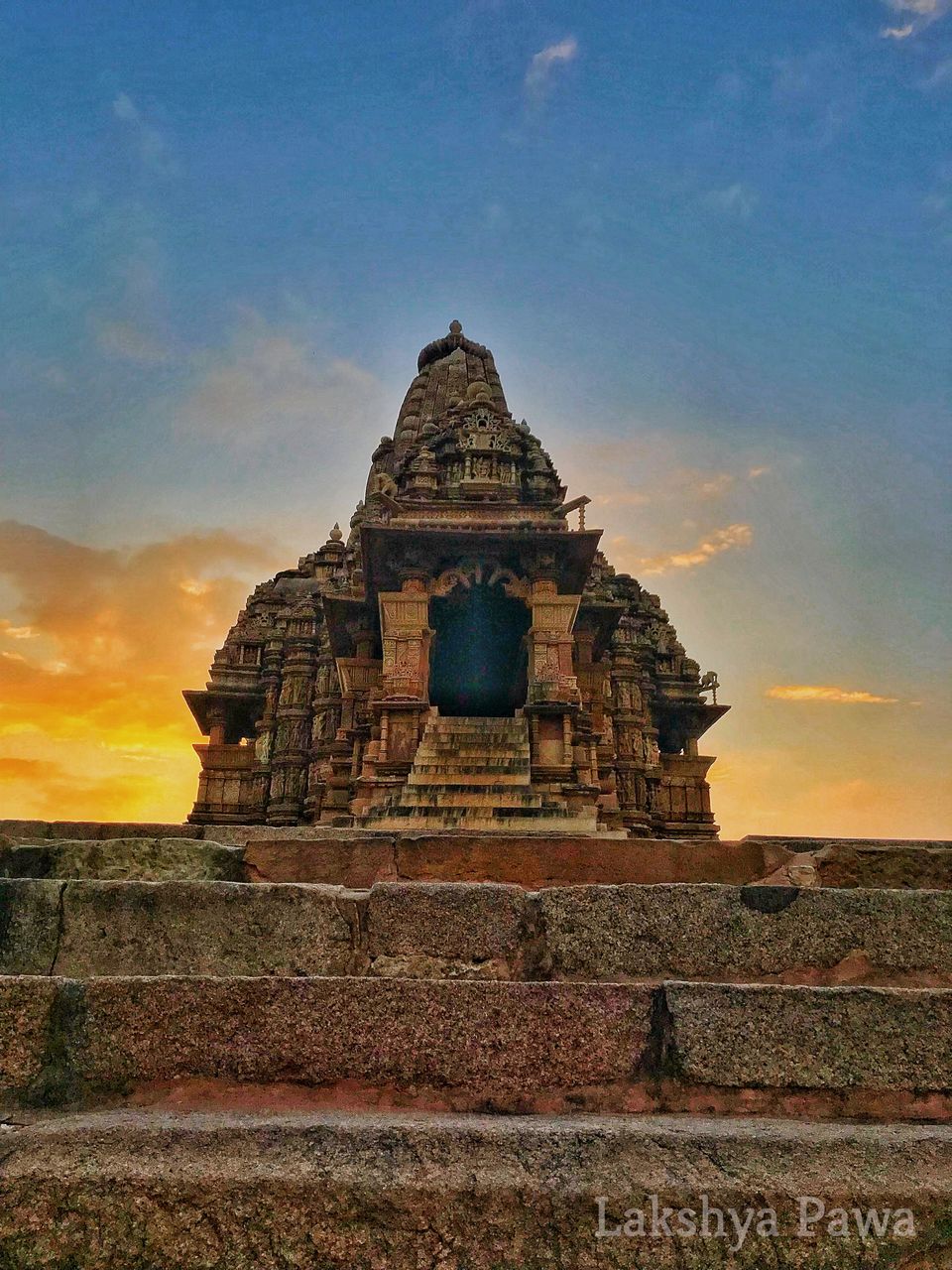 We hired a scooty to visit the Raneh falls. There are two places where you can rent out scooties and bike. One is near the Radisson Hotel whereas the other one in front of the Western Temples.
Raneh Falls is about 20 kms from khajuraho and it is a 30 minute beautiful ride.The entry fees was about Rs 200 including the scooty. You can get maggi and other snacks inside as well.
Also if you go after October, You can also visit the Panna National Park which was unfortunately closed at our time.
Another place to visit with a little detour is Jain Temples!