India is a land of many cultures and a complete melting pot of traditions and age-old beliefs. Consisting of an amalgamation of various types of topography one such state that stands apart and distinct from the rest is the crown of India and one of the holiest lands known as Devbhoomi Uttarakhand. This hilly state lies on the lap of the Himalayan foothills and offers a complete and a fulfilling option to spend your precious relaxing vacation days with your family and loved ones totally worth it and memorable. Every step of the way is filled with a sense of serendipitous wonderment.

Popular for a numerous spiritual reason this magnificent land has gathered a lot of attention ever since the Vedic ages. All the prominent sages, saints and priests used to reside in this region and the temples here are said to have been established by the gods themselves. Even today the number of people visiting Uttarakhand for spiritual reasons surpasses everything else. The entire region starting from Haridwar itself is dotted with important and highly sacred places of worships, shrines, holy confluences and Ghats of significance making it one of the holiest of all lands not only in India but in the world as well.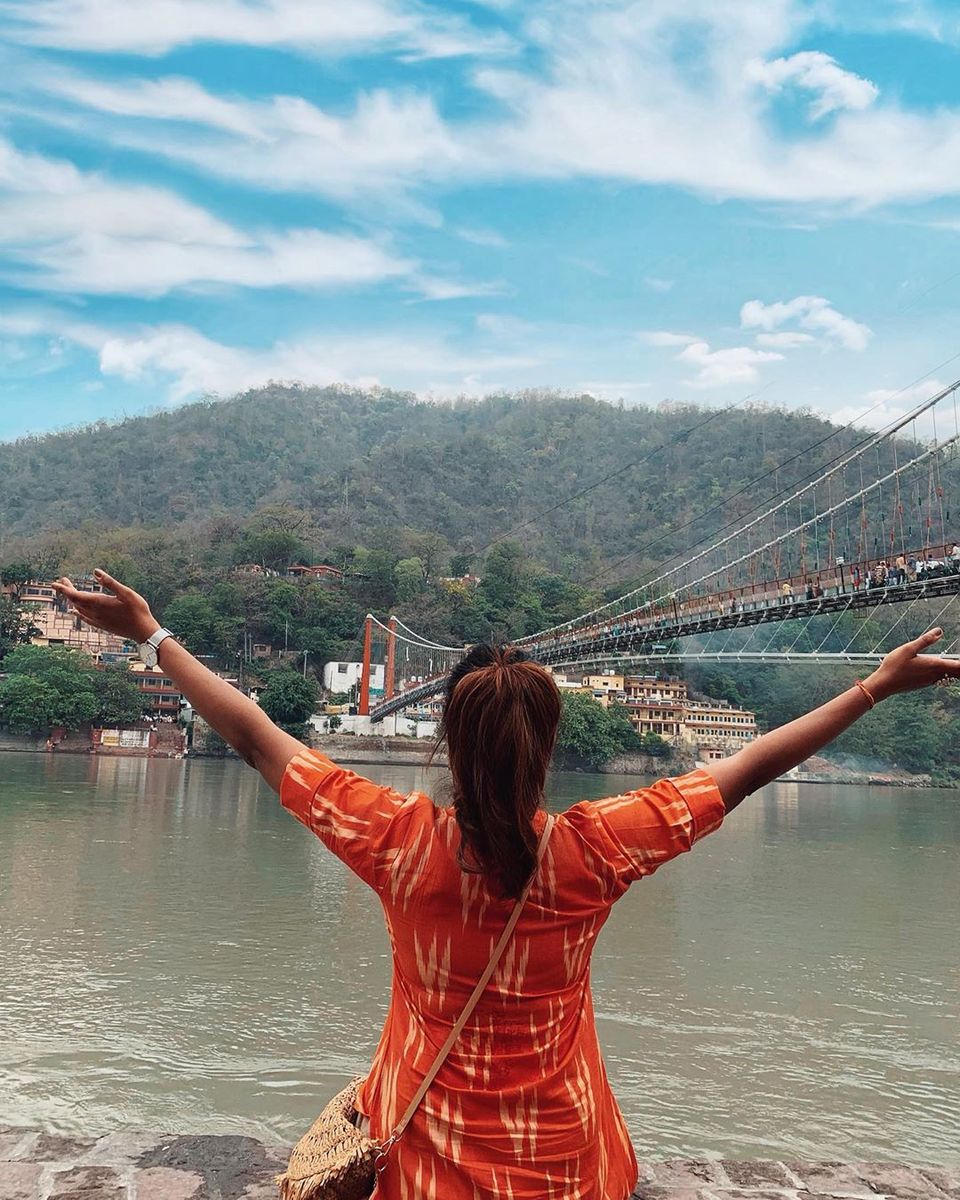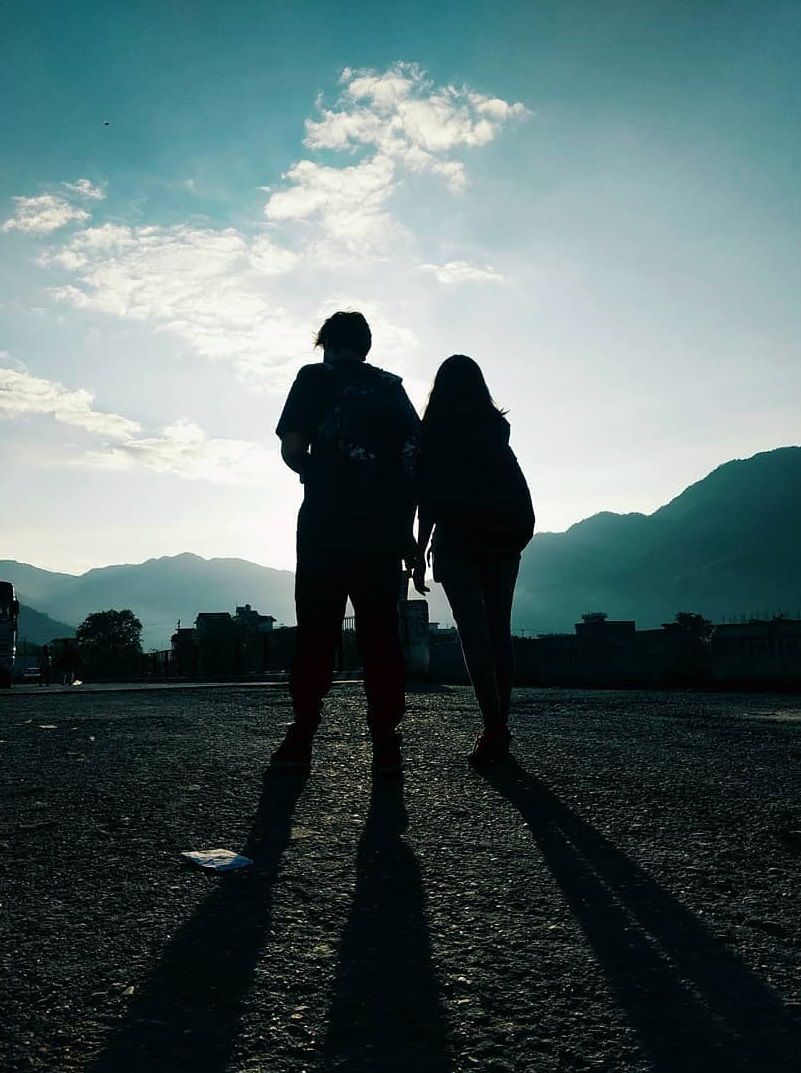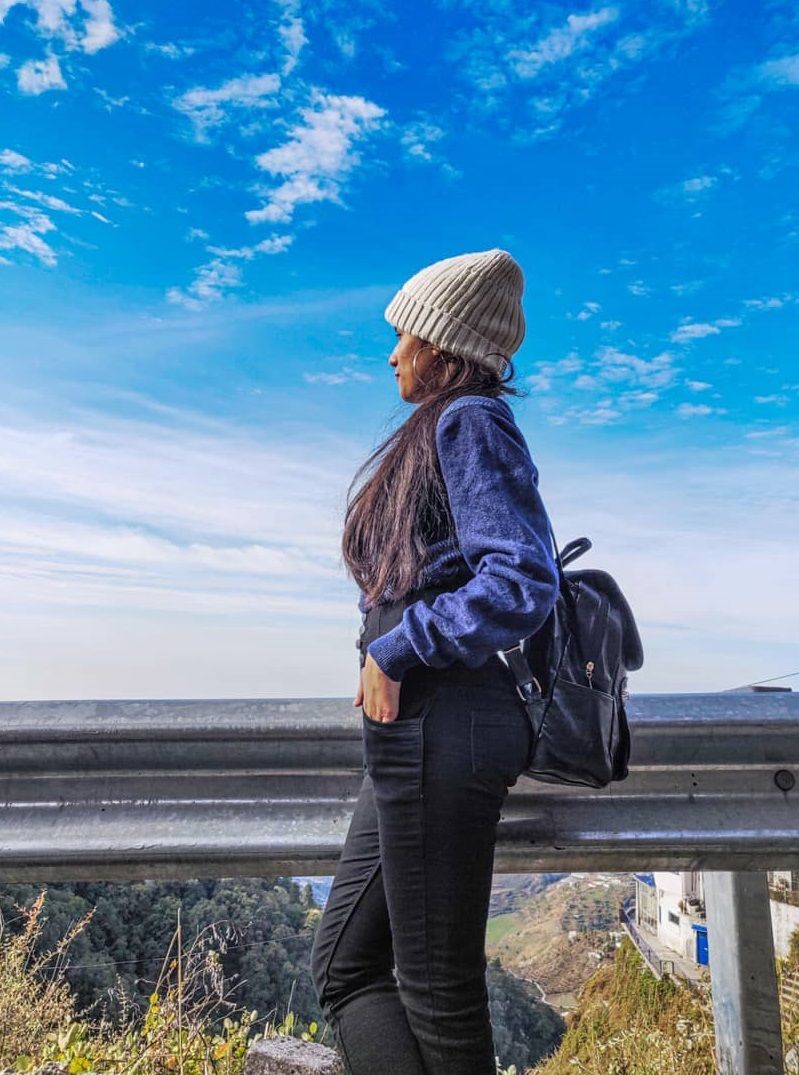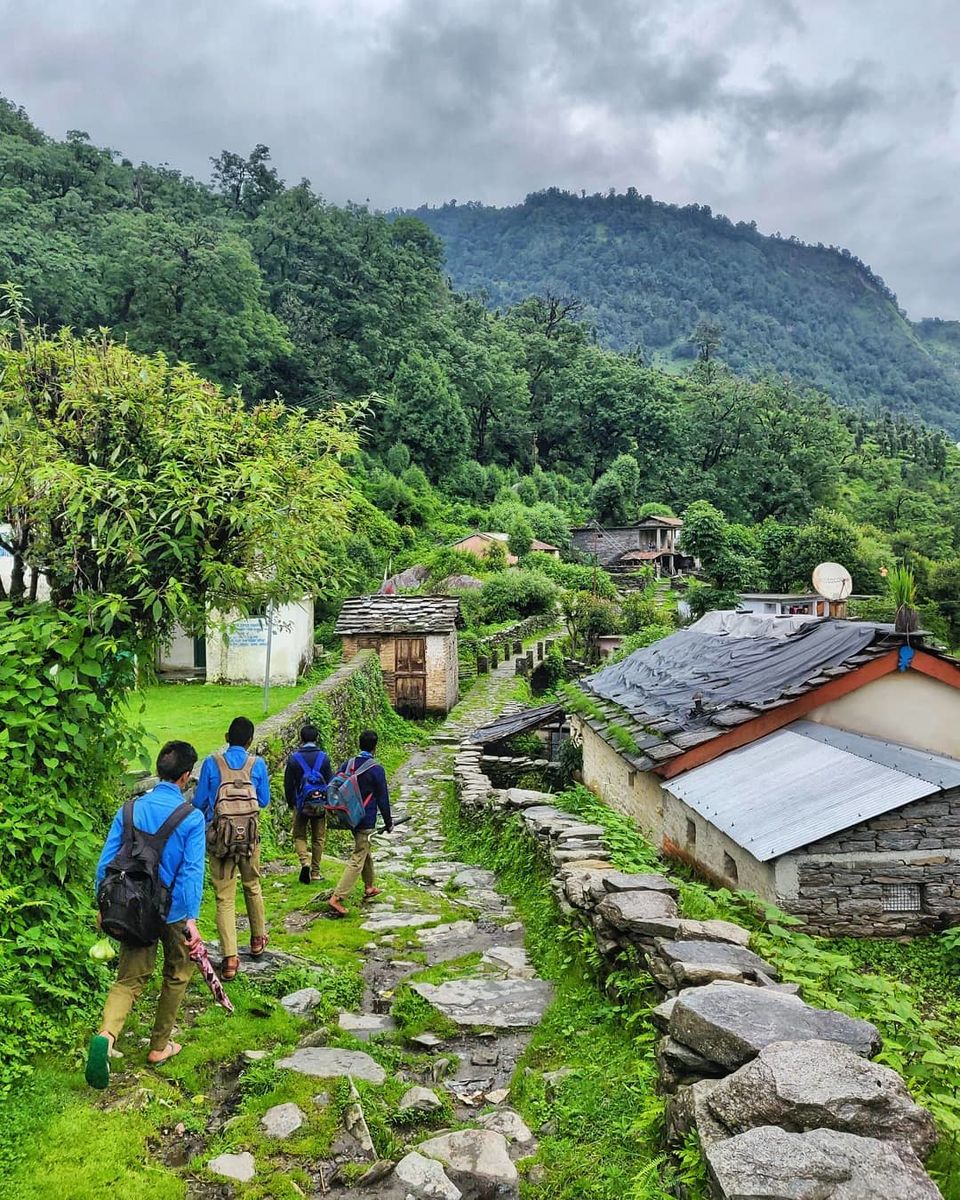 Uttarakhand boasts of a very distinct other face it displays which is its adventurous side. From trekking in the lush green Bugyals (meadows) or camping in the national parks to river rafting in the holy river ganga or indulging in outdoor adrenaline pumping activities like skiing in Auli, paragliding and bungee jumping among others makes this place one of the most diverse places to visit with a promise of adventure for everyone and a lifetime's worth of memories. There is no dearth of adventure you need in Uttarakhand which is what makes it one of the most magical places to visit.
No matter where you choose to go or with which intention you will have a rejuvenating time there for your whole mind body and soul. you can choose to stay your days at a homestay and experience the local culture or go trekking on the hills of Har Ki Dun or get to know more about the flora and fauna by visiting the UNESCO world heritage site of Valley of Flowers or even decide on attaining moksha by visiting the famous Char Dham Yatra or Kedarnath, Badrinath, Gangotri and Yamunotri, it welcomes you with open arms and warm smiles.

If you are planning on a solo, family or a group Trip to Uttarakhand then here is a complete travel guide for your convenience. Listing out everything and anything that you need to know in order to plan and have a successful journey to this mystifying land of unending charm and amazement. This is a collection of well curated guides which gives you all the information you need to know and make your trip planning a lot easier than it has to be. Read on through right now and start packing your bags since the hills are calling.