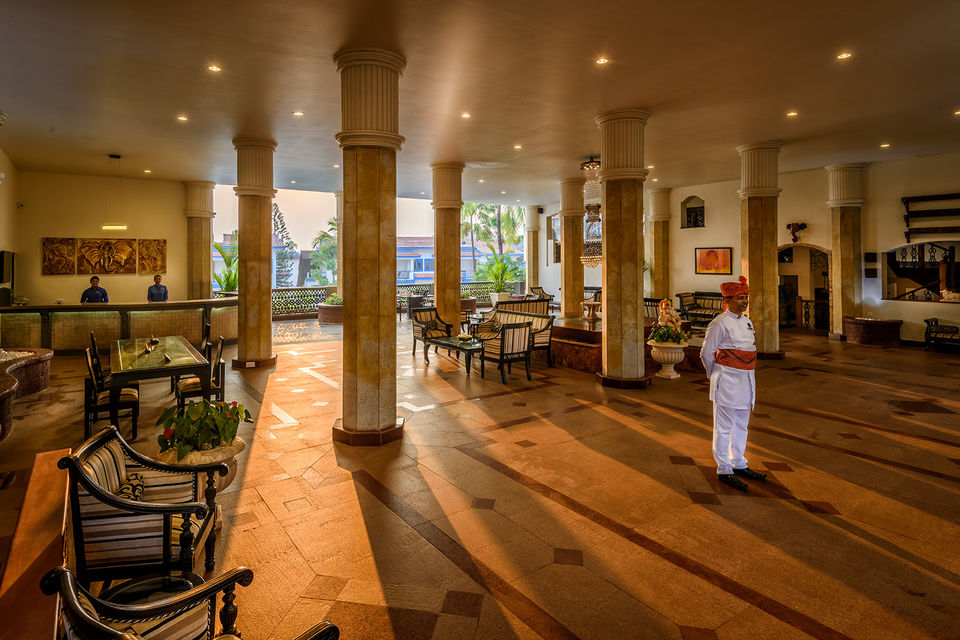 Arriving in an increasingly popular Goa, and working out on how to get the most for your time there is a challenge even for the most seasoned tour operators, and that is saying something ! However in all my visits to Goa, one property struck me, as being just right.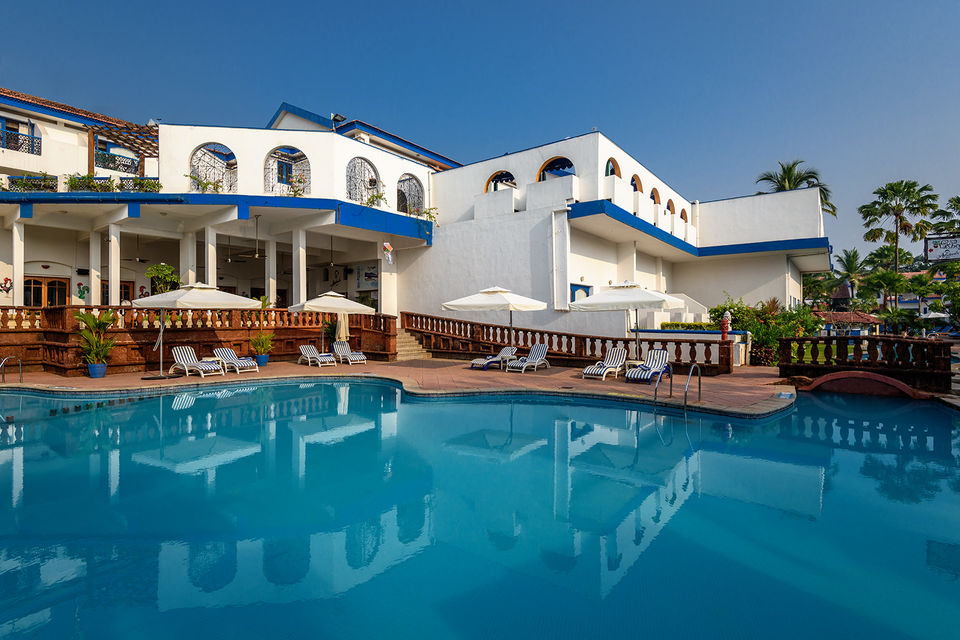 The Karma Haathi Mahal, Goa
Firstly it is not over-powering, some over-blown over-priced hype. A ten minute walk to Cavelossim or Mobor beaches. Cabs a plenty, shops, chemists, restaurants, liquor shops, atm's nearby, bikes and cycles for hire and about a 45 minutes, if you should wish, drive in a local bus to Madgaon. Goa's commercial centre, with all fixtures of a big city.
Made for
I'd say Karma Haathi Mahal is a great place to get together with family and friends. Being part of the Karma Holiday Ownership system, there are "planned" activities every day in the hotel. These could include games, contests and competitions, art works and chaperoning for the kids.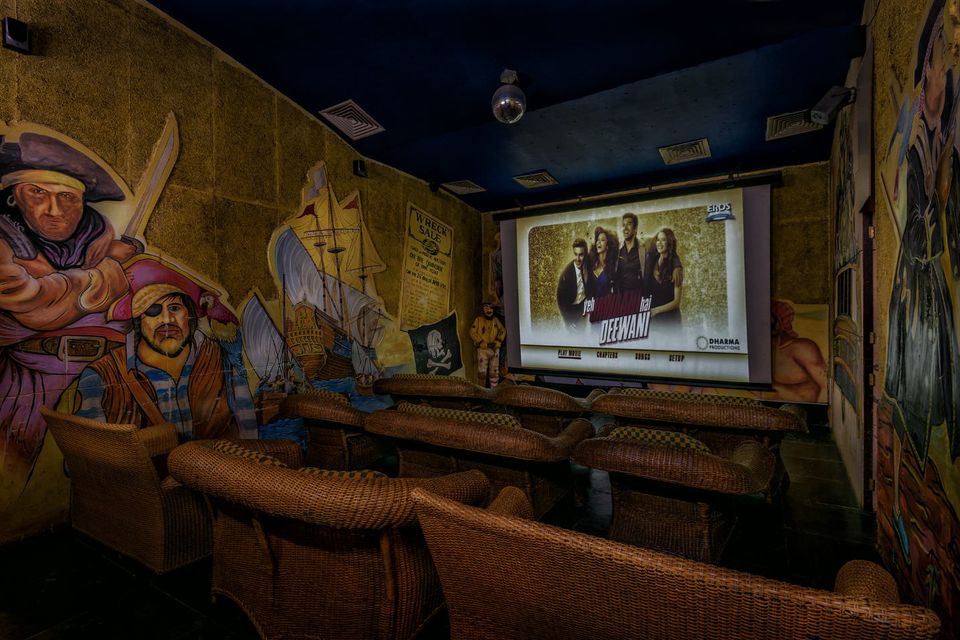 About the property
When you come up the ramp to the Lobby, you will probably be greeted, most friendly and courteous, by Umakant, crisply turned out in white. Haathi Mahal has a children play area, two bars (Splash at the swimming pool and Attwoods near the Casa Lesboa Restaurant), a spa, gym, the Casa Lesboa multispeciality dining, a coffee area above the lobby, and movie theatre.
There is a choice of double or twin beds obviously, however without going overboard, each room has a flat screen CCTV, a fridge, mini bar, complementary tea & coffee maker, and the usual basic assortments in the bath. There is an attached balcony with a table and two chairs, and ashtray.
Cost
Approximately Rs.6000 a night with breakfast, but do check out special deals available online.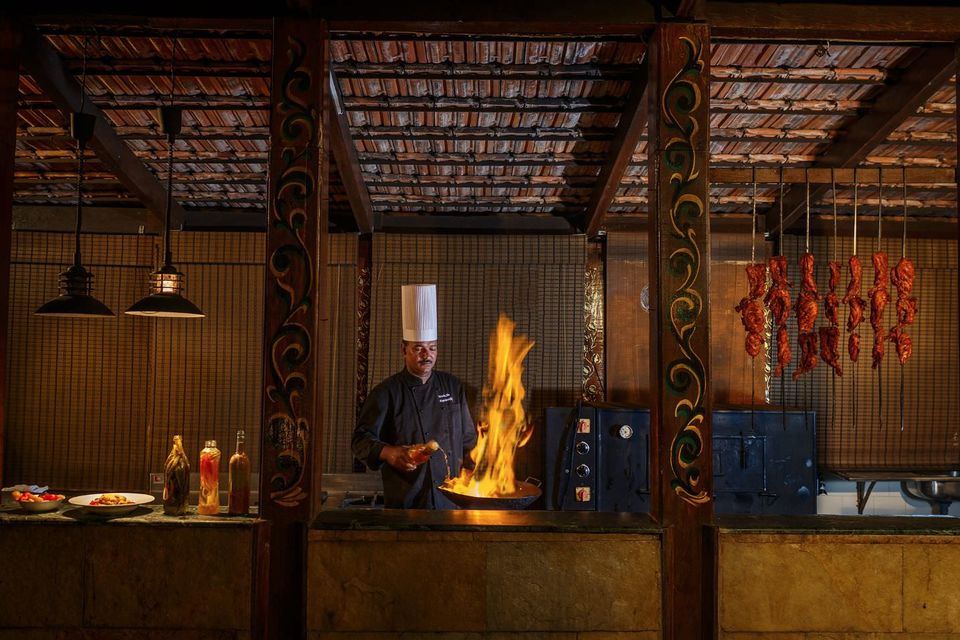 Food
For me the WOW factor at Karma Haathi Mahal is that you get what you want, there is no unnecessary trying to over impress. As a multinational company, with high-class resorts around the world, the food is impeccable. Chef Kundan runs a tight kitchen. For vegetarians, there is a decent choice, not great but then Goa has always been known for its meats. Special requests are generally attended to, but please do not come with them at peak dining hours.
Best time to go
Goa is actually a round the year destination. And if you stay in a place like Haathi Mahal, even in the peak of the summer or the rains, you will not be boxed in, as the place is conveniently spread. The most popular months are November to February. The cheapest months are May to August. It is easy to slip into Goa's effortless existence. There is a Mediterranean atmosphere in the quaint towns with their red-tiled roofs and narrow streets, and the charming fishing villages snuggled against coconut groves.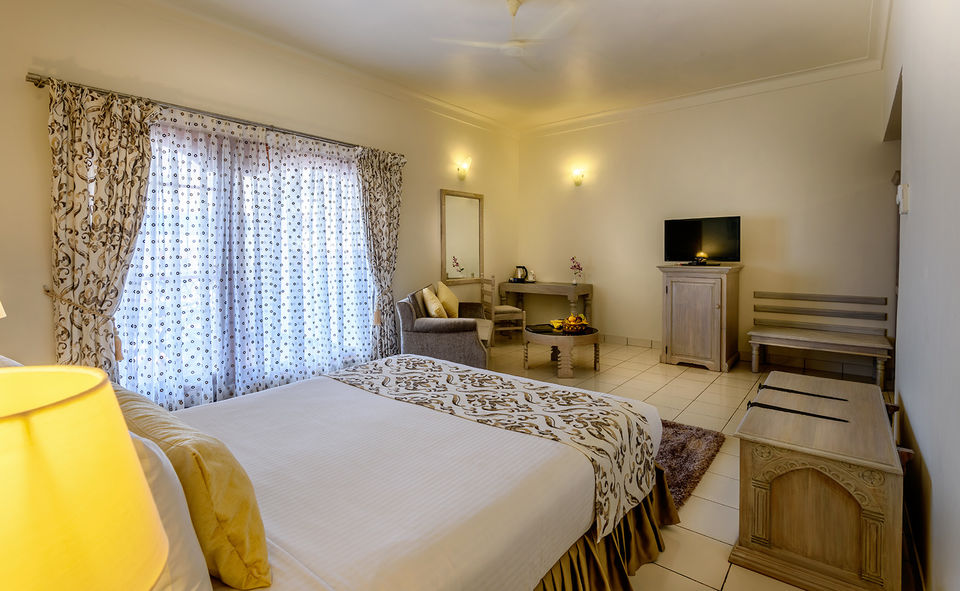 How to get here
The nearest metro city is Mumbai, with daily flights, rail and luxury bus services. One can also reach Goa from Kerala and Karnataka.
By air: 1 hour
By road: 10 to 12 hours
By train: 10 to 12 hours
What to do here and around the property
The hotel reception can also arrange or connect you with reliable organisers for activities such as boating, the casino, sight-seeing, wilderness activities in the Western Ghats, and whatever else Goa has to offer. Just hop down to the Reception and let your people there put things together for you.
The Church of Bom Jesus dedicated to the infant Jesus and which houses the mortal remains of Saint Francis Xavier in a rich casket and the Church of Saint Francis of Assisi are most visited by tourists.
Strung along Goa's 100-kilometre coastline, like the lace frill on the edge of a colourful skirt, are some of the most beautiful beaches in the world, dazzling stretches of golden sand edging the aquamarine expanse of the Arabian Sea.
Know of a hotel, homestay or resort that made you fall in love with the destination? Write about it on Tripoto and help the traveller community discover something new.