Rishikesh...
It was our first day...we selected our hotel infact we chose bagpackers hostel for budget travelling and for enthusiastic environment..you can go for Bunkstay..it gives a very mesmerizing view and is located just at 5 mins walk from laxman jhula...we loved the peace and calmness of this place...our hostel was located away from the main city side area...so it was a very peaceful place for our stay..after getting out of busy metro cities.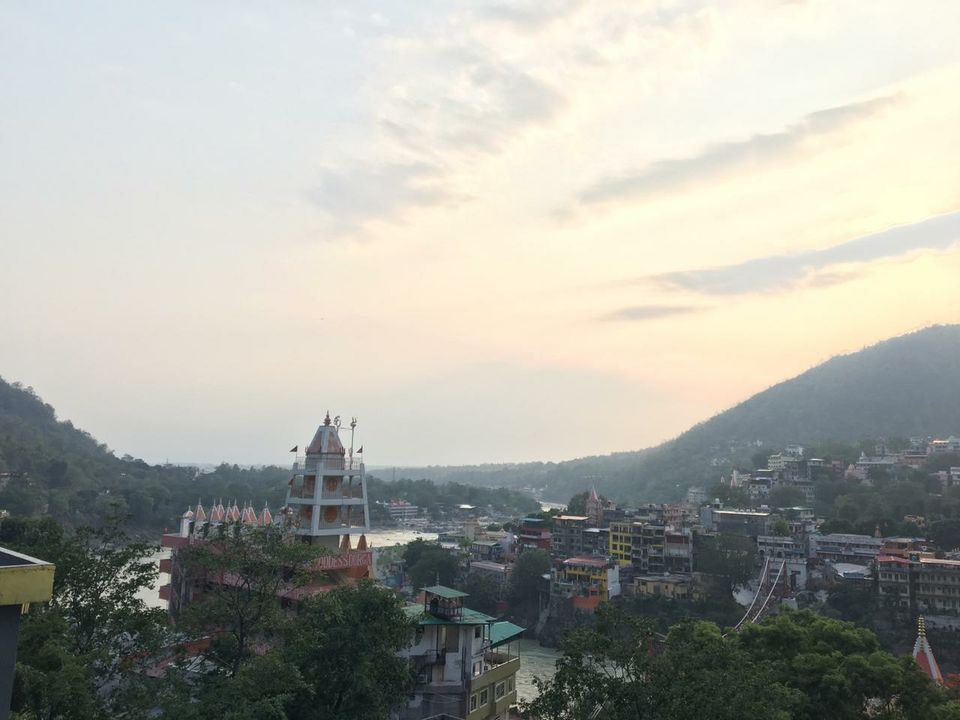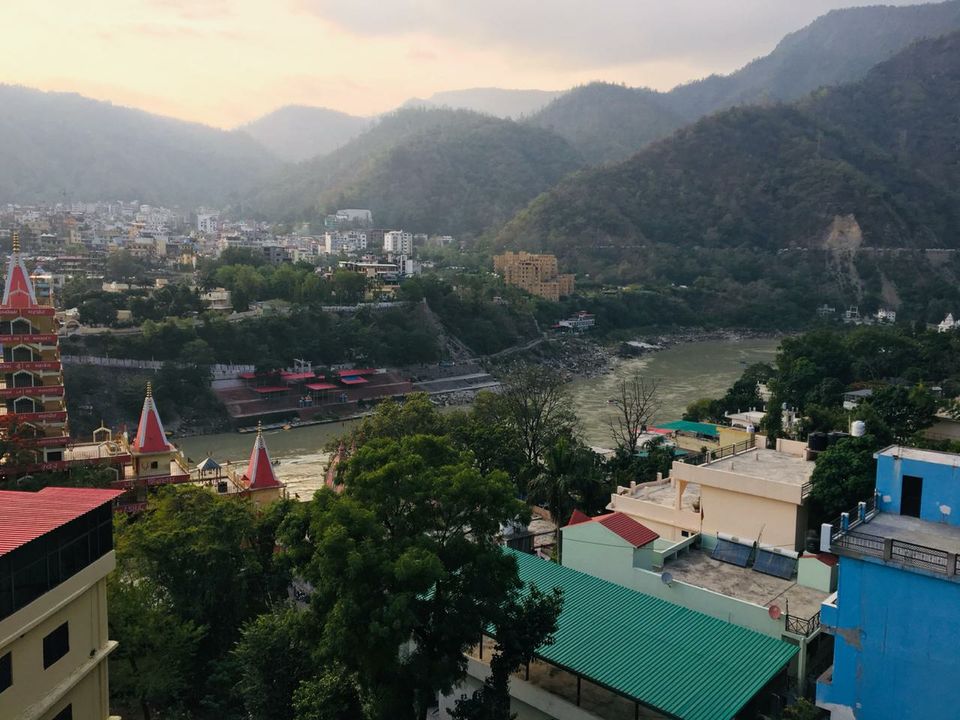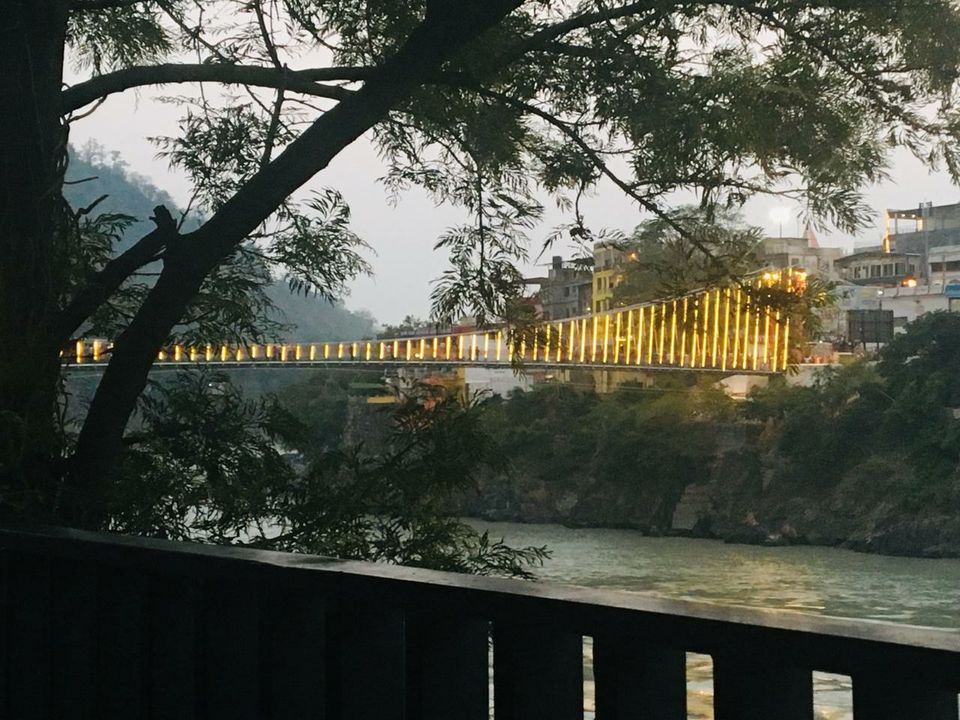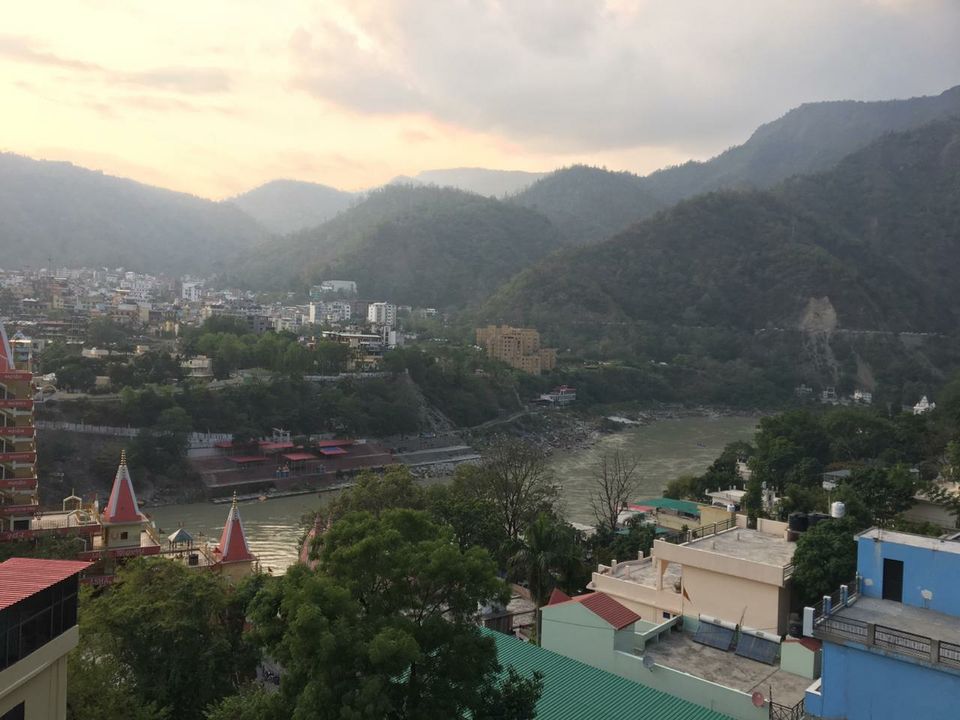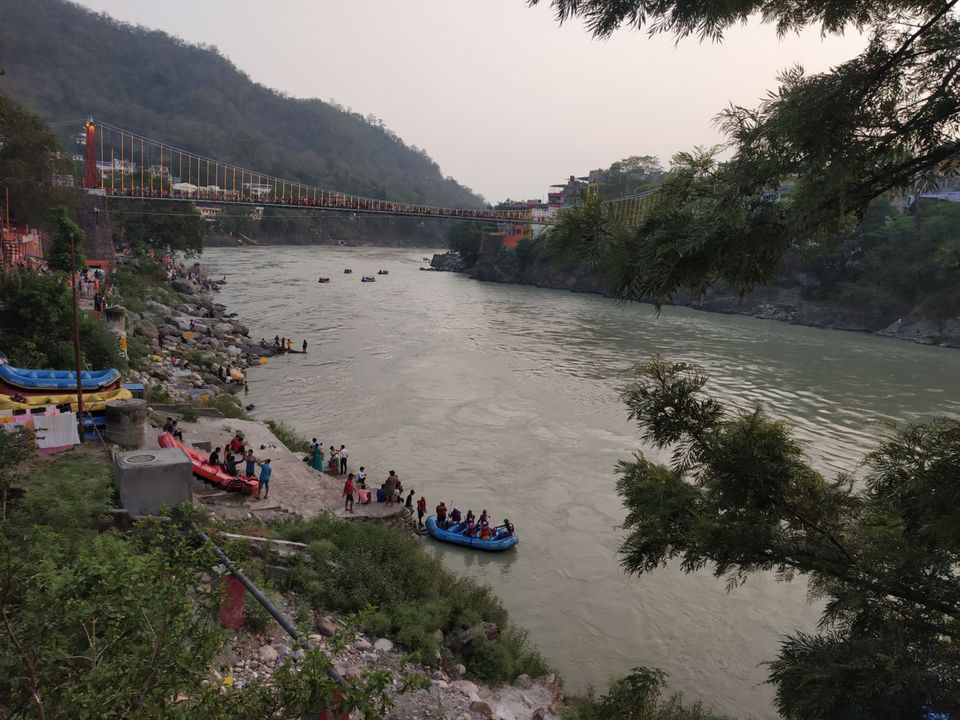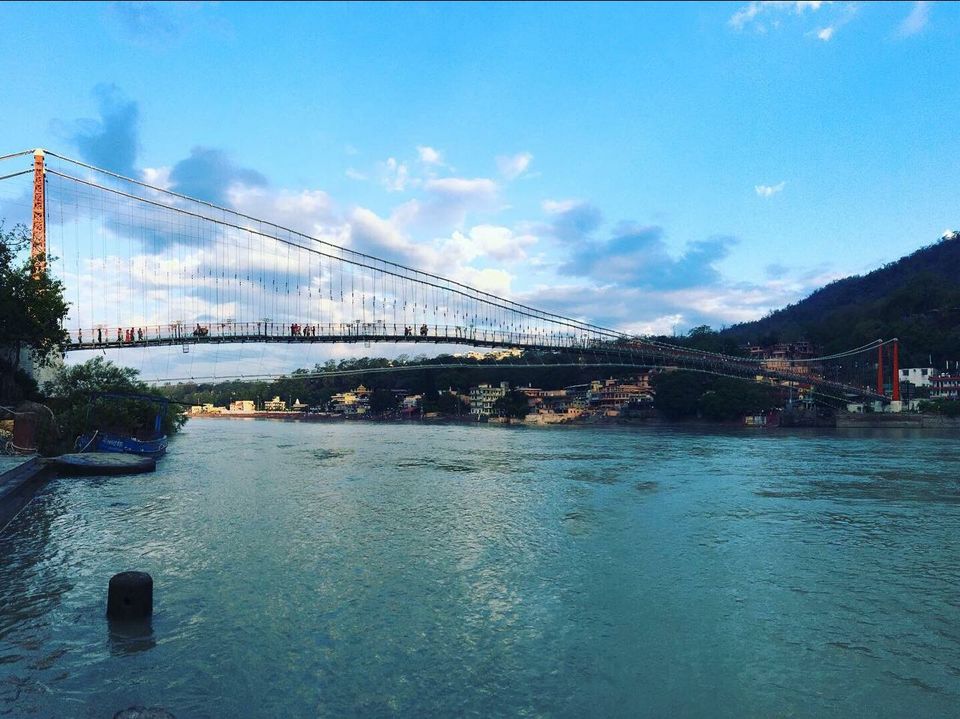 Rishikesh sightseeing
We hired scotty for the local sightseeing and we explored the city..Bettles ashram was a hidden gem we found..and if you love exploring the food then must try out Ganga view cafe as the name suggests it gives beautiful view of Ganga and Lakshman jhula we loved almost every thing we ordered.. SASHUKA (Israeli cuisine) was remarkable dish  & Sanskriti cafe i would say again it's a hidden gem in the busy streets of rishikesh just try out rice noodles with jagerry and sesame seeds if  you want to give something new to your taste buds like never before.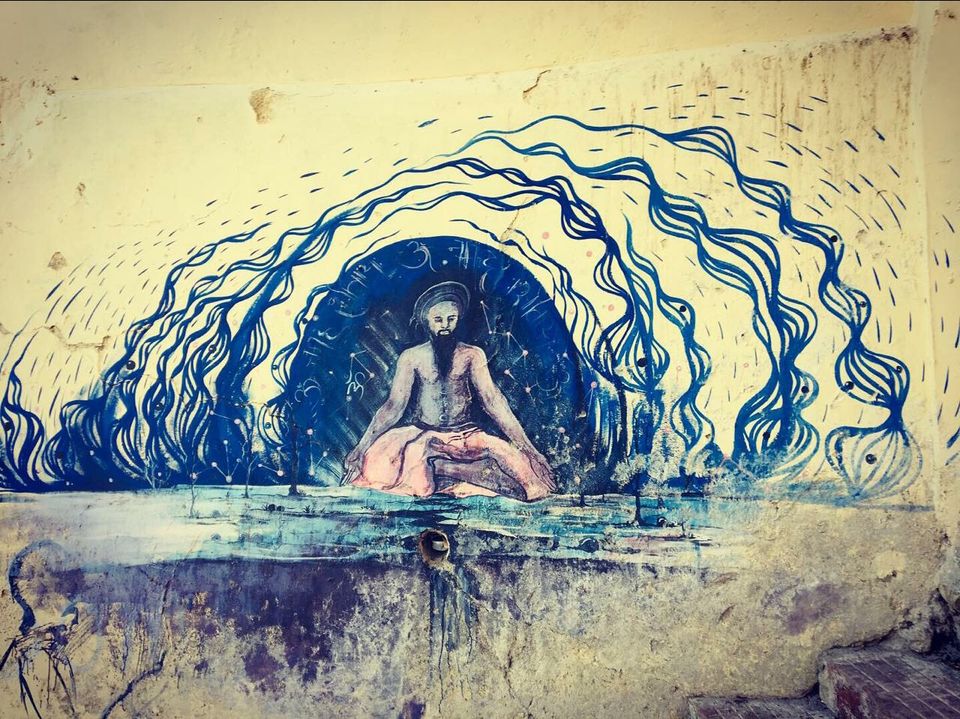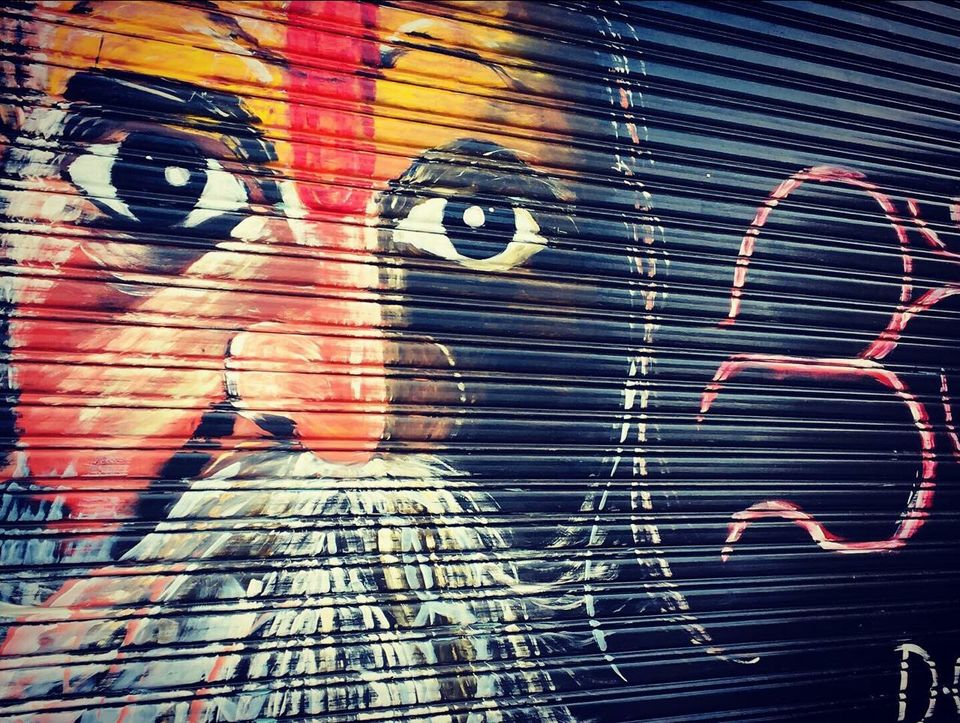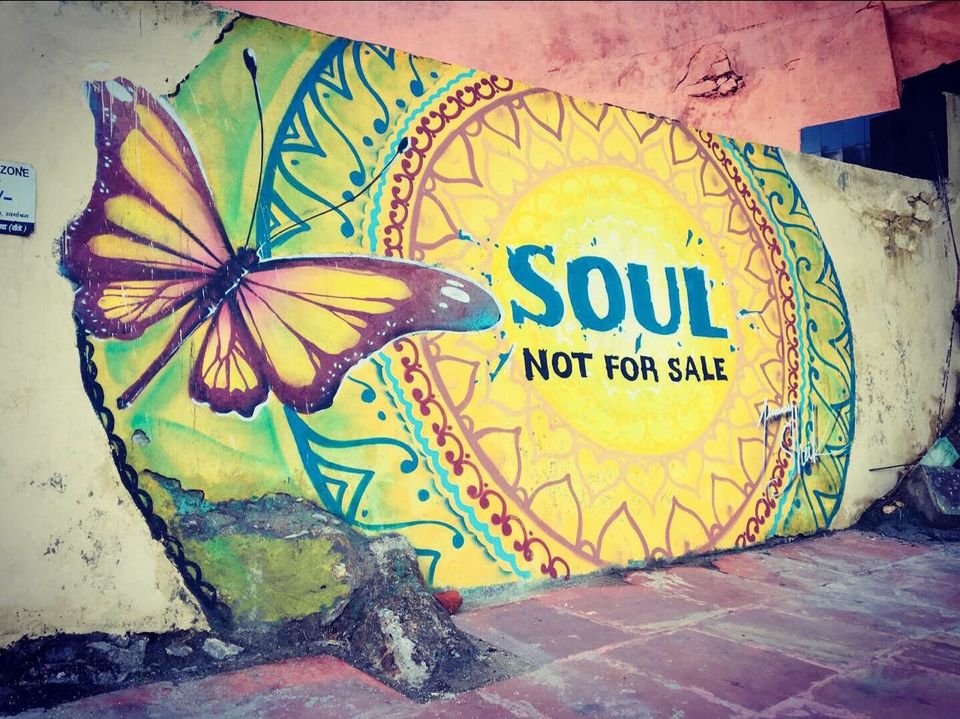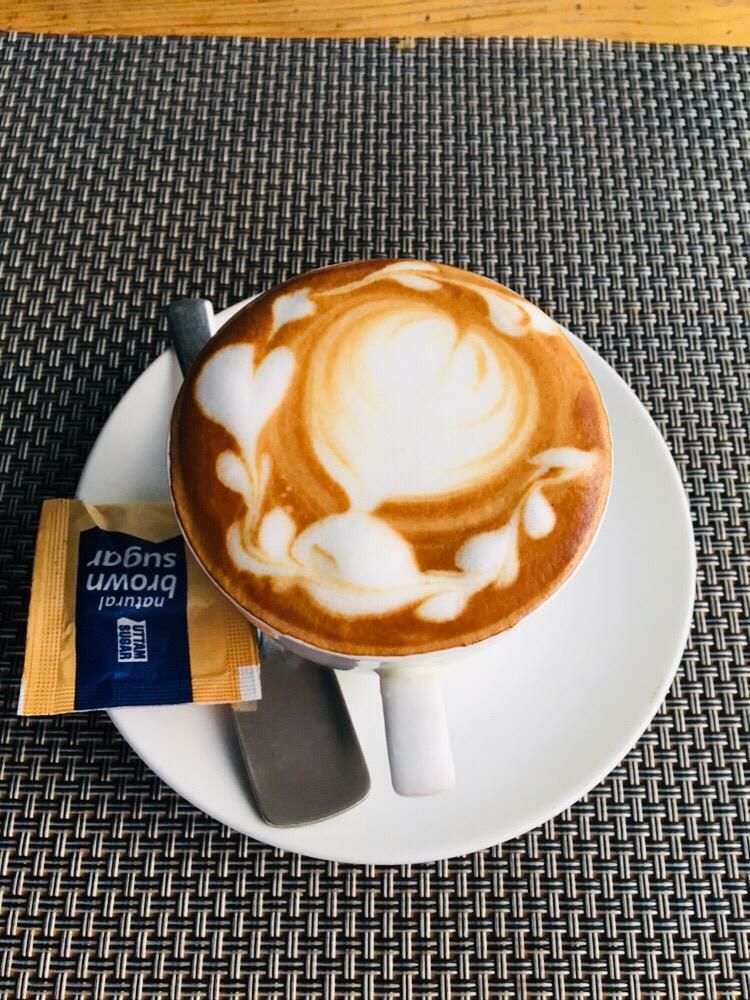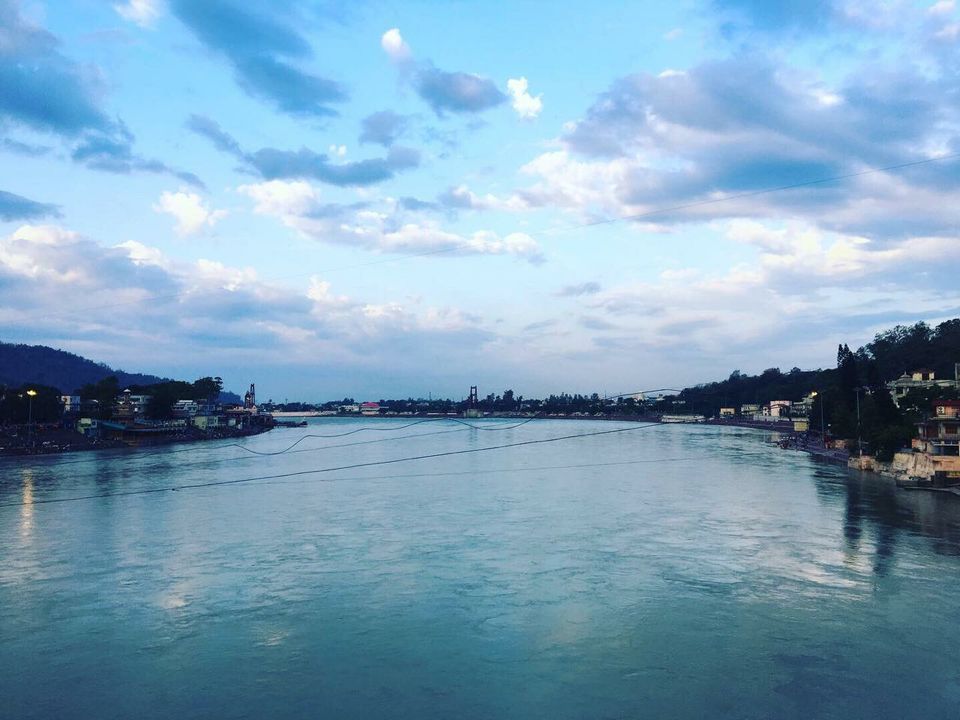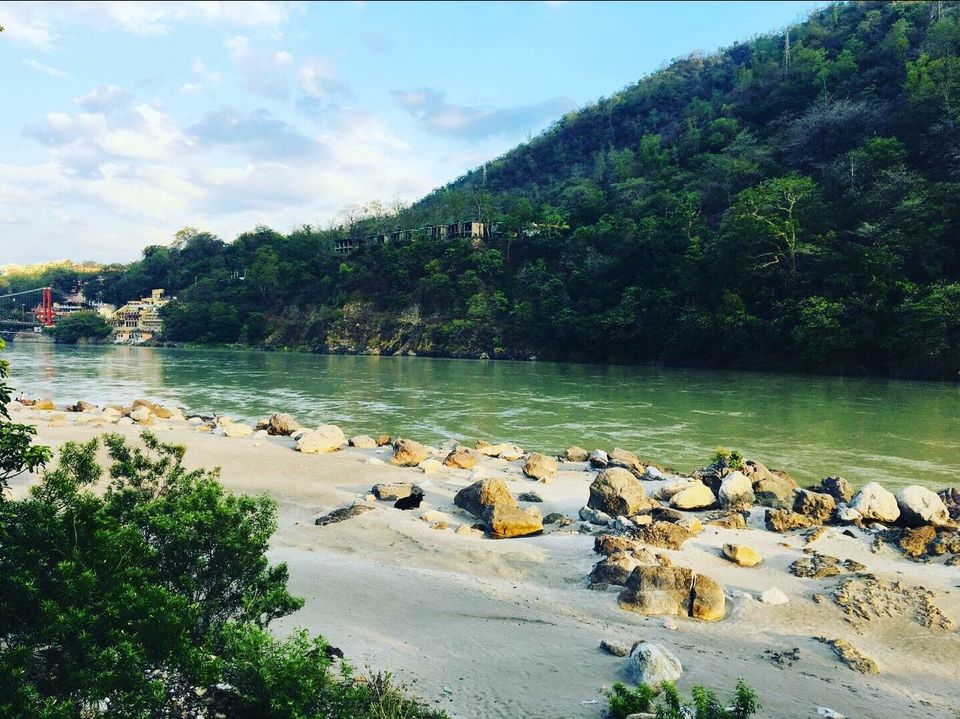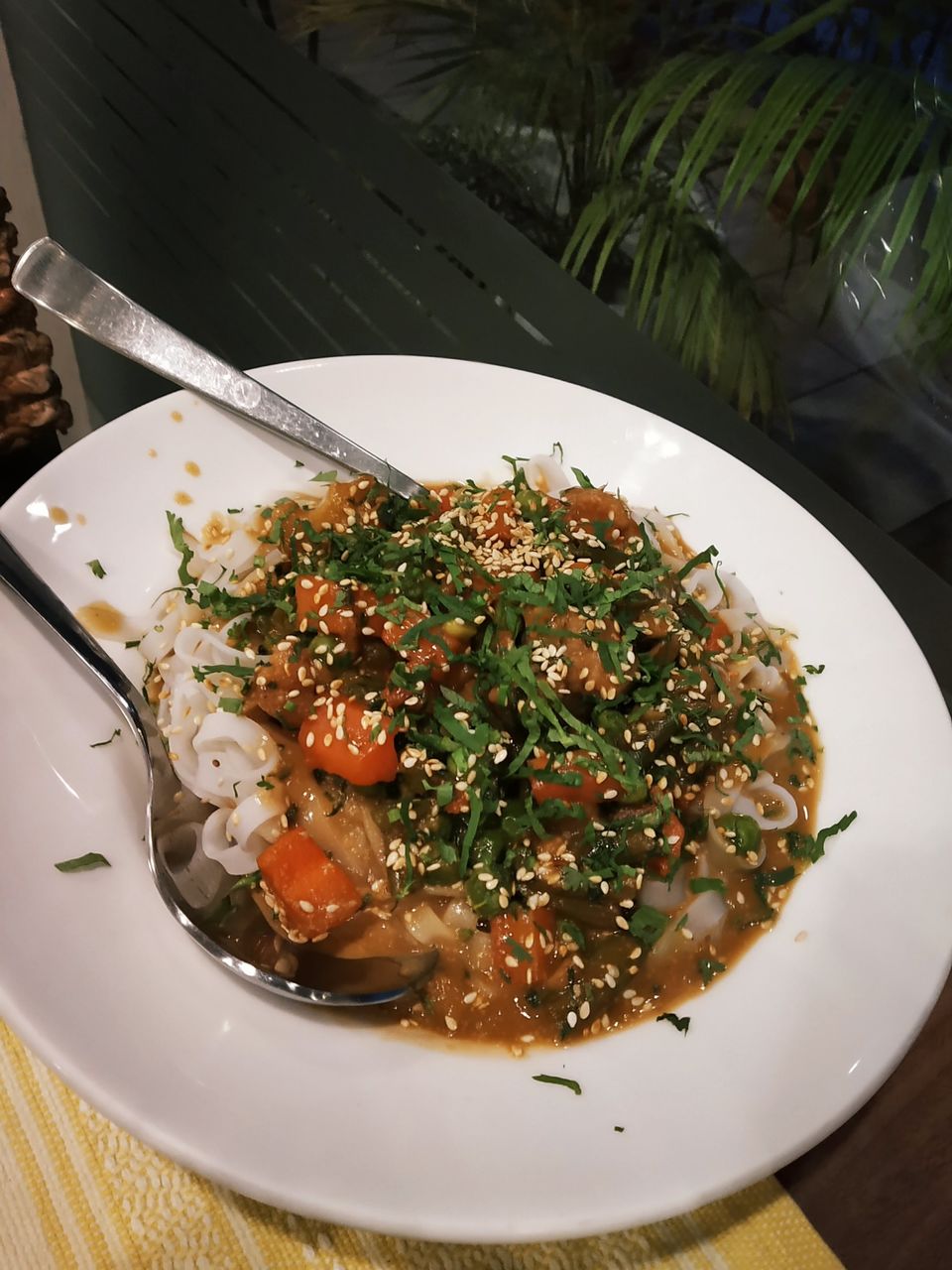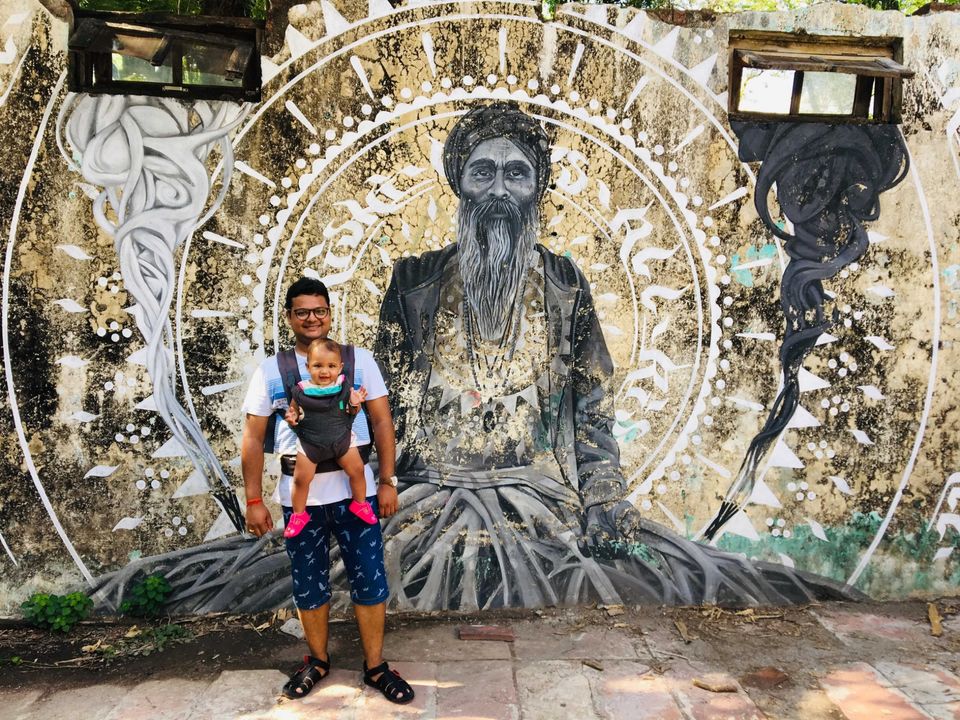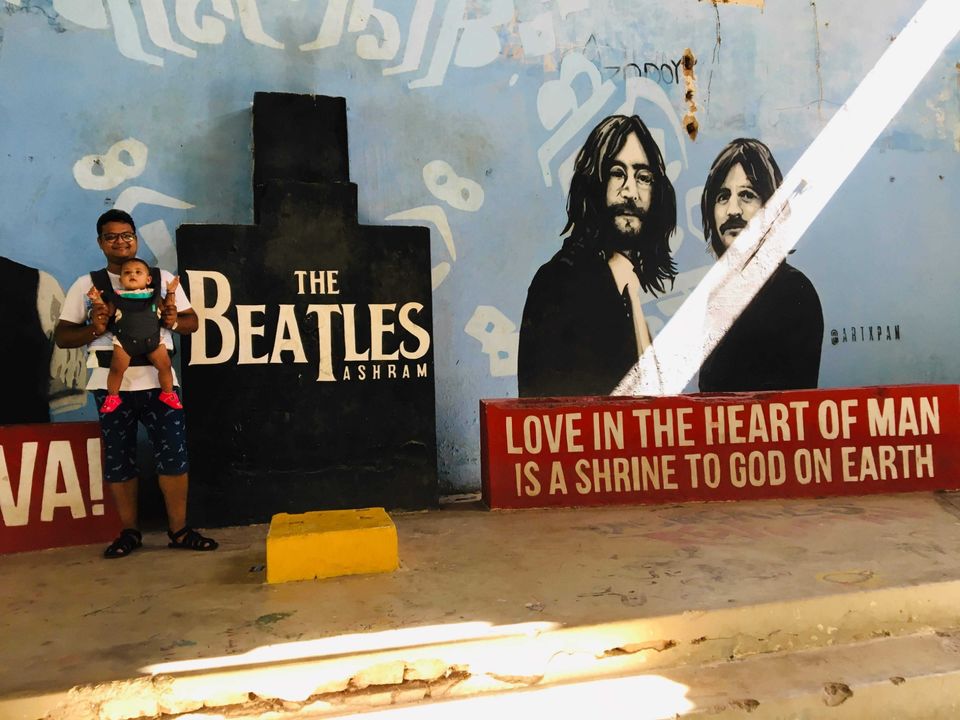 After 2 days of sightseeing we preffered third day to be leisure day...we booked the resort Avenue 18 somewhere 12km from rishikesh..located on the bank of ganga tributary..it was a life long cherishing experience with live music...outdoor and indoor games and finger licking food...nd unforgettable view.