Its is very beautiful and serene, it has some mesmerizing views , the landscapes are amazing. These were some of the words people used when I asked them about leh ladahk. But this time I got to experience it myself. Generally people go through sir nagar but due to safety concerns we took the manali route. On 9th june we left for manali.
We took two cars Thar and an automatic fortuner, both were equipped with 4 wheel drive as we read in many blogs, the route we took required these kind of vehicles as the terrain was really rough.
The route- Delhi- Manali- Rohtang- Koksar- Tandi - Keylong- Baralacha la pass- Sarchu -Lachungla pass- Pang- Moree plains- Leh-Khardungla- Nubra valley-Pangong- Karzok via chushul to tsomoriri - Sarchu - Jispa - Keylong - Manali-Delhi.
We took all the permits before hand and the one required o travel beyond leh were issued in Leh itself. We carried supplies which could last 3 days if we were stranded anywhere, 2 small handy cylinders of oxygen level drops at such high altitudes.
On 10th june we left from manali to cross rohtang pass which took us a while due to traffic as the permits were being checked. The views were really amazing ( pictures attached at the end of the article) . Somewhere the roads were really amazing and smooth but some places like Pang which is the highest altitude dangerous road was like a road to hell, there was no proper road but only tyre trails around the mountain with small rocks sliding from above.
One of the best roads with some mesmerizing views was more plains which is a straight stretched road with huge mountains running along on the sides.
We had a chance to experience bathing in hot springs, which was out this world experience . There were moments when Our cars used to get stuck in sand or any rocky terrain as we also did off roading on the mountains, but we use to off road with one car at a time so that if one gets stuck other one can tow it and take it out.
We visited the magnet hill, which I found was just an optical illusion as the road is inclined in the front but seems that we are climbing the road but it was also a different experience all together . After that we also visited the pathar sahib gurdwara which has a very interesting history.
The pangong lake was just too beautiful to the eyes, its the most clean lake I have ever seen with 4 different colors, due to high tourists visitors after the movie 3 idiots , people have started polluting the lake but the authorities do their best to avoid this. We stayed there for one day and left for Karzok Tso moriri.
Going to karzok was a task in itself as there is no road or any trail which can be followed, the way is through a deserted terrain . A lot of risk was involved as there were only 2 of our cars travelling through this track, many wild animals came in between our cars but We enjoyed a lot drifting our cars in the sand and racing in the sand.
Tsomoriri was a small city with a beautiful small lake, we just use to sit on the shore and see the amazing beauty of nature . In all together it was a lifetime experience which one should definitely take.
After karzok we started to come back towards delhi , the surprising part was that when we were going towards leh all the mountains were covered with sand but while coming back all were covered with plants and some with even flowers.
Well we truly can never understand mother Earth but can take measures to preserve it.
Please find some photos below. For more pics follow me on instagram- https://www.instagram.com/devanshkamboj/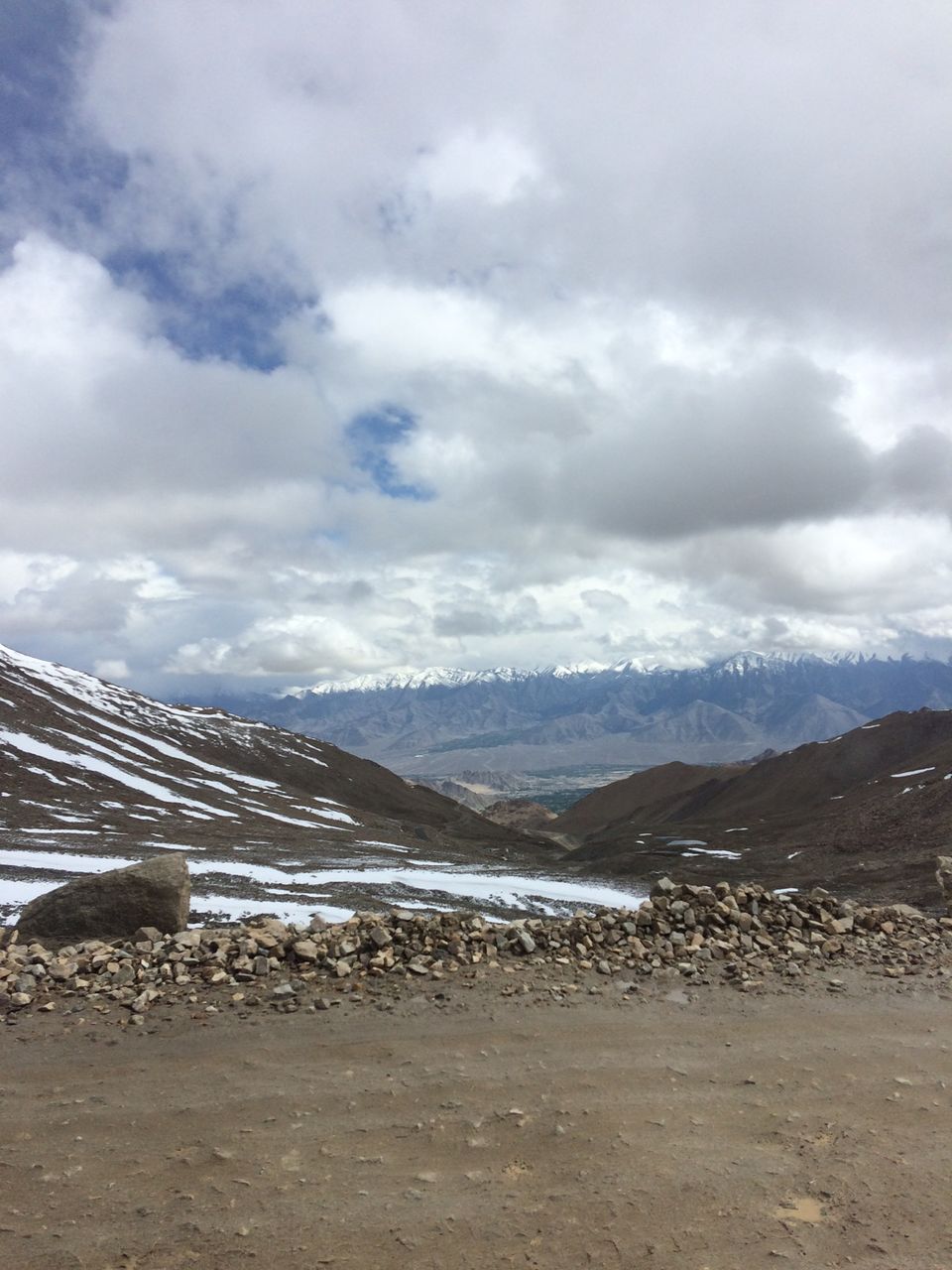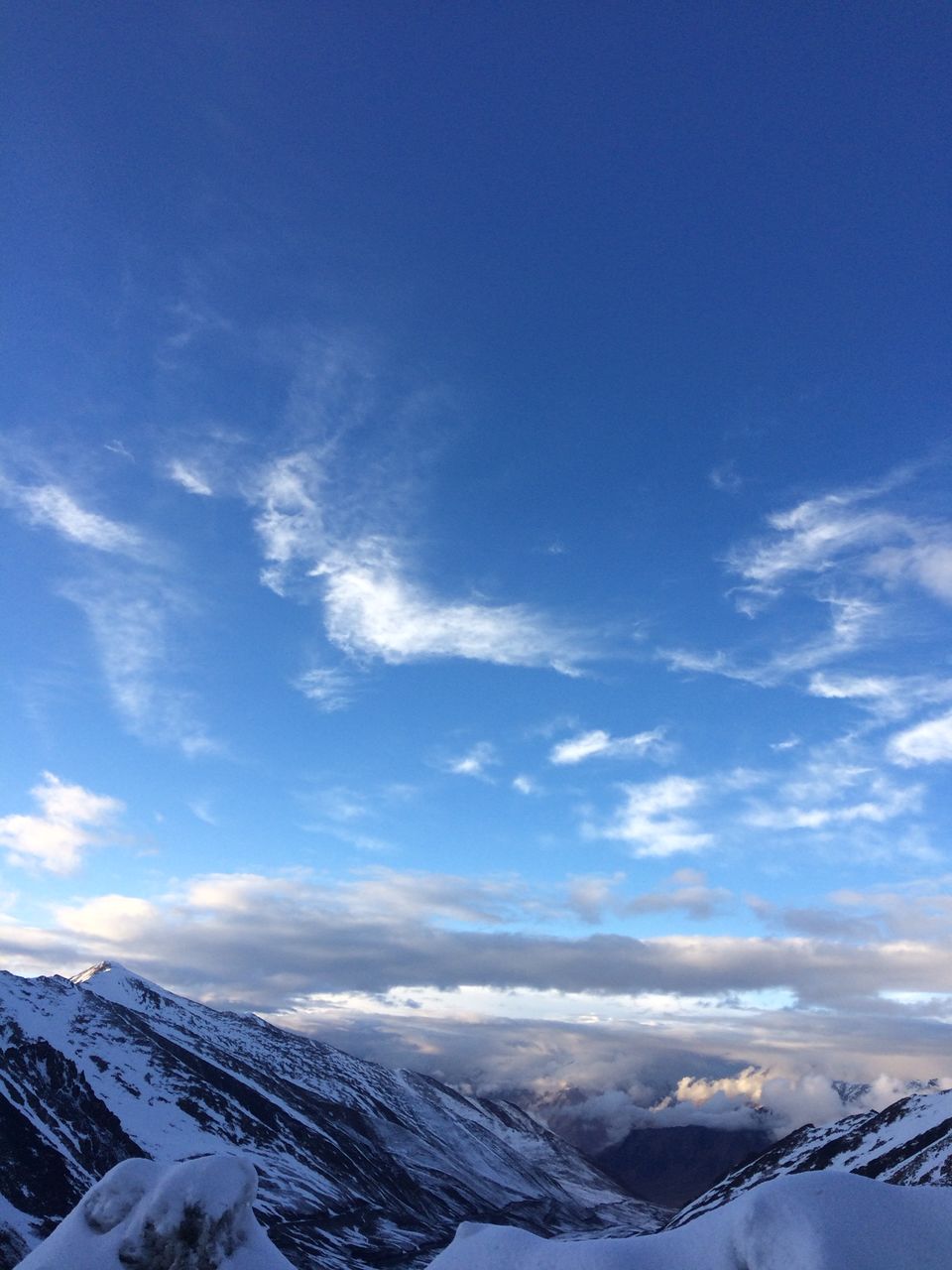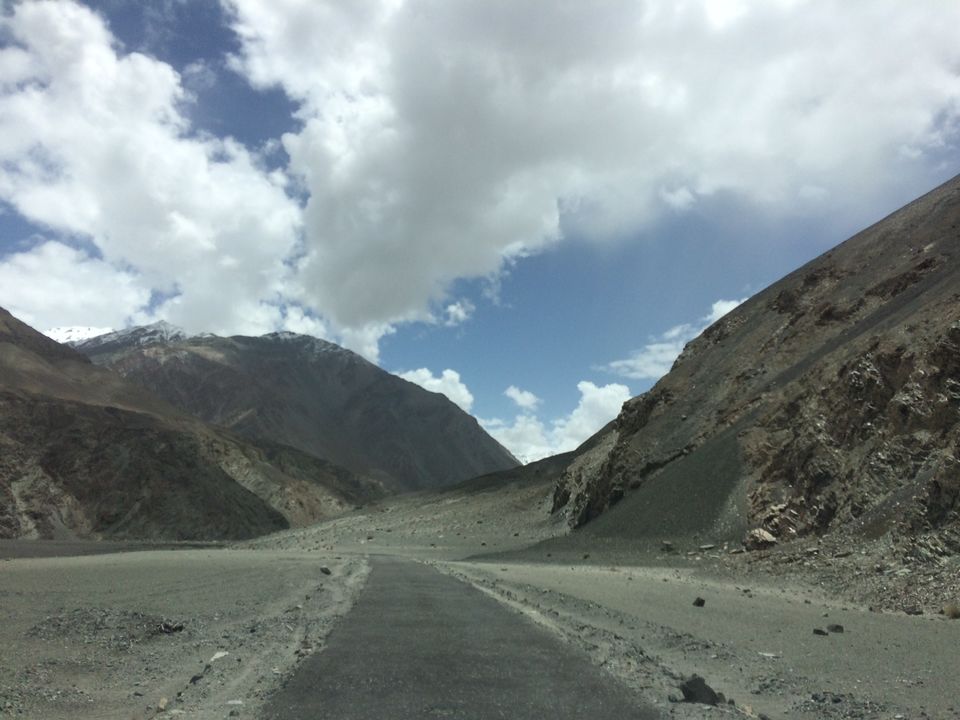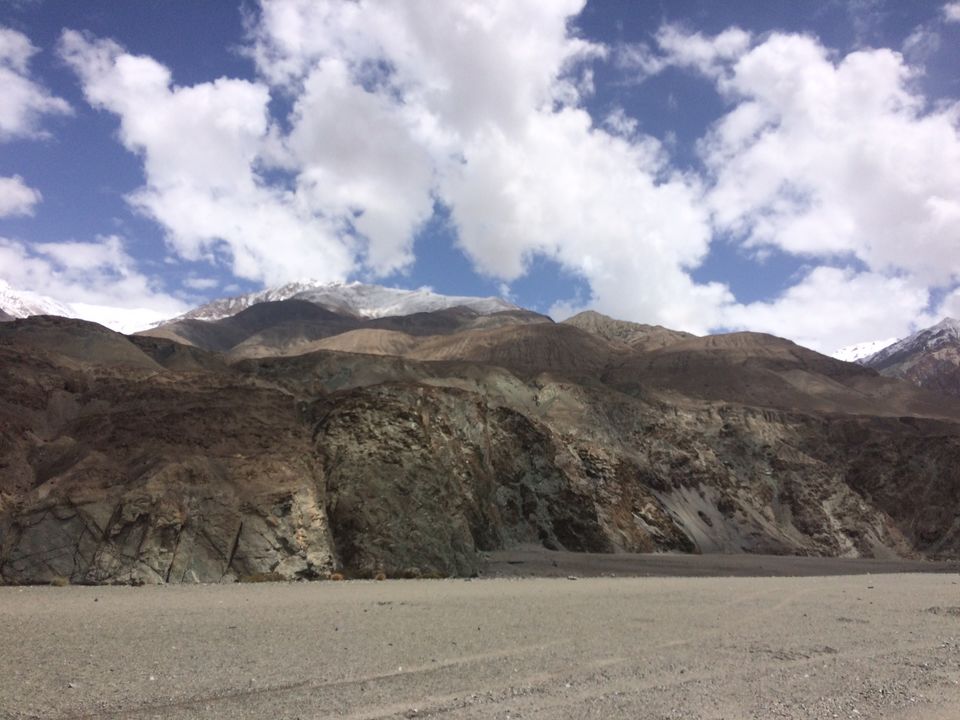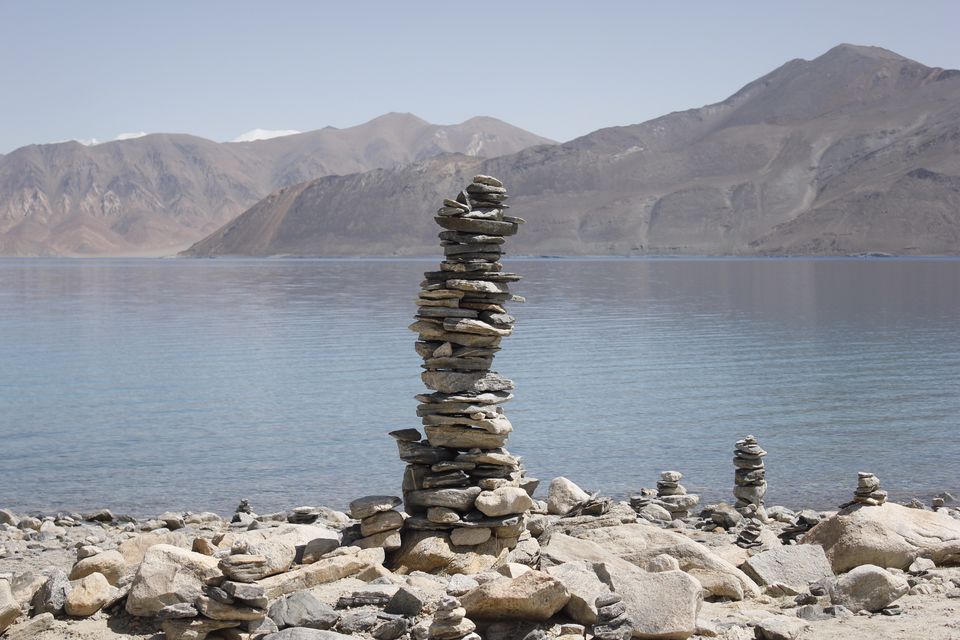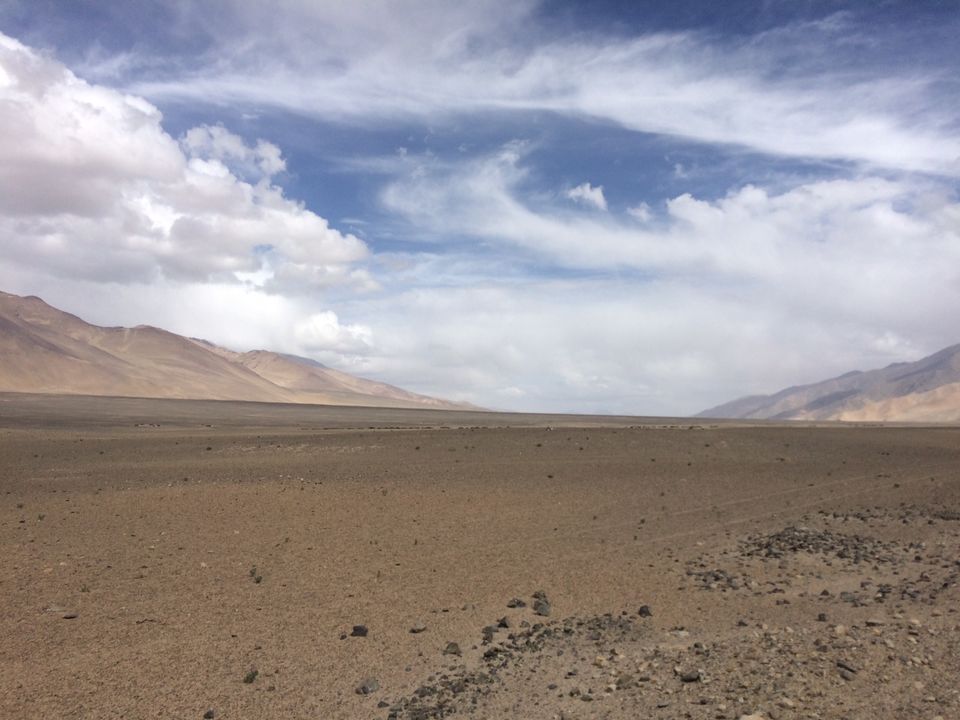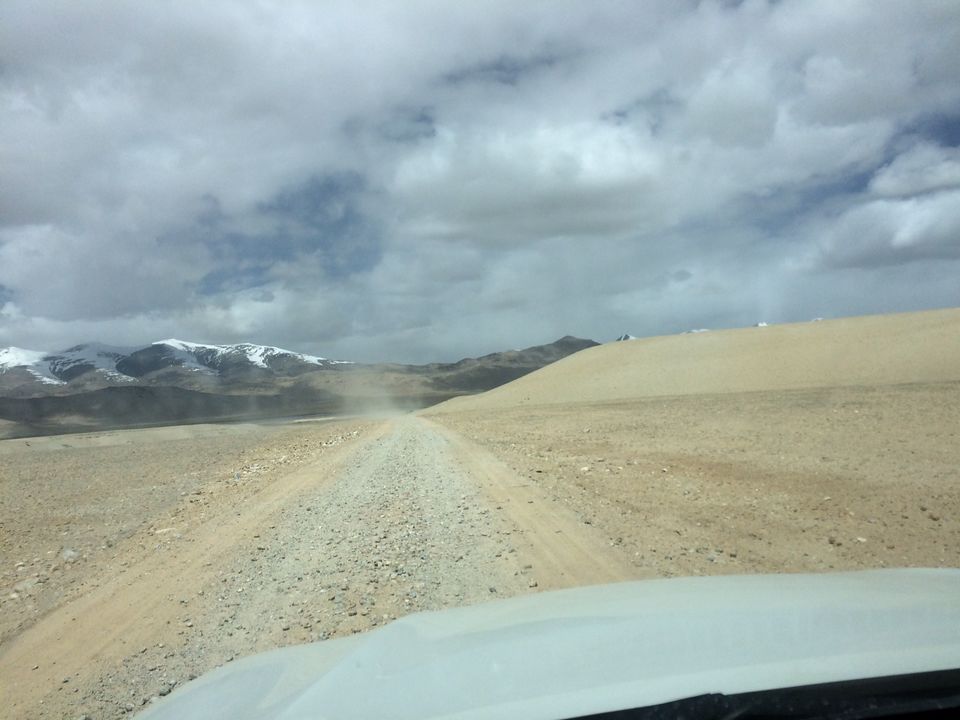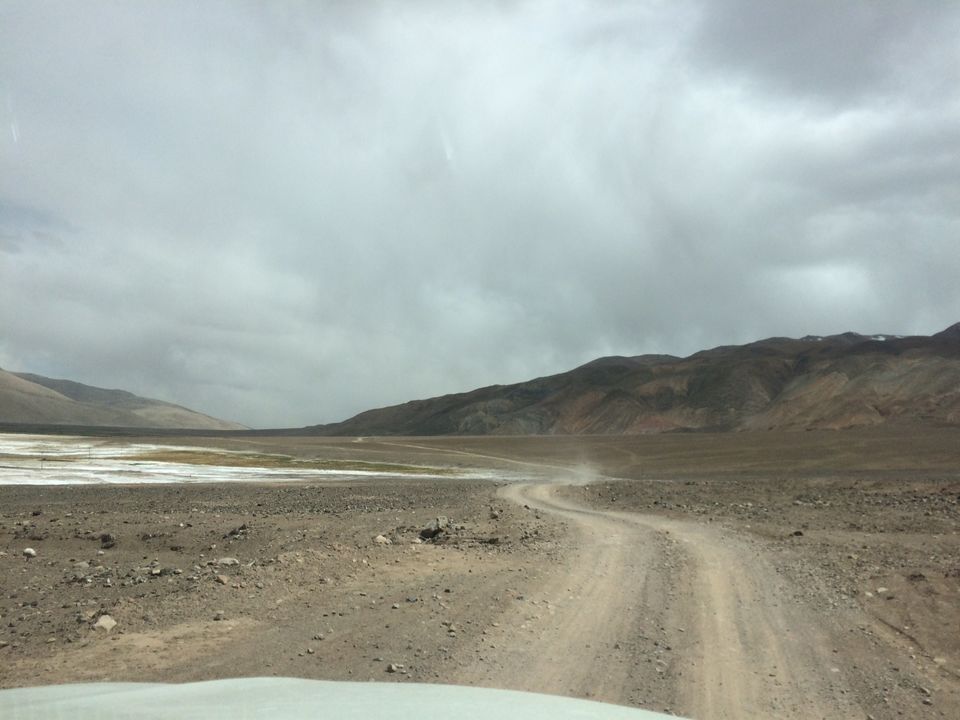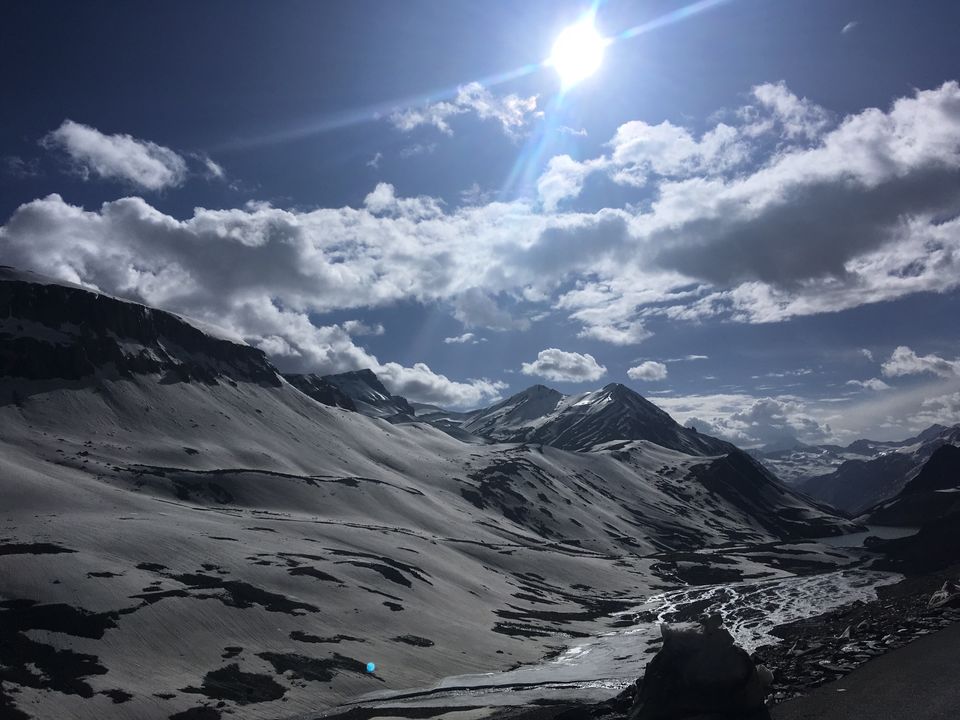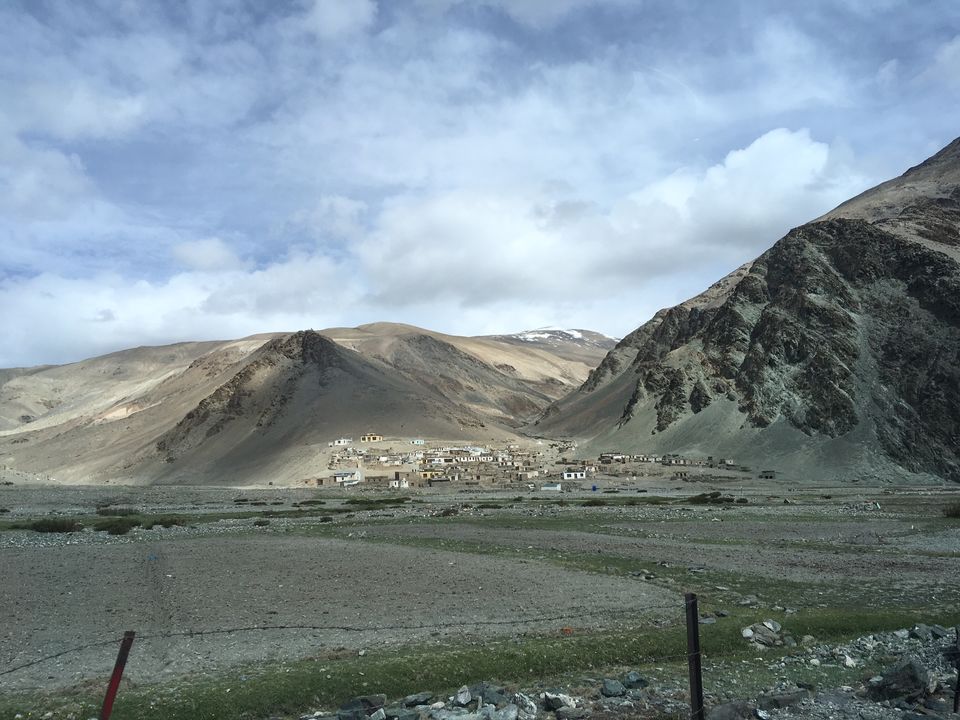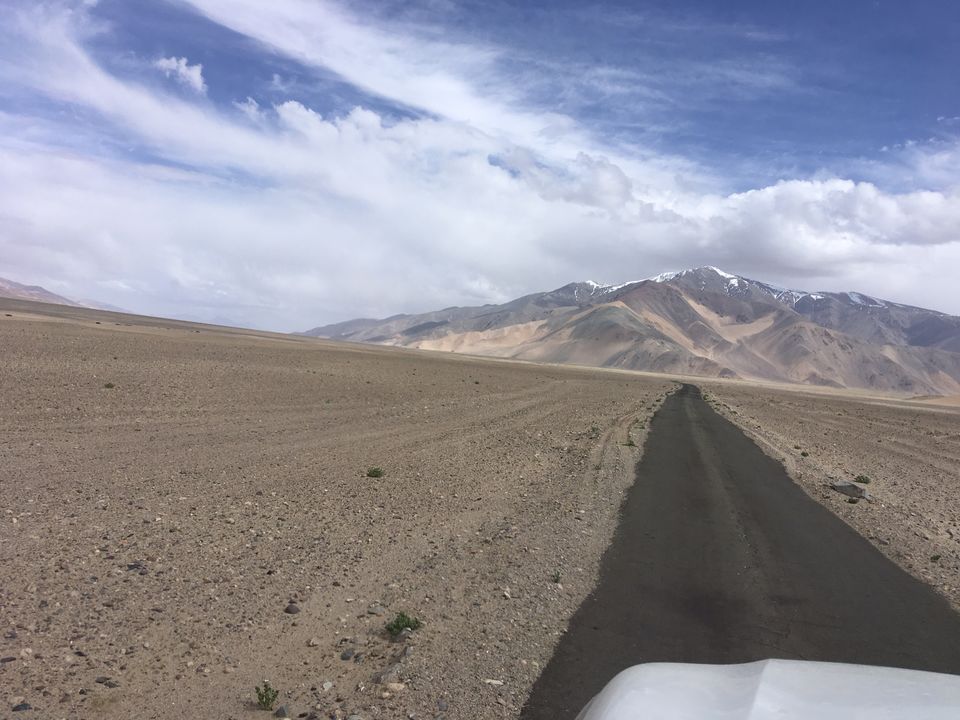 Frequent Searches Leading To This Page:-
Budget Trip Packages for Group to Leh, Best Tour Packages for Leh, Leh Tour Package for Couple, Best Travel Packages for Leh, Best Leh Trip Packages, Leh Holiday Tour Packages, Top Leh Tour Packages For Family