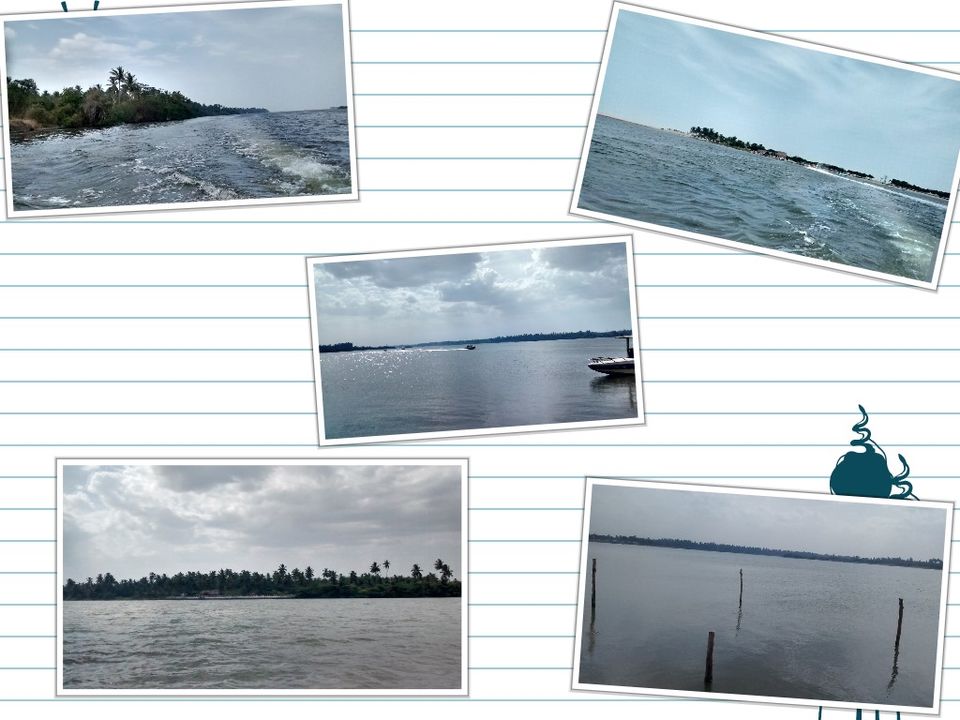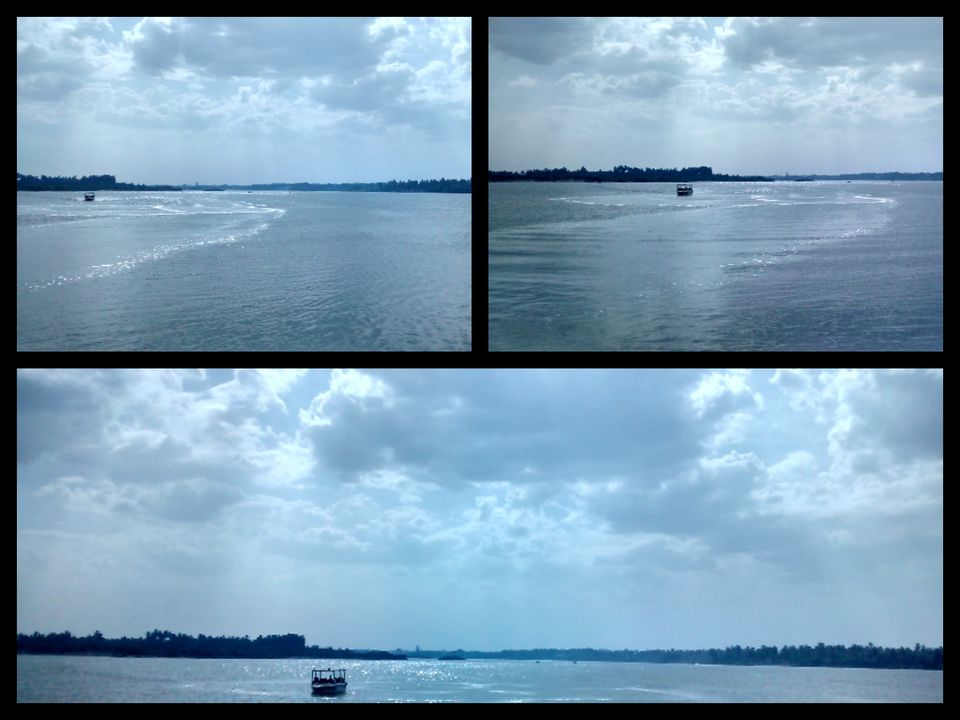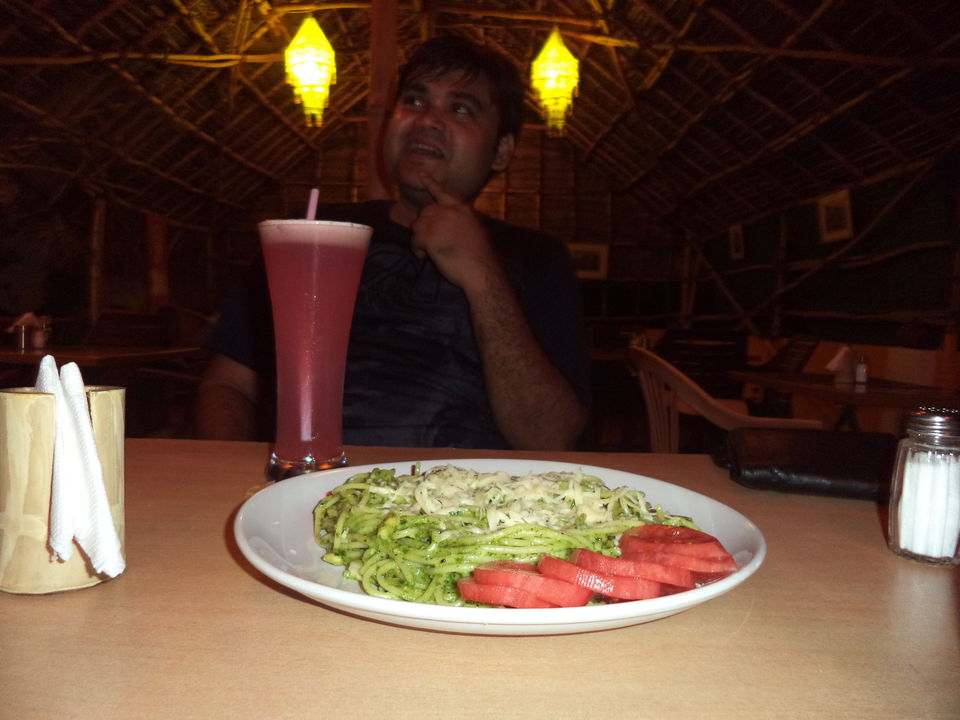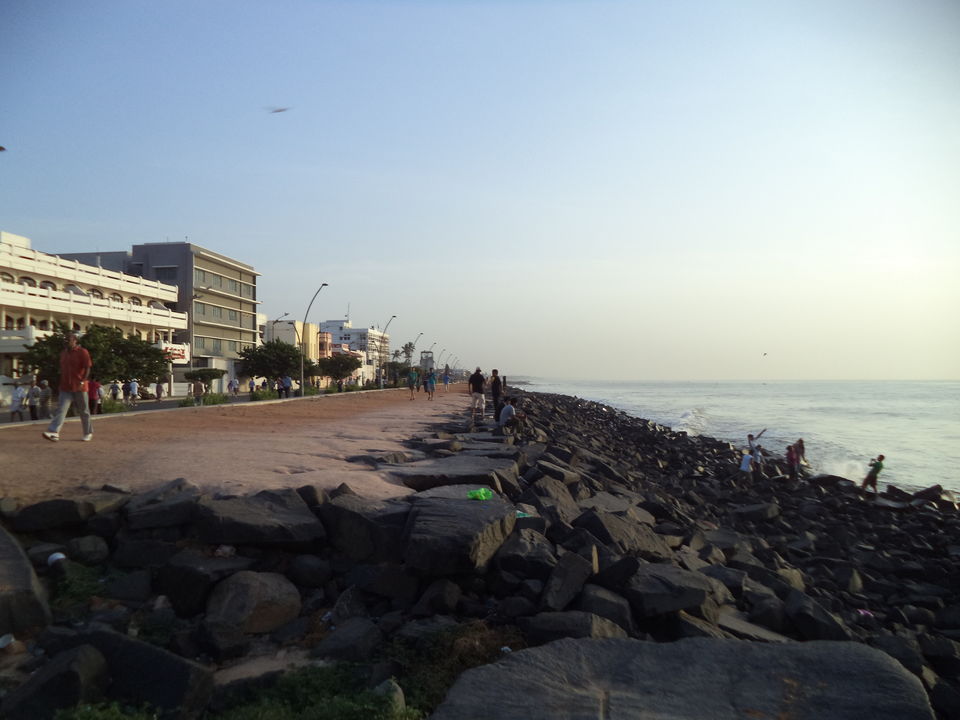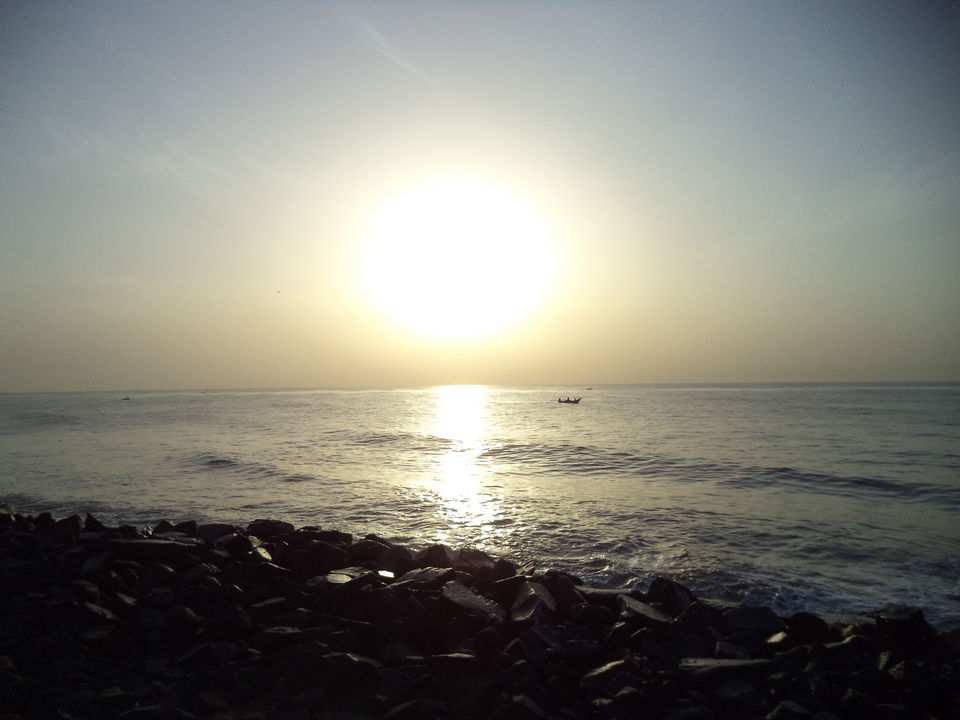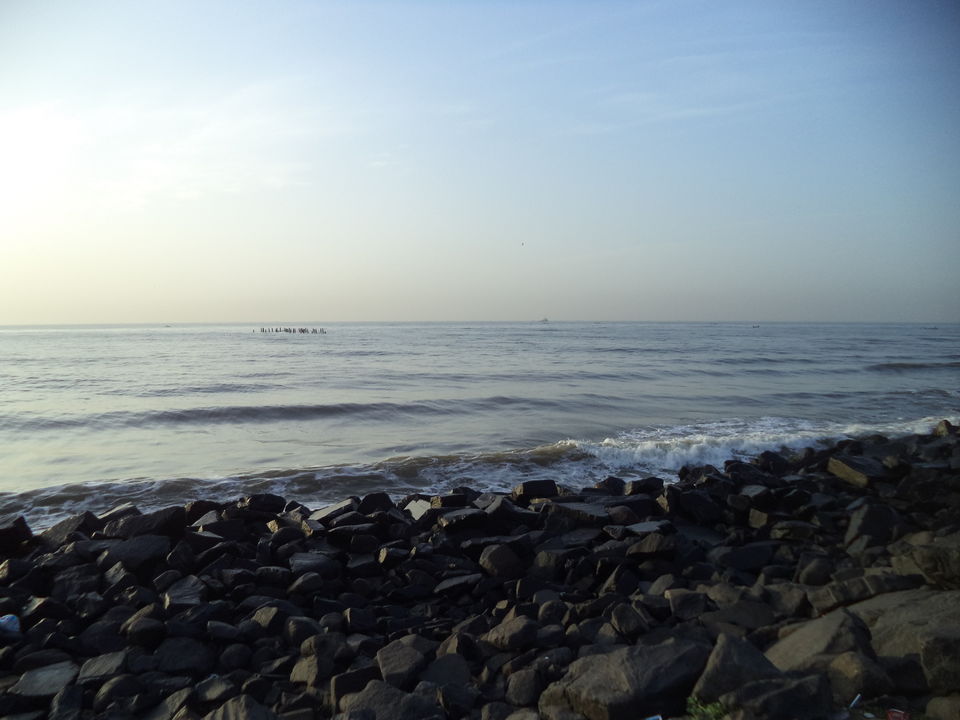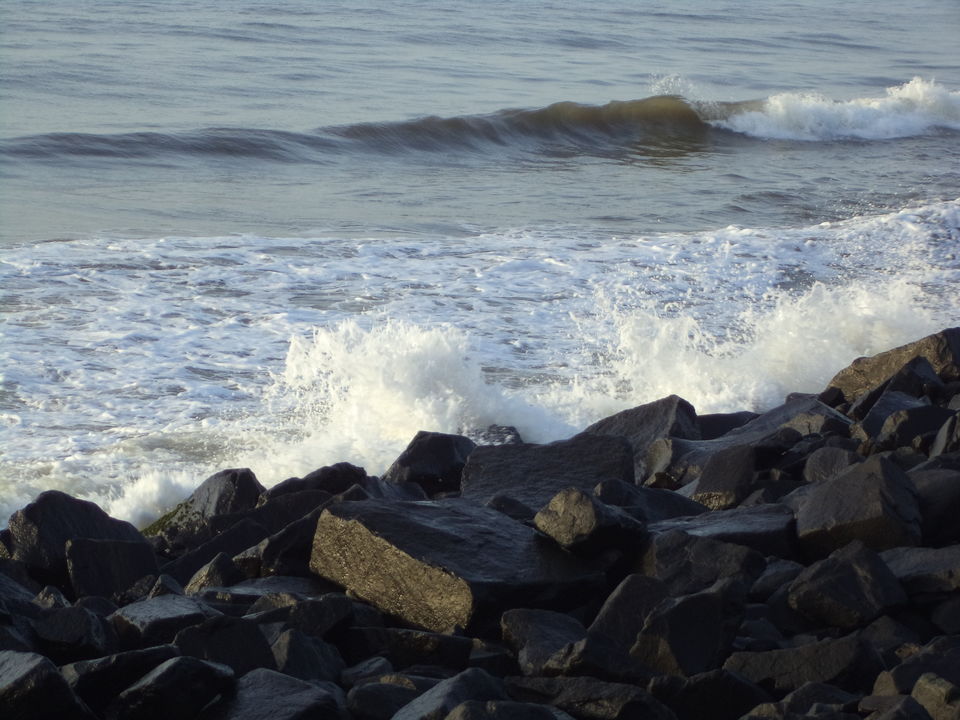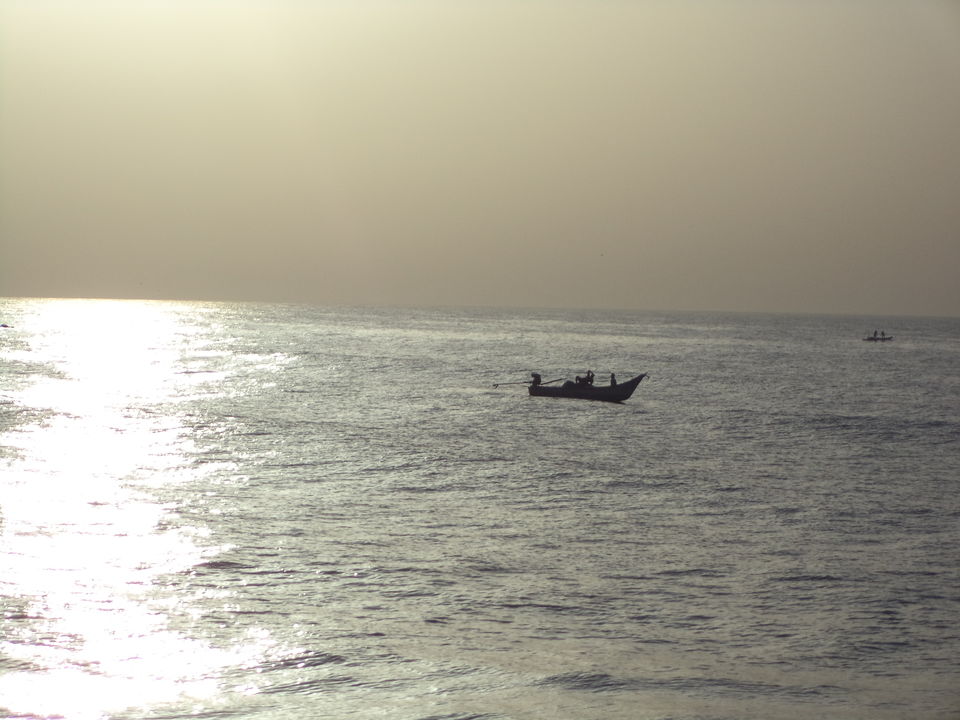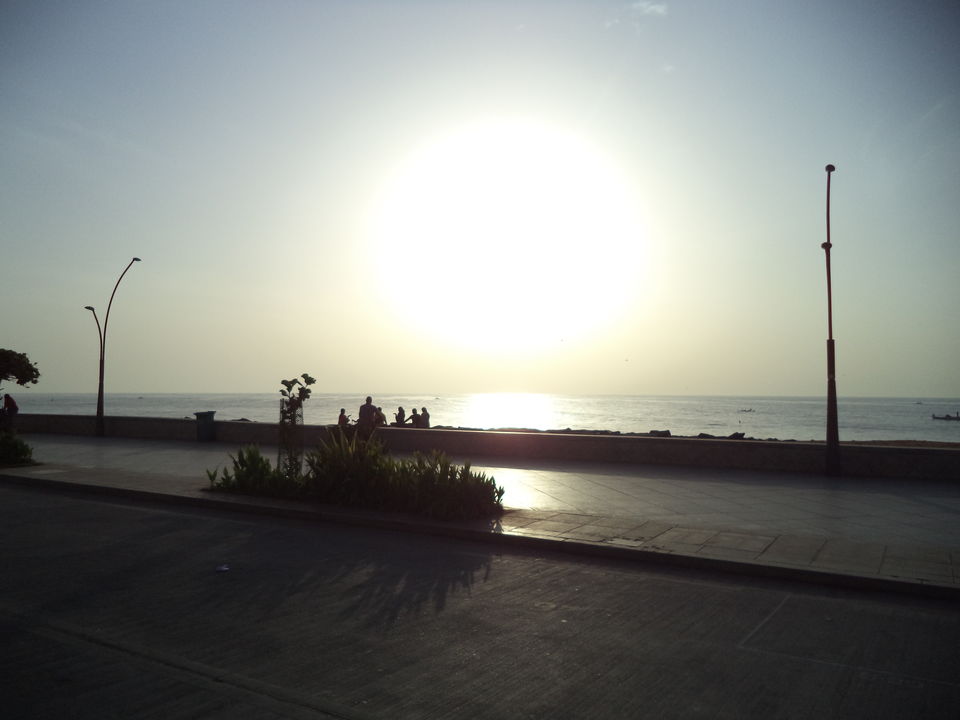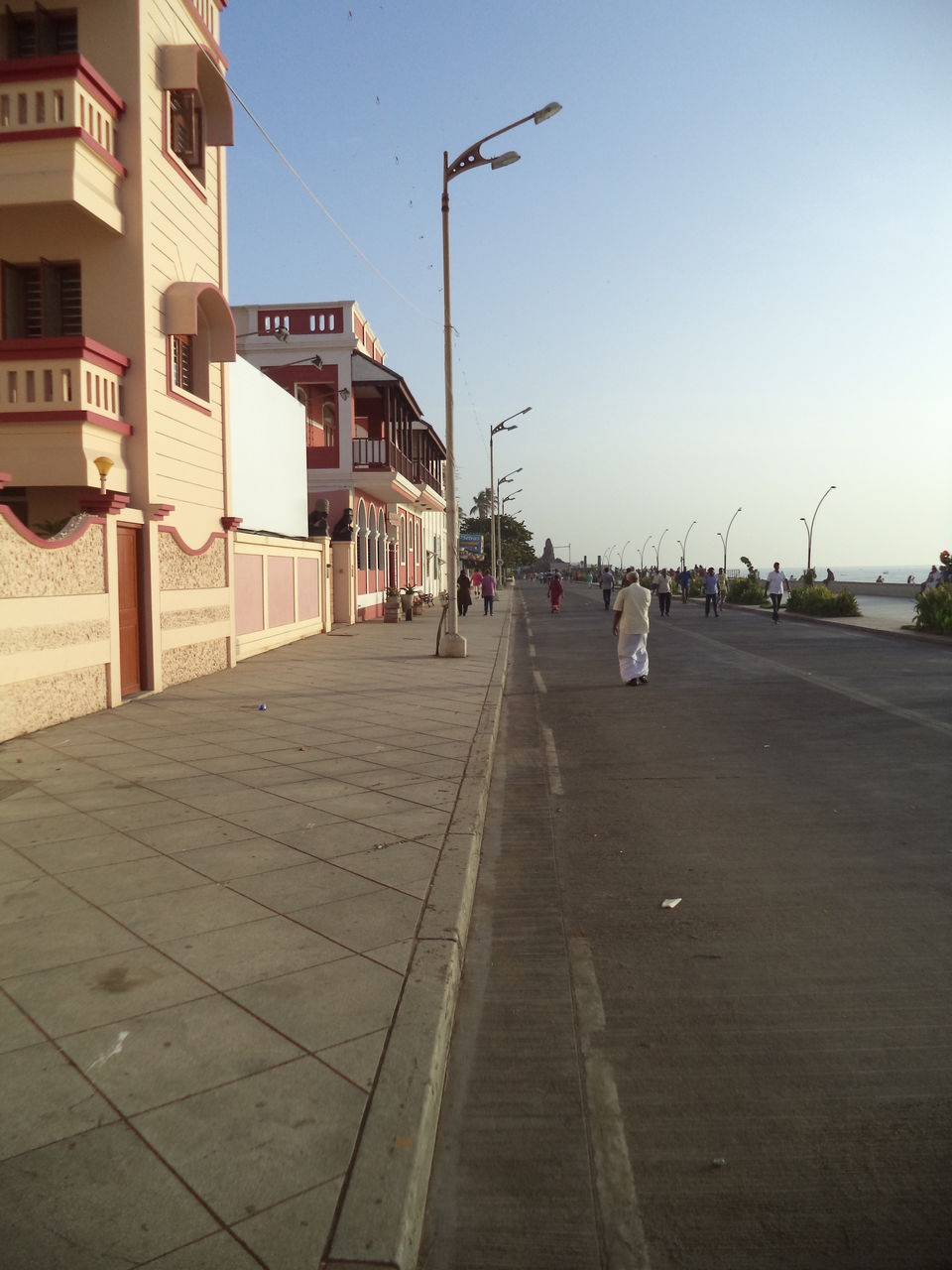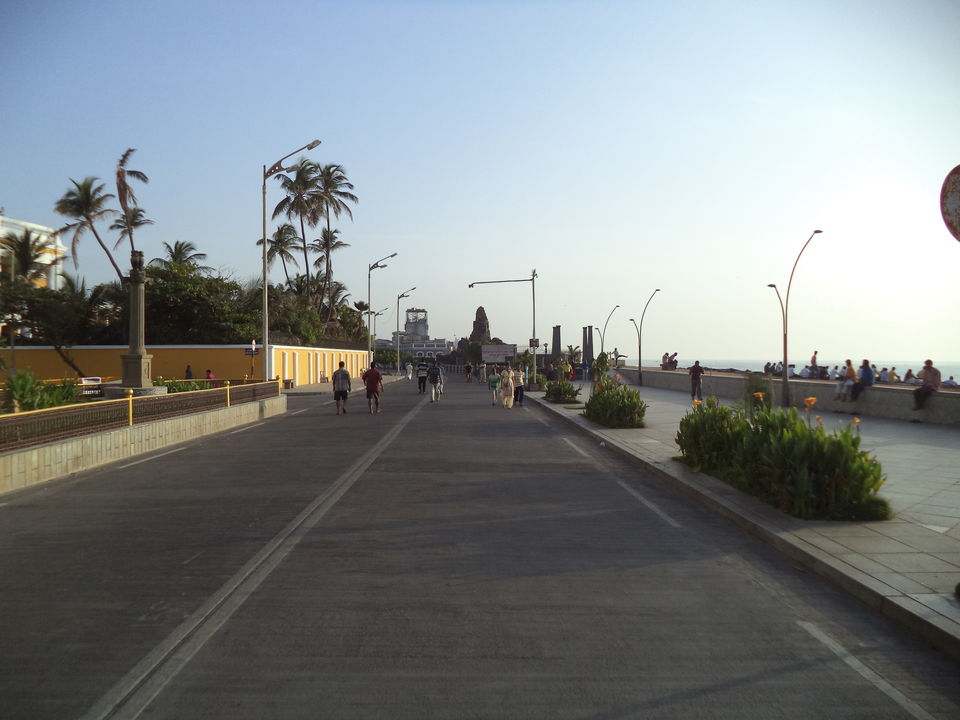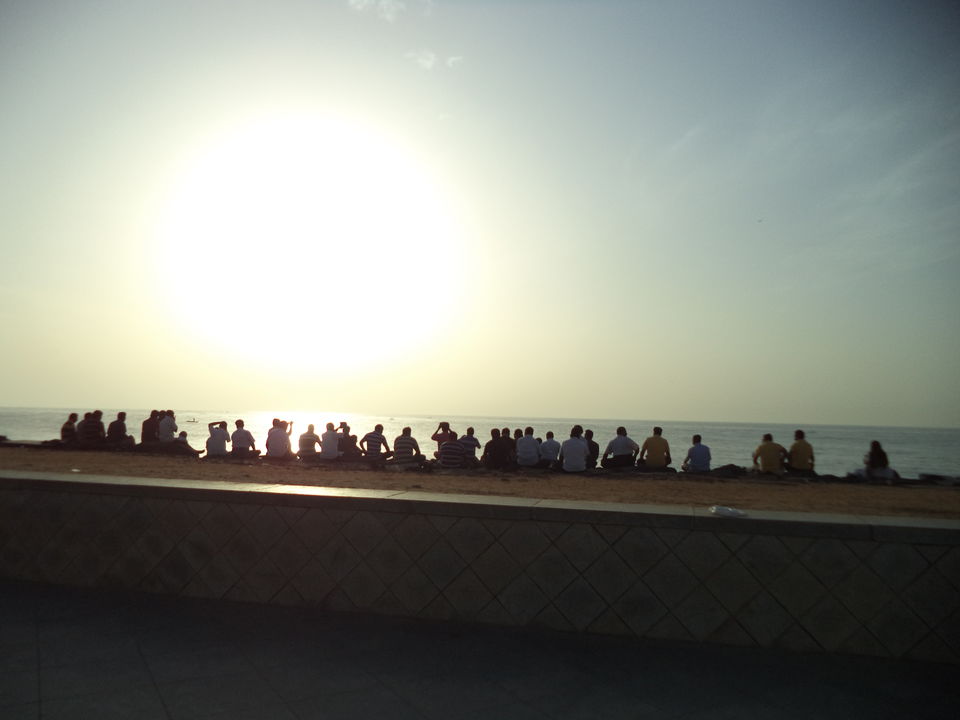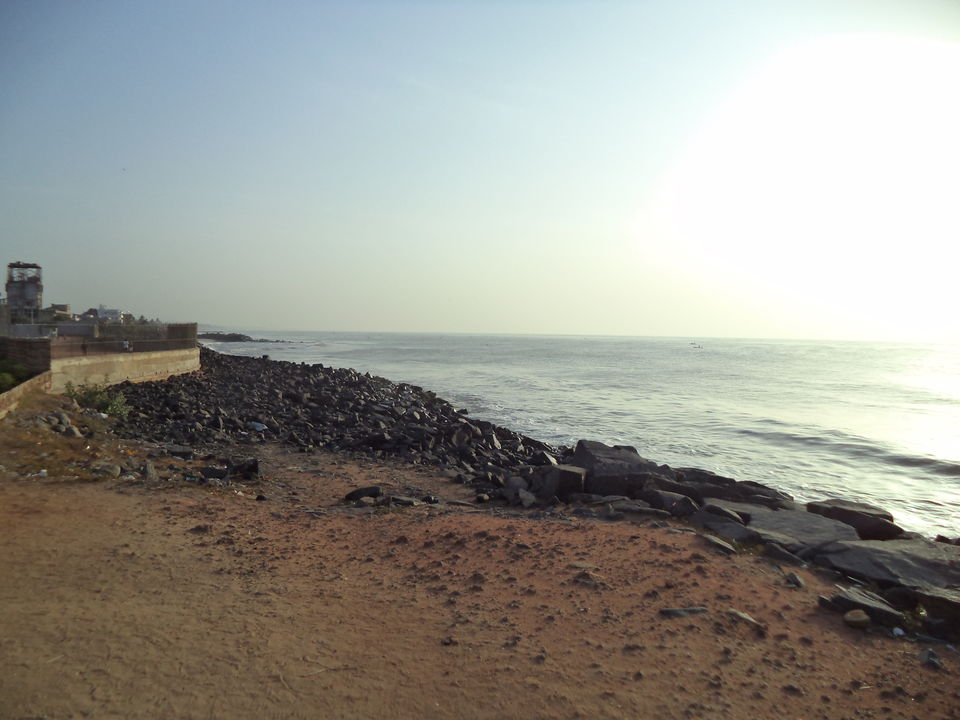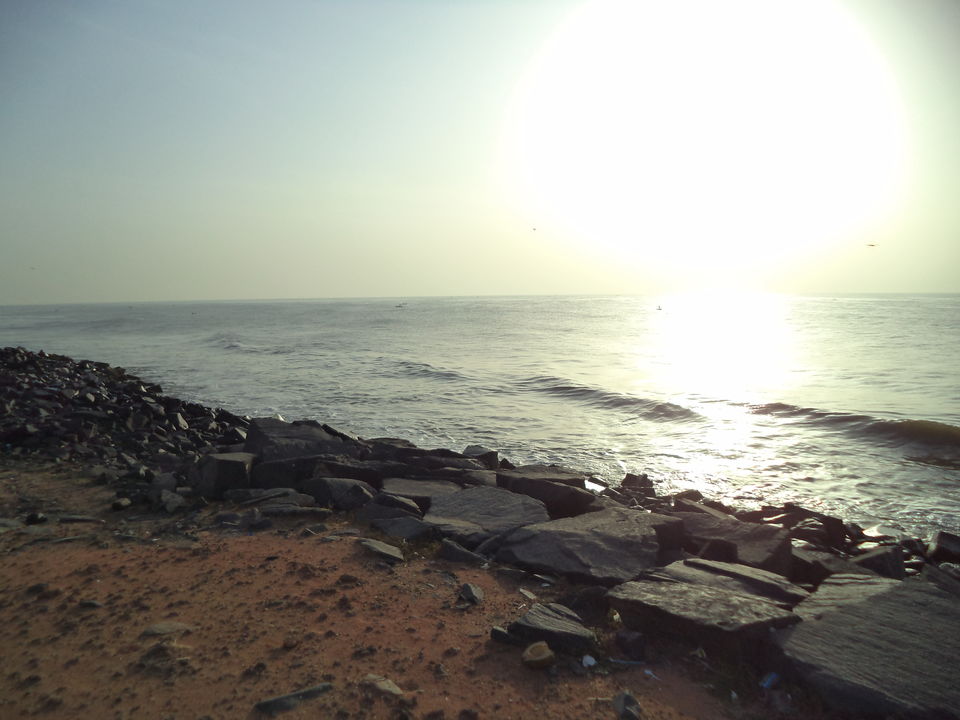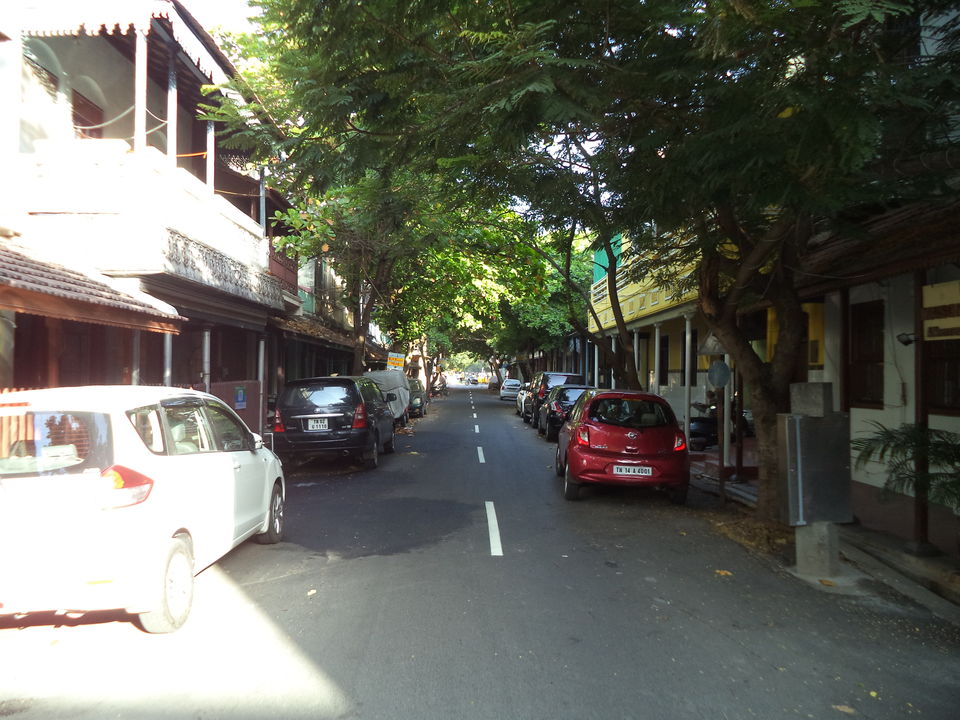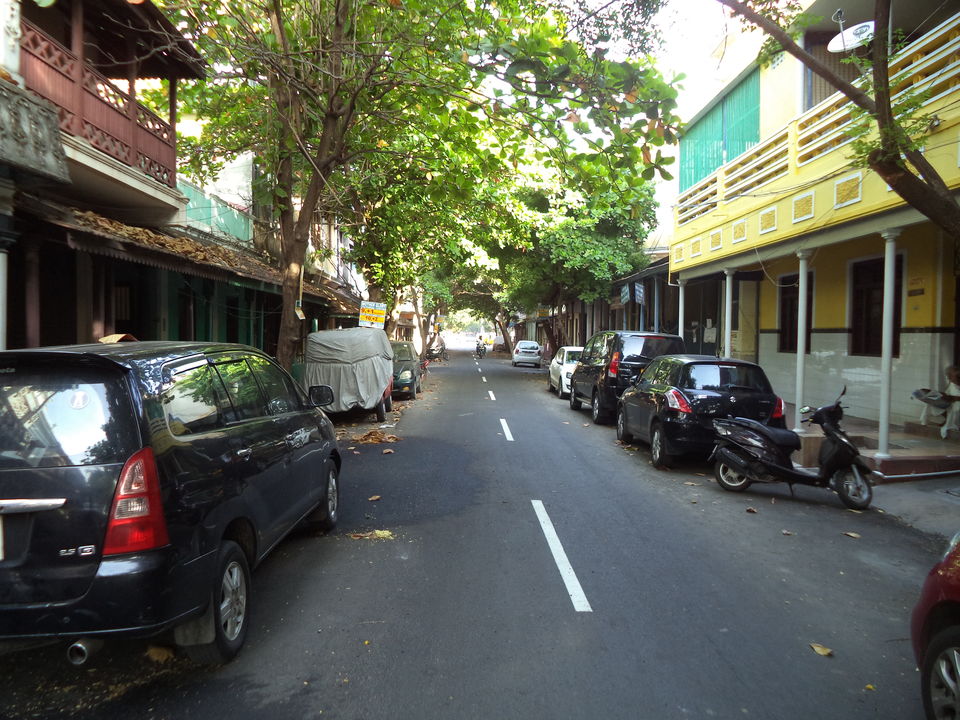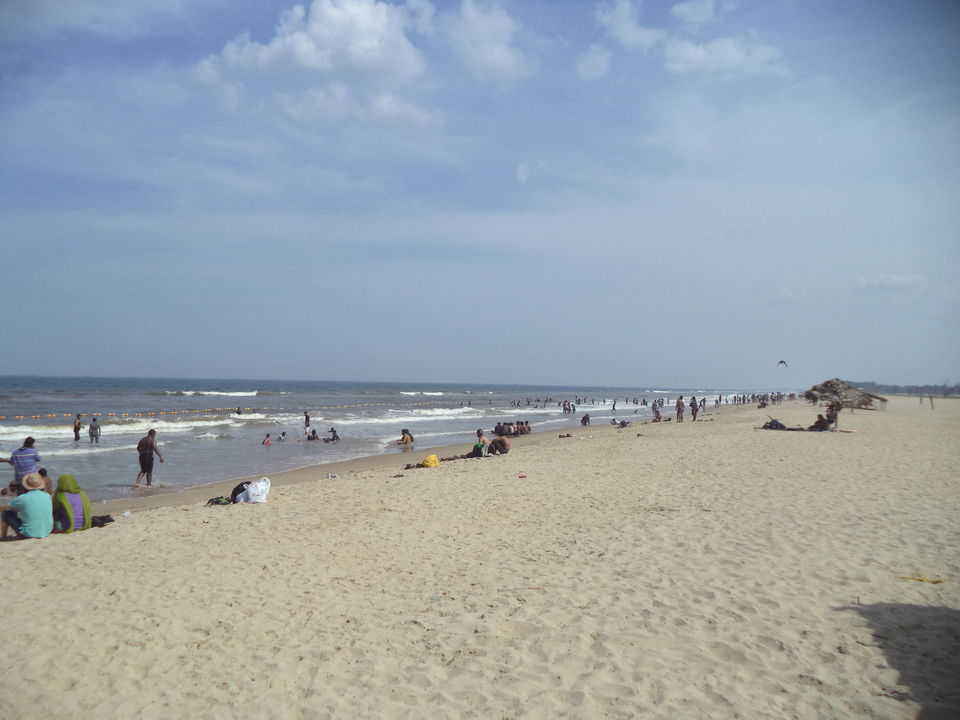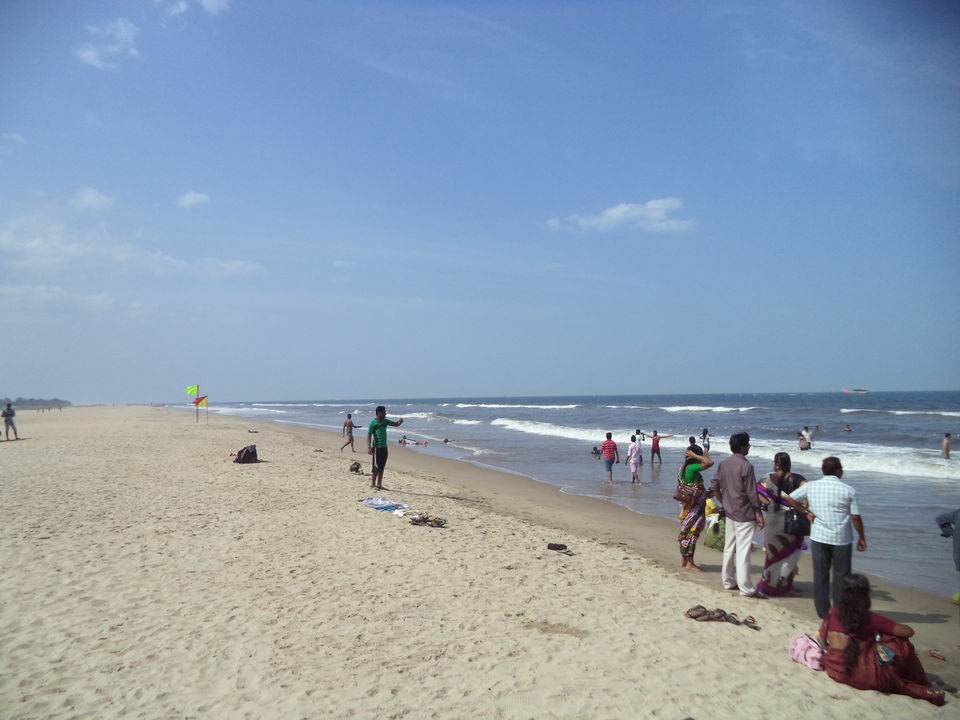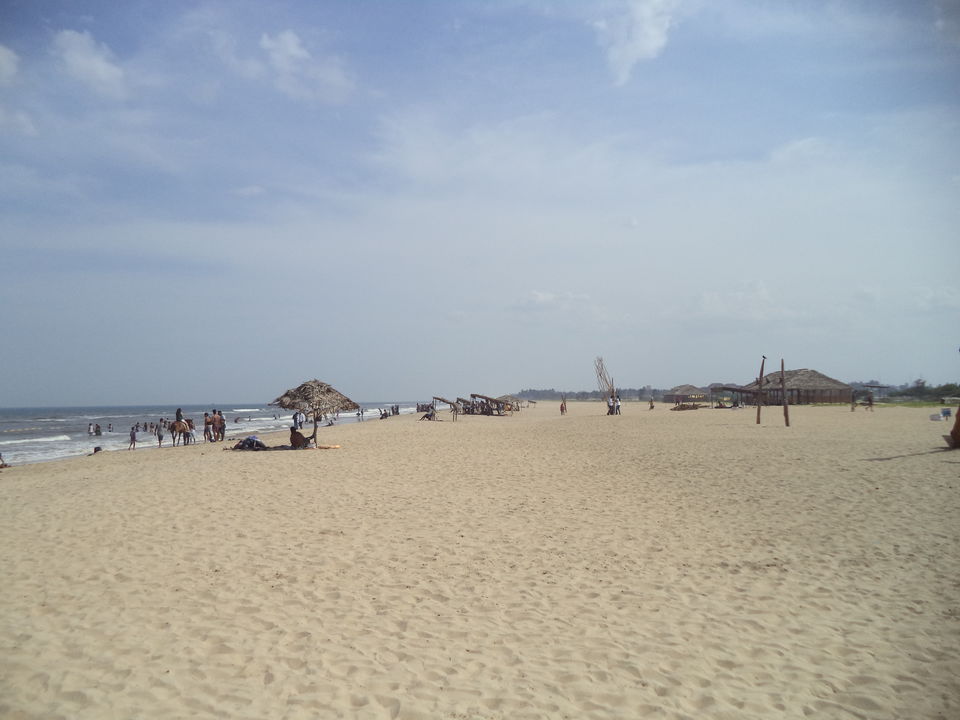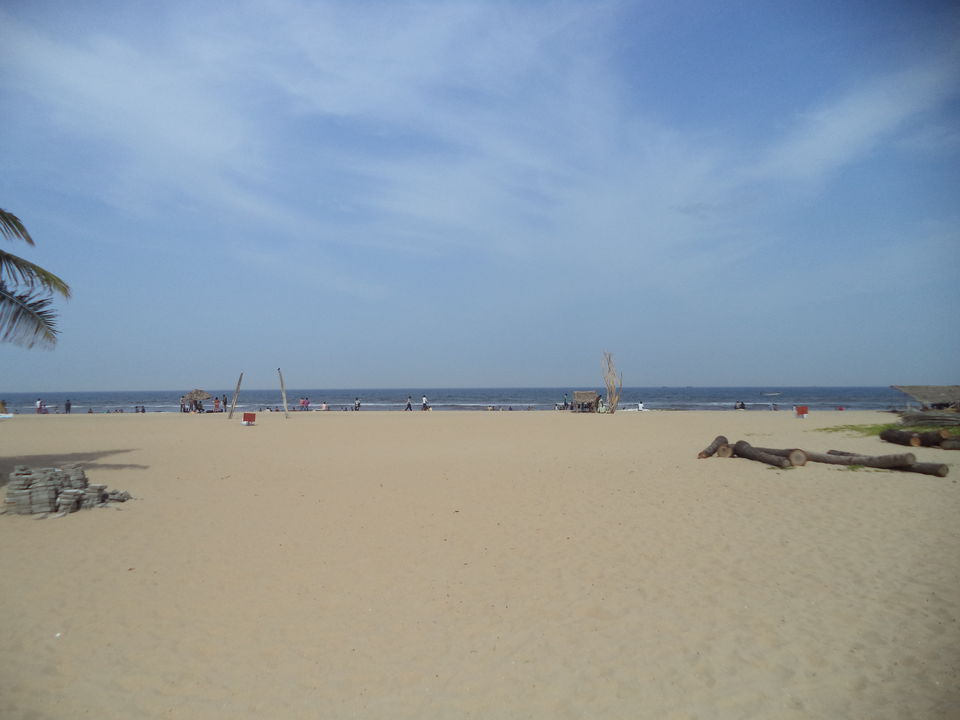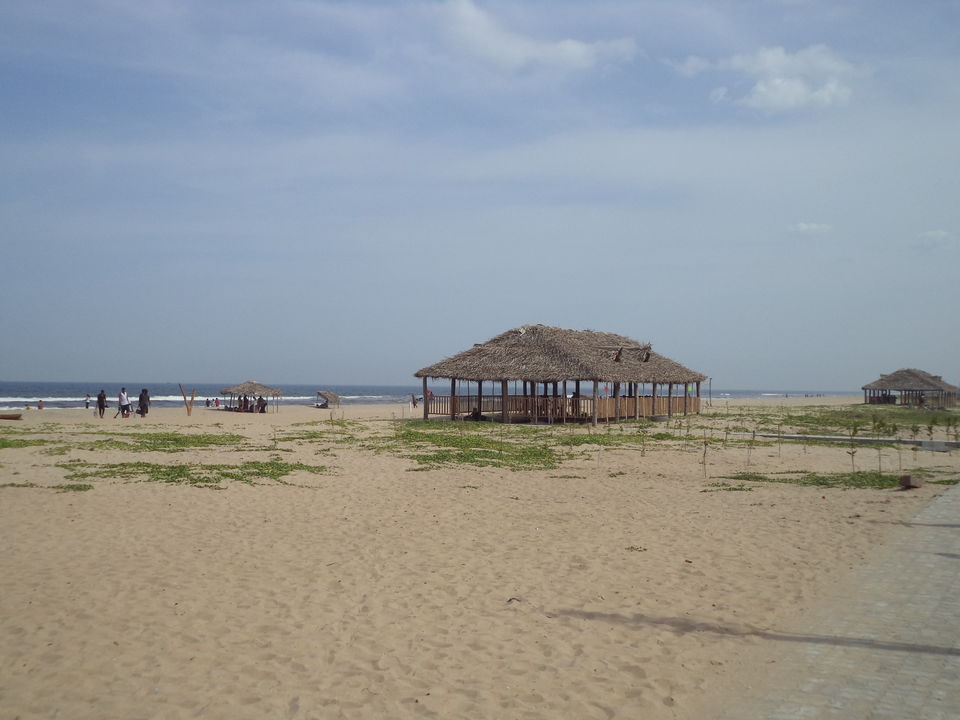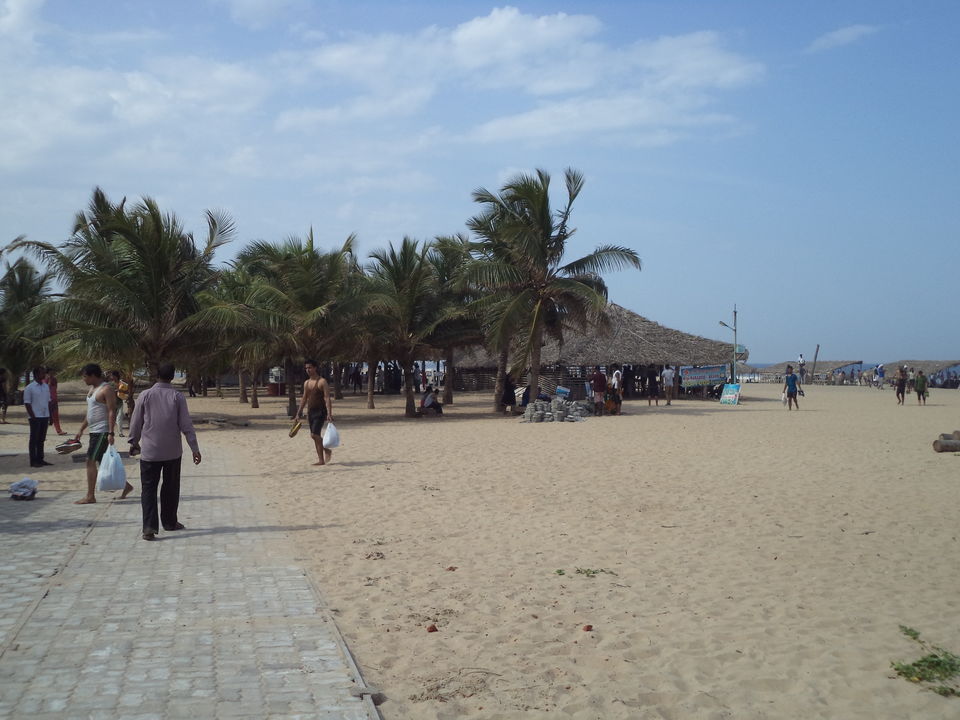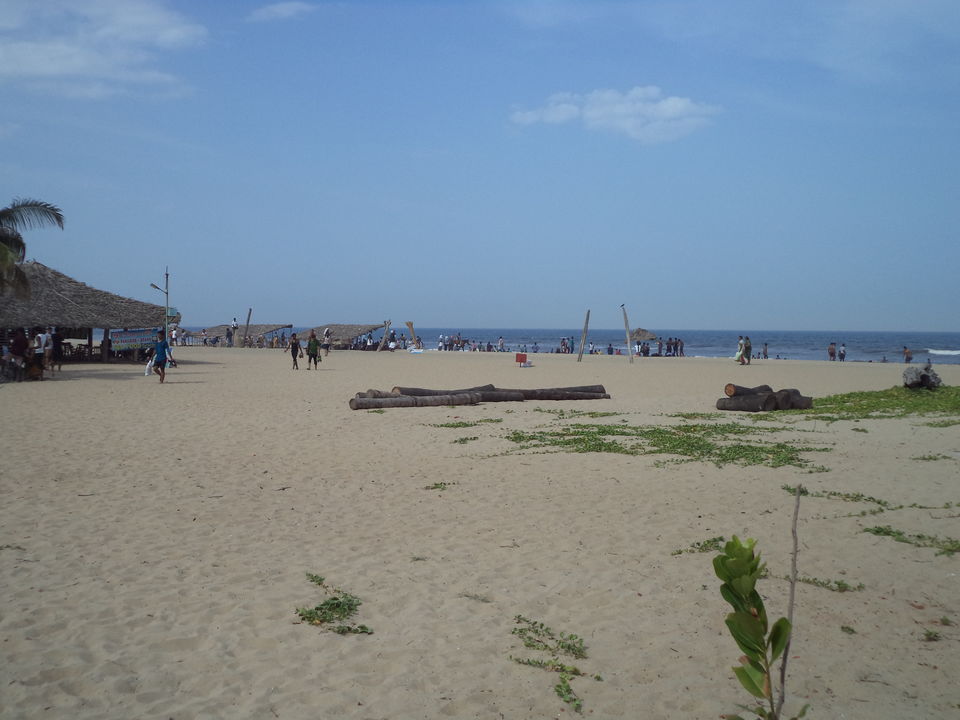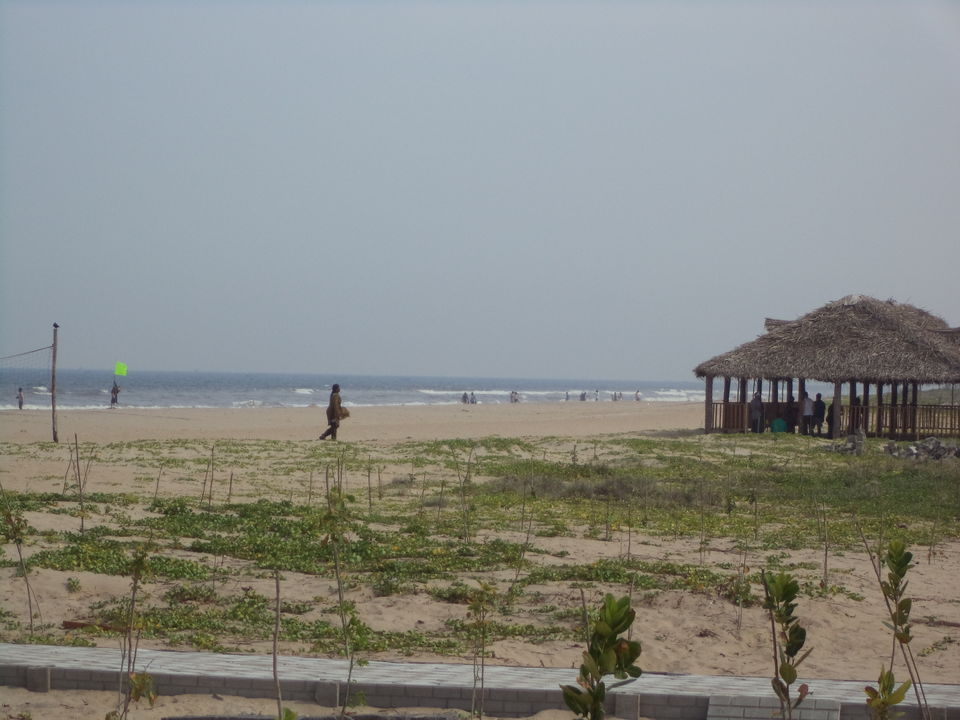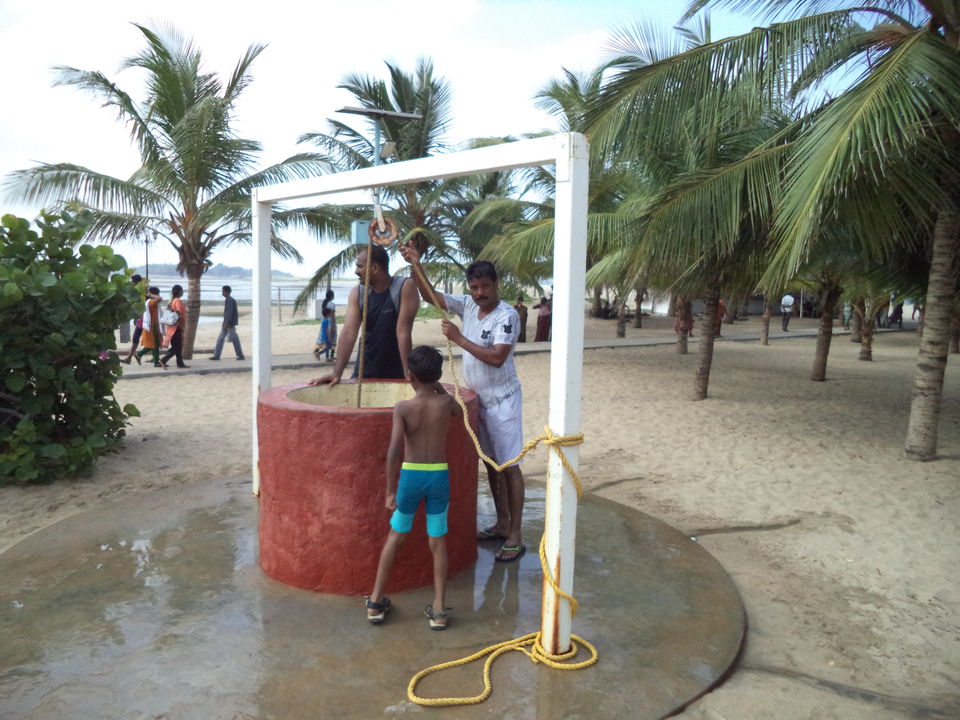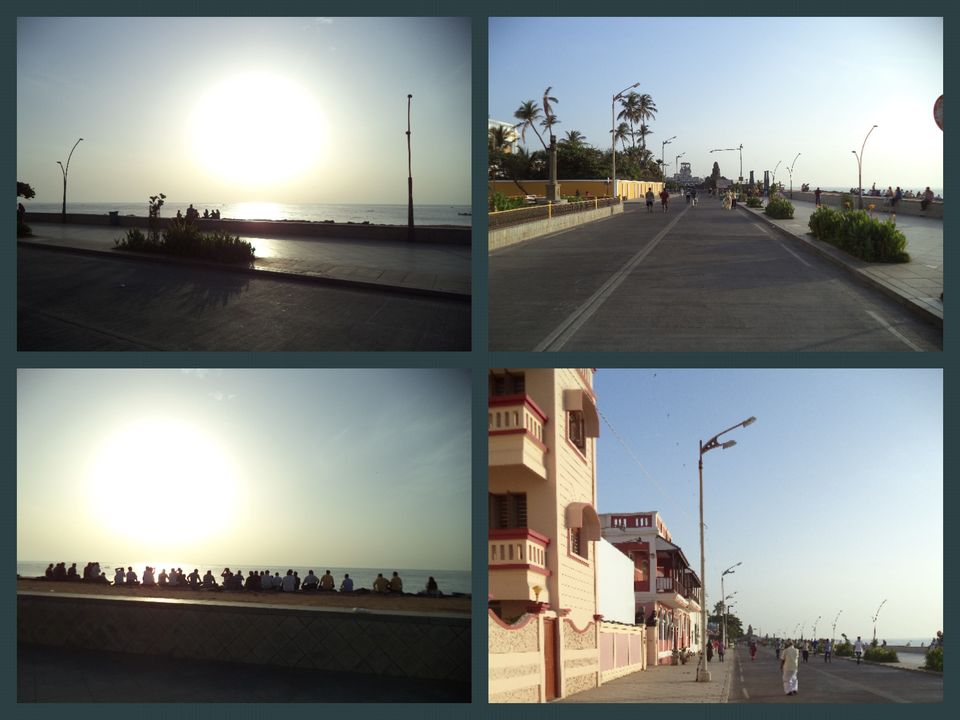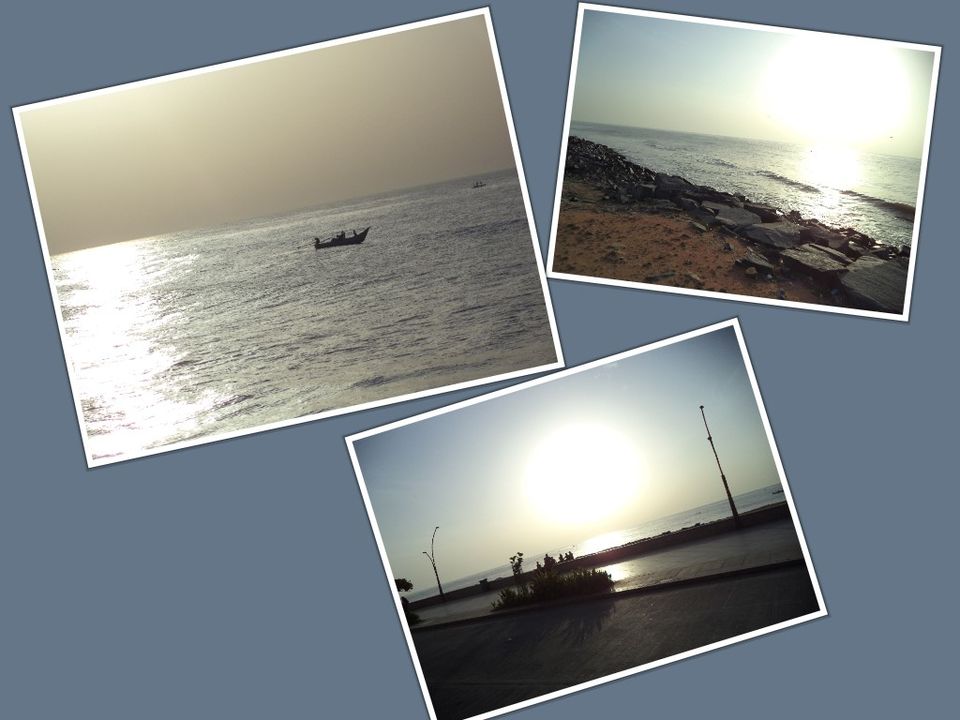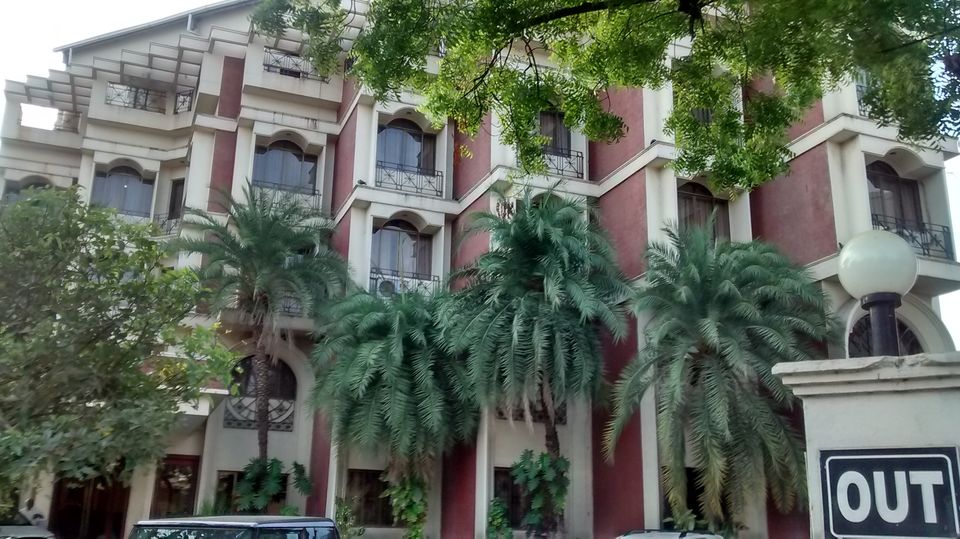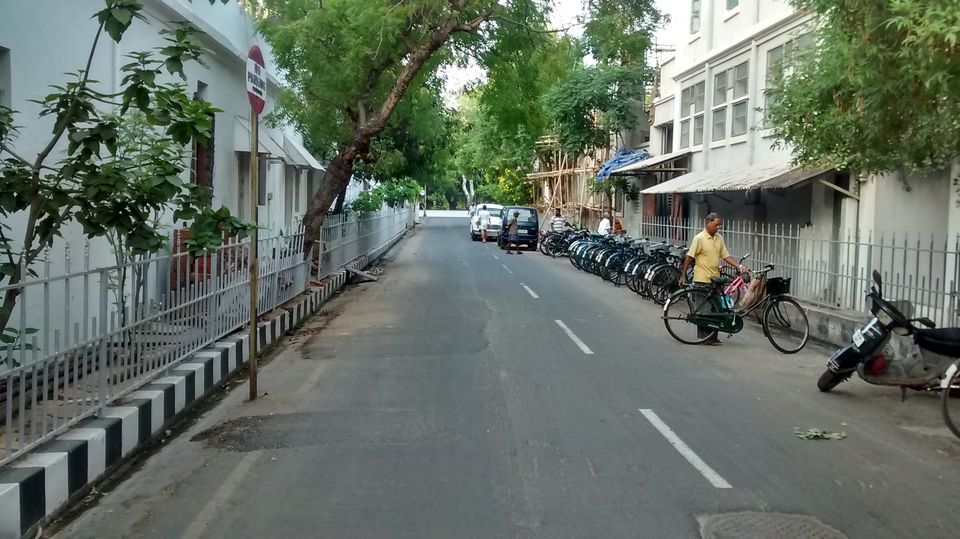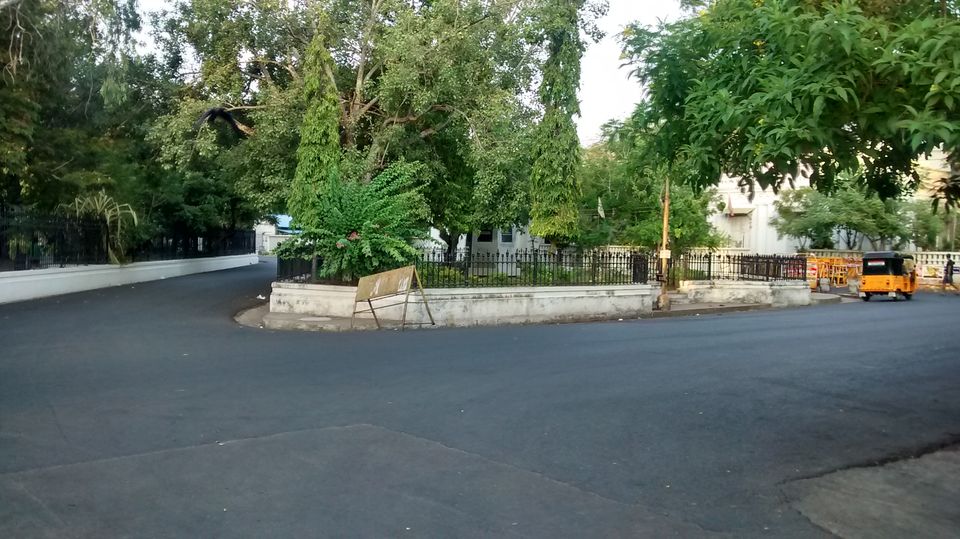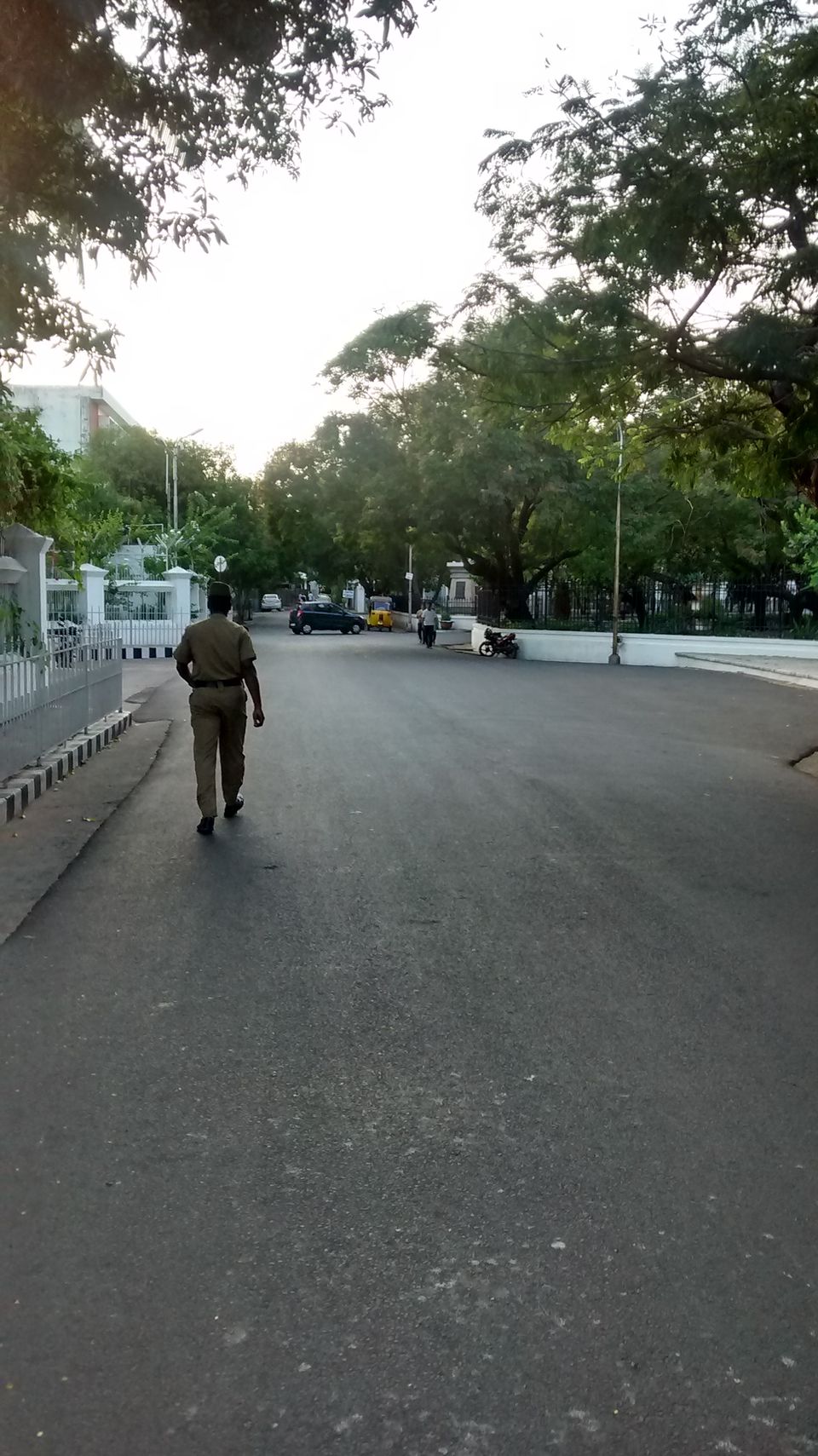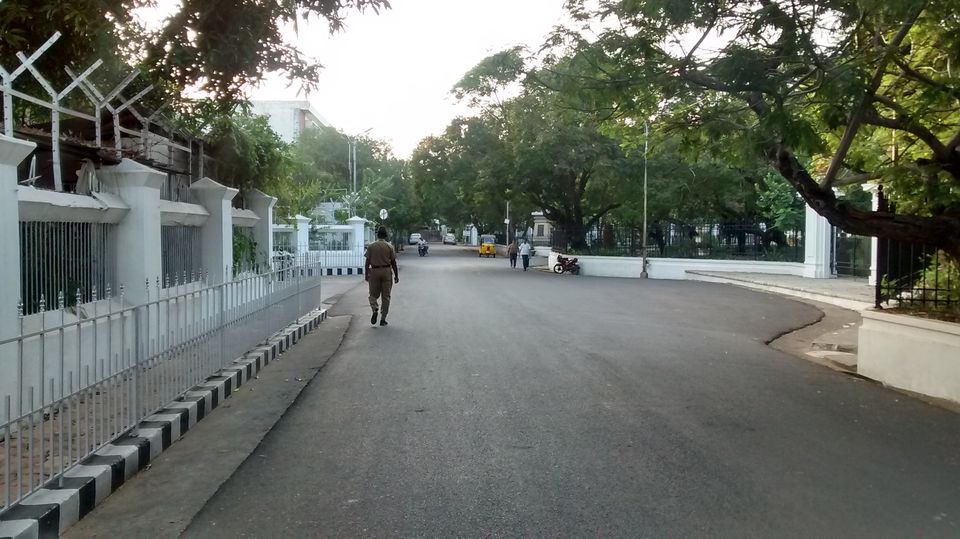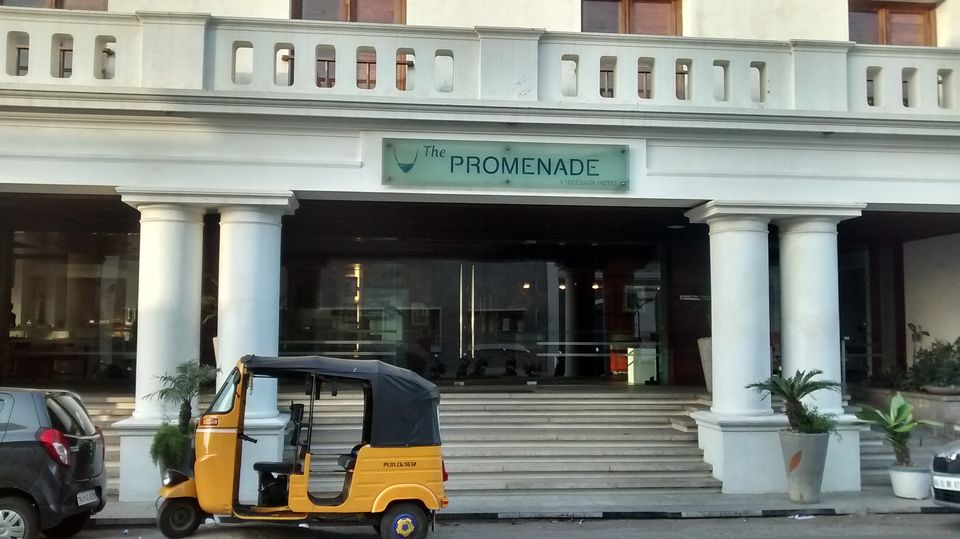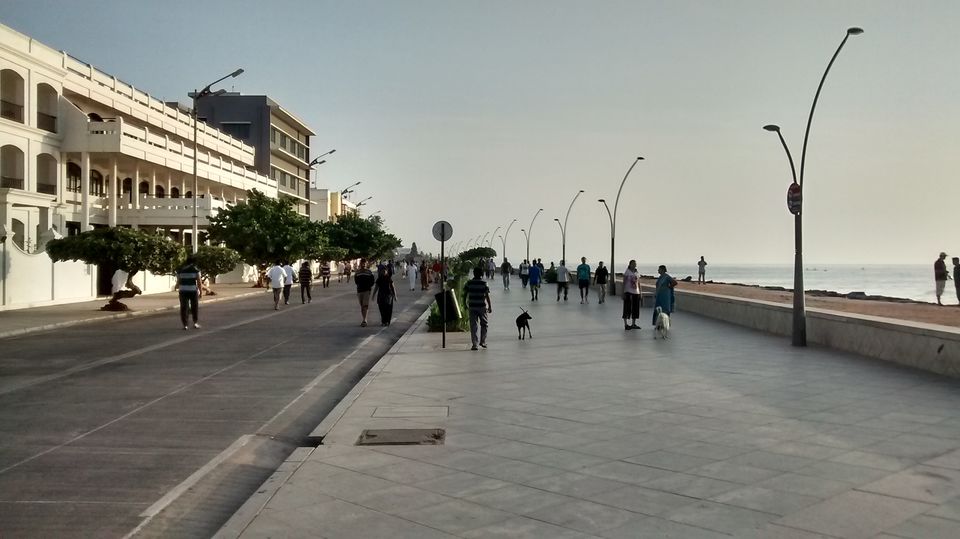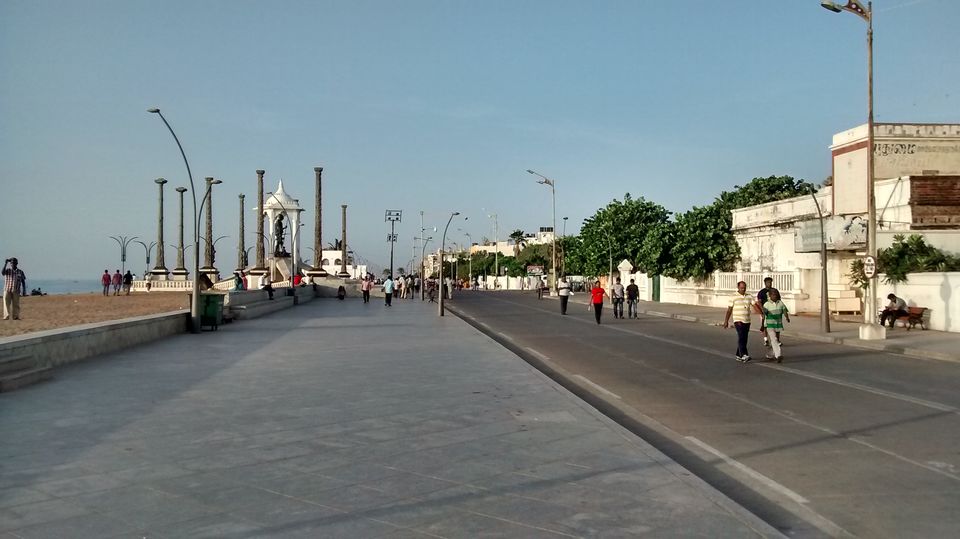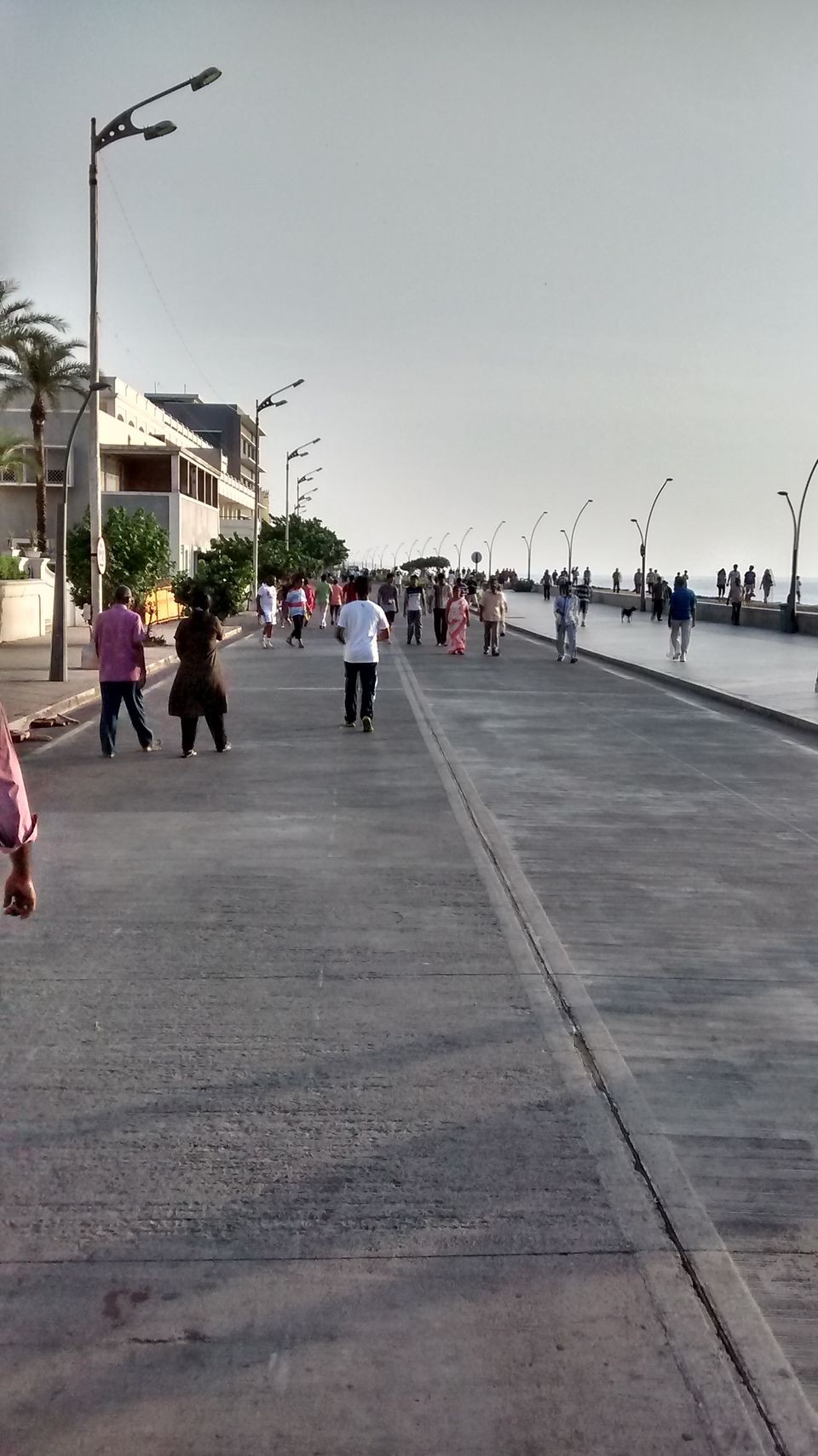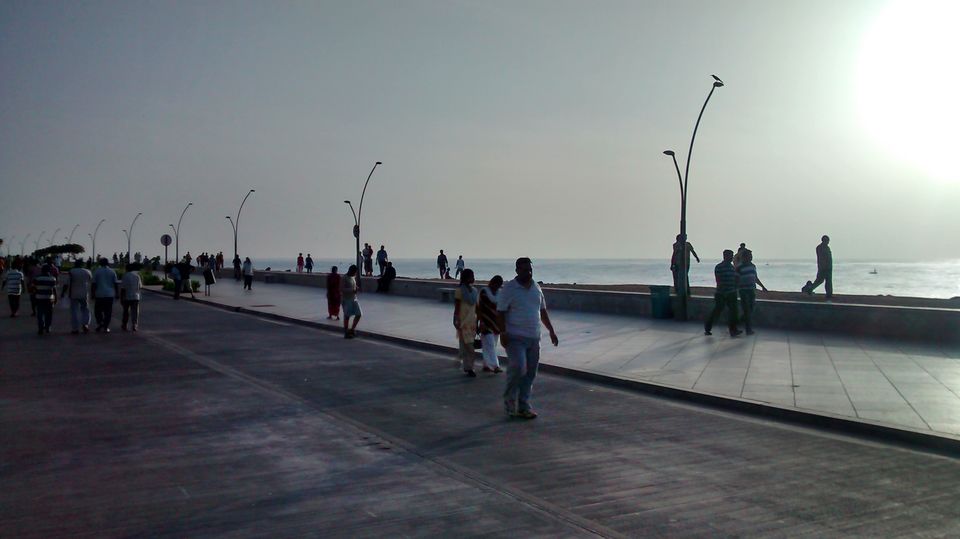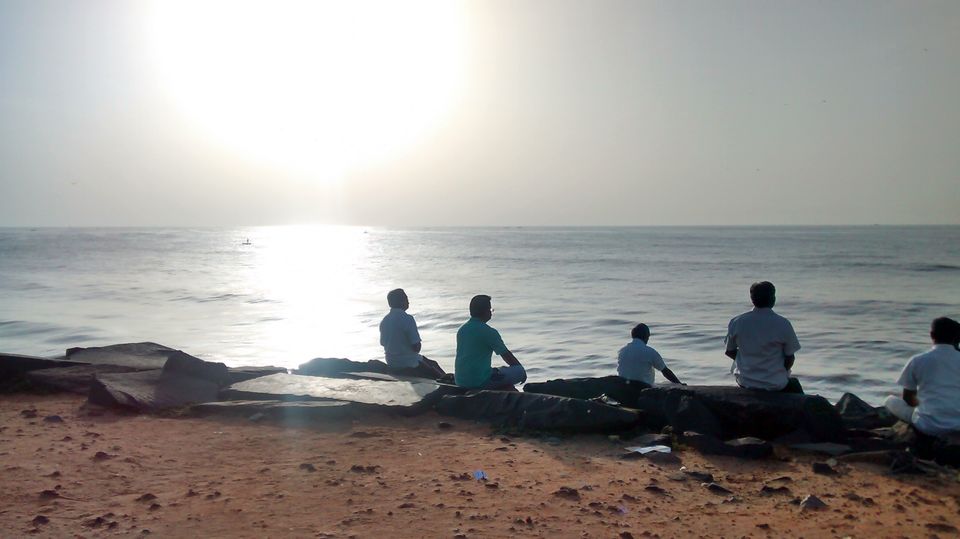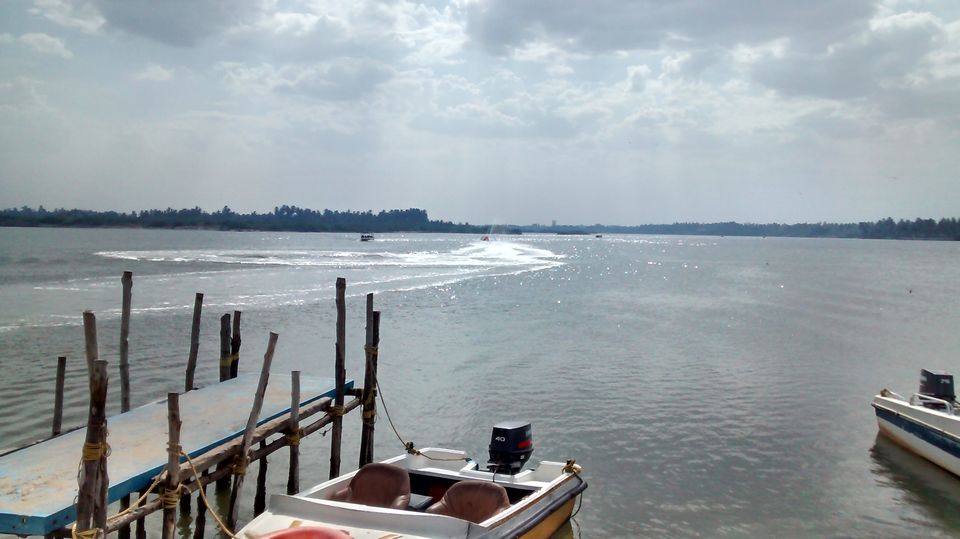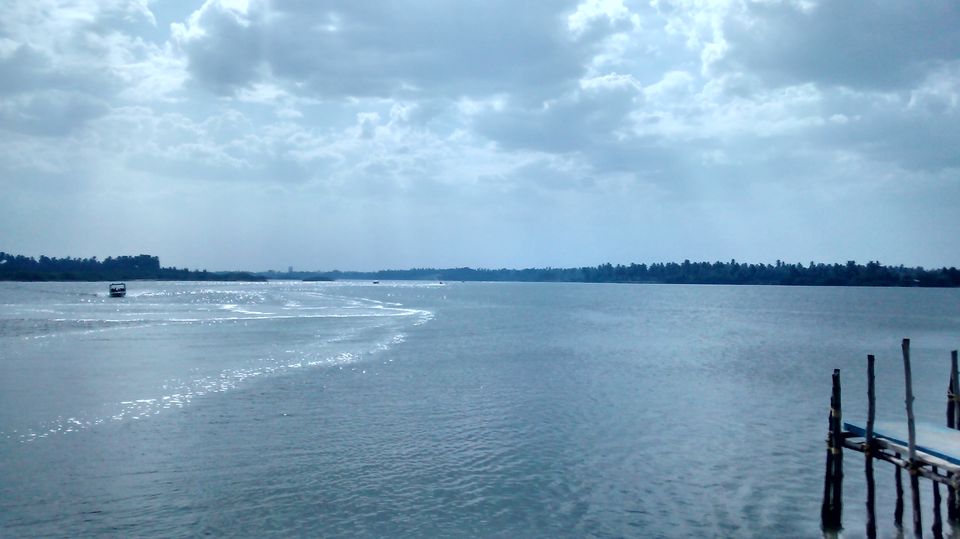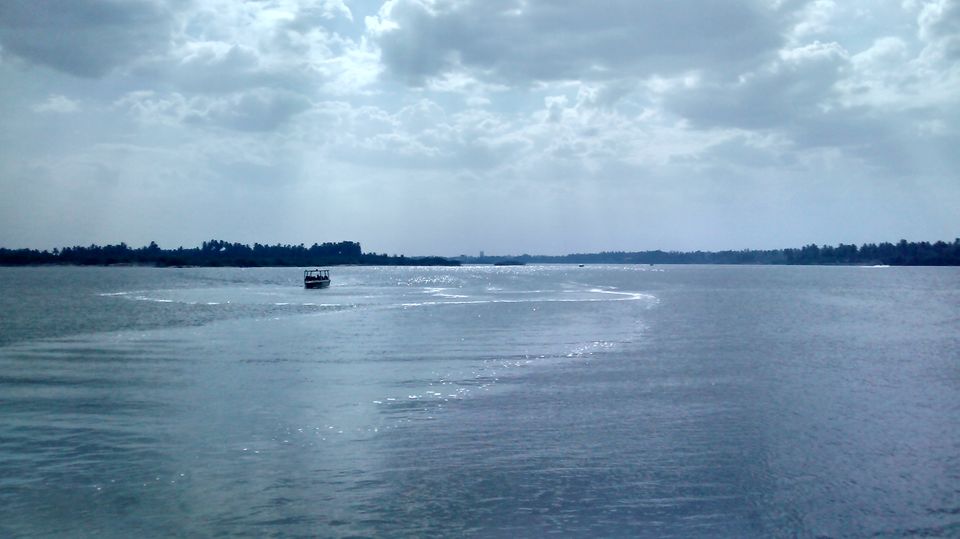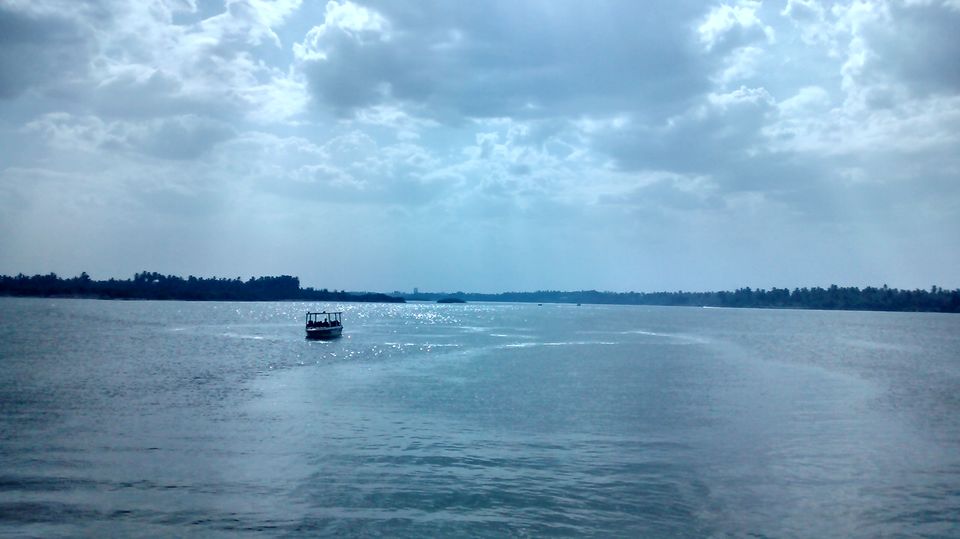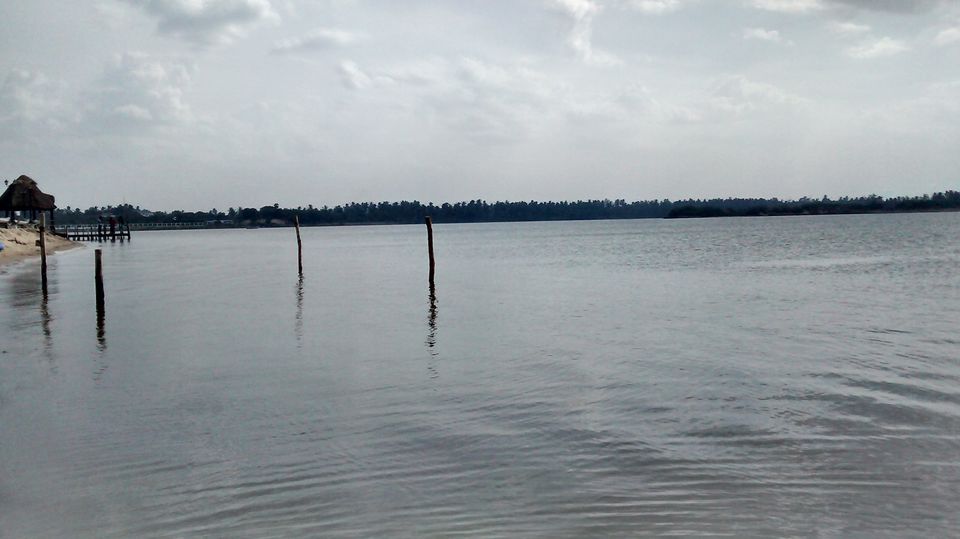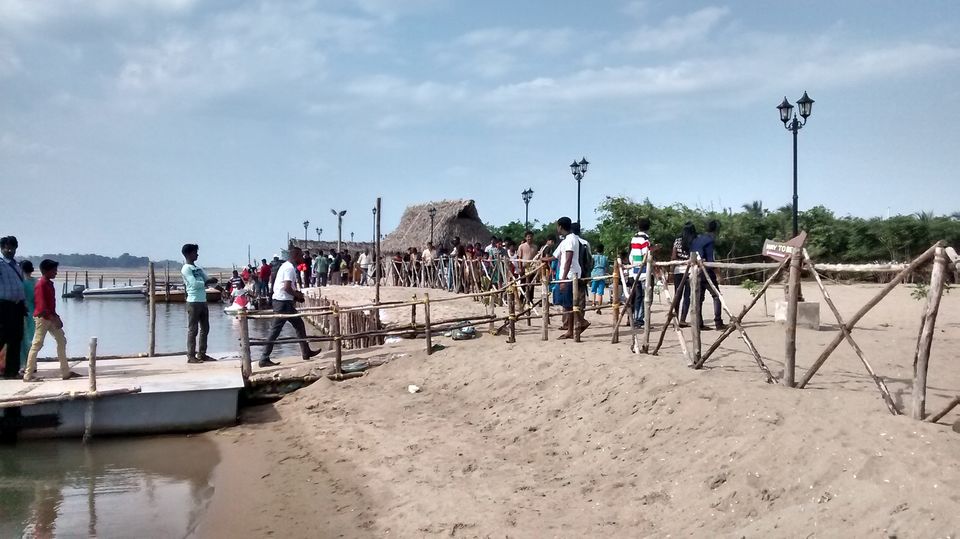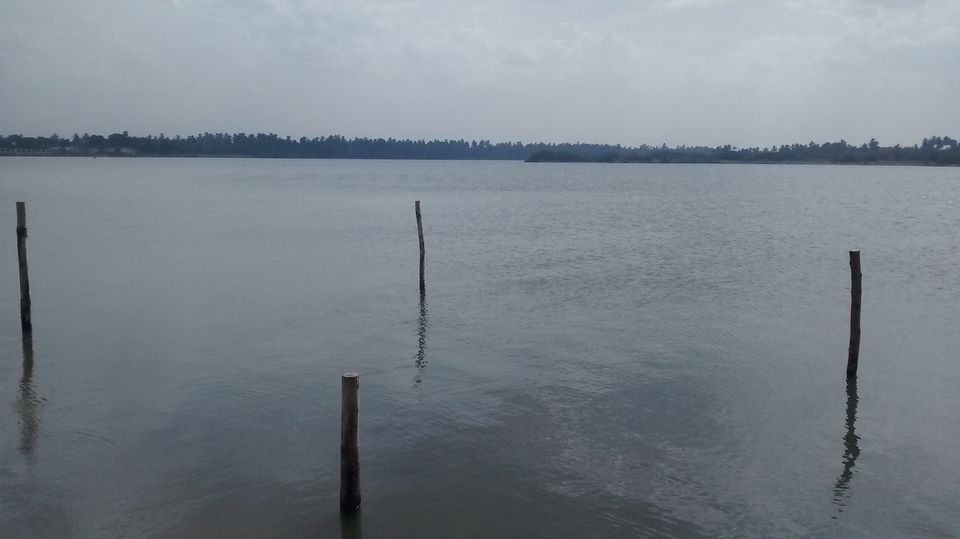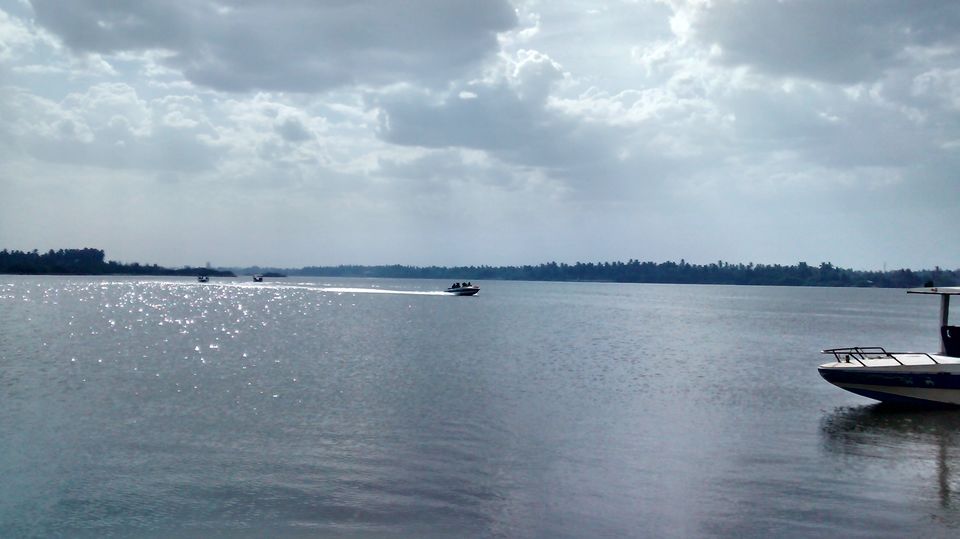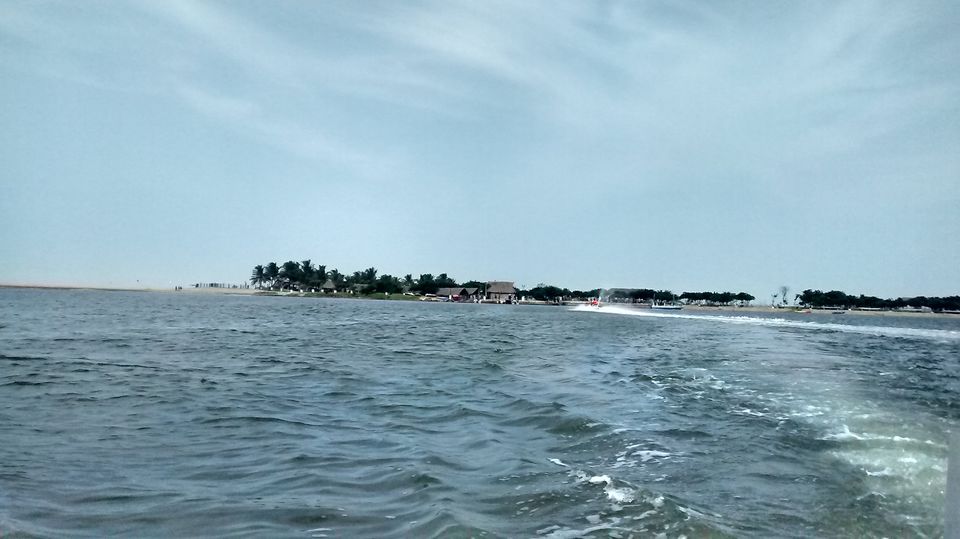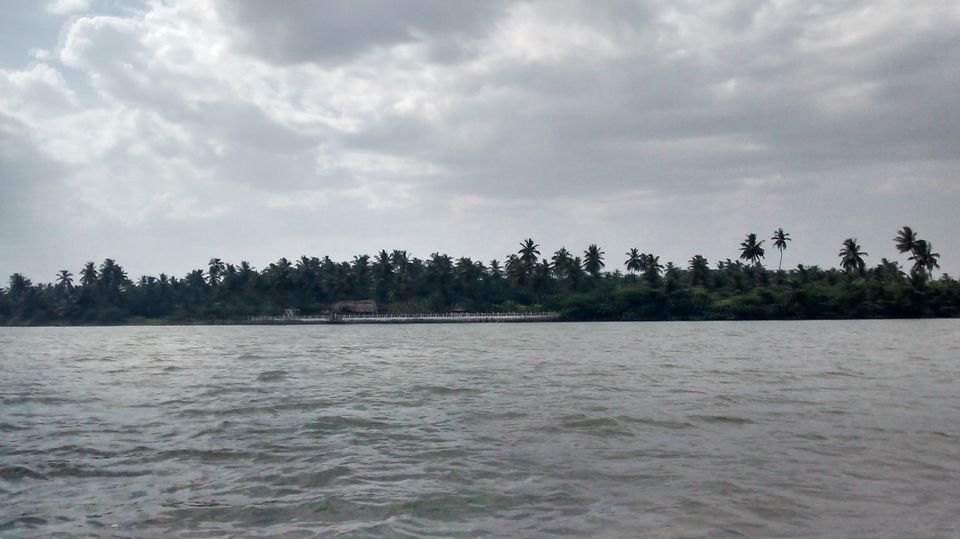 "Traveling – it leaves you speechless, then turns you into a storyteller." – Ibn Battuta
I always had this desire to visit Pondicherry , not because of the awesome sea shores but because of it's French colonial heritage & legacy . It's a must visit place for all history lovers , at least once . My last two attempts were in vain , I never managed to reach beyond Vellore , on both occasions almighty showered his blessings in the form of heavy rain & thunderstorm .The connecting highways are amazing ( From Bangalore to Pondi) & you can really enjoy your ride with less stress ( Try follow Krishnagiri-Vellore route , it adds additional 30 KM's but roads are in best condition ) . The distance I covered was almost 750 KM's in two days upfront . We left Bangalore in the morning around 0600 Hrs . The overall journey was amazing however make sure you check weather conditions before you leave . I had this realization after two failed attempts :)
Day 1.
I already had made a booking in Hotel Jayaram for a day , we reached pondi around 12:00 PM & checked in into the hotel . During this time of season , usually it's humid . So my plan was to start exploring Goubert Ave in the evening . No offense to veggies but if you are in Pondi , sea food is a must thing . Unfortunately this hotel served only veg .
I would recommend , once you are in Pondi , try restaurants (preferred by local people ) in the heart of the city . You will be amazed to check the options you can get & in your budget . I enjoyed Chilli Prawns & roasted squids .... In the evening strolled towards Goubert Ave. , this is the heart of this place & 2 Km's from my hideout . This whole avenue is in an oval shape & have a well maintained pictorial estate of French era . The best subset of the path is adjacent to the shores of Bay Bengal & you will be amazed to see so many people but without any chaos & which makes this place more serene. I missed the sunset as I was a bit lost in the nap . I explored near by places , I was lucky that I managed to escaped in the harbor , this is a restricted place & the moment guards saw me they showed me way out :) .I was exploring some nearby places with help of GPS & found this great restaurant "New Banana Cafe" , the first impression was not that good however after meeting the owner & chef Mr. Senthil , I realized that his main customers are dedicated foreign tourists & it's an off season here . They are specialized in French cuisines & trust me the drinks & food was amazing . I would recommend to try it , if you are in near by places . I really loved it . As I was loitering here & there on my foot & trust me it was humid even in the night , I was tired & drained , I tried one of the local bars on the way , consumed couple of beers & snoozed of for the night in the hotel. To my surprise I found the bars are budget friendly .
Key Points
Try restaurants preferred by locals ( you can guess it by looking at the crowd) . They offer a lot of options & are pocket friendly .
If you are there in pre-monsoon season , ensure that you try to explore surroundings either in the evening or early in the morning .
Try New banana cafe , you will like to food & the ambiance of this place "simple & calm" .
Drinking in bars are affordable (surprisingly) .
If you are visiting Pondi (TN) first time , filter tea is must recommended beverage . I loved it especially on highways .
Day2 The way I missed the sunset , didn't want to miss the sun rise & moreover the weather was pleasant too in the early morning . I reached the Avenue by 5 in the morning , the view was spectacular , I tried to imbibe this beauty , fisherman boats sailing along harbor , people indulged in yoga , this is something which really did affectionate me . I also speculated near by French colonies , museum , Auroville Ashram (didn't go inside) however the day was getting hotter & humidity was inclining too , I covered almost 8 Km's in diameter (as per GPS :) . Decided to head back to the hotel . As soon as I reached hotel , took 2 hours naps as the exploration was tiresome . Next destination was Chunnambar back waters (Paradise Beach), ideally I should have gone there in the evening but time was on shorter side . You need to take a boat ride (Chunnambar boat house ) to reach the beach & it will cost you 200 Rs (both sides) . The boat ride was amazing & I must say this beach is very well maintained . I spent some time here had a couple of pints & then it was time to go back home . I reached home by 10:30 in the night . Key points
Go Goubert Ave. in the morning before dawn , you will love it
Chunnambar back waters is a good place to have some water sports , please don't compare it with other places but if you are here , you can enjoy it :)
Paradise beach is a serene place especially for family , food & drinks are available on the beach .
I hope , I had some more time to enjoy this place . I know I left a lot of places to explore but as I managed to check mark my priority list . I hope next opportunity will come soon . Cheers