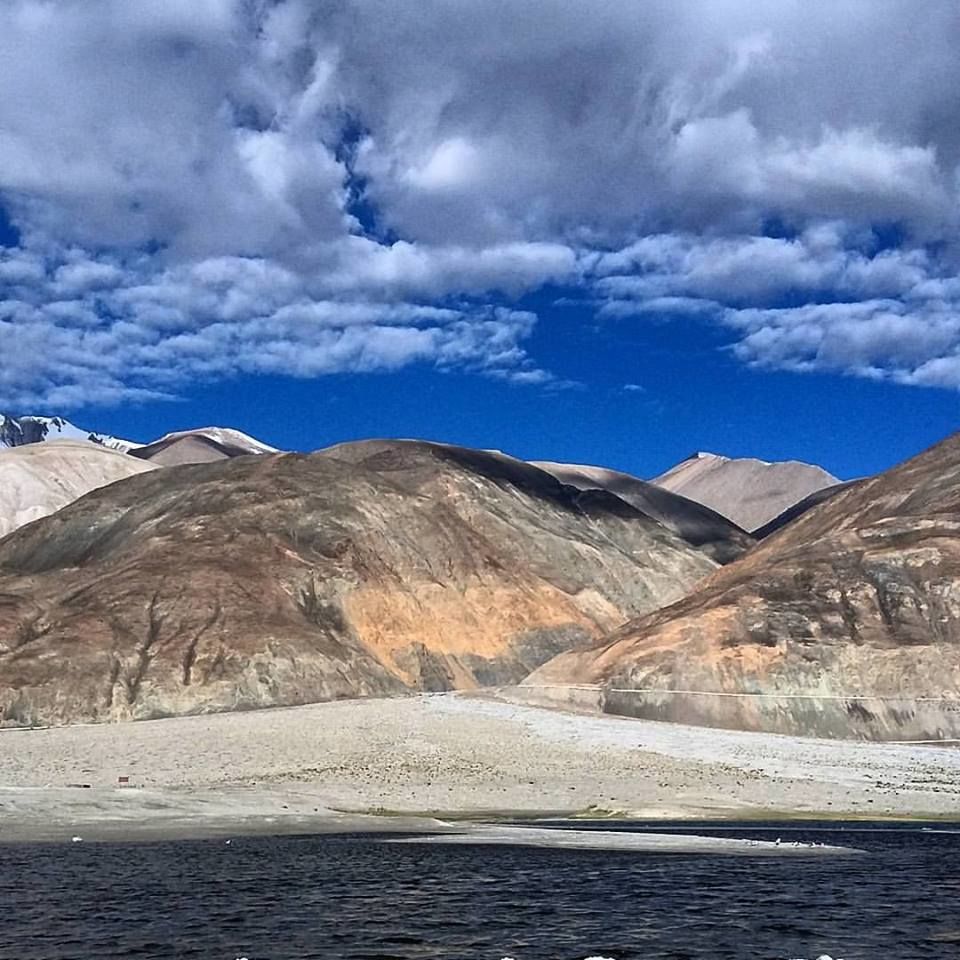 Every traveller dreams of Ladakh. The Manali-Leh highway is known for its rough terrain, treachorous driving and bewildering views.It is considered a feat because even though Ladakh is easily accessible, it is not for the faint-hearted. People from all age groups thwart this region to test their limits in some way or the other. Being at a height of 9800 feet, Leh loosely translates to "Land of High Passes" and apart from Khardungla Pass which is the Highest motorable road in the world there is also Chang La which is second in place and many more; Zoji la, Sasser Pass, Taglangla to name a few.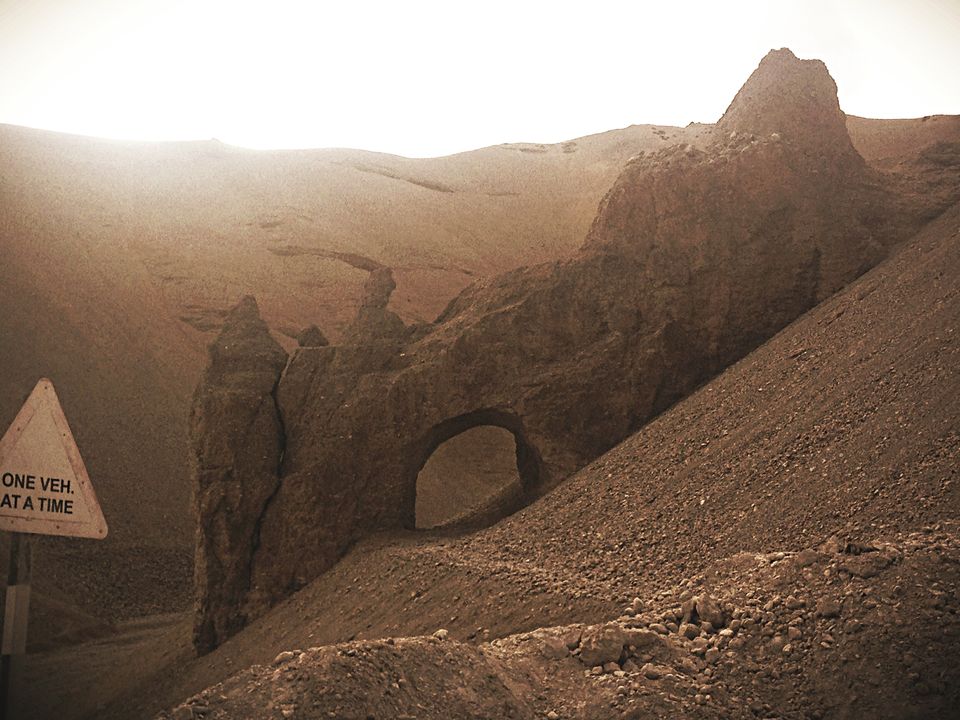 Being at such a great height, one must slowly acclimatize and take in the beauty which is bound to leave you over whelmed. Ladakh is obviously attracting a lot of tourists and you can see the density of people increasing way before you enter the actual town.
I was with my friend, showcasing India; on the way to see the 'marvels of the mountains' as we called our sojourn. I decided to take a completely different route to reach Ladakh because I had already experienced the traffic at Rohtang and the mountains are meant for space and the Himalayas are so vast, an epitome; it just made no sense to be even remotely stuck. So we would go from Dharamshala-Killar-Sach Pass-Keylong-Ladakh before we travelled towards Spiti Valley.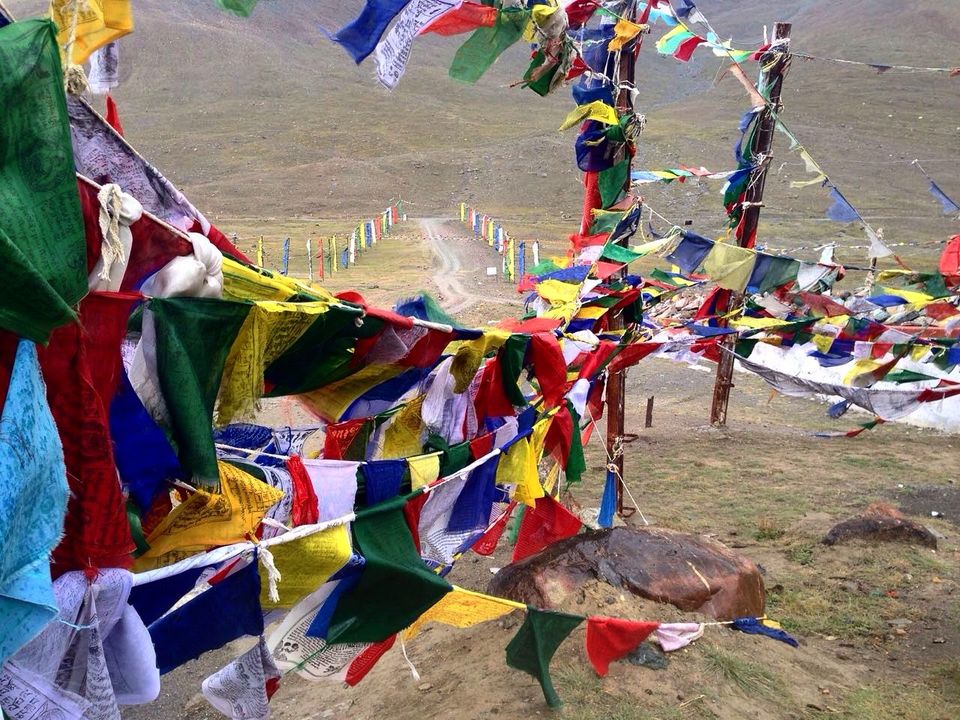 A road trip is the most ideal way of exploring any place. A spacious SUV, the best driver, a full tank and your GPS is all you basically need and what I exactly arranged before I took my friend for a glimpse of the 'Wild Side' of our colourful country. A weird sense of responsibility takes over at times like these for me and I take it a bit too seriously. Obviously nothing went according to plan and my initial wish to explore Kashmir with him was an epic fail due to the never ending political unrest. This is when I bumped into this route; Sach Pass had only opened a few years back and it involved driving through glaciers and camping at check posts and life was exciting again.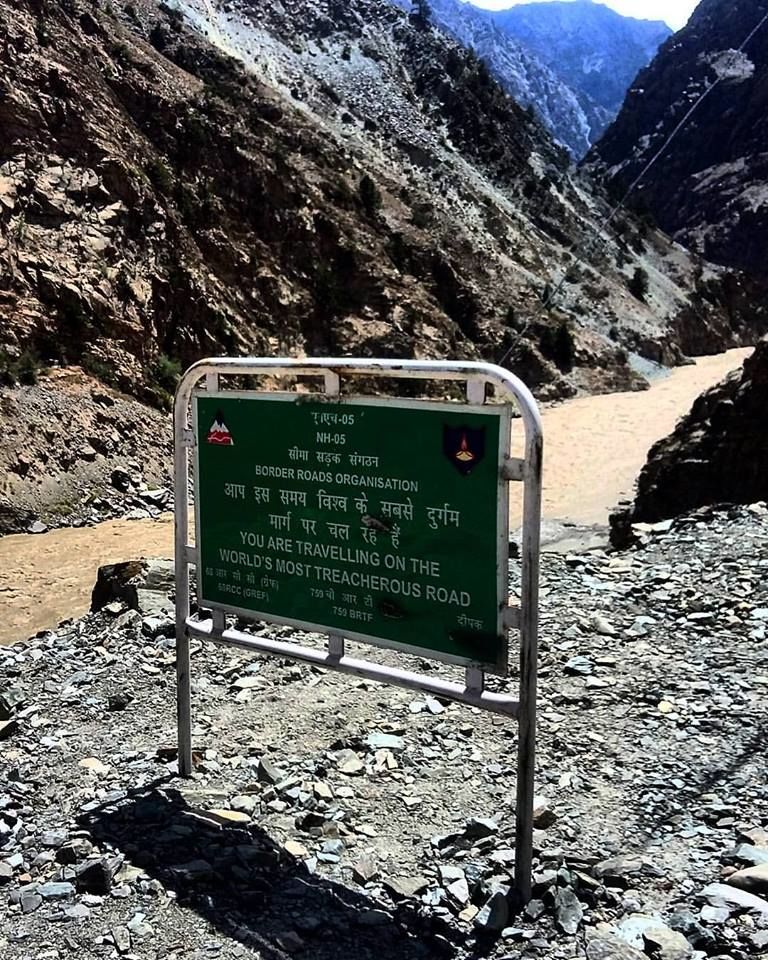 The four lane highway was the first thing he was impressed with as we started from Delhi. As he compared it to the Autobahn, we both agreed that the cows will be a problem even if bureaucracy would succeed in an Autobahn-ish experience. It makes me laugh every time I see the reactions of foreigners towards cows and this was as hilarious. " I love how chill they are", he exclaimed as we stopped at one of the highway dhaba to eat an authentic breakfast of aloo parathas and dahi and half a slab of butter. As we discussed the calories, he relished every bit and I was excited to make him eat and all the lovely mountain food with its interesting flavors.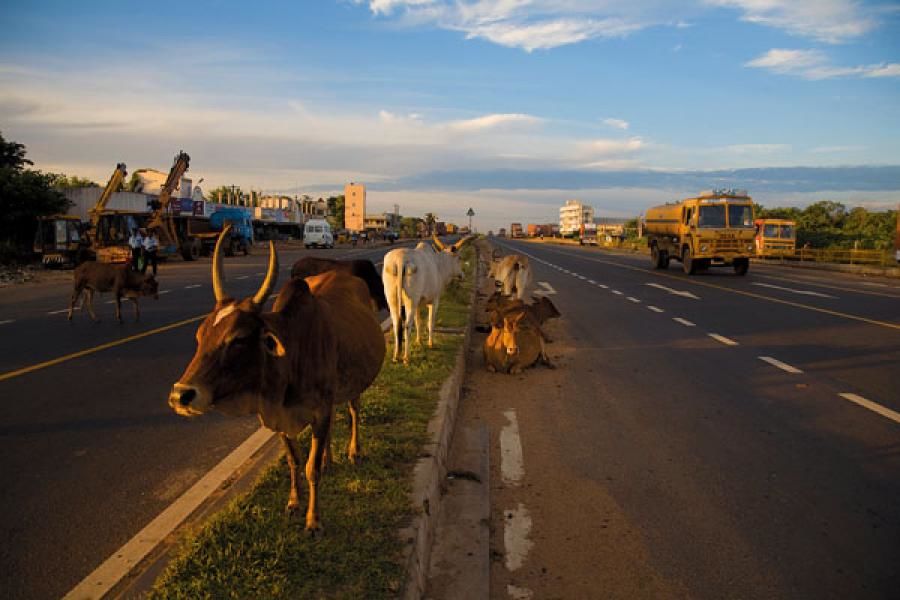 The first night we were in Dharamshala. As we entered the town of His Holiness Dalai Lama, the calmness of the mountains was palpable. We had a hearty meal of Tibetan thukpa which is a noodle soup with the meat perfectly cooked with fresh veggies and the aroma of the ginger and garlic and of course the yak meat and mutton they traditionally use, it was quite befitting. We took a walk around town as we did not have much time here before we called it a day.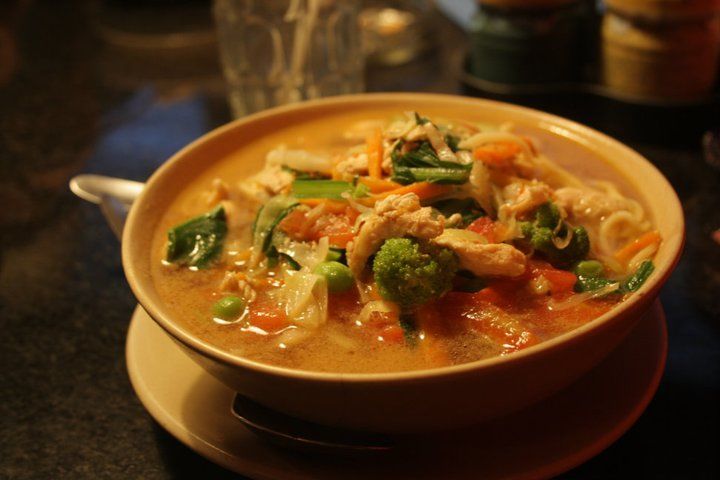 Day 2 was the start of exploring a new valley, Pangi and we will be going towards our first pass, Sach. The landscape became more serene and the mountain life was visible. I tried to show him a glimpse by interacting more with locals and eating at small joints and
The route started getting treacherous and waterfalls became routine unlike on other valleys, where you see many too but from afar. Waterfalls and narrow bendy roads were the only constant. To feed the urge to take everything in and stop at various spots, we were almost four hours late in reaching Shatrundi Check Post.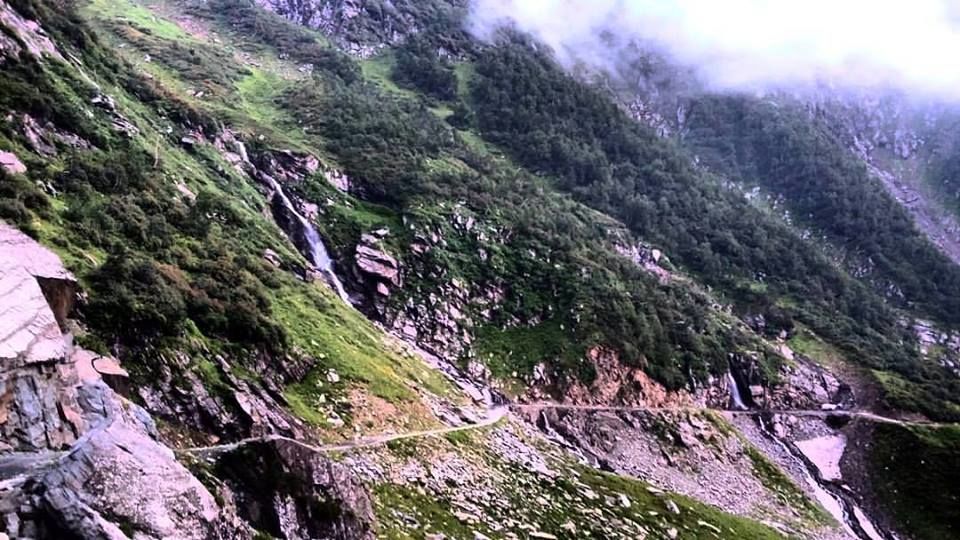 Our first check post, it was a bit worrying as I was the only woman there but at junctures like these, you get to see the greater good of the world. The 26 other men were all courteous and respectful and I did not even see all of them. The ones I met assured me of our safety and we all made a bonfire after dinner. Sach Pass was still further away and even though we were adamant to travel after dark, the policemen convinced us by narrating a story of how a few other locals got stuck for four days after they lost their way in the dark.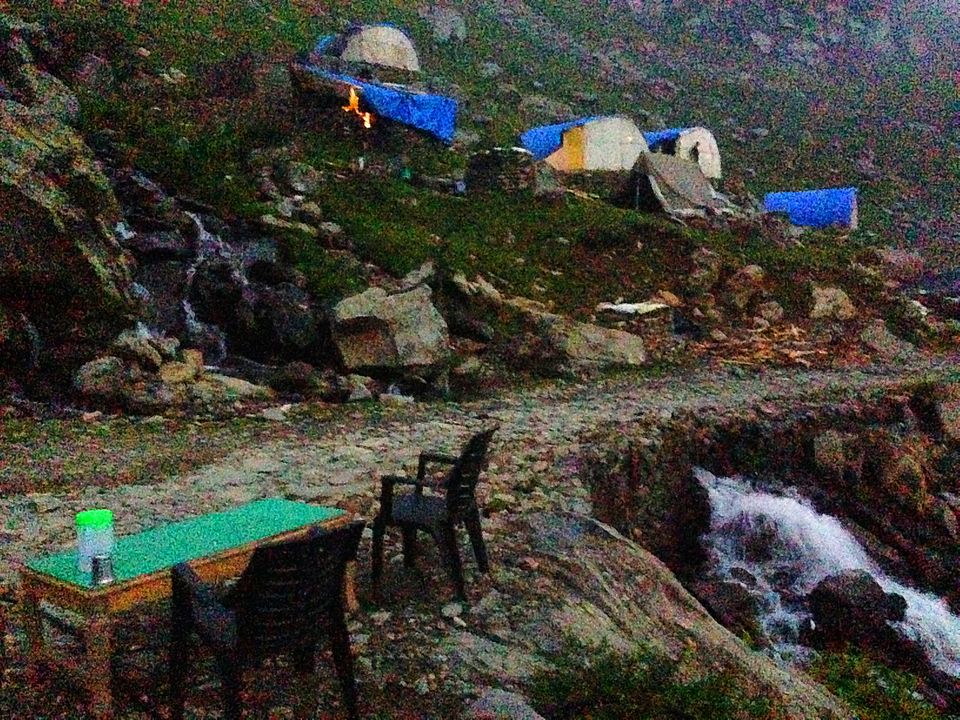 Stories of Chamba massacre followed and how Sach Pass has only opened a few years back and how they have better understanding of the area now continued. Before the conversation turned into serious politics, I excused myself for a walk and got cosy in my tent. The morning after was quite adventurous as we had to find spots to attend nature's calls.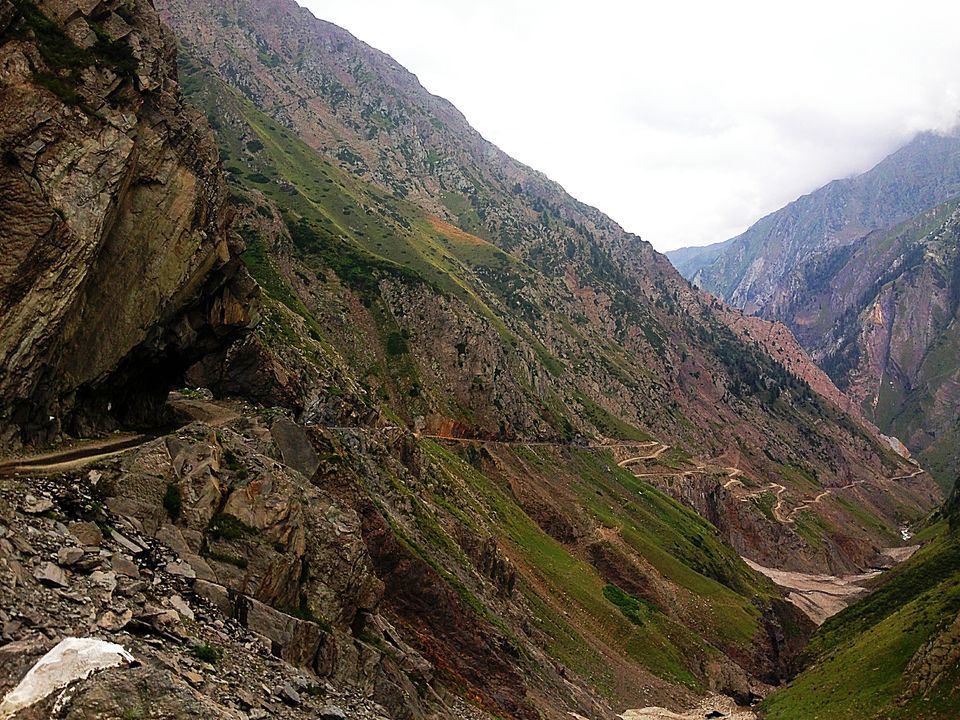 Finding a good place to rest after 8-9 hours of treacherous driving is a blessing. It is incomprehensible the hardships these people go through just to make ends meet yet they are full of gratitude.
We did not leave with the first light. We had a long breakfast and longer conversations and finally set out towards Sach Pass. This pass has opened to public only a few years ago and still not frequented by travlers much. We drove through glaciers and spots marked as Bhoot( Hindi for Ghost) Ground, through fresh snow from the previous night and we could see a familiar Shiva temple(all mountain passes have a temple as a shrine) as we were approaching the Pass.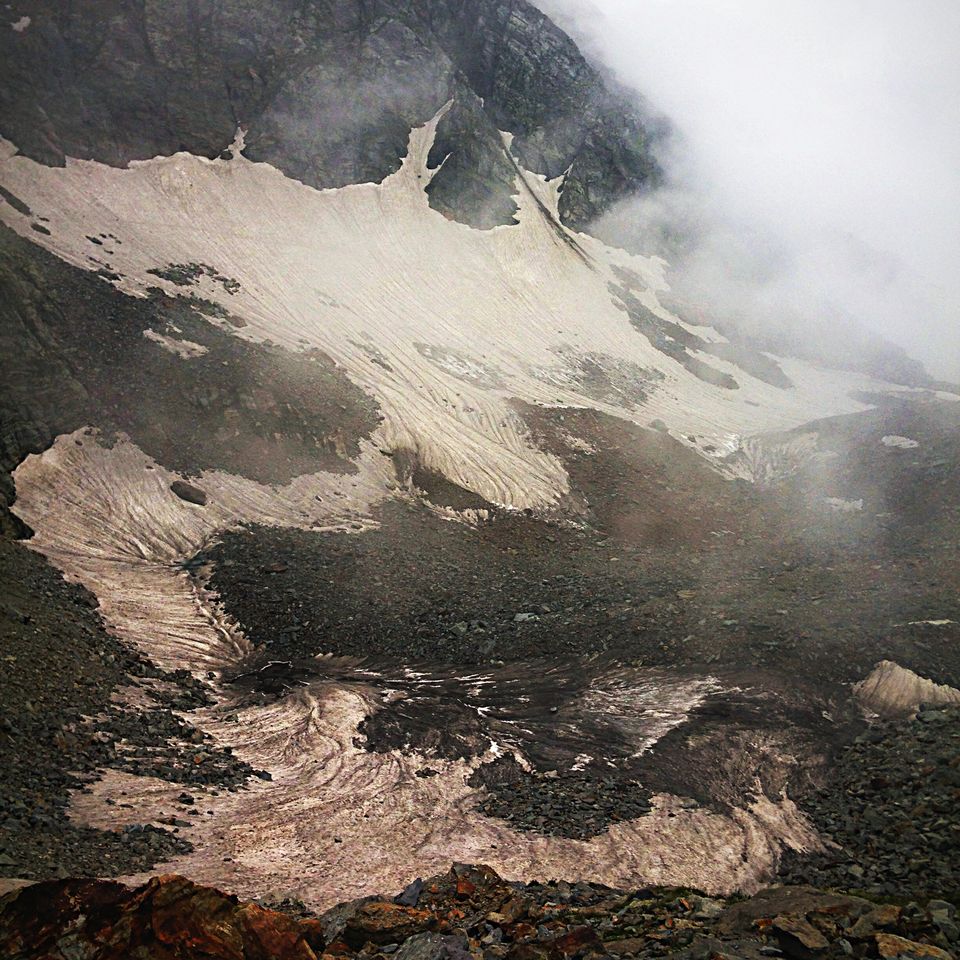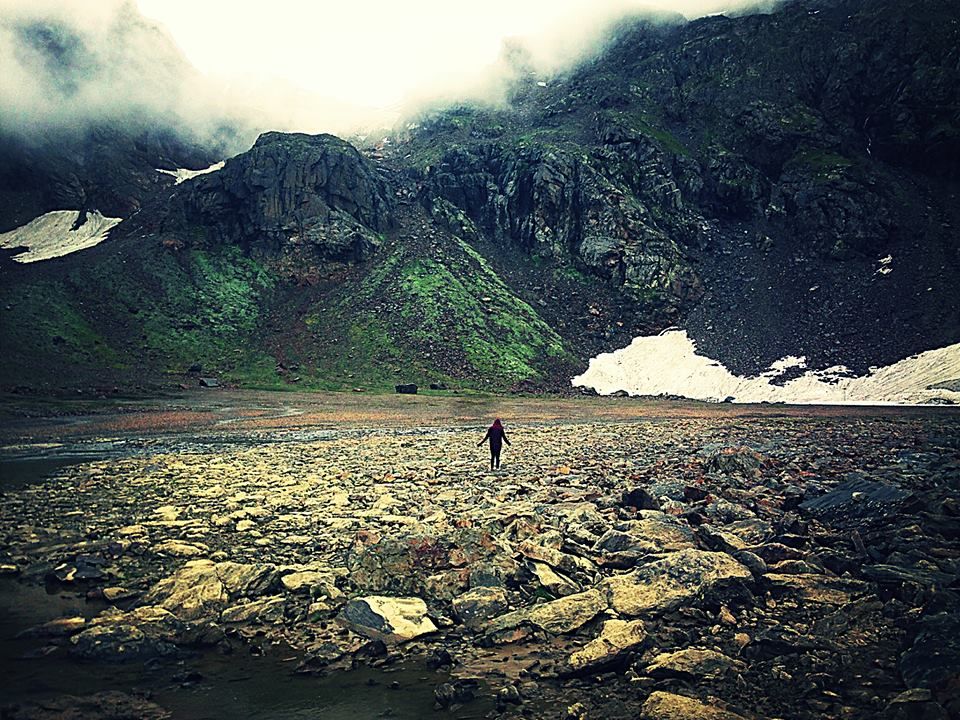 Here we met two brothers who set out from their village Chamba with their dog and 800 of their sheep. When we were welcomed like this at the pass, I felt overwhelmed with the things one encounters whilst traveling. The unpredictability is what makes it so much more interesting. We were soon reaching Killar and were just looking forward to what this town had to offer.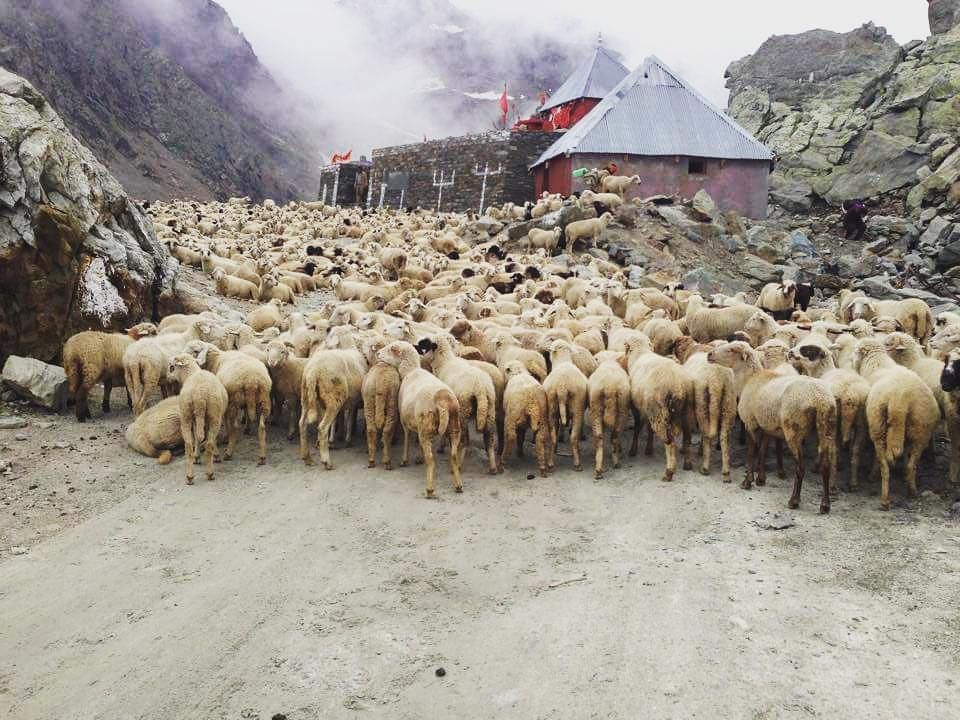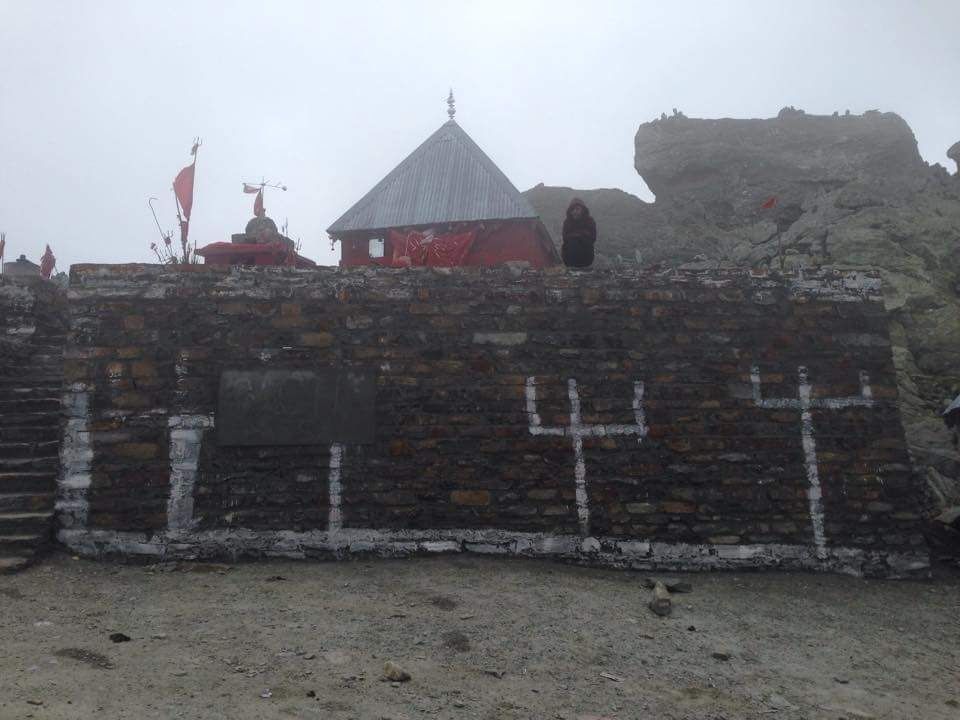 To Killar, was a picturesque drive until one of our tyres was punctured. Fortunately we were already in Killar and it encounters like these when I beam with happiness for my fellowmen. I was amused at their simplicity and generally observing how typical an Indian can be. It can look really messy from afar but at arm's distance, you know it is just a heartfelt act. Like how they fixed our car in no time with hardly anything or how the locals would try to impress you with their English.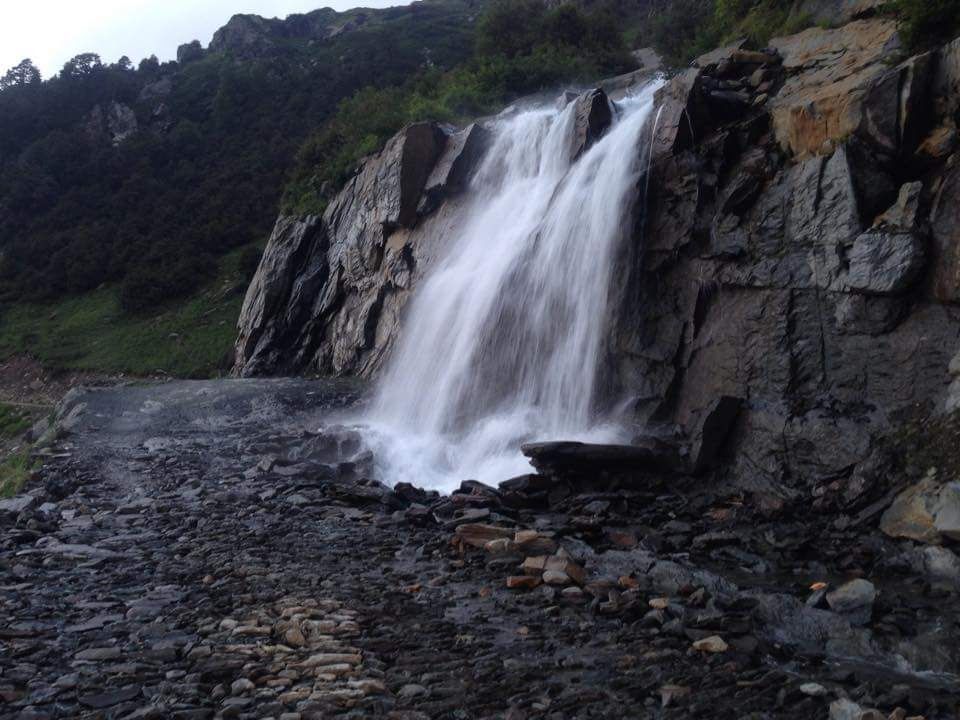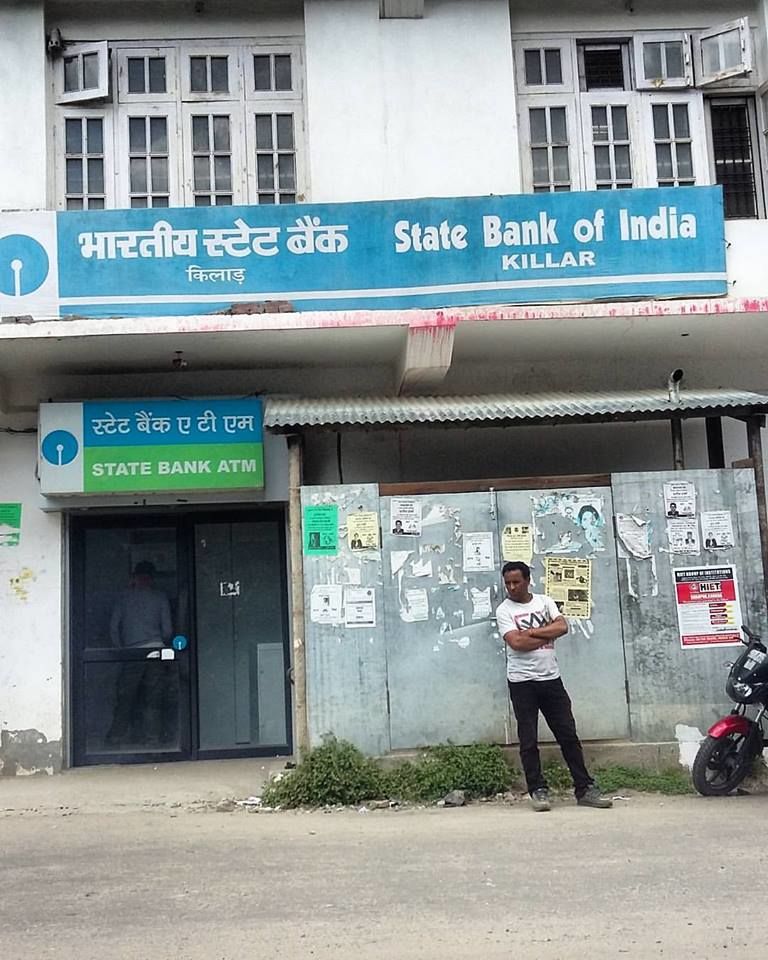 It was past Day 5 and 6 already and we had explored Pangi and Kangra Valley to reach Keylong. It has been days now on the road and we needed to restock supplies, withdraw more cash and drink cola. We were hoping to camp on the plains of Sarchu that night at a height of 5521 metres.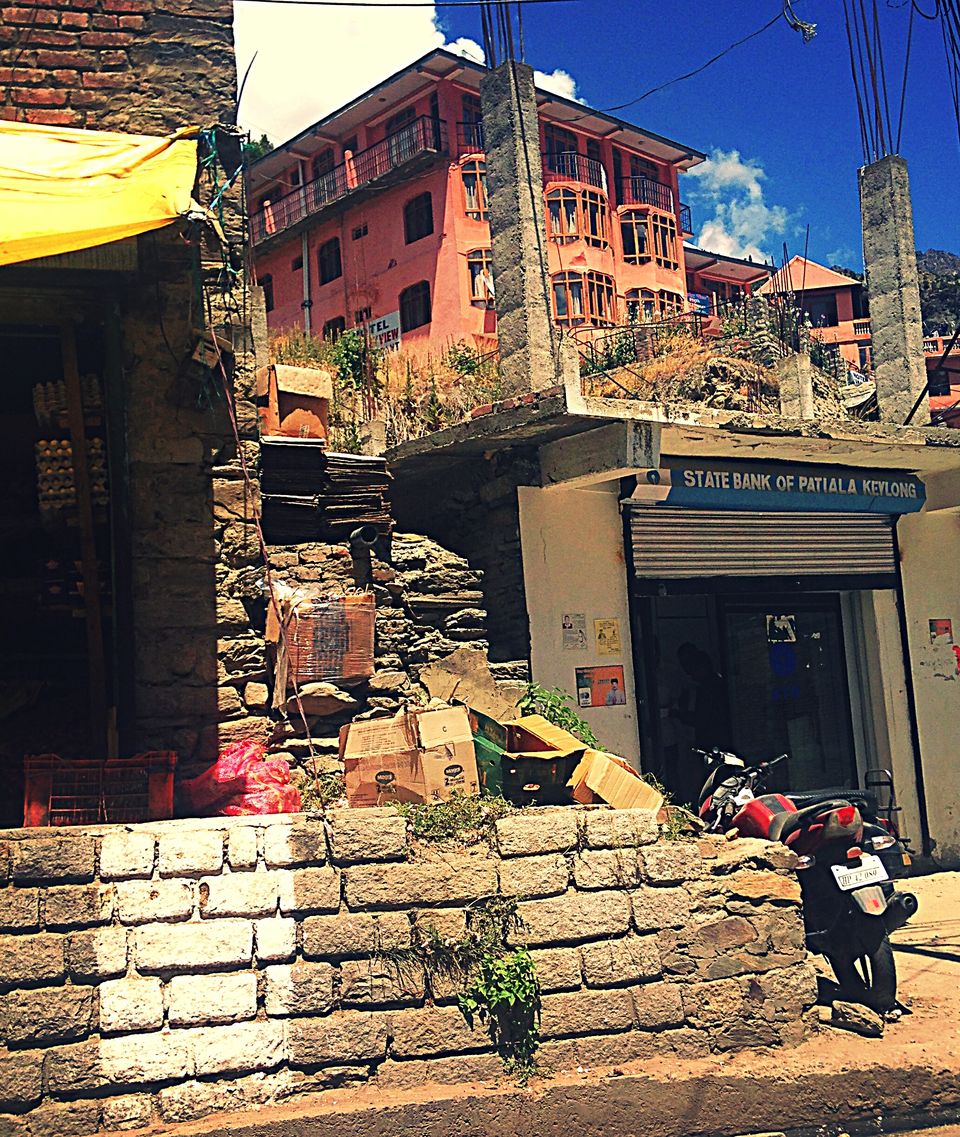 Sarchu is the first village of Kashmir and is a sensitive area. Like any other check post, you will have to fill in your details and here they have gave us strict instruction to not use satellite phones. Well, i did not plan to. We chose the last camp, met other travelers over dinner and felt blessed. We tried to be as warm as possible yet my friend got a hit of altitude sickness. Not having camped at such a great height before and drinking rum to keep warm both got the better of him. I was doing fine until we reached Pang and I had to drink a lot of liquids to feel better.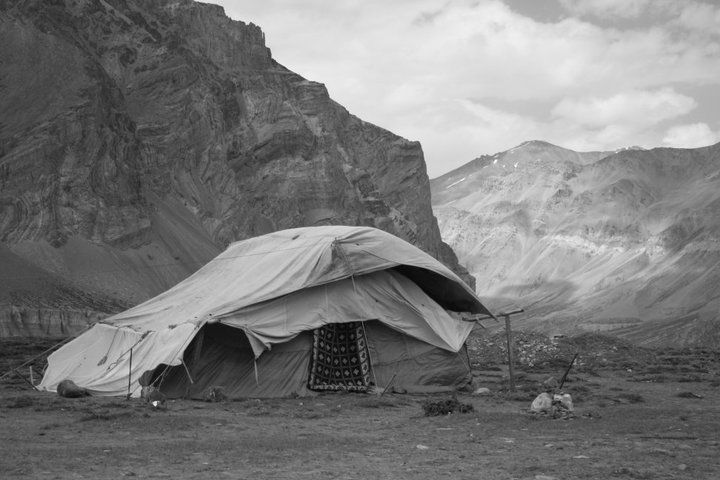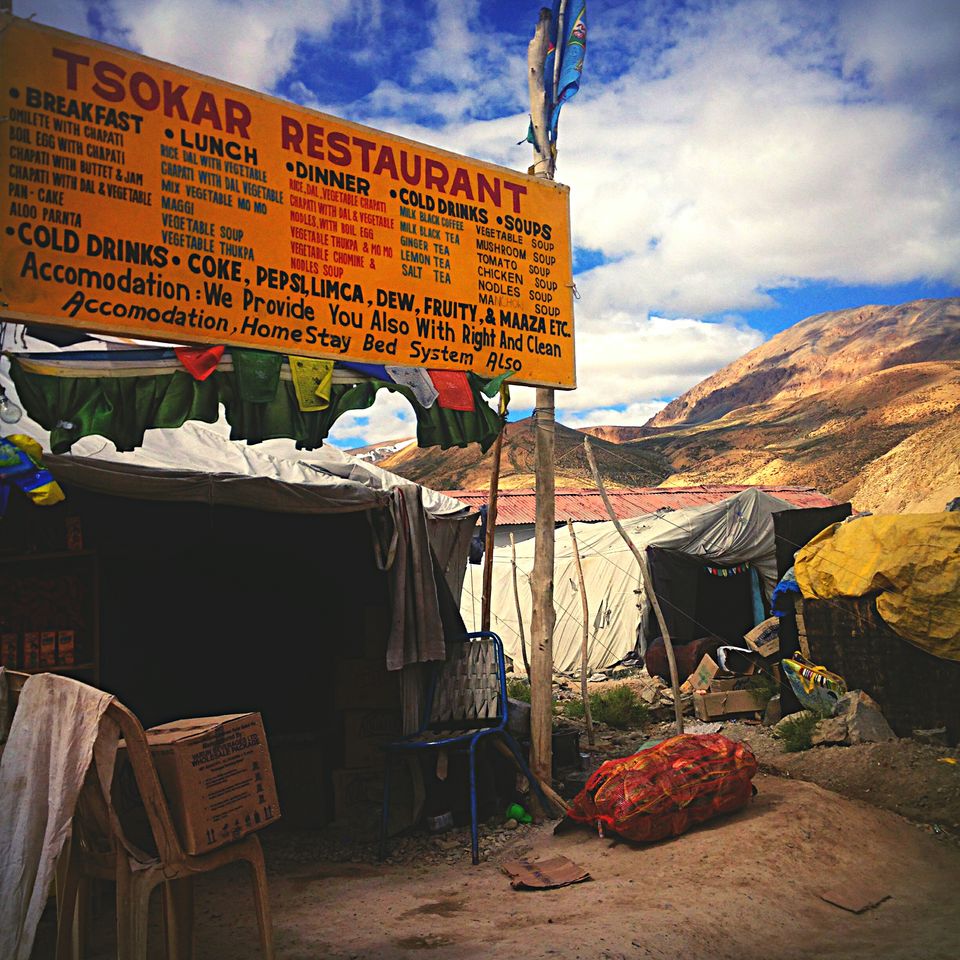 Soon it was like we stepped into another dimension. The landscape changed completely. The mountains changed shapes and the habitation decreased. Miles and miles of untouched lands and the fresh mountain air made it all so surreal.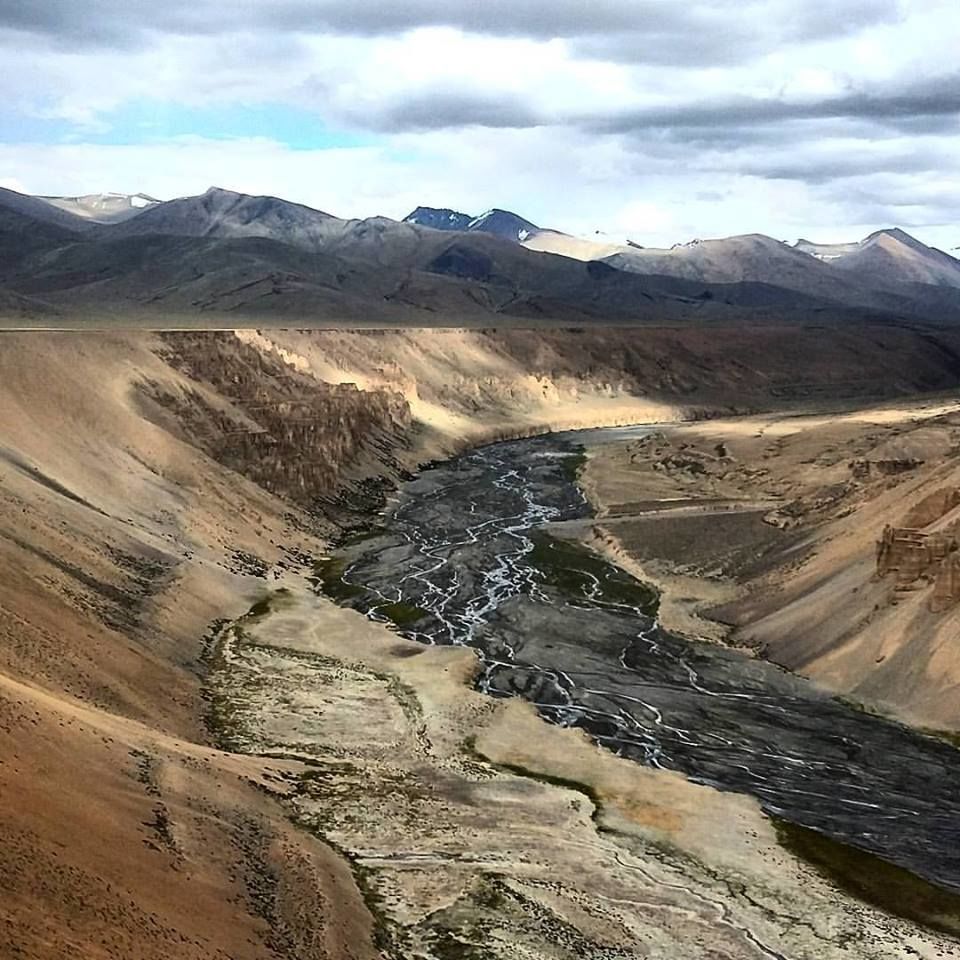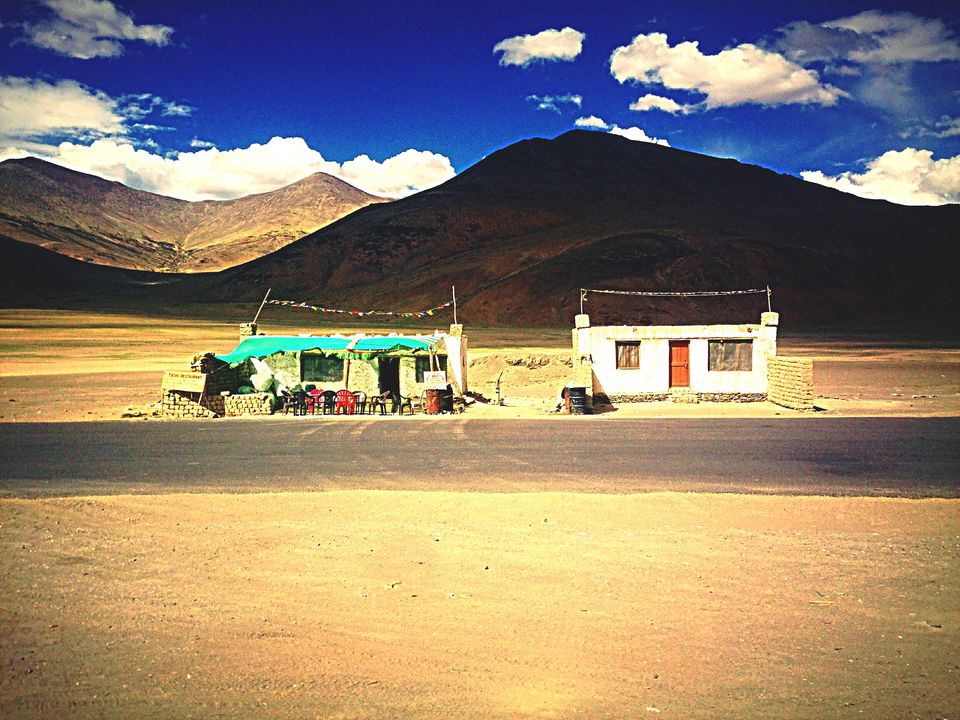 We decided to camp at Pangong Tso that night. We reached by nightfall and retired early. We set our alarms to catch the break of light on the lake without any of the rush that Pangong Tso gets these days (Thanks to Bollywood!) and get on with our way to Leh.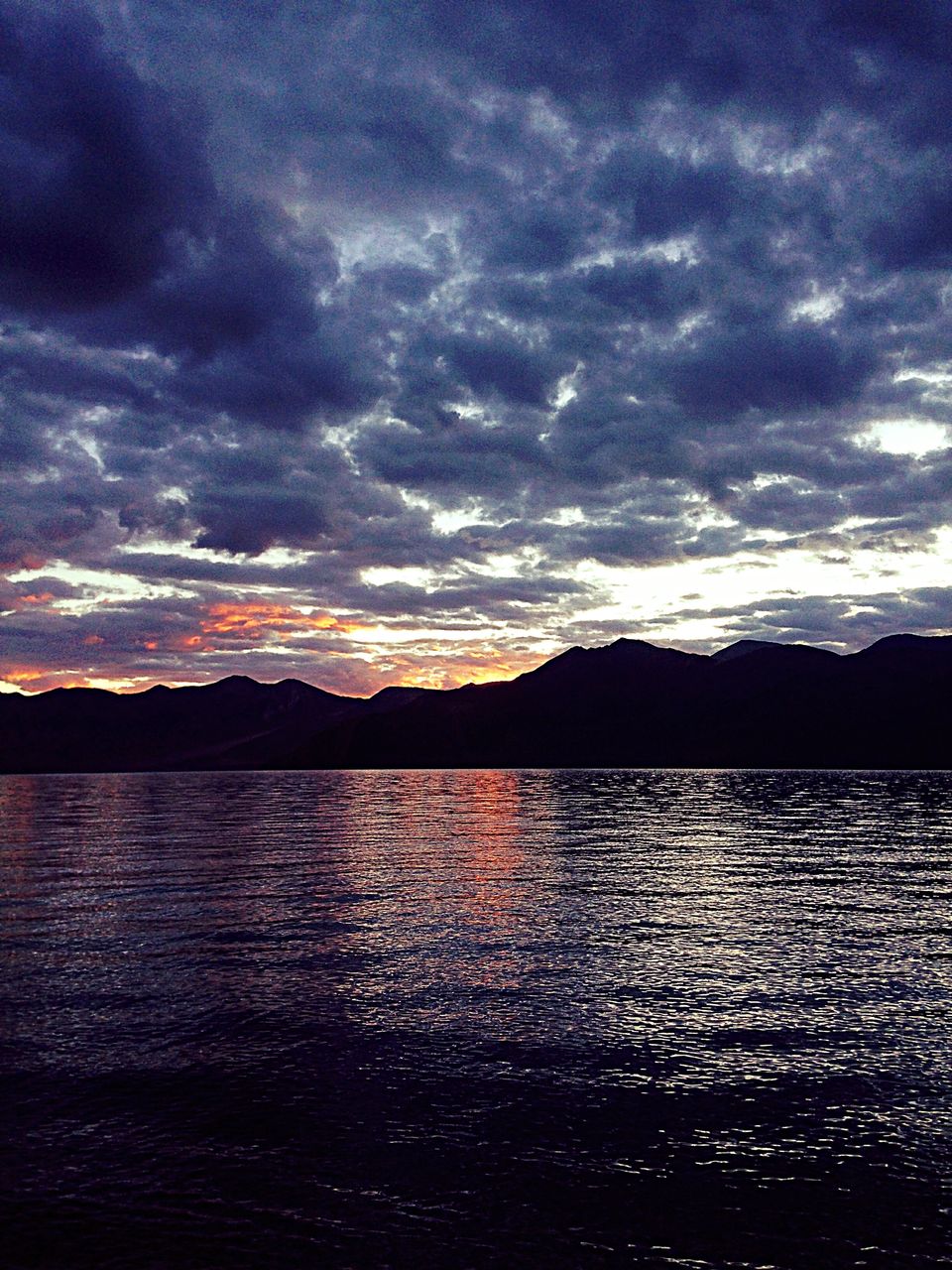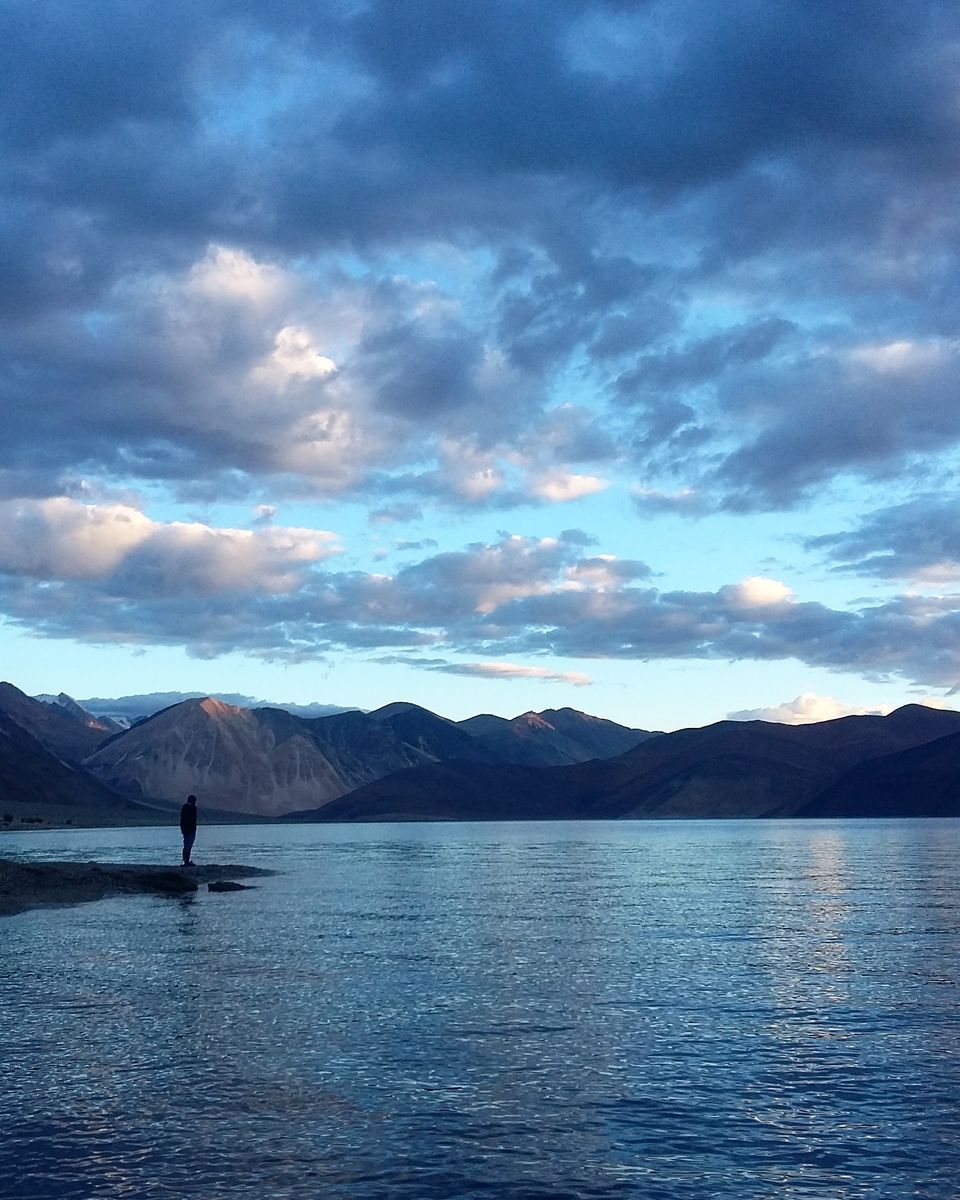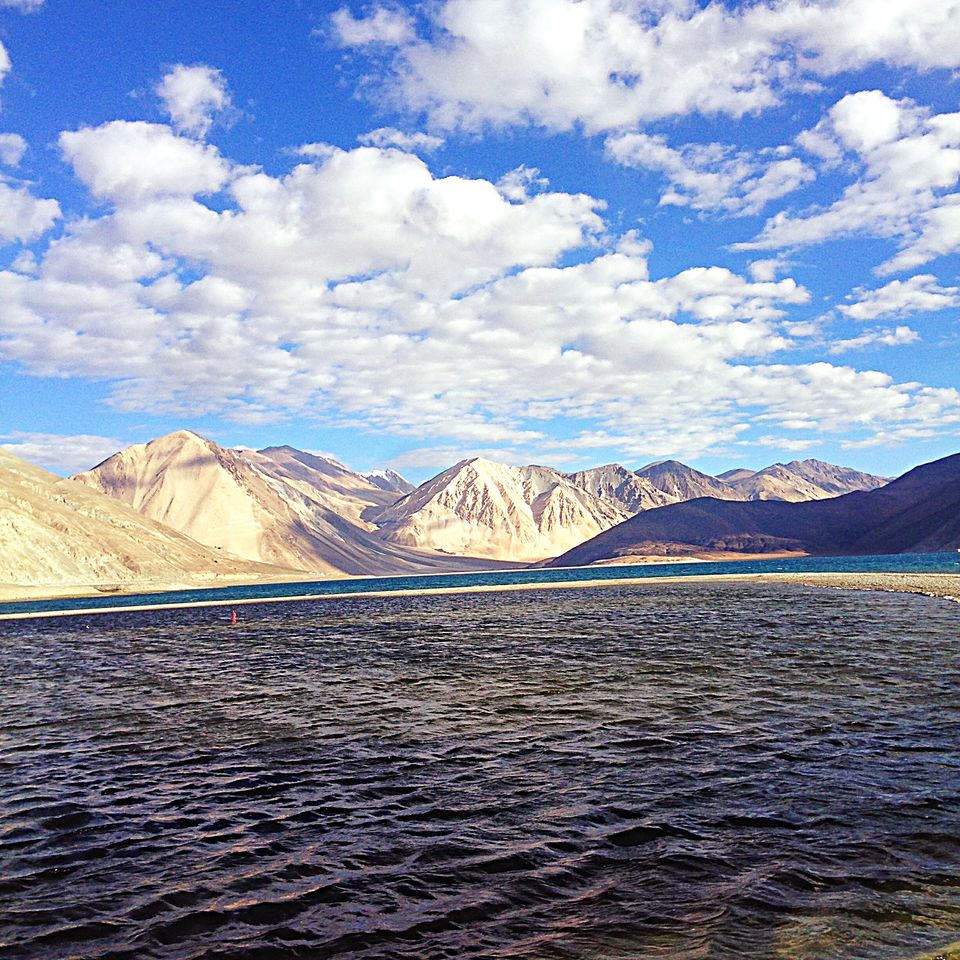 The road to Ladakh continued to be full of serenity. The temperature fluctuates and you can surely feel the chill. There are untouched plains and shades of purple adorned the mountains. The military base is all you see as you approach Leh town. Vast desert with green settlements and it was buzzing with life. Lots of tourists, full of backpackers, souvenir shops, Leh was far too crowded for our taste.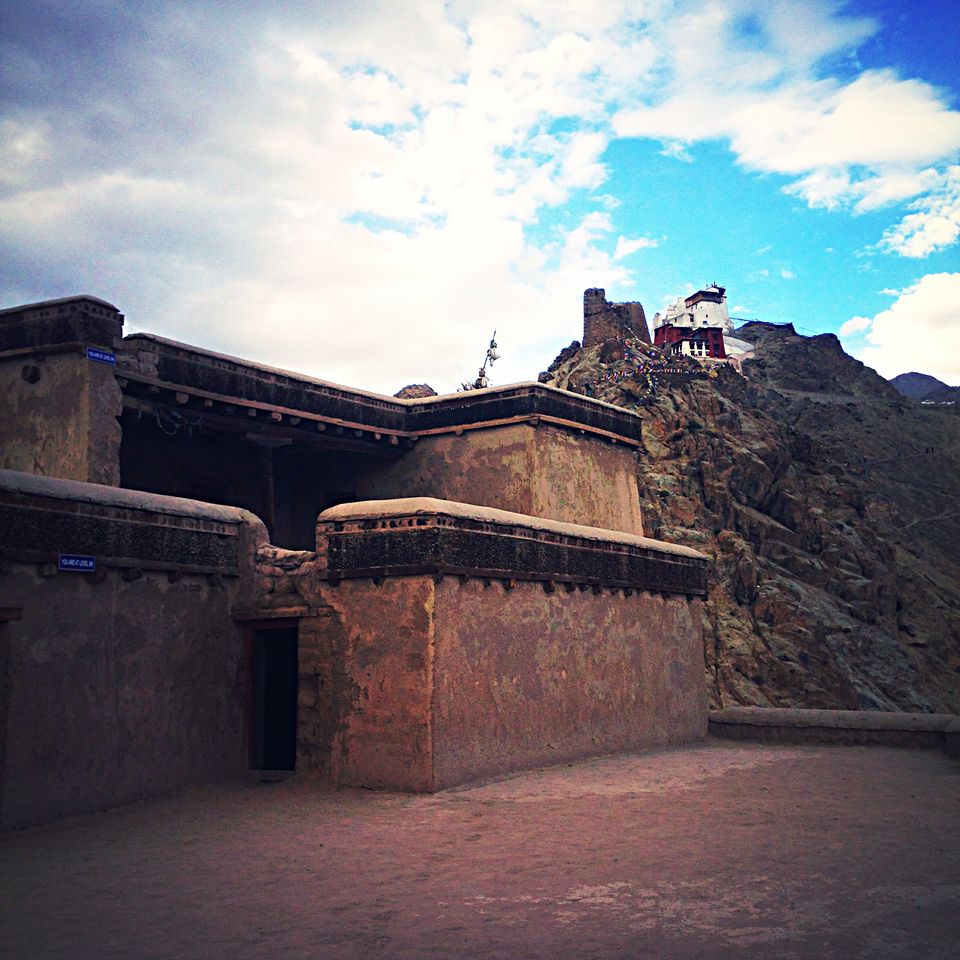 But we were keen on checking into a proper hotel and relish some luxury. Ah! The joy of an attached bathroom! We did not leave the comforts of our bed and behaved like complete tourists once we did. It was Day 9 now and we covered all tourist spots of Ladakh and got some insight on their architecture, lifestyle and their humble opulence. We left as quickly as we arrived as we were time constrained and still had to explore Spiti Valley.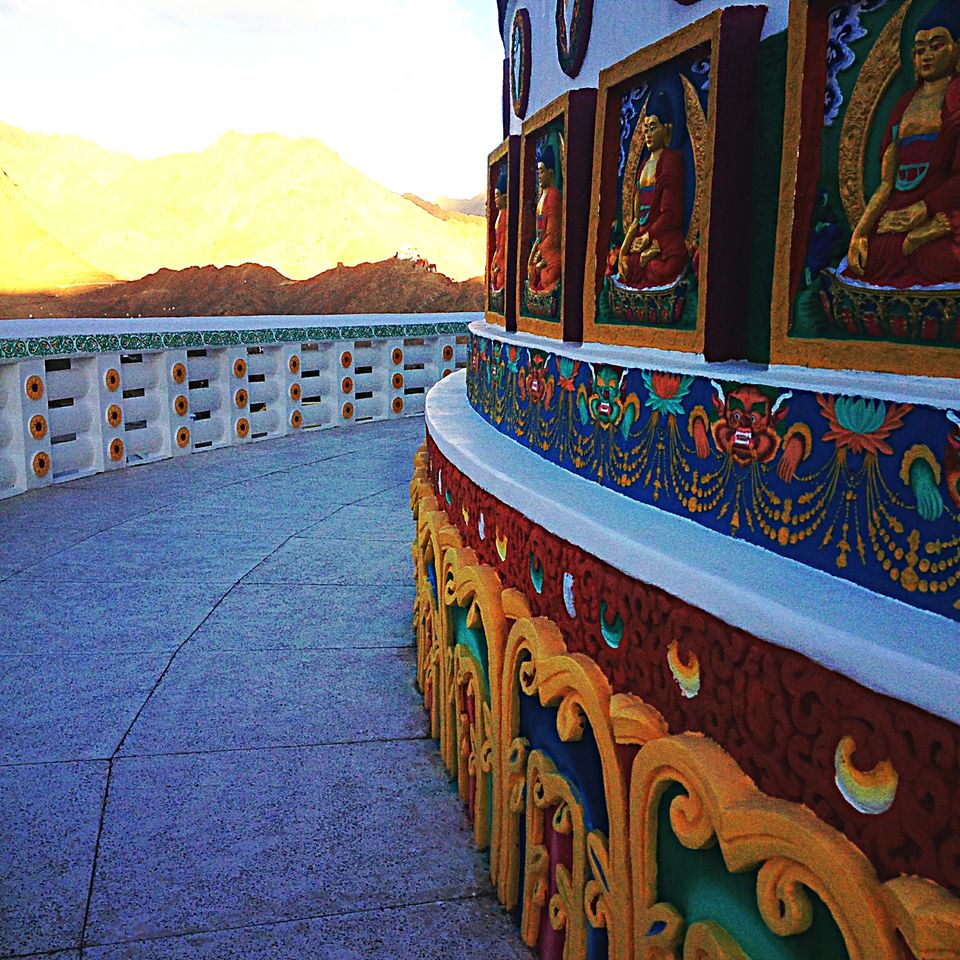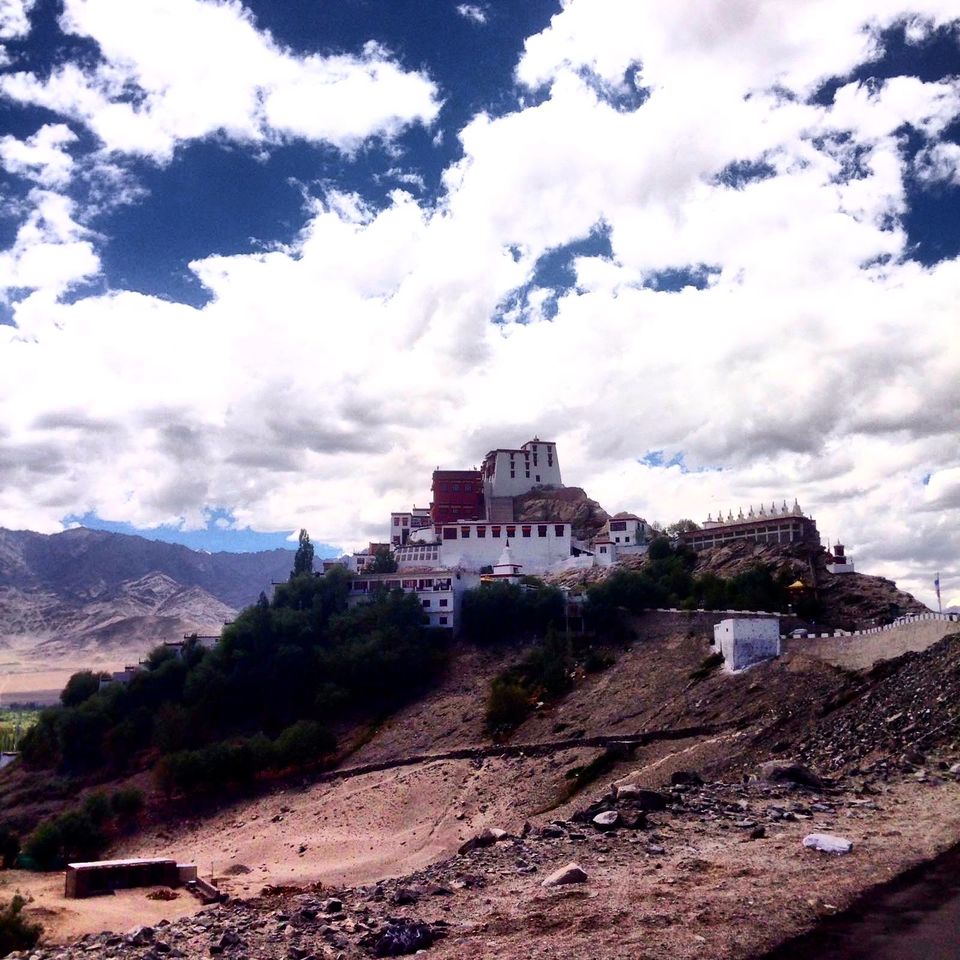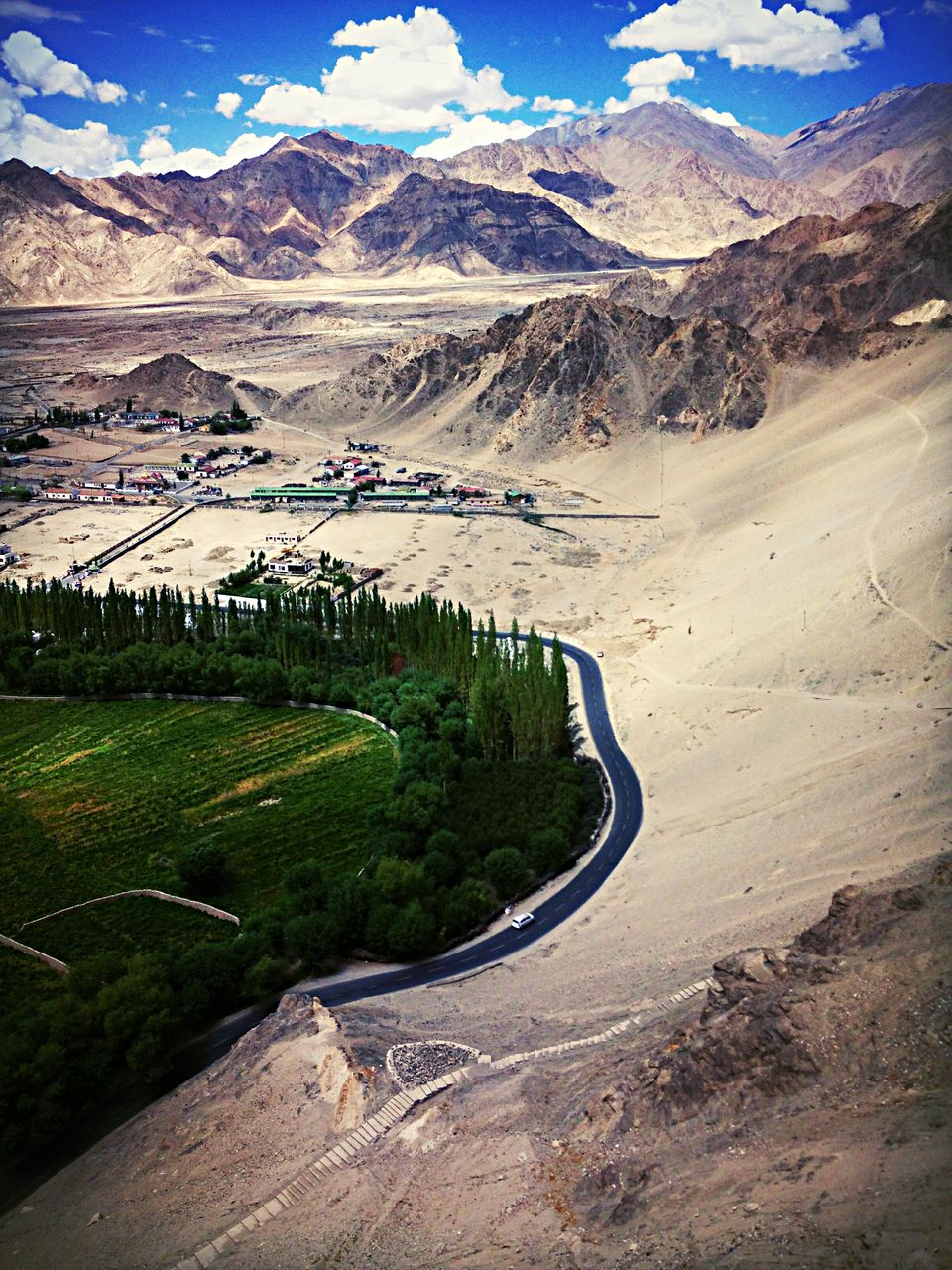 With my tryst with travel over years, it has become obvious that it is the journey that matters more than the destination. We were not even interested much in the town and its sights as we were still recuperating from the journey we took to reach there. The original plan to show my friend the best side of India led us on a trail that was filled with changing terrain, flying foxes and marmots. It was also a lot of rajma chawal and camping in the middle of nowhere and was called the Tribal Triangle. Millions of cups of tea and a million more heartwarming conversations later, we both were glad we took the more scenic route.
The story of what followed in Spiti is for another day.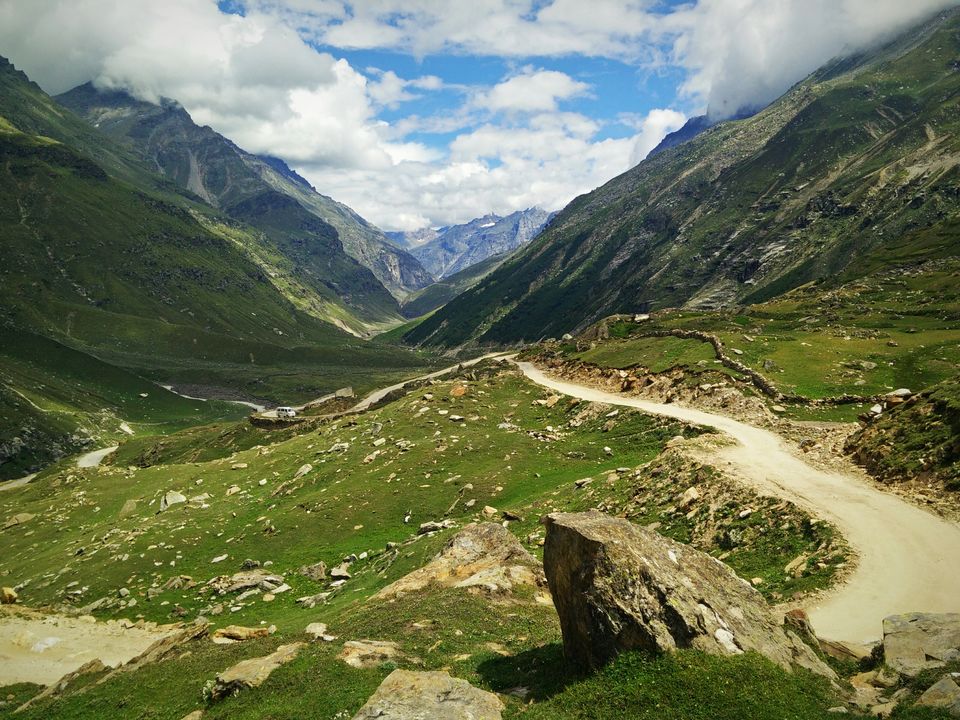 Frequent Searches Leading To This Page:-
Places to Visit in Ladakh, Best Tour Packages for Ladakh, Top Ladakh Tour Packages for Family, Top Ladakh tour packages with price, Budget Trip Packages for Group to Ladakh, Things to do in Ladakh, Ladakh Holiday Tour Packages