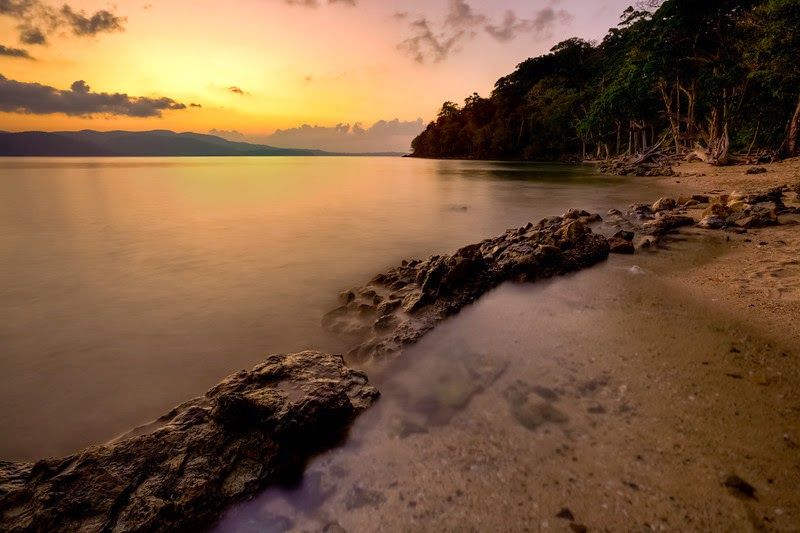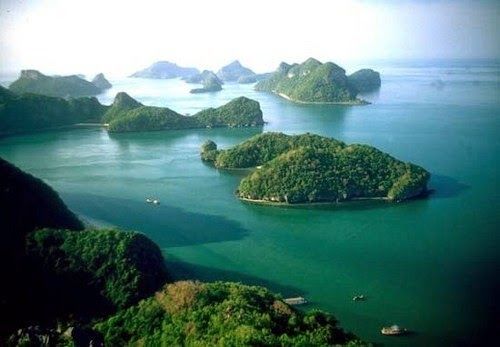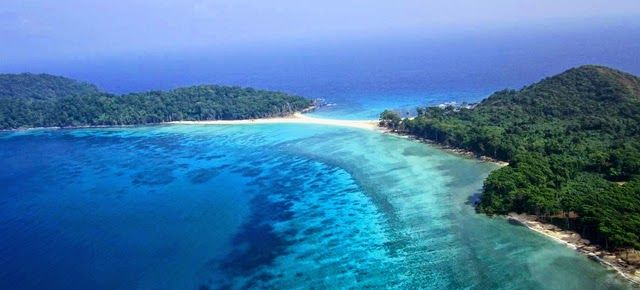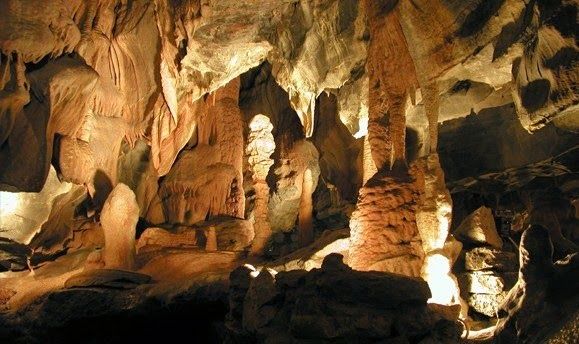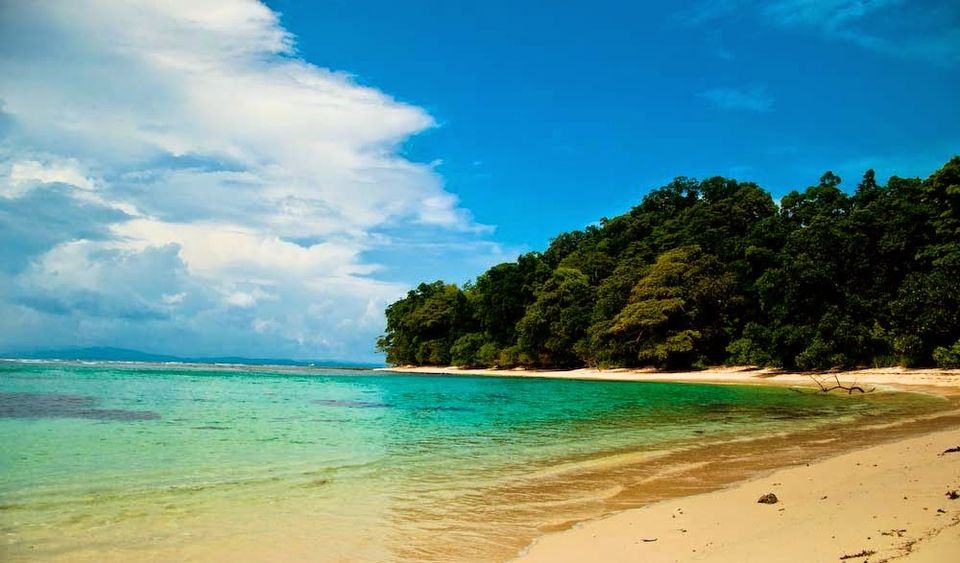 The fusion of world's best class beach, exotic marine life, coral reef, lush green forest, when the group of 572 islands comes together makes ANADAMAN ISLAND. This island is exclusive, but it was anonymous for centuries because of their isolation. Although this place belongs to India but geologically it is closer to South East Asia.
Places of Interest :-
Radhanagar Beach :- White sand, turquoise blue water, tranquility are the distinctive characteristic of this stunning landmark. Located at Havelock Island, this one is known as Asia's best beach & world's seventh best beach.
Limestone Caves :- Situated at Baratang Island, 90 km away from Port Blair, Limestone caves have come well-known tourist charm. The route is similarly eye-catching as it covers through tribal reserves. Stalactite and stalagmites and limestone structure makes these caves remarkable. It is certainly worth visiting.
Cinque Island :- A nature reserve with unusual corals and under-water marine life, Cinque Island has fine sandy-beach and sand–bar connecting North and South Cinque Islands and tropical rain-forest. There is no organized ferry service to Cinque Island. To visit, one may contact private boat operators in Port Blair to hire a boat with due permission from the Forest Department.
Chidiya Tapu :- 30 kms away from the main city, Chidiya Tapu is situated.  This is the best place to see sunset and bird watching and hence this is also known as "Sunset Point" and "Bird Island". Chidiya Tapu Biological Park, Chidiya Tapu Beach, and the Sylvan Sands and Munda Pahar beaches are the major fascination of this place.
Neil Island : - This tiny island is located at southern part of Andaman. Because of unexplored nature beauty, Neil island is becoming sizzling tourist hub. The sea surrounding this island is quite shallow and full of coral. One can walk and see this island in about 2 hours.