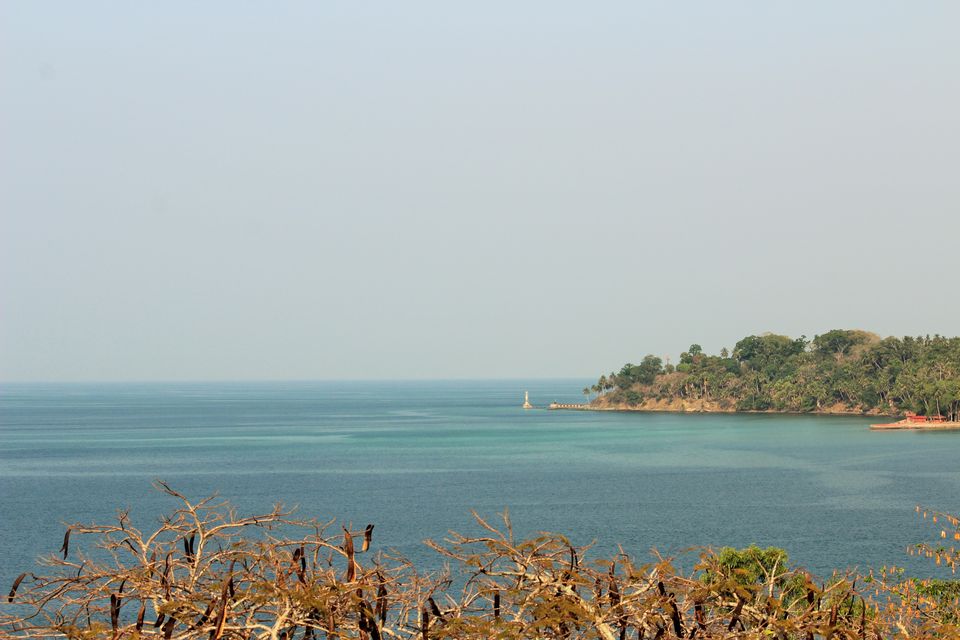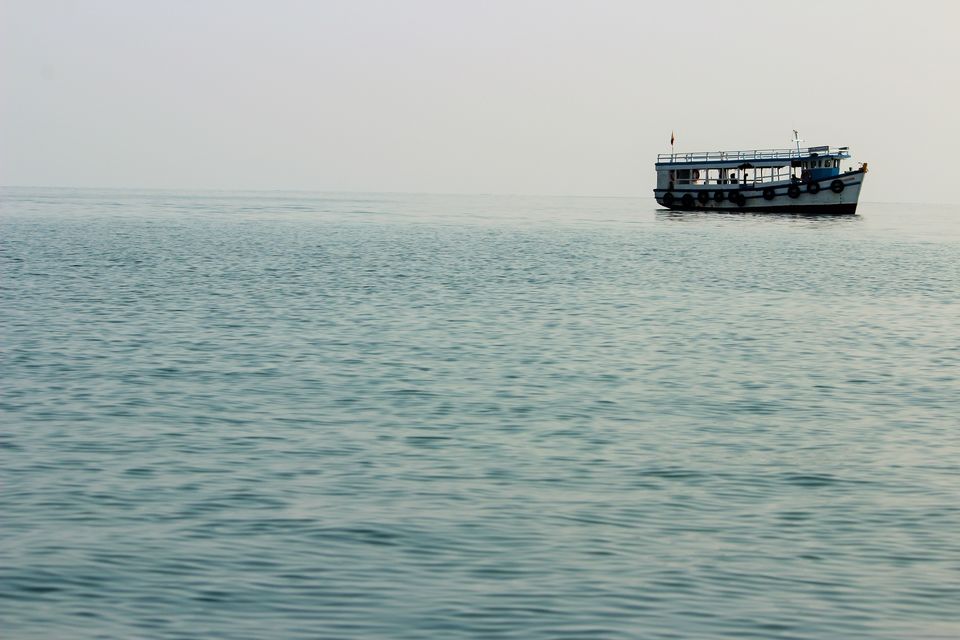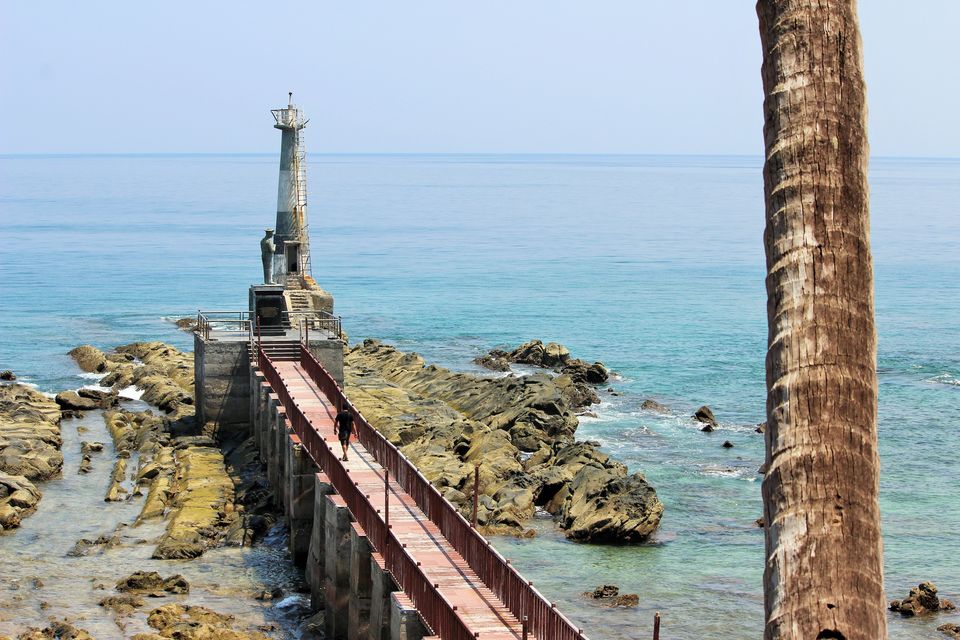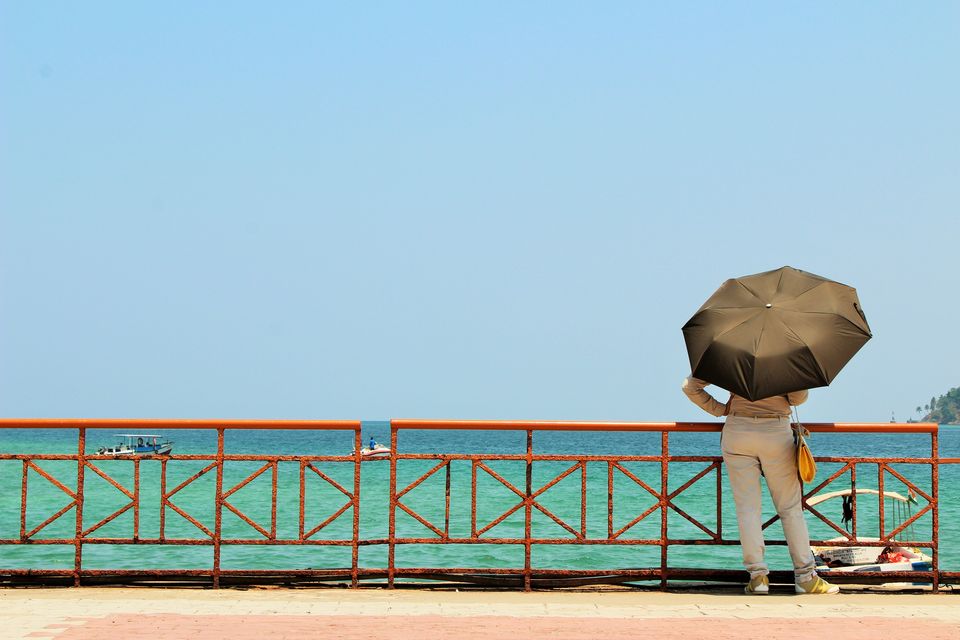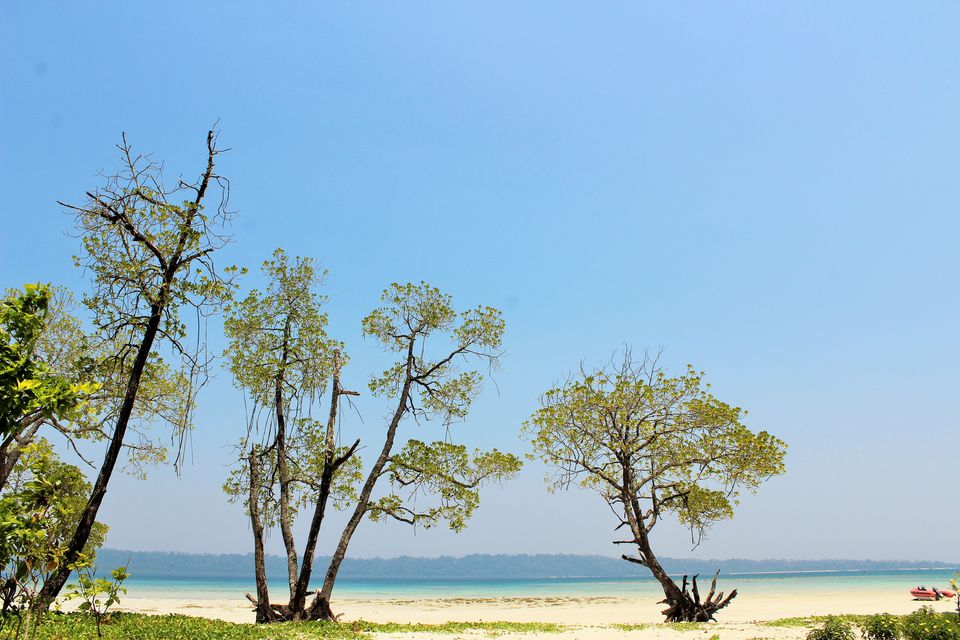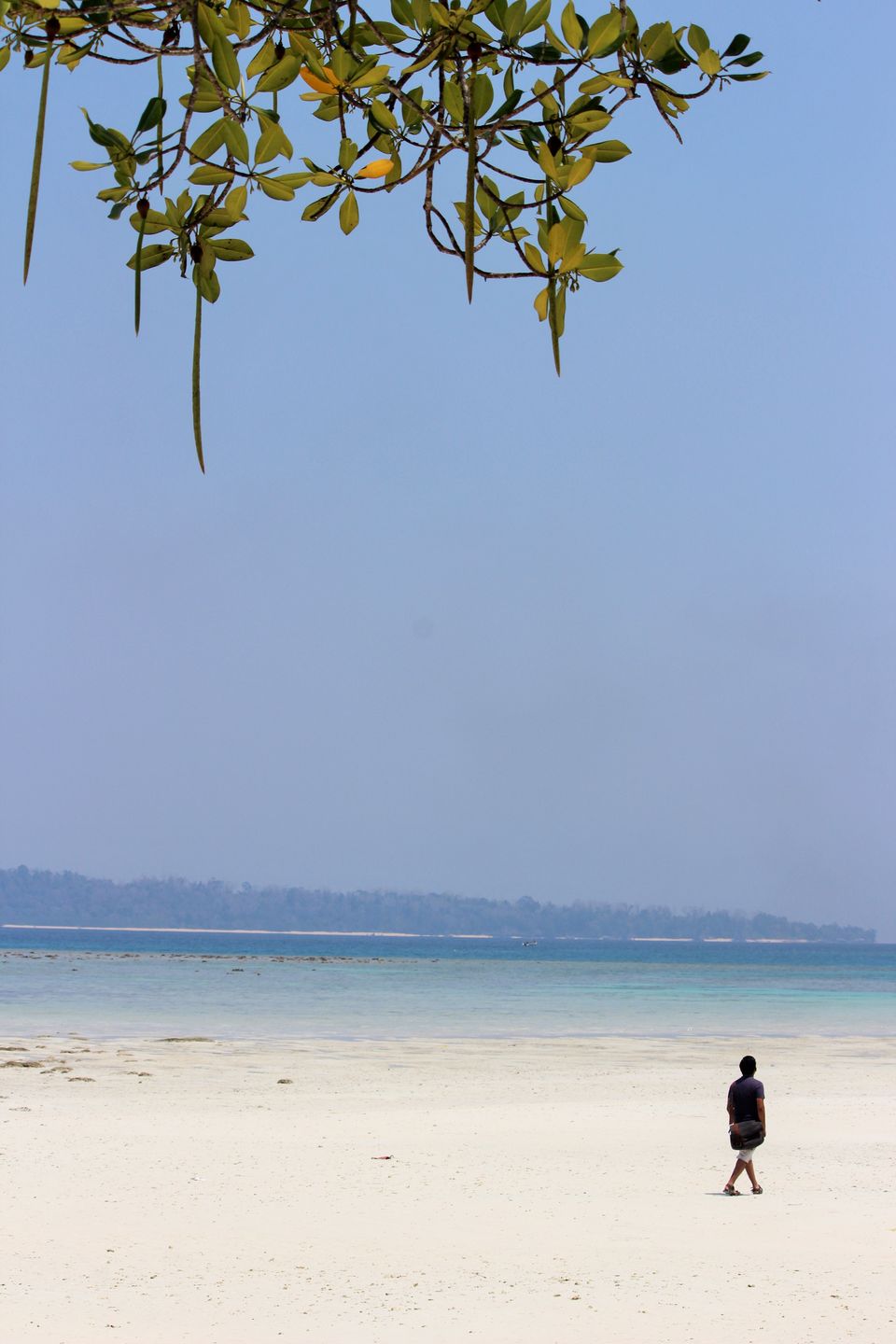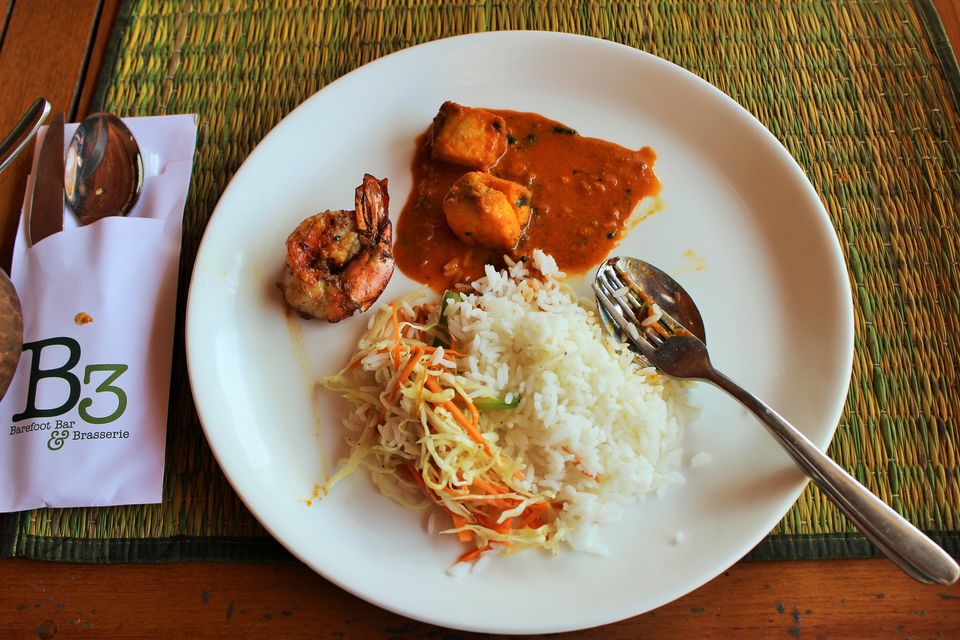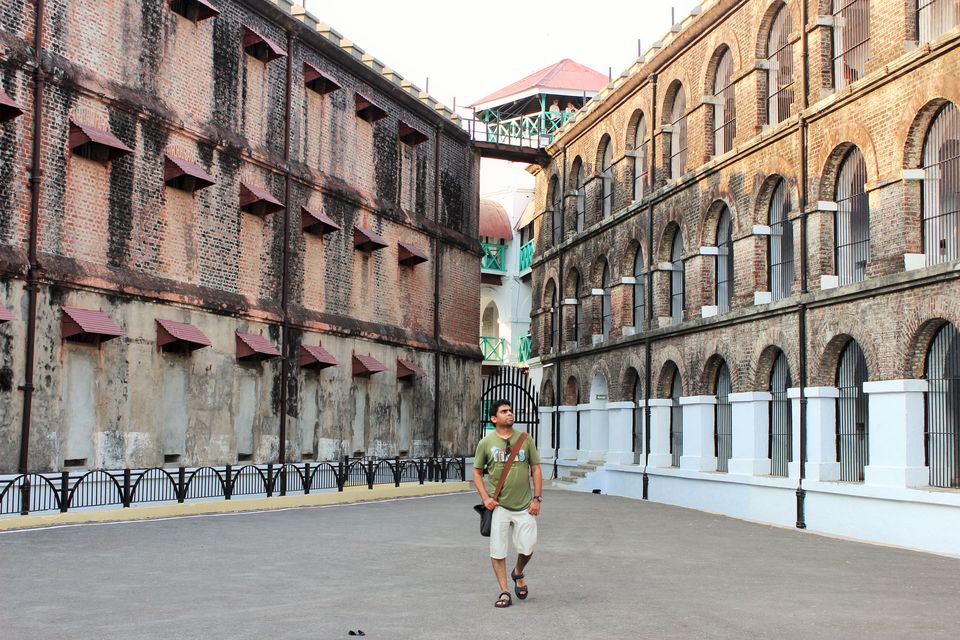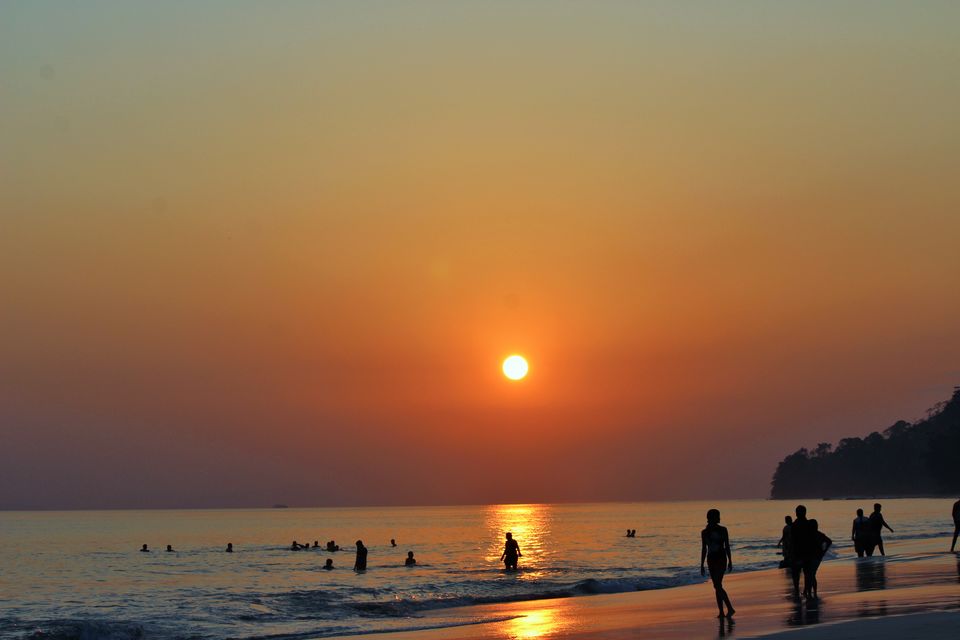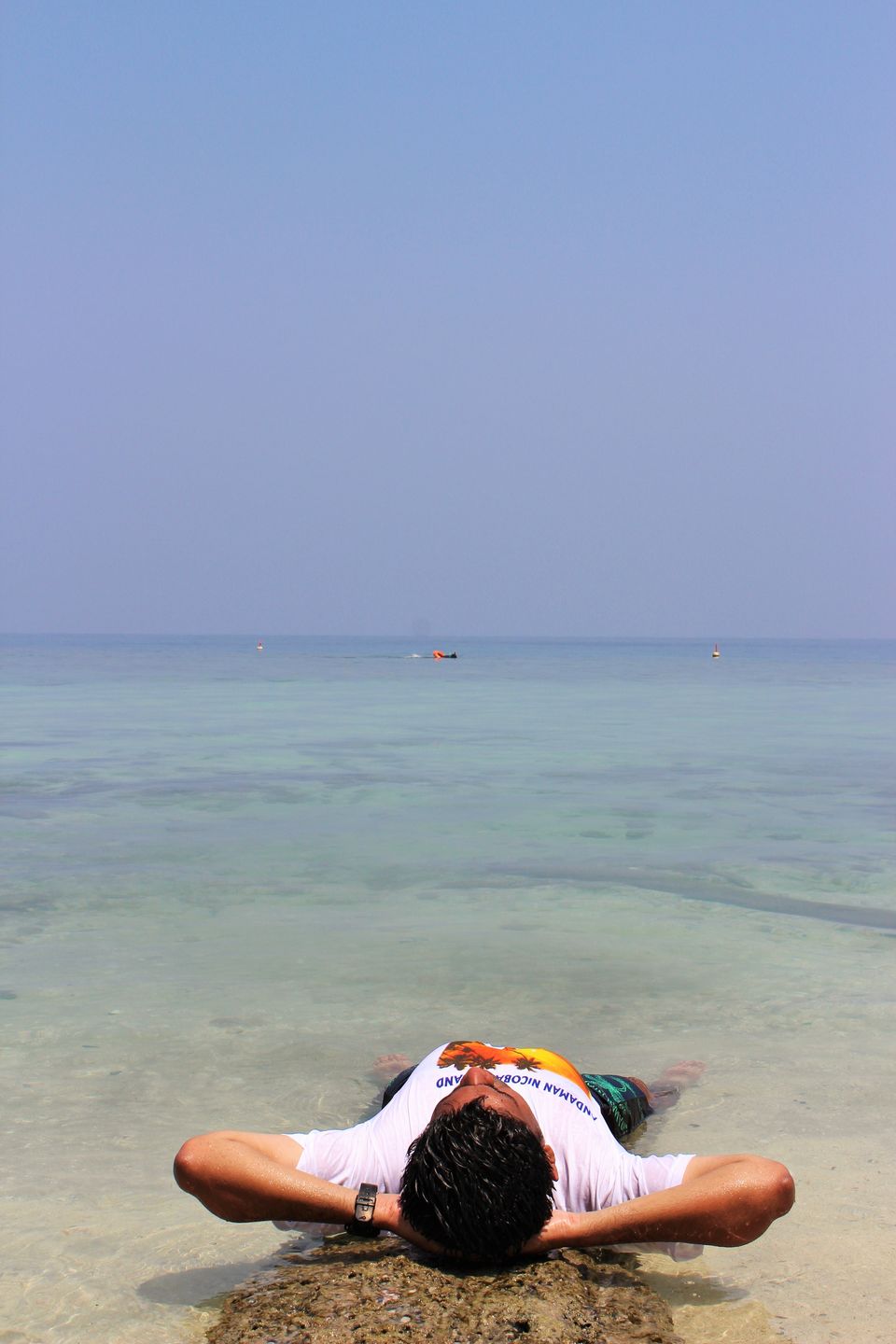 We had a great a great time at Andamans.
Pros:
Great beaches
Clean Islands
Tourist Friendly Service & People
Best Scuba Diving place in India
Cons:
Weather (avoid during Summer, I had sun burns)
The itinerary was not filling enough and we tried many places our own.
Trip Details:
We went by IRCTC, which is a good option for budget travelers/students. Details at
http://www.irctctourism.com/TourPackages/RailTour/Andaman-Holiday-Tour-Package.html
4 Nights 5 Days trip which includes stay, ground and in between island transportation.
Excludes Scuba and other activities, excludes some Island visit fees
Cost Per Head (In INR):
Flight: 16k (Spicejet from Chennai - book in advance for best deals/we booked during no offers)
Package: 6k+
Scuba: 3.5k
Other(Food/Travel etc): 5k
We started from Chennai on a Saturday, catching morning Spicejet flight to Port blair. We reached around 1 and was welcomed by the driver cum guide arranged by our tour operator IRCTC. We checked into a hotel around 15 mins from the City. After 2 hours we set out for lunch. We tried the Lighthouse Restaurant close to the Cellular Jail, our first destination. The food and ambiance is pretty good, recommended specially if you are looking for a good time with family. We didn't try any sea food on day one however, I felt they items in the menu are good. After lunch we set out to see the famous cellular Jail, made by the British and used for decades to oppress the Indian Freedom Fighters. The jail has many attractions including the cells and associated museums. It is hard to believe people were kept in such inhumane conditions and made to work so hard in those days. The jail and surroundings are very well maintained by Archaeological Survey of India. Things like the museum section on Subhash Chandra Bose, Execution Room and Veer Savarkar's cell are a must see. After spending few hours in the jail, we set out for Port Blair beach for sunset. It is around 20 mins from the jail and was pretty crowded with people to see sunset. Tried a boat ride and water scooter ride. The services are very professional, I even got a bill for the services, which is a complete no-no anywhere in India. There are trained life guards on constant vigil. After the sunset we returned to Cellular Jail. Our guide had booked tickets for a light and sound show which explained the history of islands and the cellular jail. Narrated by the famous bollywood actor Om Puri, it was decent and we enjoyed. We had dinner at a nearby restaurant and headed for hotel. Next day we set out for Rose Island. Rose Island used to be the head quarters during British era and now left with the ruins of those times. It was a boat ride to the island and we roamed around for one hour. The old light house at one corner of the island is a must see. Then we returned back to Port Blair and took a break.Then we set out for North Bay Island. This was the scuba diving spot which turn out to be the best element of our trip. Scuba Diving was an extra in our itinerary and it was Rs 3500 per person for a 1 hour session. We were given the gear and then were trained for some time about the basics including the signals under water. Then we were taken under water with an instructor and a camera man who took pictures and even made a video of us. It is an experience just like you see in discovery channel and worth every minute of it. We returned to Port Blair by evening and then walked around the jetty during sunset and then returned to the hotel.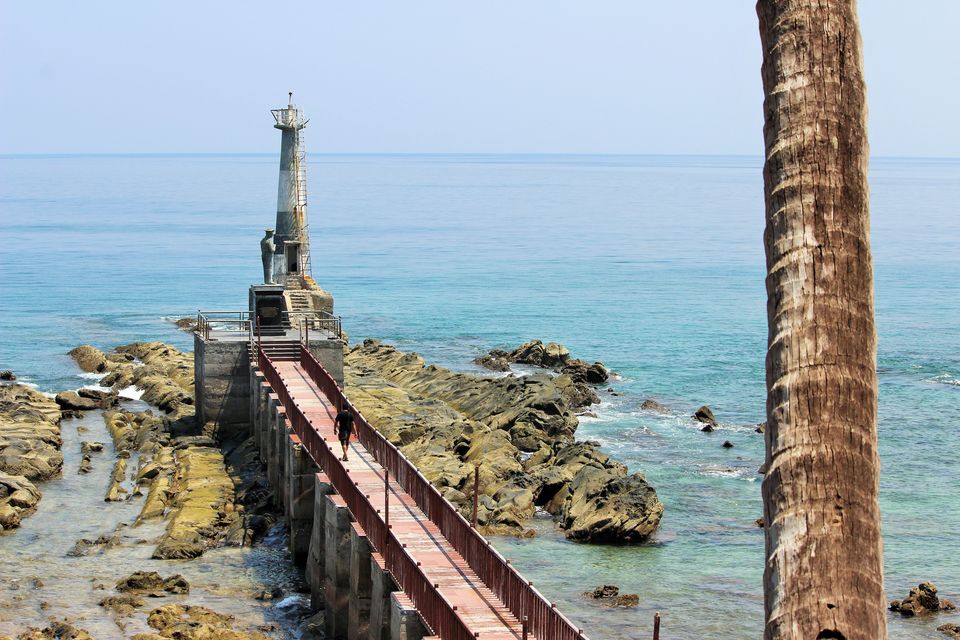 Next day early morning we boarded a ferry ship to Havelock Island. It was a great journey of 2 hours to south Andaman. Specially watching the sea on the deck was awesome. At Havelock we were received by the IRCTC guide and taken to the resort. After checking in we set out to explore surroundings. We inquired around to the locals and found beach #2 and 3, which turned out to be real surprises. No crowds, only few dogs, white sand, blue/green water - the best photos of our Canon 1200D were from these two beaches. Post lunch we went to Radhanagar beach, which was pretty crowded as it was famous for its sunsets. Had a good time there too. Next day we set out for Elephant bay island were we did snorkeling and glass boat ride. This island is also very beautiful and offers perfect locations for photos. We returned back to Havelock. Followed by lunch at 'Barefoot Bar & Brassiere' restaurant which had some good sea food, we set on to the ferry back to Port Blair. Followed by dinner there, we left for Chennai on the next day morning with memories of a life time.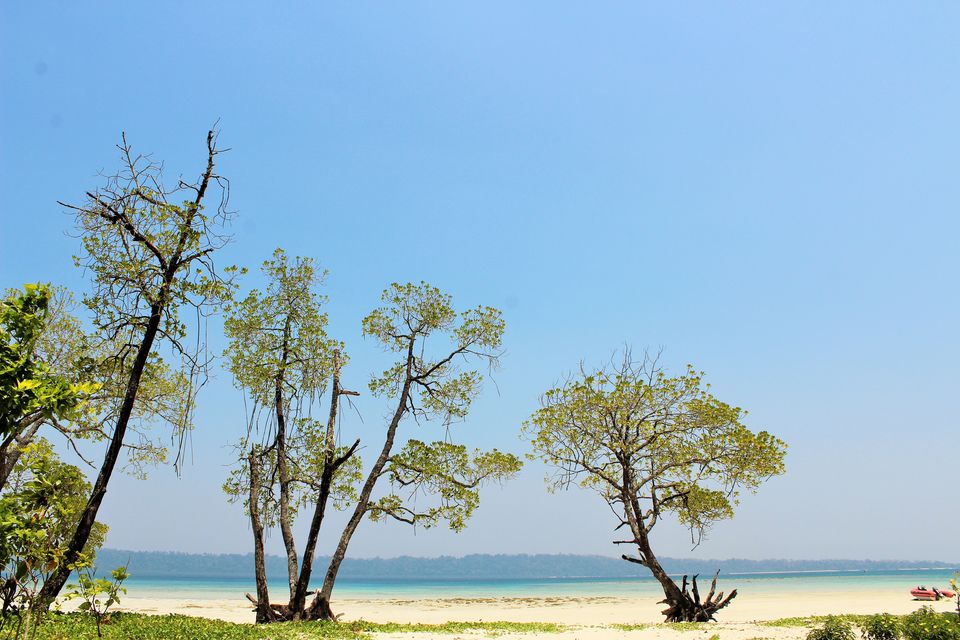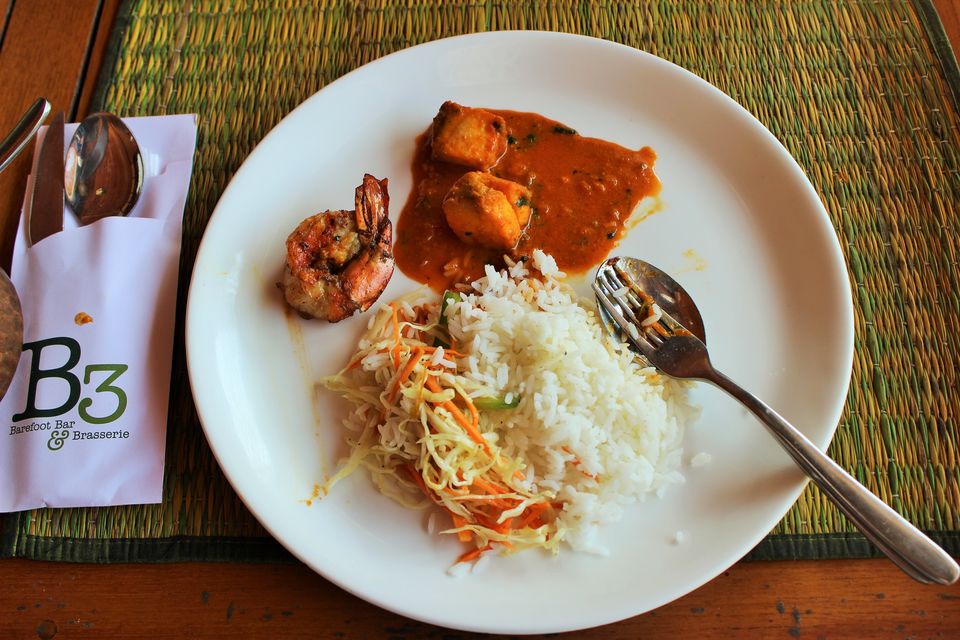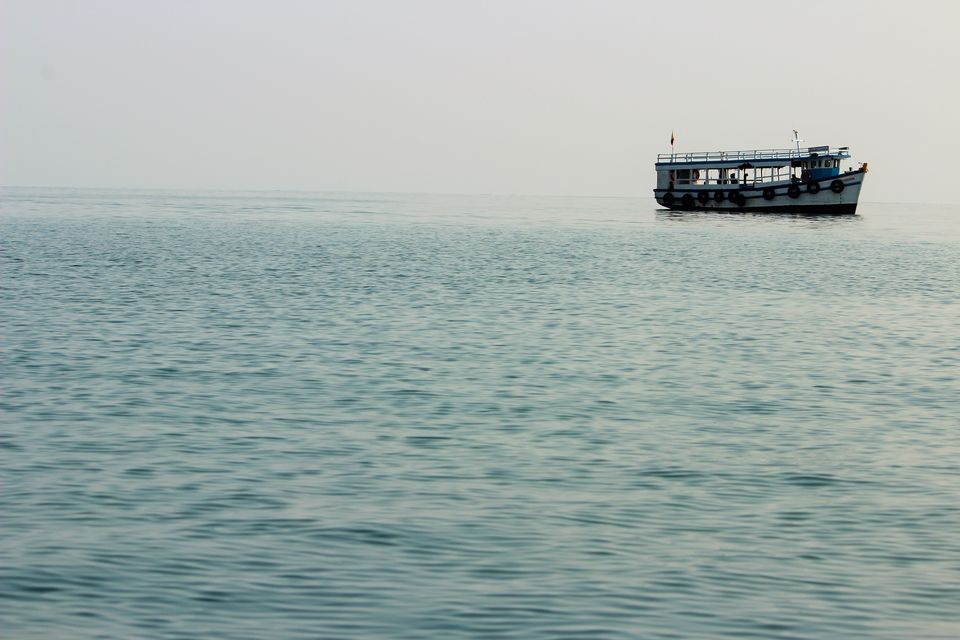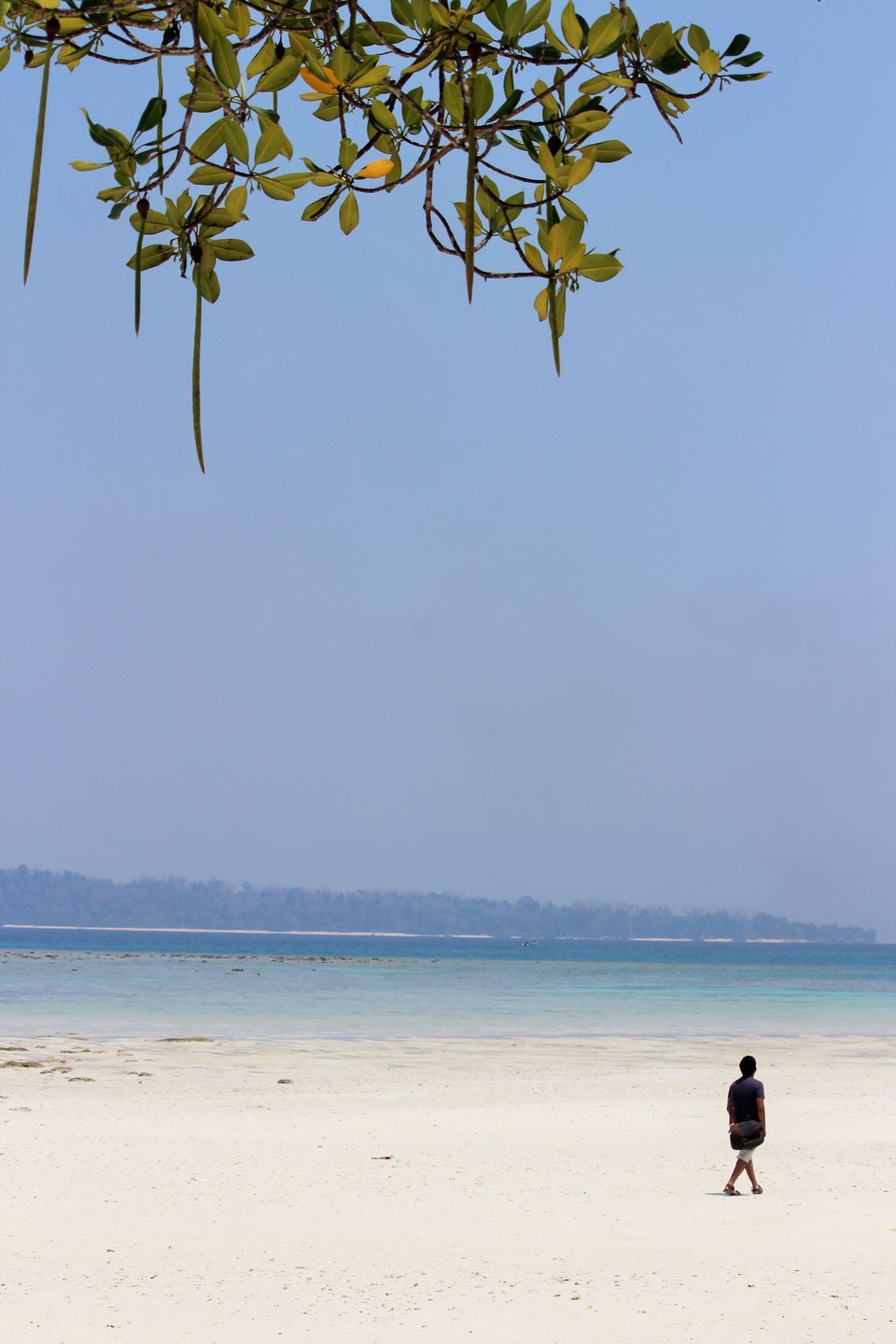 Frequent Searches Leading To This Page:-
weekend getaways from andaman and nicobar islands, best tour package for andaman nicobar, andaman nicobar honeymoon package, andaman and nicobar cheap tour packages, andaman trip package cost