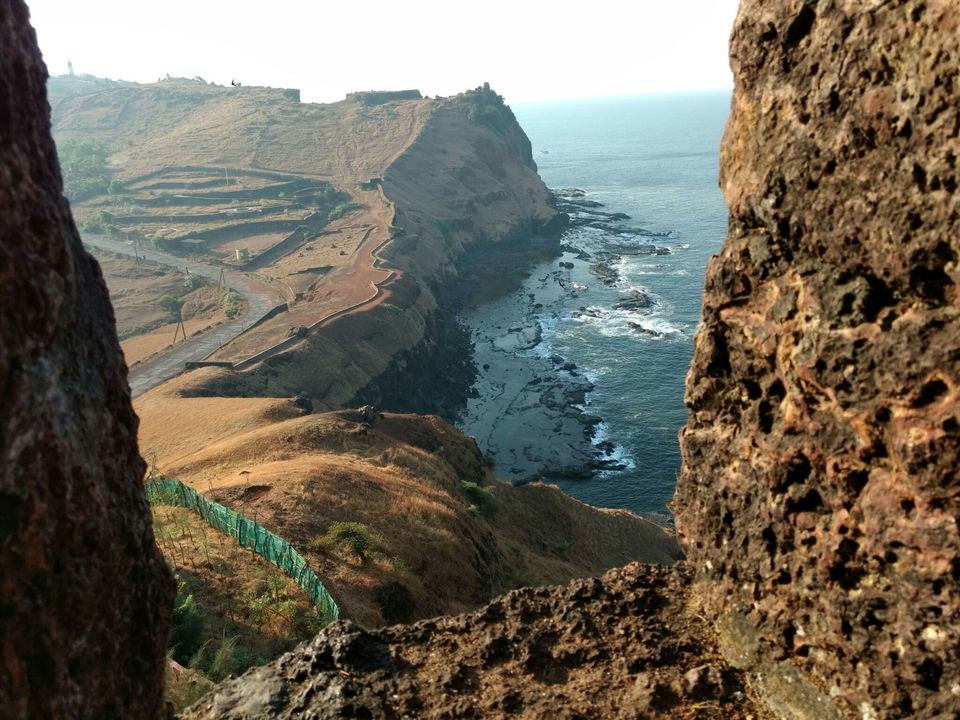 Interested in a budget backpacking with your buddies as the new year arrives ?
Konkan and Goa trip might be the best option for you. Historic forts and less crowded beaches of Konkan combined with energetic beaches in Goa will refresh you to the core.
7 of us started from Mumbai for our 4 Day trip.We visited many places in the span of 4 days, each place having something new to offer. We went to south of Mumbai ,covering as many places as possible in the limited time span.
We took a bus to Ratnagiri on Day 1, where we first went to Ratnadurg Fort, which is also famous for Bhagwati temple and light house. The route to Ratnadurg fort is a bit isolated, having less frequency of public as well as private transport.So you must be ready for long walks, if medium of travel is not available.
Vijaydurg is the nearest fort from Ratnadurg, which is worth visiting.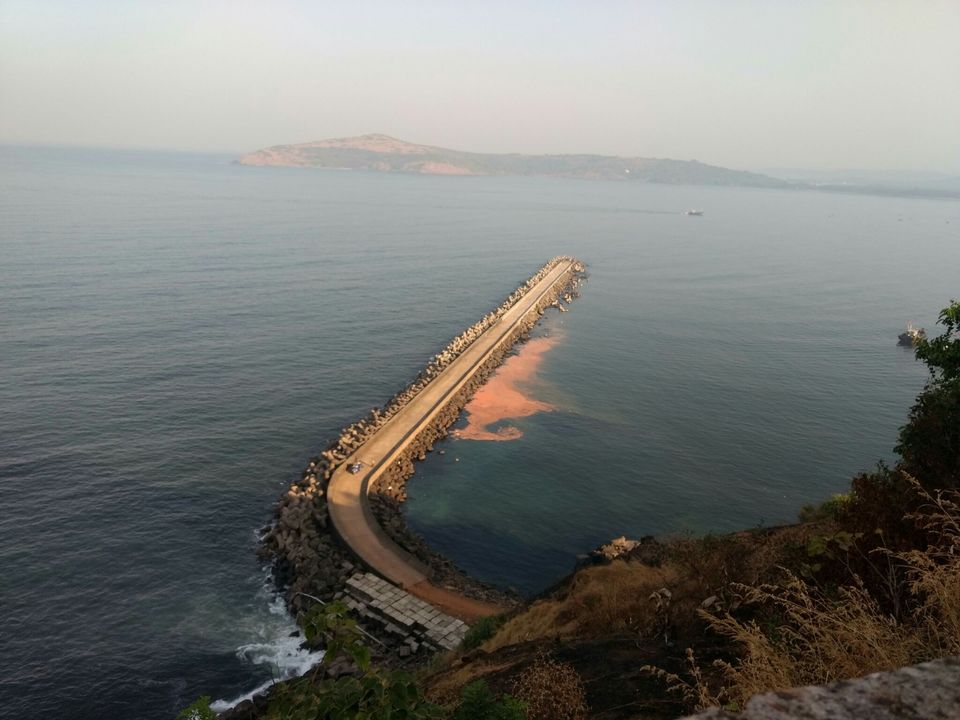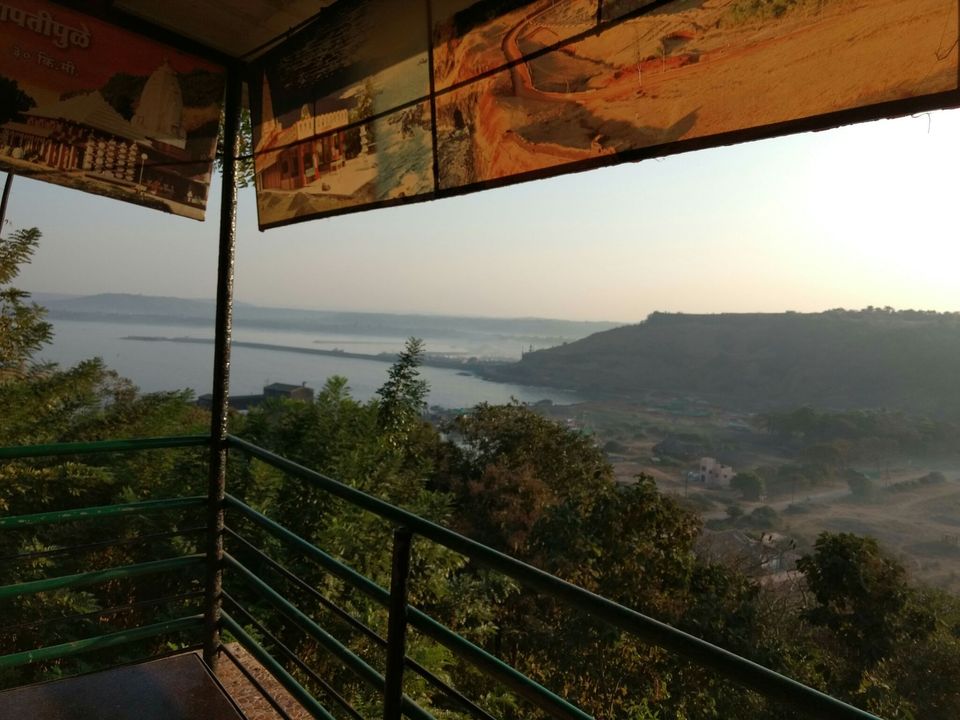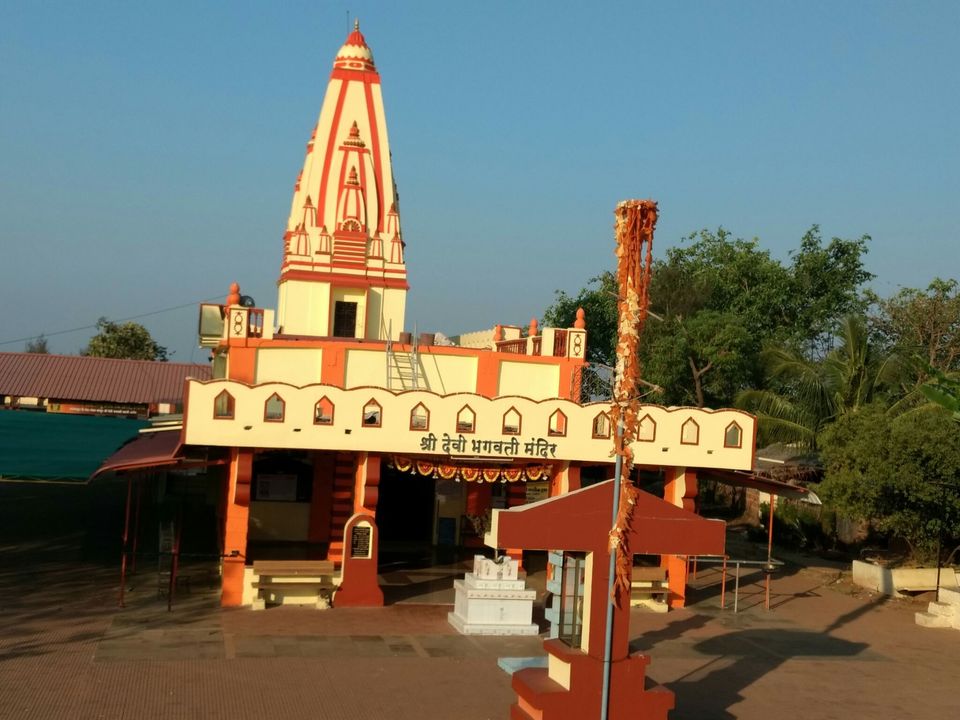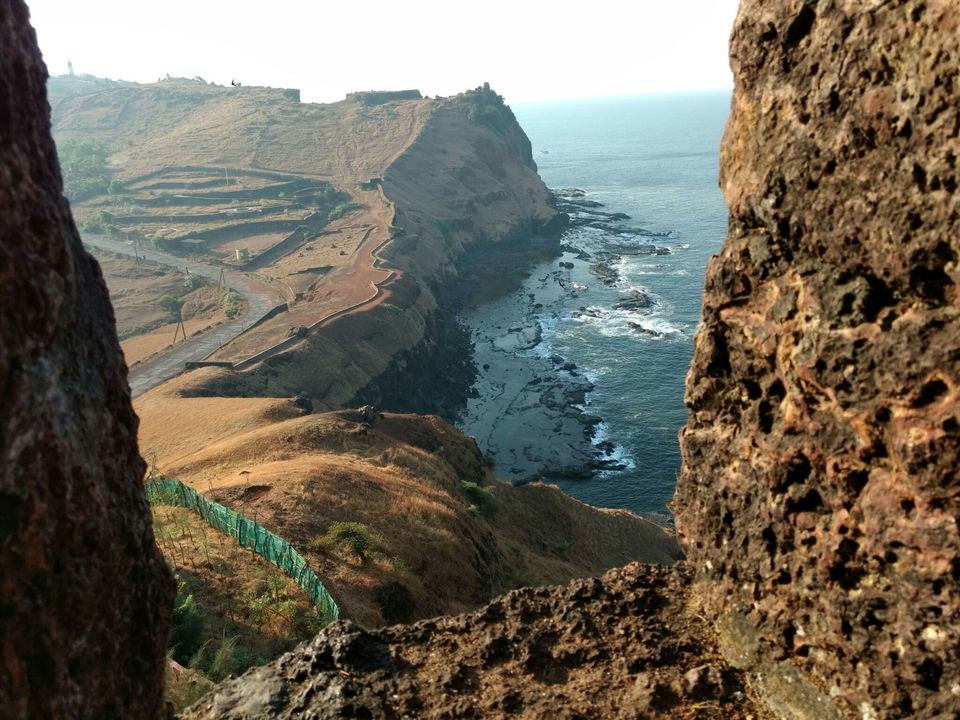 There is plenty of public transport available for travel from Ratnadurg to Vijaydurg. Taking a guide really helps you cover this huge 17 acre fort. This fort has a lot of strategic importance and the architecture clearly exhibits that. The Vijaydurga beach is visible from top of the fort, and offers a breathtaking view. There are limited number of Hotels, which offers all kinds of food, with special fish dishes. For residence, one can choose Green Valley fort view resort, which is MTDC resort, or there is availability of unofficial camping area at the base of Vijaydurga fort. We carried our tents and sleeping bags with us, so we went with the second option.
The light pollution at night is very less as it is a small town. Hence the view of sky at night, full of stars, is breathtaking.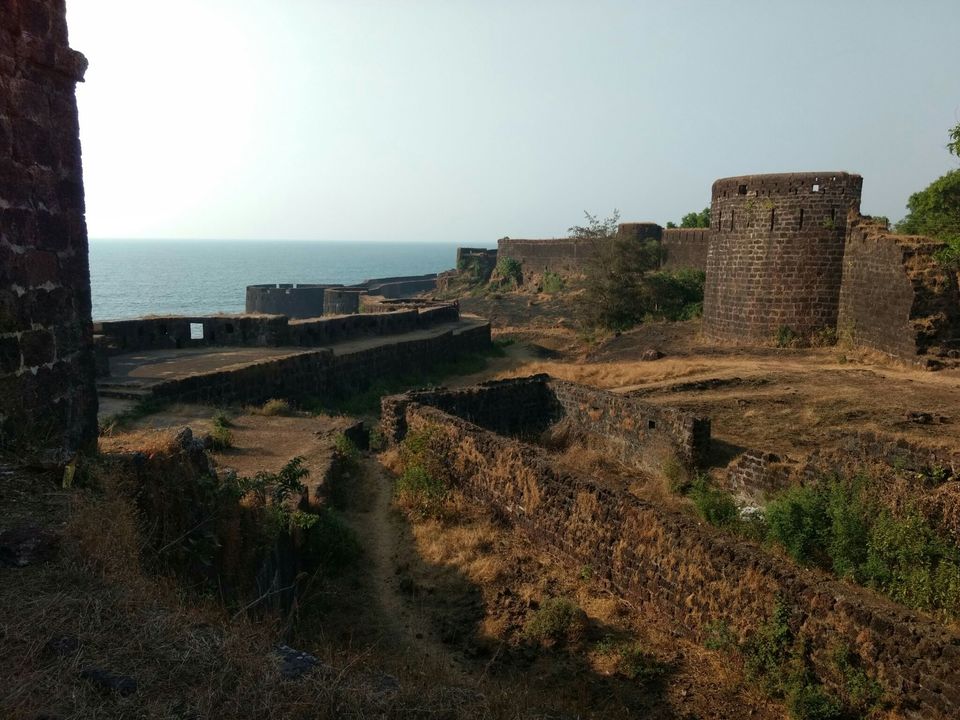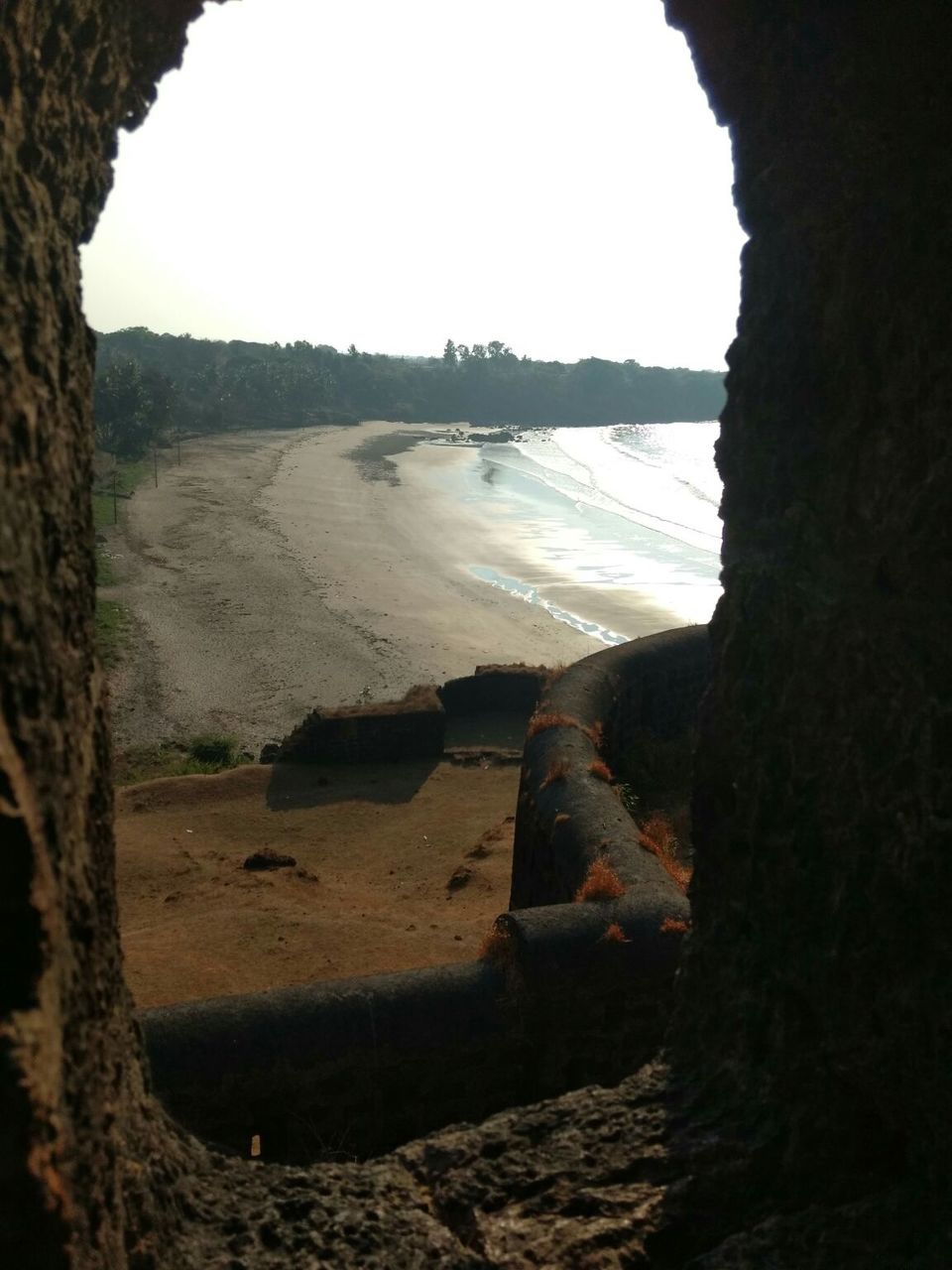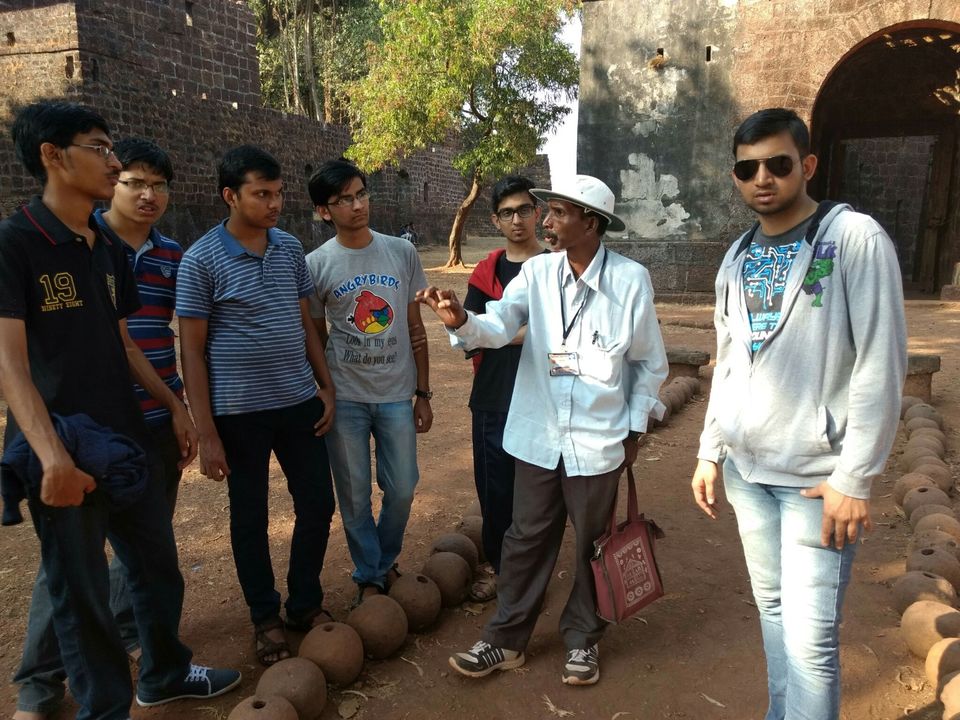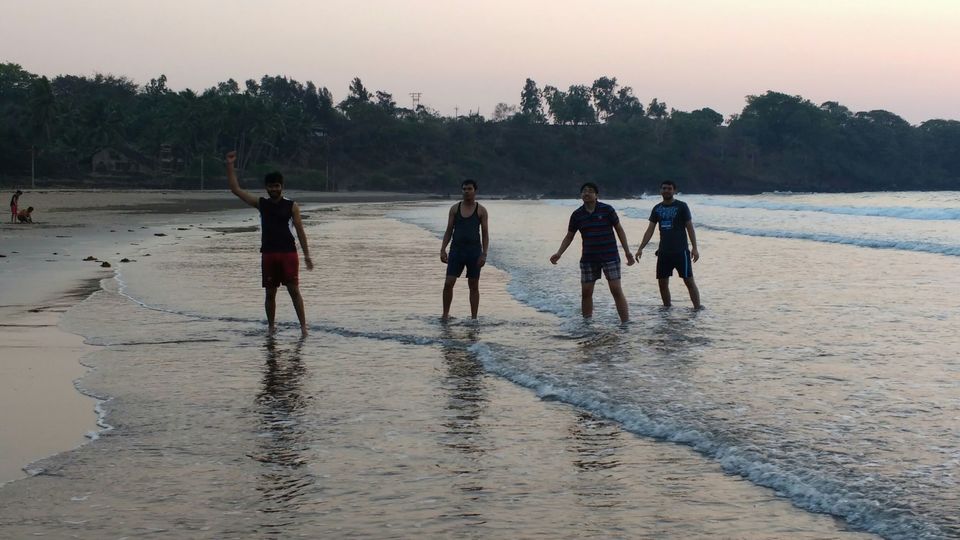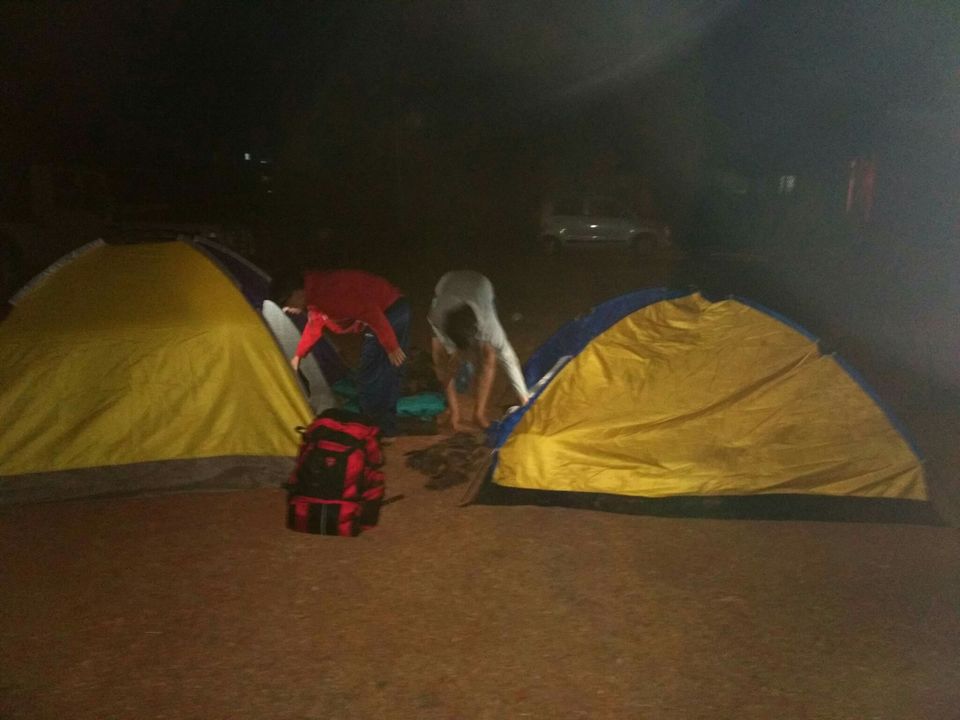 The next day, we took a bus to Malvan. Then we visited the Sindhudurg fort, which is one of its kind. We have to take ferry ride to reach the fort, which is located in the sea. This fort is also huge, with an area of 48 acres, but it takes only about an hour to explore it. Sherbats of kokum(Garcinia indica) and Karvand(Carissa carandas) are there to refresh you.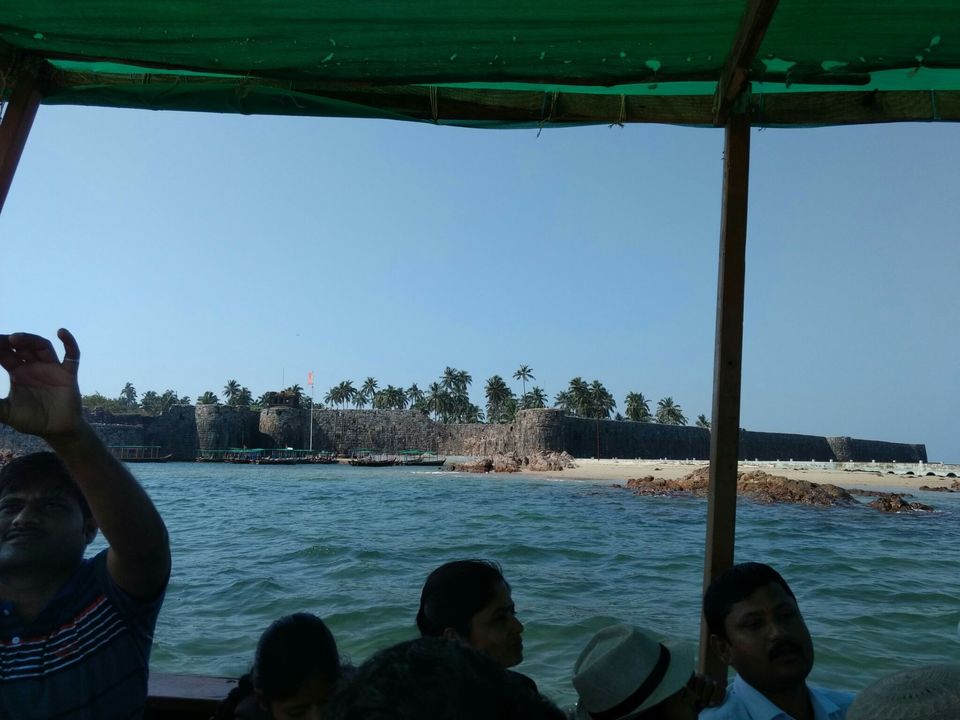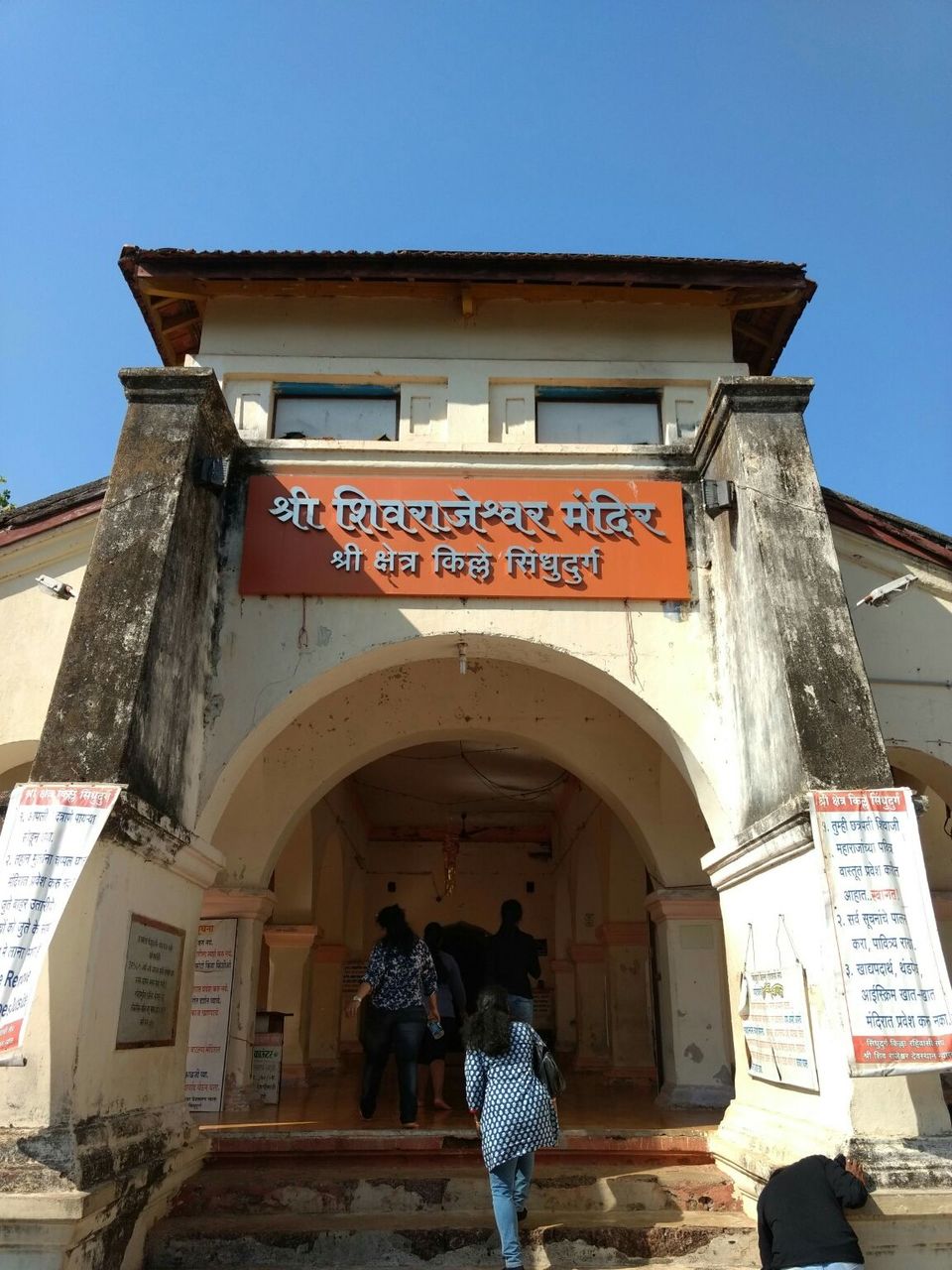 Our next destination was Tarkarli, which is famous for its beach as well as scuba diving. We had booked a resort in Malvan, which was only a minute away by walk from the beautiful Dandi beach. The resort had good facilities, home made Malvani food, and availability of vehicle, which facilitated our travel in Malvan, all in affordable prices. At night, we went on the beach to see fishing. Some fisherman even offered us to come on the boat to do fishing.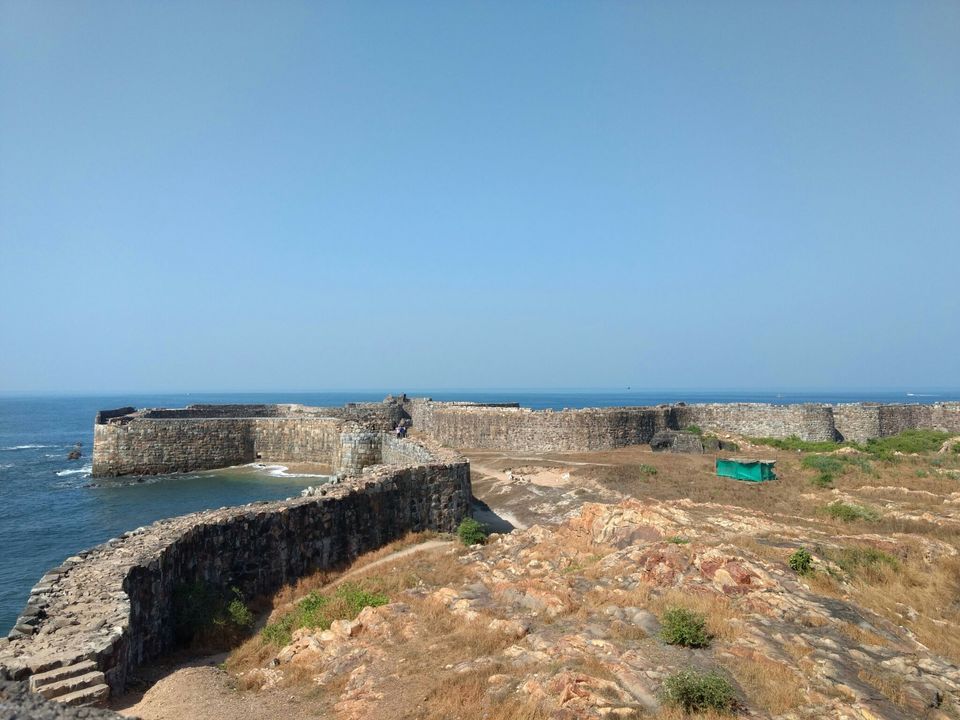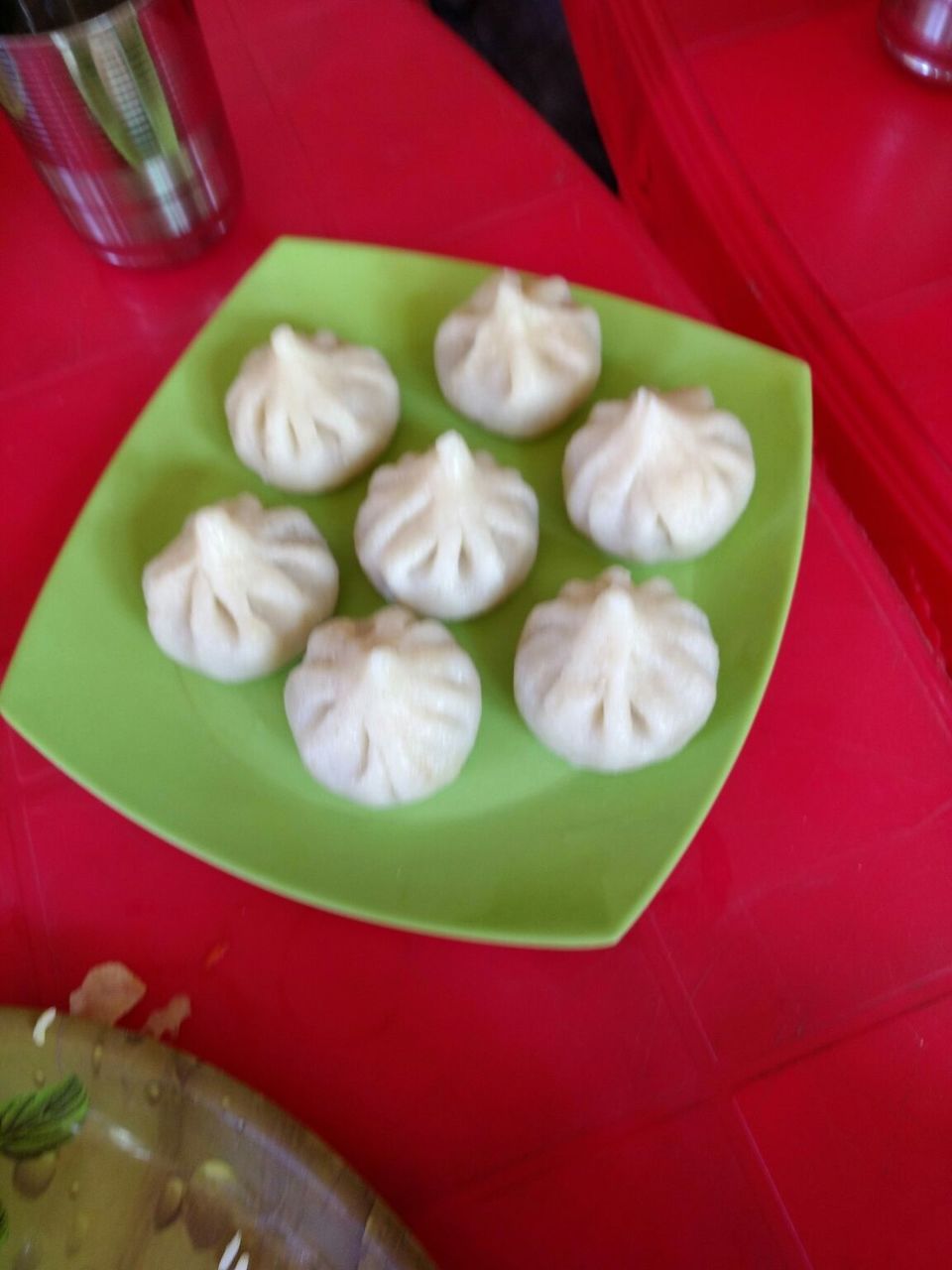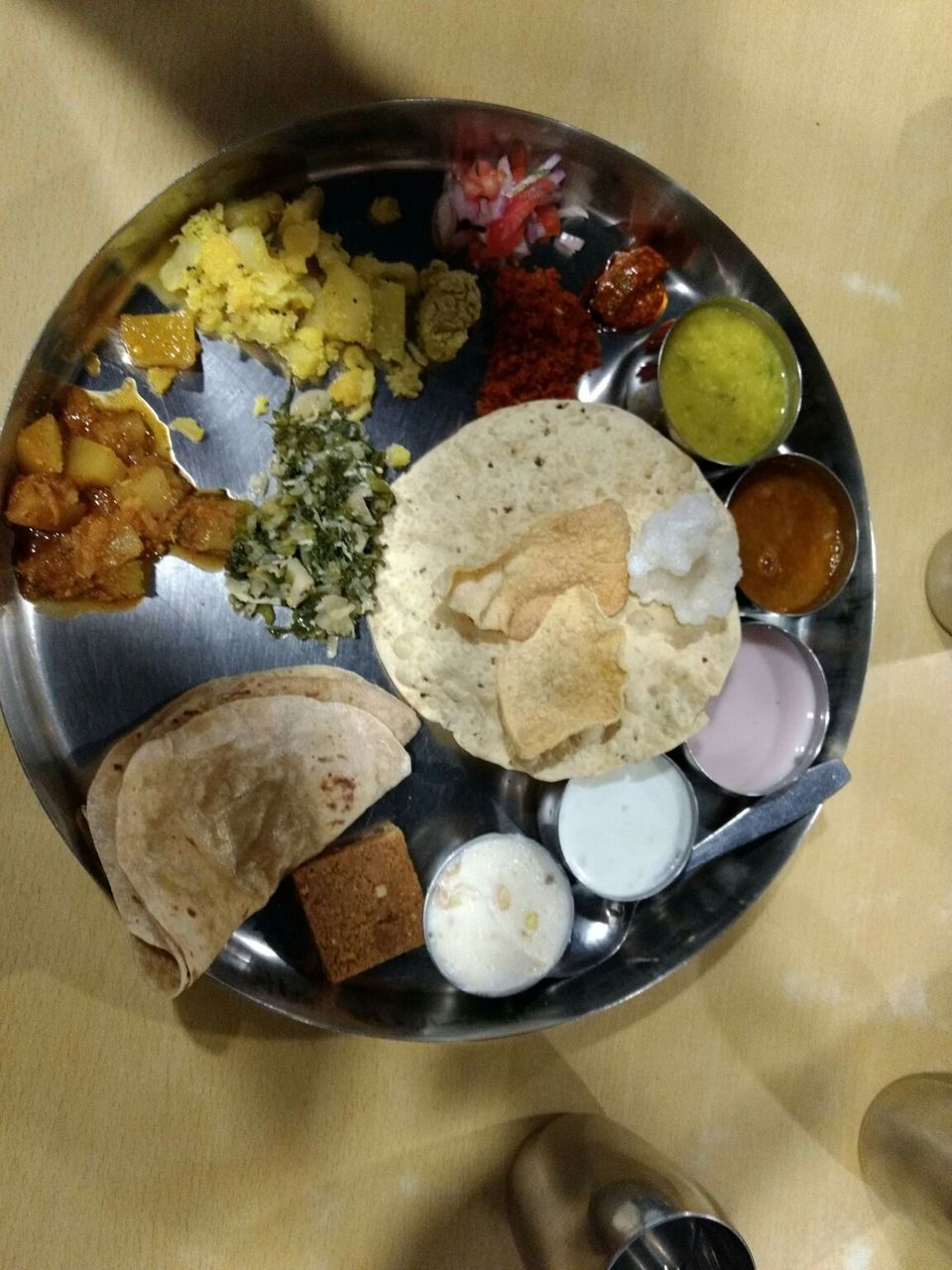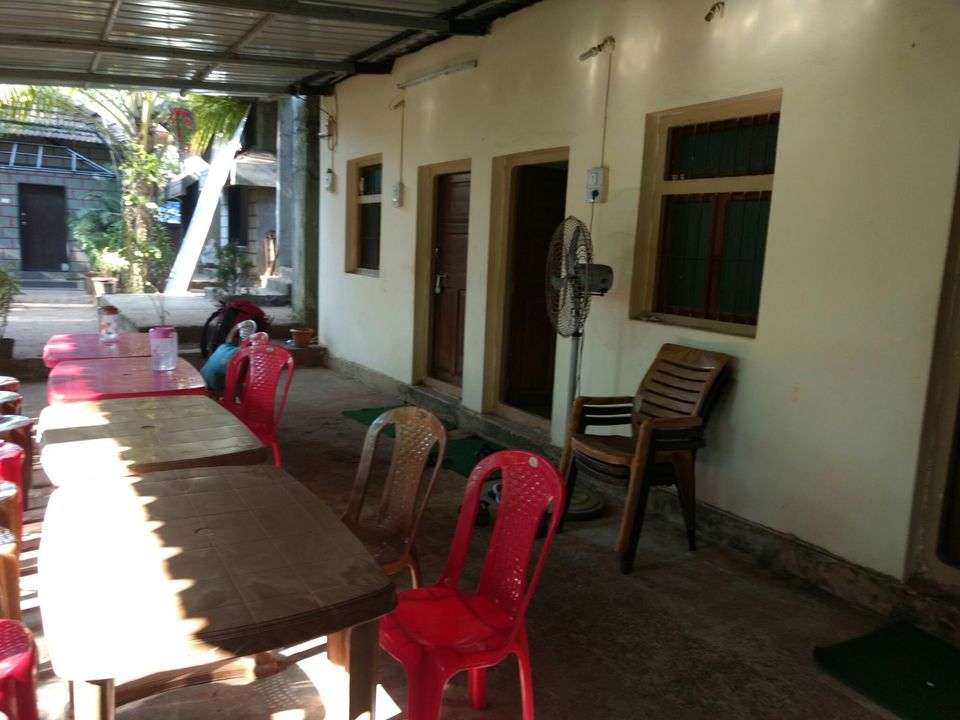 The next day we did scuba diving near Sindhudurg fort, which was a frantic experience. There are variety of fishes and corals to see inside. A number of sea animals like crabs, molluscs, starfish etc. can be seen on the unexplored part of the beach.
Then we left for Mhapusa, Goa via public transport. Mhapusa is a popular place as all the well known beaches are situated near to it. After reaching to Mhapusa, we went to Anjuna beach, which is one of the famous beaches in Goa. The night life at Anjuna beach, especially around the new year, is very energetic. We did camping on the beach itself, which was a great experience.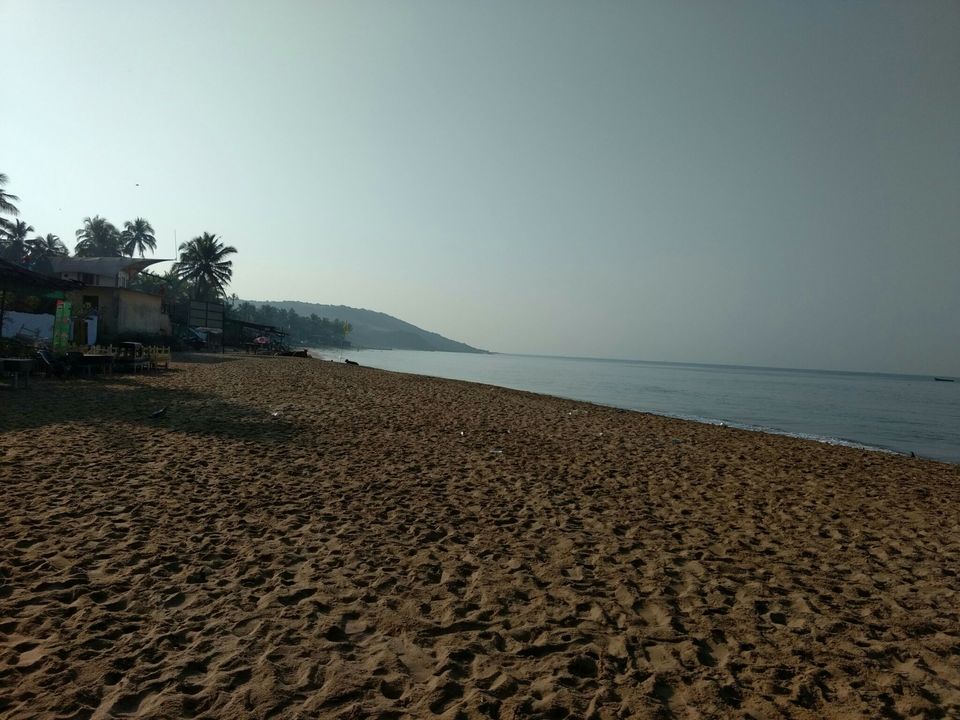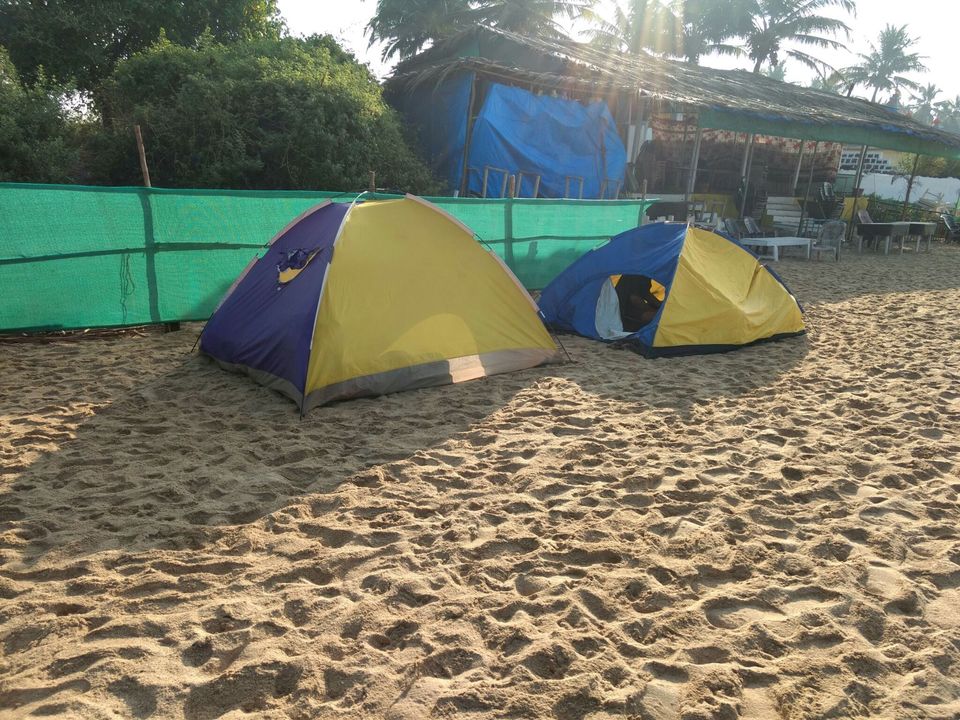 Next morning, we left for Arambhol beach, which is very famous beach in Goa, especially among foreigners. There is plenty of public transport available to reach Arambhol. We had no reservation or booking in any resort, but we got few deckchairs and tables on the beach in a front of a resort after ordering food there. Sunsets are always pleasant to watch, and there is a beautiful aura and atmosphere around you. After playing in waters and relaxing on the beach, we left for Thivim, which is the nearest station from Arambhol. We had booked the Madgaon-LTT train, which is one of most well maintained trains, as well as having scenic konkan route from Goa to Mumbai.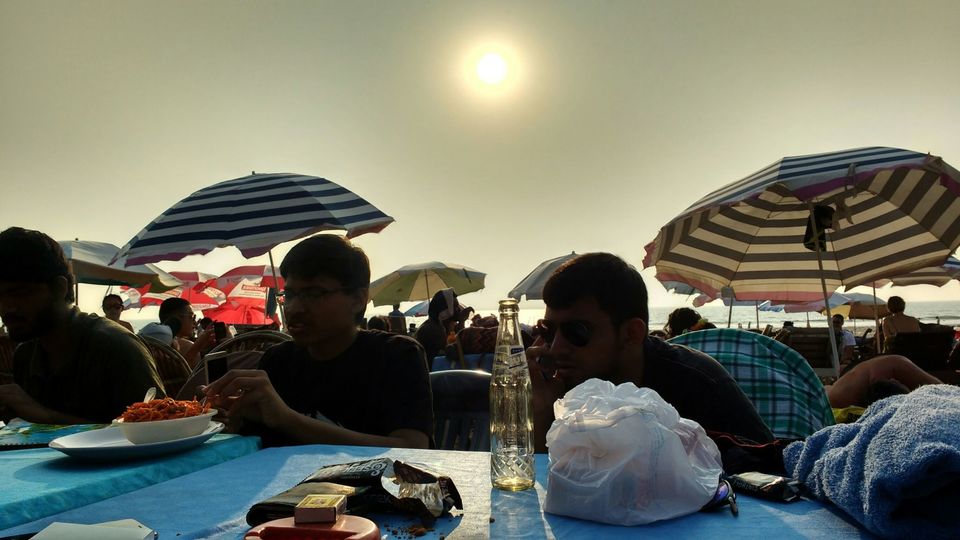 Overall the journey was mostly planned, but partially based on impromptu decisions. Carrying tents and sleeping bags gave us a lot of flexibility in planning, as no reservations were needed at any place that we chose.
For any queries and questions, feel free to email me.
Happy Journey.