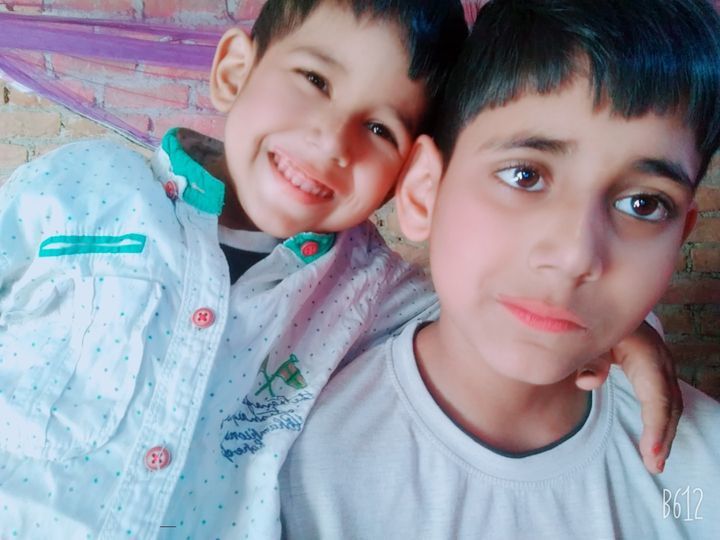 get best vizit in goa
Welcome to all of you to know about Goa.
By the way, I am a resident of Haryana but I like the freedom of Goa. Well, you can go to Goa anytime, but going around Christmas day is a good idea.
Make your days memorable in your life in goa
I think Goa is an honest city and I will prove it. Going by plane is a good option, your fare will be 4-5 thousand. It is good to book in advance, otherwise the fare increases by taking tickets immediately. There are more around 25 December. When you come to the airport by plane, you will get taxis. Which costs around 1600 rupees. Fares are cheaper than bus, it is your job to think from whom do you want to go.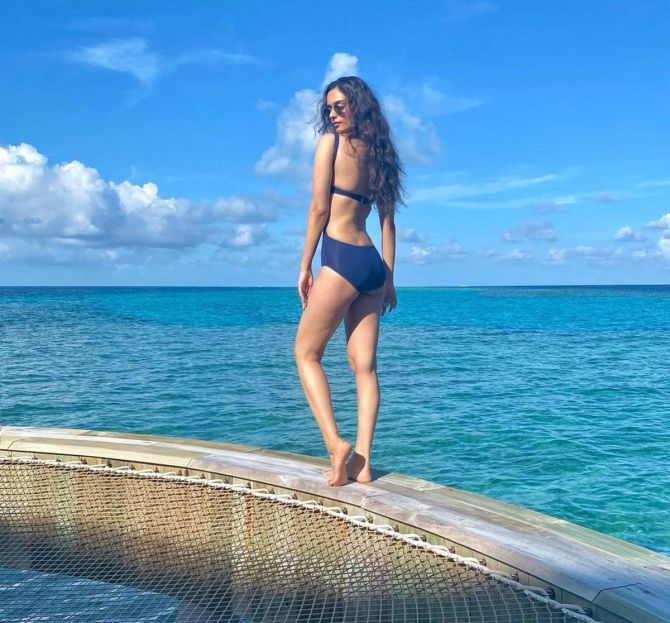 Then if you go by taxi then book a hotel near Calangute Beach, it is better if done beforehand.Because from here you will reach the seaside in 3 minutes on foot. Bagha Beach is also close by. The only problem of stopping here is that the railway station falls away from here. It deals in expensive and cheap hotel resorts. You can also rent a bike here for only 300 rupees per day. Before taking it, see that there are no marks on the bike and you will get its paper all over. You will have to provide an identity card.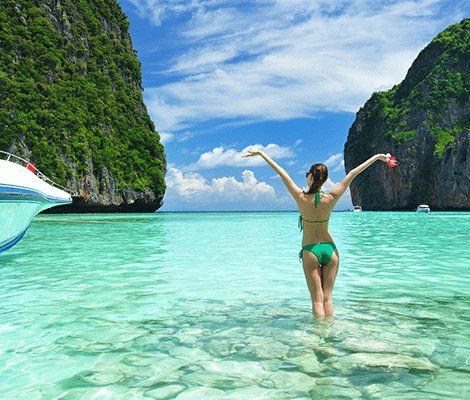 The food here is completely different from what Haryana says. If you are fond of sea food then you will have fun. The atmosphere here is different from India, girls are free here, no matter how people dress and peoples can't here stare at girls. Many people come here to get tattoos done on the body. Tourists will get to see the old church quite a lot here. The sea water is clean and the edge of Anjuna beach is the most clear. There is not much congestion on the roads like Delhi and Faridabad.
If you are fond of gambling, then you can play, but I will not advise you to play. Kashino has 2000 tickets, in which your food and a concert are also shown. Deltin Royale Casino,Deltin Jaqk,Casino Carnival,Majestic Pride,Casino Palms,Casino Paradise,Chances Casino,Crown Casino,Dunes- The Casino,Casino Strike,Big Daddy Jetty Casino,Grand 7 Casino etc. Casino pride is good for ordinary people. In the evening, the initiative of the seashore will fill you with enthusiasm. At night you will realize that you have come to a different world. You are near D.J. on the shore But you can dance and drink beer there too. Thousands of people drink beer there and the atmosphere becomes more spectacular with the arrival of foreigners.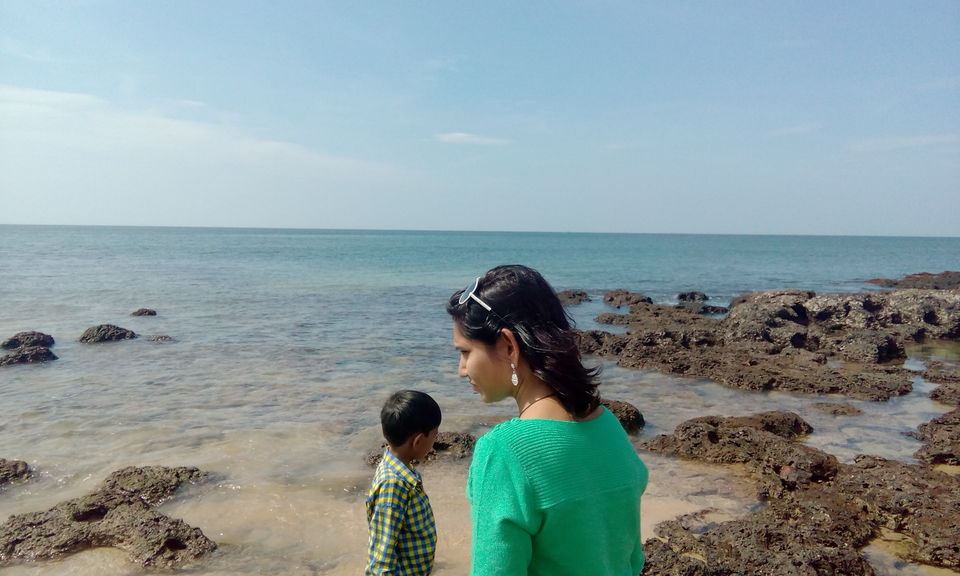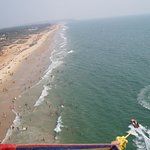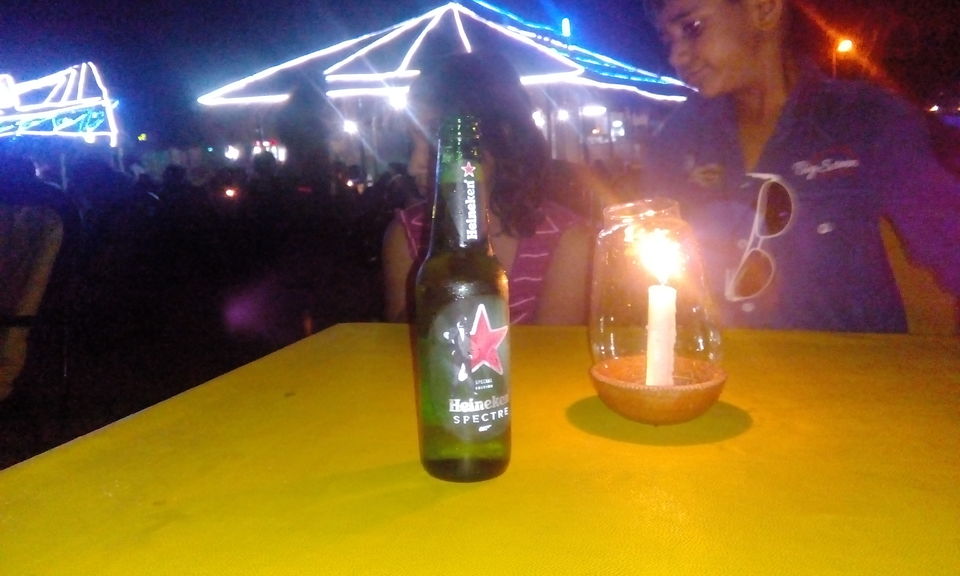 There is a waterfall named Dudhsagar near Goa. 25000 rupees are spent for a man. From Delhi it takes about 2 hours by plane. If you are fond of Titos party or interested in the club, then there are no good places from Goa. Temperatures in Goa are always 30-32. Those who are street vendors also speak with great respect to you. There are very few incidents of bike theft there. You will find many places where films have also been shot. Carnival is held around 25 December.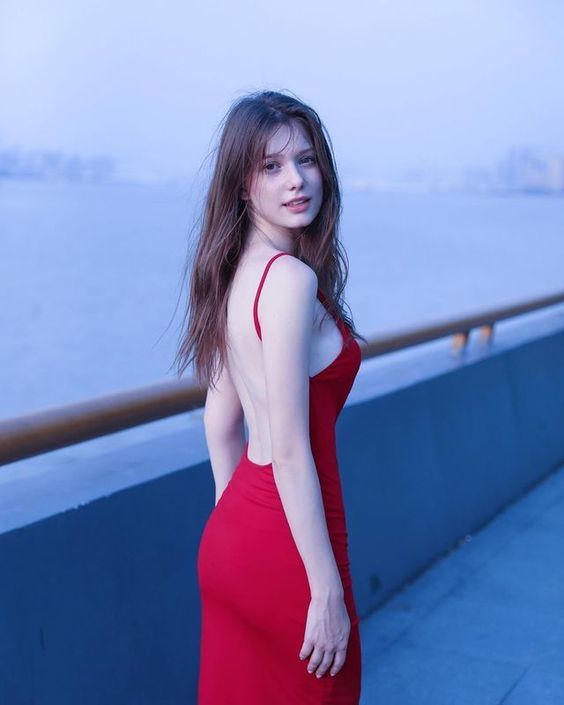 The Government of Goa is pushing municipal bodies to create a public place where people can be buried and burnt together and people of all religions can easily merge into a vacuum. This will be the first such place in India. Most people live here, mostly Hindus. Of which about 66 percent are Hindus, 25 percent Christians, about 8 percent Muslims and a few thousand people of Buddhist and Jain religion. D'Souza, a legislator of Mapusa for nearly 20 years, says that this public place of cremation will be very helpful for those who do not have any particular religion identified.