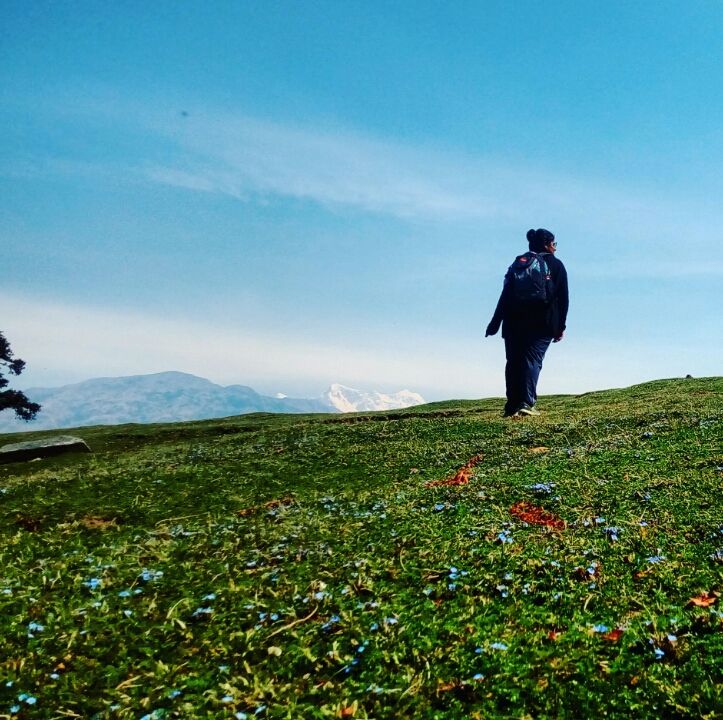 My friend and I were sitting idle at our work stations and were discussing about treks over a cup of tea. She told me about this lesser known place called Chopta-Tungnath. When I googled about this place, it said that Tungnath is the highest Shiva temple in the world and is one of the five and the highest Panch Kedar temples located in the mountain range of Tungnath in Rudraprayag district, in the Indian state of Uttarakhand, at an elevation of 12,073 ft.

After finishing our tea, we decided to run away to this less explored place during the coming long weekend.

If you're planning your trip from Delhi, there's no direct bus from Delhi to Chopta. You will have to book a bus from Delhi to Rishikesh. From Rishikesh,there are frequent buses which goes till Rudraprayag and from there to Ukhimath. You can either stay at Ukhimath, it's near to the market place and a few kilometres away from Chopta or else choose a homestay or camping near Chopta but you might not find electricity there.

We boarded our bus from Kashmere Gate ISBT around 9:30 PM.
Early morning around 6:30, we reached Rishikesh. From there, we boarded a bus to Rudraprayag and then further to Ukhimath. After the tiring 14 hours journey, we checked into our hotel and unloaded our backpacks. From our hotel verandah, the snow capped peaks of the splendid Himalayan range was clearly visible.
The next day after reaching, we trekked to Tungnath - The Highest Shiva Temple. From the starting point of the trek till Tungnath, the total distance is 4km and you can trek further 4km to reach Chandrashila. The place will definitely enchant you with its beautiful meadows and the mesmerising Chaukhamba range. Chaukhamba means four pillars and if you look carefully, the mountain has 4 pillar shaped pointed peaks. The trek is easy to moderate and can be completed in one day. There is no camping facilities in Tungnath or Chandrashila.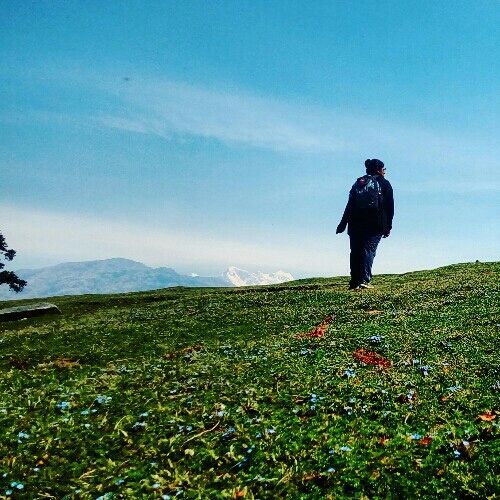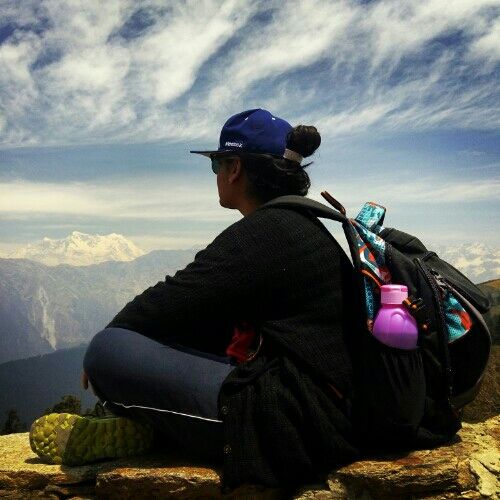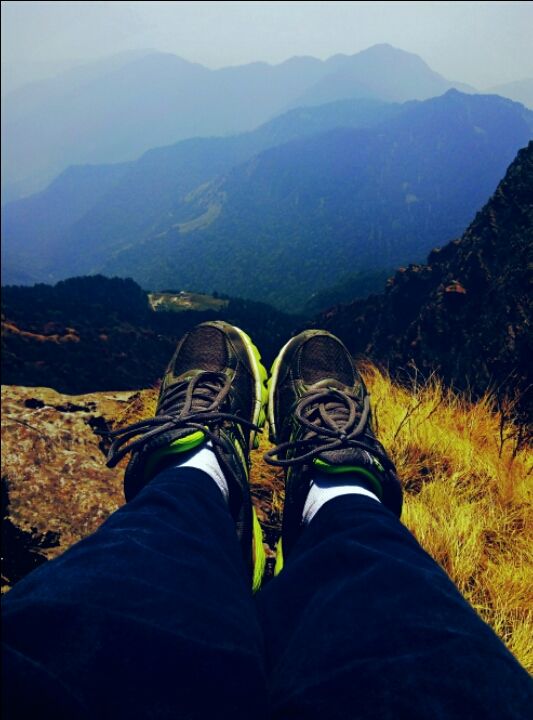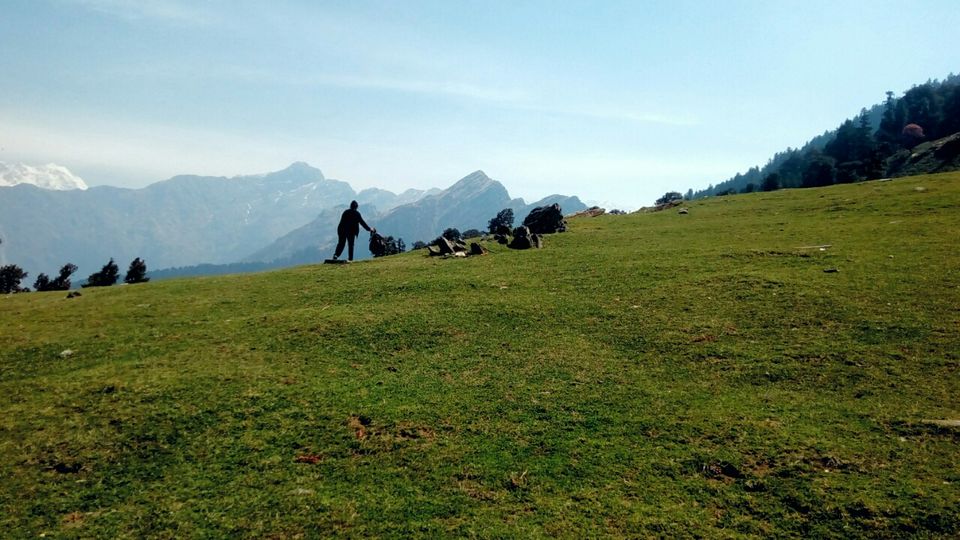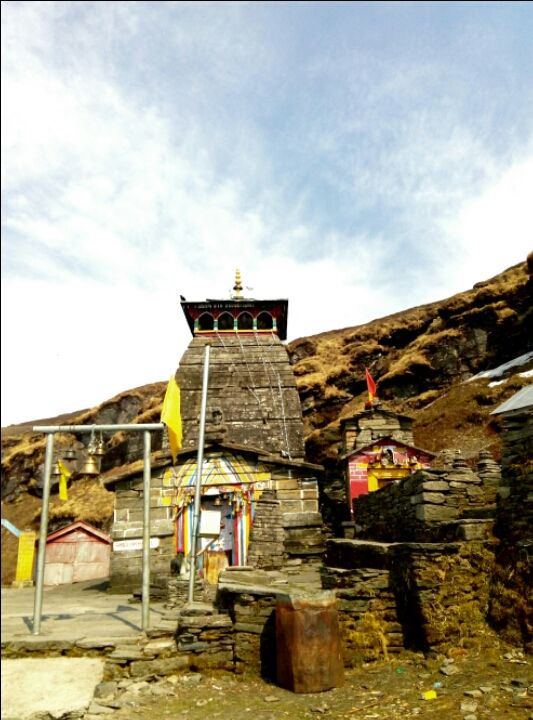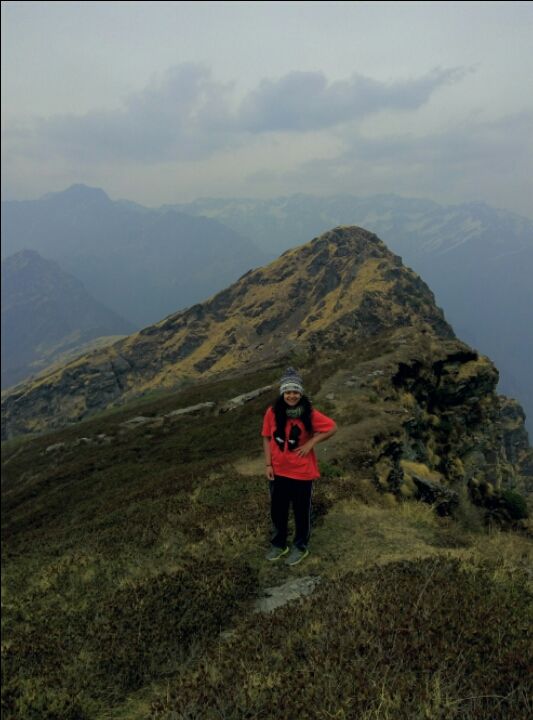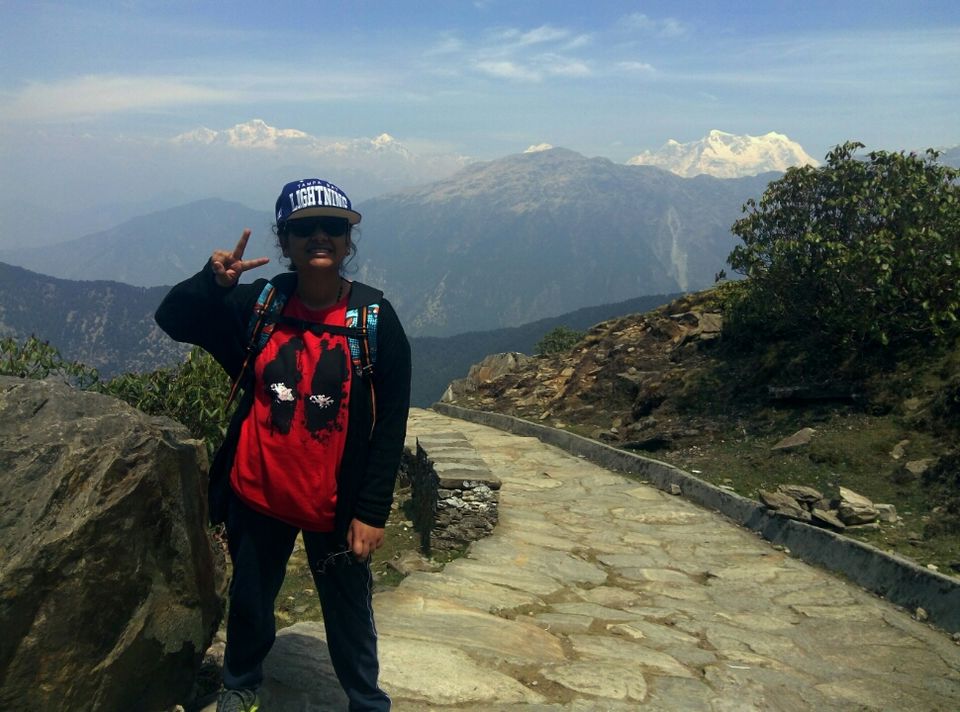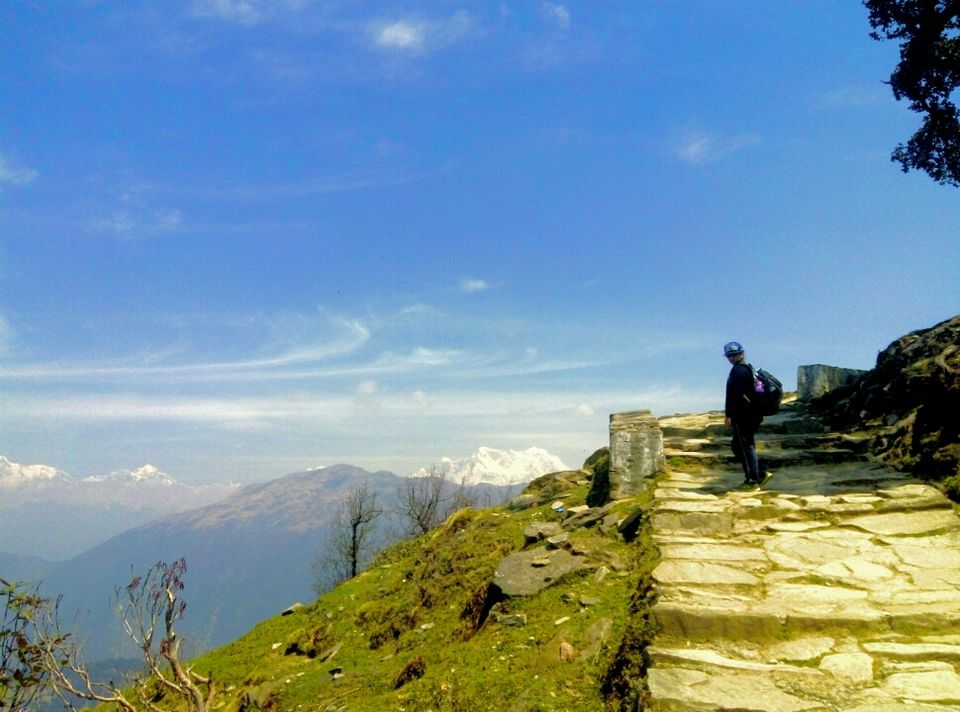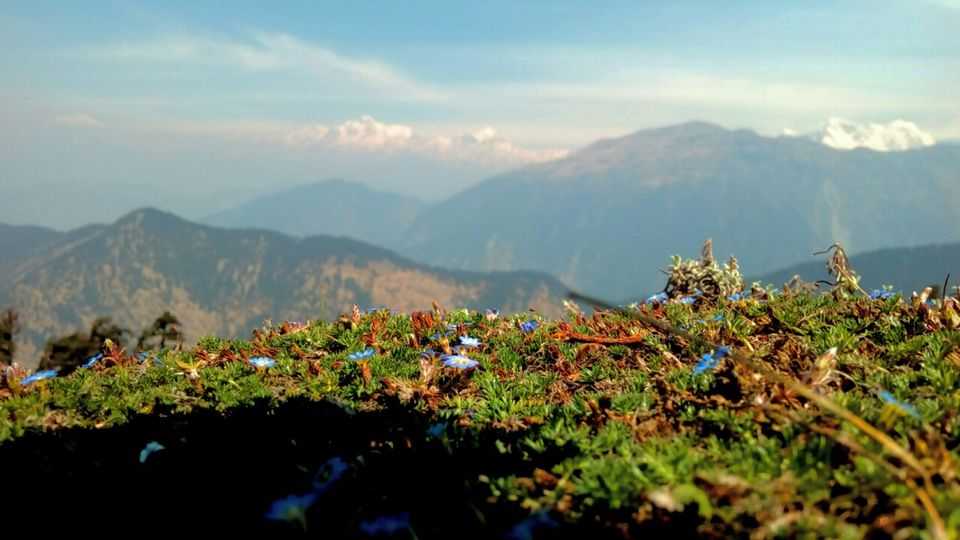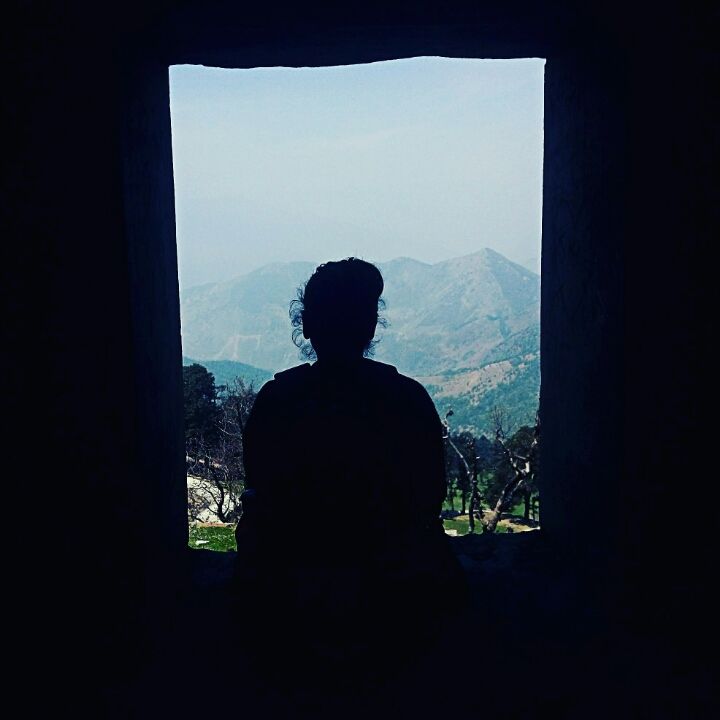 Our next day expedition was to Deoriatal. A small lake situated at a 3km uphill trek from beautiful Sari Village. This place is best for people who want to be away from the hustle bustle of the city life. Since this place is not amongst the popular trekking places, you won't find much of a crowd here, unlike Triund. If you wish to camp, you can do so. You can hire a tent at Rs. 700 per night. It is advisable that you carry your cash before hand because there are very few ATMs in Chopta and you may not find cash in these ATMs.

If you have a long weekend and want to getaway to a more peaceful and less crowded place. Plan a trip to Chopta. You will love it!