Chandigarh to Amritsar – From the coolest city to Indo-Pak Border
I Travel but as the days are passing I want to increase all my long and short trips. At time I have to ask my friends to adjust their weekends, at time I have to adjust as per them. I have been traveling to Chandigarh from my childhood "My Aunt stays there ". But travelling with friends gives you a different experience altogether.
Started with an evening Volvo from ggn – Very comfortable ride to chd ISBT.
Volvo cost: INR 680
You can opt for Chandigarh Government Guest House as well.
Guest House cost: INR 800 (double occupancy – INR 200 for extra person). Rooms are fully equipped with Geyser & one time food they provide you.
As soon as we checked in the Guest house, we hired a full day CNG – Auto.
Chandigarh: The cleanest, Systematic capital known for fashion, Punjabi swag and Bullets.
The Rock Garden of Chandigarh :
You have been watching lot to DIY/CRAFTY ideas online but this place is the real example of converting waste materials make in to the good art. A huge area well maintained full of Artificial Falls, Rock Pyramids & designs made of broken bangles.
Ticket price – INR 10-INR 20
Elate mall :
One of the biggest mall of Chandigarh cities has all the bug brands and a big food court and eating joints. You can spend some time here.
Entry Fee: NA
Sukhna Lake : Its one of the must see attraction, you can enjoy a boat ride, chirping of the birds will make this more amazing place for you. The perfect day out for kids with lot of rides and food joints. The shore of this lake is very long one side water and other side trees – you can have a long walk with you loved ones , Evenings make this place more romantic .
Tickets chgs boating: INR 200
Timber Trail :
If you are staying in the main city – Timber Trail is around 30km toward chd north side. You can see the city from the top; it's a great exposer for everyone.
Ticket chgs: INR 750
Japanese Garden :
It's very neat and clean place with Japanese shrines situated in sec 31. You can spend an hour's time there. This is still under construction; I think they are planning to make a cave there, good picking spot.
As soon as we finished all the spots we headed towards sec 17 for shopping and eating. If you are on a Girl's trip do not miss this place, they have cool stuff the market is almost crowded will girls crowd mostly.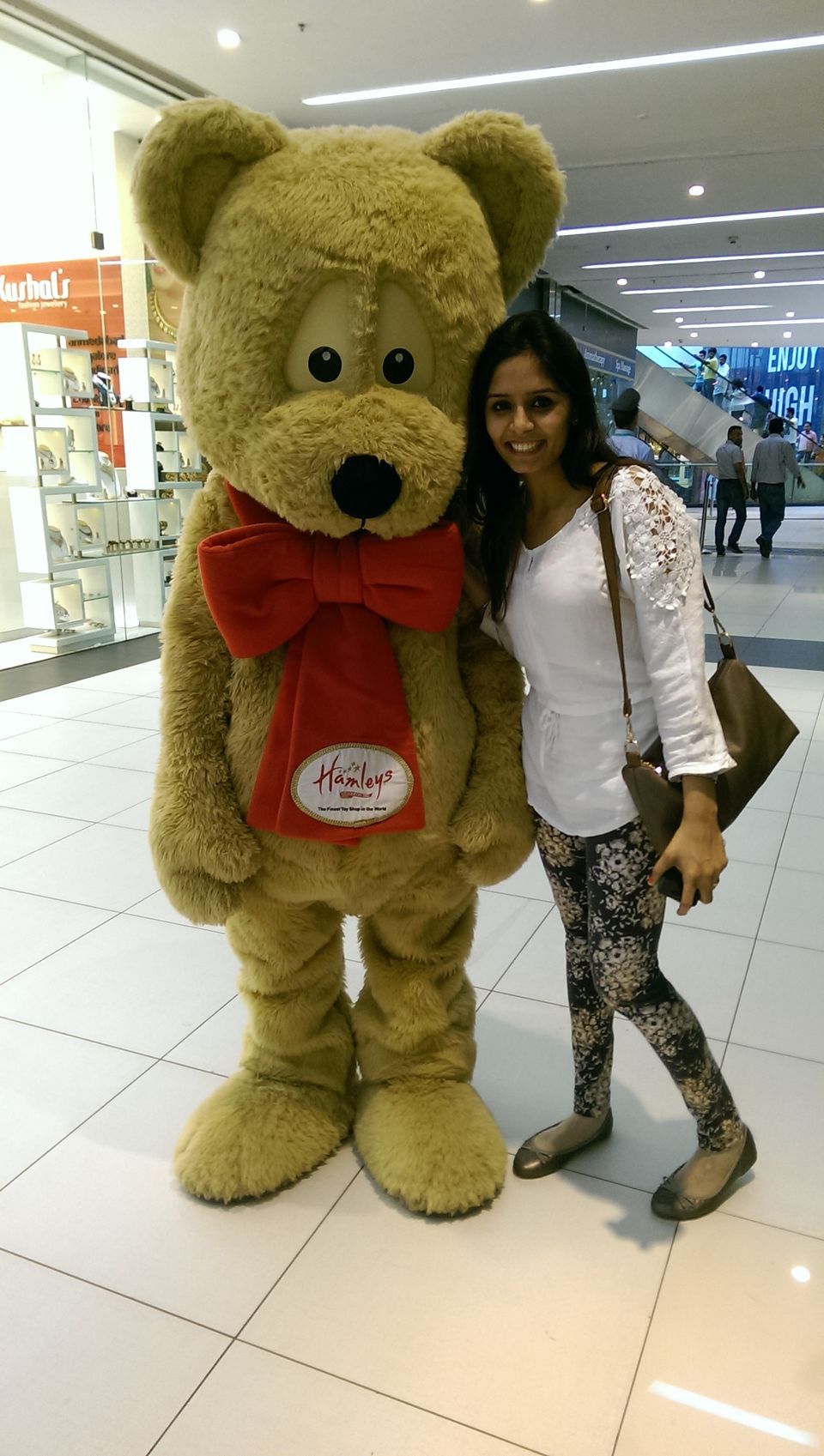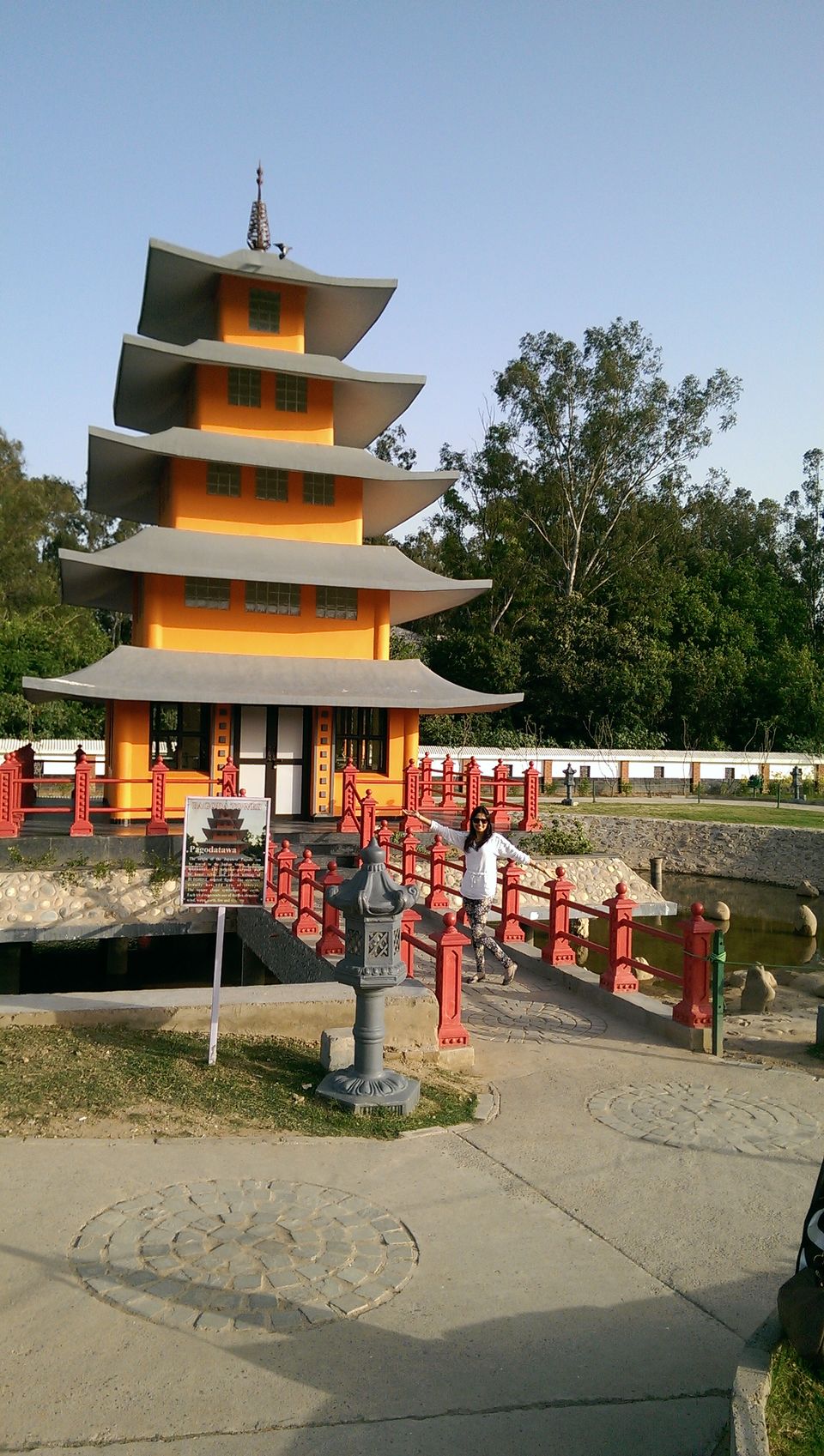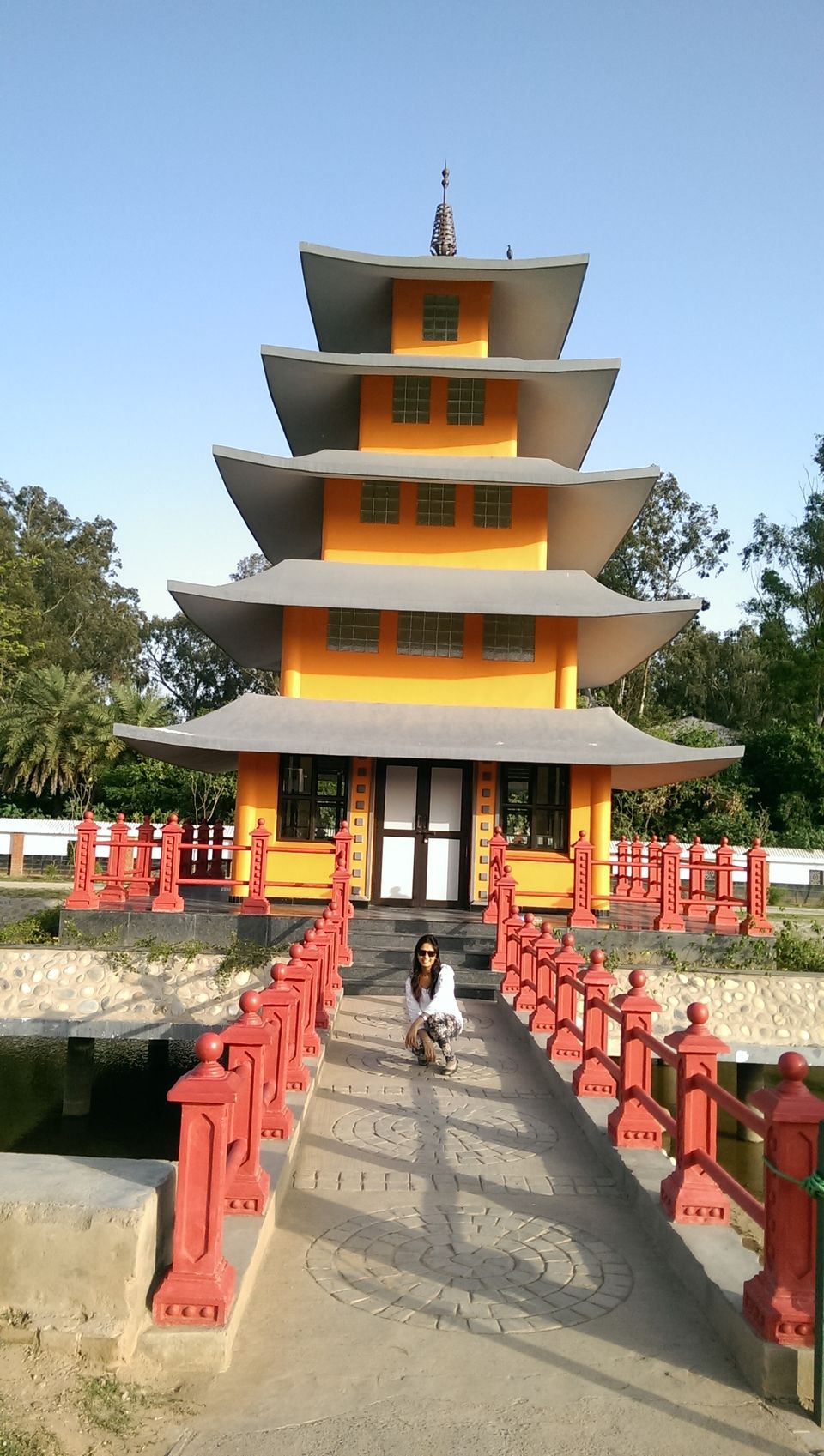 Amritsar:
Amritsar lies in the heart of Punjab and is home to the iconic Golden Temple. It beckons travelers from all over the world in search of healing and happiness at Darbar sahib.
As we only have two days – we booked for an early morning cab for Amritsar. Started 3:00am. Stopped at one of the Dhaba's to have some tea and snacks.
We headed towards Harmandir Sahib directly as it was already 9:00am it took us 2 hours as there was a long queue due to weekend but the wait was worth , The moment we entered I could feel the inner peace, I sat on the ground and listened to Gurbani for half an hour . Take kadaya prasad from outside from the left side of the temple sit aside to the sarovar and watch the fishes which are there from years. If you are carrying clothes to change do not hesitate – Soke yourself in the holy water.
After spending quality time at Harmandir Sahib we started for the Most famous Patriotic place Baga border which is around 25km from Amritsar on the way we took a quick look at Jallianwala Bagh , Kapda Market , Got lunch packed from Paratha Wali Gali & there we are at Baga Border .
Indian Soldiers were on their toes for security check before the programs, after clearing the security check rushed towards the stairs, luckily we got the first lane.
On the other side of the gate you can hear some slogans for Pakistan the same way for India at our side.
The loud songs on India will give you goose bumps and you will automatically start with all the Indian Slogans.
If you are lucky you might get chance to hold The National Flag and run, do not miss to dance on the Indian songs, we were so excited that I could stop myself and went in the crowd for my contribution.
From Amritsar we headed towards Chandigarh met some old friends and back to Delhi ….