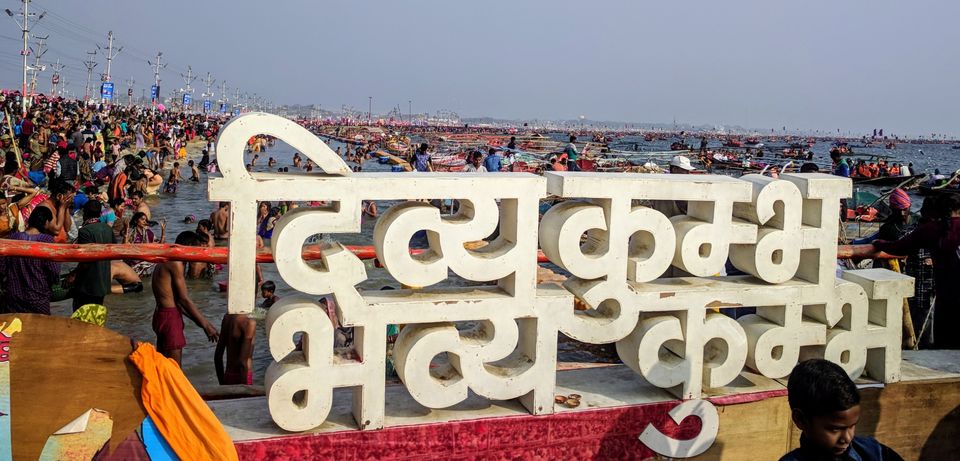 What is Kumbh Mela ?
Kumbh is a religious Hindu festival where millions of devotees from all around the world gather to bathe in the sacred river. It is the largest gathering of pilgrims on the earth. Sadhus, Saints, Ascetics, and various other groups of people come together to celebrate the religious festival. It is believed that one who takes a dip in the waters of the holy rivers attains moksha. It drives away all their sins and they are blessed by the divine.
So, my 2018 wasn't good to me because I didn't get to travel anywhere. 2019 arrived, I didn't wanted it to be the same ! And the plan of visiting Kumbh mela striked me from nowhere. Bammm !! Tickets booked, rooms booked..all set to go.
Reached Prayagraj at 13:00 hrs. Took an auto-rickshaw and headed straight to kumbh canvas in the tent city. I booked a tent via kumbh mela's official website. It was a 4 bed dormitory. I would rate the stay 6/10.
After relaxing for a bit I went on to explore the fair. The fair is spread out in a vast area on the both sides of the river so, you really have to walk a lot. The more you walk the more new things you get to see. You will find no. of culutral activities and folk shows in the entire mela. Naga sadhus and different types of akhada should not be missed.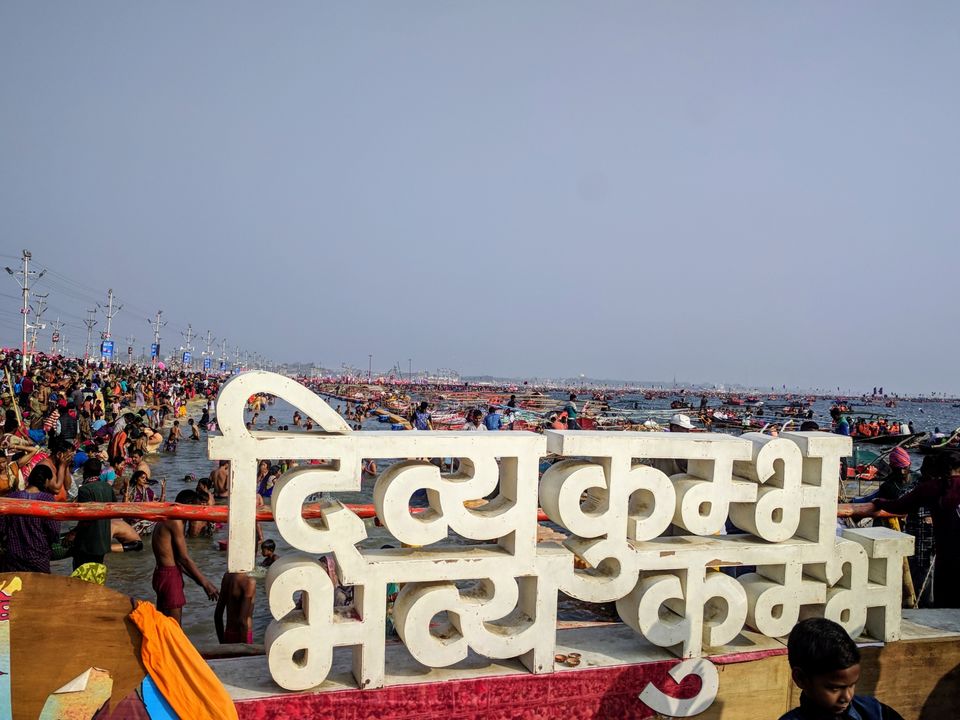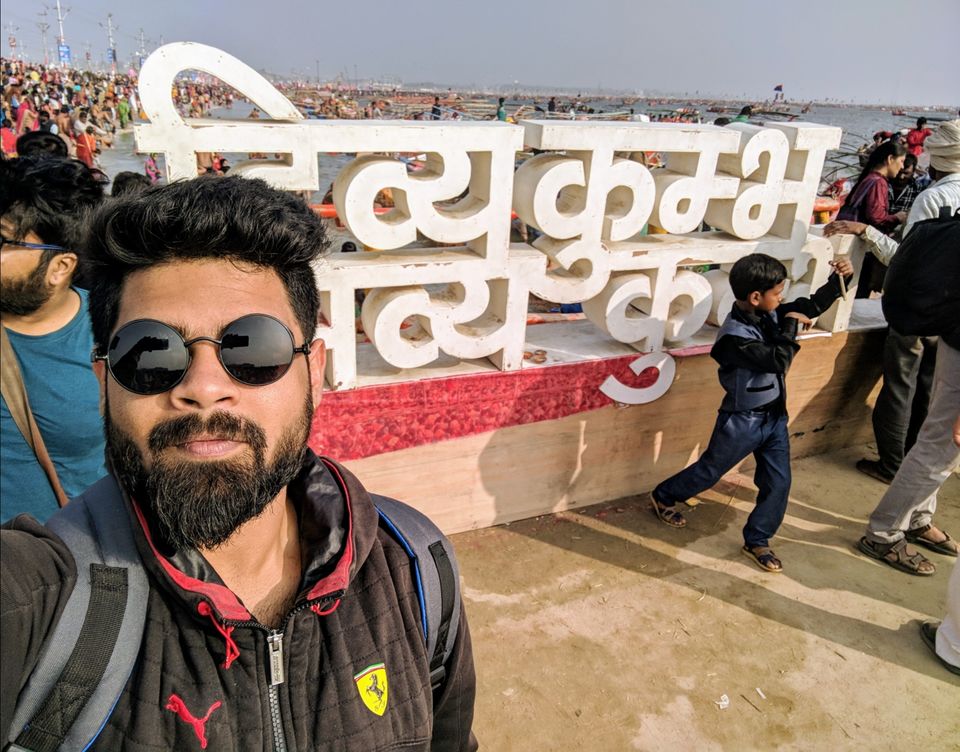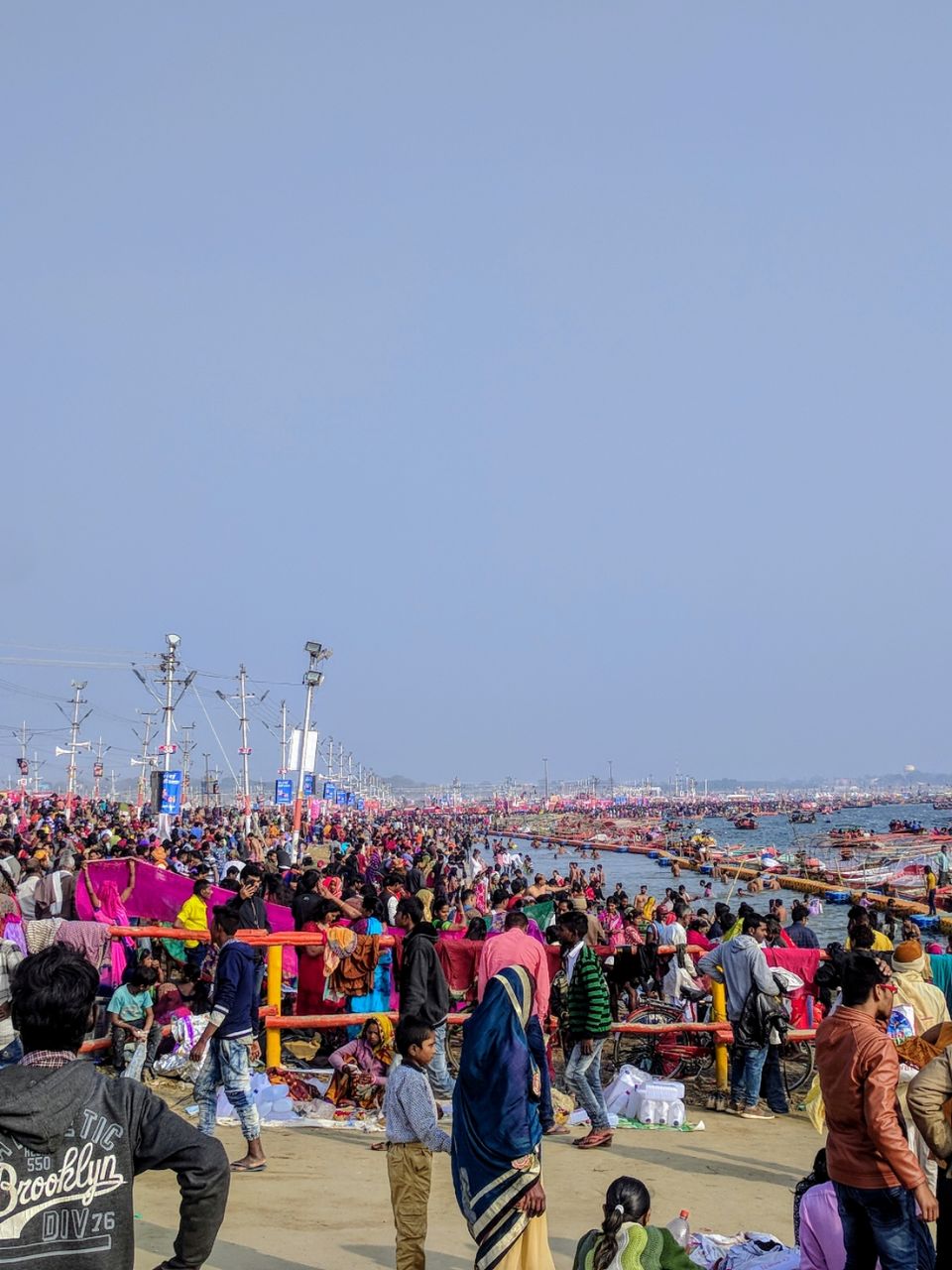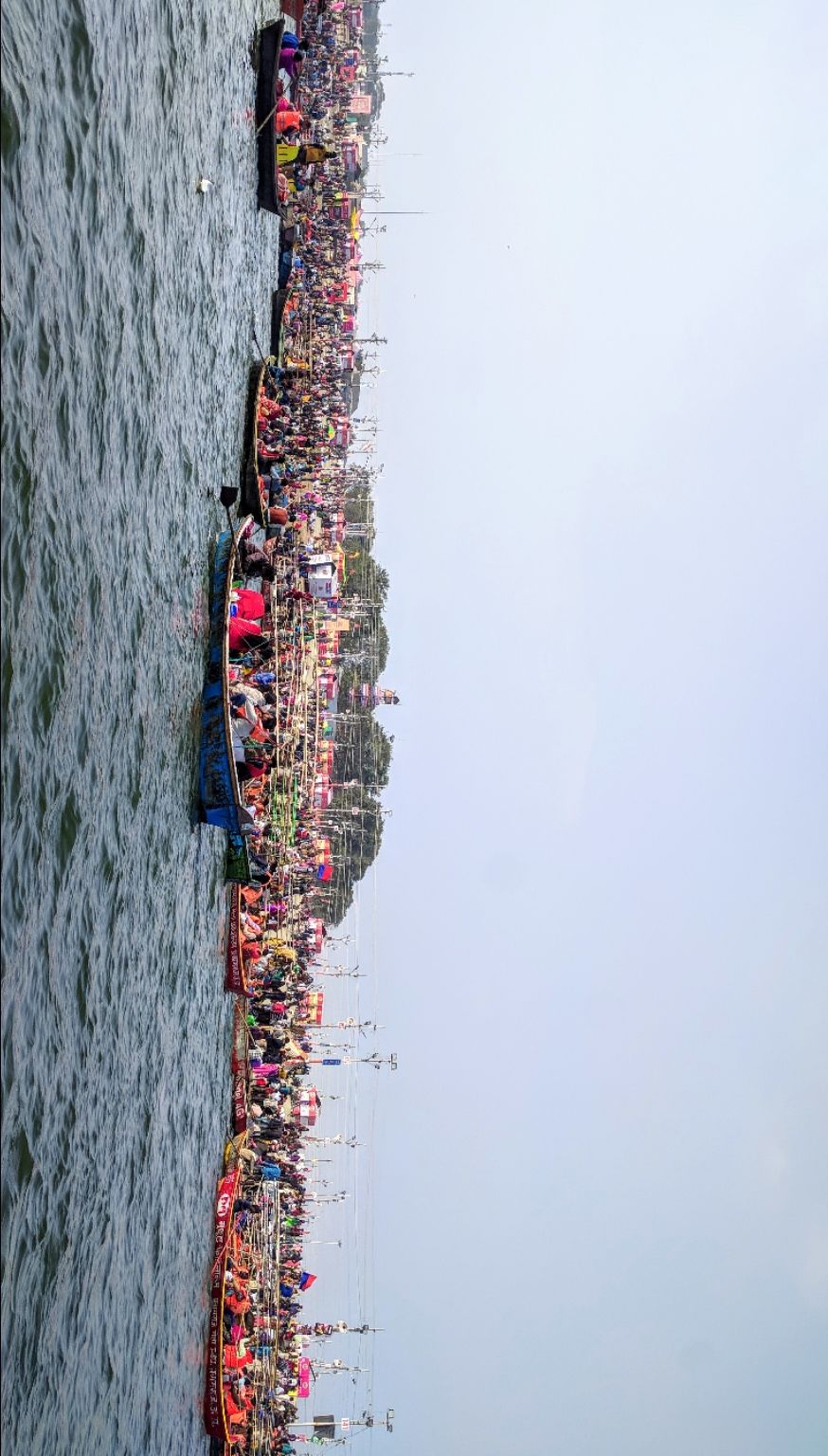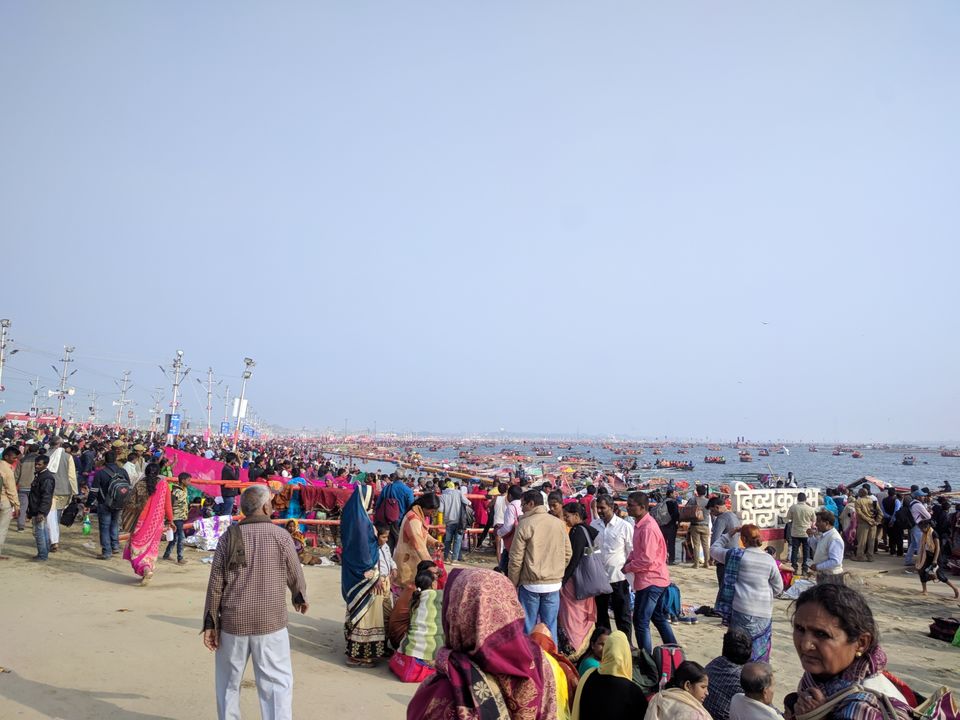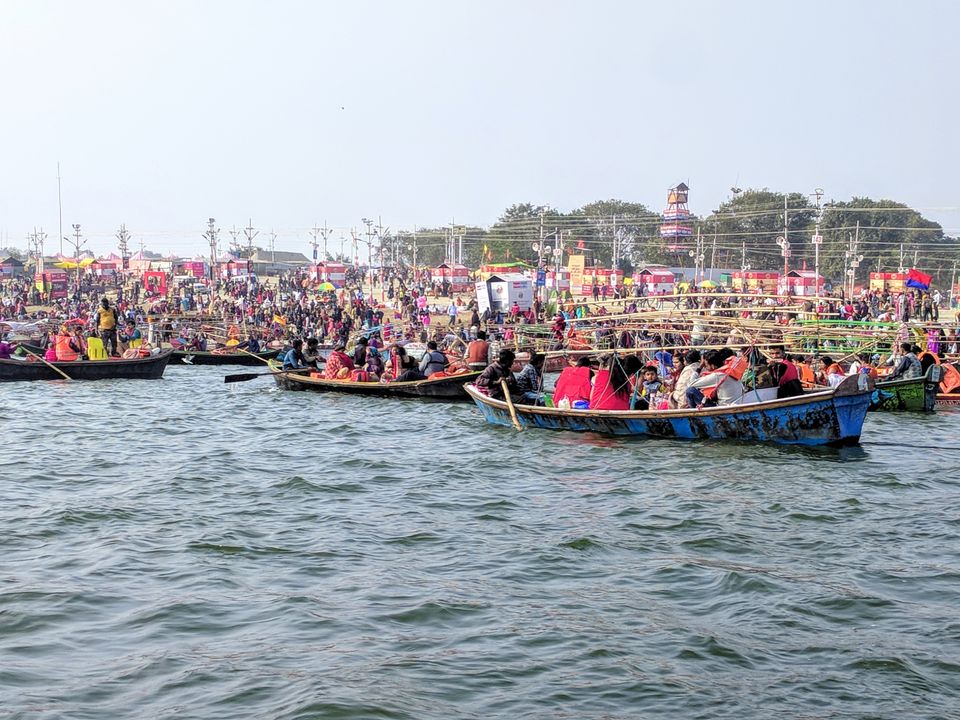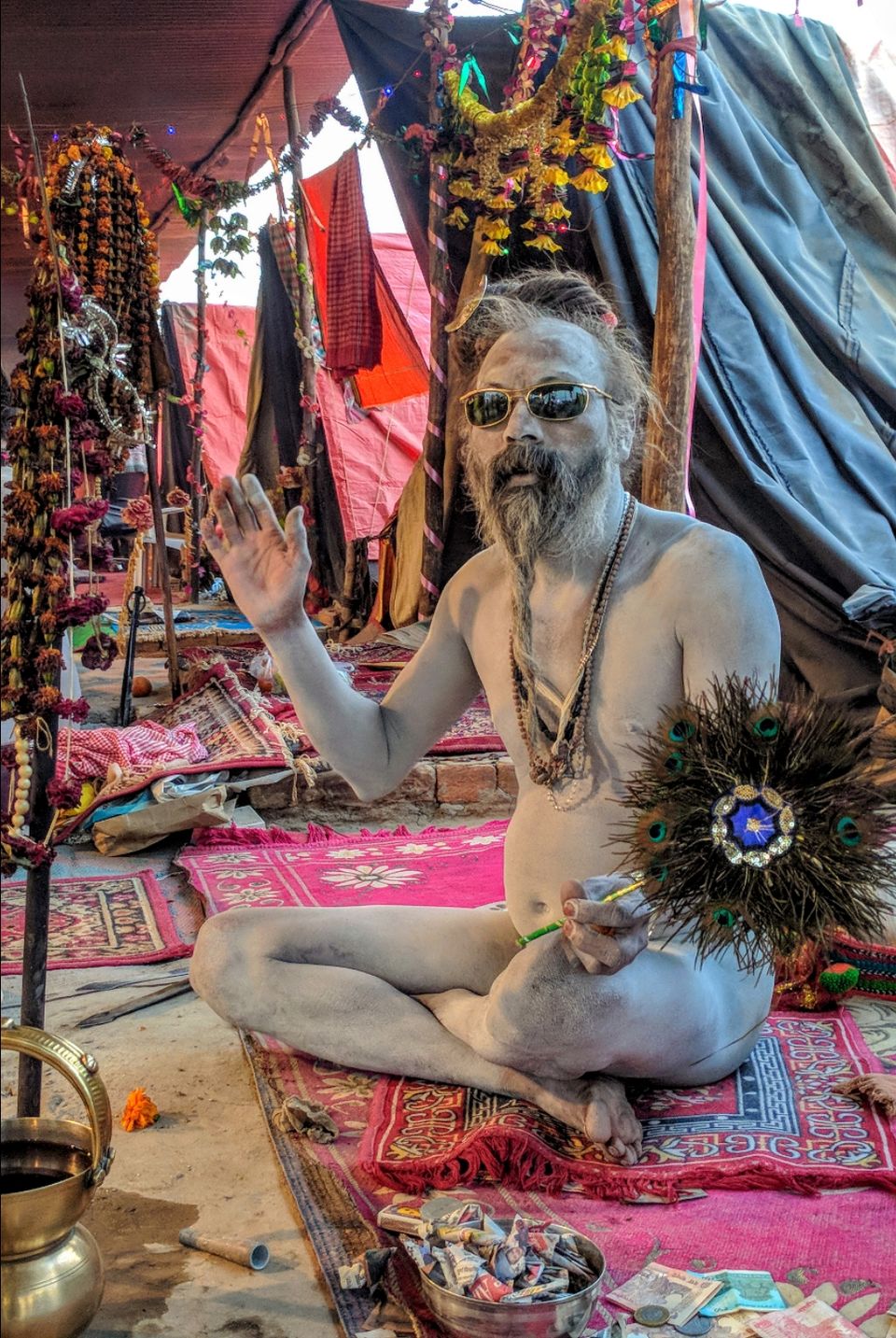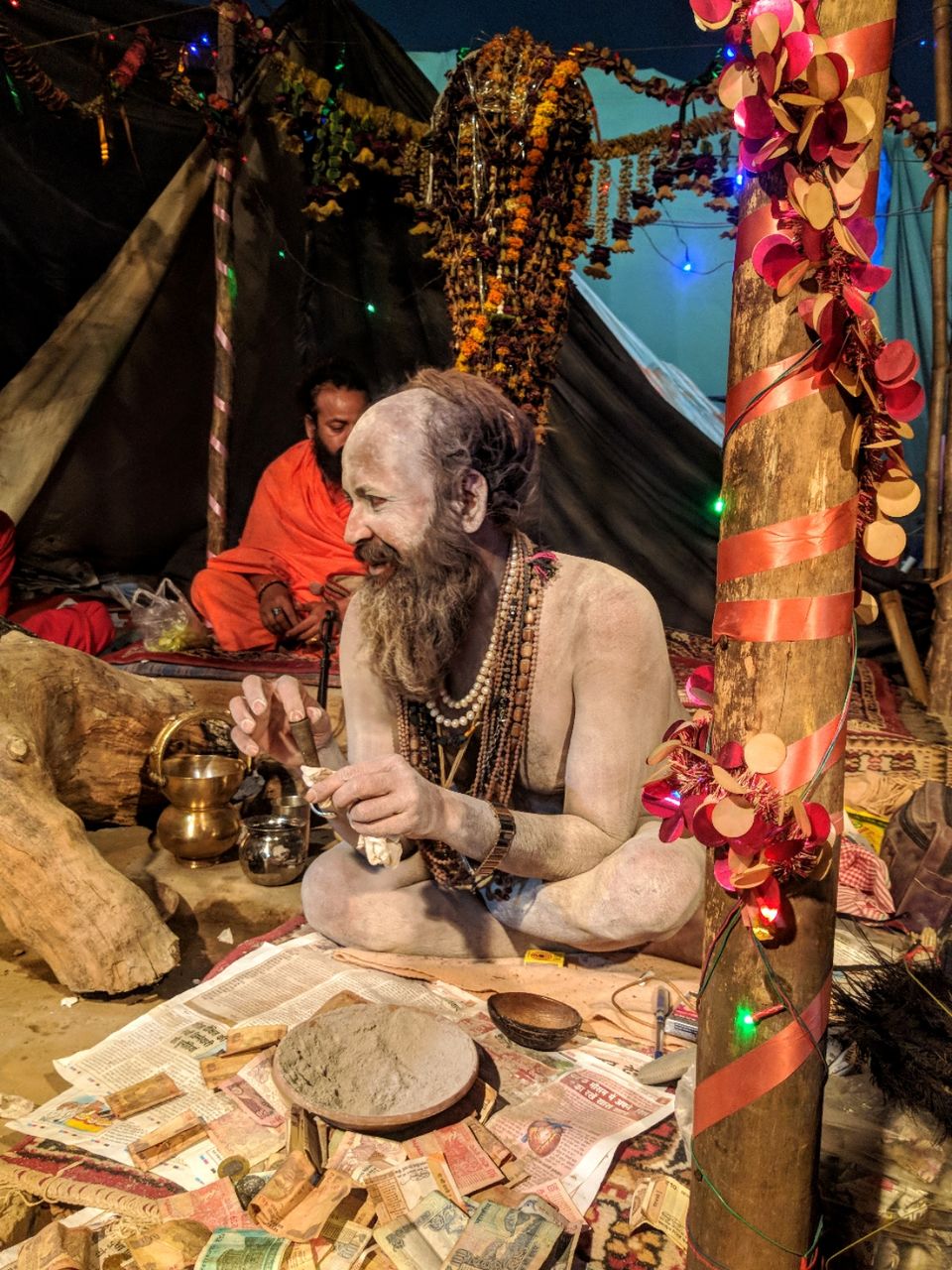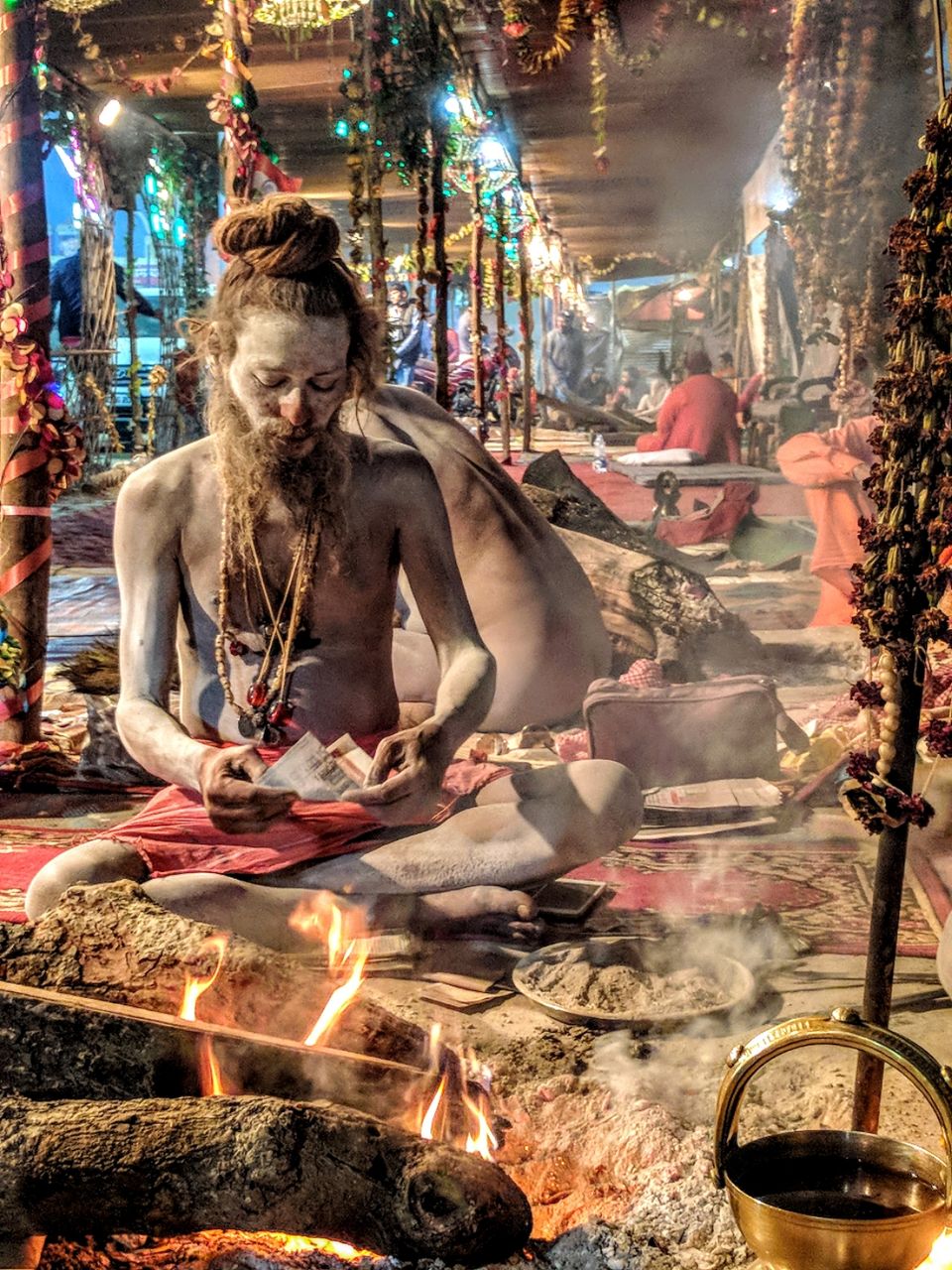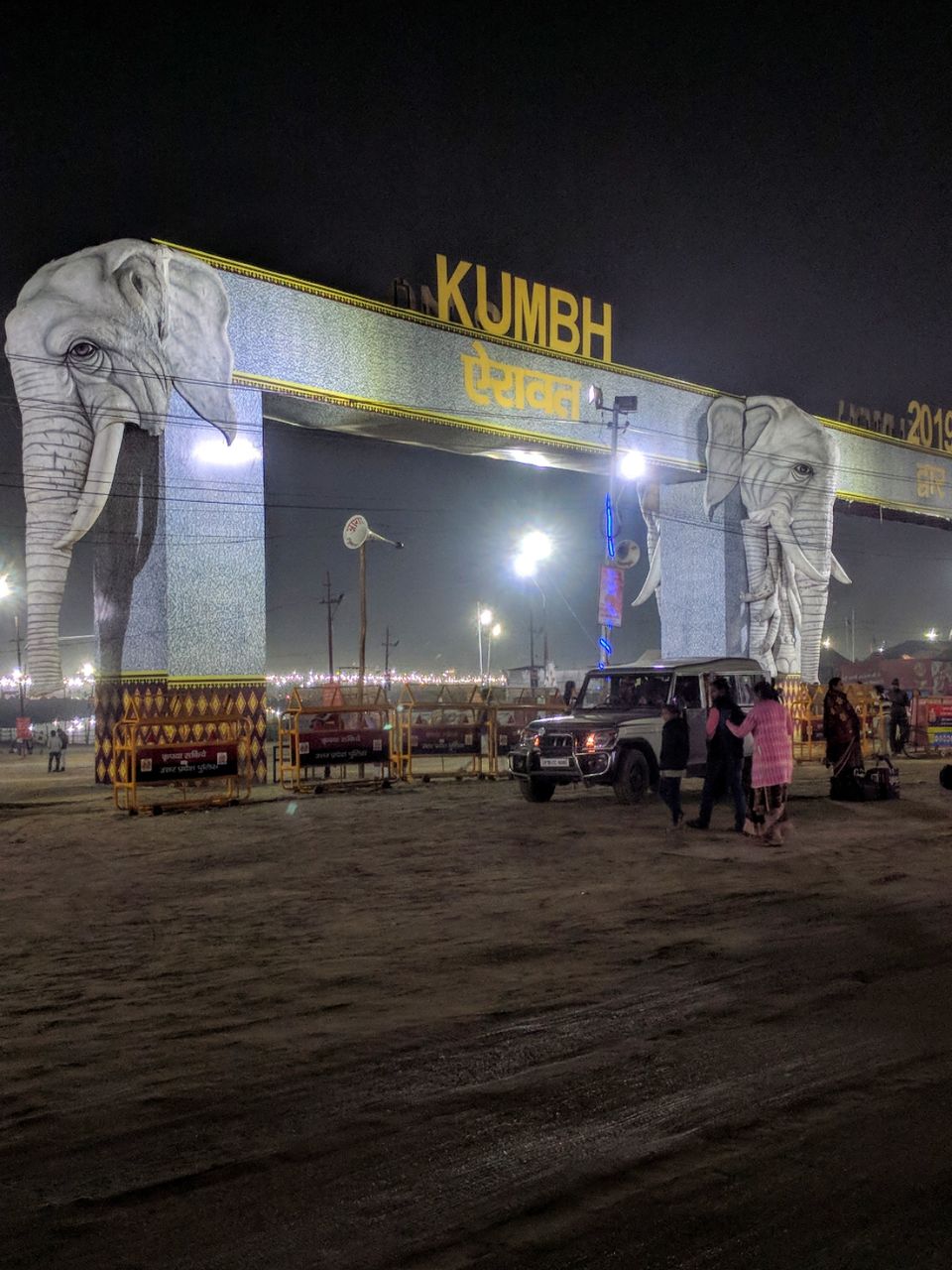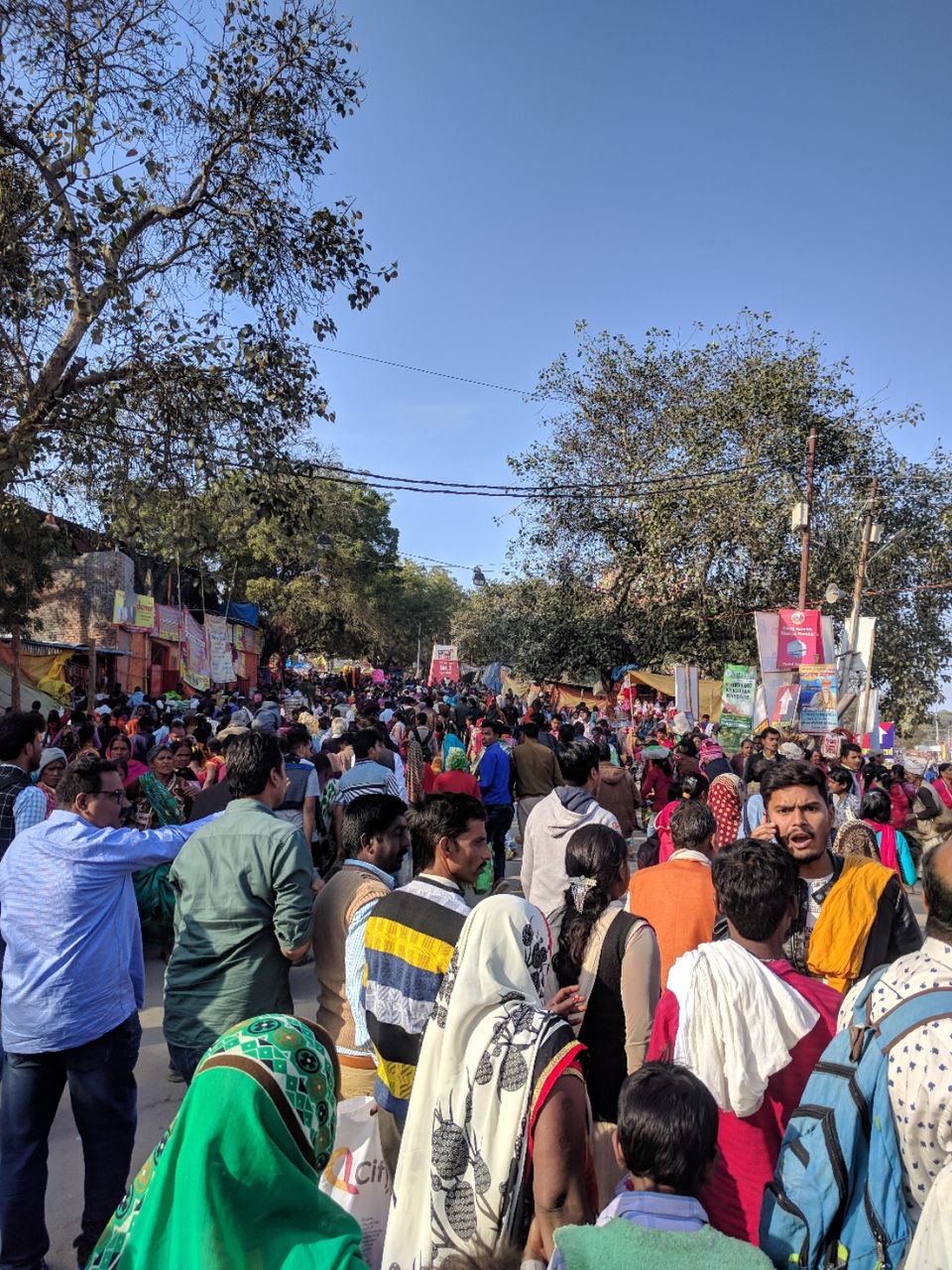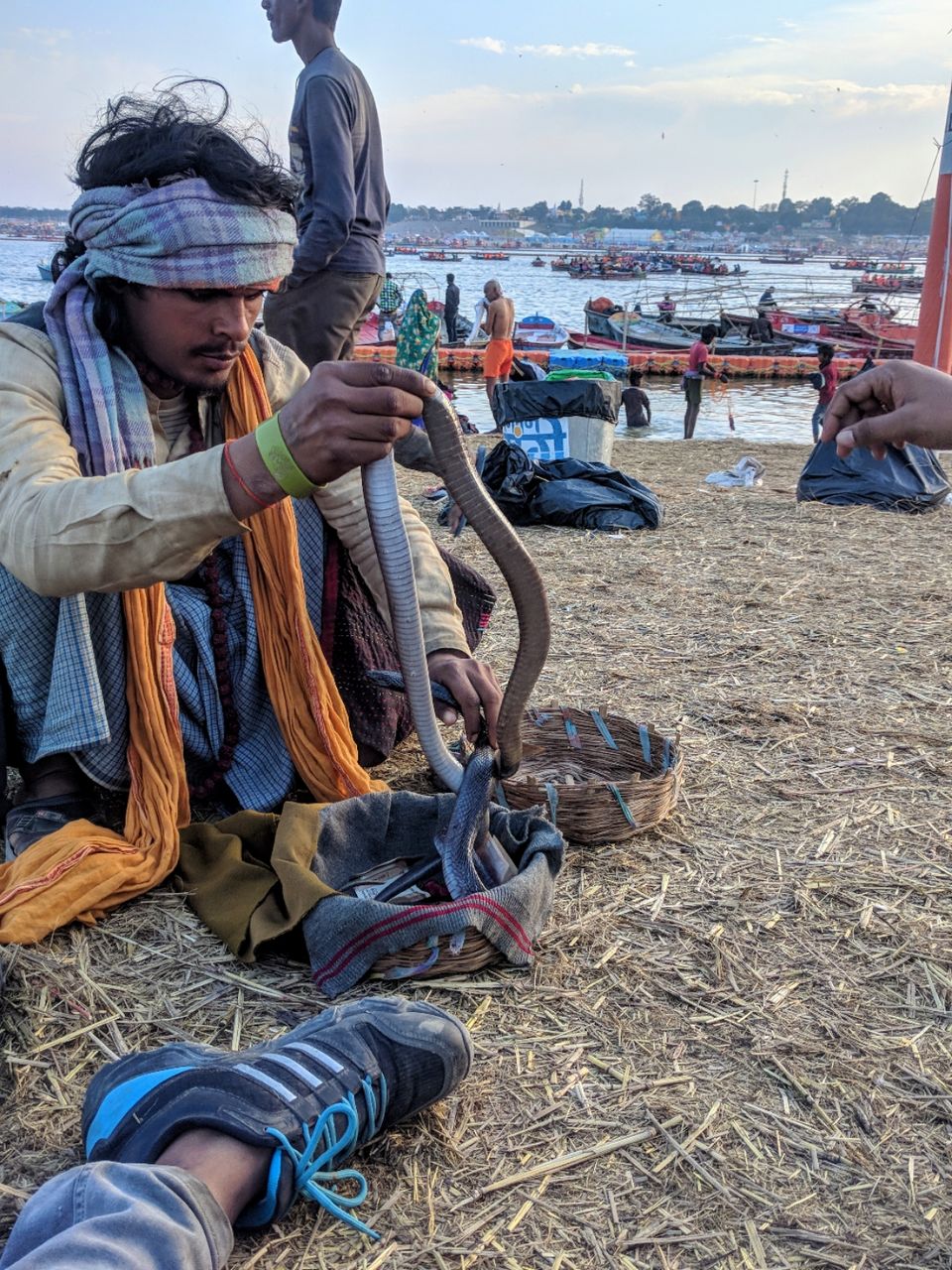 Kumbh mela is famous for its holy bath in the Triveni sangam. Lakhs & lakhs of devotees from different places come together for this holy gathering.
Three holy rivers Ganga, Yamuna and Saraswati joins each other and flow as one from there.
It is said that taking a holy dip in the sangam during the kumbh mela washes your sins away.  So, today was all about washing away my sins.
You may find number of boats which offers you ride to sangam and then back. They charge upto ₹200-₹300 per person if you go on sharing basis and ₹800-1000 if you book the whole boat for your own.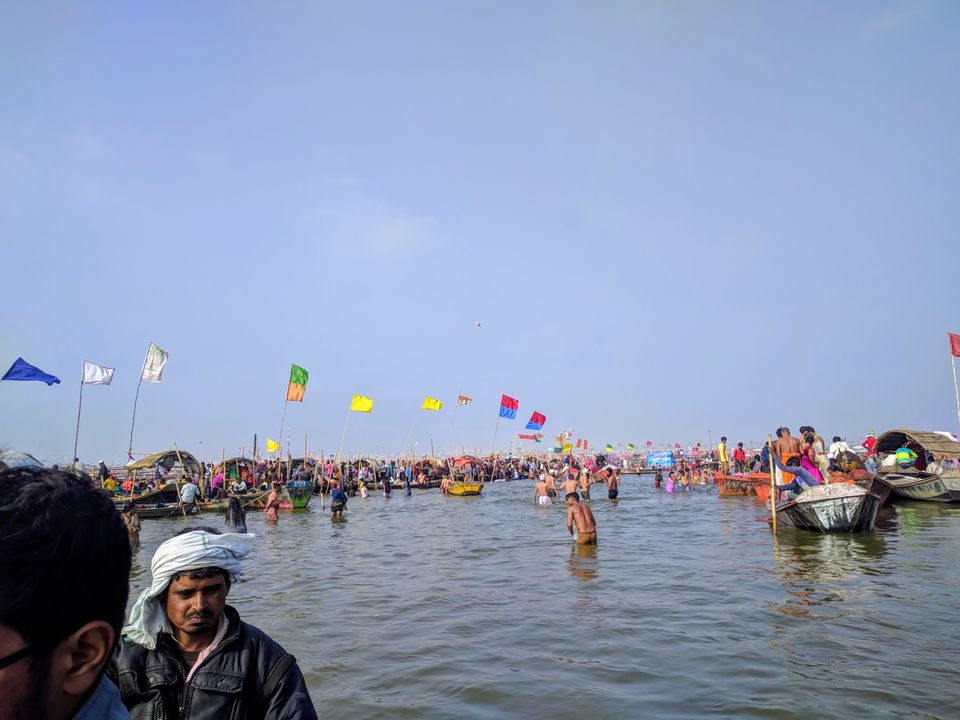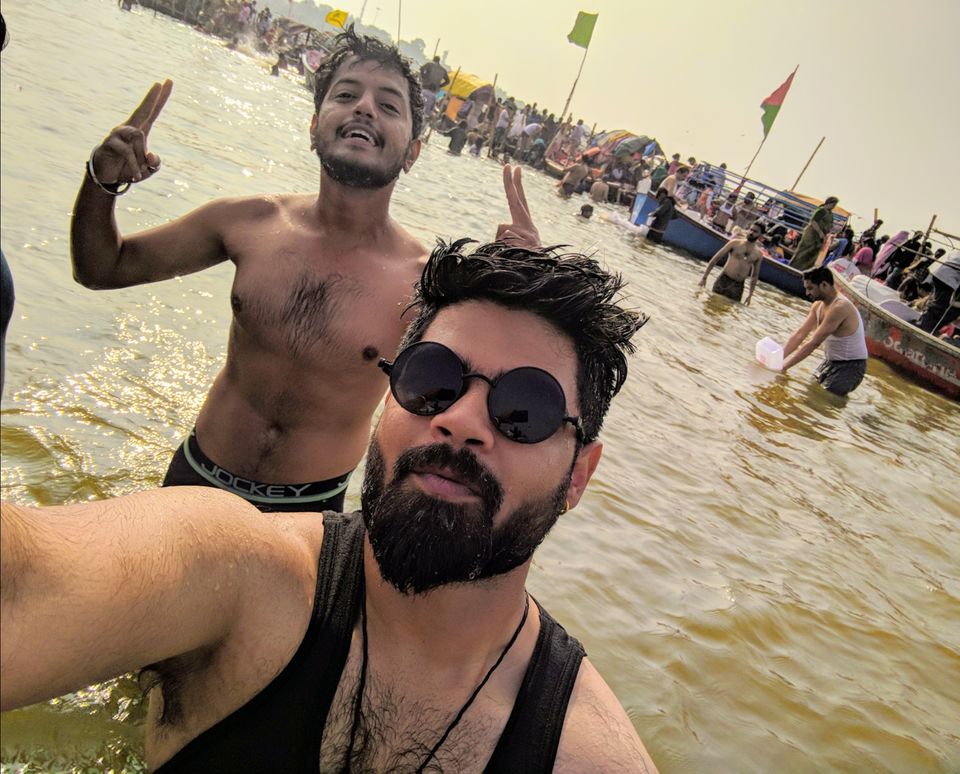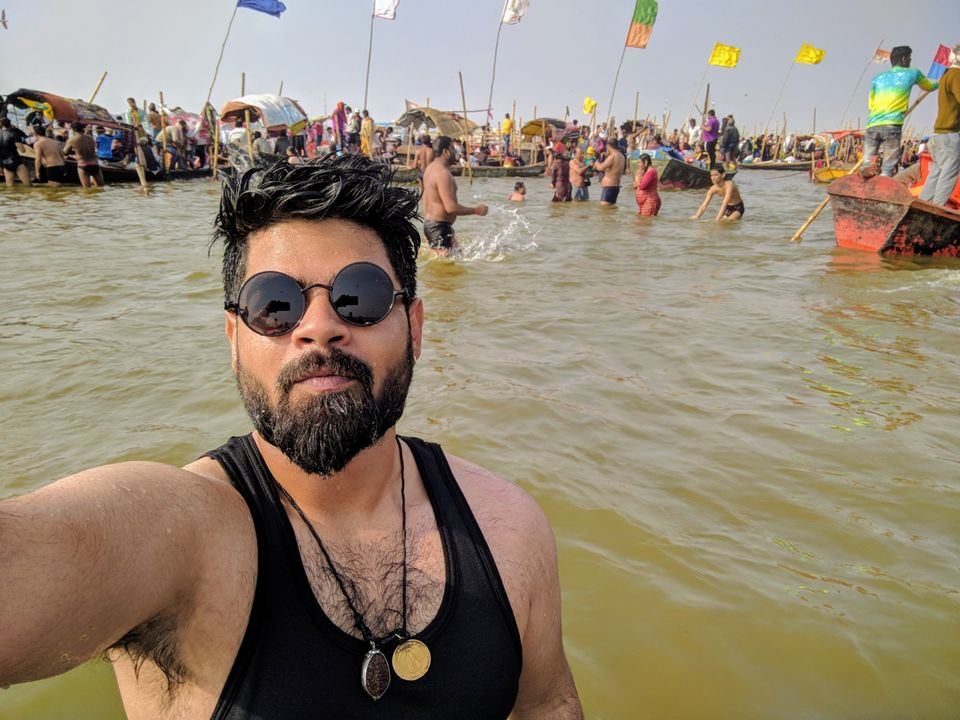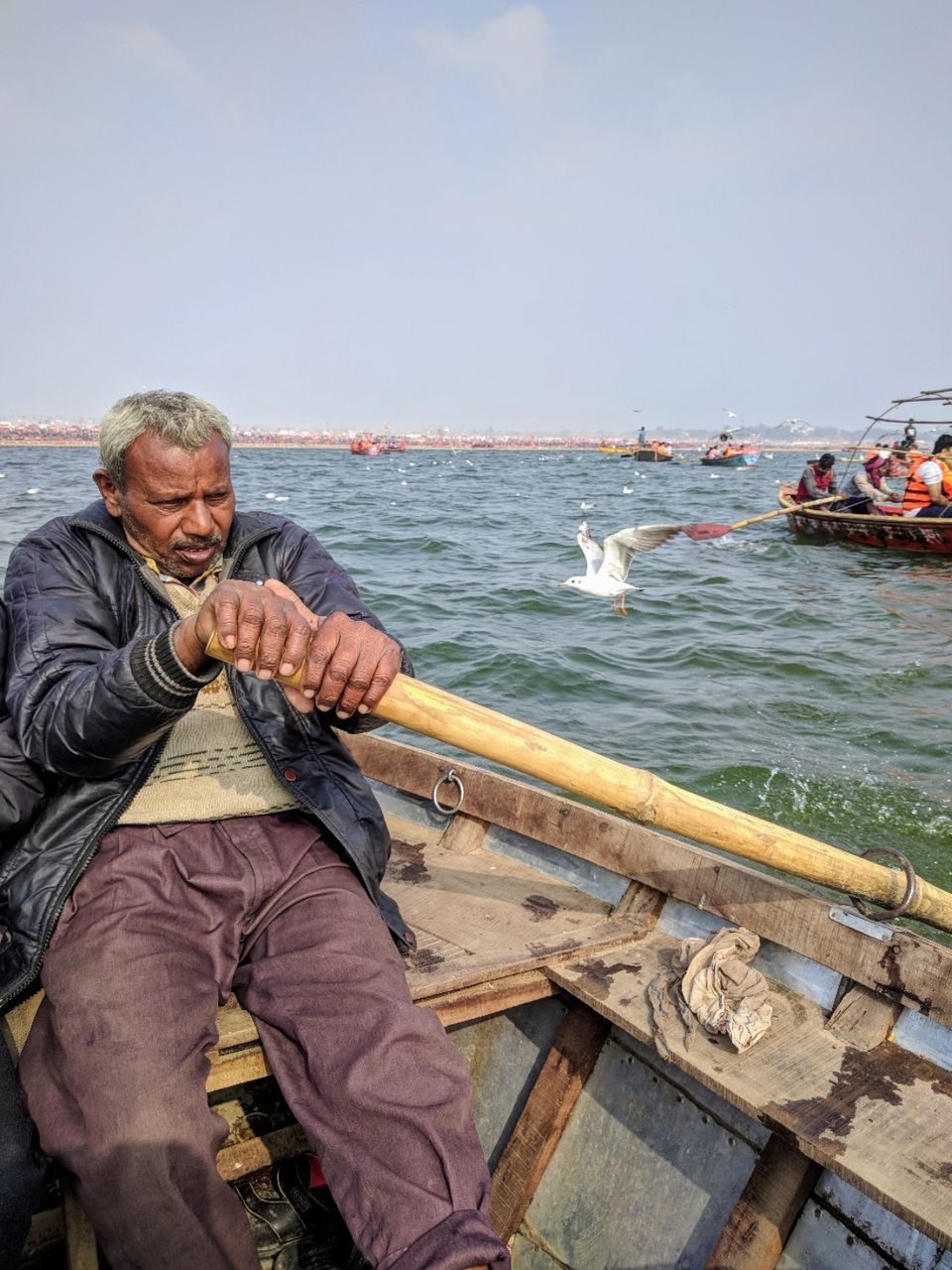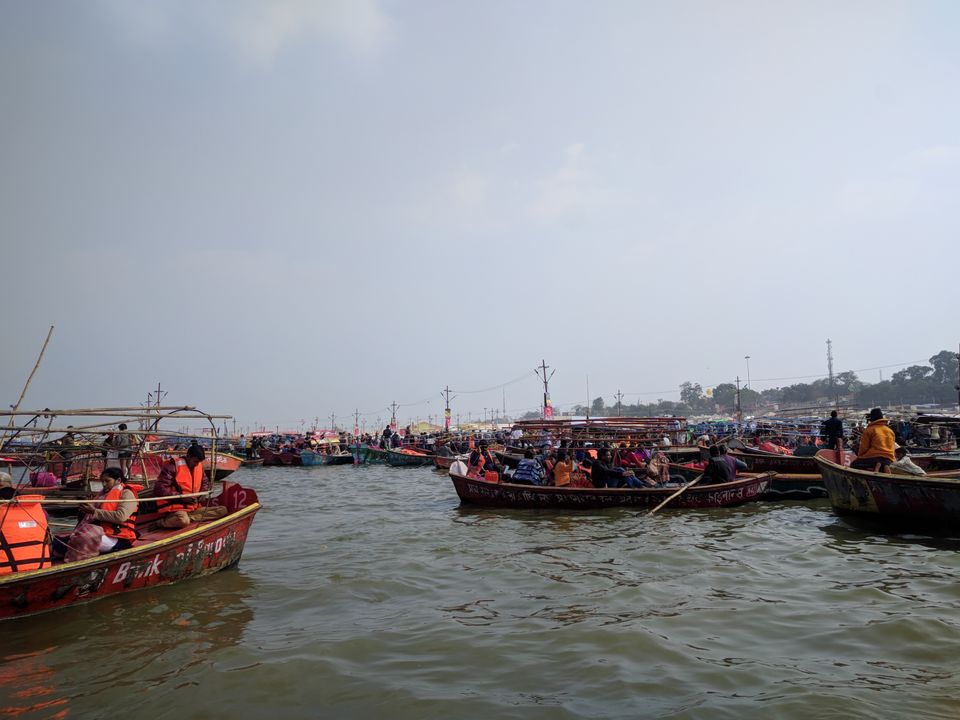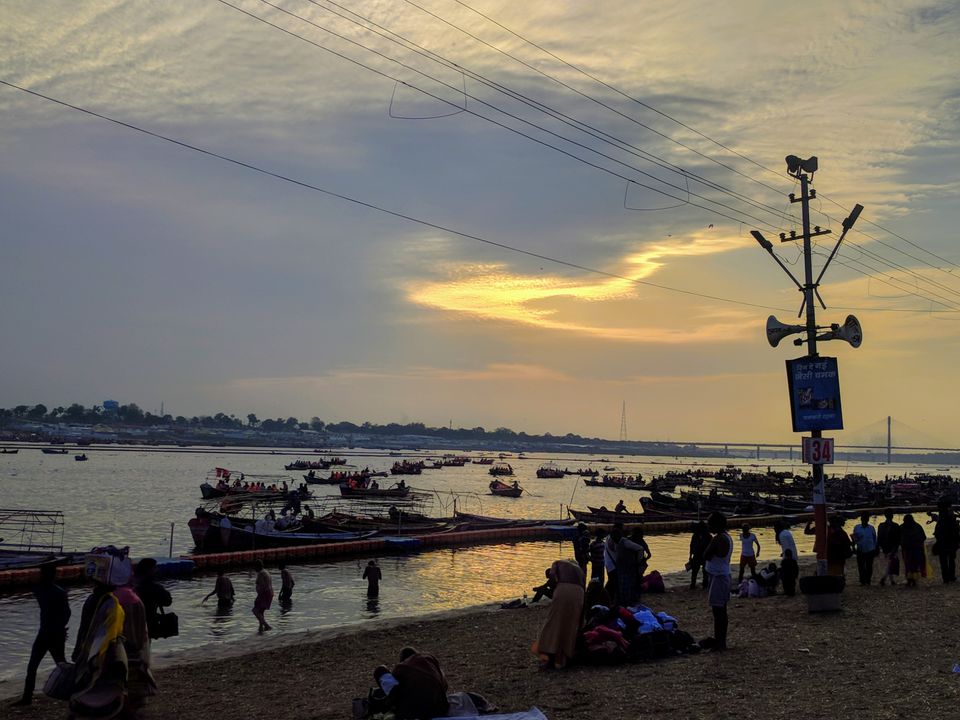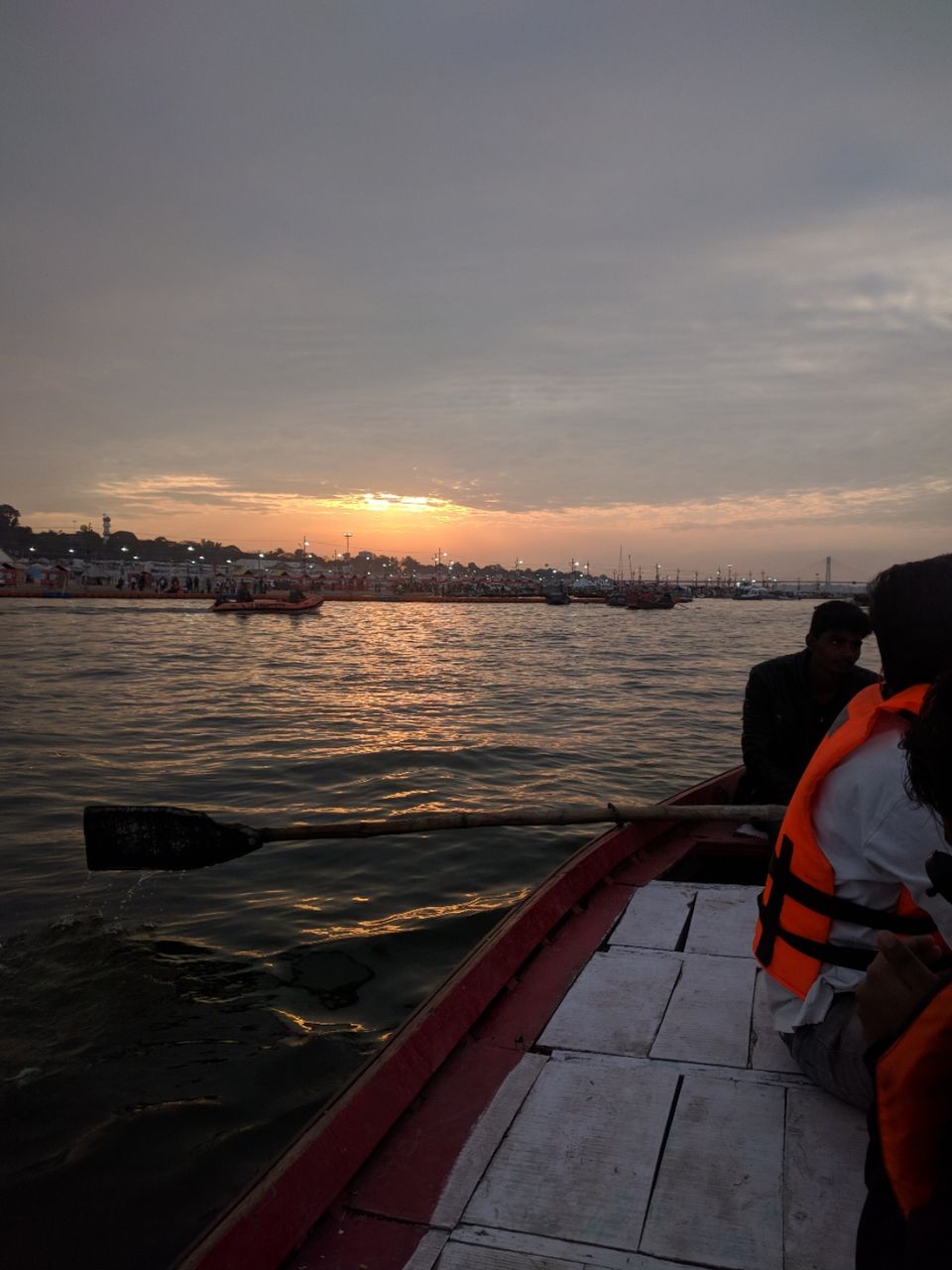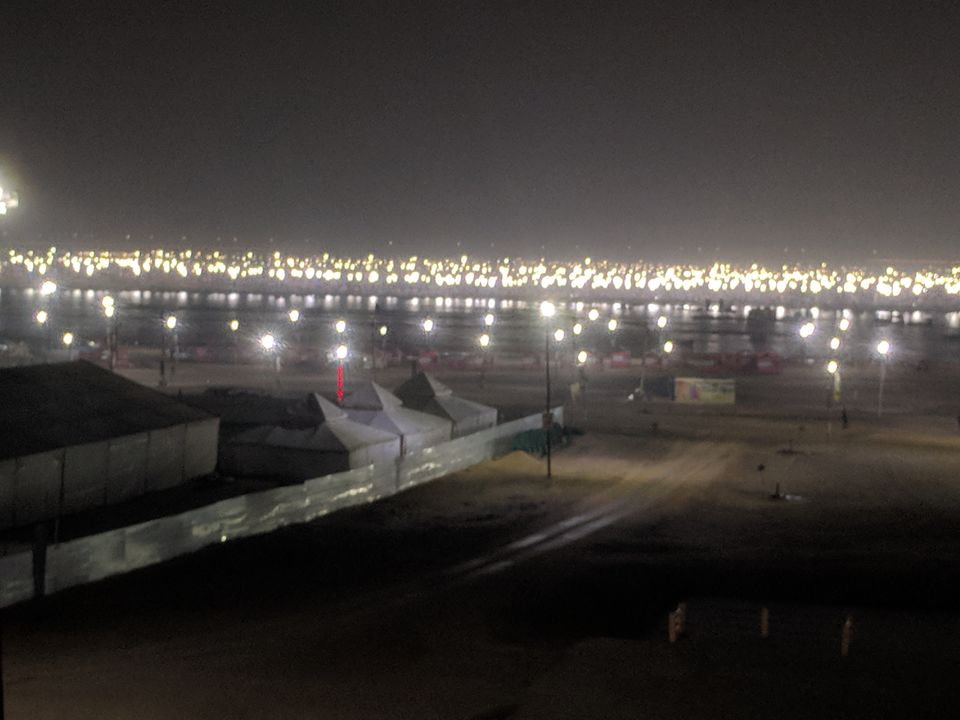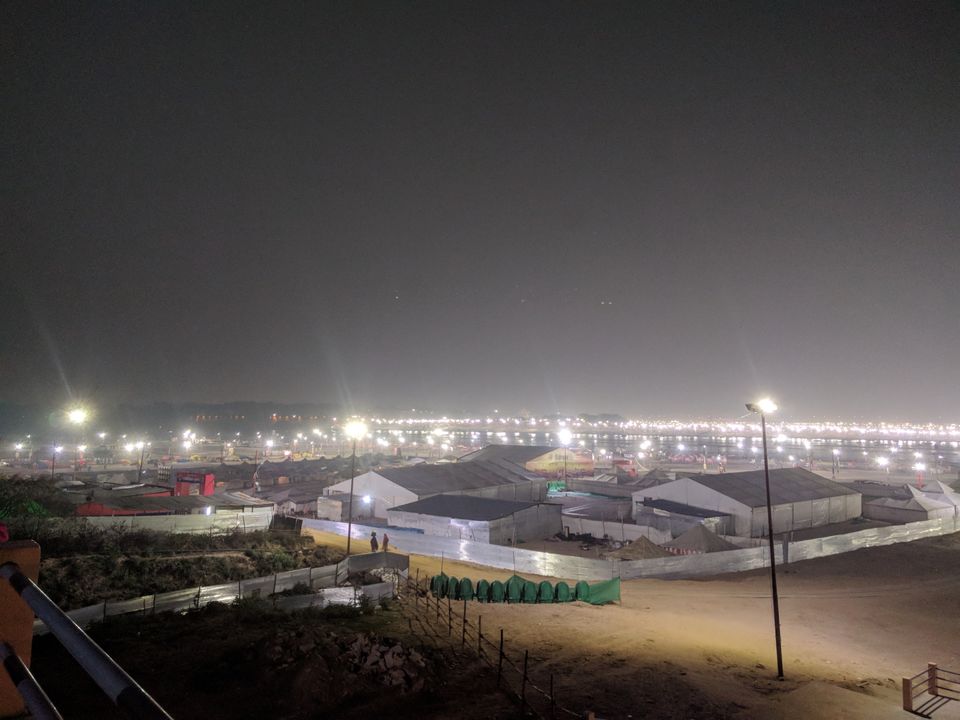 The Prayagraj kumbh mela 2019 has secured place in the Guinness book of world records for the largest crowd management, largest sanitation drive and largest painting exercise of public sites.
It was a whole new experience for me to witness such a huge gathering, meeting different people from around the world and within India. Seeing their devotion, rituals, cultural activities was truly amazing. Adios kumbh !