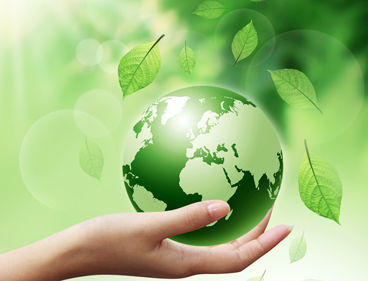 Today I am not discussing any of my trip itineraries or good memories I made, but sharing the worst part I had encountered in of all my trips.
The world is full of dazzling places breathtaking views, splendid things and much more. Standing at the mountains thousands of feet above the sea level and looking the world as if it is all yours, trekking all the way from forests, stiff climbs, gravel roads, narrow paths just to gaze the admirable, alluring, divine and enticing view.
As it is said " Journey is more beautiful than the destination" and the doing is often more important than the outcome. But have you ever noticed the stupid things we do while taking these beautiful roads?
Venturing deep into the Himalayas give you a memorable experience for a lifetime, but it comes at a cost, not just your time and money, but also at the cost of our fragile nature which is the root of our very own existence !!
Yes exactly, nature. On all my trips, noticed this similar thing everywhere, on all the roads, way to mountains or trek to waterfall and that is PLASTIC.
Plastic has become the inseparable part of our lives from milk bags, to carry vegetables, water bottles etc.
Whenever travelling comes to our mind the very important part of packing is plastic, water bottle, tiffins, plastic wraps, bags to carry wet clothes and all that, somewhere it is necessary.
But does that mean that we should dump all the plastic we are carrying with ourselves on the roads??
On my trip to Jammu to Vaishno Devi all I can see the plastic bottle and garbage, same was on the Gurushikhar in Mount Abu. again when I went Himachal we trekked to a beautiful waterfall in Mcleodganj, the roads were so relaxing soothing and beautiful but all I can see on both the sides were plastic bottles, beer cans, liquor bottles, chocolate wrapper, packets of wafers and cigarette leftover. We took a bag and collected all that trash.
Being a human don't we have any responsibility towards nature? aren't we ruining the beauty of nature? The journey that gives us so many memories, peace, serenity, gives our life a different way, experiences which stays with us forever and are we giving in return?? JUST GARBAGE which is UNDEGRADABLE.
These are pictures from my trip which made me write this.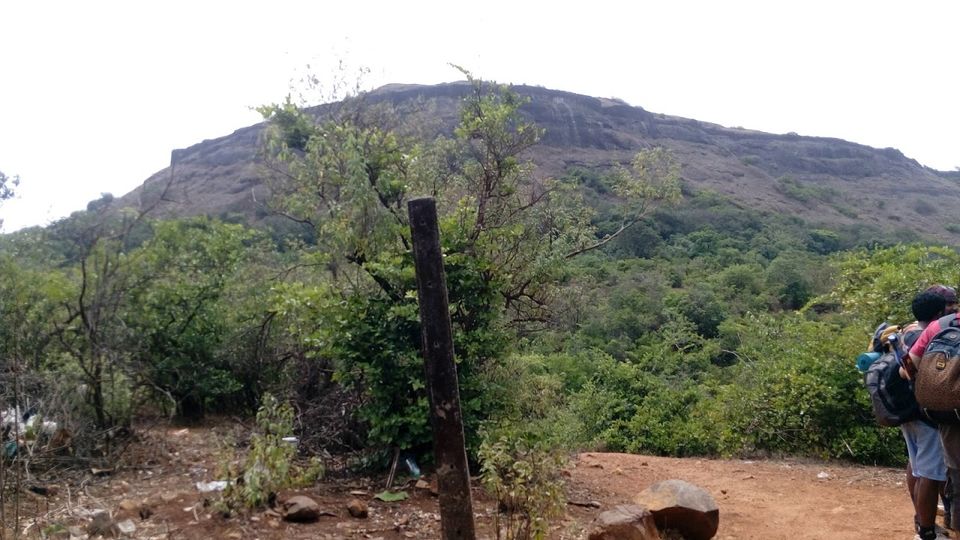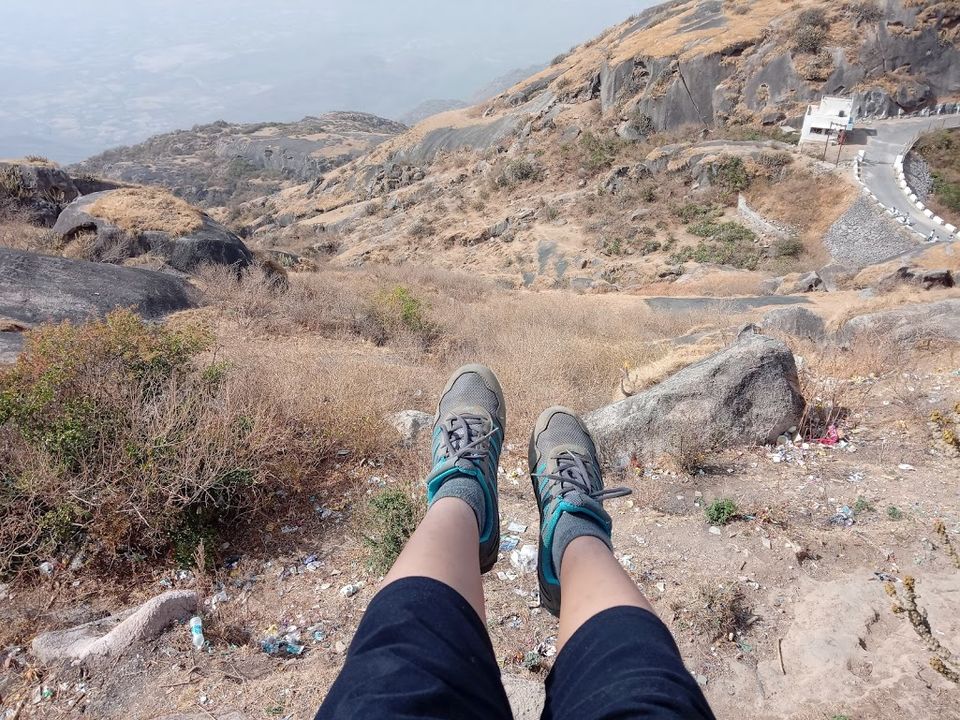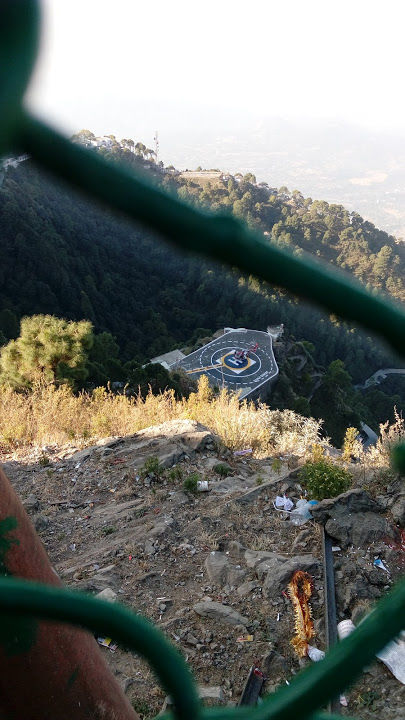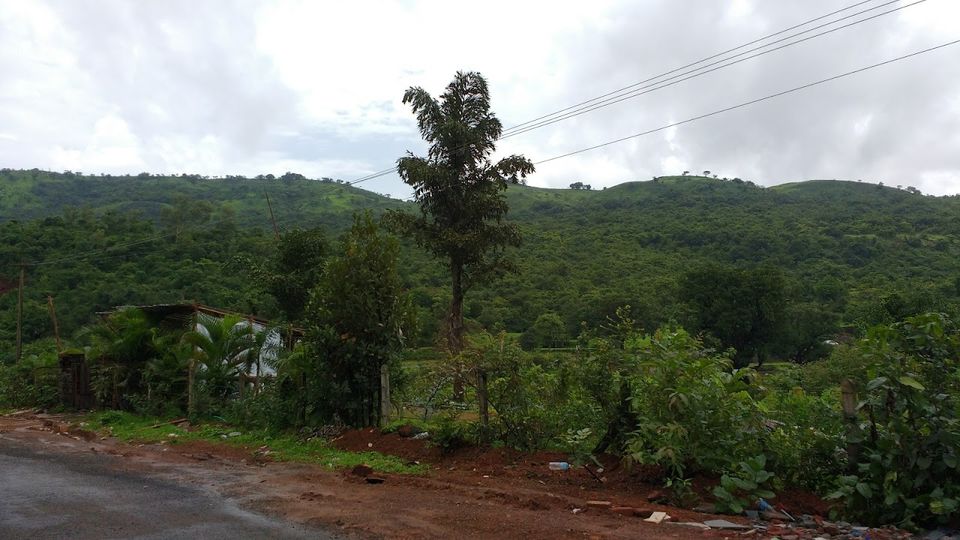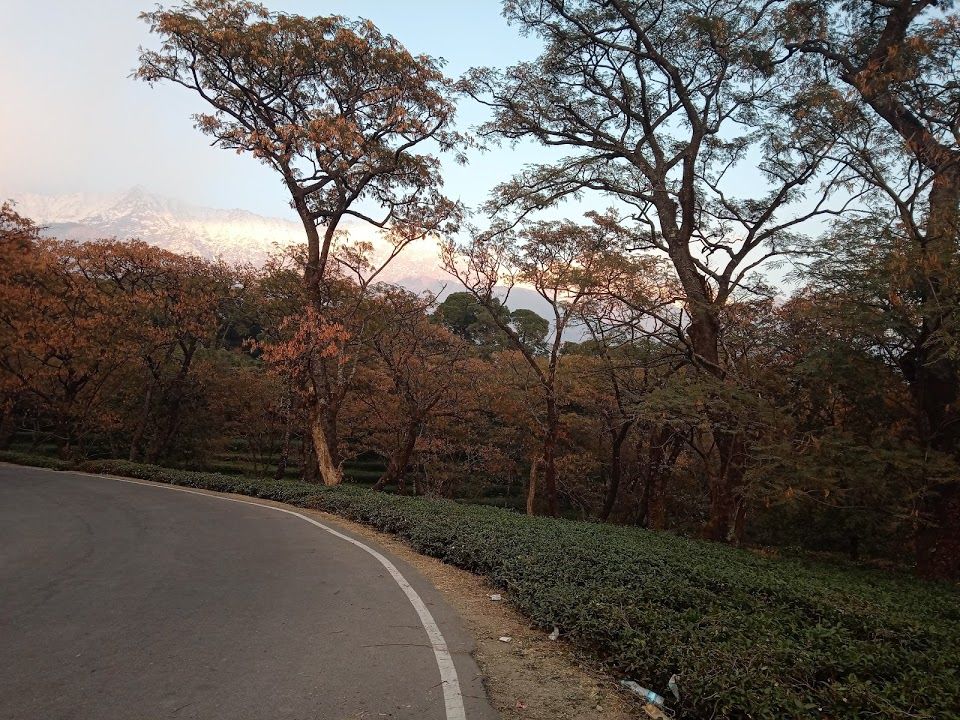 It is my humble request to all the fellow tourists, travellers and trekkers that nature gives us a lot without asking anything in return so please don't spoil it by giving which will not benefit it in any way.
If you carry plastic bottles, keep it in your bag and throw it in dustbin only, carry all the wrappers or cans after use with you in any bag and put it in the desired places. You will get dustbins everywhere. just don't throw it anywhere. If you see any of such dry waste try to collect it being your responsibility towards nature.
Last but not least try to avoid the use of plastic as much as you can.
SAVE THE EARTH!!!