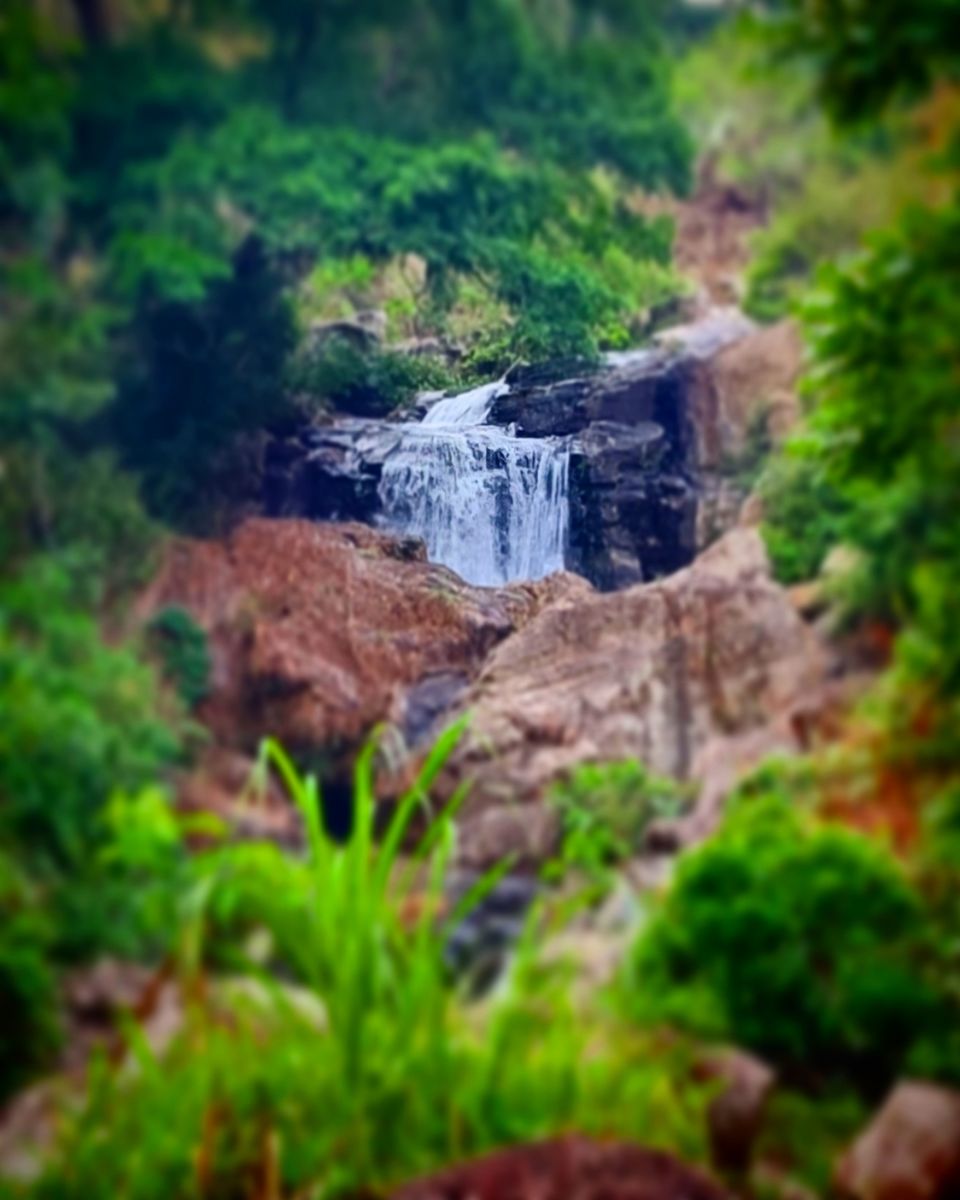 Most of you might know by now that Being around my fav people and Exploring new places is the thrist I strive for.
One such exciting experience was finding this waterfall. This newly discovered waterfall going by the name "KORKANTHISO" is located in a remote place under Samelangso Block,Karbi Anglong(Assam). Hiking about for 40-45minutes you passes through Karbi villages. As I said earlier it is a newly discovered waterfall, you might have to find your ways upto it. Upon reaching you will feel all the hurdles you passed all the way to reach is fruitful. You can see the massive water falling on the surface.
If you are in an observant mode and sit quietly in front of a waterfall you will feel enriched and enlightened. The sight, sound, and power of falling water will give you a hidden message.
#hellofrom #karbianglong #samelangso #Korkanthiso #Jakveasong #Karbianglongtourism #assamtourismofficial #assamtourism #dekhoapnadeshwithindiatourism #mobilephotography