COMPANY GARDEN- A major picnic location in Mussoorie, Company Garden is a vivid garden located 3 km from The Mall. From the Library Bus Stand of the Cart Road, The Mall, it takes fifteen minutes. Also known as "Municipal Garden" it is toured by a number of tourists round the year. Company Garden has an assortment of beautiful flowers, a mini lake with a tiny artificial waterfall, and an amusement park also. This capacious and adventuresome location can be enjoyed by couples, kids, etc. A nominal entry fee of ₹18 is taken from the visitors.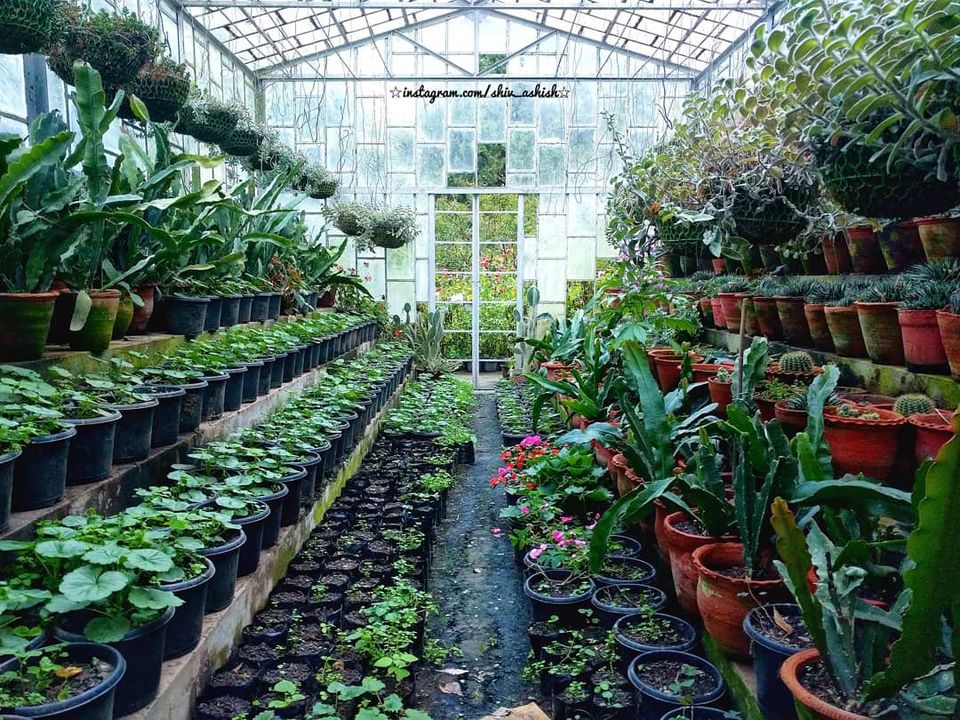 LANDOUR STREET- Take a stroll in and about the Landour streets.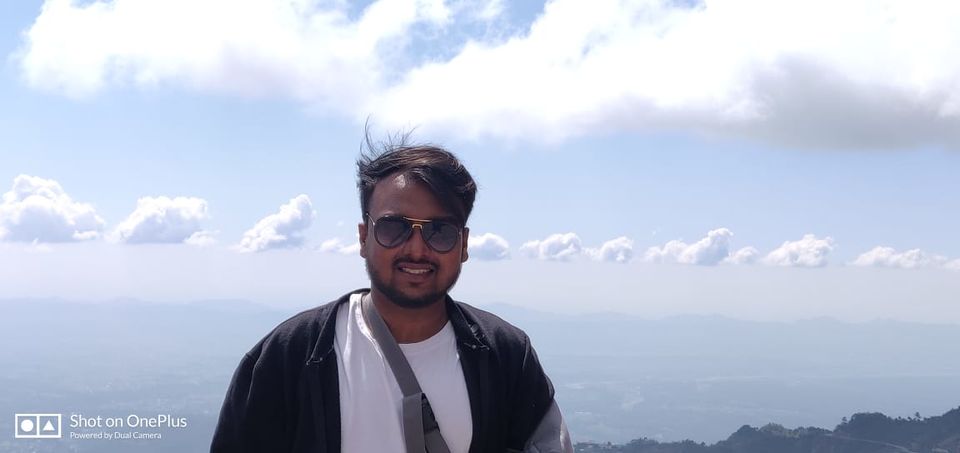 GEORGE EVEREST- George Everest House is situated about 6 km from Gandhi Chowk in Mussoorie. This place will definitely make you stop and stare. Travelers usually halt at these places to "take it all in". George Everest offers spectacular views of the snow-clad Himalayan peaks and panoramic views of the Doon Valley. Polaroid pictures in this place are mandatory guys ;)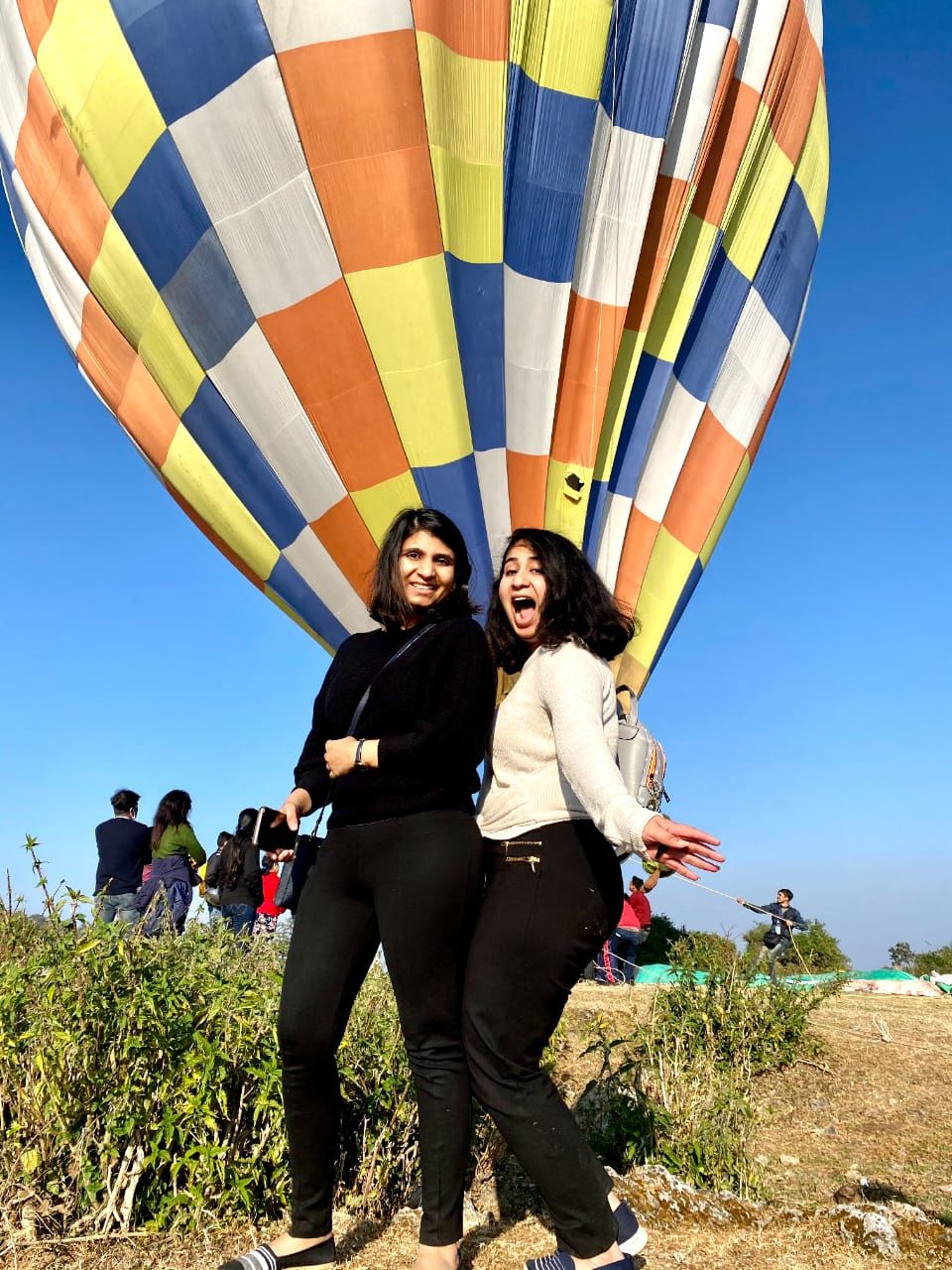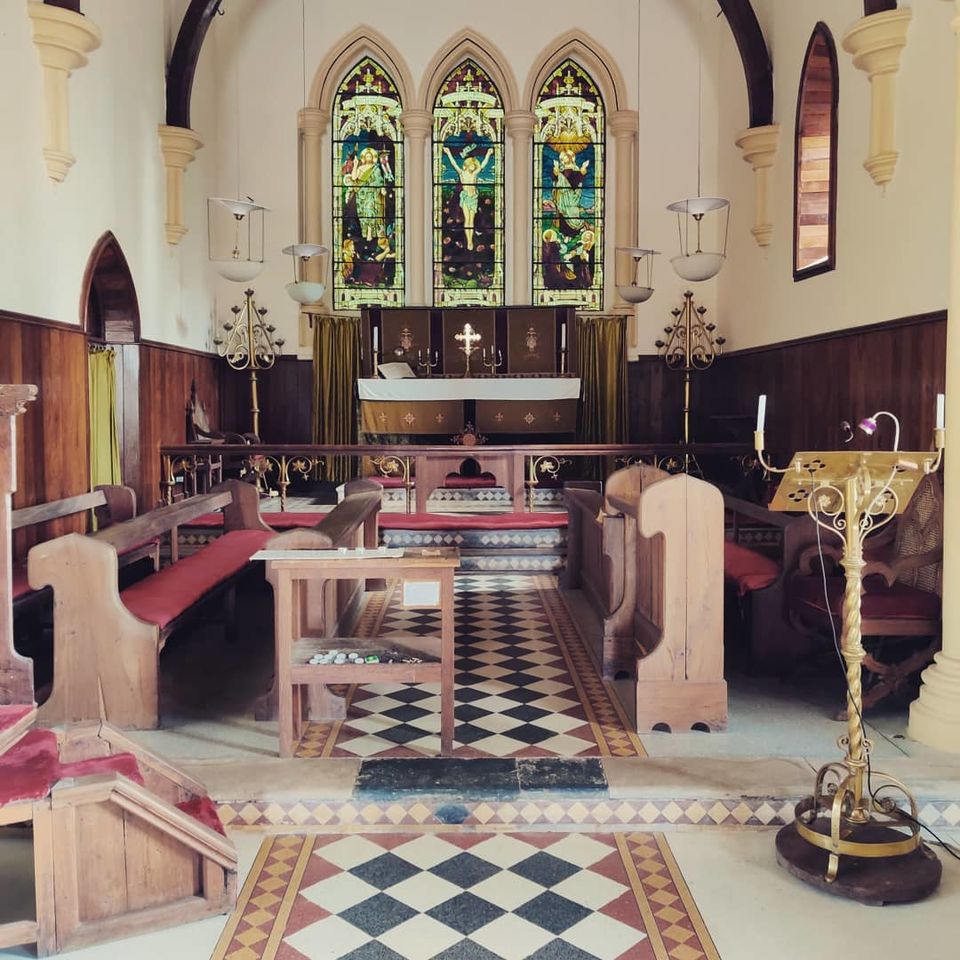 St. PAUL'S CHURCH -At a distance of 5 km from the Library Bus Stand, St. Paul's Church is an Anglican church situated near Char Dukan in Landour of Mussoorie. St. Paul's Church is one of the memorable churches in Mussoorie. Whether it is a bright November morning or a crisp June evening, the area near St.Paul's is undoubtedly the most beautiful place to be when one is in Mussoorie.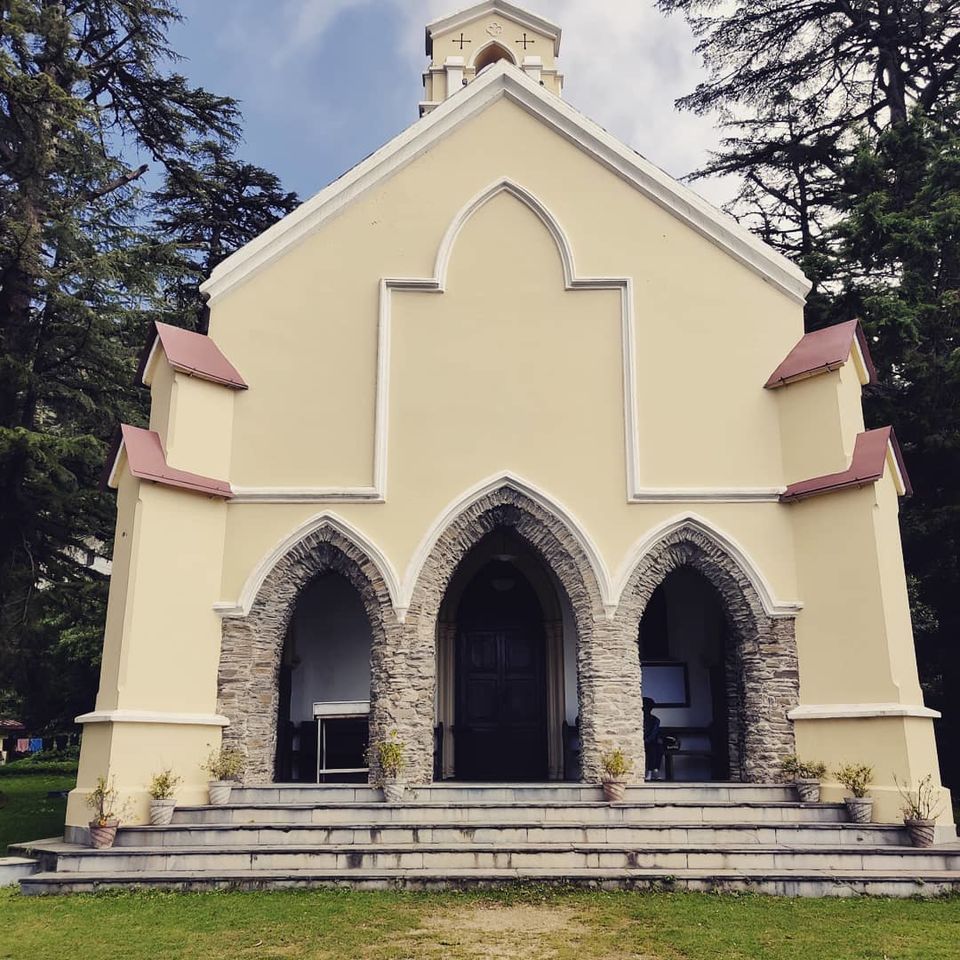 LAL TIBBA- In the local language, Lal Tibba means the Red Hill. This is said to be the most populated place in Mussoorie. It is known for its spectacular attraction of the balmy sunrise and sunset that leave the tourists spellbound. Just small tip guys, please carry woolens irrespective of the month of the visit.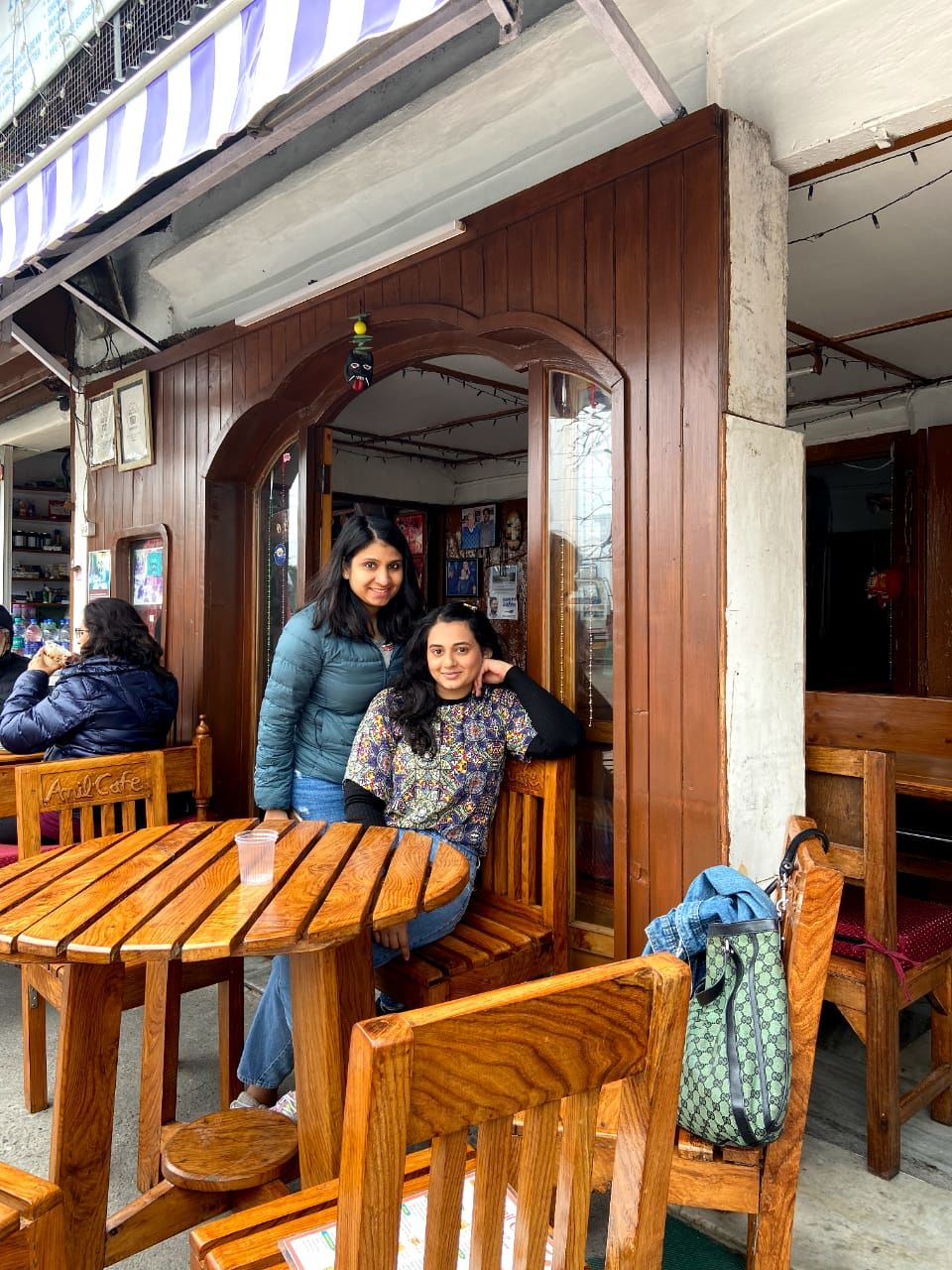 CHAAR DUKAN- Char Dhukaan is a cozy and tiny place which is near St. Paul's church. This place is called sisters bazaar. It is located in the course to Lal Tibba in Mussoorie. It is a spectacular place to take a warm walk at a cool crisp temperature with your companions. The special bun omelet and lemon ginger tea are a must-try.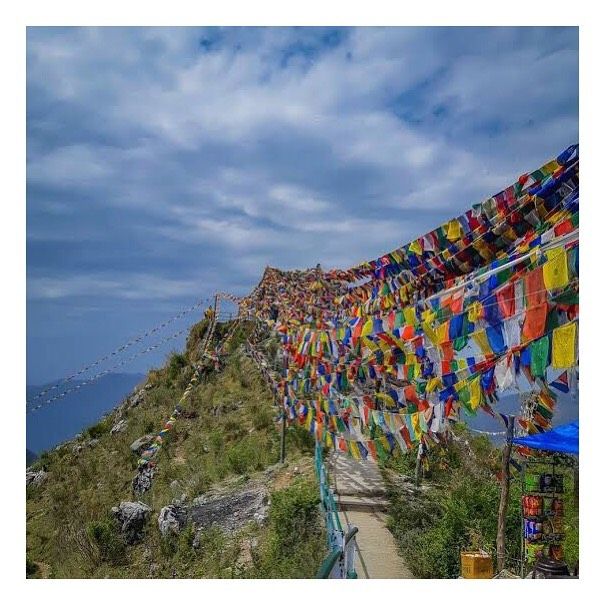 HAPPY VALLEY- Happy Valley is near the Indian Administrative Services Academy - Lal Bahadur Shastri National Academy of Administration. Within the valley is a Tibetan Monastery with an unobstructed panorama of Hathipaon. It is very famous for estates, temples, and gardens. The community in the Happy Valley has been advancing and disseminating the teachings of Buddha in Mussoorie ever since. Take a breath of fresh air in this valley.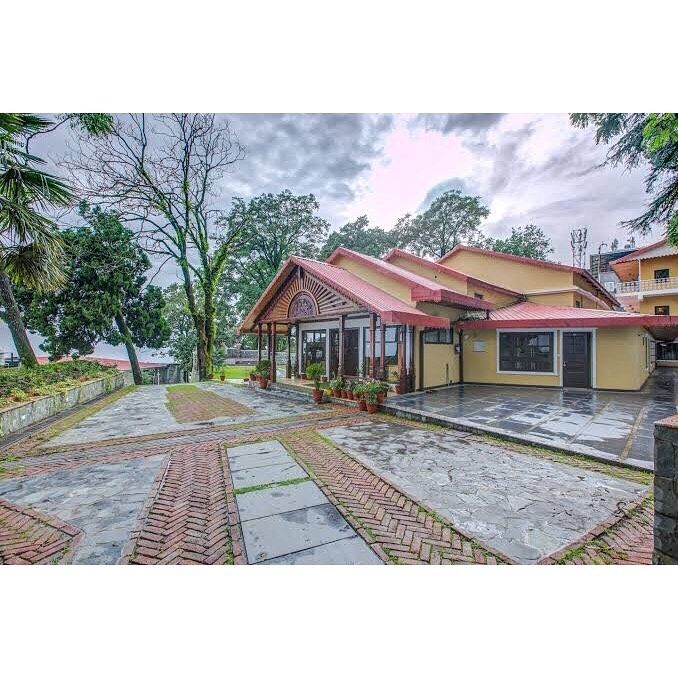 LIBRARY BAZAAR- It is located on Mall Road. The bazaar is one of the liveliest parts of Mussoorie with all the shops, eateries, and gaming parlors. But what makes it stand apart is the colonial feel that the stretch of streets disperses through the diverse sorts of colonial architectures. Most extraordinary is the Victorian-style ancient library and sprawls near the market. Then there is the ubiquitous charm of Mussoorie which will make your purchasing practice even more appealing.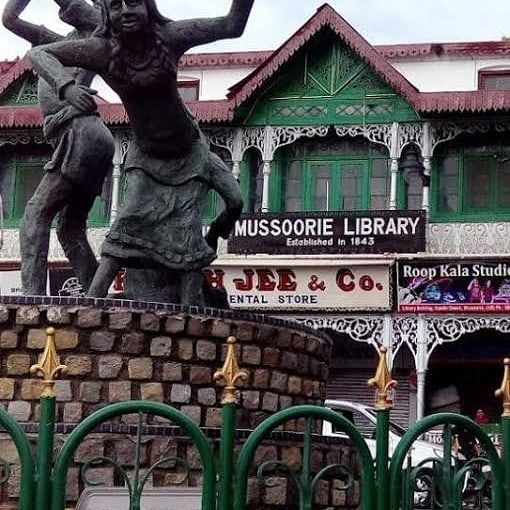 KEMPTY FALLS- It is a waterfall in Ram Gaon and at the south of Kempty, in the Tehri Garhwal District of Uttarakhand, India. It is 13 kilometers from Mussoorie on the Chakrata Road, and 45 kilometers from Dehradun. Kempty Falls is one of the most striking waterfalls in Uttarakhand. The falls are enclosed by a high mountain wall. It has a perpetual waterfall making it an attractive picnic spot for all.
#uttarakhandtraveller#uttarakhandheaven#utttarakhand_kumaun#uttarakhandtourism#thingstodoinmussoorie#travelawesome#travelawesome#travelisbliss#freetravel#landourroads#laltibba#companygarden#georgeeverest#happyvalley#kemptyfalls#st.paul'schurch#chaardukan#librarybazar#withaview#shortsnshots#planwithshortsnshots