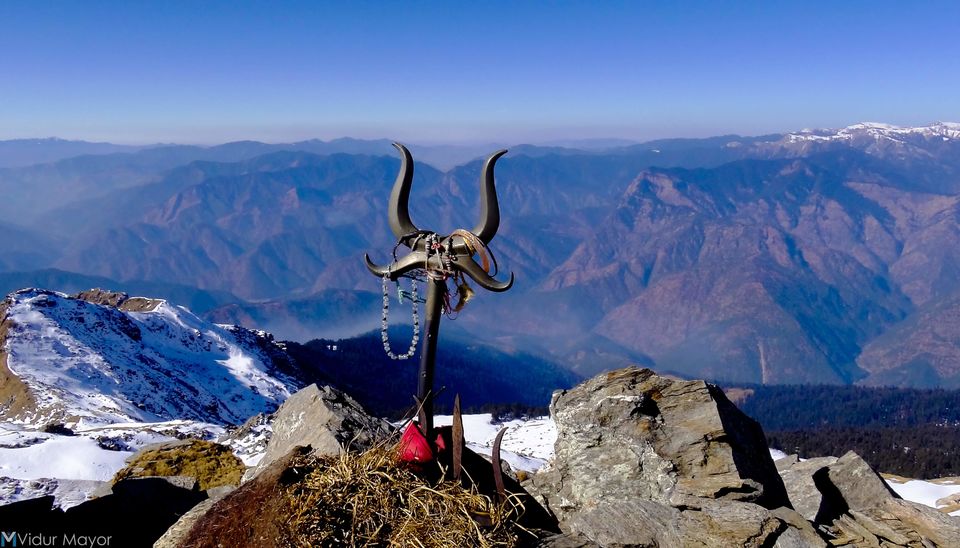 Kedarkantha is the best place to plan your exciting trekking trip. Those who want to experience the thrill and excitements can plan your picturesque trek in the lap of Himalayas of Garhwal, can plan your Kedarkantha Trek in January.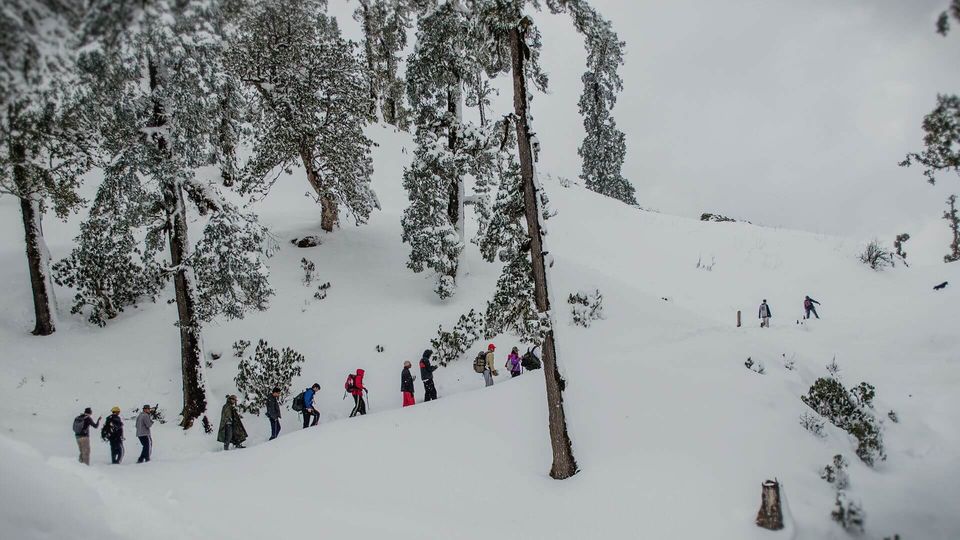 About Kedarkantha:
Kedarkantha Trek is located in Govind National Park of Western Garhwal. There are many river valleys, remote villages, and mountain ranges surrounding this region. You will enjoy the rich flora and fauna through your walk to Kedarkantha Trek. This will be the best hiking experience you get in your life.
The peaks like Swargarohini, Black Peak and Bandarpoonch can be clearly seen from this peak. If you are planning your trek in Kedarkantha, then you should prepare with proper clothing to keep you warm, as the temperature would drop beyond zero. The weather in Kedarkanta during day time remains warm, unlike night temperature.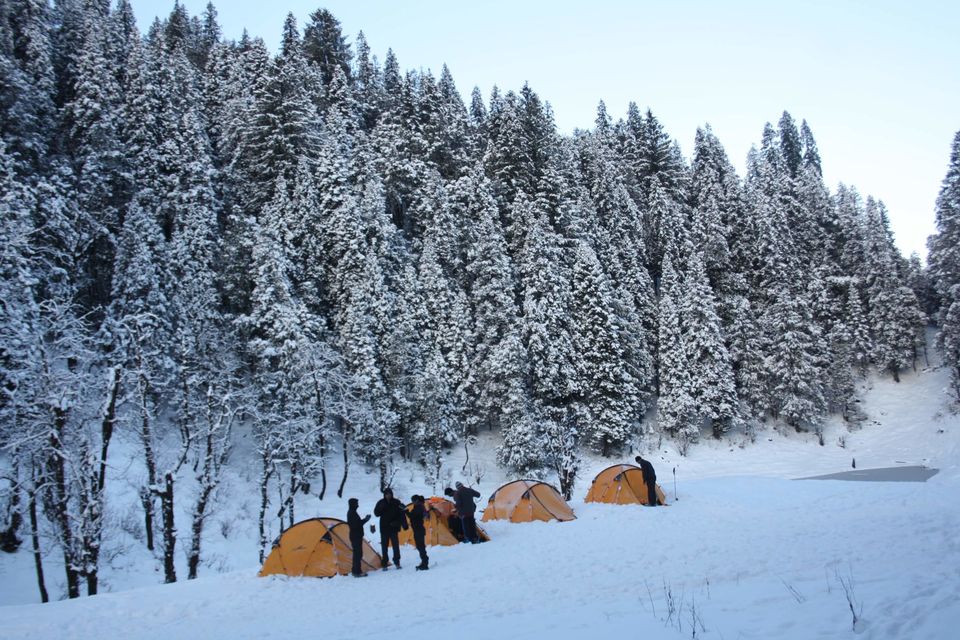 Knowing more about Kedarkantha Trek:
The trek distance is about 24 kilometers, which starts from Sankri. You can cover this trek distance in about 4 days. This trek will take you to the summit of Kedarkantha Trek, which is at the high of 3800 meters.

There are no words to describe about the spectacular view from the top of this trek. You will enjoy the villages, valleys and the beautiful nature surrounding the entire region everywhere you turn around. To point a few panoramic views to enjoy during your Kedarkantha Trek in February:
• Dhauladhar range of Himachal
• Rupin Valley
• Settlement of Purola and much more
Almost all the peaks are covered by snow, which makes the sharp points to appear like high peaks.
Clothing Tips for Your Kedarkantha Trek:
If you have planned your trek to Kedarkantha in January, then here follows some clothing tips to keep you warm and active:
• Three layers of clothing is very important
• The base layer should be thermal layer
• Use a heavy jacket with double layer as a middle layer
• Use a windproof as your outer layer
What will you be enjoying in your Trip?
The Kedarkantha trek has a lot to make you experience and enjoy. There is no doubt that this is going to be an every memorable trek in your life. To highlight the trek:

• You will walk through the beautiful pine forests and meadows that are covered with fresh winter snow
• You can see the winter snow from December to April
• Your trek will begin from the dense pine forest
• You will pass through Juda Ka Talab, Kedarkantha base and Hargaon, while reaching the summit
• On reaching the summit you will experience the wonderful sight seen of the Garhwal Himalayan Mountain
If you are the one who want to enjoy the snowy winter season in the Himalayas and explore every moment of your trek with the excitement and adventure, then this trek is for you. You will definitely enjoy trekking on snow.
Kedarkantha trekking in January and February is best for anyone who is above the age of 7 years old. Anyone who is in good health and can sustain the cold winter can plan this trek.