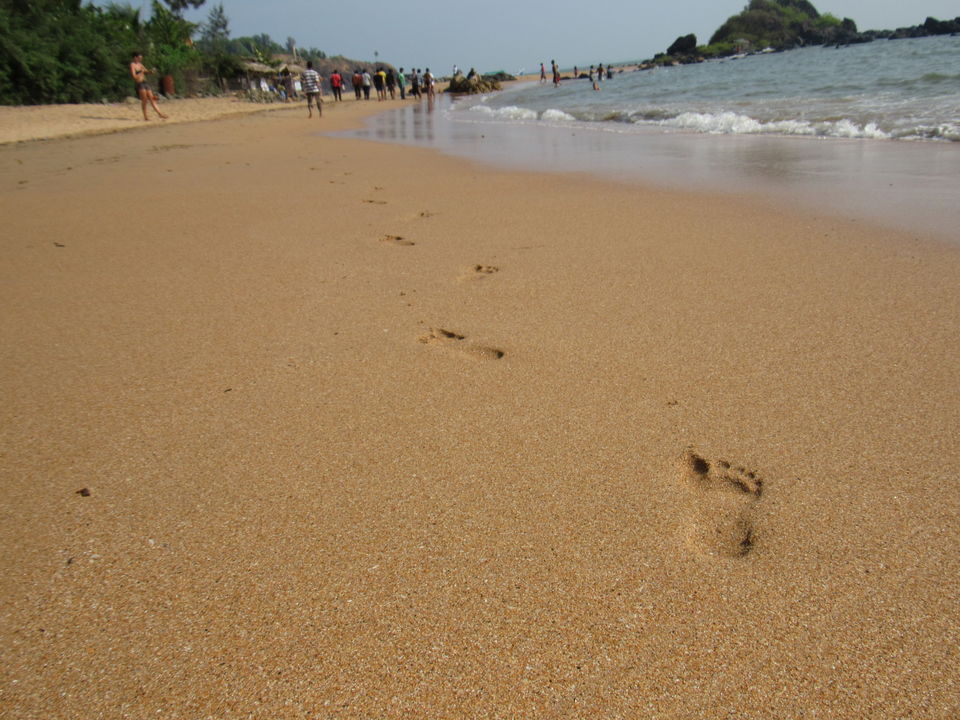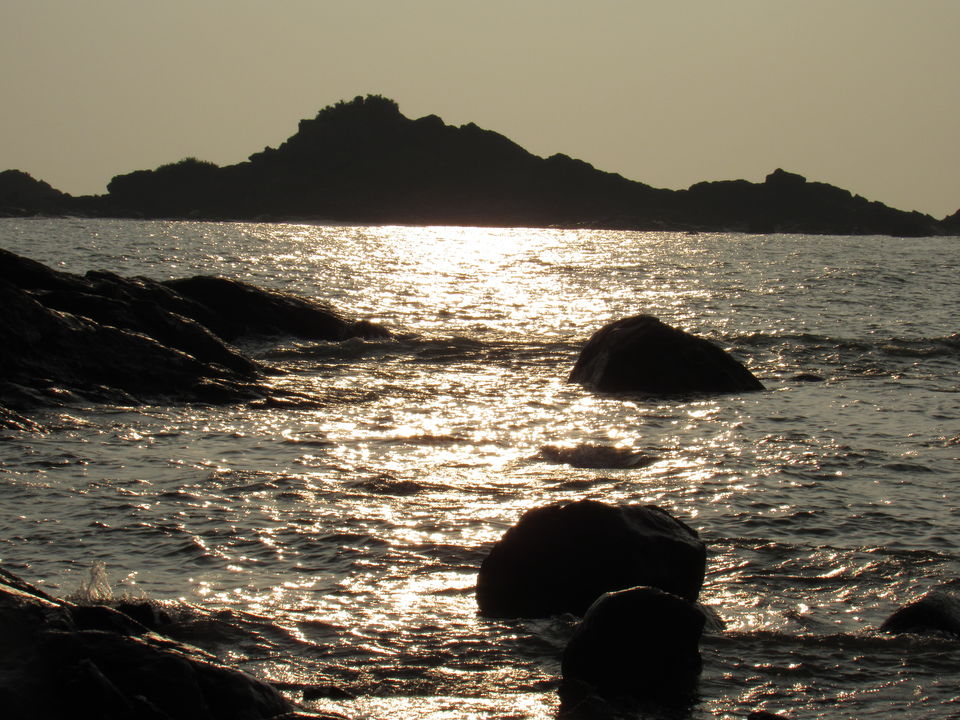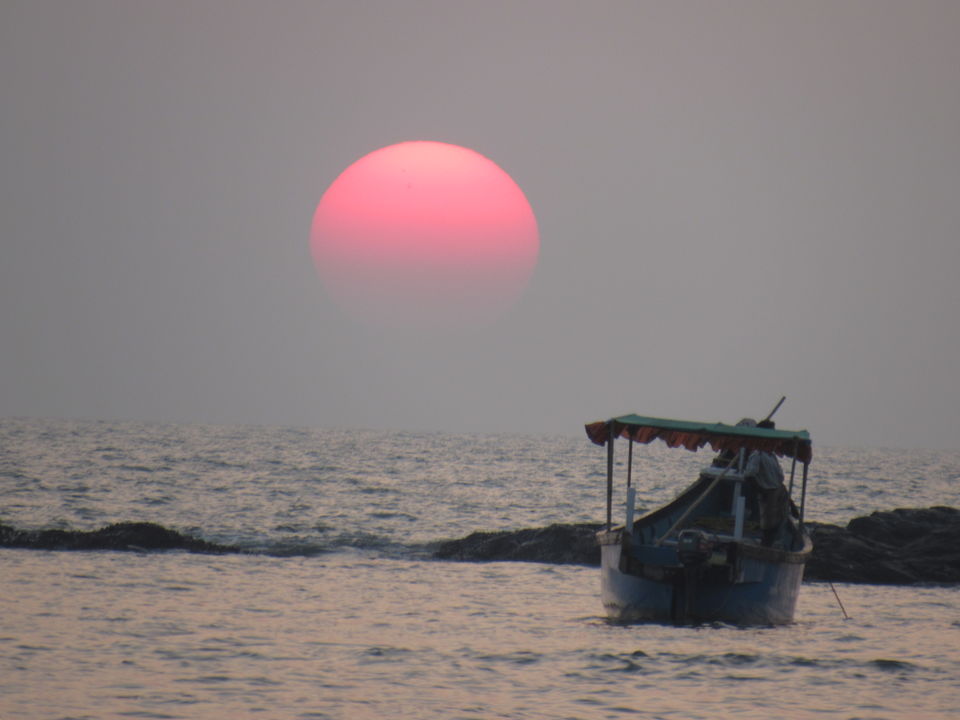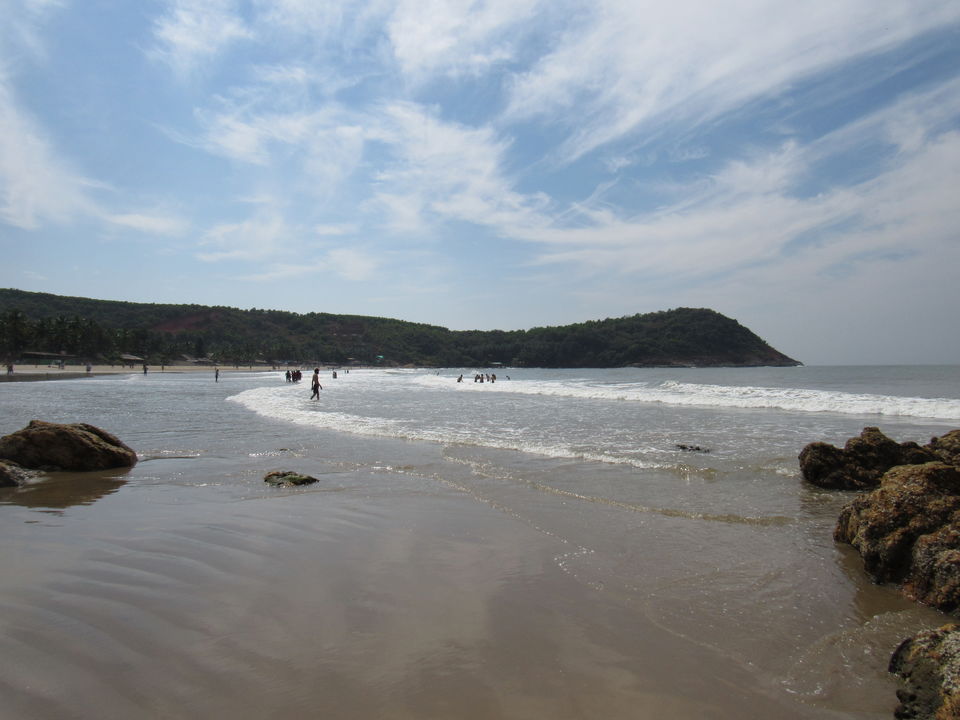 I was heartbroken when my friends ditched our plan of weekend getaway, but I was not the one to give up. I grabbed the opportunity to do what I always wanted to- travel solo! Looking for a destination was not a big deal. I had decided long ago where I wanted to travel. Gokarna it was. It's a small coastal town in North Western part of Karnataka, pretty close to Goa. I immediately booked an 'Airavat' from Bangalore to Gokarna without a second thought. Ah! I was going to realize my dream in few days. I was excited beyond measure.
As the journey, I started a conversation with my co passenger who happened to be a Gokarna localite. To my luck, she helped with the accommodation with just a few phone calls.
At first, Gokarna seemed like Benaras- the narrow lanes, the people, even the cows- I found a startling similarity. The hippies reminded me of old Goa too. But once I started to go around the small town, I discovered a whole new world.
I started exploring Gokarna by foot. With just a camera as my partner, I felt rejuvenated. The first stop was the Mahabaleshwara temple which is an abode of Lord Shiva. The queue was not long and I decided to offer prayer to the Lord. The temple babus having realized I was a tourist offered me a back-door entry into the temple. I declined politely. Typical India! Once I was done with the darshan, I went around the town clicking pictures and hogging on some local food.
My next stop was the Om beach, one of the famous beaches here. Being on a shoe-string budget, I decided to walk all the way to the beach which I would later realize to be a bad one. The scorching sun did not take a pity on me. At one point when I could no longer go ahead I asked for lift to which an elderly man agreed. YAY!! The not-so-fun ride on his two-wheeler was long enough to for my legs to gain strength. I thanked the stranger and headed towards the beach. It was crowded to my disappointment. I sat under a shady tree and started observing people, something I never get bored of. I walked across the beach and met a few like-minded individuals over a cup of coffee. The sunset was brilliant. I was at peace.
I kick started day two by hiring a two wheeler and humming the jingle from an ad- 'why should boys have all the fun'. I made my way to a local restaurant for breakfast where I met this really cool Frenchman who knew so much more about Hinduism than I did. I was taken by surprise! The beach beaconed me and I decided to go beach-hopping. Kudli which is another beach is frequented by travelers. I had a super expensive meal which was not worth the money I paid. For the rest of the day which was only about two hours I spent my time swinging on a hammock in a beach side cafe reading a book on my Kindle. Bliss! Sheer bliss.
There was a smile of contentment on my face as I was heading home.
one of the popular beaches in Gokarna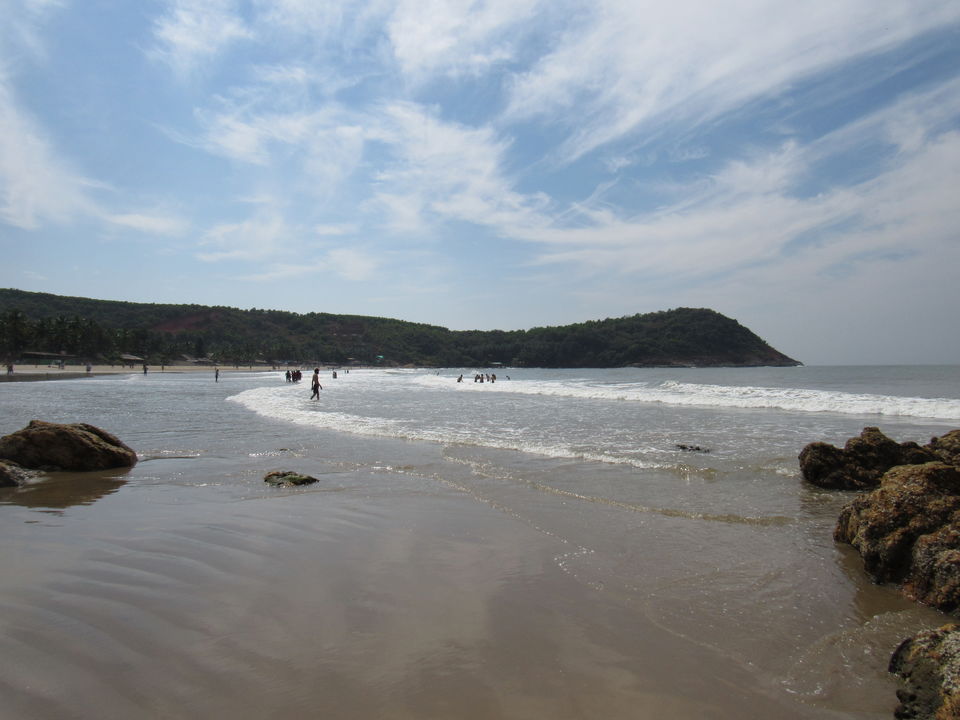 Most touristy beach in Gokarna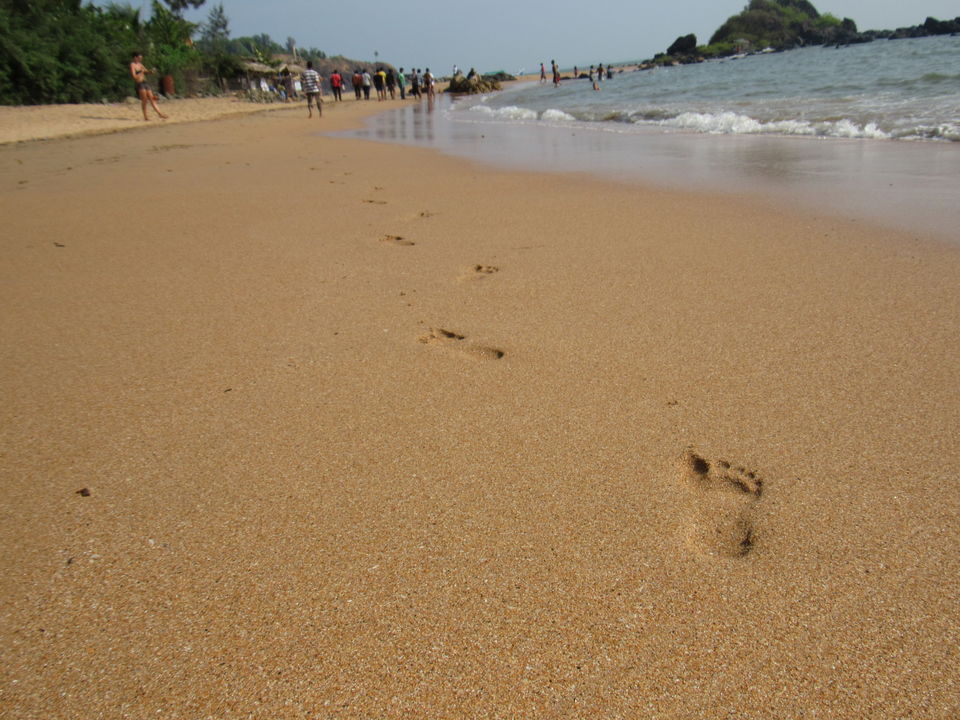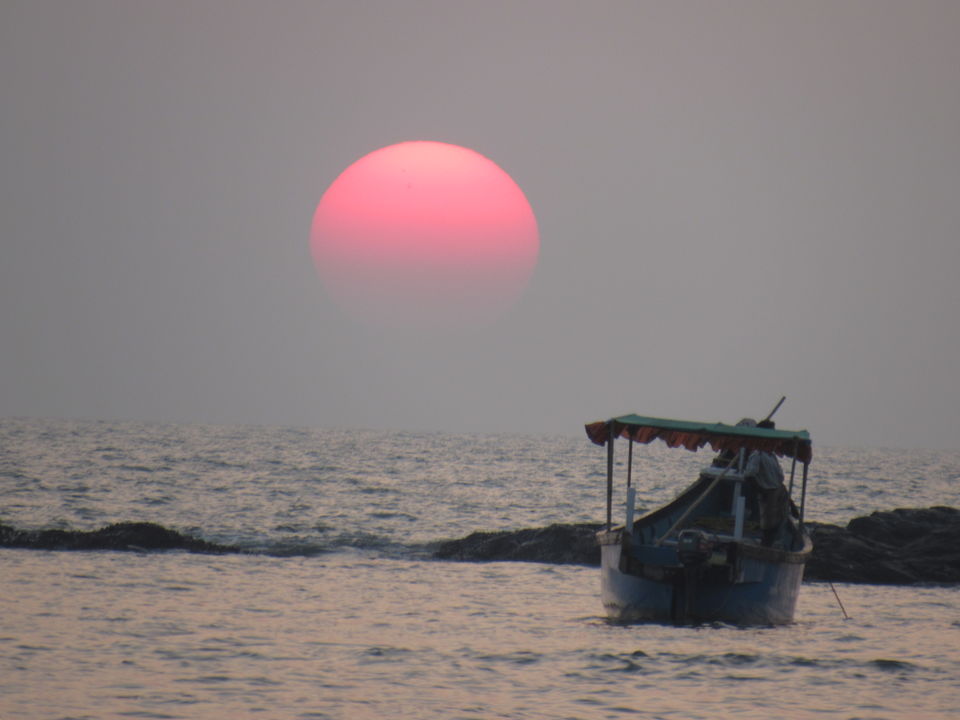 A very famous temple, abode of Lord Shiva