To make communication process a hassle free experience for foreigners arriving in India, the government has decided to issue pre-activated, free SIM cards to travellers visiting India on e-visas.
"This will help the foreign tourists in communicating with their acquaintances immediately after their arrival in India. A tourist helpline in twelve foreign languages is already there so that the foreign tourists can get the required information in their own language," said Mahesh Sharma, minister of state for Tourism and Culture, while launching the much awaited service.
This unique initiative has been launched in an association with Bharat Sanchar Nigam Ltd (BSNL). 
What will the SIM card have?
The BSNL sim card will have a talk time of ₹50 and additionally, will also have 50 MB data. The SIM card will be valid for a month and will also help travellers in contacting the 24-hour tourist helpline number available in 12 languages, including Russian, German and Japanese.
Will every airport have this facility?
Initially, the service will be provided at Indira Gandhi International Airport in New Delhi but will later be extended to 15 other airports in the country where e-visa facility is available.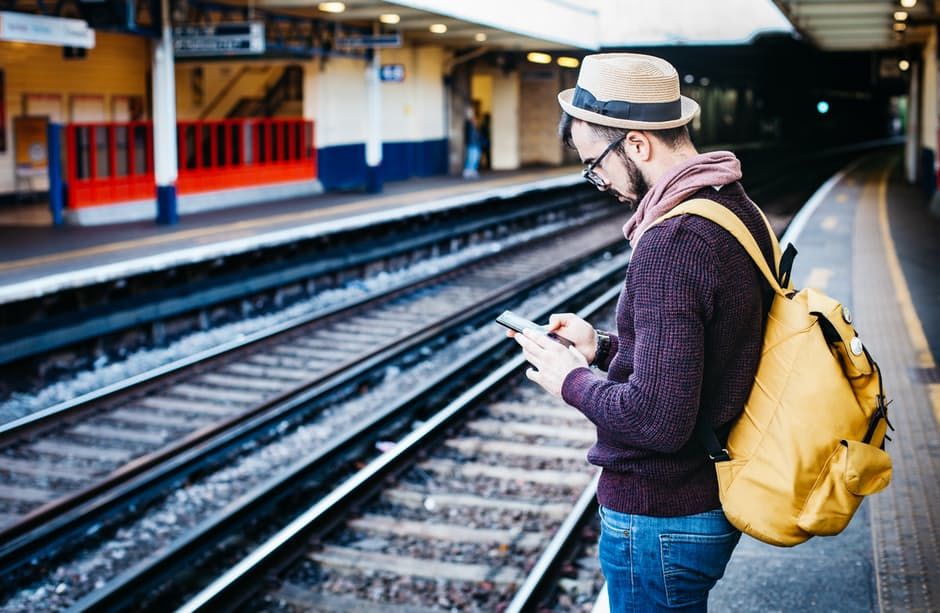 Why is the facility available only to tourists with e-visas?
The reason behind restricting the facility to e-visa tourists lies in the fact that the information about these travellers will be available much in advance. Therefore, it is easy to use this information for issuing SIM cards.
Expressing his joy over the revolutionary initiative, the senior vice president of Indian Association of Tour Operators (IATO) Rajeev Kohli said, "I think we are the first country to give free SIM cards to the tourists. Its a great gesture and will make the arrival experience better for the travellers,"
Surely, India is most tourist-friendly now than ever! Book your ticket and get ready to say 'Hello from the other side'.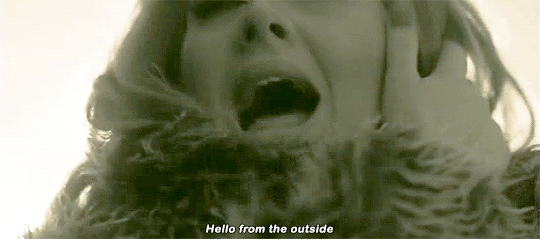 Have you made your epic India trip? Tell us about the people you met, the food you loved and the amazing places you explored! Share your story here.