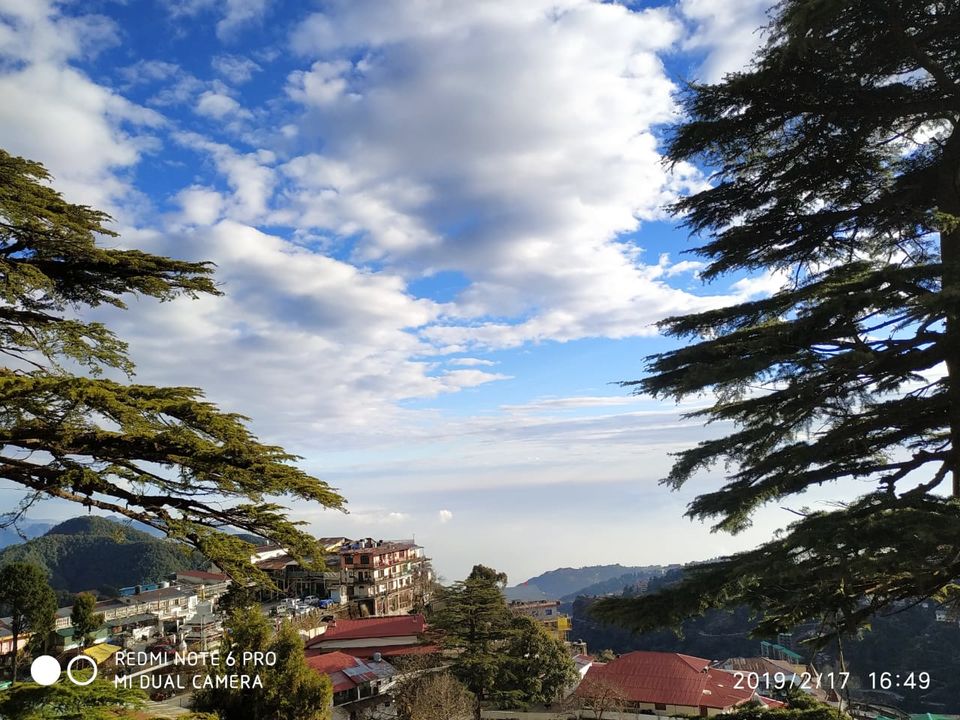 Popularly identified as "Queen of Hills", Mussoorie in Uttarakhand is the place to be in the gleaming summer season. From mesmerizing mountain peaks to the bustling local roads to the adrenaline rush while doing water or aerial sports, the place offers it all. Home to uncountable trekking trails, Mussoorie would be a perfect destination if you are planning for an ideal summer or even a winter trip in Uttarakhand. However, if you still need to be convinced as to why Mussoorie should be your next holiday destination, check out some of the fundamental reasons why it is worth visiting time and again-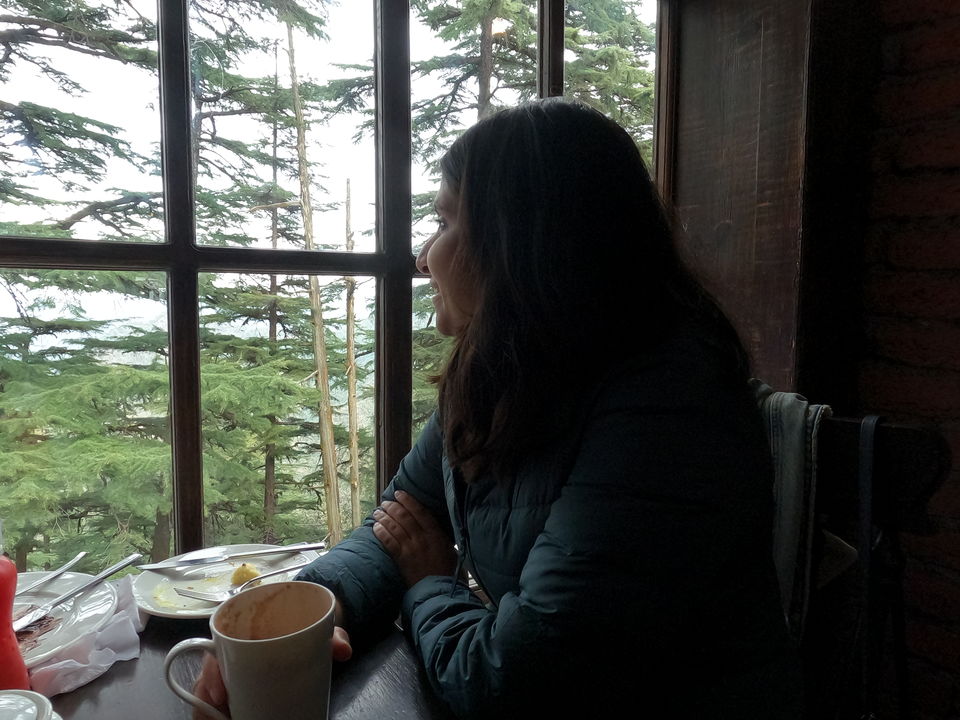 Landour Bazar renders a wide range of products for you to choose from. From clothing items to local spices, the market is often overwhelmed by locals and tourists. It is one of the best places to experience the local lifestyle of the enchanting destination. Shop for your loved ones from The Mall Road, The Tibetan Market, Cambridge book Depot, Himalayan Weavers, Landour Bazar, Sisters Bazar, etc.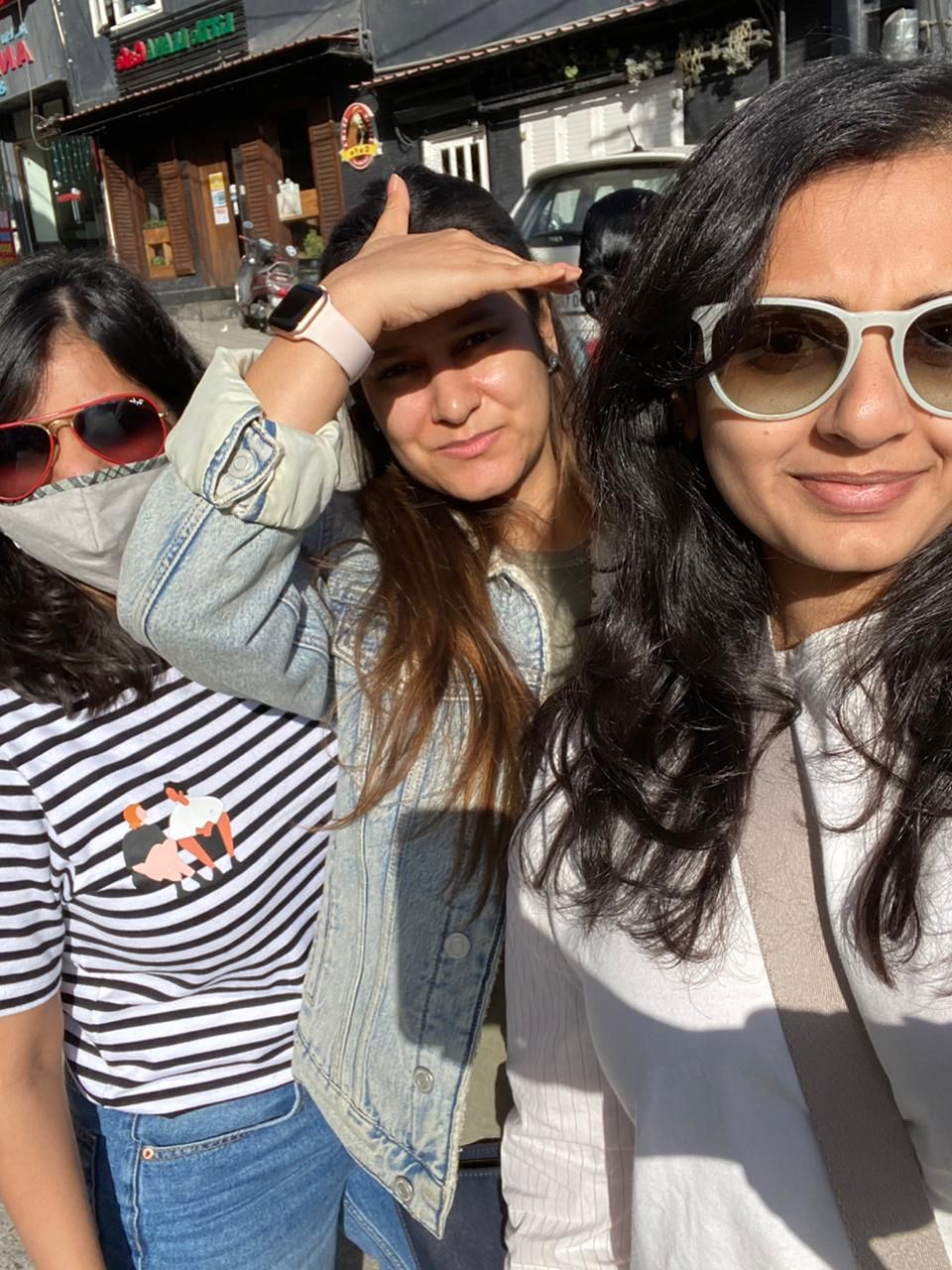 Mall Road in Mussoorie is undoubtedly a major tourist attraction. The brightly lit neighborhood accompanied by numerous food joints serving local delicacies will blow your mind. Starting from expensive apparel to cheap knicks and knacks- Mall Road has the power to woo its tourists of all age groups. This bustling street is every shopper's delight. Whether it is paintings, local handicrafts, woolens, or shoes, you name it and you'll find it.
Experience an enthralling ride in a cable car from Jhulagarh to Gun Hill, especially during sunset, and experience a panoramic view of the entire landscape of this gorgeous hill station. Gun Hill is the second highest peak of Mussoorie, which provides a compelling view of the Himalayan ranges. Take your best friend or your better half, we guarantee you, visiting this place will be something you would not regret, EVER.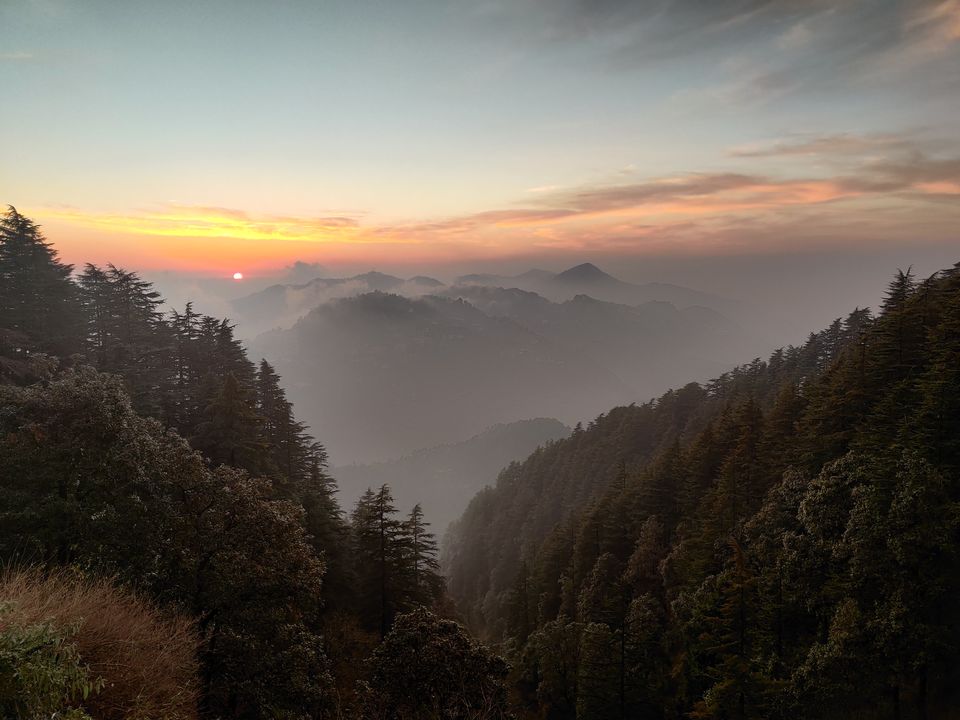 Lambi Dhar Mines in Mussoorie is one of the most haunted places. These mines form a piece of vacated land where there is no civilization whatsoever. It is said that the locals believe that the death of the workers previously working these evacuated mines and the sudden disappearance of their families from here is because of this spine-chilling spot.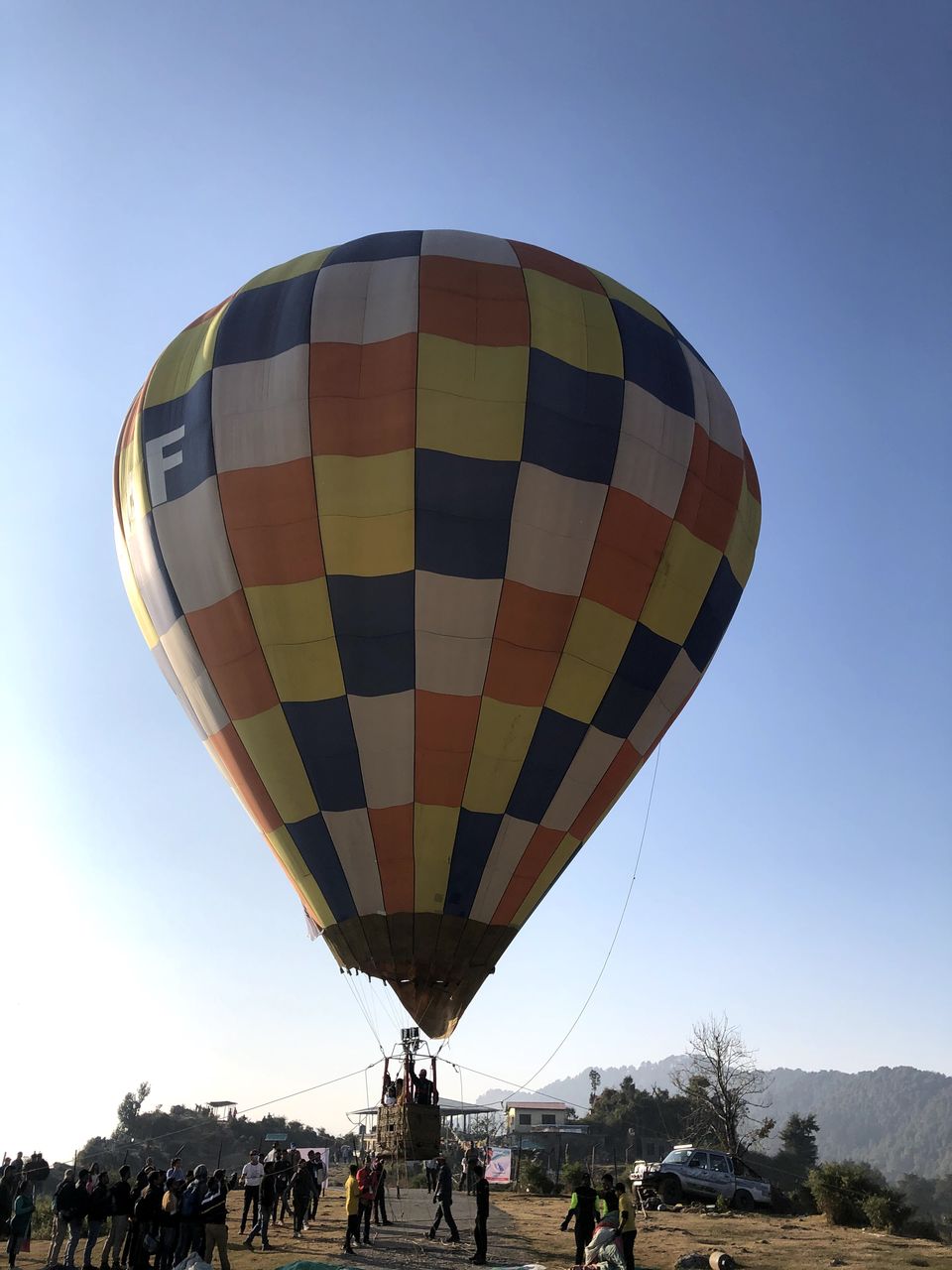 Beyond walks and treks, there are various outdoor activities that you can enjoy. While Skating and Rock climbing are very popular activities here, Paragliding around Mussoorie Lake is one of a kind. Unleash yourself into the limitless blue sky at Mussoorie Lake and have a once-in-a-lifetime experience while paragliding.
With uncountable reasons to visit Mussoorie, what are you waiting for? Plan your next customizable trip to Mussoorie with us now :)
#uttarakhandtourism#exploreuttarakhand#beautifulplace#amazingplaces#travelgram#travelawesome#travelnoire#travellover#touristing#placestovisit#bbctravel#lonelyplanetindia#thrillophilia#cntravellerindia#uttarakhandheaven#mussoorie#mussoriediaries#tripplaning#travelvideos#travelhack#tripotocommunity#shortsnshots#planwithshortsnshots