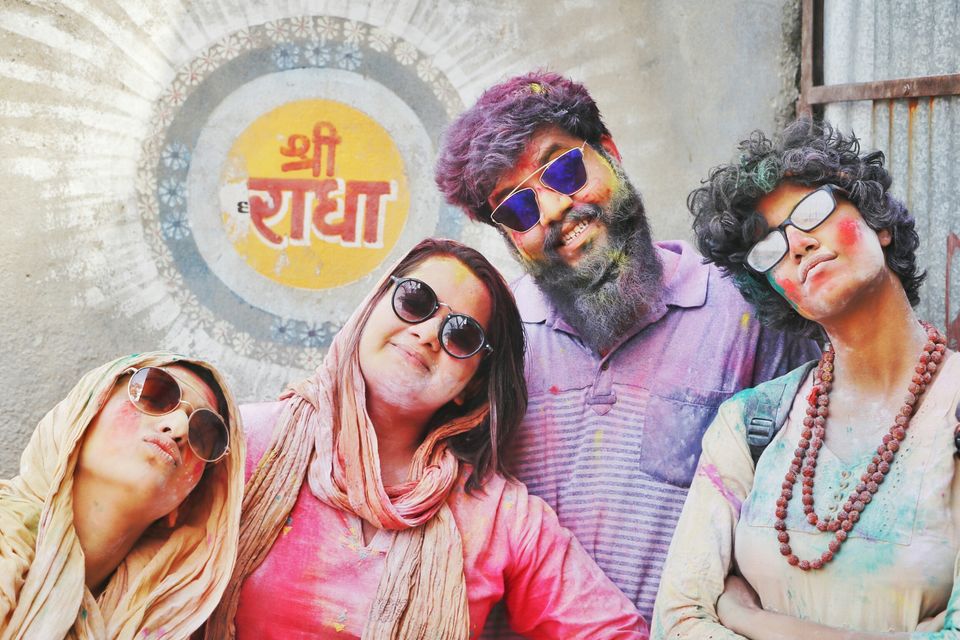 We went to Vrindavan from Delhi. The train journey takes 170 rupees per person and it's quite comfortable and not too overcrowded . We reached our hotel which is shree krishna ashram , its huge, spacious and provided us with enough of feels needed for the first day in Vrindavan.
So got freshen up and left for a town walk. Had lunch at a street sweets and snacks restaurant. Which was in front of the eskcon temple with triply krishna music and dance videos being played on a big screen. Later we took an e-rikshaw and went to the Yamuna river bank. I had expected it to be very dirty and stinky but to my surprise it was very clean. It was evening already and the sun was about to set. We decided to take a boat ride since the boats were damn colourful and attractive. We jumped on a boat which had colourful flags, carpet and the boat driver was a perfect depiction of the famous Braj culture. His speaking language, that tone and not to forget the dark kajal on his eyes are unforgettable. We spent hours on the boat where he was telling us about the culture of vrindavan, Mathura, the mythological stories of Krishna and he sung songs for us too in braj bhasha which was mesmerizing because our boat was standing still in the river and the sun was setting along with his soft singing. Cannot really forget that evening ever. BTW, it costed us just rs 250 for 5 people .
Sorry to tell this late but we were a little high on a little bit of organic stuff which triggered the observing and absorbing along with sounds of bell ringing for aarti that was happening at the temples on the bank.
Also you don't get non-vegetarian food at vrindavan but whatever you eat there has a lot of flavors in it. We went to the original Brijwasi and ate a lot of good food. Everything there is superb except for the pao-bhaji.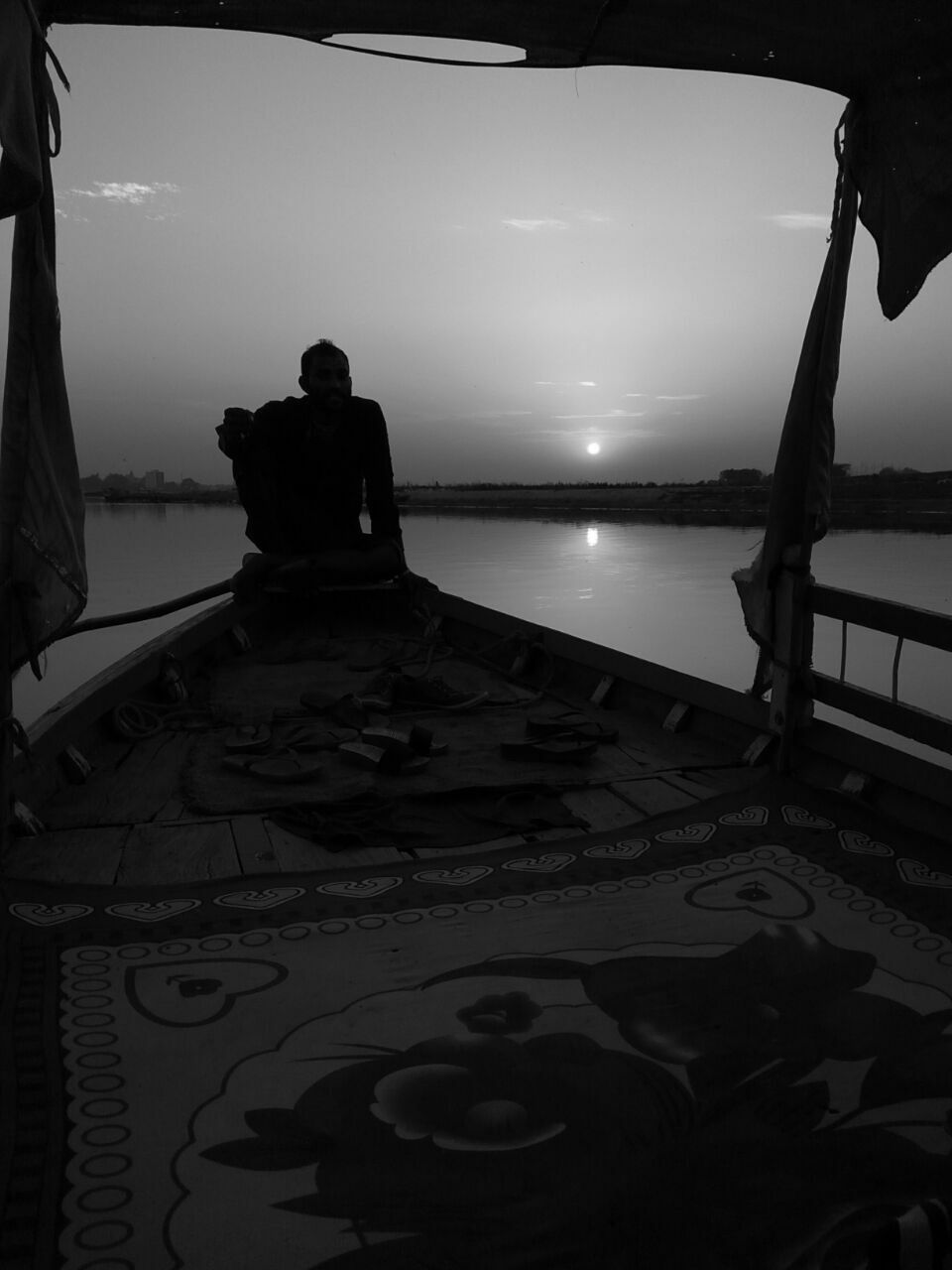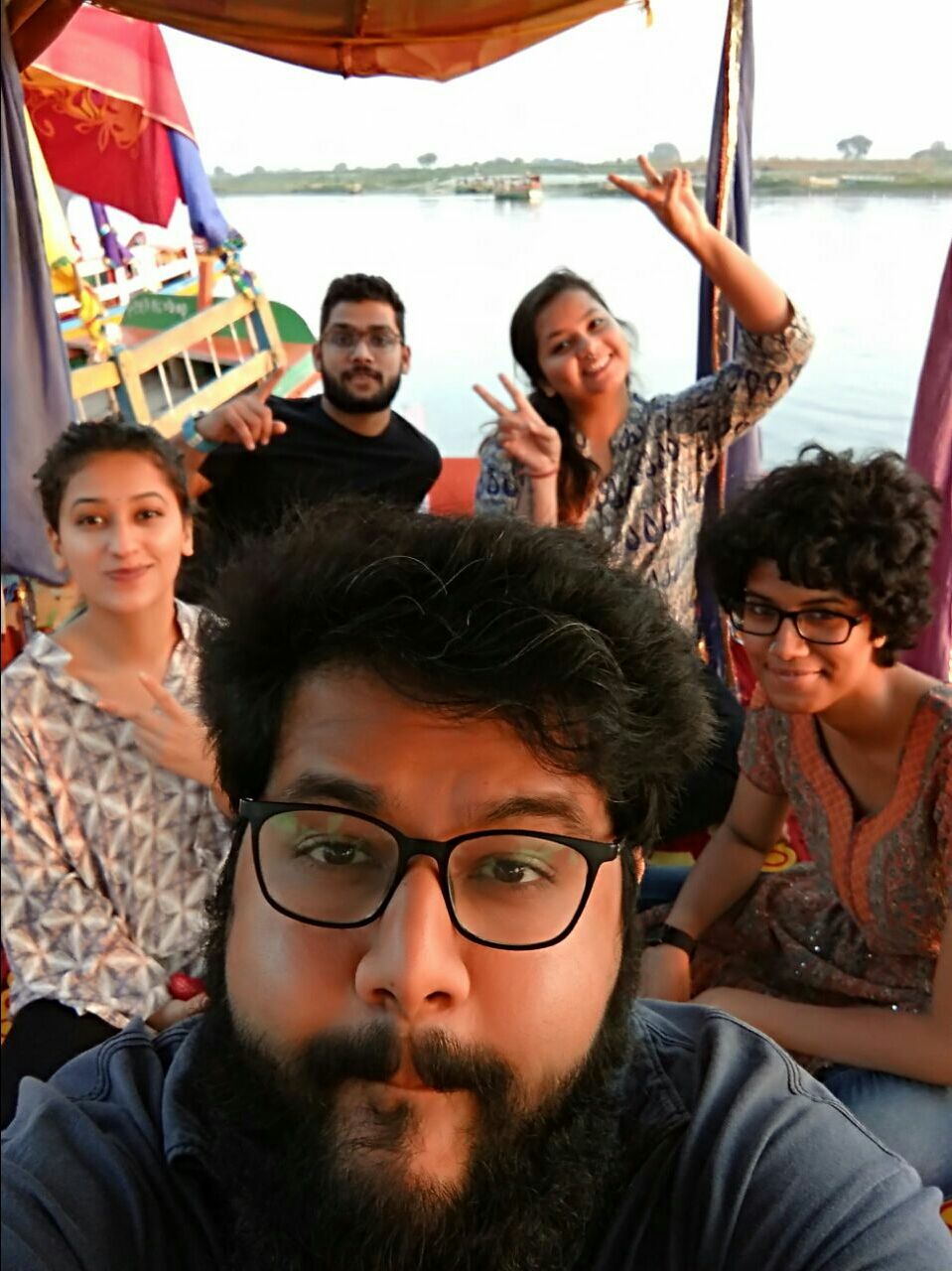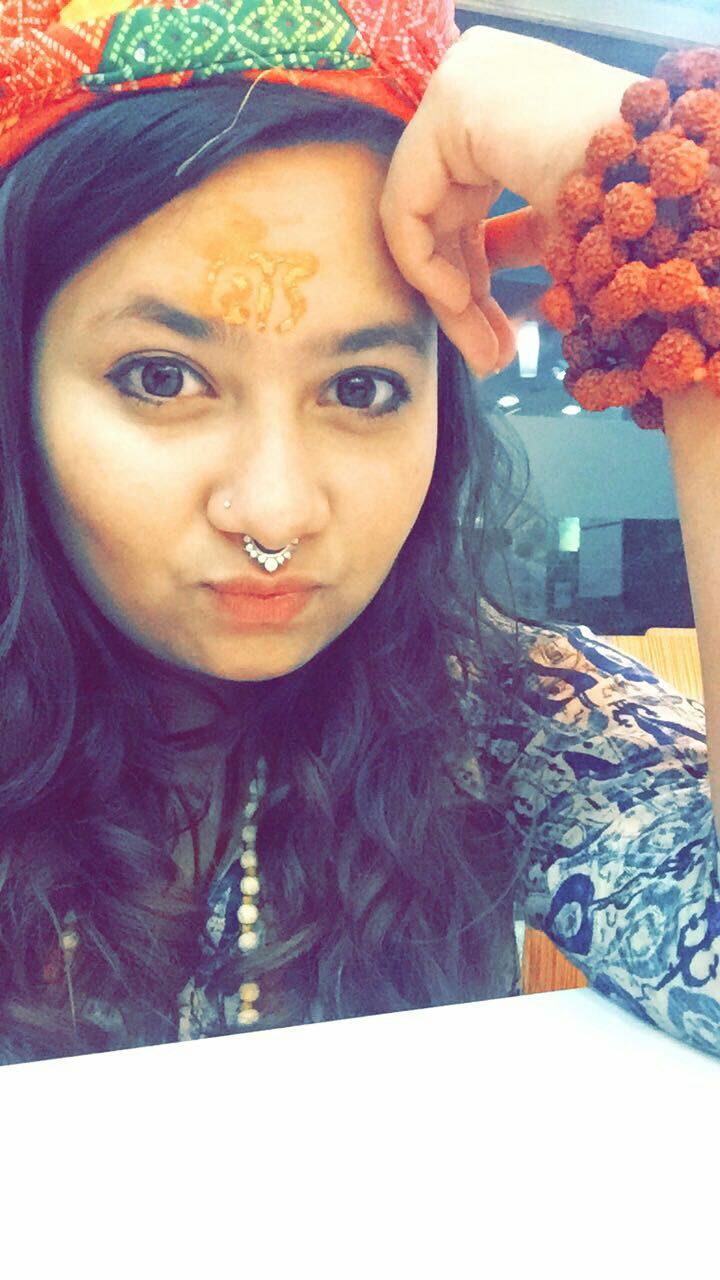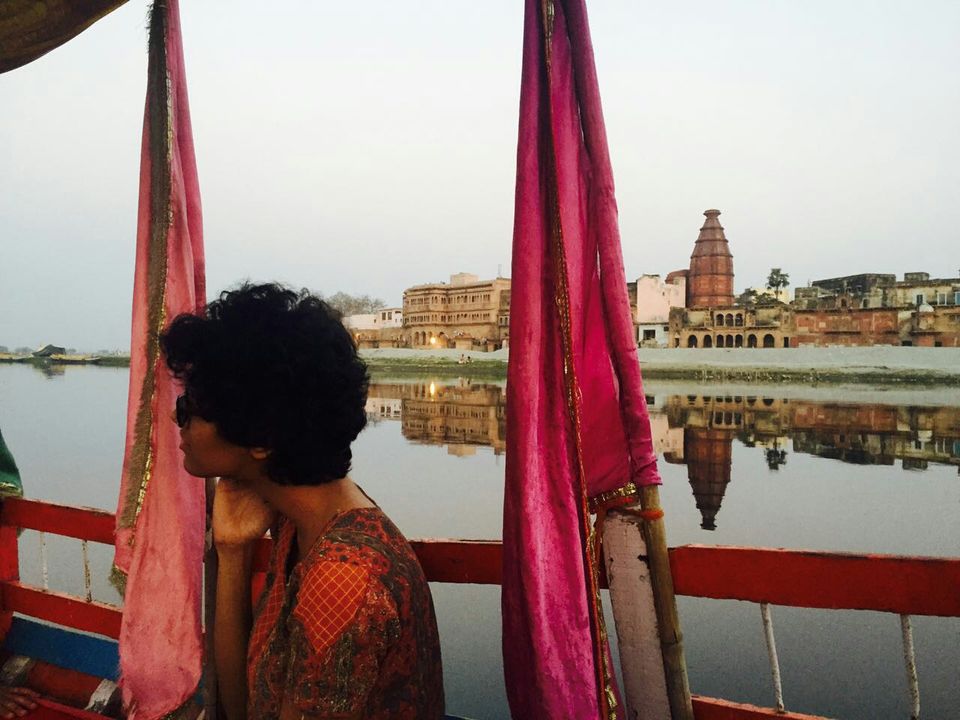 The first thing we did in the morning was visiting our private tunnel of the Hotel which was another hell of an adventure. You won't believe it. They have a gufa ( Gothic tunnel ) at the main enterance of the Hotel. We played hide and seek there which was hilarious. Around 12 we had our heavy breakfast since we had no willingness for waking up really early. Got ready and left for Banke bihari mandir. Oh, it was two days after Holi already but people were still playing it there. We had too much fun playing Holi inside the temple (I would never recommend someone on a solo trip to visit such temples alone during Holi days). In the evening we left for Delhi with a hell lot of memories and a major break from the monotony of life. This trip really satisfied the traveller stuck inside the college-student-me but only for two weeks. After which I left for Rajasthan.