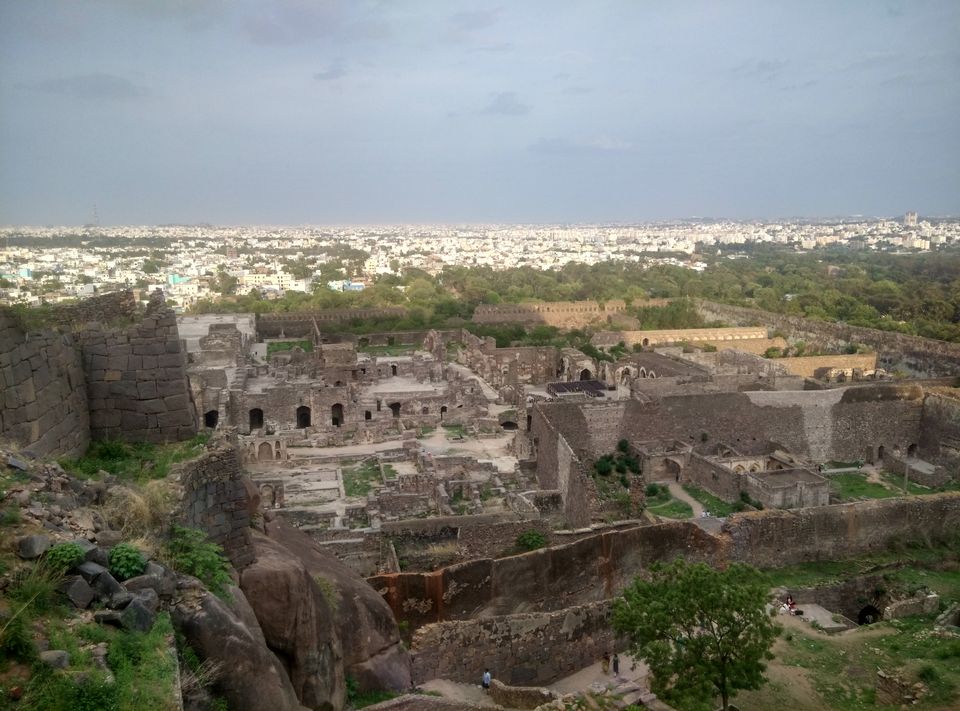 It was 7 PM evening & next destination was "Char Minar ". Another famous monument in Hyderabad. It was looking great in the moon light. Its great place for shopping ethnic wears, pearls including bangle bazar. However there were so much of people, vehicles running here & there.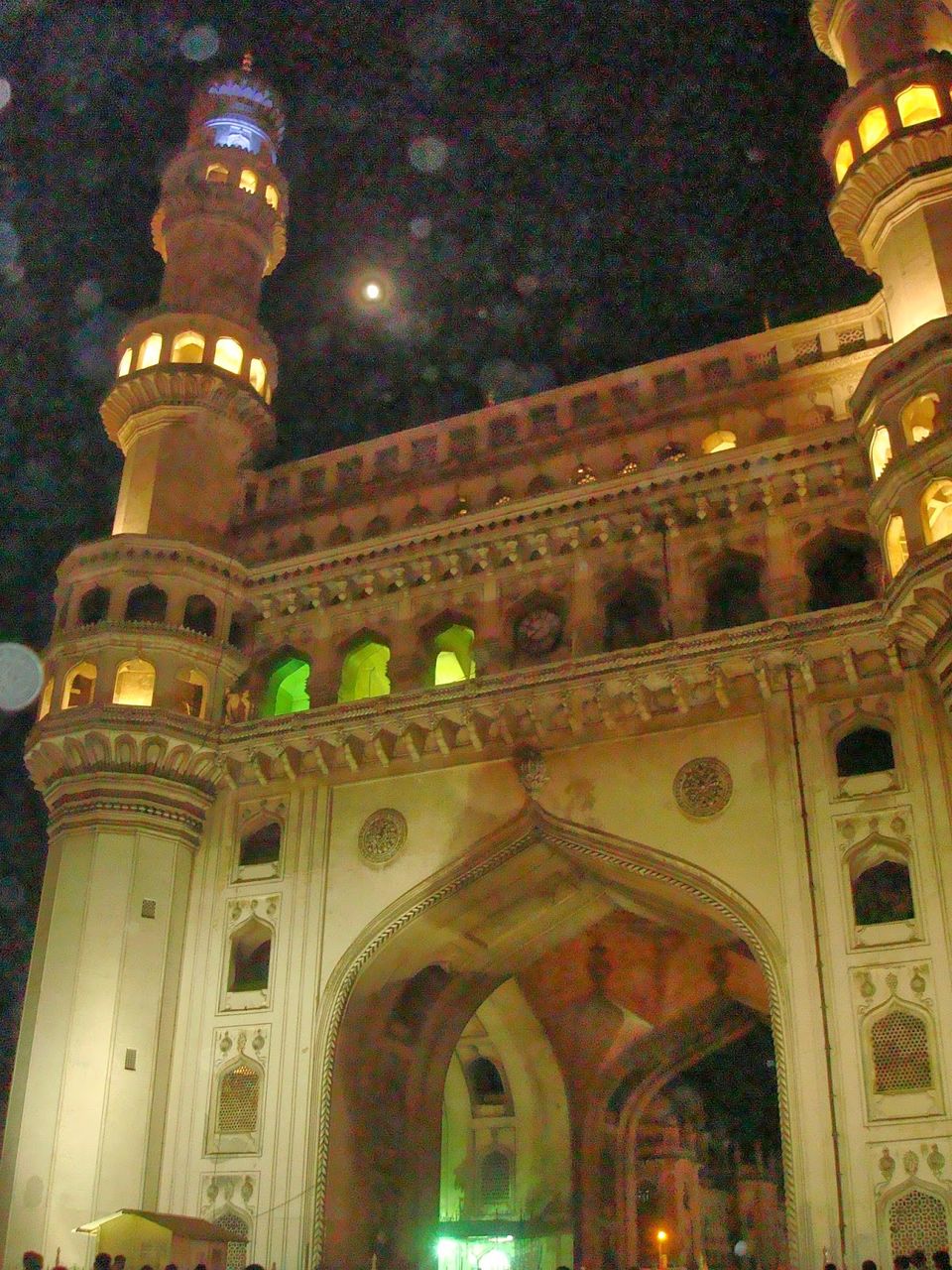 If you are in Hyderabad and dont taste famous biryani, its next to impossible. Not just for non-veg but there is Veg biryani as well. Paradise Biryani was our next destination for dinner, founded in 1953 this is one of the oldest and famous place.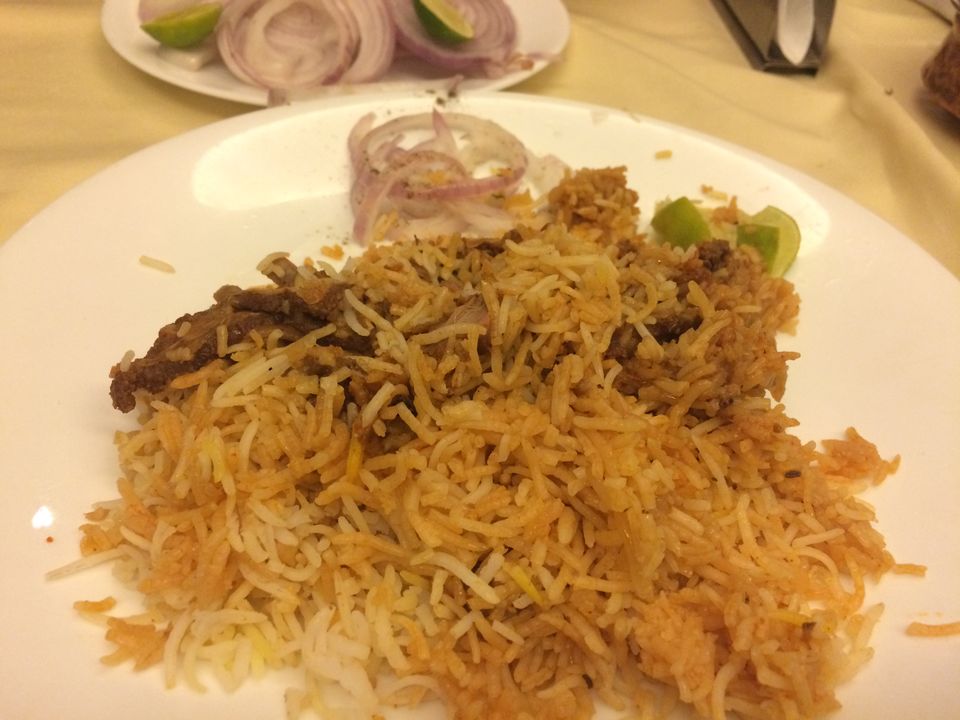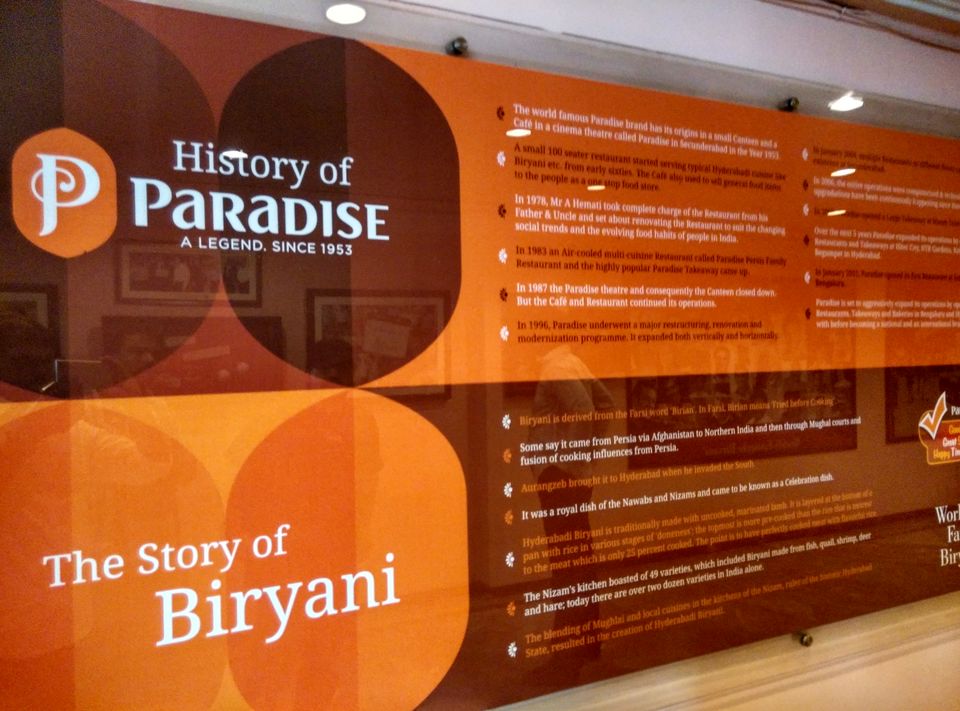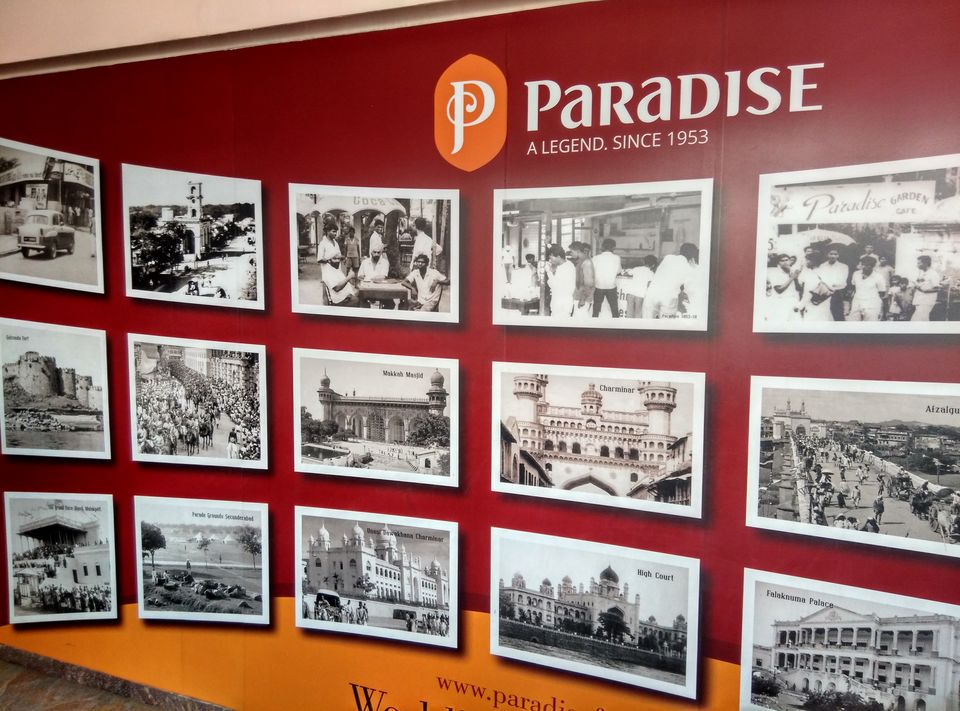 30 km from city, Ramoji Film city was our next destination. Ramoji Film city is world biggest film city.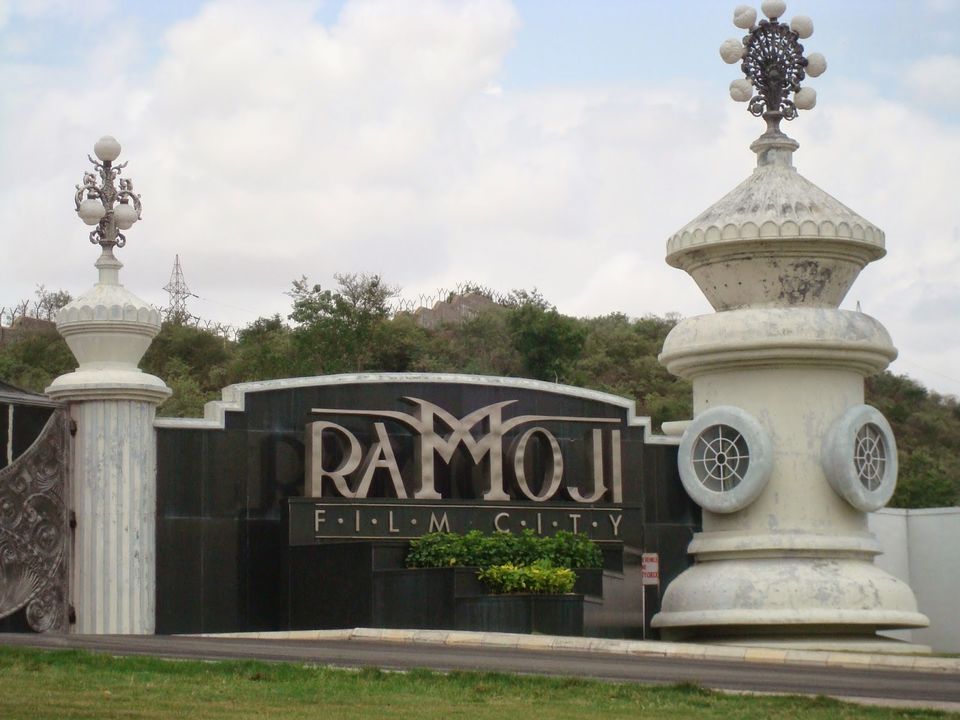 Next day started with visiting Jagannath temple, dedicated to Lord Jagannath built by Odisa community of city. This is exact replica of Puri Jagannath temple. The architecture and carving done on sand stone is remarkable.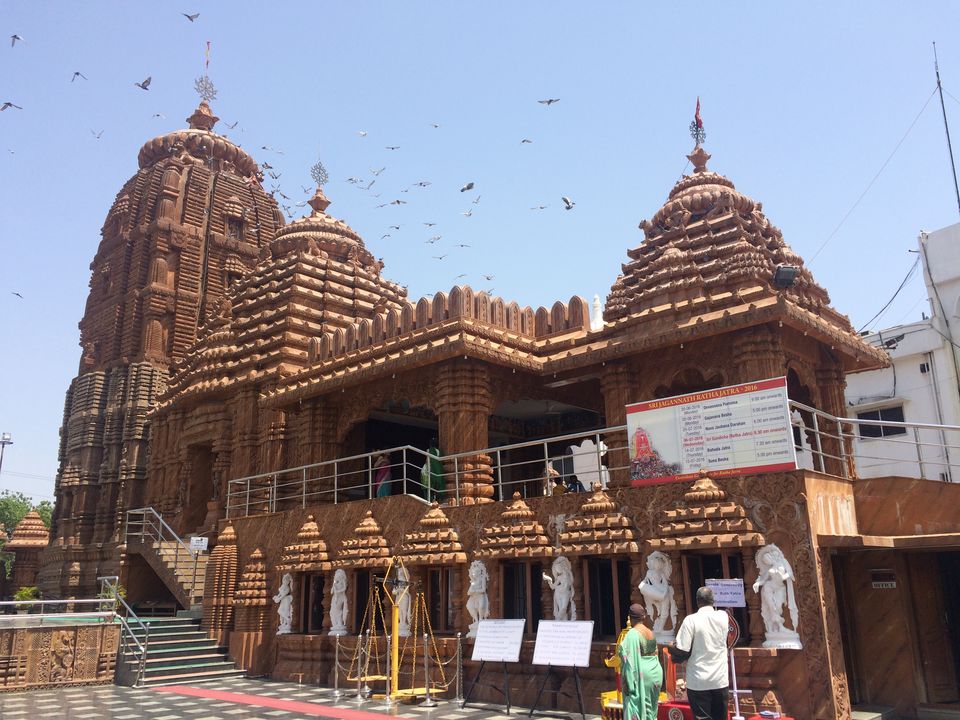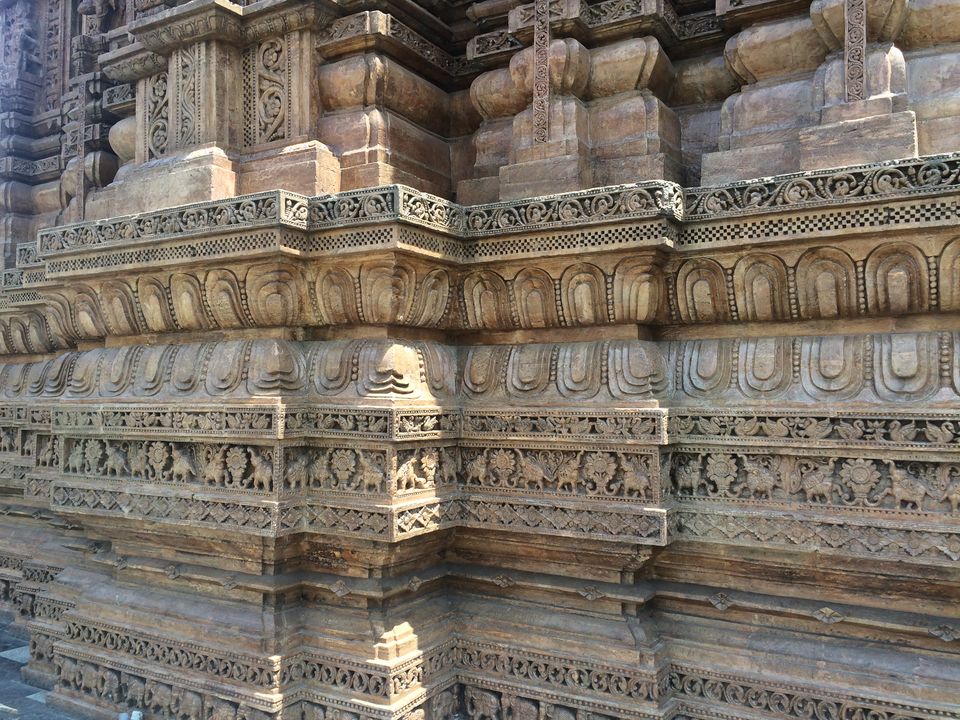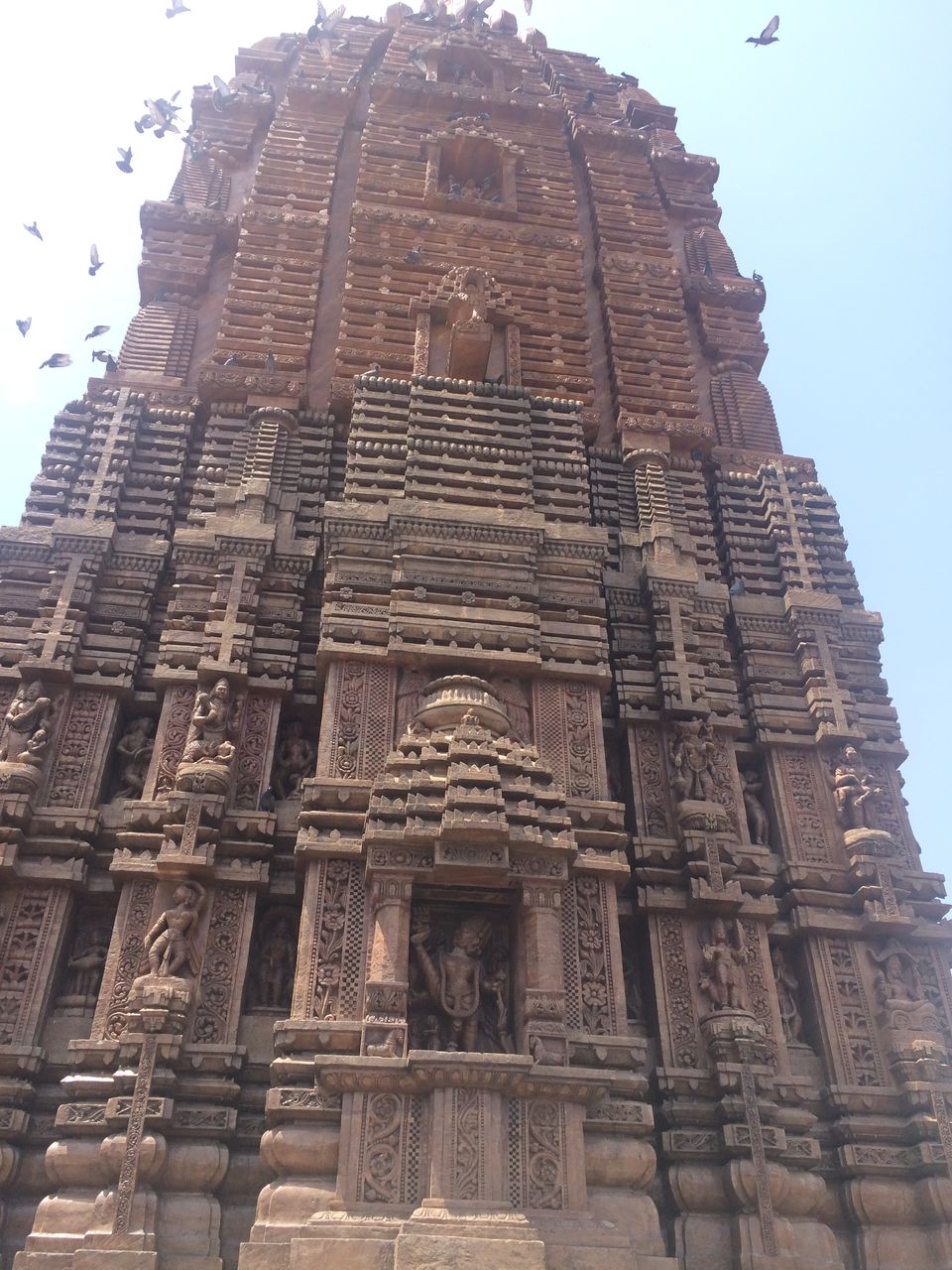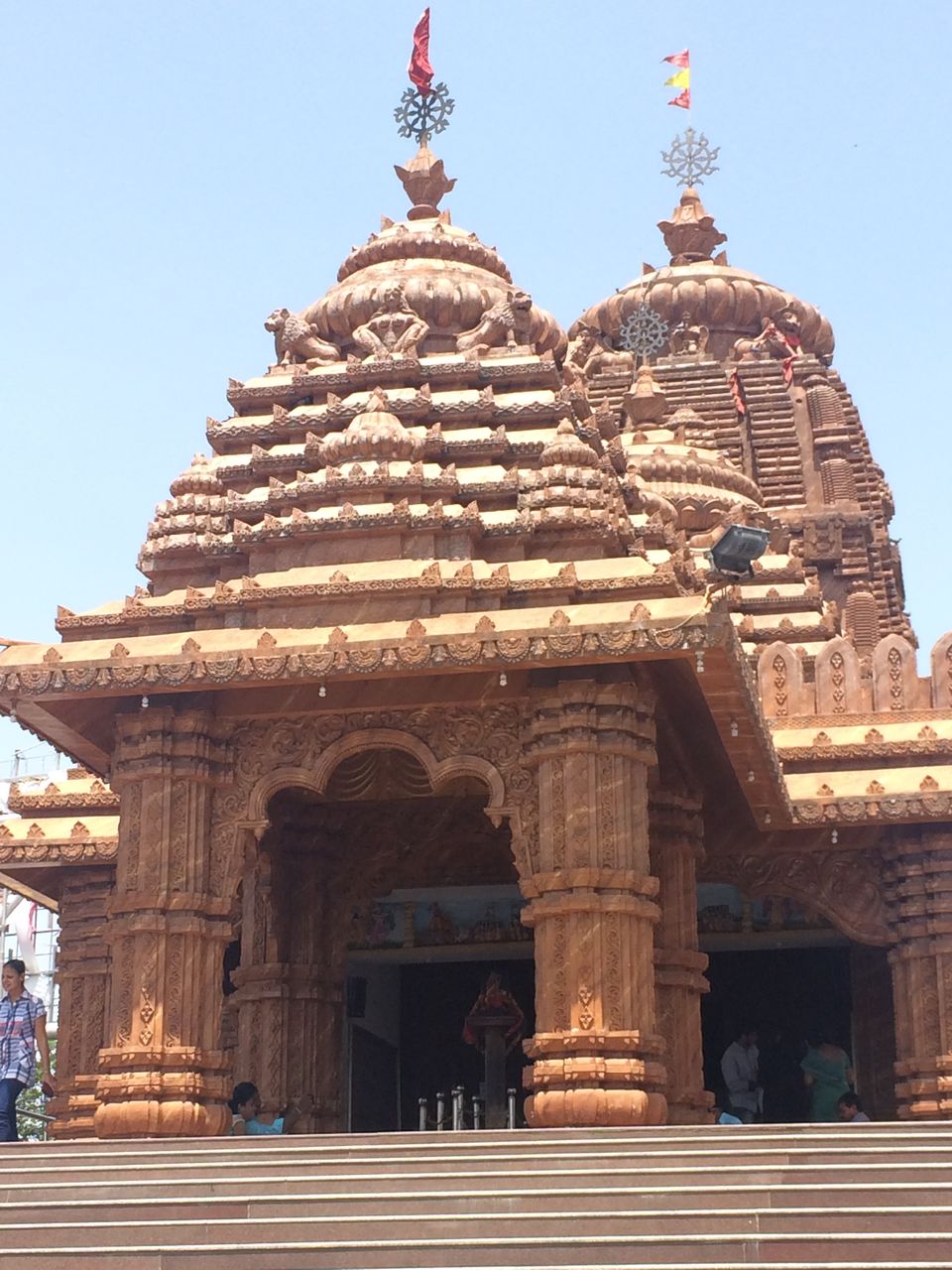 After Ramoji film city, we were back in city. It was time to meet Hyderabad's famous cookies. The Karachi Bakery is most popular and oldest (established in 1953). Osmania biscuit is must try and its perfect gifts for your friends, relative back home.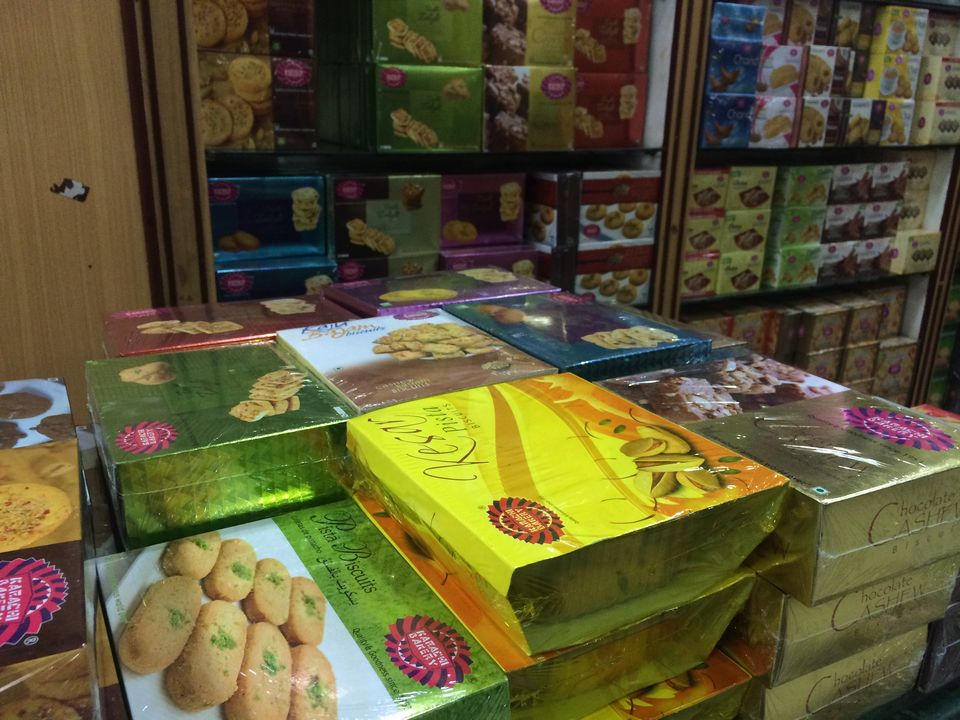 When I explored city of Nawab Hyderabad, I spent only two days but is it good enough? It depends, I believe everyone has their own way of traveling, exploration, experiencing places and takes their own sweet time. It also depends what you like, what you would like to experience and where you want to spend more time. I am sure exploring cities like Hyderabad cant be done in just 2 days but I can certainly help you to cover some of its major attraction in 2 days itinerary.
Overnight train journey from Bangalore and next morning we reached Kachiguda railway station. We already had booking at one hotel near a place called Lakdi Ka Pool.
After having bath & breakfast we first visited Husain Sagar Lake, around 3 KM from our hotel. Lake is spread across an area of 6 sq km. Large monolithic statue of Gautam Buddha stands at the middle of it. Adjacent to lake you can explore Lumbani Park, it has musical fountains and boating facilities.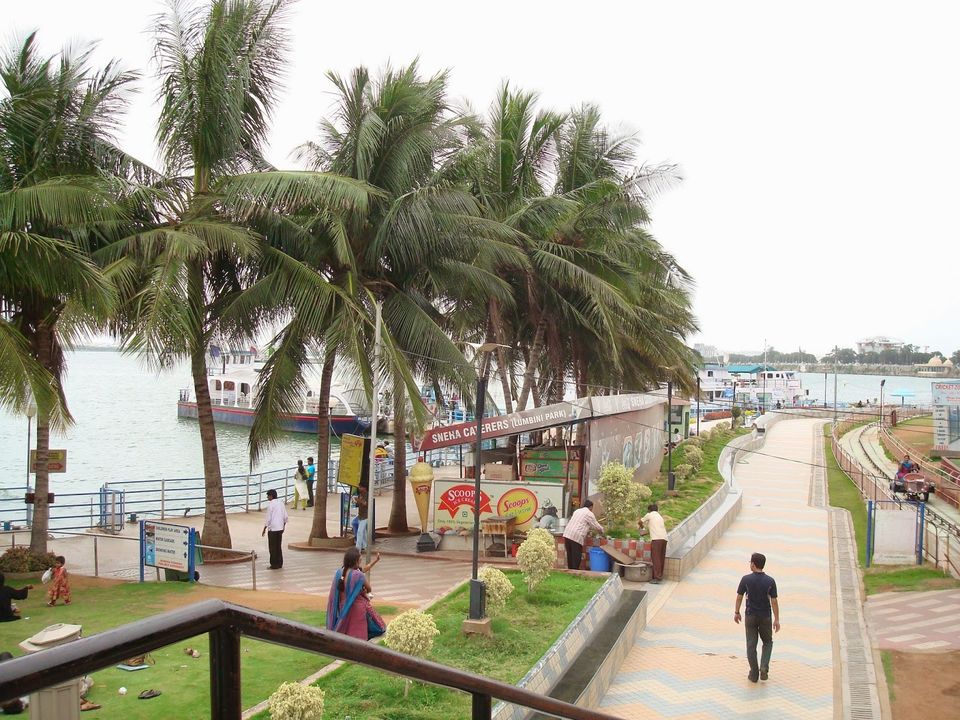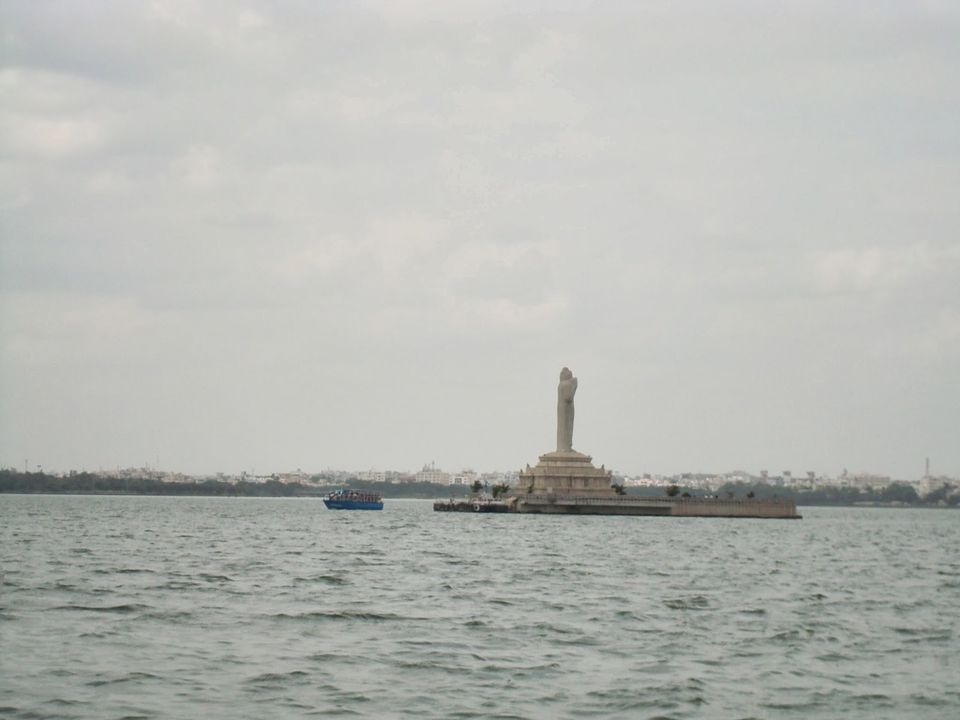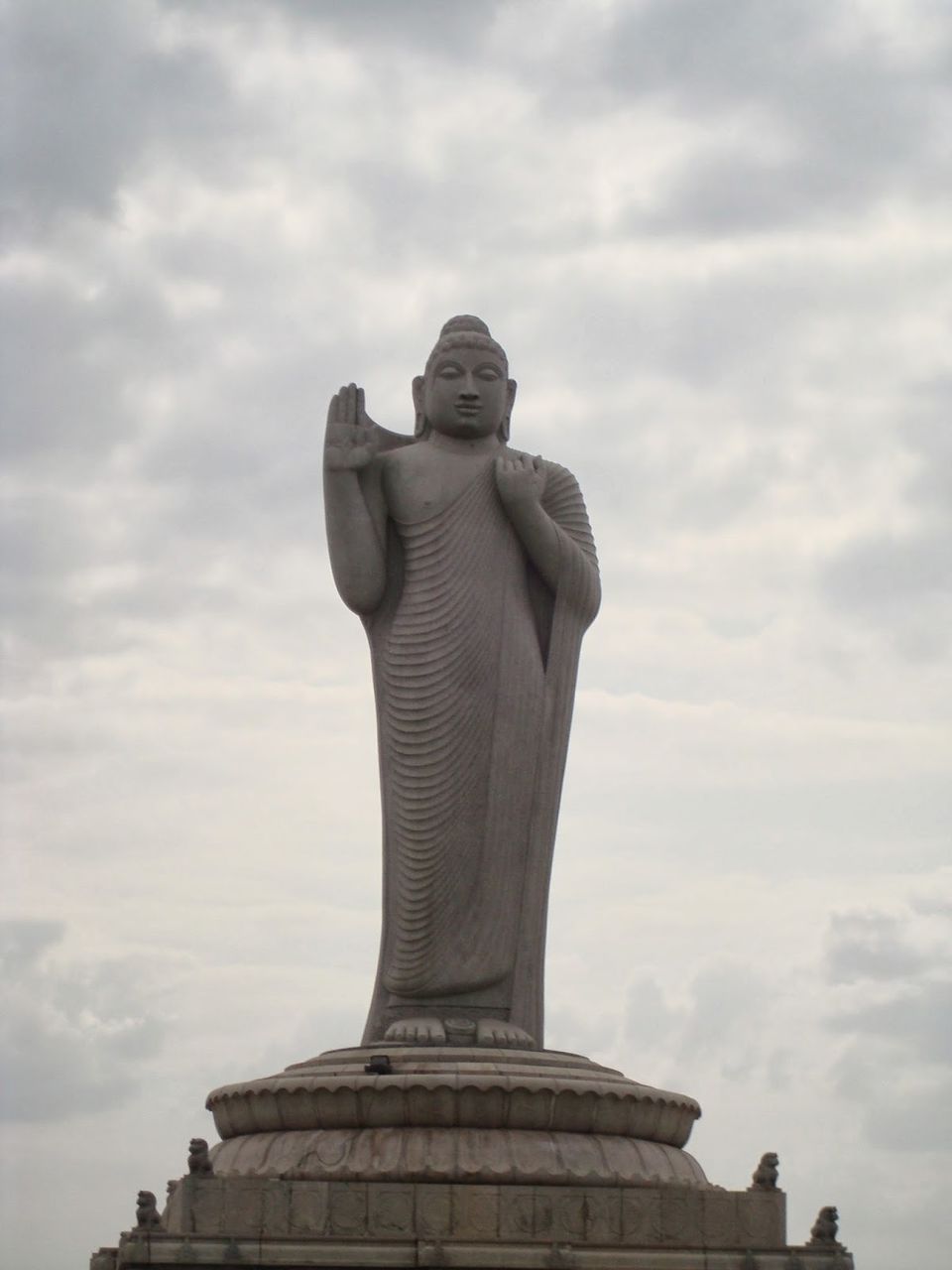 Next destination was Golkunda Fort. Golconda Fort in Hyderabad is a majestic monument. Its approx 11 KM from City. However most of the parts are completely ruined but you can feel how beautiful it was before.
Remarkable acoustic system, hot and cold water supply system, natural air conditioning and turkish baths, the remains of its once splendid palace and garden give an idea of its former grandeur and how well planned the fort was. Word of caution "carry lots of water and good pair of walking shoes" and explore this archeological treasure.
Acoustic system - at the main gate there is one area where if you can clap, the sound can be hear top of the fort. That was the signal the king's army used to give message. You can hire a guide to roam around every nook and corner of the fort and to hear interesting stories.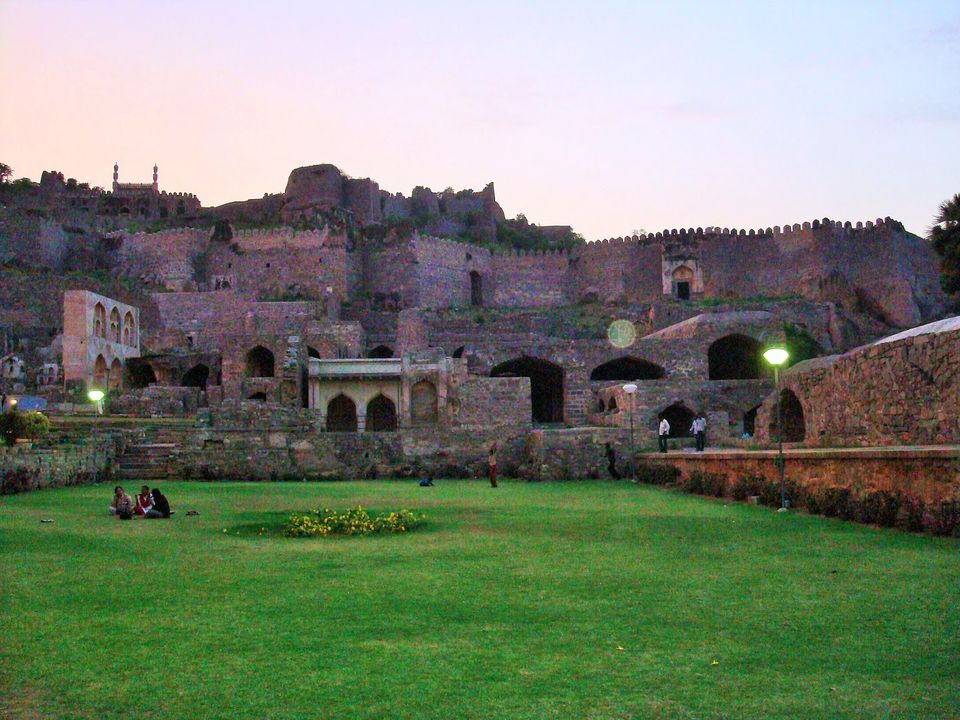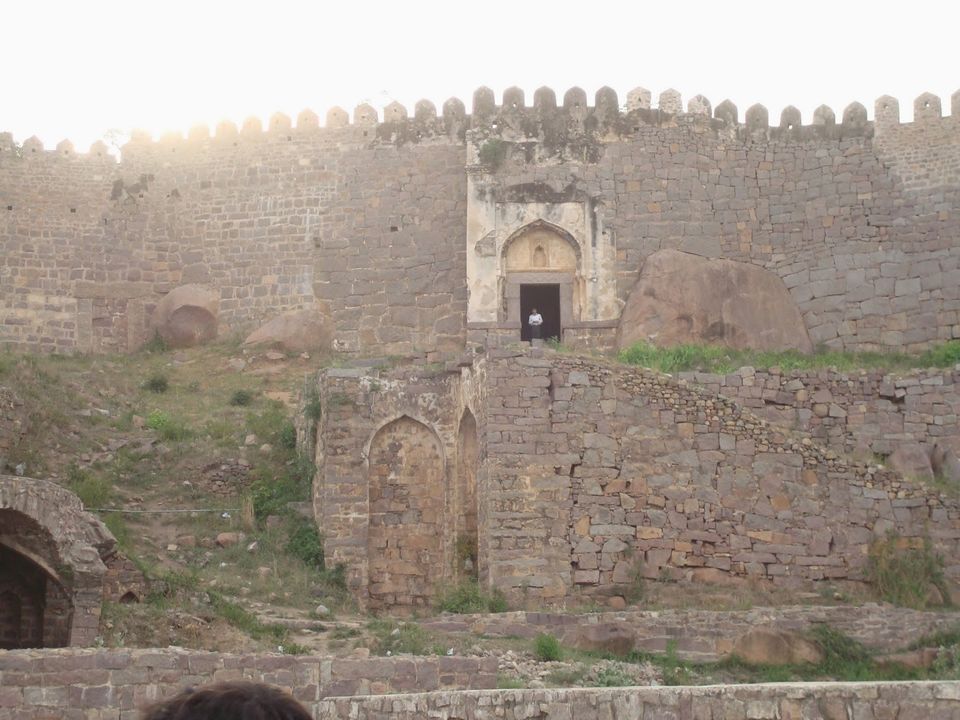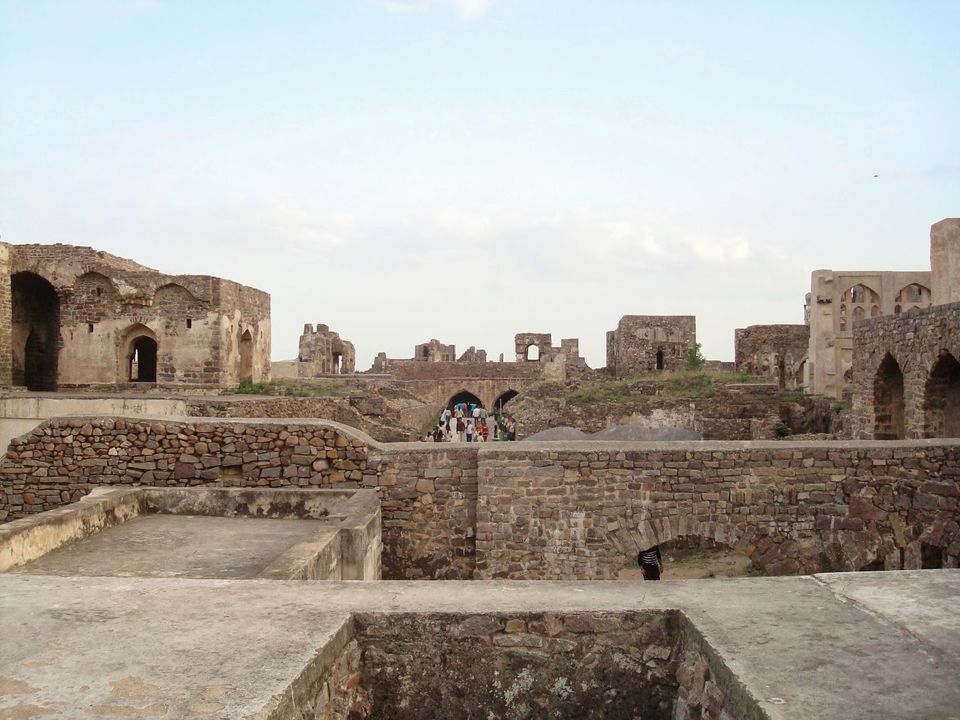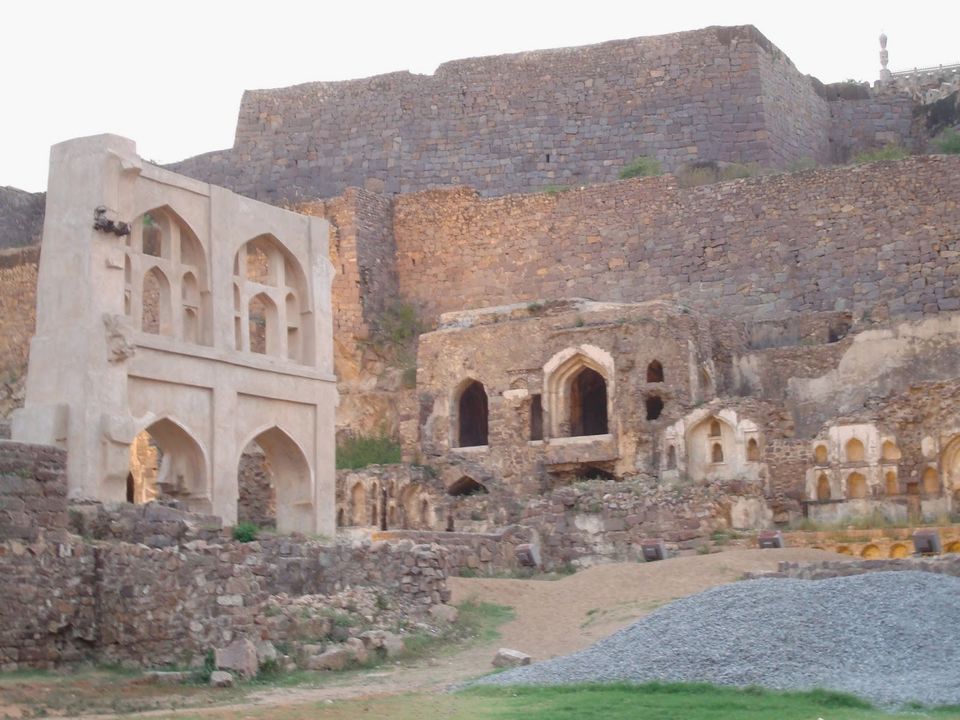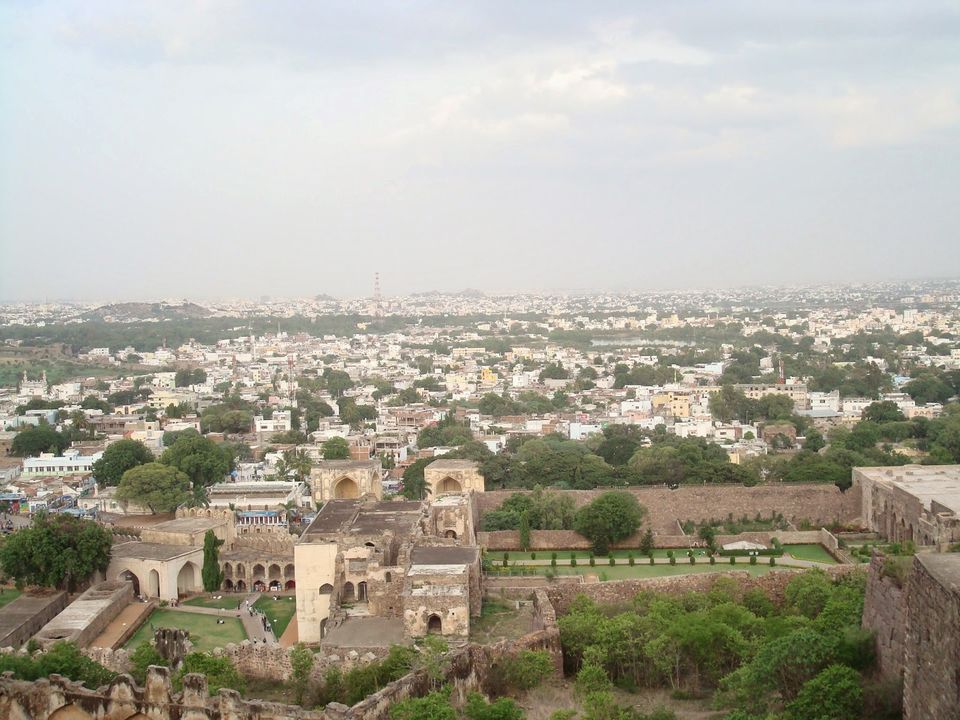 It speaks of a great cultural heritage of 400 years and is considered as a place that is worth visiting. The world-famous 'Kohinoor' diamond is believed to have come from Golkunda. Another attraction is the Light and Sound show but we didn't watch that.
After paying entry fee for Ramoji Star Experience, went in there. Our first halt was VIP lounge where we were served welcome drink & Ramoji Cap. Then a bus took us to first attraction "Filmi Duniya"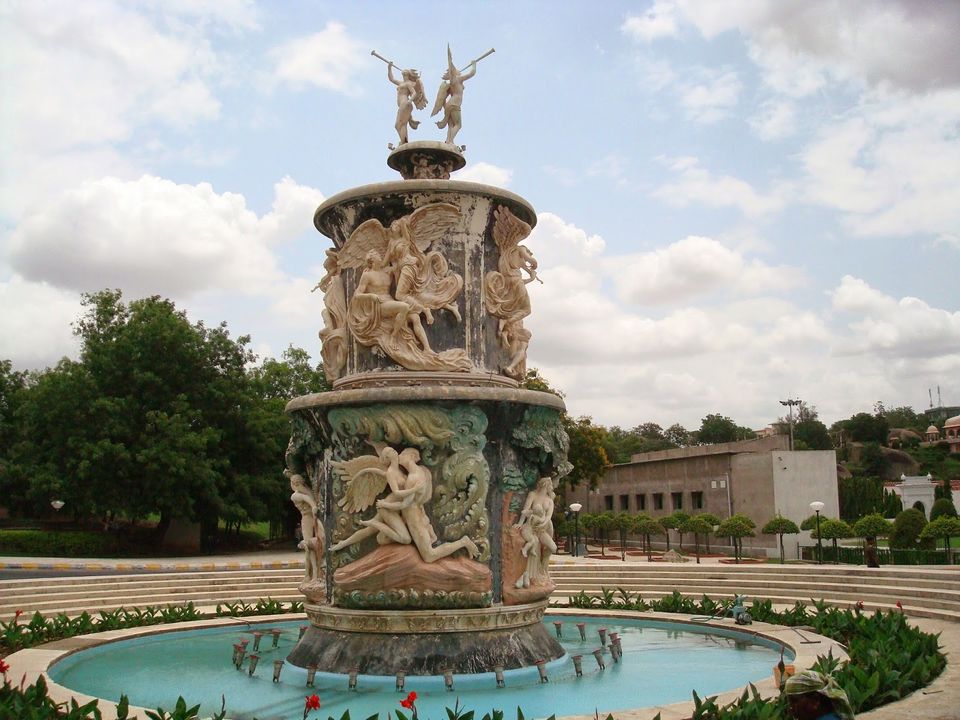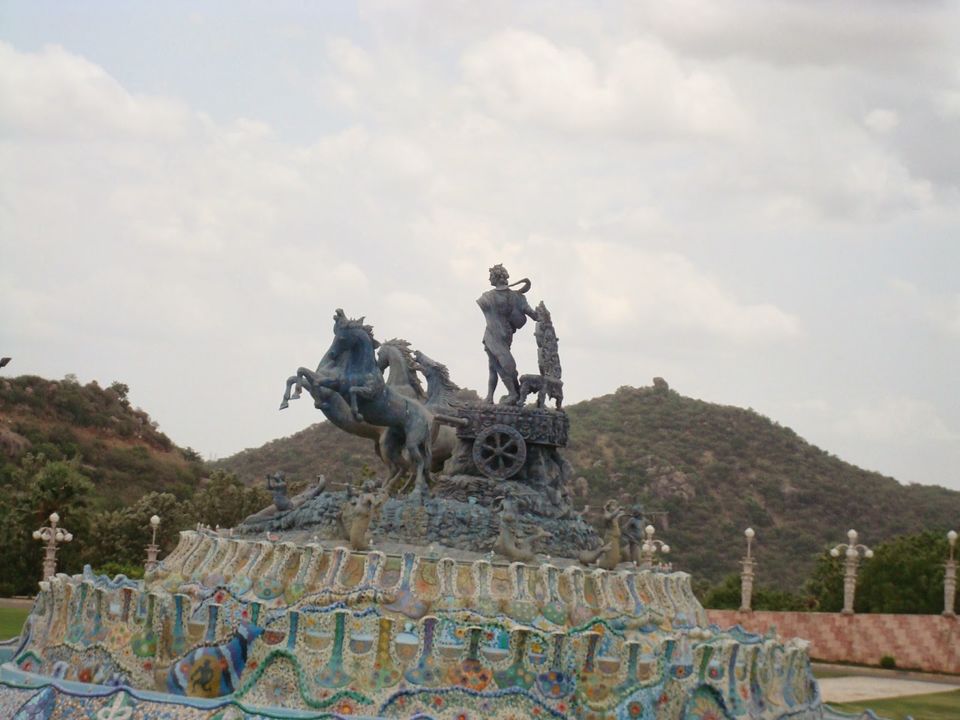 Filmi Duniya as name says world of cinema. Look I am in Hollywood.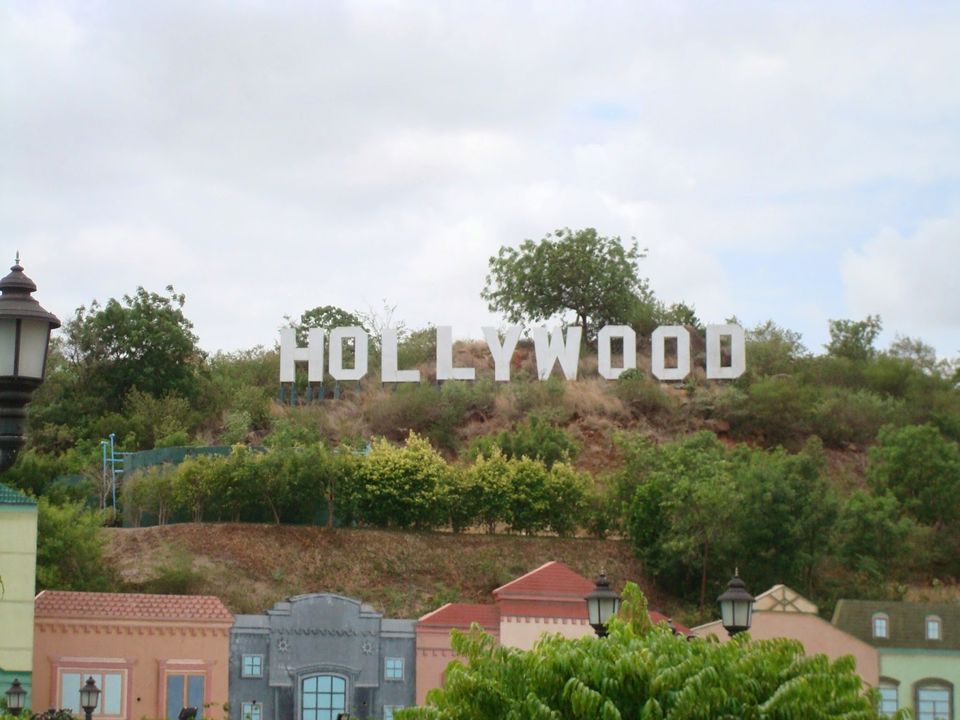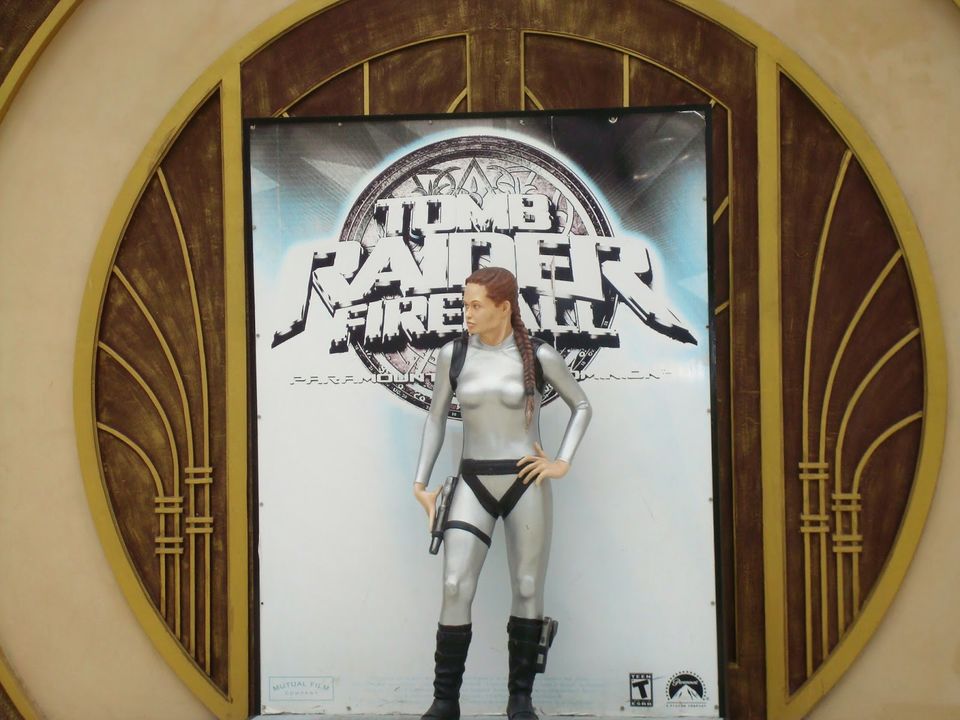 A quick tour of Ramoji film city was great and fun ride. Another good attraction was "Action", There they made a complete video & shoot one of the famous scene on Movie Sholey.
Then there were Stunt Show, Dance show , Meena Bazar. Stunt show was great. We saw how the people fights in the films with guns & action.
Overall its complete fun place , everything is there.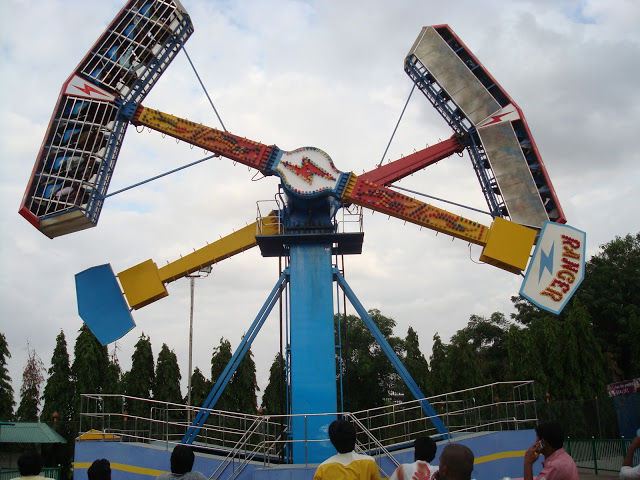 Guided tour in AC Bus. You will get chance to see so many beautiful places which you have seen before in many movies. Lots of movies were shoot there. Where you can see Taj Mahal, Jama Masjid, Airports, Bombay High Court, Mughal Garden in one place?