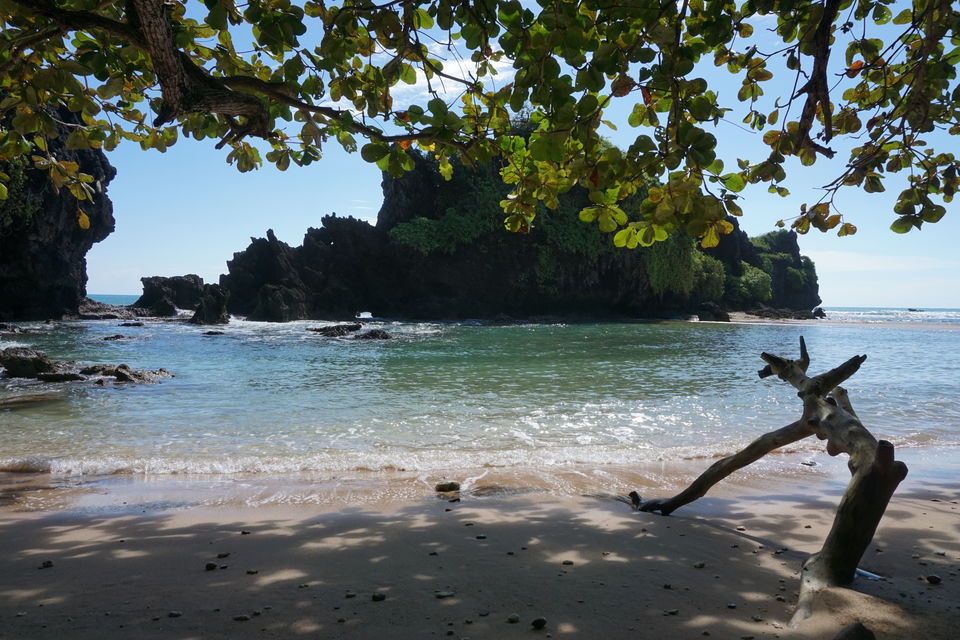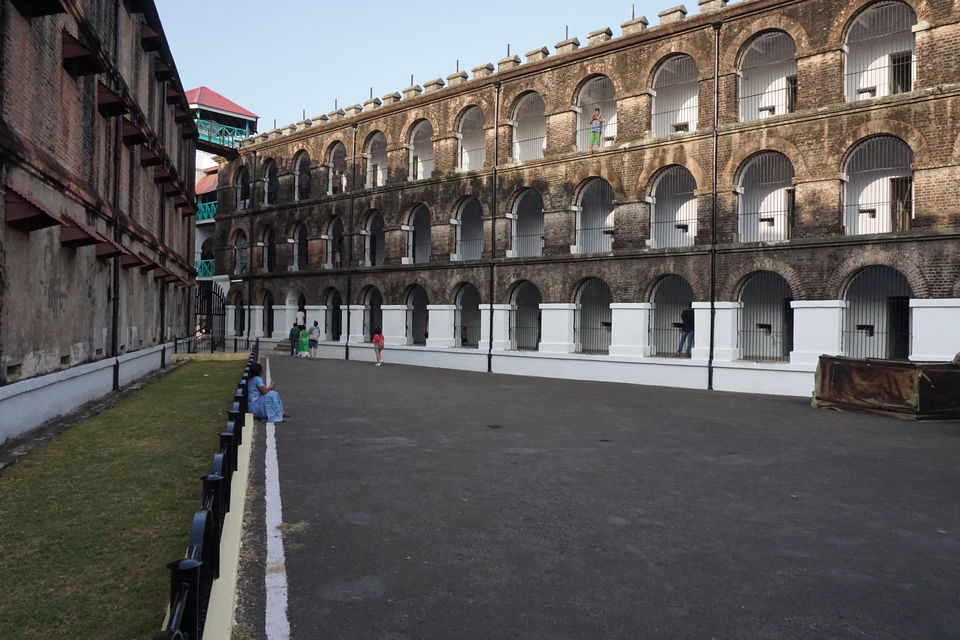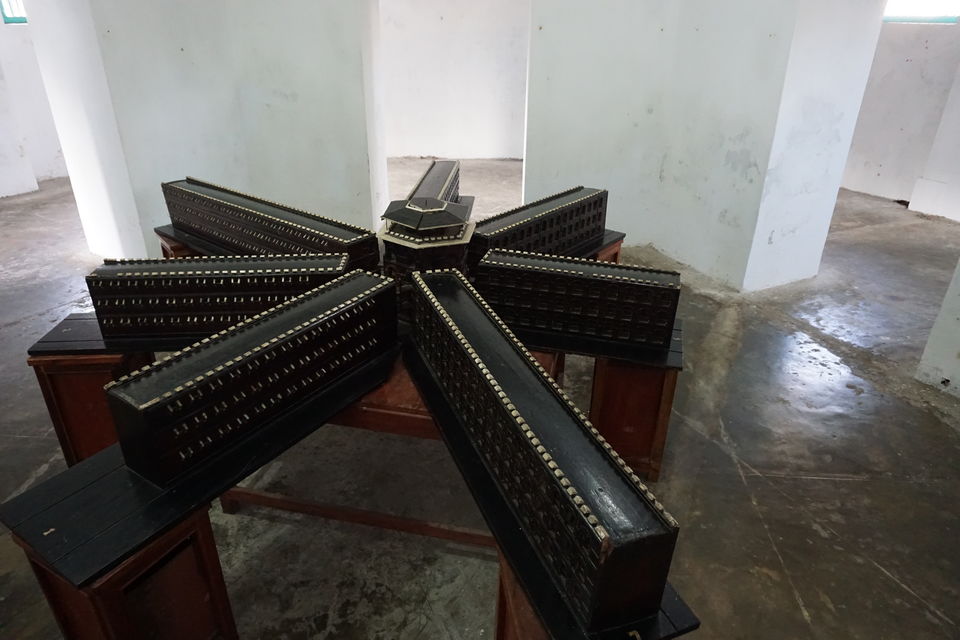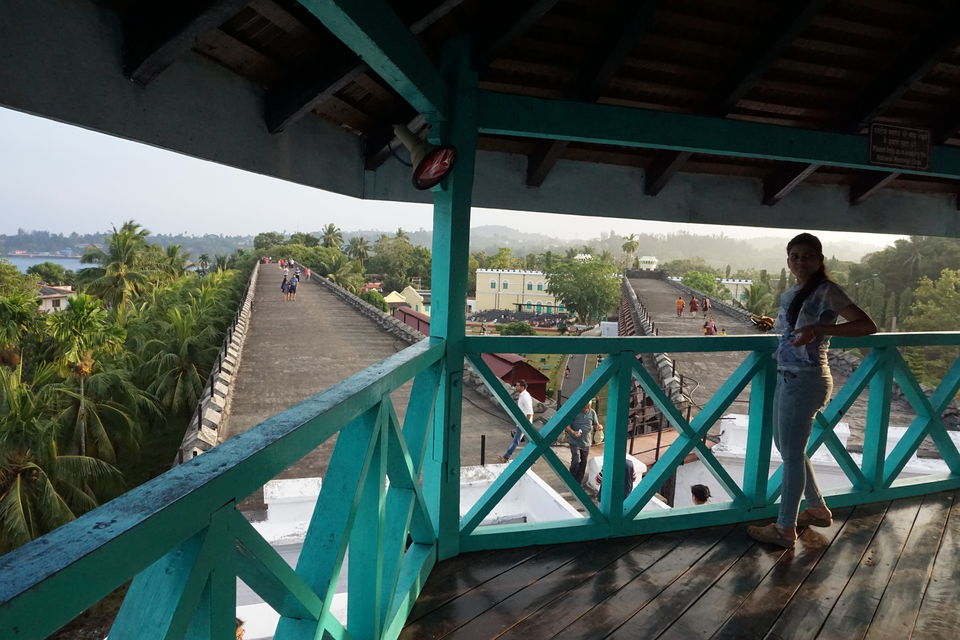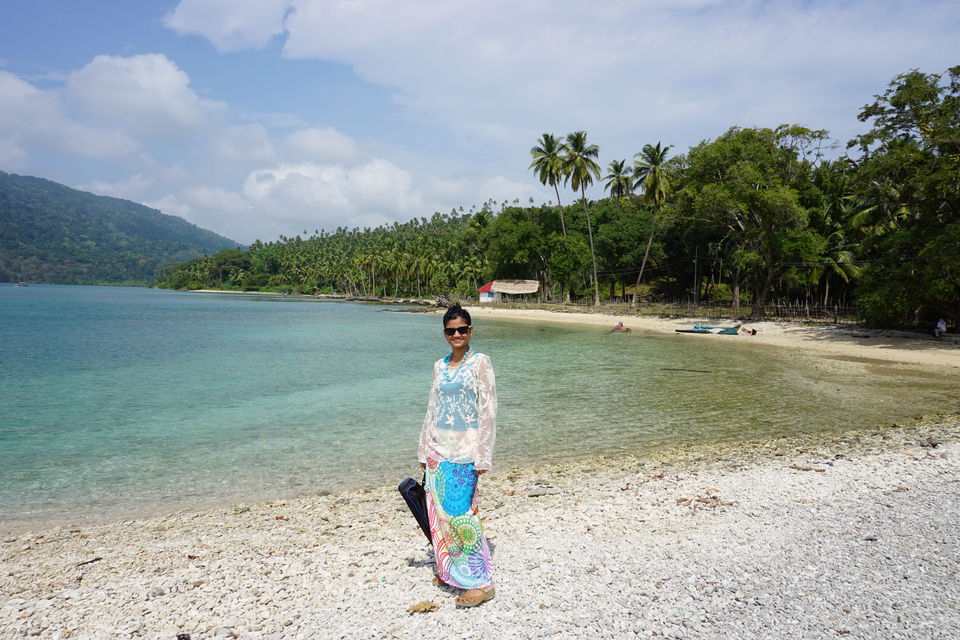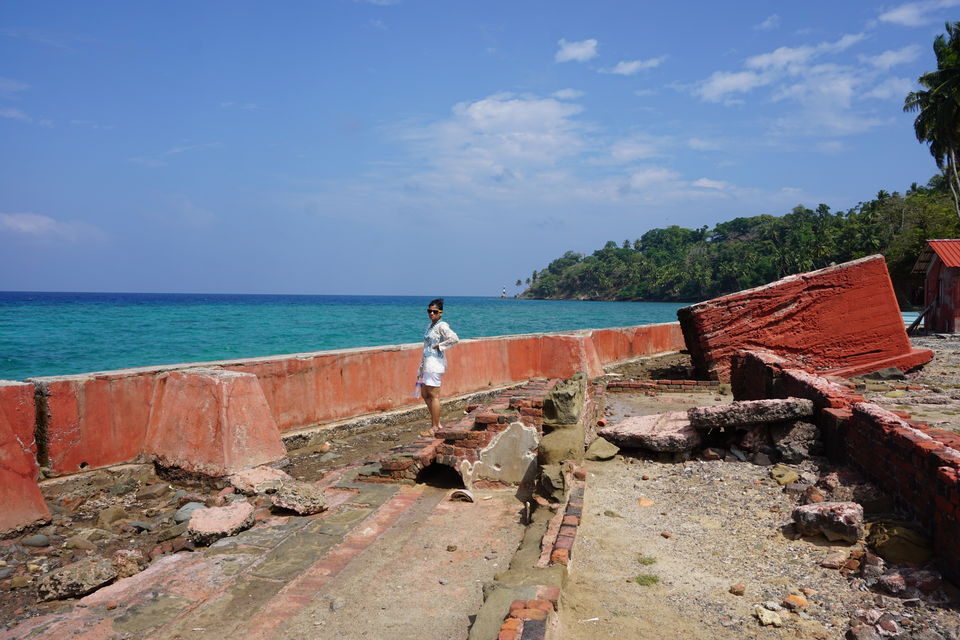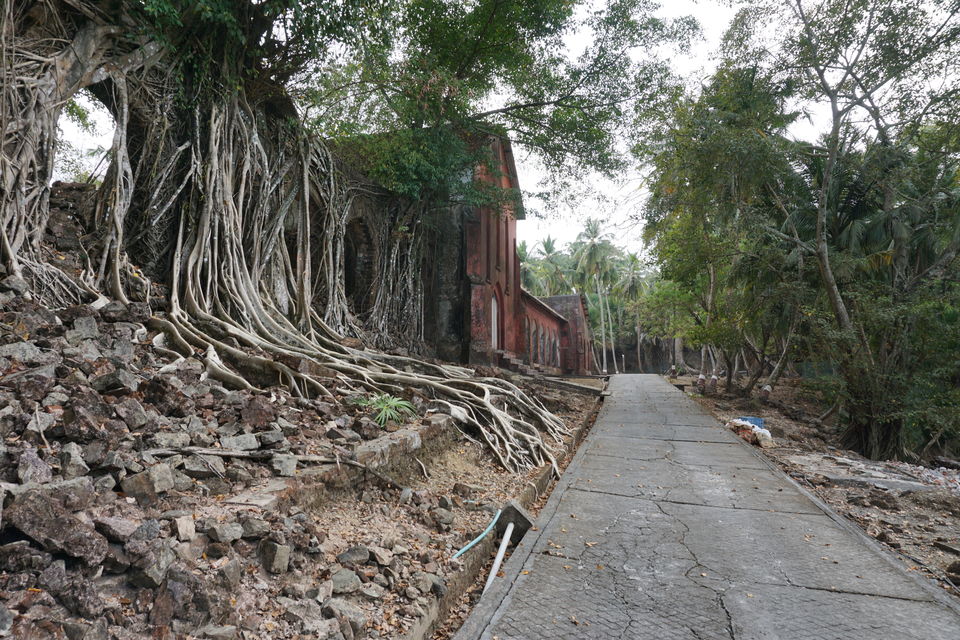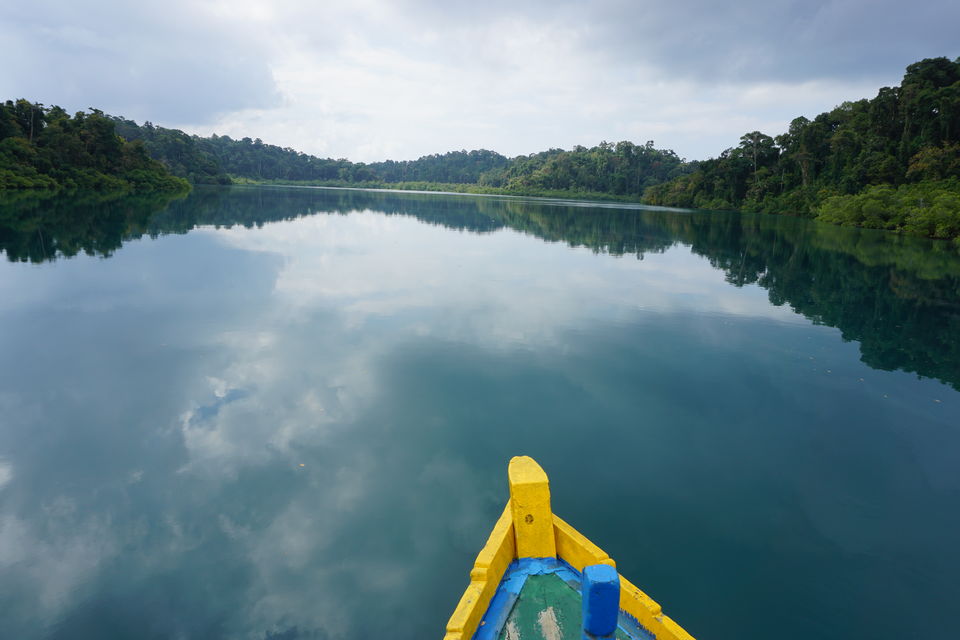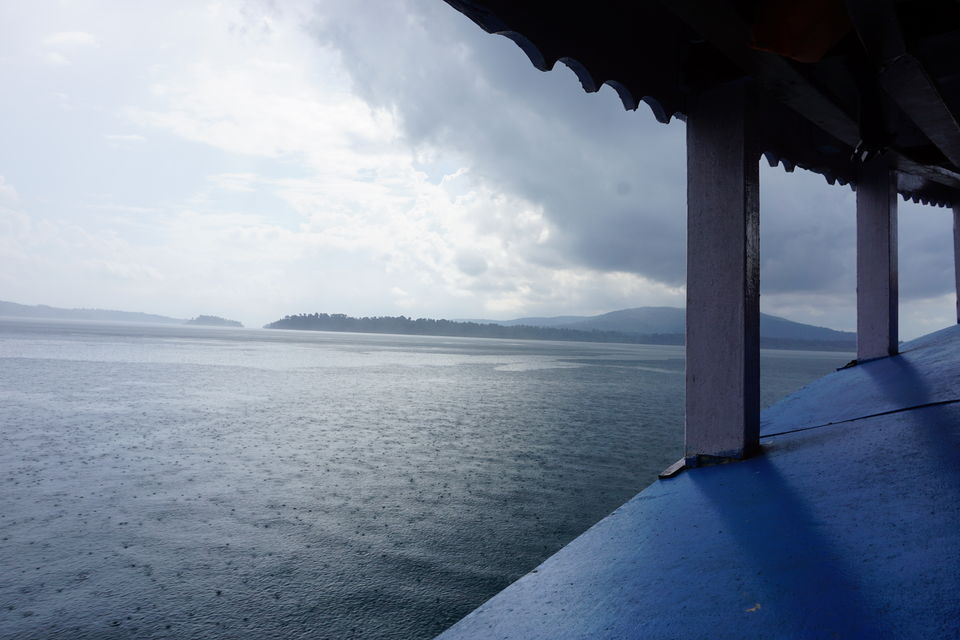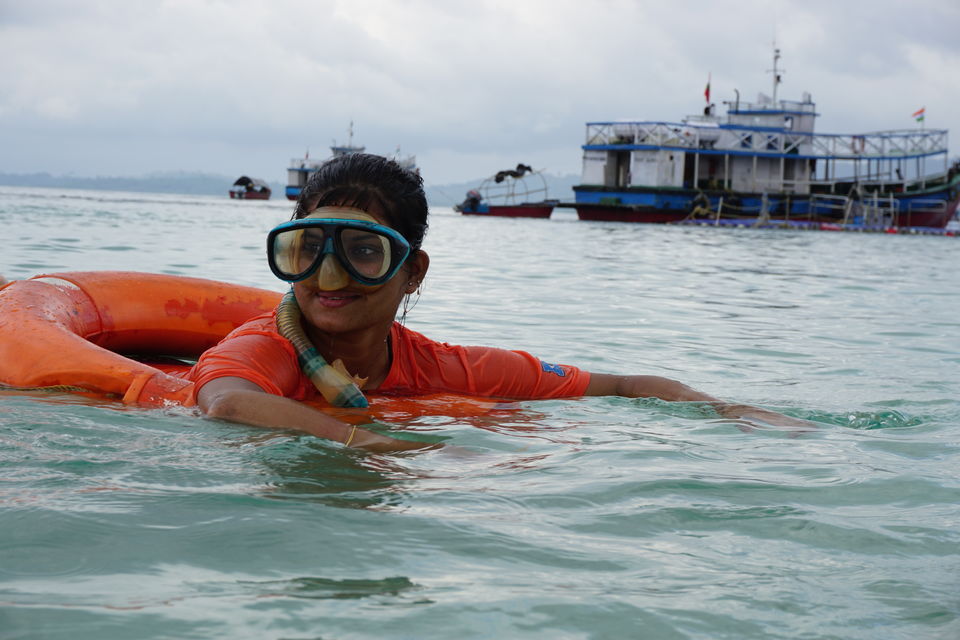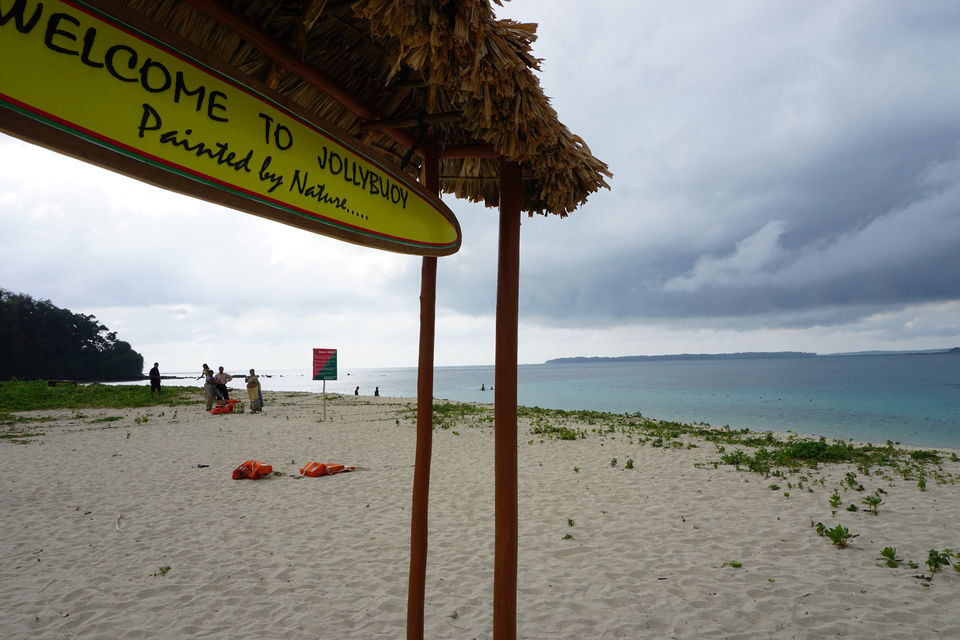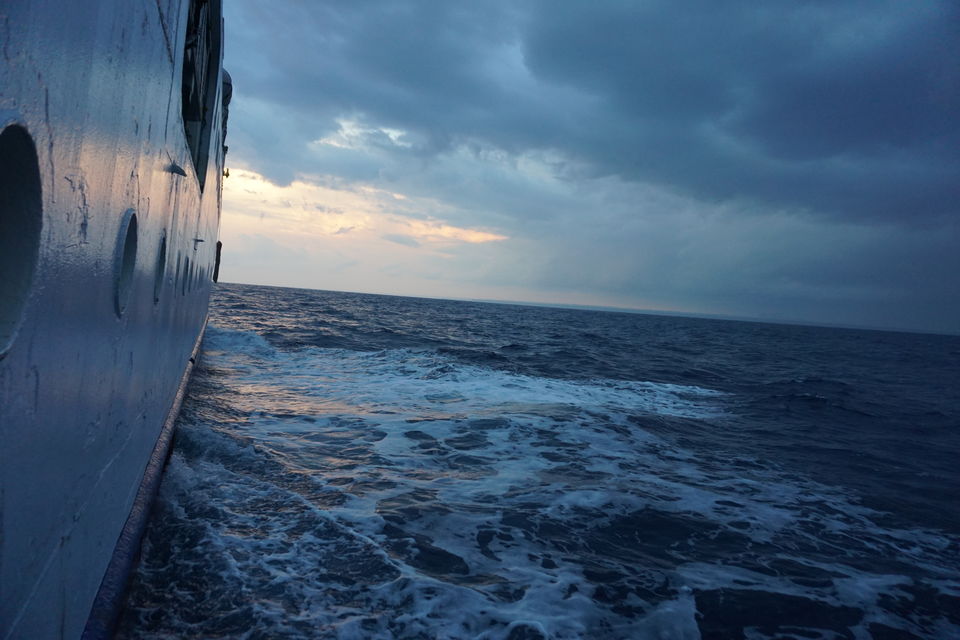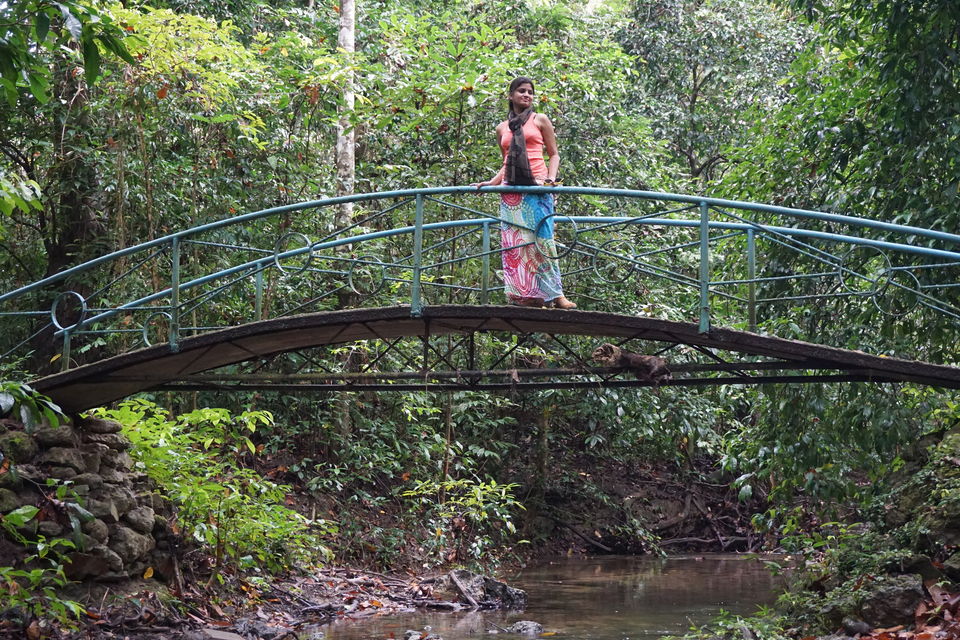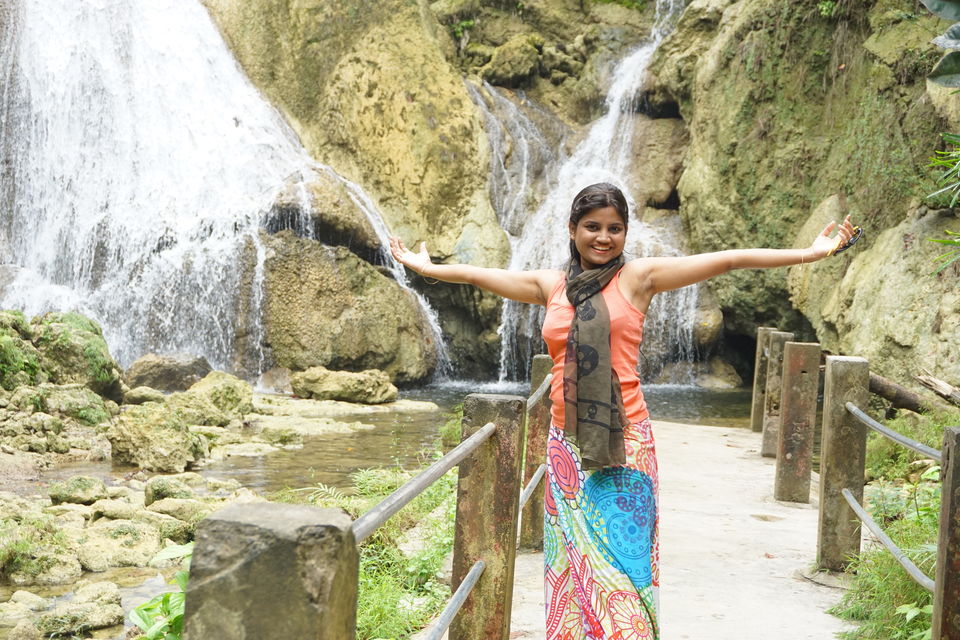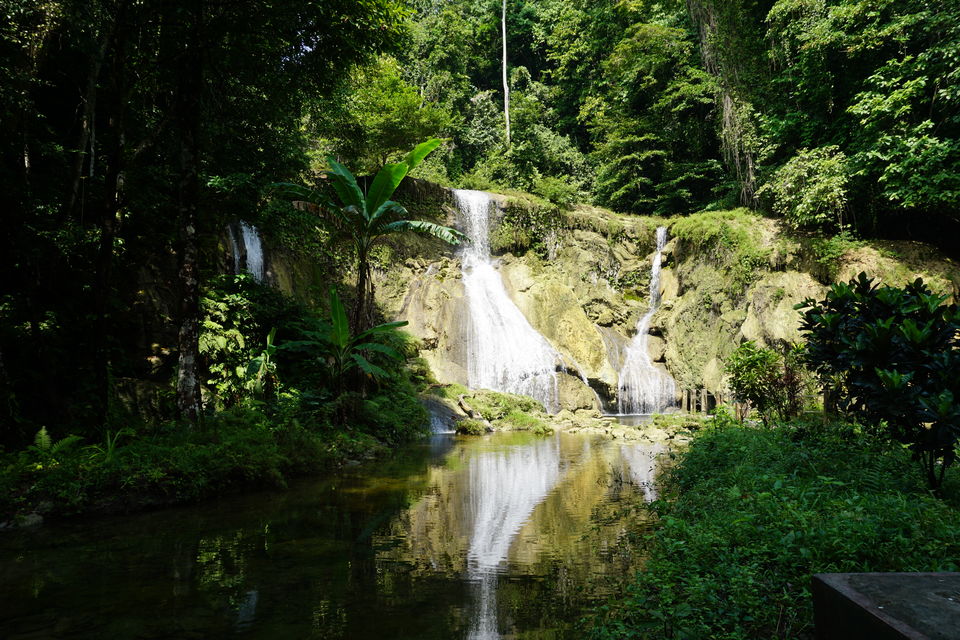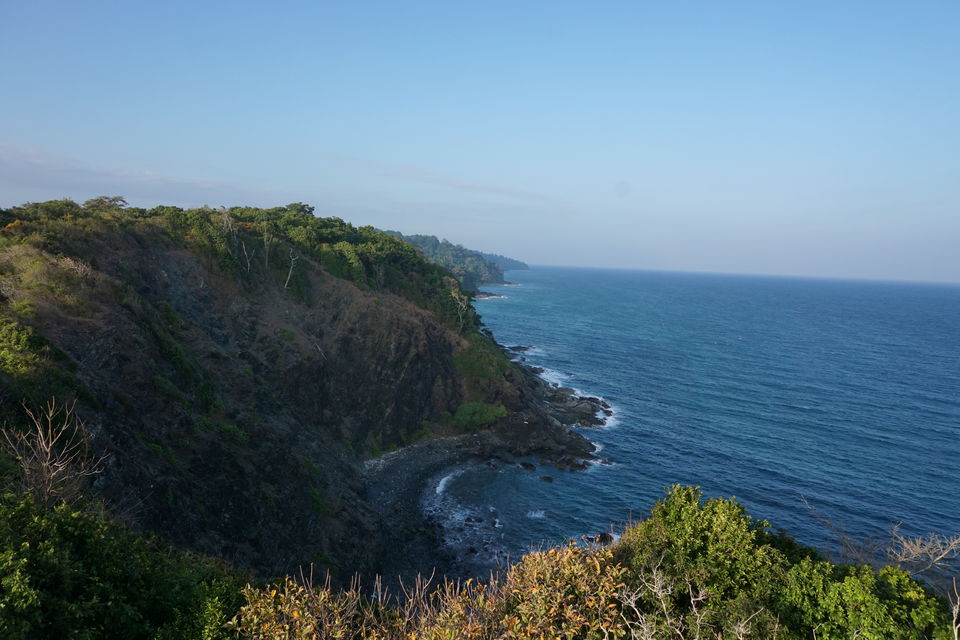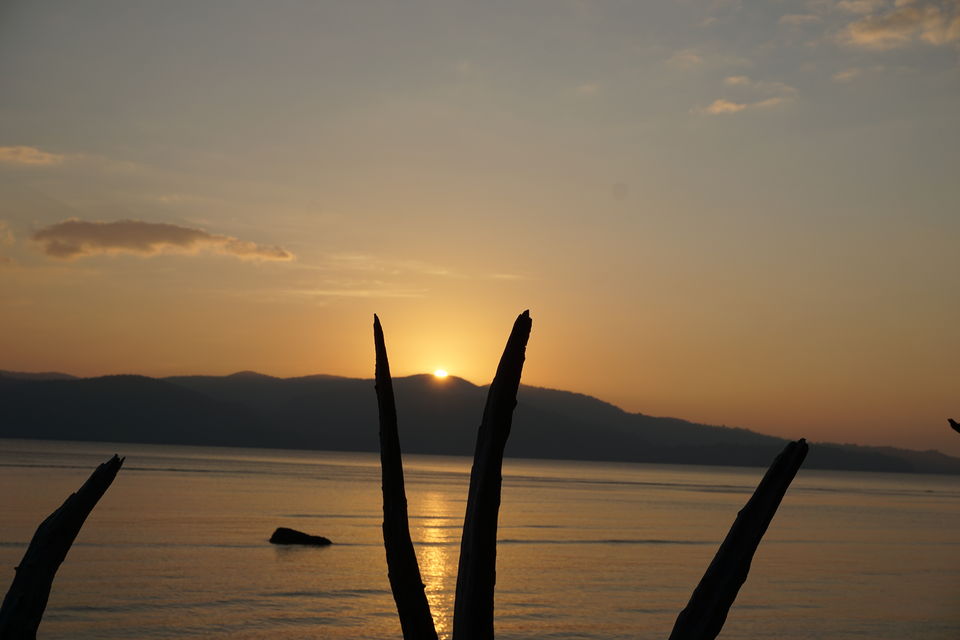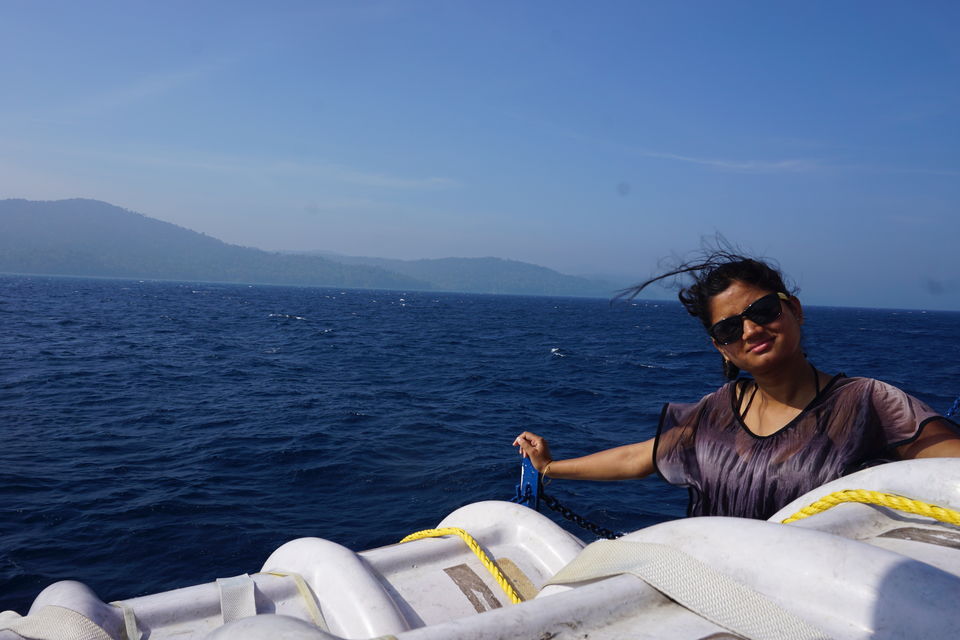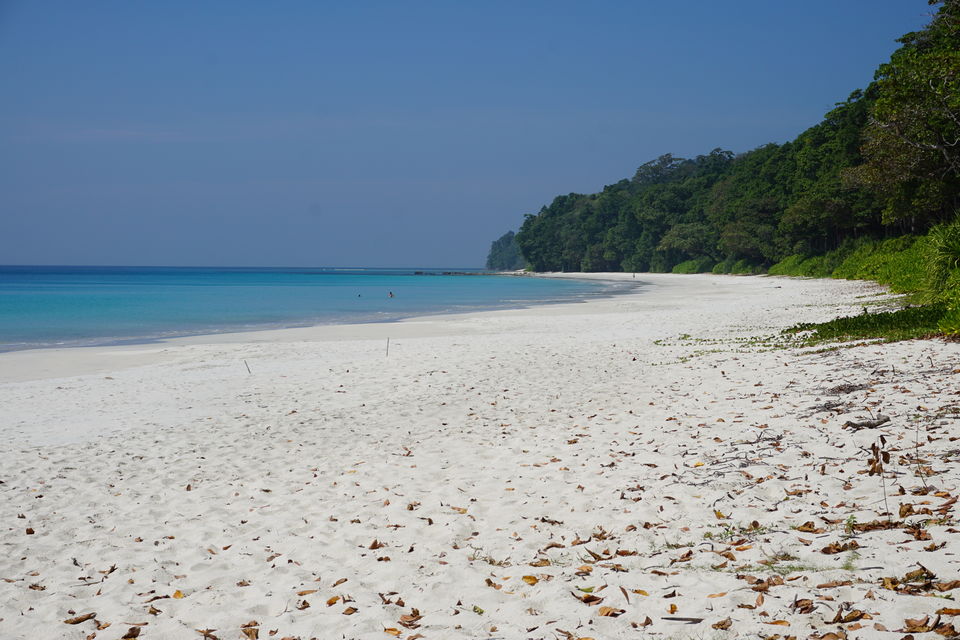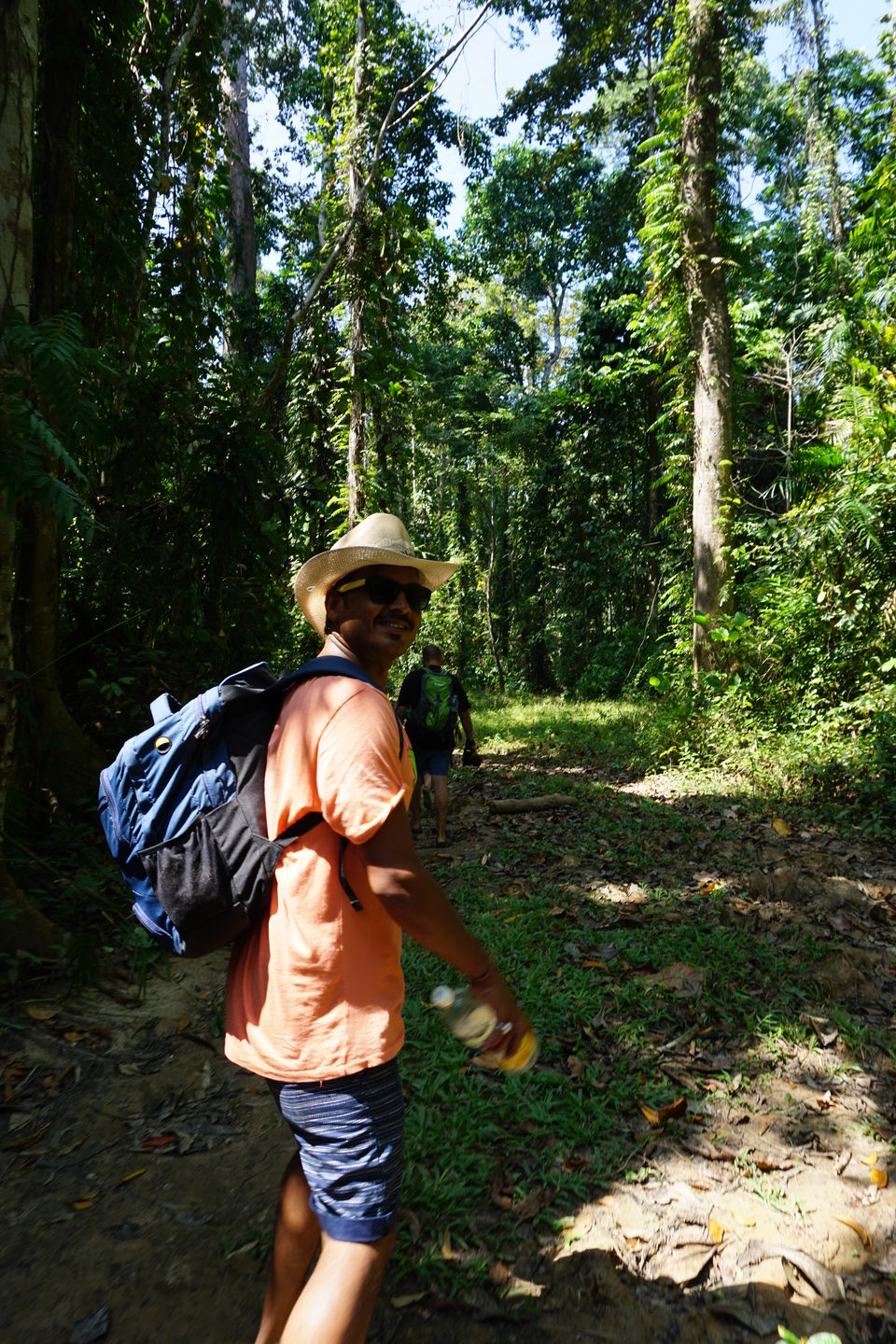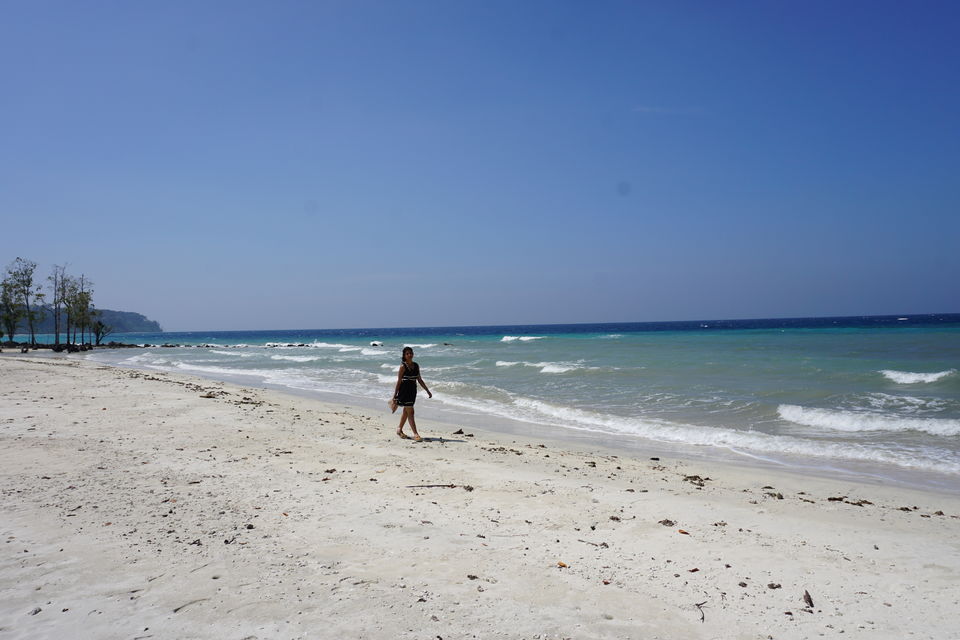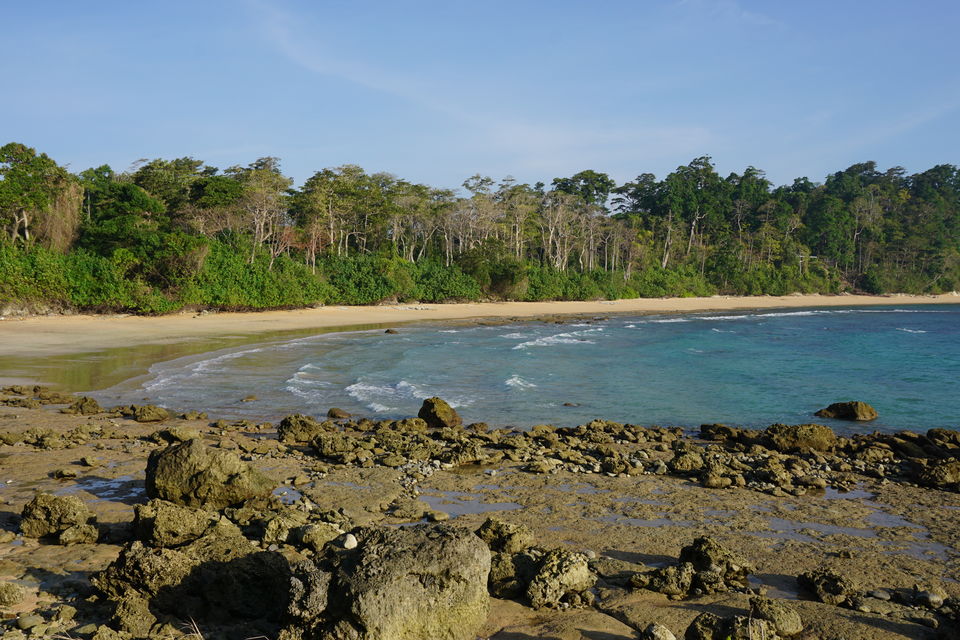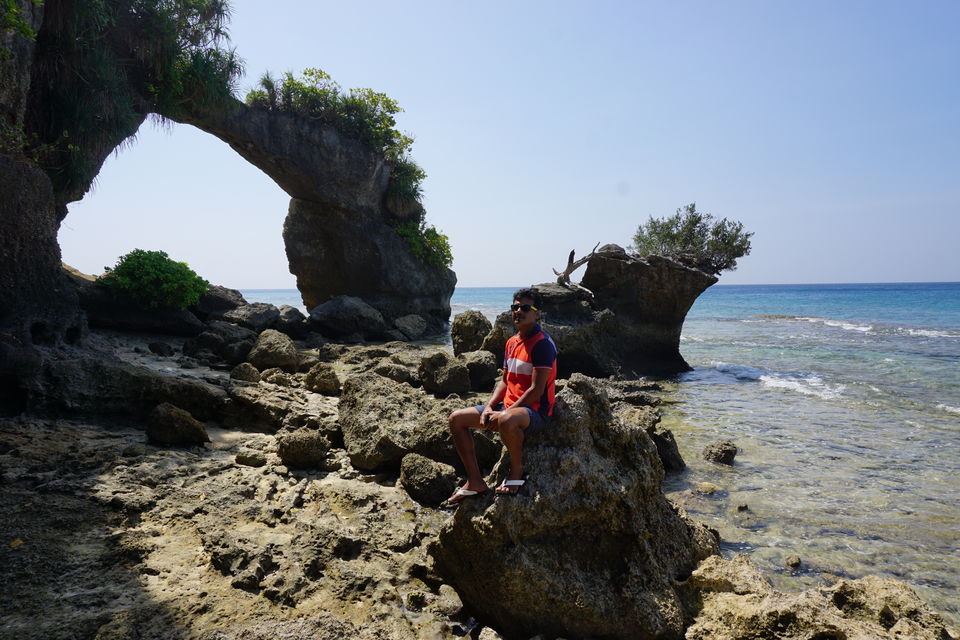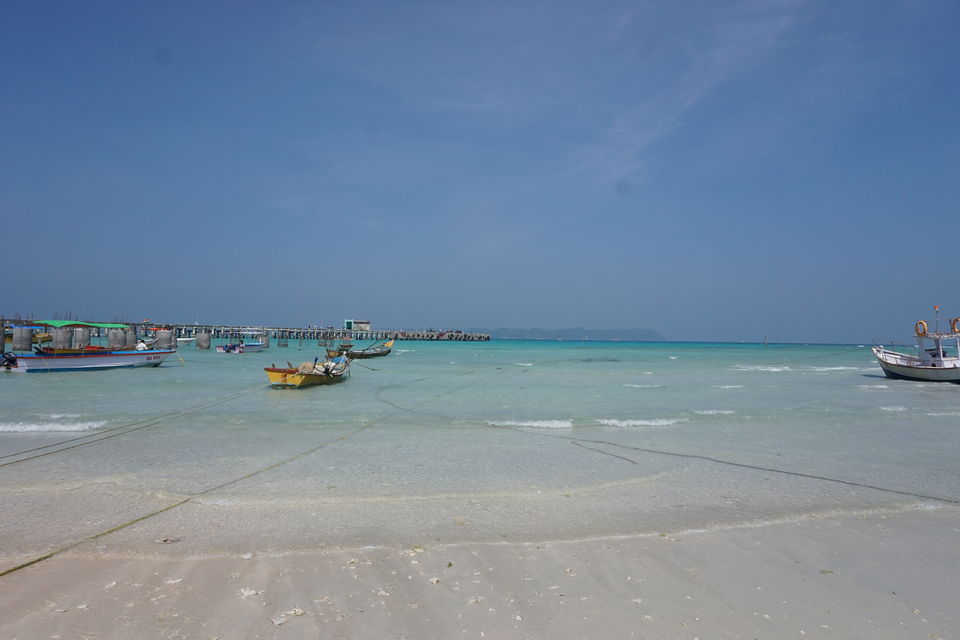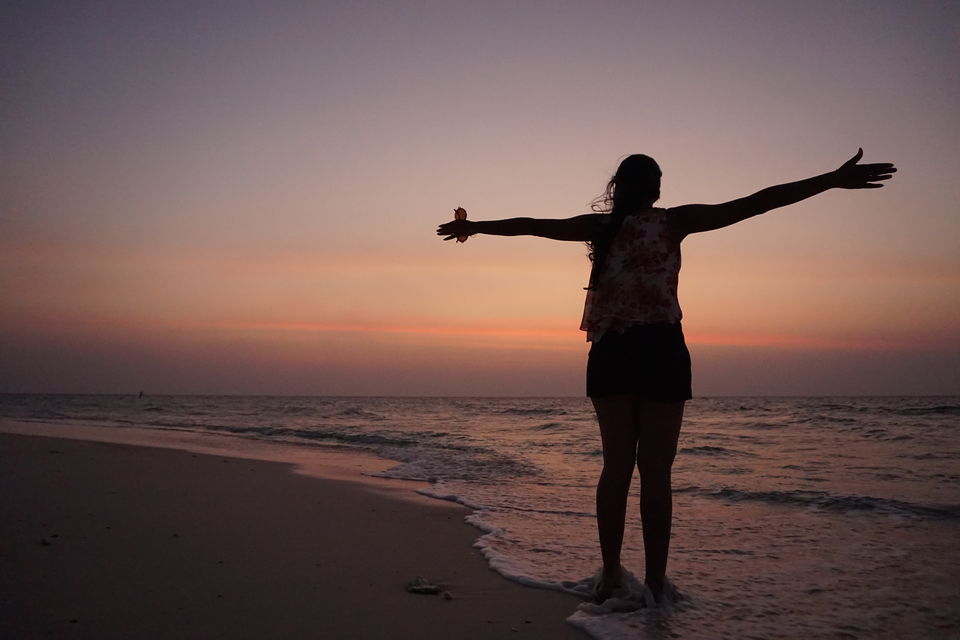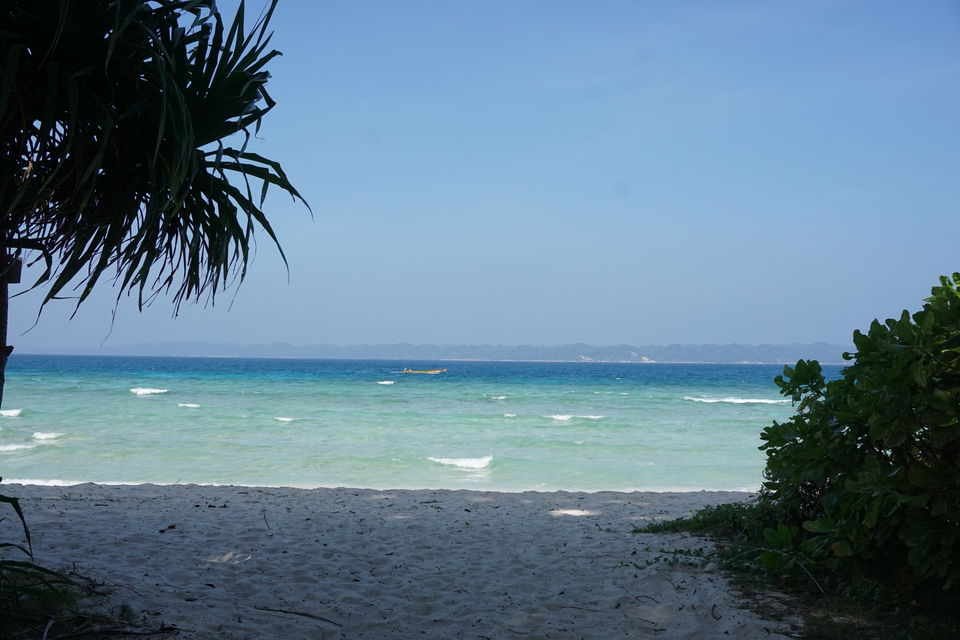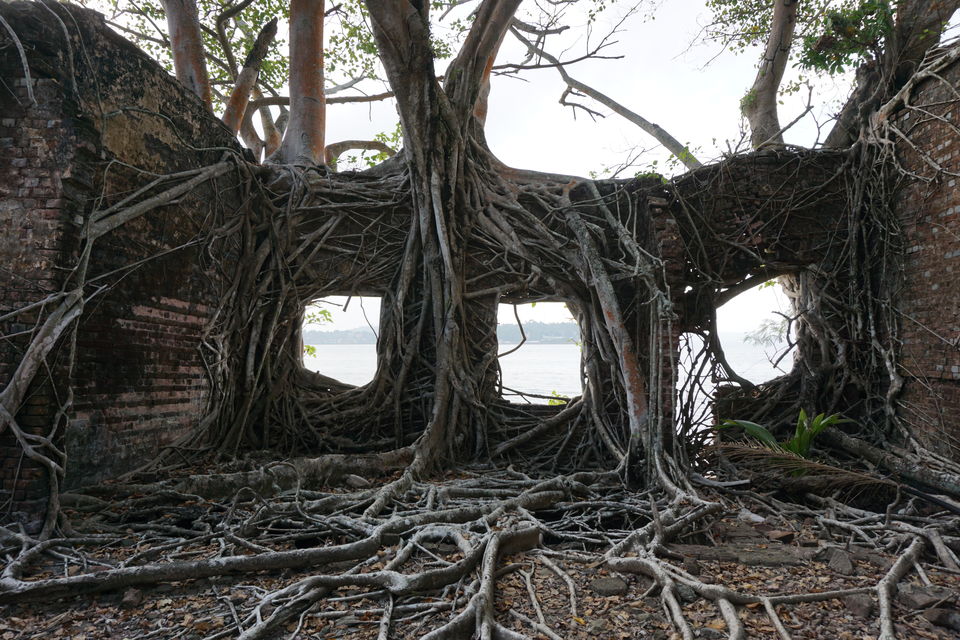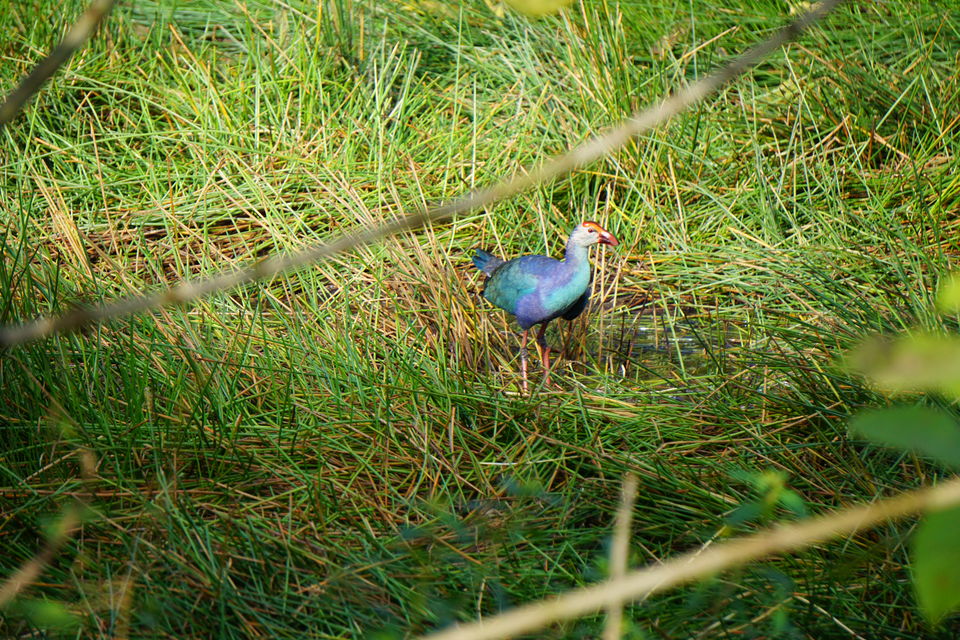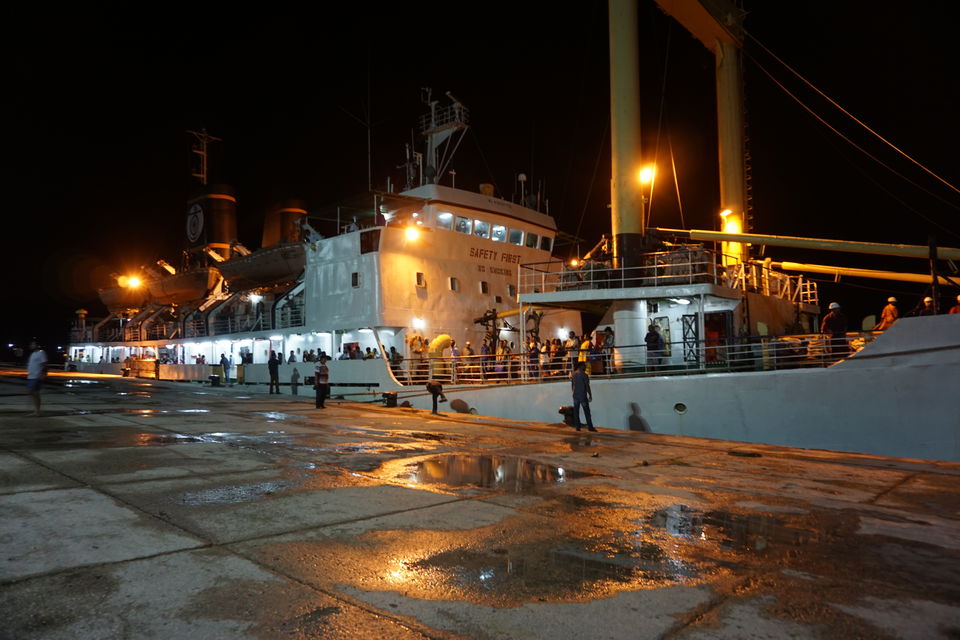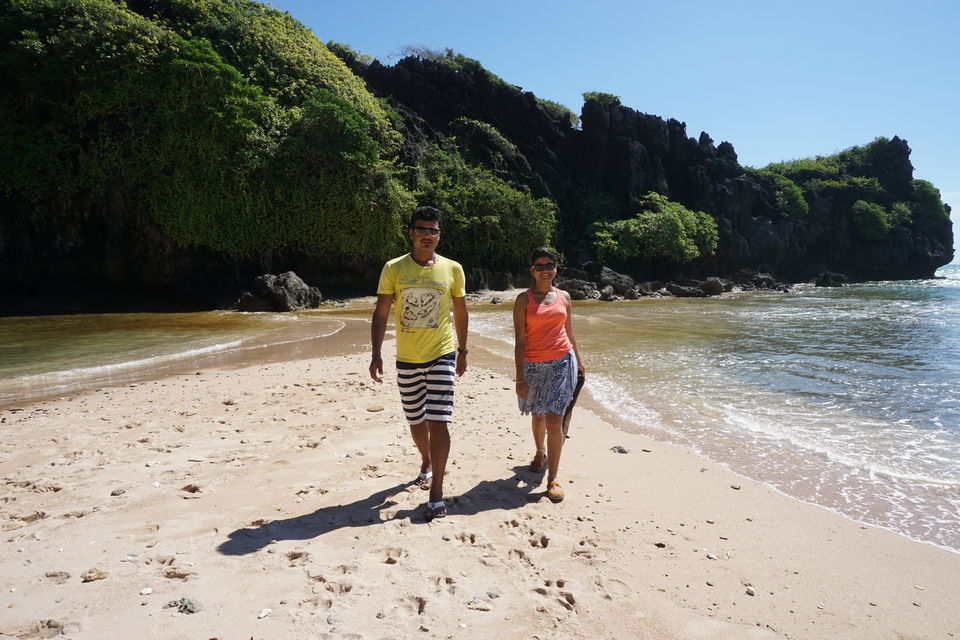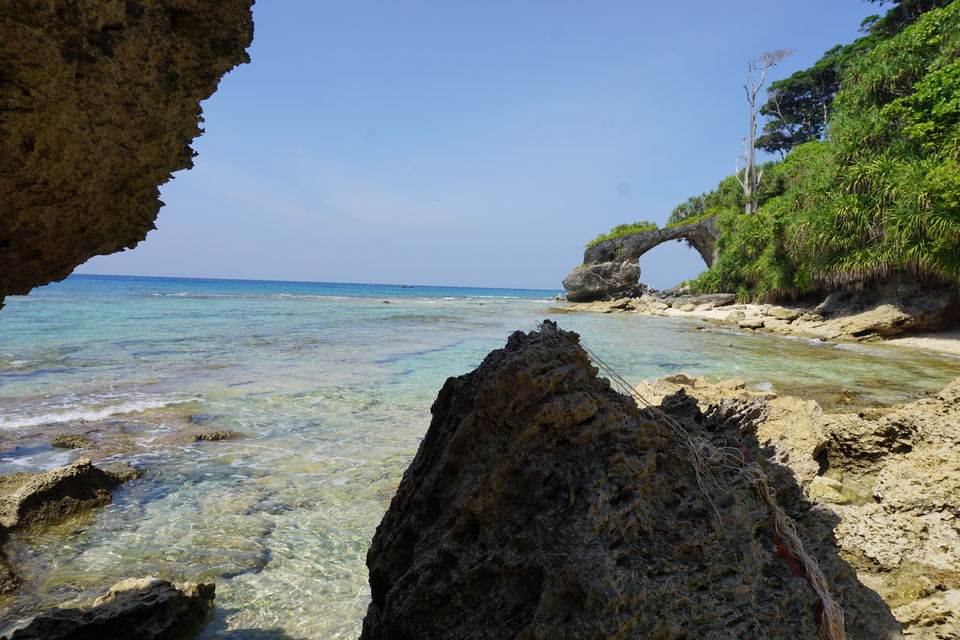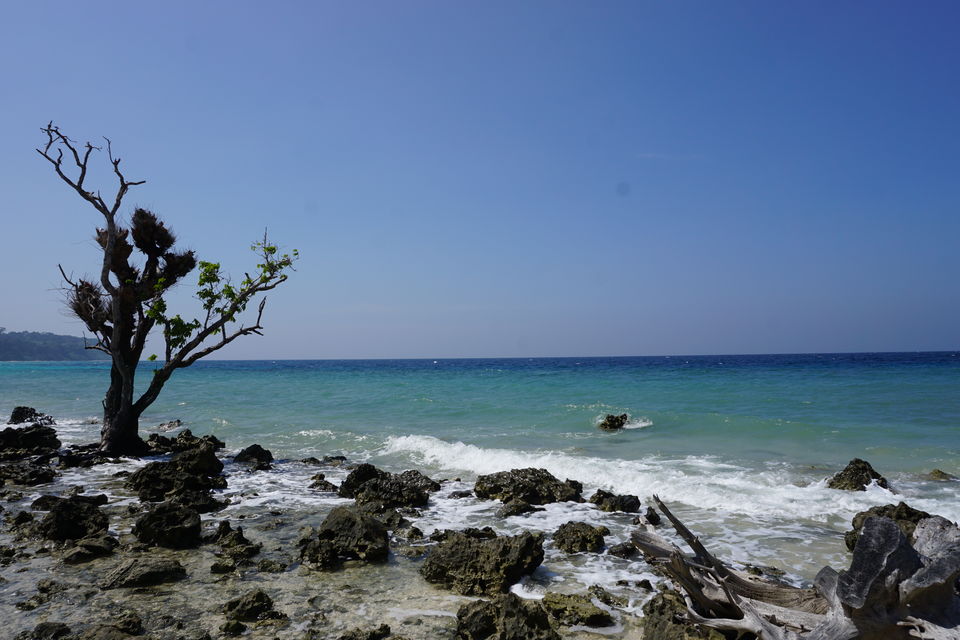 I have been thinking how to start writing my travel experience for the first time...lot of things on mind.. But anyhow i had to write this coz being a beach bum, andaman was an amazing trip for me...an experience to share and inspire many more of us to just choose andamans over any other destination. It started as i was just checking out the flight fares randomly and I found cheap rates for port blair that too direct flight from bhubaneswar...n i booked the tickets having no idea about Andamans...And then i started searching about the place on internet and reading travel blogs to get an overall idea. Tripoto was a great help. And then having no plans..no pre bookings we started.. my husband and me.
The start was bad because we had a morning flight and it was delayed to 4-5 hours and a half day got wasted from my 10 days. The beautiful top view of the place made my mood. And It was love at first sight :) which grew more n more...
Sharing some tips:
1. We travelled everywhere by the goverenment ferry. They were good, takes half an hour more to reach and half of the price of private ones. You can always book your ferry tickets from the booking office. I booked our tickets there. The gents queue is a long one but if you are travelling with a female companion thats an advantage. It will be quick. Half of the queue has local people booking tickets for tourists. If you ask some one there they will always be ready to help with booking your tickets, they will tell you there's heavy rush, no tickets and you should book in advance and have to pay more. For Private ships you may have to book in advance. So its upto you.
2. Its the safest place to travel. You can travel solo. No one will take away your belongings even if you leave them. also no beggars there.
3. You will find bikes, scooters and bicycles on rent. Carry Driving Licence with you. Thats what we prefered.
4. Many ATM are there in Port Blair but for other islands its better you carry cash.
5. Remember there are many resorts and hotels that you may not find on internet but can be a good option to stay and negotiable too.
6. Sunscreen, sunglasses, hats, slippers, mosquito repellent, torch must carry. Better not to have any jewellery.
7. Explore the underwater else you will miss a great experience.
Hope my travel story will help you have a great trip filled with memories and hope you will fall in love like i did...
So what are you waiting for just go with the flow and have fun...that's all :)