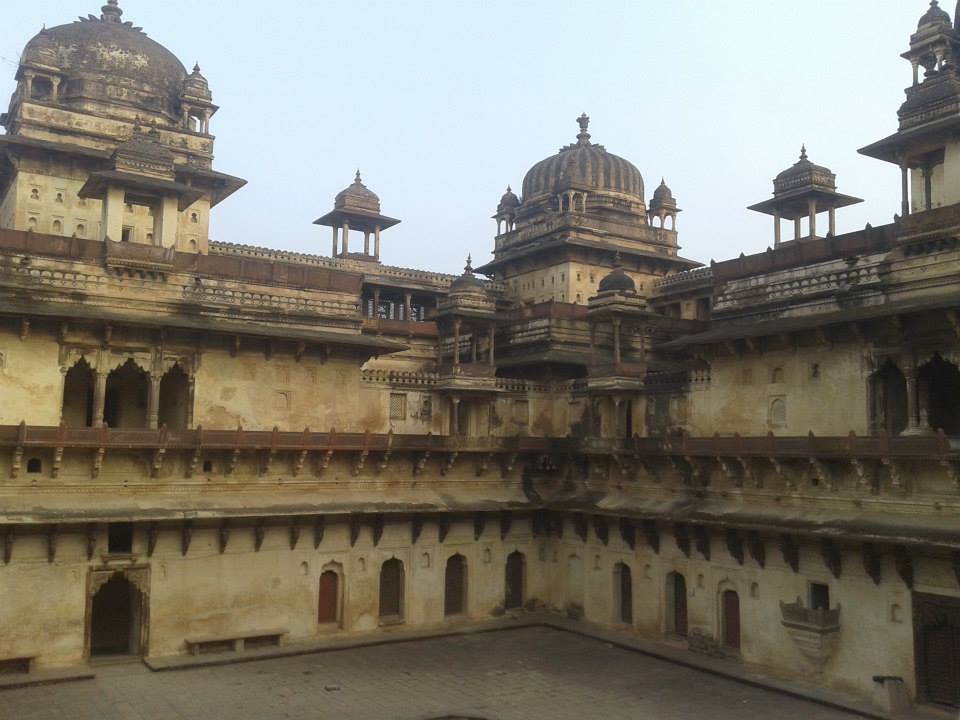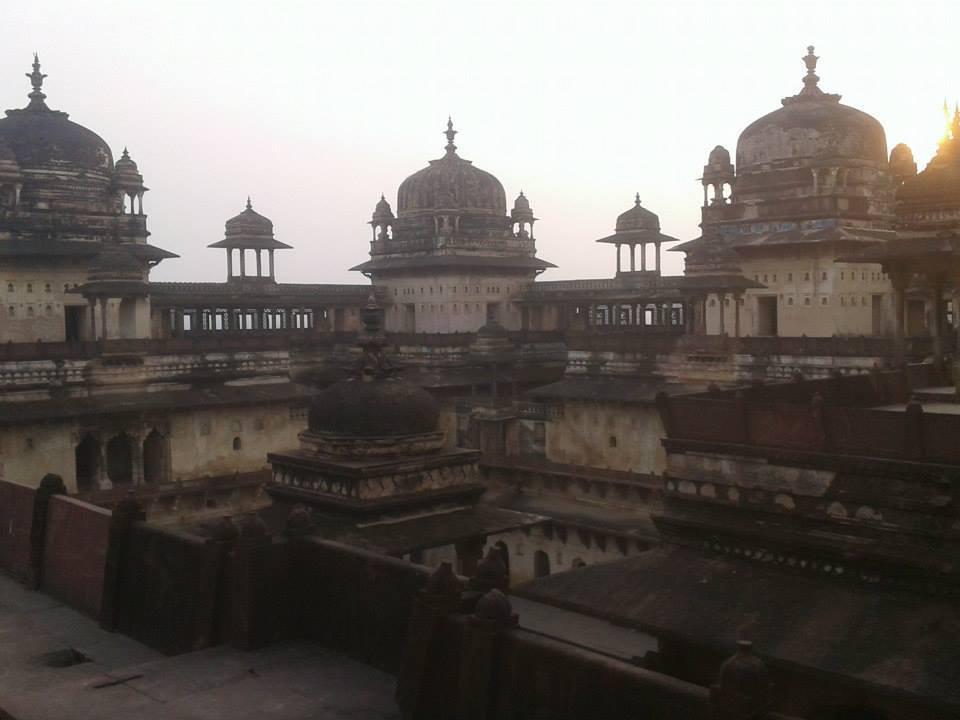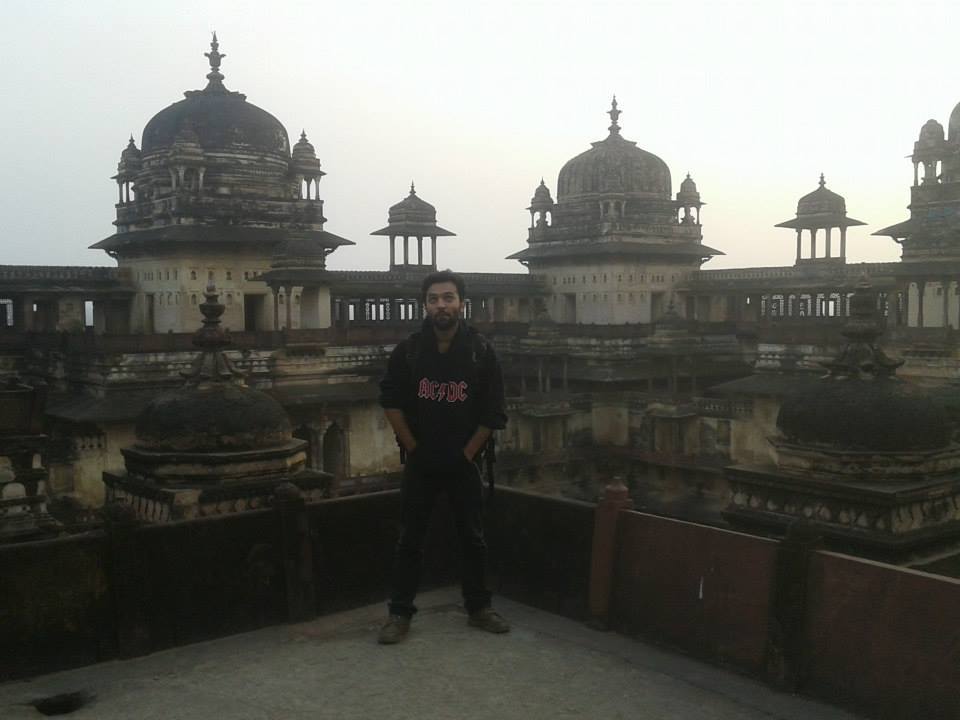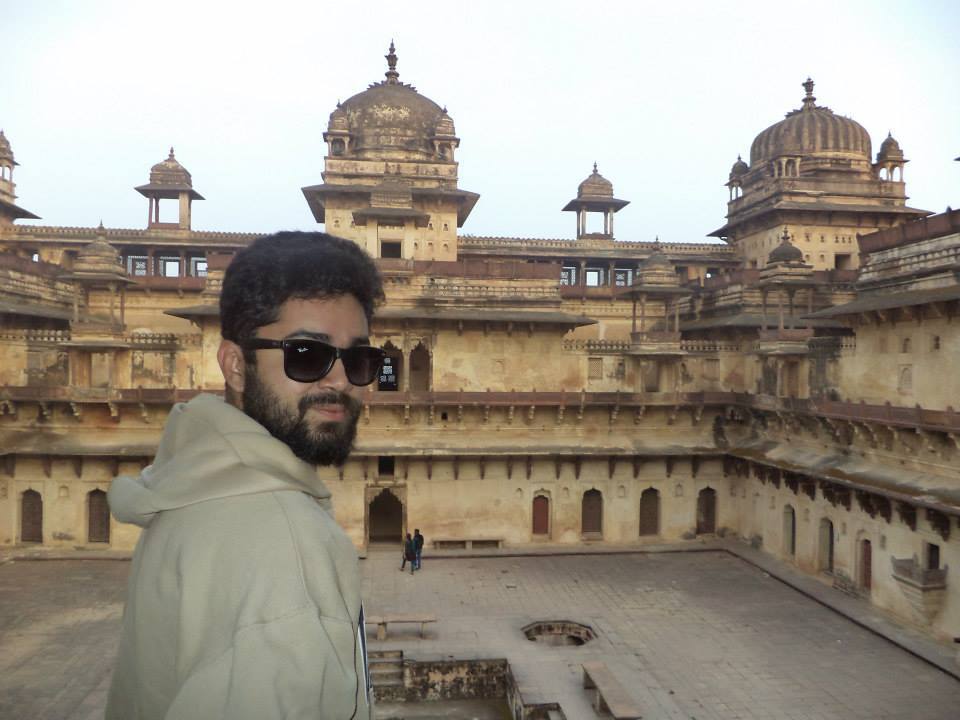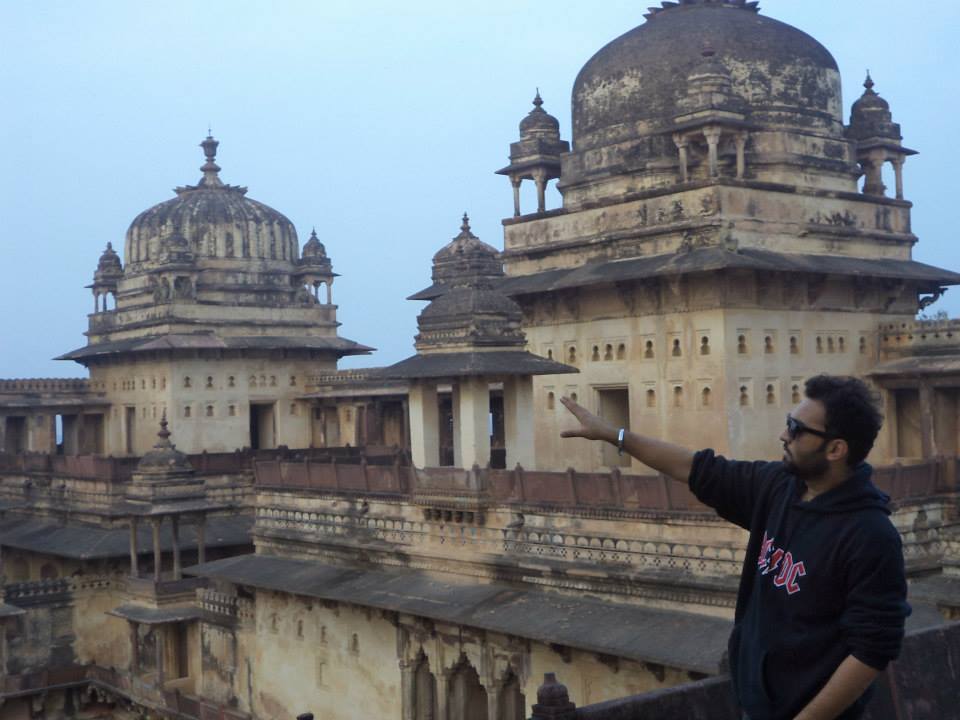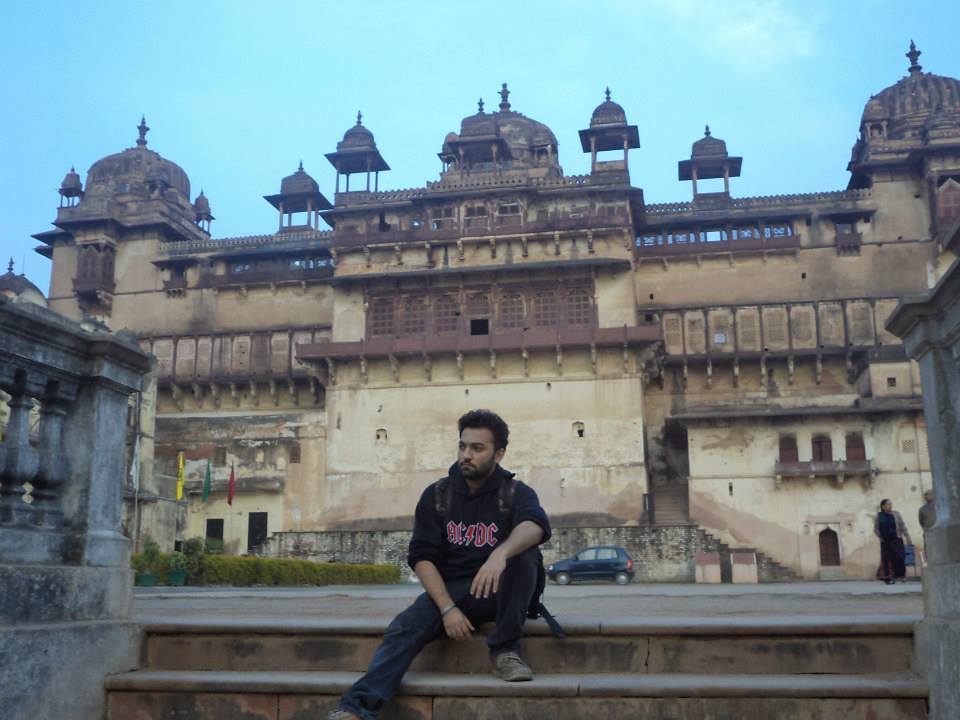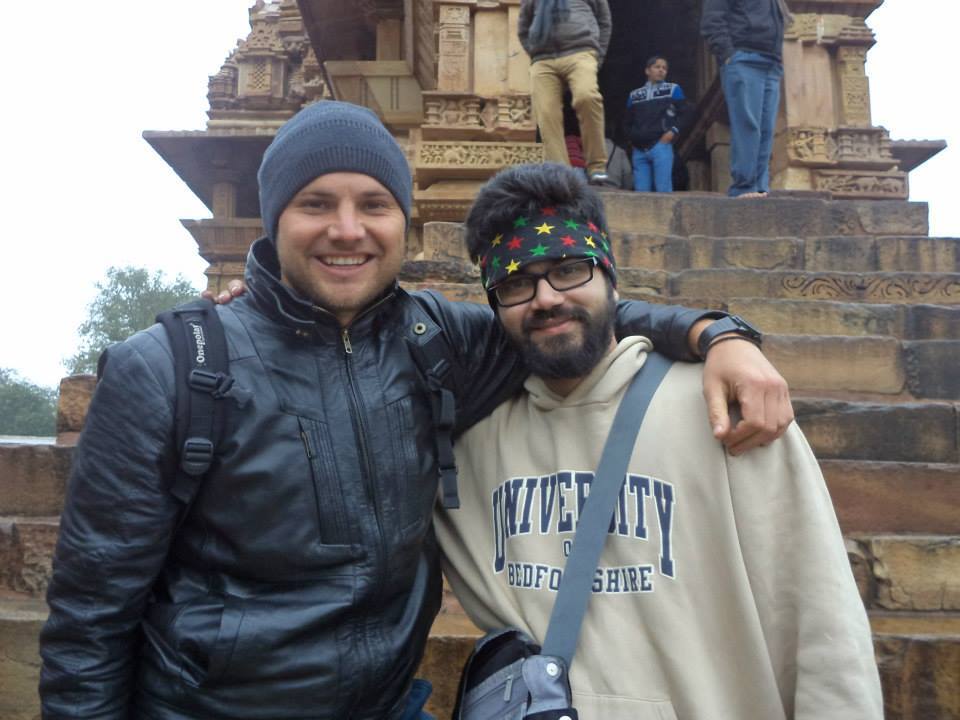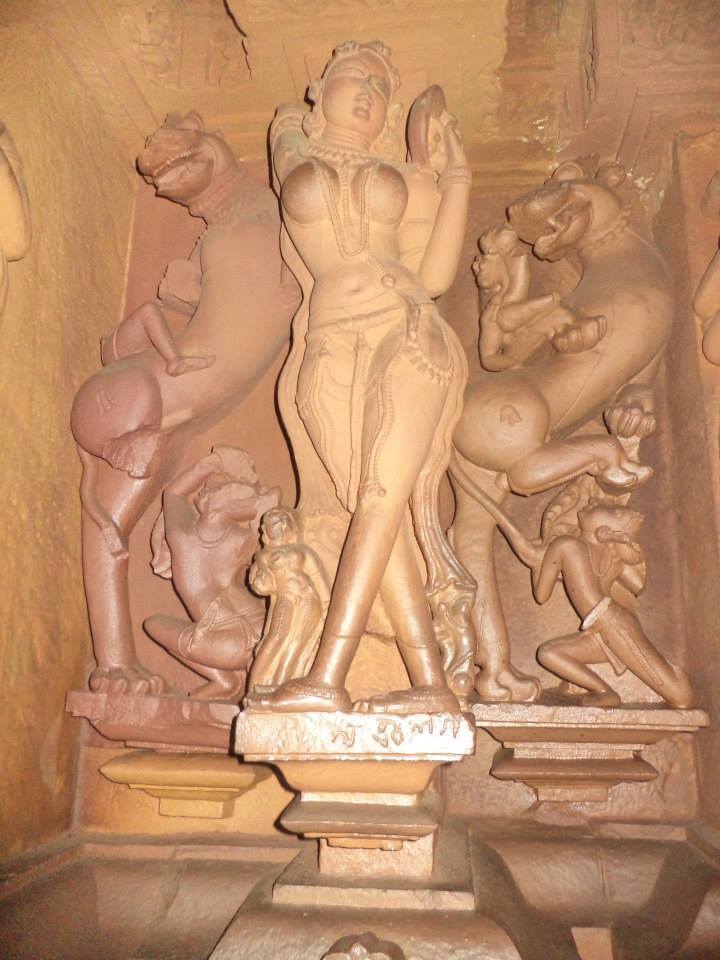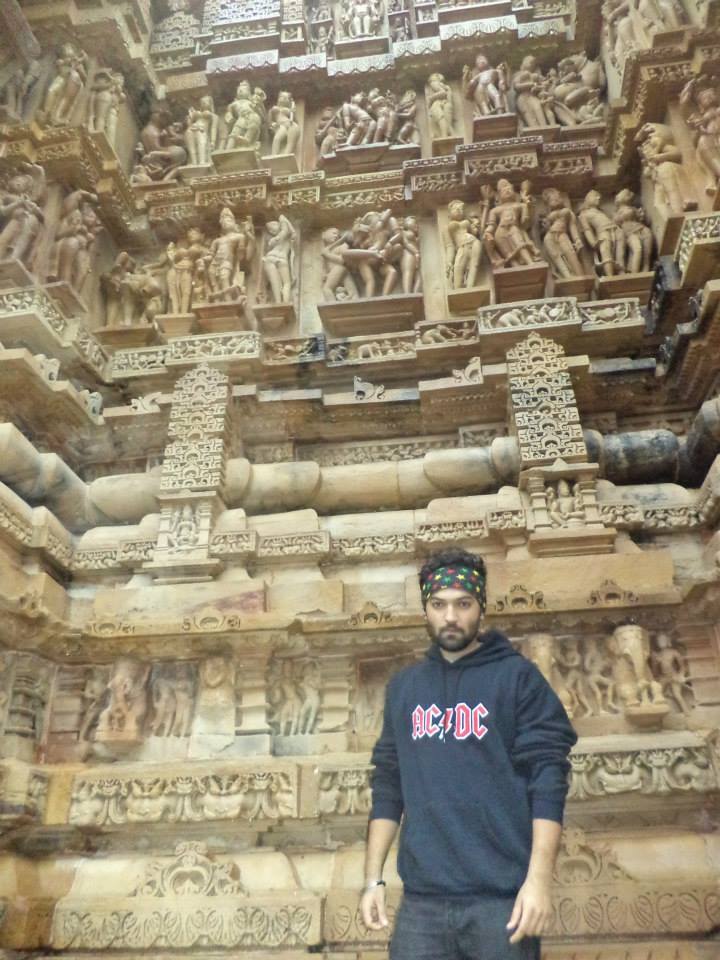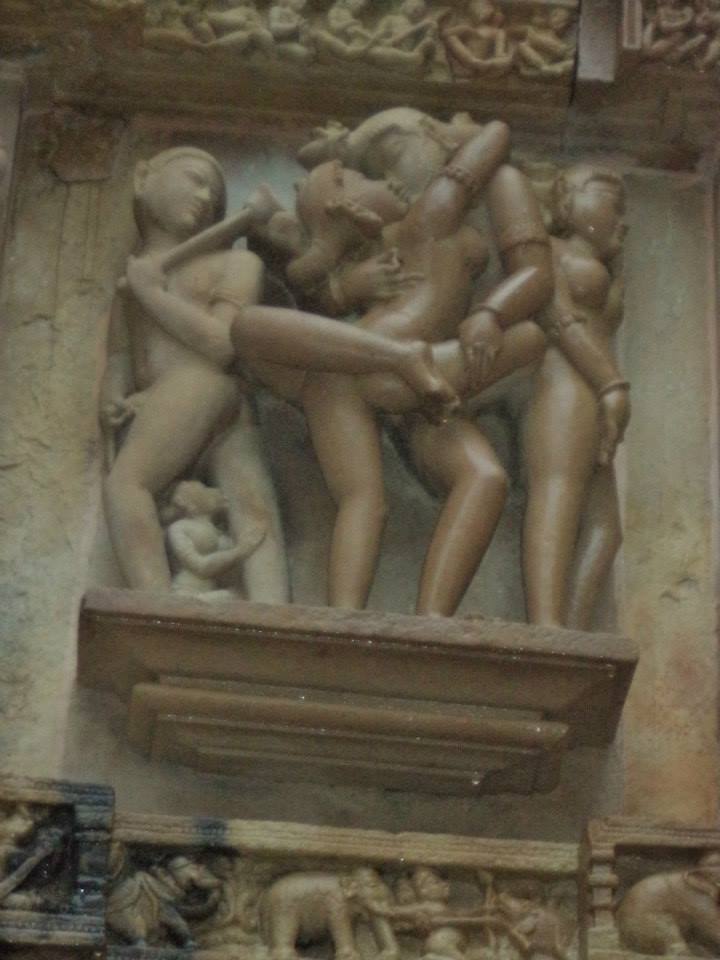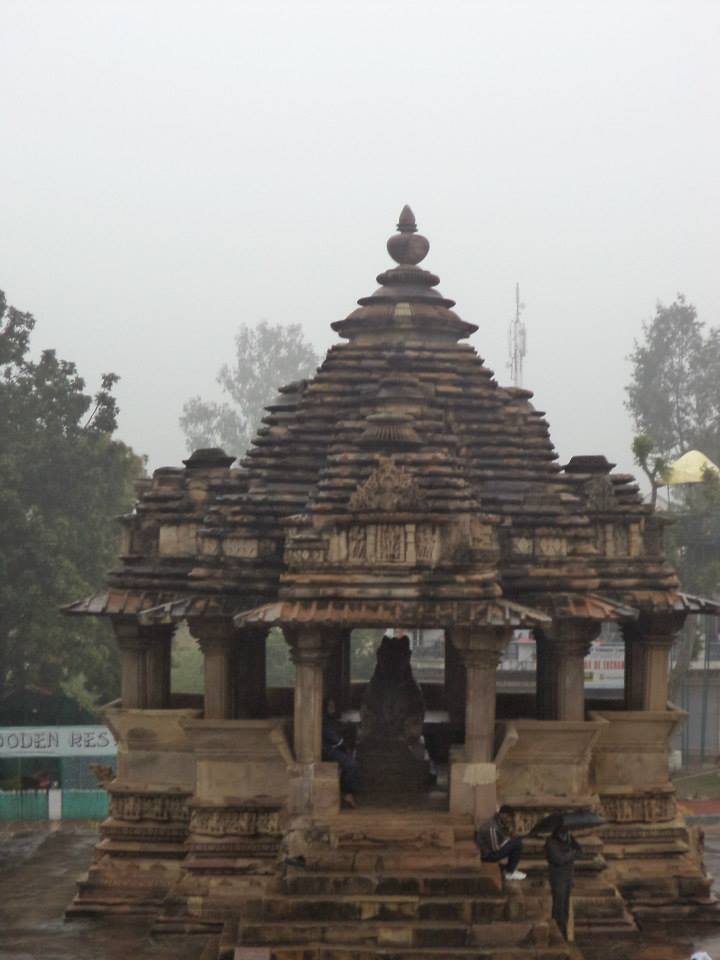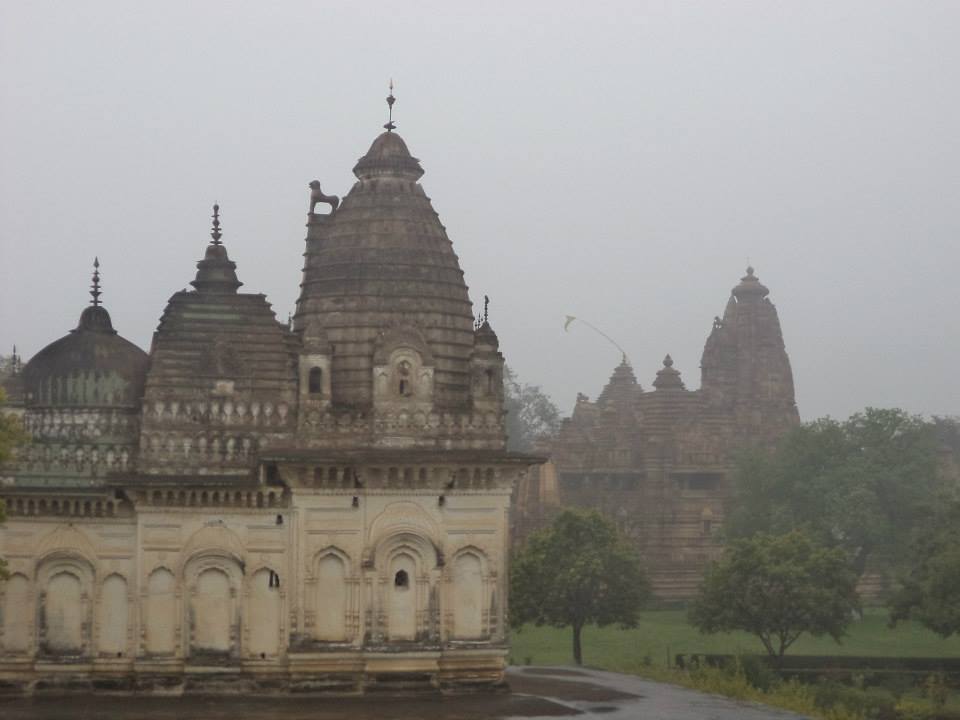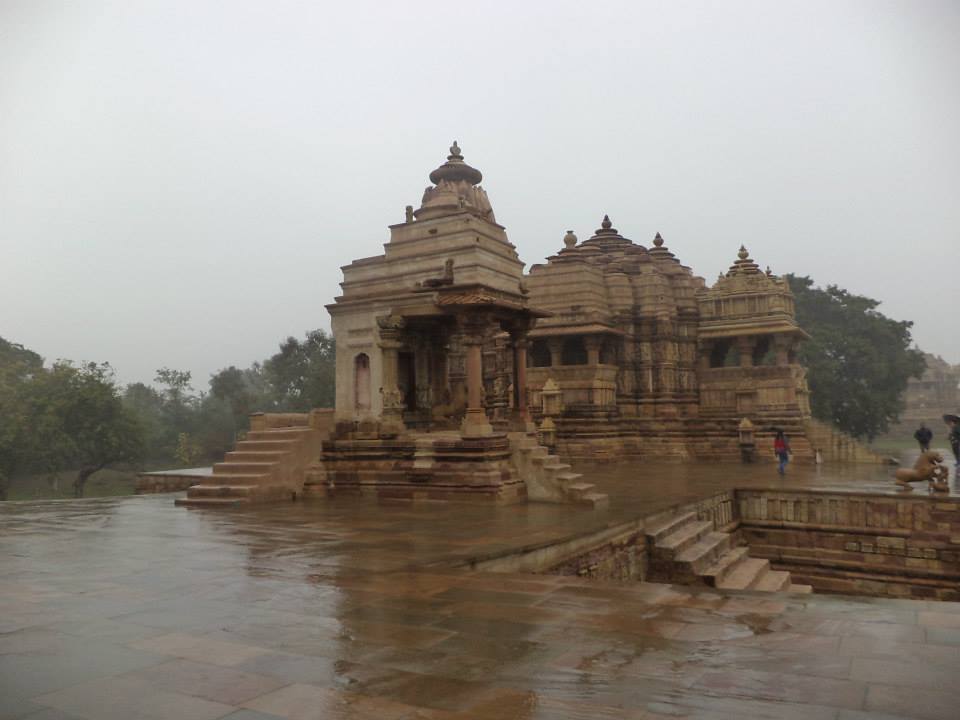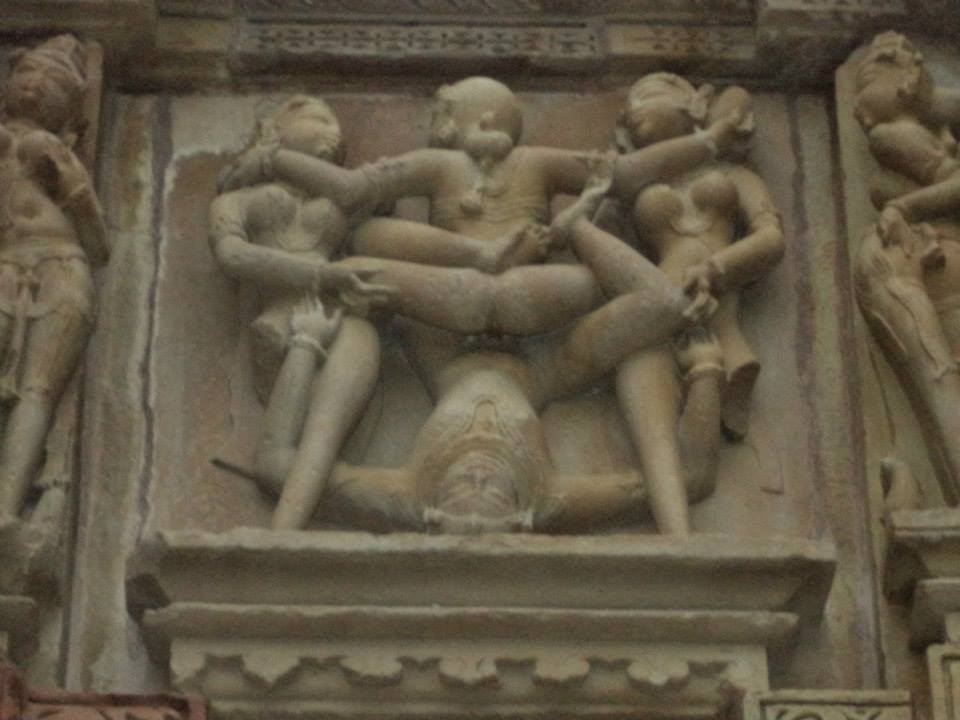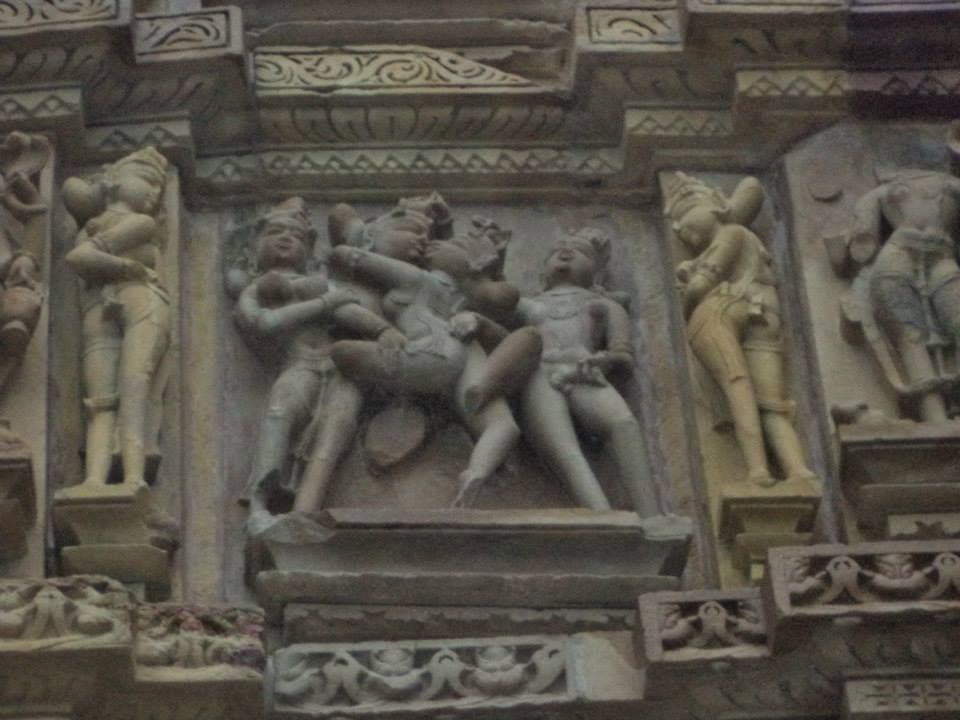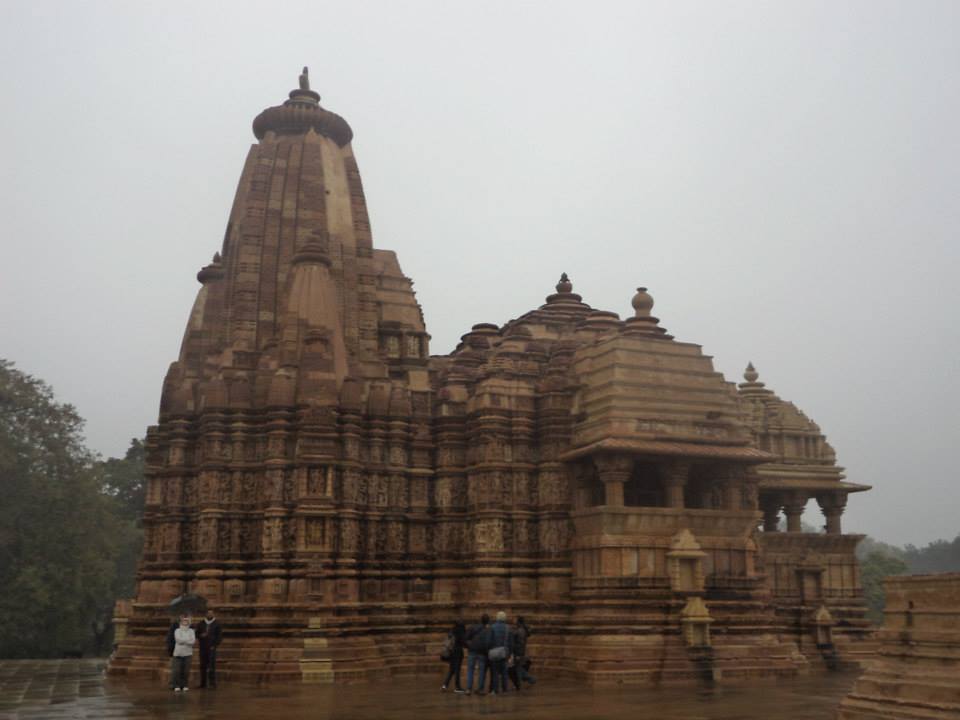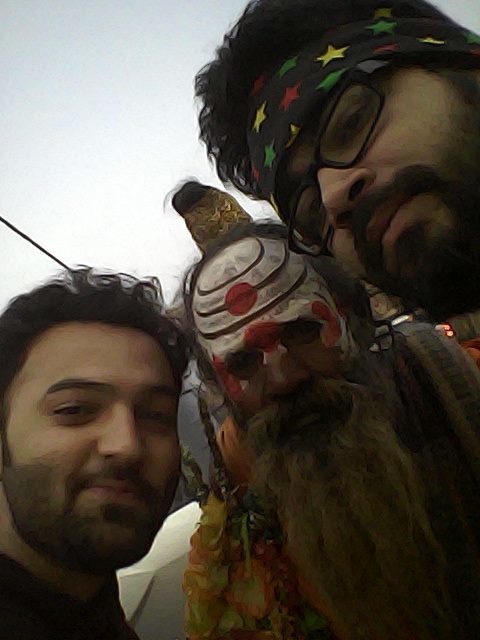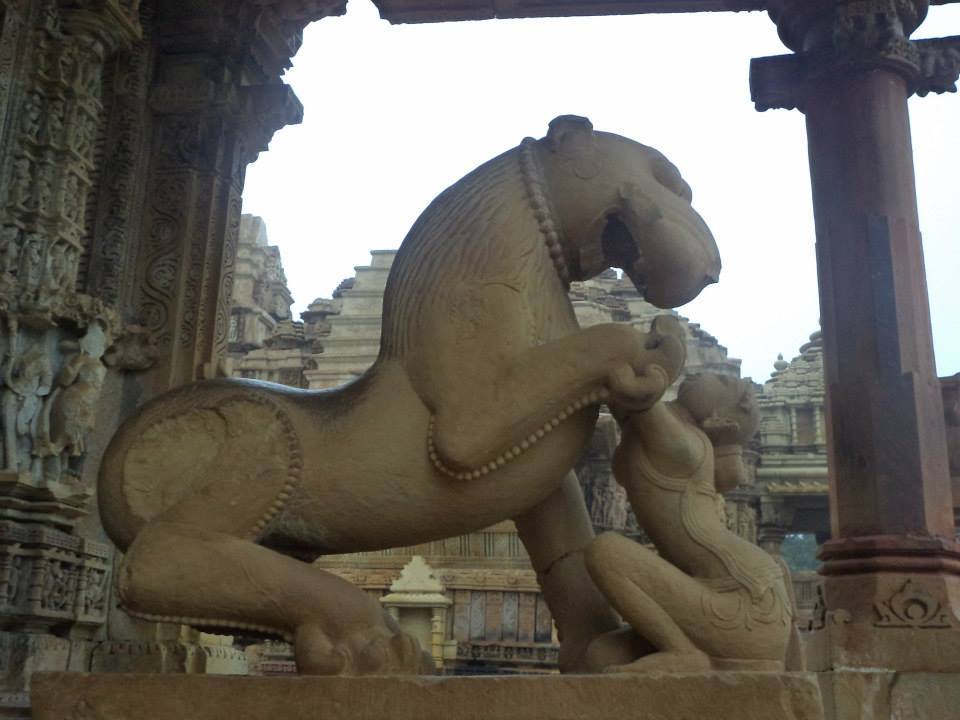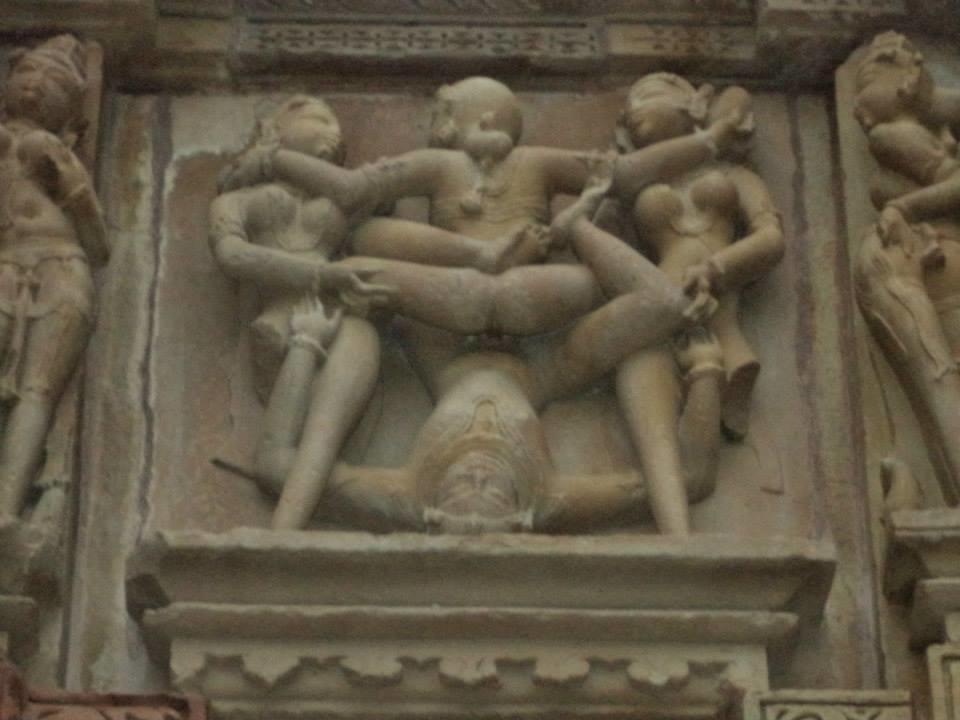 Khajuraho for me was just a place that I had read about in my school history books, sometime in the early 2000s. After that brief 30 second engagement with the city, I was unaware of its existence until my backpacking trip took place!
Khajuraho is a place which in many ways signifies India and in many ways does not signify India. The current hypocritical society what we live in is something in complete contrast with the open sexual carvings depicted on the famous Khajuraho temples. However, it also signifies the birth of something which was considered unprejudiced in our SACRED history - SEX! Known as the "Land of Kamasutra" or "World's first Porn", Khajuraho temples are known to be part of Hindu tradition of treating Kama as an essential part of human life and for its symbolic erotic display.
My friend Saumil is a compulsive backpacker. He came with this Khajuraho - Orcha Backpacking idea. We chose a 3 day weekend for this budget backpack. We started off from Mumbai on Thursday evening, taking the Punjab mail to Jhansi. As ours was an unplanned trip, we had to book tickets in Premium Tatkal which cost us Rs.600 per head; almost double the actual fare. The train journey was around 15-16 hours. We reached Jhansi in the afternoon the next day. From Jhansi, there are buses which go to Orchha at regular intervals. You can easily get a bus from Jhansi depot to Orchha. It should cost something around Rs.50 per head. That actually depends on the mood of the conductor. If you have a tourist appearance, he will charge you more. Try using a FAKE Bhojpuri accent while interacting with them. Do not expect to get a ticket in return. You just pay them, that's it. 
After the hour-long drive, we arrived at Orchha palace. The palace is huge, magnificent, with imposing structures. It is said that the palace was built by the Bundela king sometime in the 16th century. Till evening, we spent exploring the palace and admiring its beauty. That was followed by a heavy supper at Lonely Planet reccomended Jharoka Restaurant.
After leaving a mark at Orchha, we headed back to Jhansi (same route), hoping to catch a midnight train to Khajuraho. However, what followed was an experience as exciting as frustrating. Due to fogs in UP and MP, we were told that all the trains were delayed. Hence, we pitched our tents at Jhansi Railway Station Waiting Room. As minutes turned to hours and hours to eternity, we spent all night in the waiting room with some Army men. Although the delay was frustrating, it was an exhilarating experience, spent with the locals and the forgettable faces of REAL India. Finally, we got our train in the morning, delayed a full 8 hours. The 4 hour train journey to Khajuraho was spent sleeping and unwinding.
Finally we arrived in the Land of Kamasutra. Our friend from Couchsurfing.com was patiently waiting at Khajuraho station. We were joined in by some tourists from Ukraine. We headed for the temples in Dum Dums (Auto Rickshaws). Our whole foggy, drizzling afternoon was spent traversing the erotic, eye arousing temples. What was sad about the trip was that we noticed a lot of honeymoon couples enjoying the erotic arts. My friend and me could only run our imaginations!
After exploring the temples, our couchsurfer host (Golu Soni) took us to his friend's hotel for a Wash-n-Change. This was practically the first time in 3 days that we took a shower. Basically, we did not spend a single penny on Stay/accomodation. Our nights were spent in travelling and the climate was so cool, we did not even feel the need to take a dip. After enjoying an appetizing meal at Bella Italia, it was time to head back to Mumbai.
Bidding farewell to our host for being so "Athithi devo Bhava", we took a rickshaw to Bamitha; followed by a bus to Satna. The whole journey from Khajuraho to Satna wook around 3 and a half hours. We enjoyed a lip-smacking dinner at a local Dhaba in Satna and took the available train to Mumbai (Pawan Express). Thus, we started off our journey on Friday evening and were back by Monday night, covering Jhansi, Orchha, Khajuraho, Satna in 3 days for a total cost of just Rs. 4500 per head, taking back some of the most memorable experiences with real local people as well as a bunch of foreign tourists.