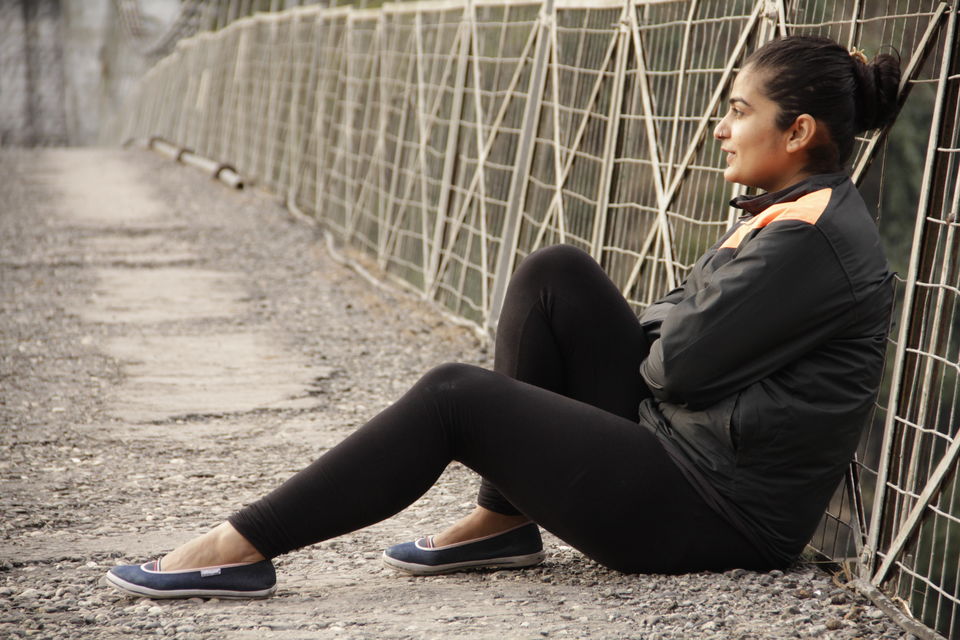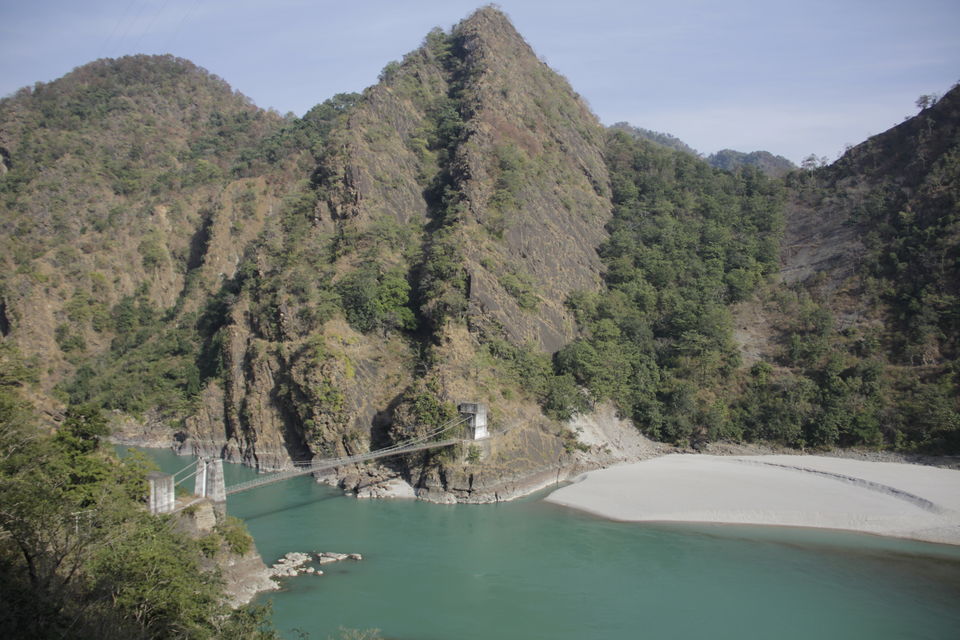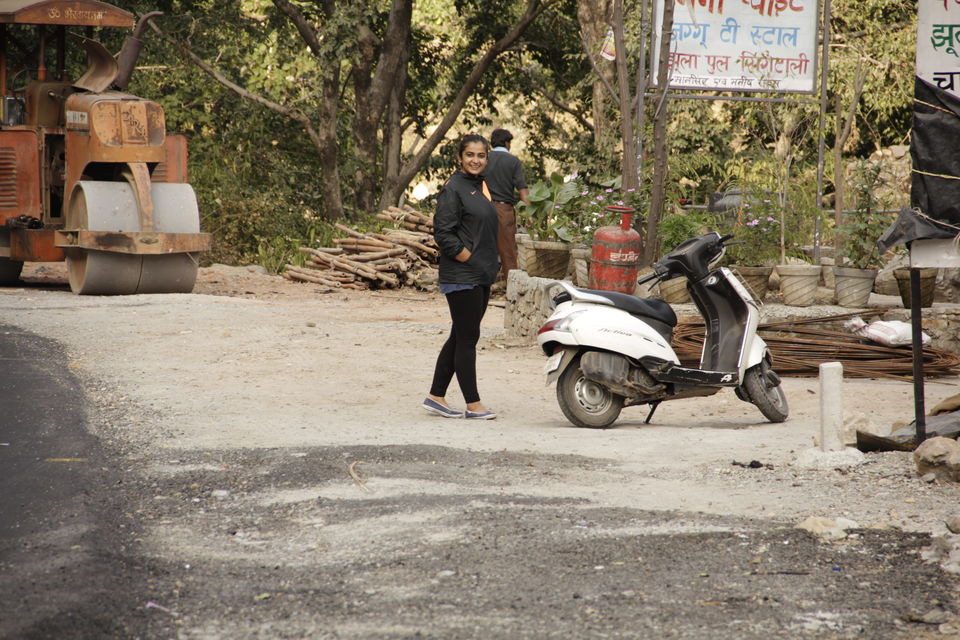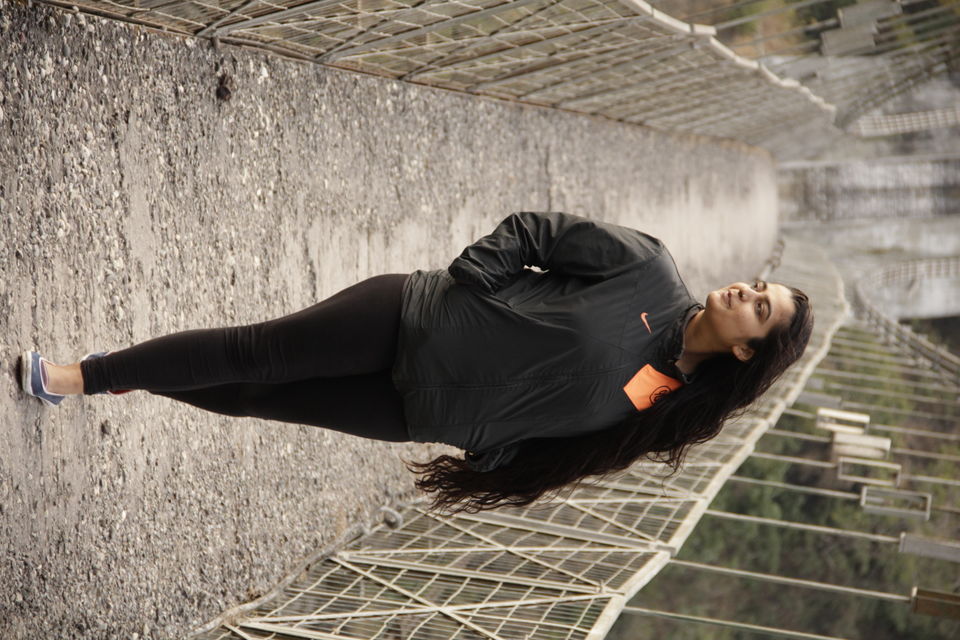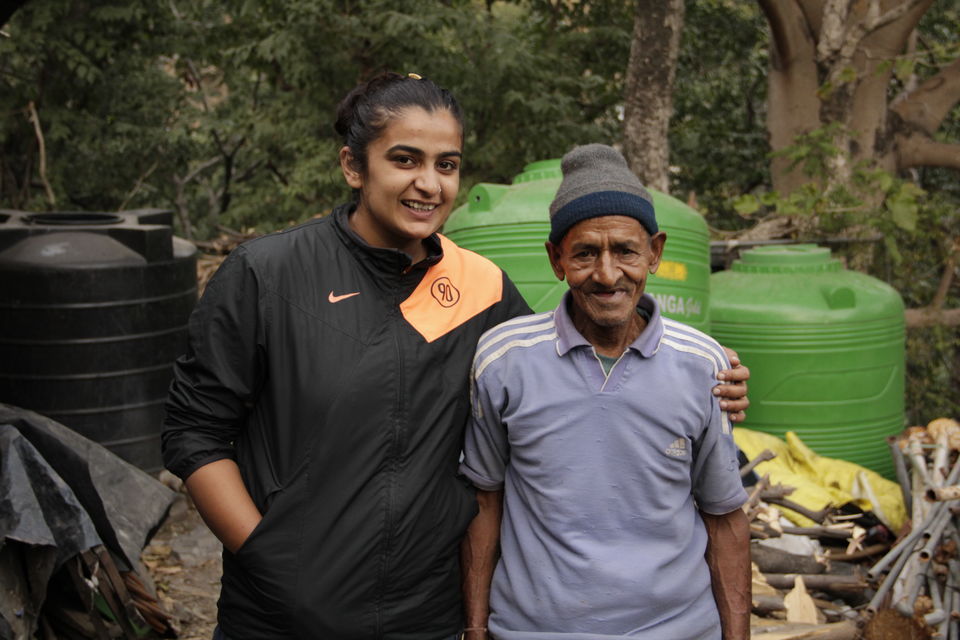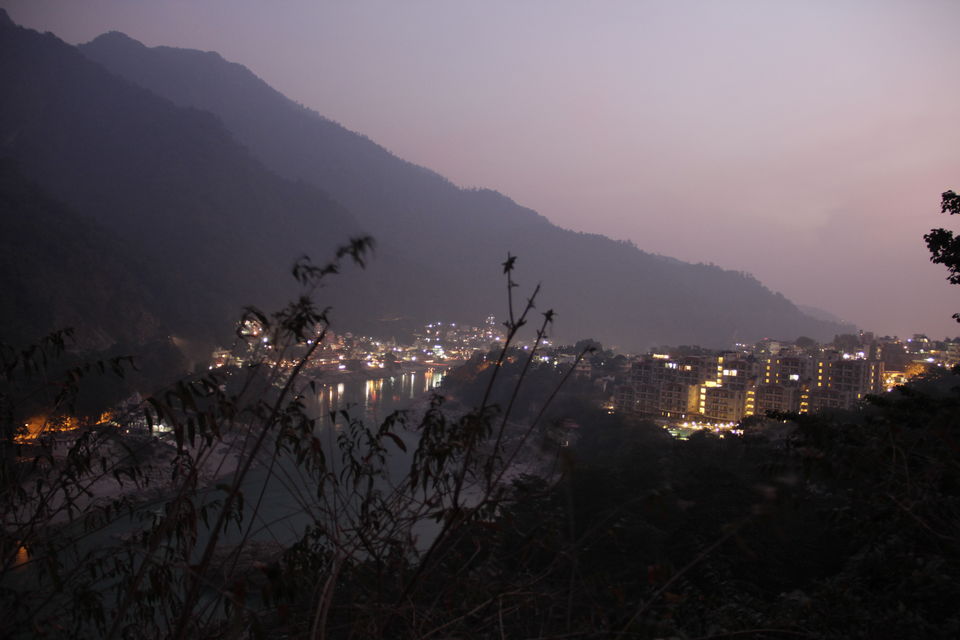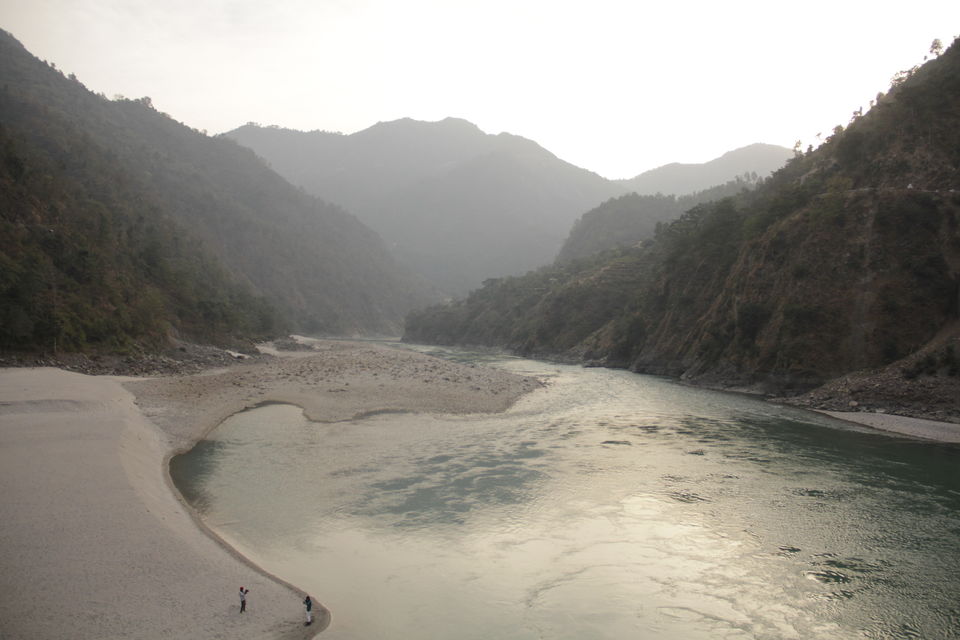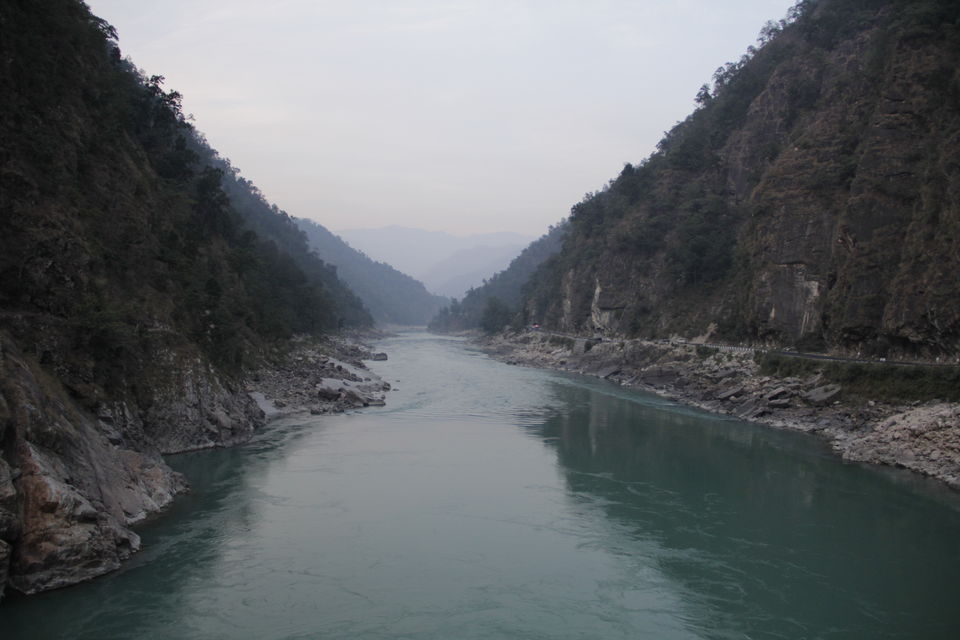 A certain light was beginning to dawn dimly within her, a light which showing the way forbids it.'' - Kate Chopin ''The Awakening''. Realisations and decisions are made in a moment, when you try to remember a memory, you relocate it in moments, not in a linear chronology but in moments and memories. Little did i know that one such decision taken in an impulsive moment would transform my life forever. I decided to break up, leave my job and yes, go on a solo trip. The rustic background of my family have contributed to my knack for adventure and longing to be close to nature. Even when i was i a little girl i remember going out for long strolls in the fields, cycling on highways, taking bullock cart rides and observing the 'sublime'(nature). I did not know that my desire for seclusion was my awakening in disguise, but Freedom always comes with fear.
I did not have any money on me so i decided to go to my first best option, Rishekesh- safe, easy to reach, cheap, convenient and close to Delhi/NCR. I started mid-day on my Activa, already in anxiety I did'nt feel a need to stop before Roorke. When I did stop at a petrol pump to refuel, a man who noticed that i'm a girl (only when I removed my helmet) questioned me about my concern for personal safety and I told him '' Uncle don't worry i'm in Police and i carry a gun with me for my safety". Did he believe me? I'd leave that to you, but i decided this to be my answer to everyone who'd be concerned for my safety more than me. It was already 7, dead dark and cool. A sudden gush of guilt for hurting others by my decisions overpowered me and all my way from Haridwar to Rishikesh I was crying and shouting all on my own. By the time I Reached, it was already 9:15, down at Laxman Jhula the Diwali decorations had still dimly lighted up the background to welcome me by emitting their glow on my cheeks. I managed to get a room at a temple which had a beautifully countrified aangan(veranda) covered with mango and rudraksh trees and lit up with golden lights and diyas. All my weariness had vanished merely at the sight of the place which was going to be my home for a few days.
I do not promise you the views that one may witness at the Leh- Ladakh tour but its worth giving a shot mainly because of the river Ganges. Deep, pure and silent, its water is amalgamated with the purest and rarest of Himalayan Herbs, and if you are a winter lover like me than probably this is the best time to visit Rishikesh. My day was generally spent on the Badrinath highway enjoying the scenery, looking for spots where I would sit to contemplate and get invisible in the scenery. There is an isolated bridge about 5 Kms above Shivpuri and I would just go there, put on my earphones, open my hairs and feel the wind pass through them. Everyday of my stay I went to the banks of Ganges and watched the river looking like a wide patch of sea green crystal,the golden winter sun made the sand shimmer in silver. Someone precisely said''Nature is not a place to visit; it is home''. My Evenings were generally spend at the 'Freedom Cafe', they've got all kinds of music instruments and they're never short of pro players. Just imagine strangers meeting randomly and deciding to play a common tune and the results were ecstasy by pure music; but as I said that Freedom always comes with fear, by the time I used to get back at the temple it was always late and I could sense the local people eyeing me with contempt and dislike, only this time I was ready for everything that comes my way. Night time is the Breeze time in Rishekesh, it would start flowing at night and continue rustling till dawn on all 365 nights of the year. I still did not get the answer to the reason behind it flowing at night but it sure is crisp and fresh, though it would get so strong with the passing night that one can hear the bridge creaking for whole night. Still nowhere close to sleep I would go to the terrace and feel the power of the place I was at while staring at the moon and stars shining bright over me which would slowly lull me to sleep.
Travelling is like visiting a parallel world where you become part of a place where you don't belong, its an escape from the mundane where there is no one to judge or blame, you become like an invisible observer who's vulnerable and yet so carefree. Everyone has a different meaning to life and you can understand yours in nature's lap, but its very important to envision that the damage done to it is irreversible, its annoying to see so many people who'd come to worship this flowing store of ambrosia and go back polluting it, while the foreigners would visit and keep our country clean, why can't we keep our own?? India is the most beautiful country geographically and if something is not done to preserve its wilderness, human's got the most to lose. I would not only like to travel and explore the pieces of Paradise on earth but also do something to preserve their sanctity for the coming generations. God is religion, Nature is spiritual. ''Adopt the pace of nature, her secret is patience'' -Ralph Waldo Emerson.