Whether it is sliding from its tip to toe or it is the two ends of the arrow Whether it is being a guest to a part or it is a new chapter to start
Every bit leaves a print behind
Every experience is a cause of delight
It happens in Gulmarg, and happens with all
Right next to the LoC you ski, you ride and glide
You halt for a hot maggie on the snow clad wall
A little below, the city that rocks, Where planning is exemplary, and the perfection it docks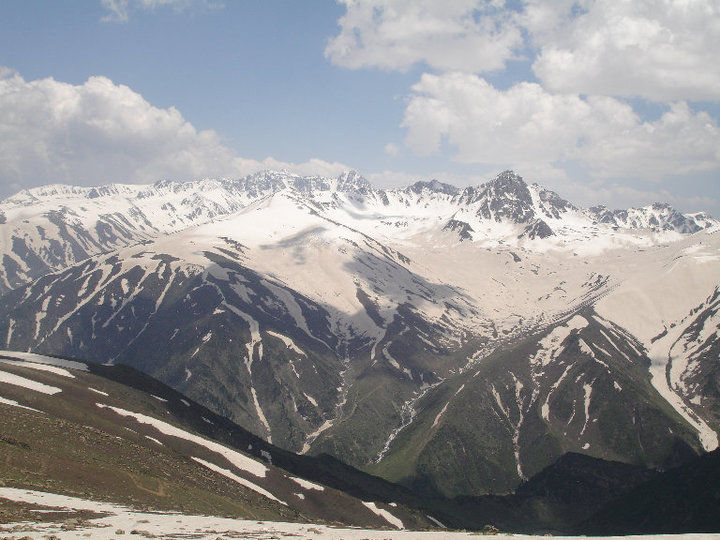 It's unparalleled lifestyle, and the architectural sheen
Not to forget the spree one goes on at Sectors 22 and 17
A wow city to be in, the union territory
Forever backed by Fort of Chandi
Swaying to a lil left,
When you car glides on the NH8
You relish the tryst with the venerable forts, palaces and lakes
Fighting the challenge of walking the sandunes
With the setting sun, the caravans trail in tune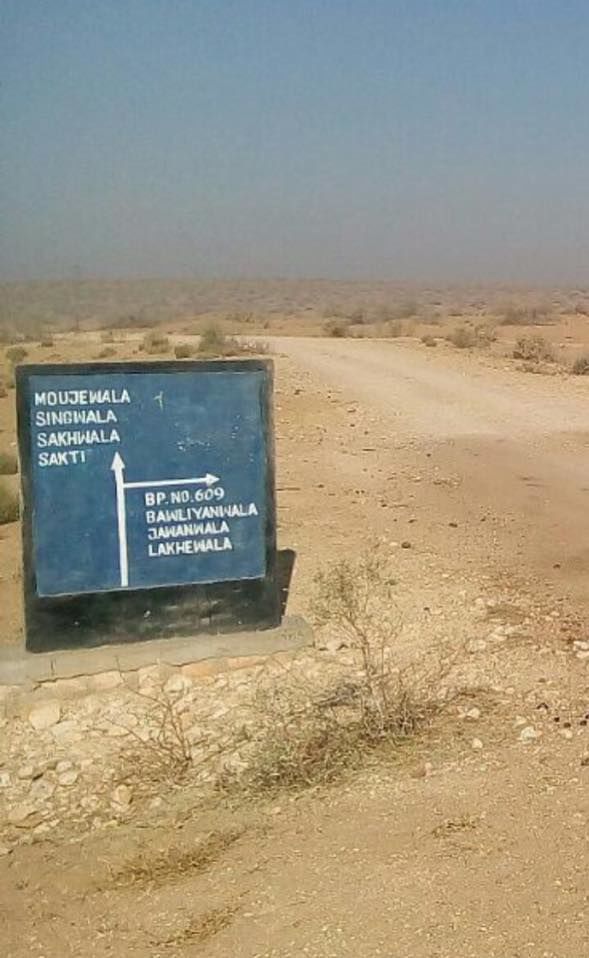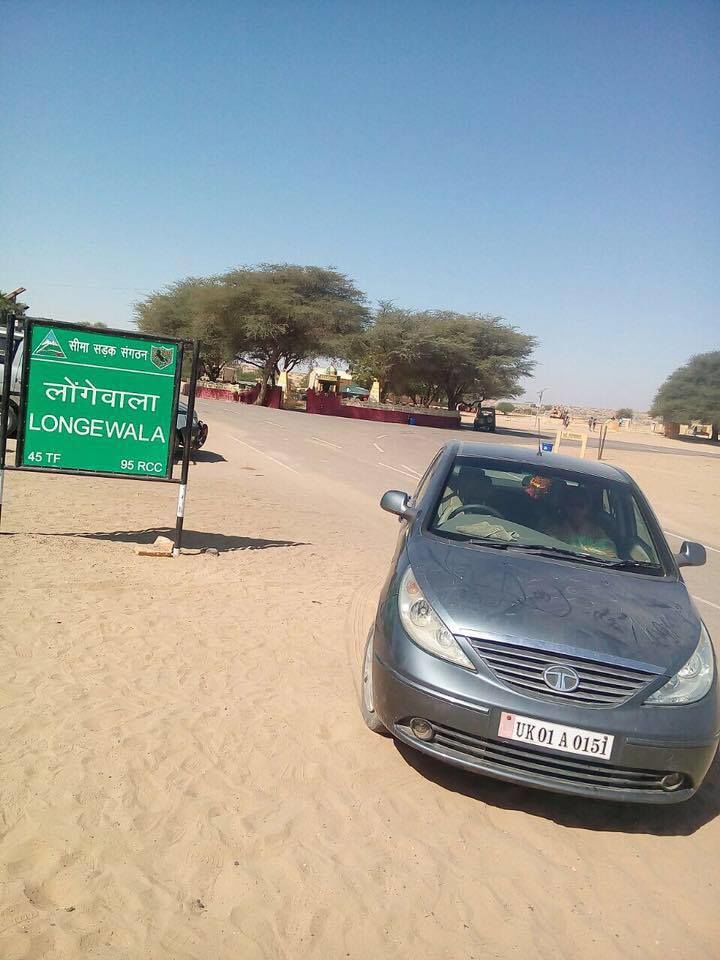 Where to wake you up the peacock sings
Where else can be this royalty, Rajasthan, the land of kings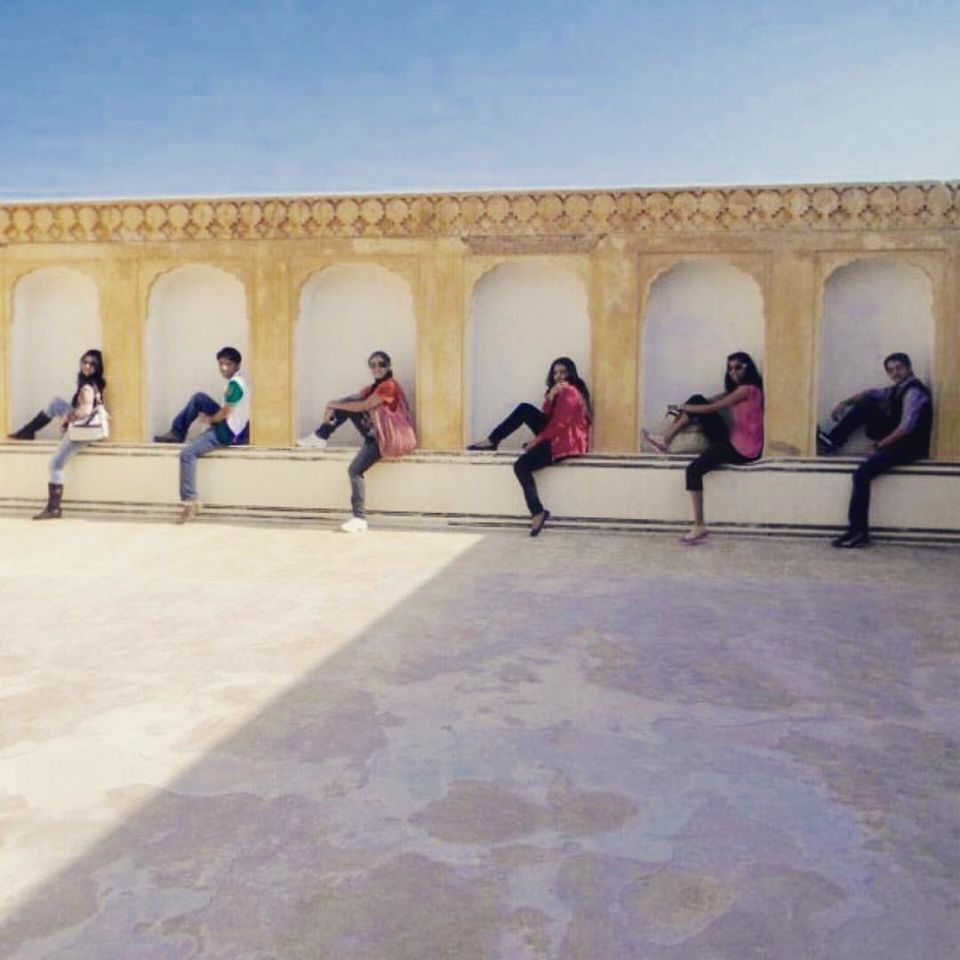 Most awaited nine nights, the sweetness in every dish
Every one must atleast once step into Gujrat and unleash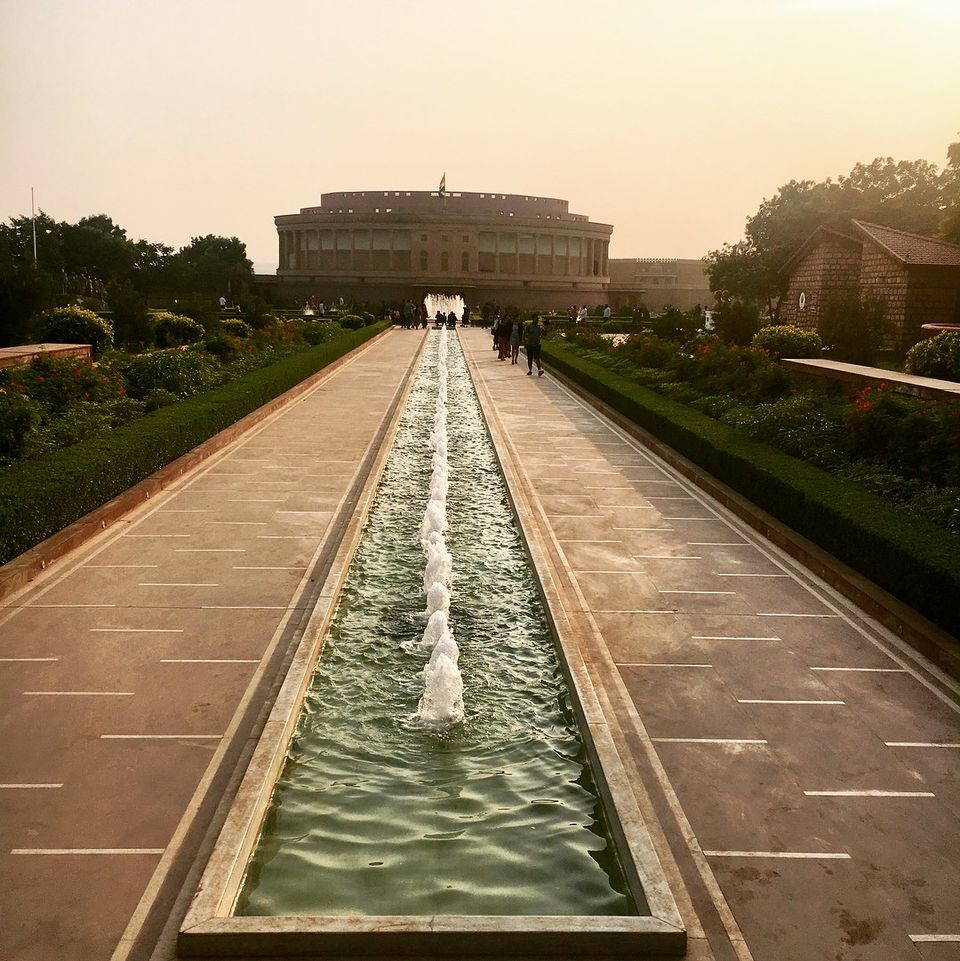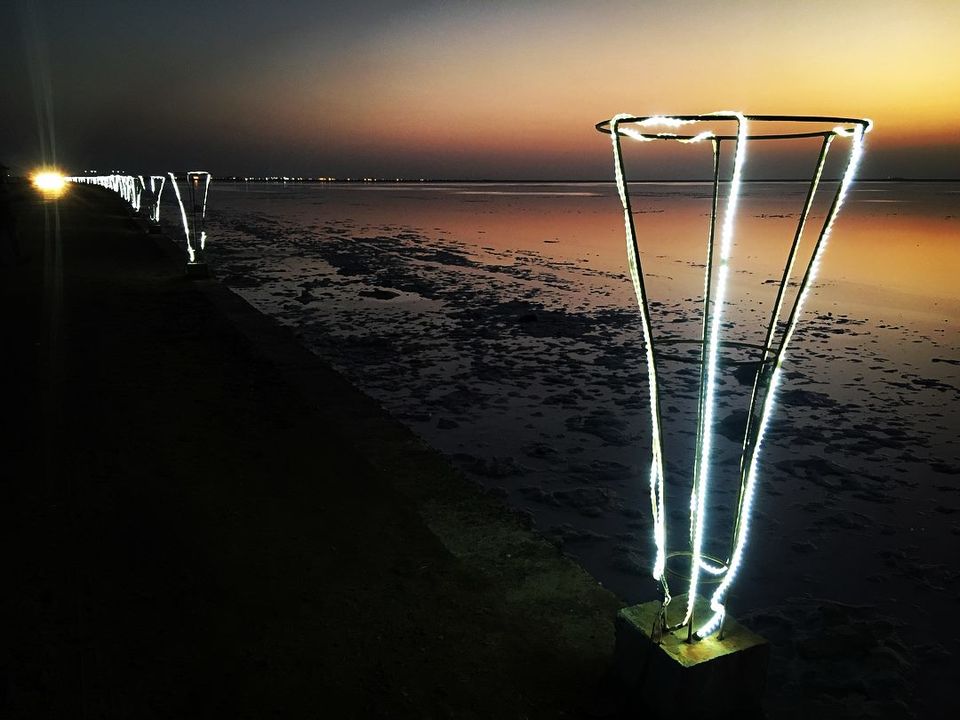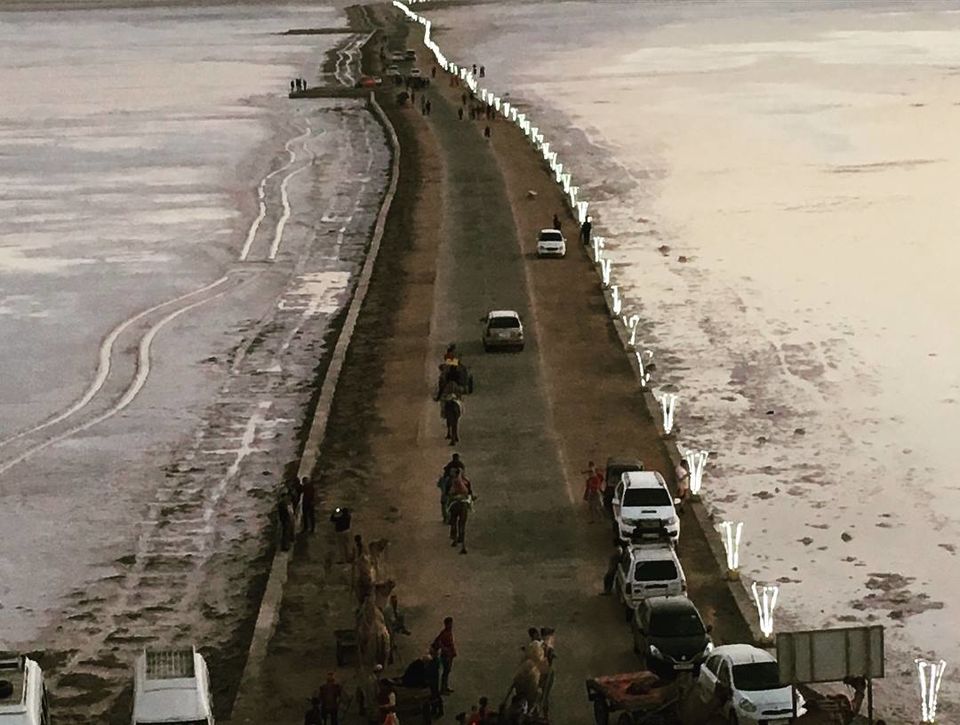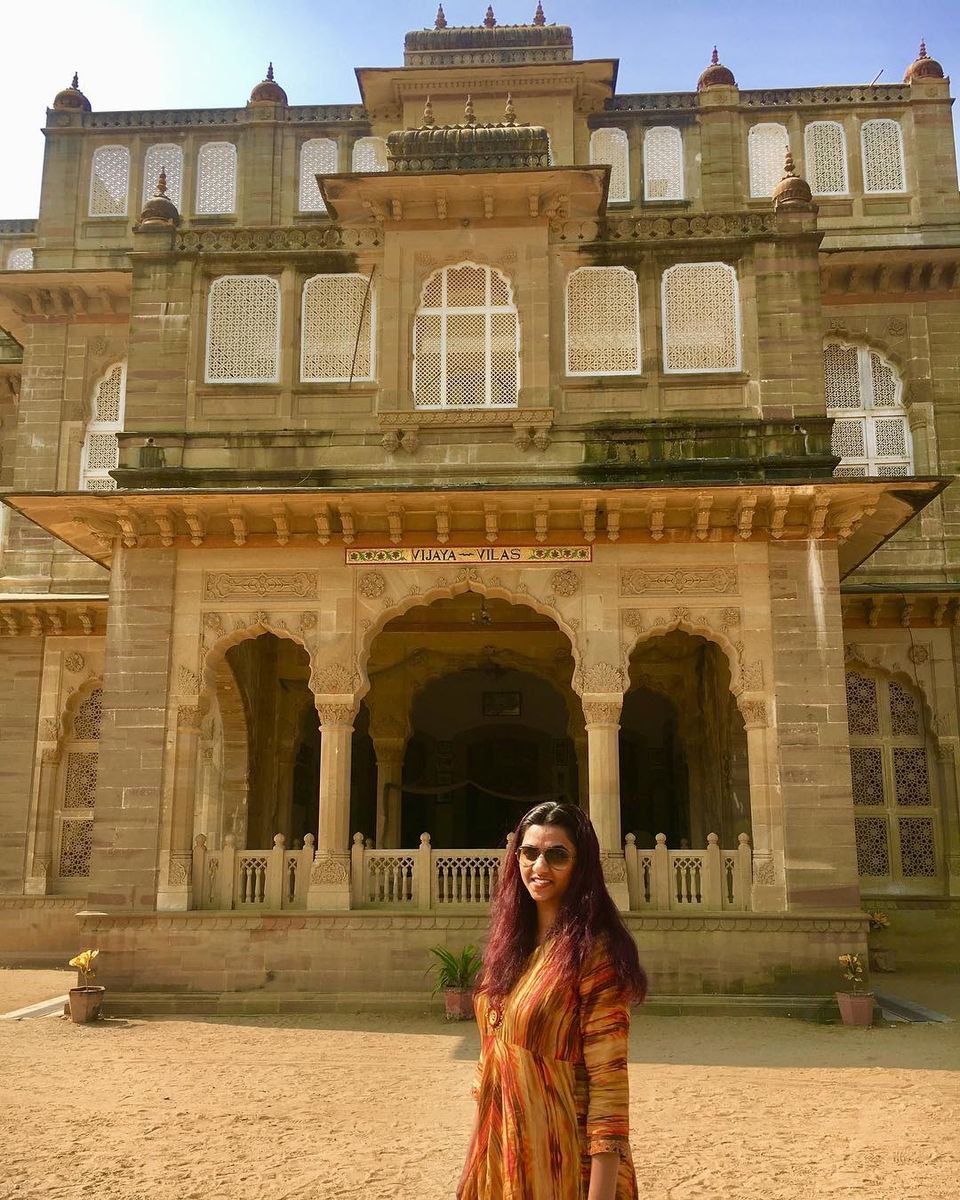 Did you spot a saffron flag? Or eat a wada pao by any chance?
Rise a little and onto the Sahyadris, you will be able to give clouds a glance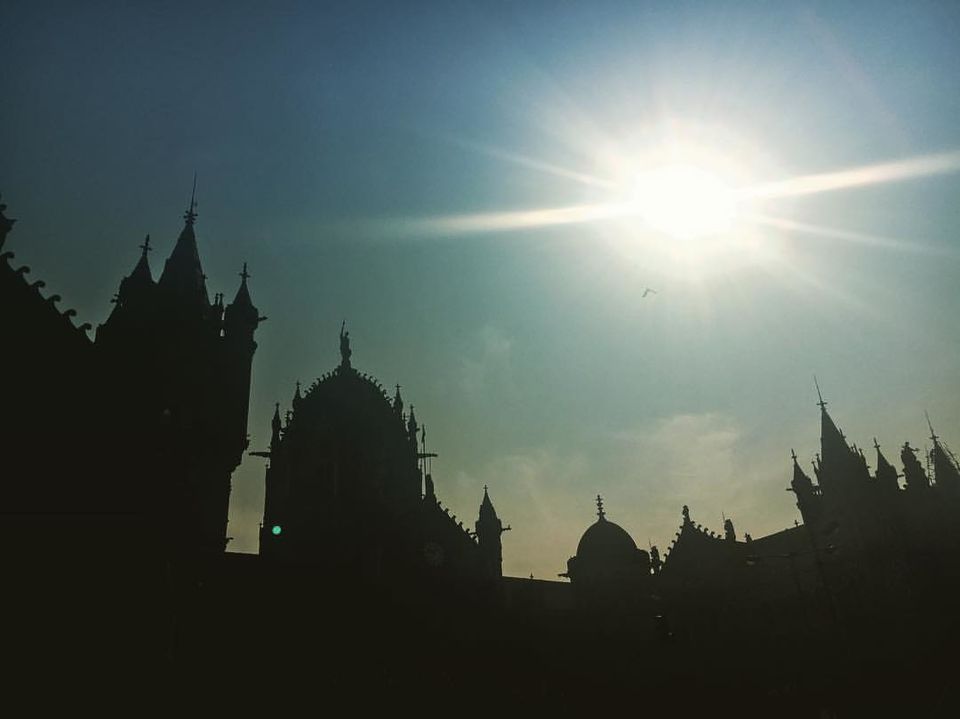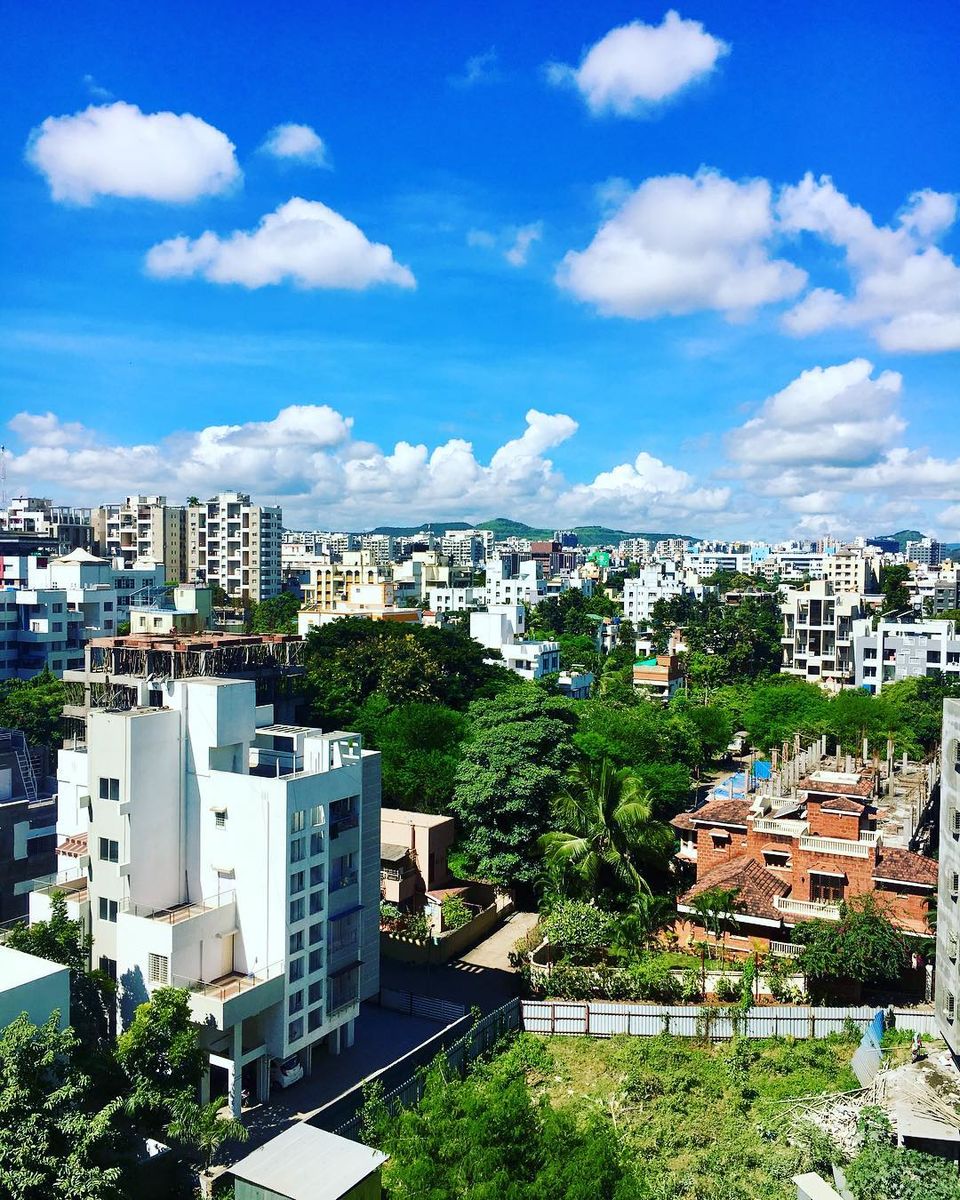 Tucked in the extreme west, Daman and Diu are those peaceful ones
You can just get and go with a no-agenda plan, and its absolute fun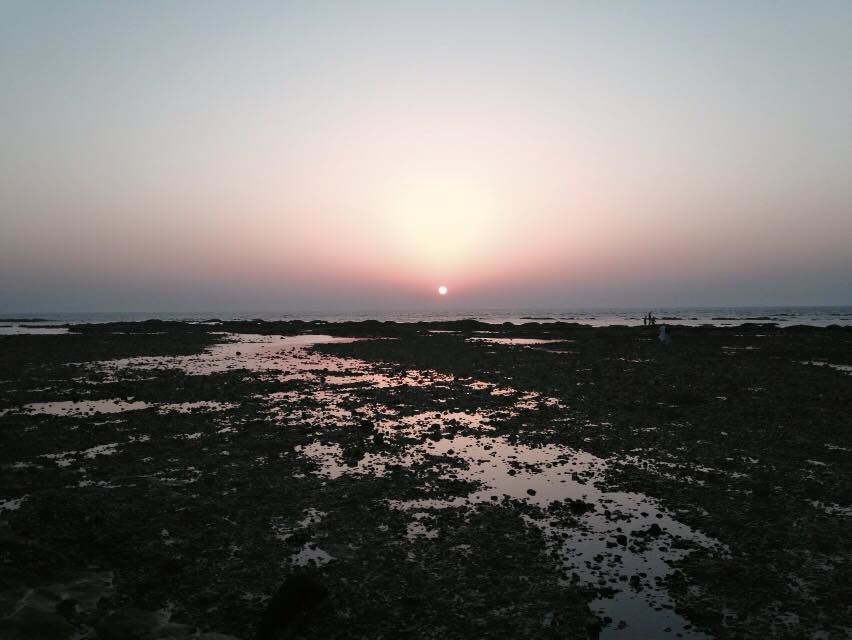 Sambhar, rasam, idli and dosa, each of these add their own flavour
The classical moves carry their elegance for savour
The house boats, the biriyani, the kanjivaram and IT, till the lower tip of our homeland it's an abode to the Almighty
South India, a casket of culture skirted with waves aplenty
Millions come to witness the yatra, many more commend its sand art, carving, metal works and patta chitra
Day of its birth is known as Utkala Dibasa, from Orissa which became Odisha
Sneaking through the Siliguri corridor, we enter the paradise unexplored
Float on the 'abode of clouds' Meghalaya, Get lost in the tea of Assam,
Feel the royalty of the princely state of British India - Manipur. And spend hours bird watching in Mizoram
The unique culture of Tripura and Nagaland,
And to woo the botanists Arunachal awaits at the extreme end
If it is about spirituality, here it is. If it is about feeling high, here you should.
Talk to the clouds while it showers. Pamper your olfactory in the Valley of Flower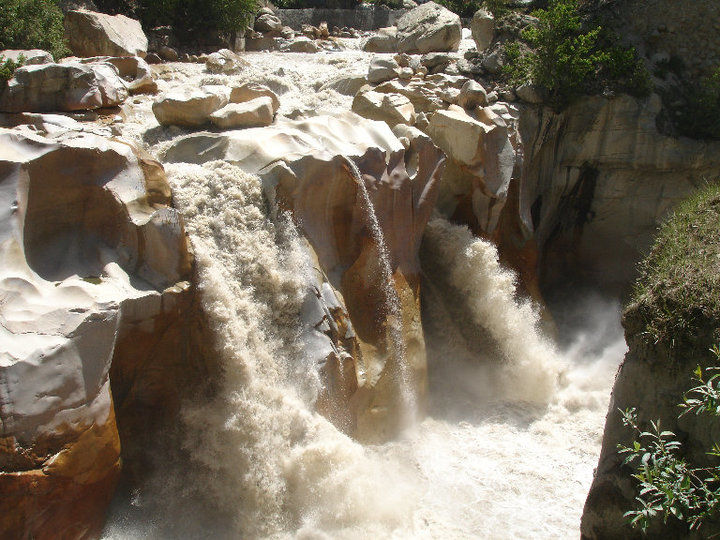 Eat the guthkas and the sarson rayta, And do watch the peaks changing their mood
Enjoy the twining roads, it's musical. Feel at home in Uttarakhand, you will find Gods in your neighborhood.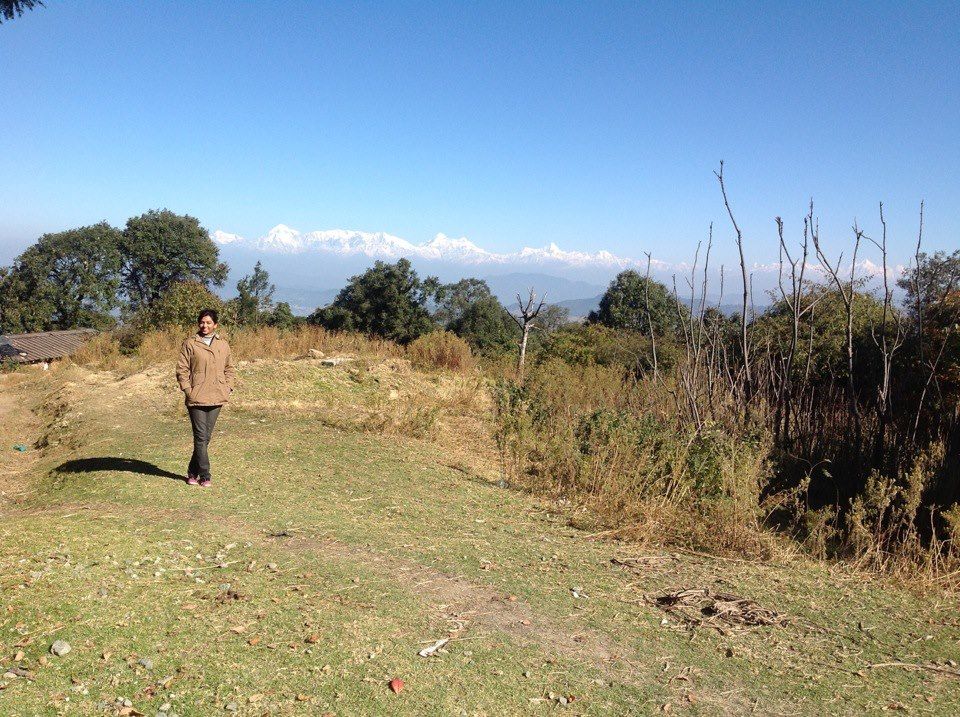 So is its neighbor Himachal Pradesh, natural escapade and awesome refresher.
Exemplary development, being the only one connecting lower and upper mall with an elevator.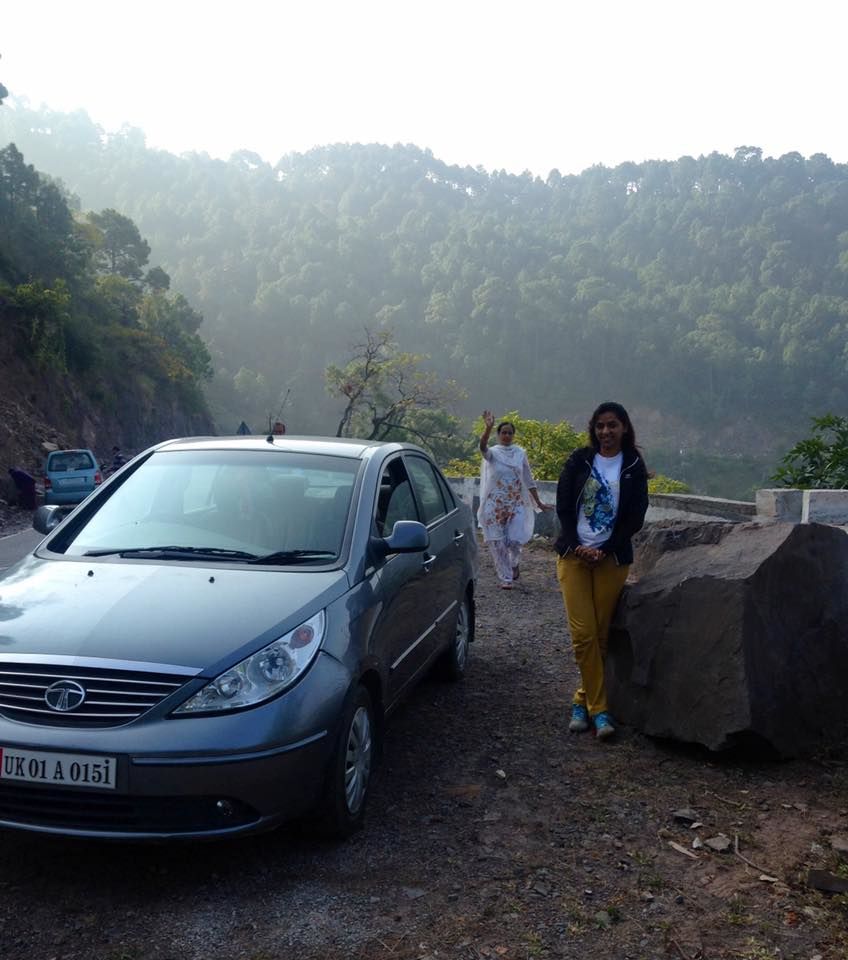 It is vast, it's deep
It's rooted yet evolving in leaps
It's unbelievable, and one of its kind
It would take ages to transcribe the charming land, hence India Confined.