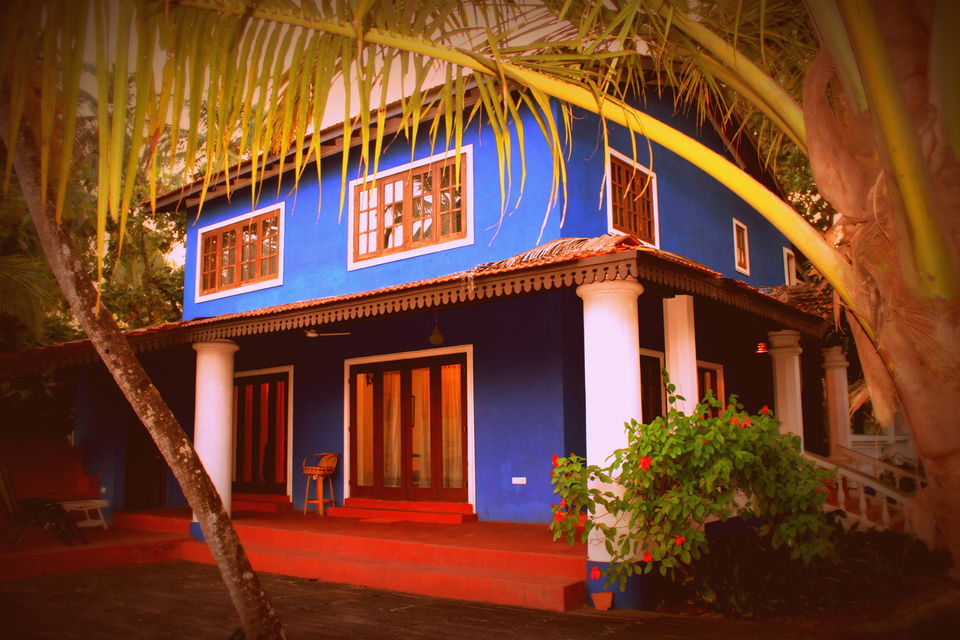 "Home is where the heart can laugh without shyness. Home is where the heart's tears can dry at its own pace." – Vernon Baker
A lot of times while introducing myself, I am asked about my hometown and when I say I really don't have one or I have too many to count, I am bombarded with a lot more questions. Then I have to explain my dad's job which again raises a lot of eyebrows, though I still don't understand why (More about that later). Almost always, my introduction becomes more of a storytelling session than a small talk.
For a long time, I have called U.P. (Uttar Pradesh) a home, but now that has gradually changed to India unless specifically asked. Having lived in 10 cities, (the shortest for 2 weeks, longest for 10 years) and visited many more, sometimes, my friends call me a nomad mockingly. For some reason, I never really felt bad about that. Yes, I missed having a permanent address when everyone around me was boasting about their school friends they get to meet when they visit Home. I've heard stories where each one of them had at least one unforgettable street or staircase or neighborhood or the familiar smell of belongingness. It got me thinking.
I have found home sitting on a jeep in a dense Jungle, on Rocky Mountains in Rampur, at an archeological site in Kashmir, at a villa in Goa, an ashram in Pondicherry, in the lap of mountains at Ladakh, on a beach in Chennai, at a hill-top near Dalhousie and at my Parent's abode.
Join me on my journeys at Facebook, Twitter, Instagram or visit my website at Lost In Maps.
The featured image is from an Airbnb Homestay in Goa, where I spent four unforgettable days with four friends. :)