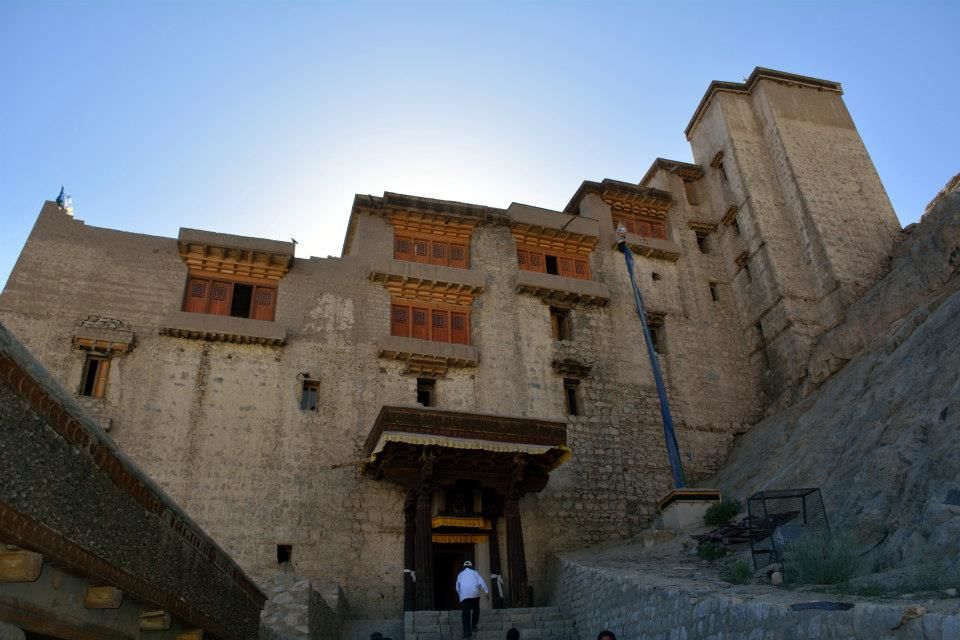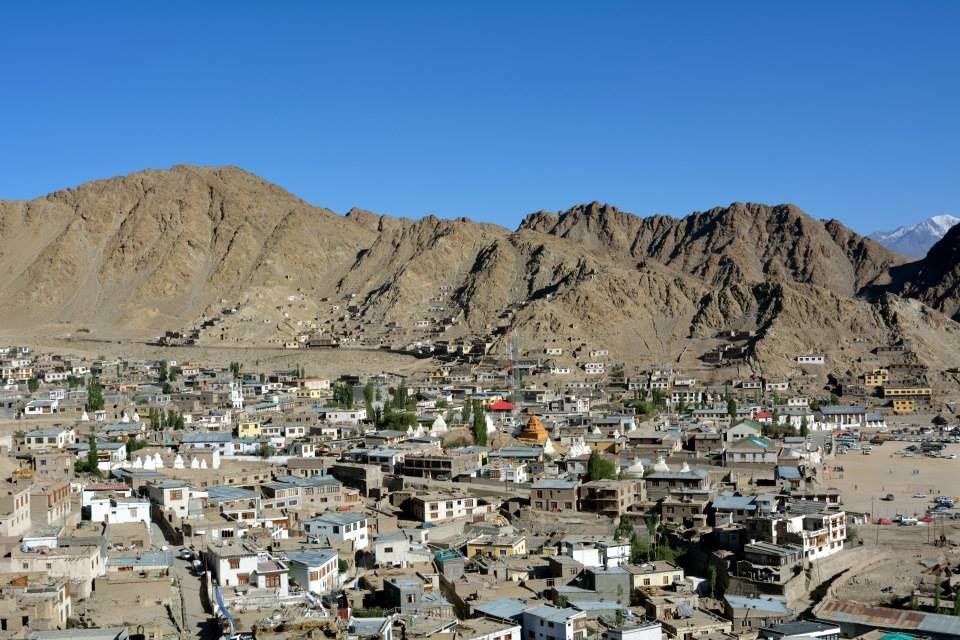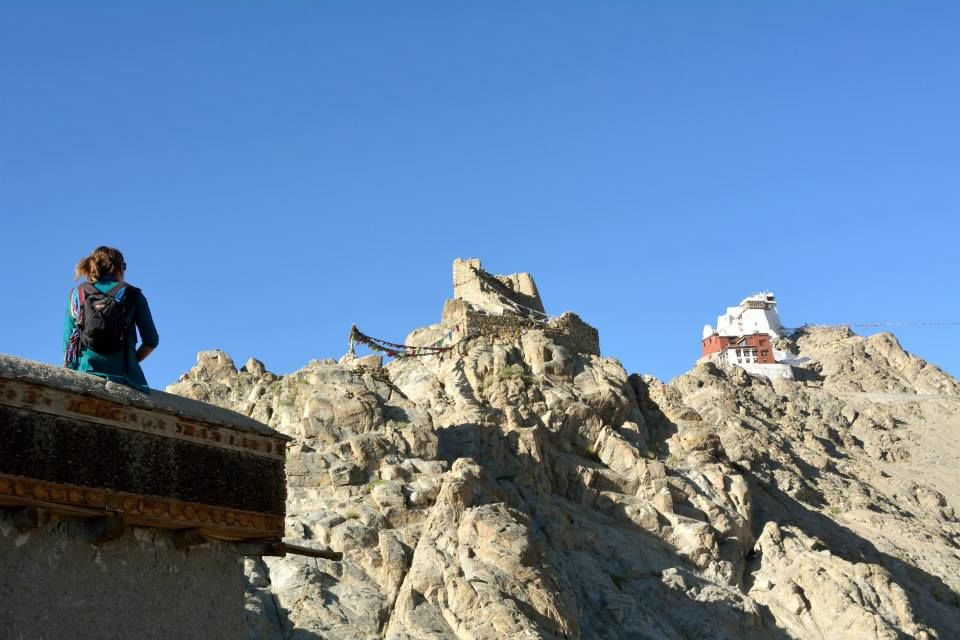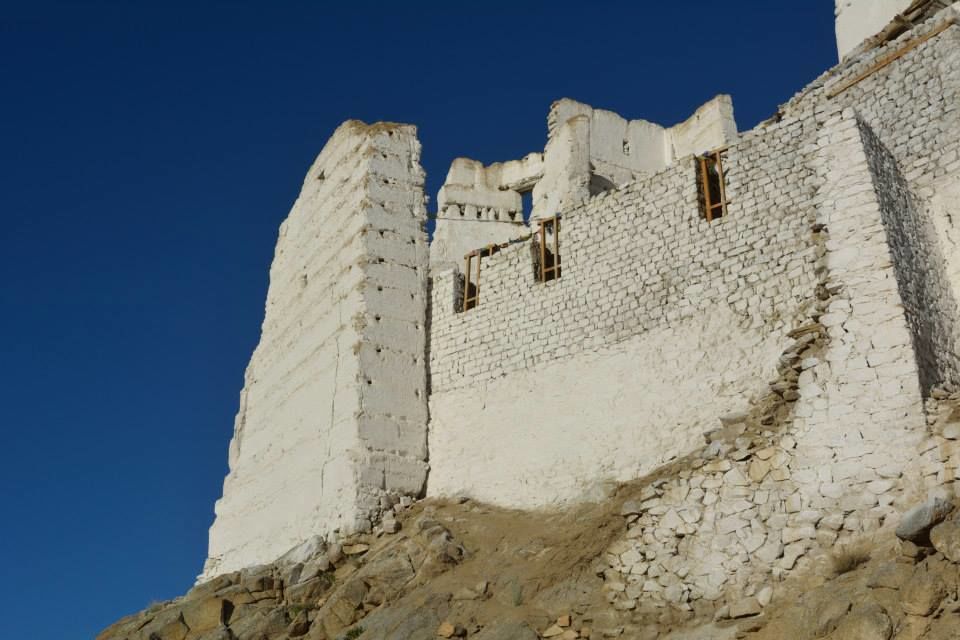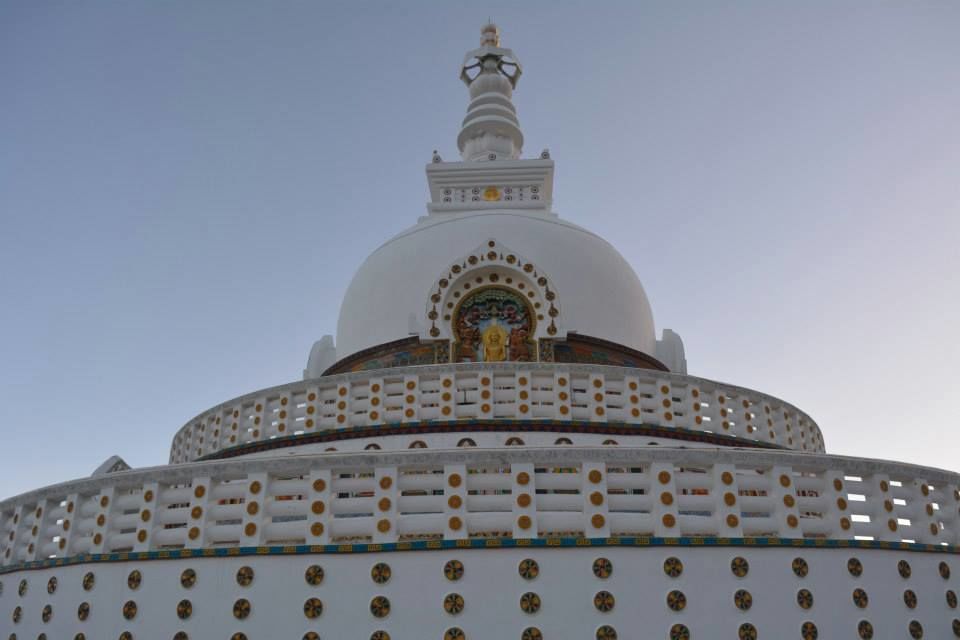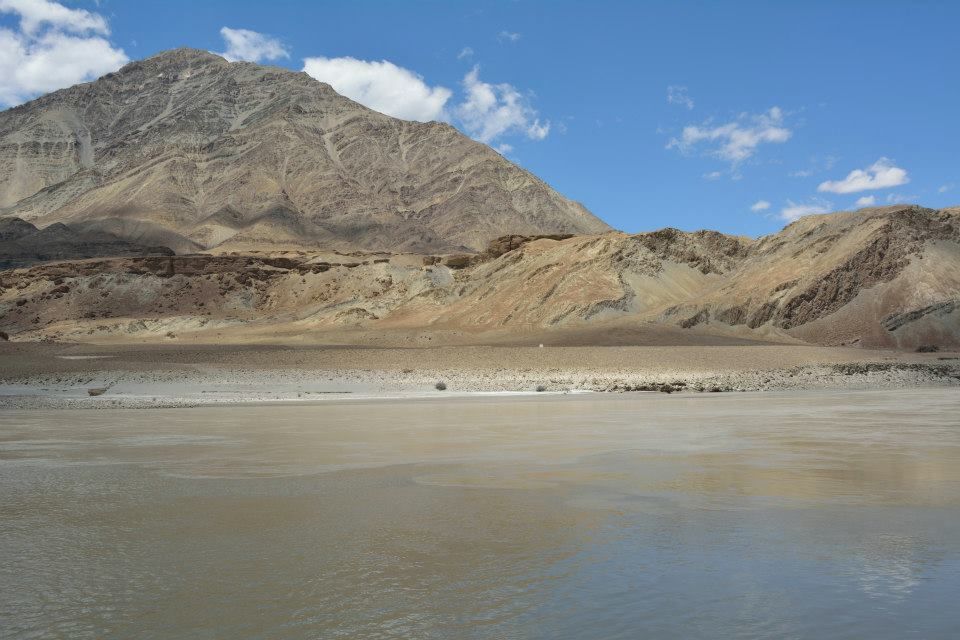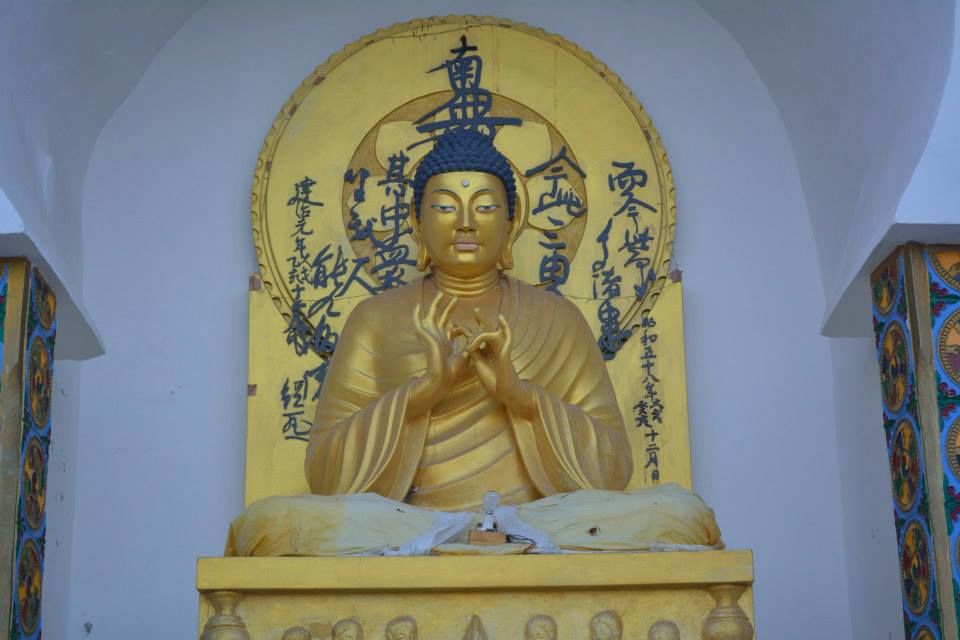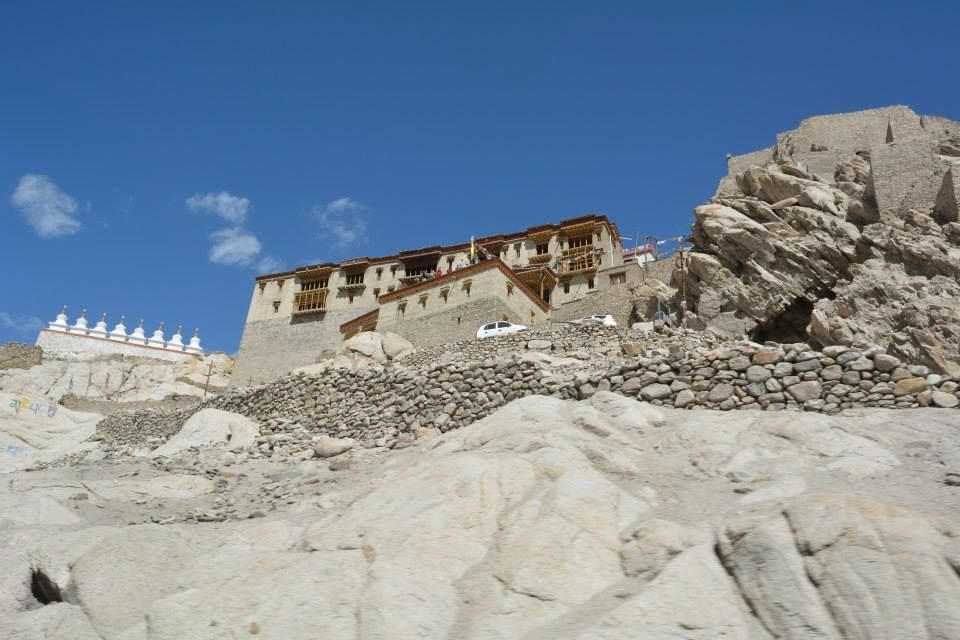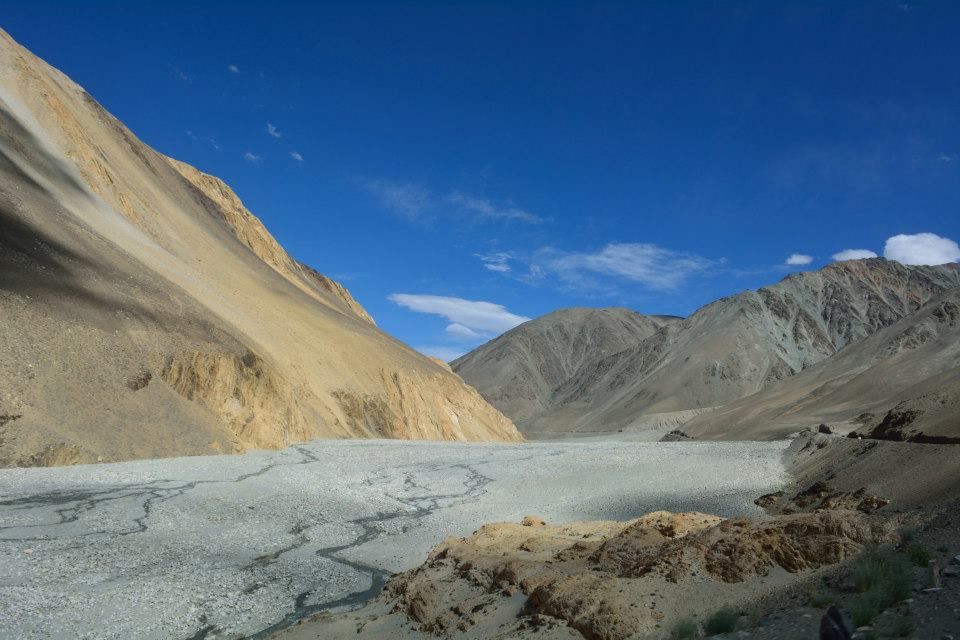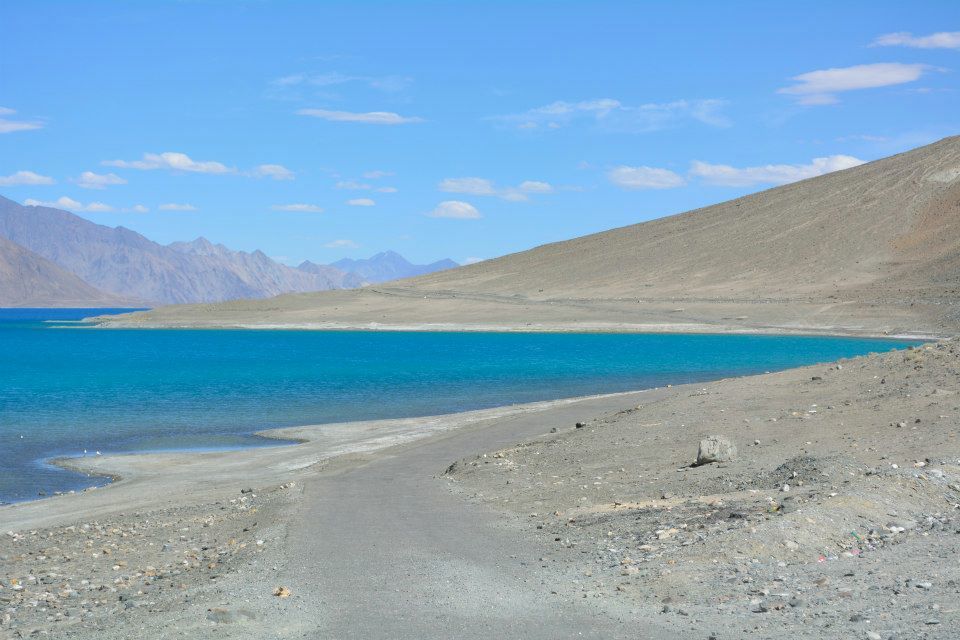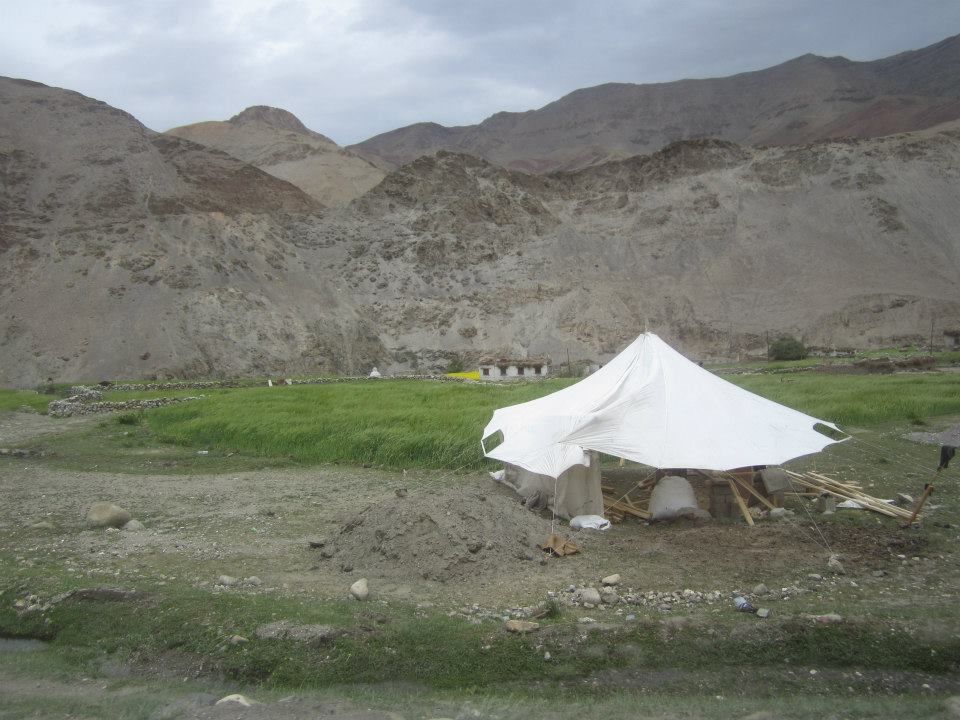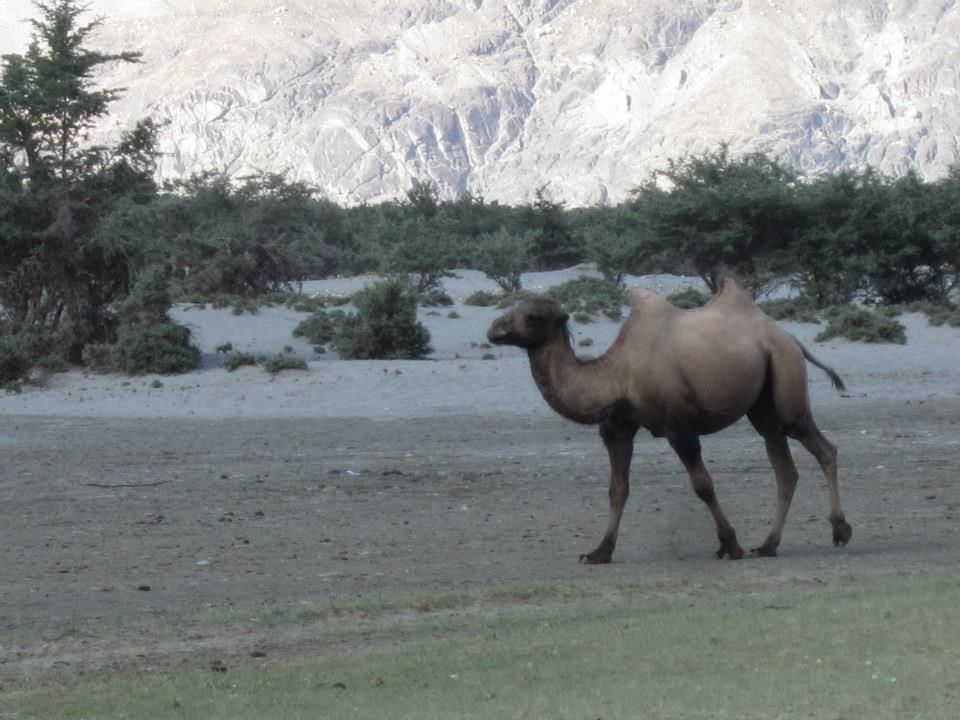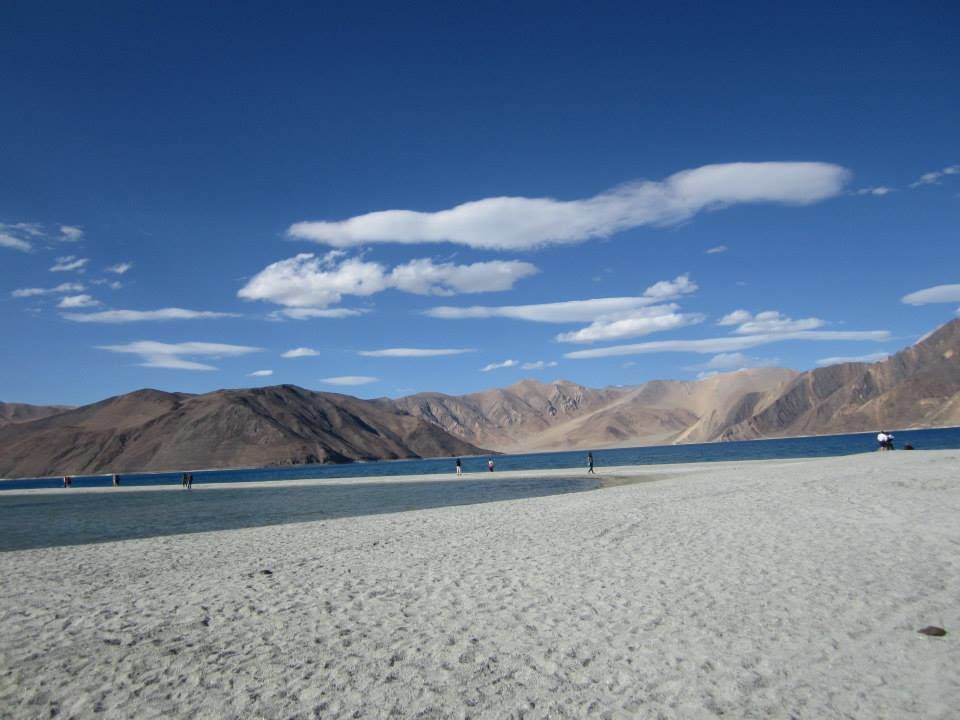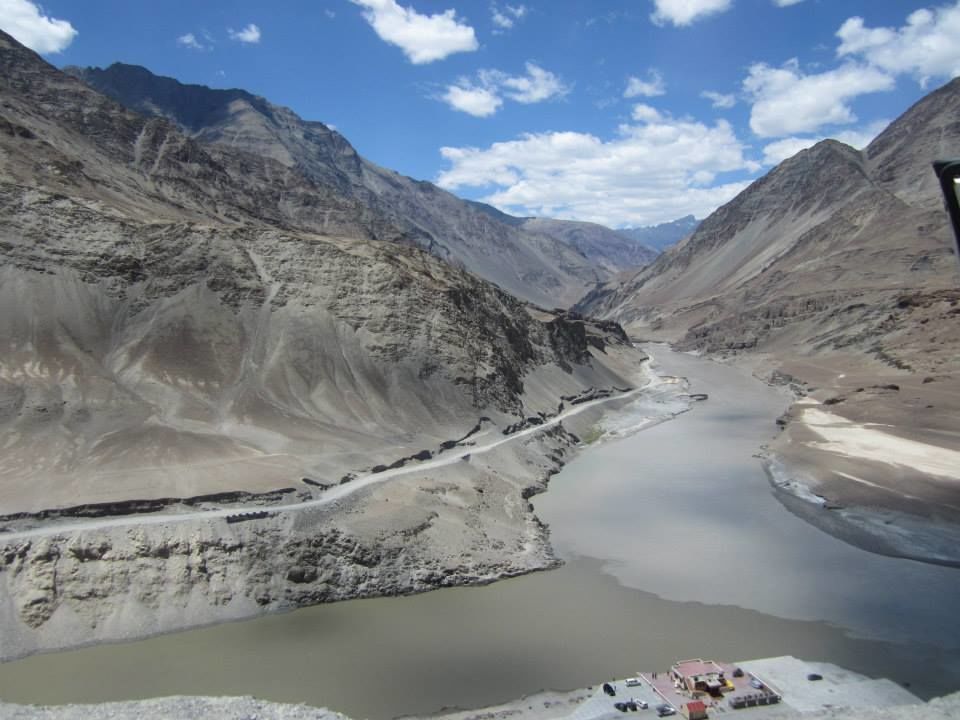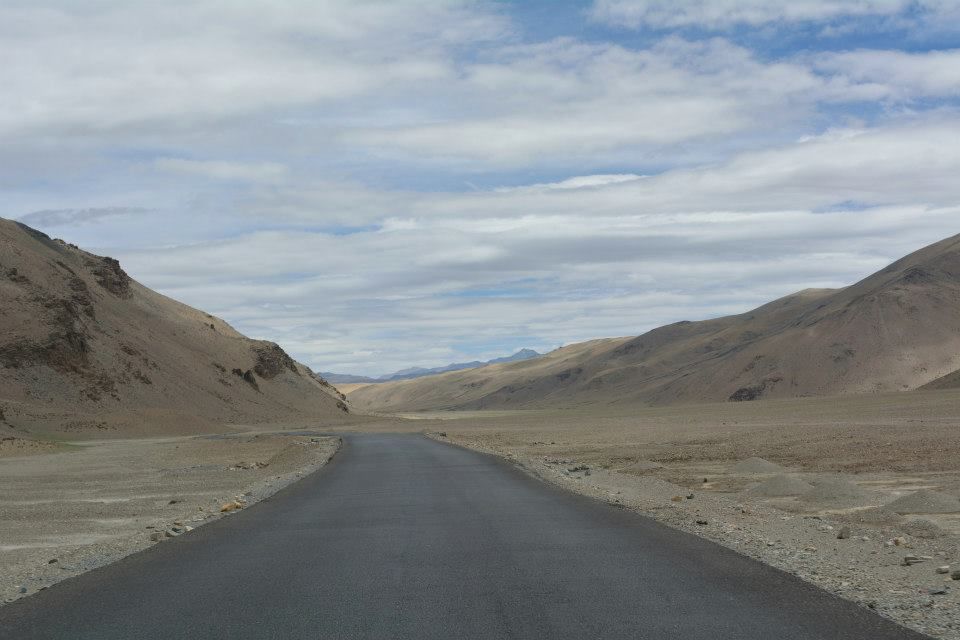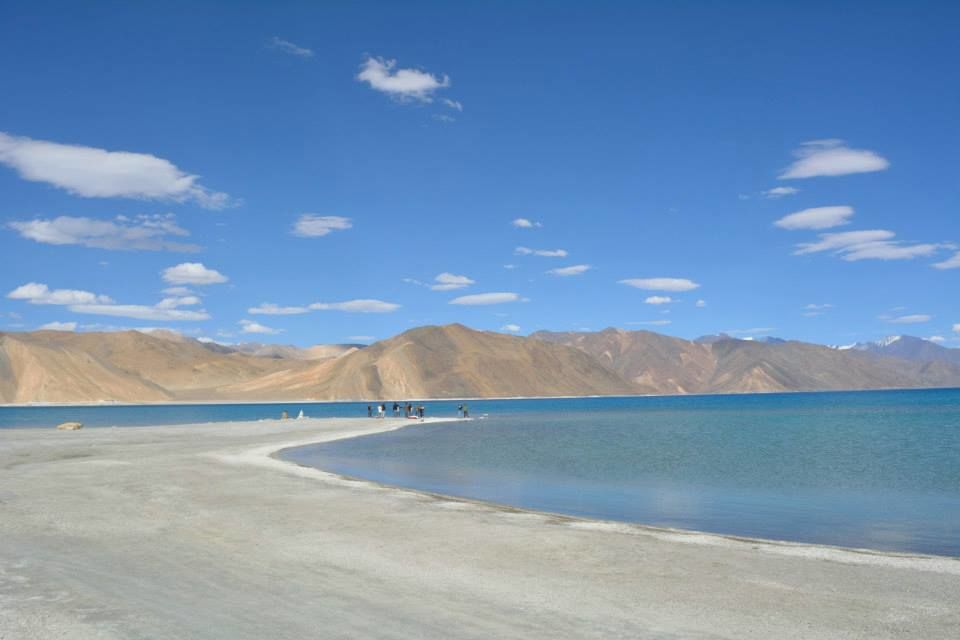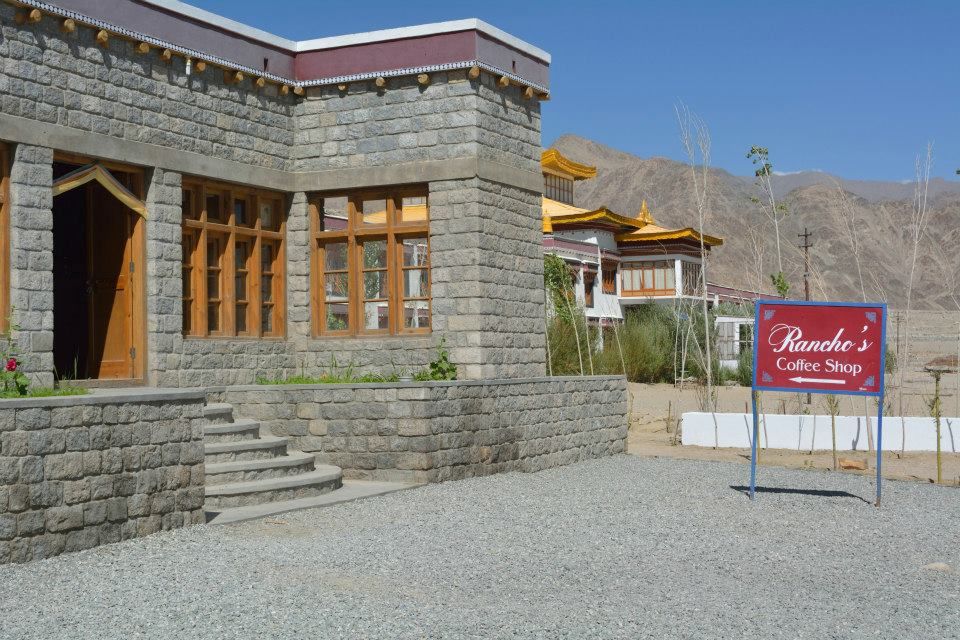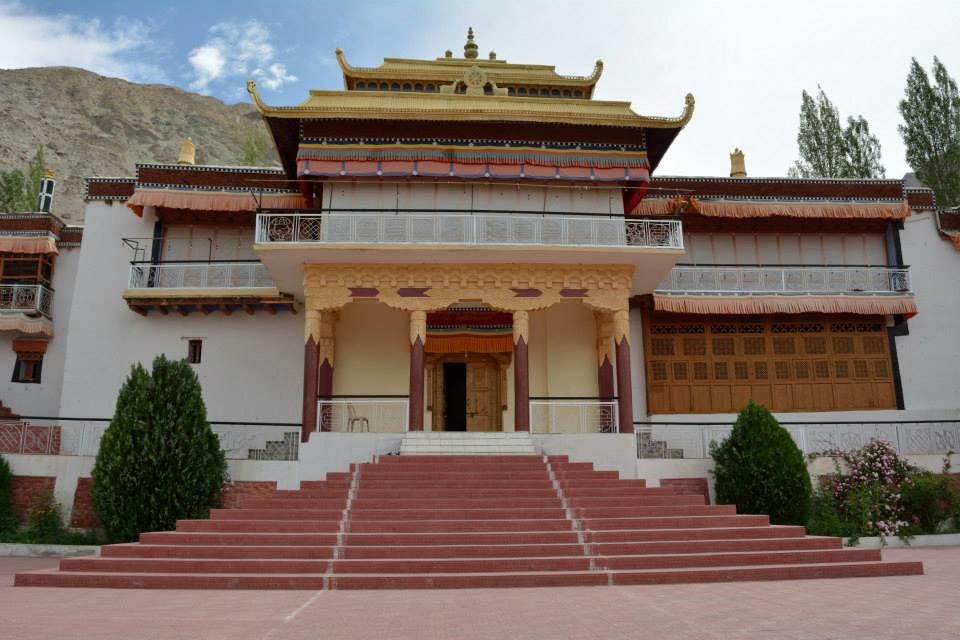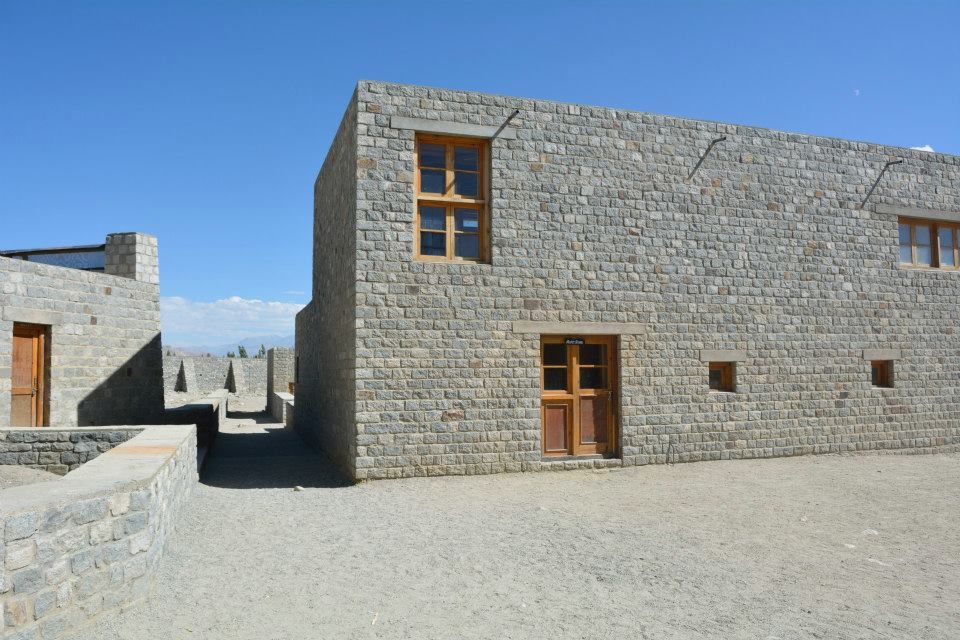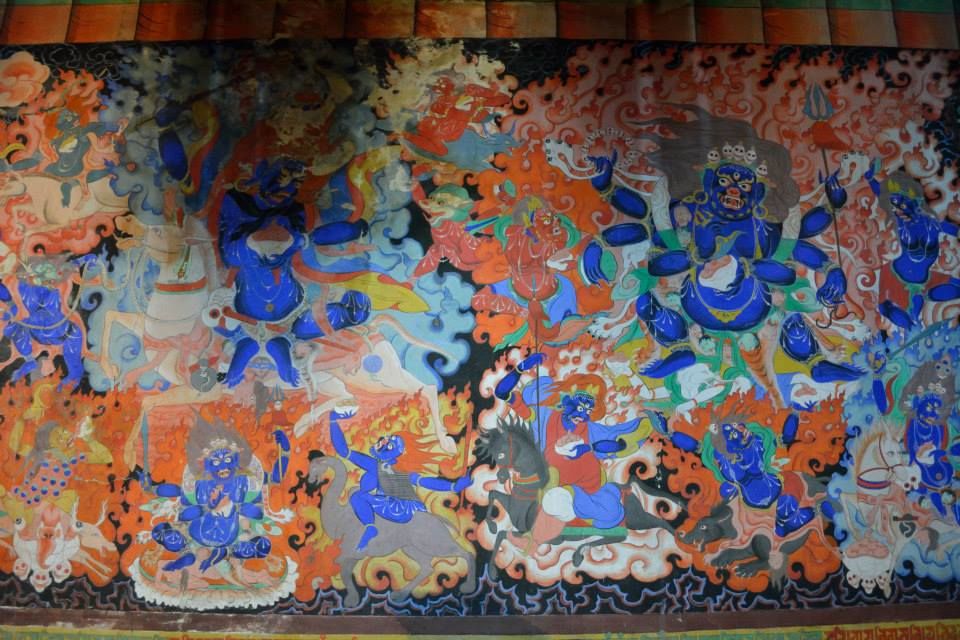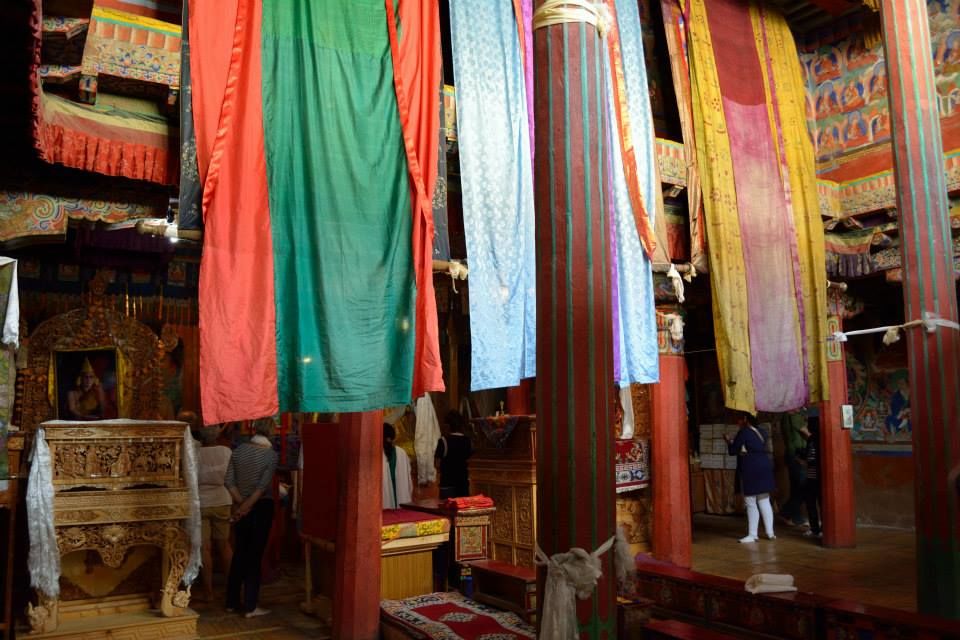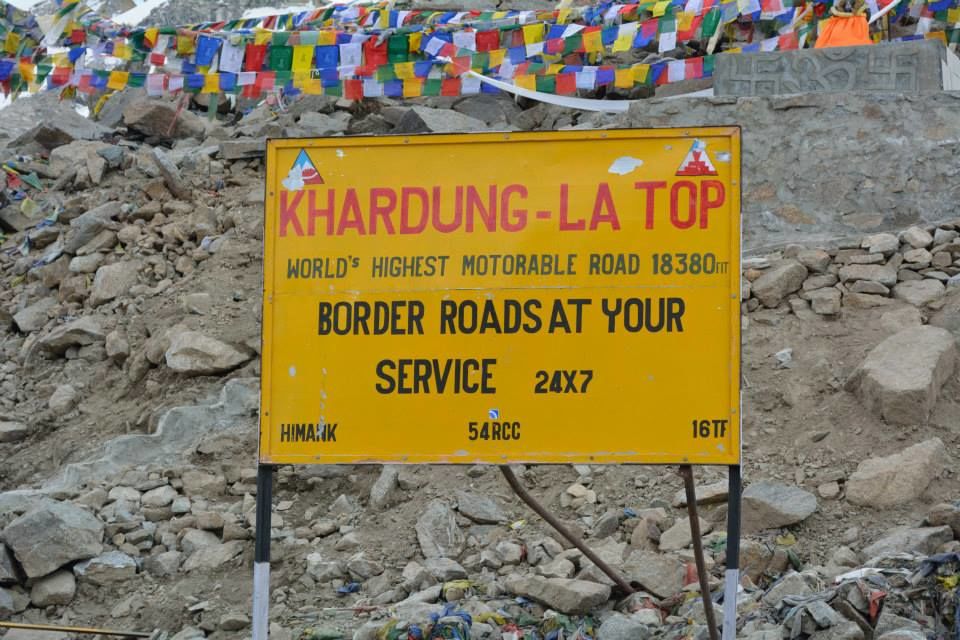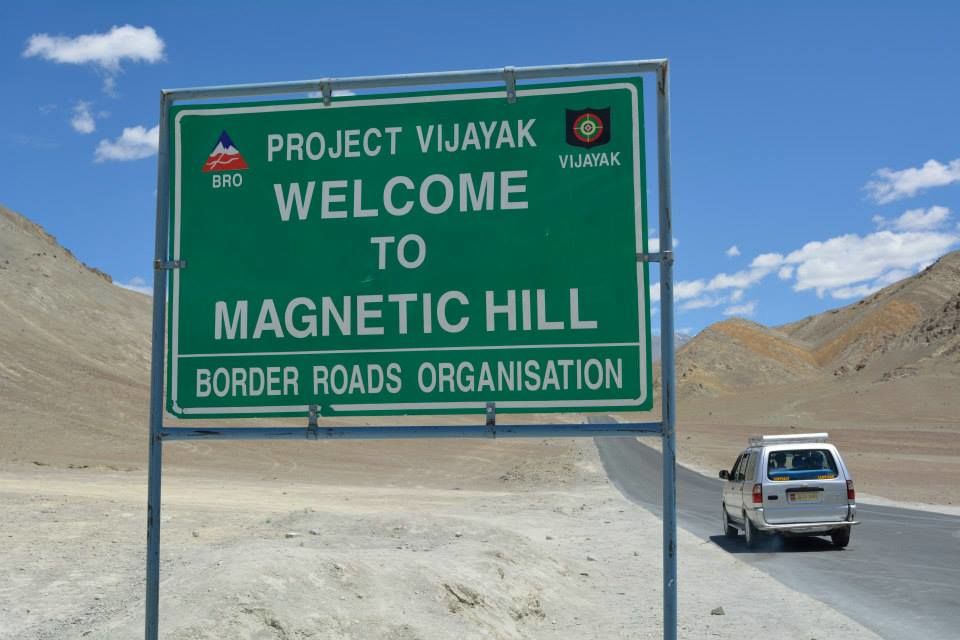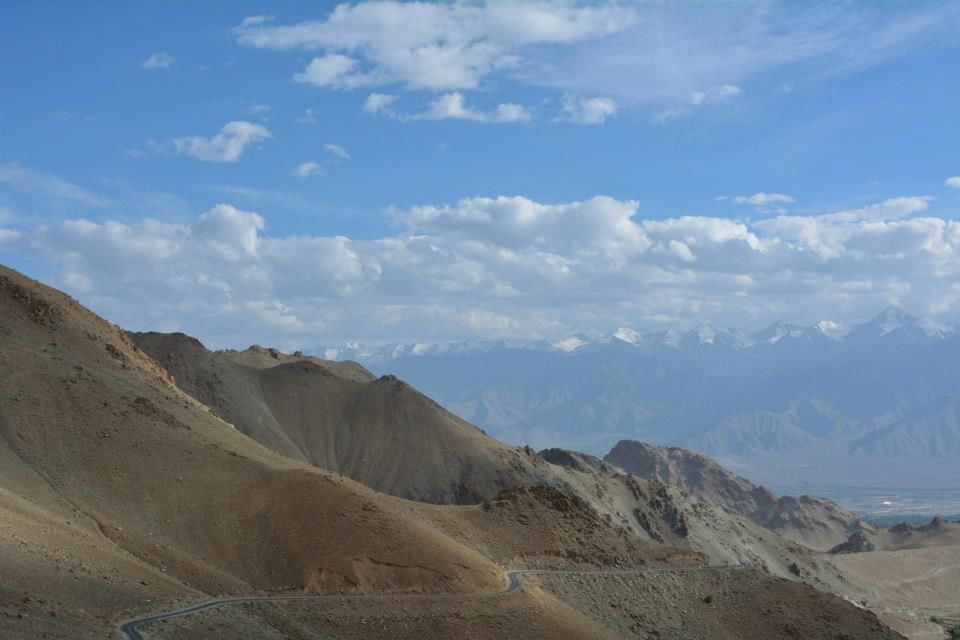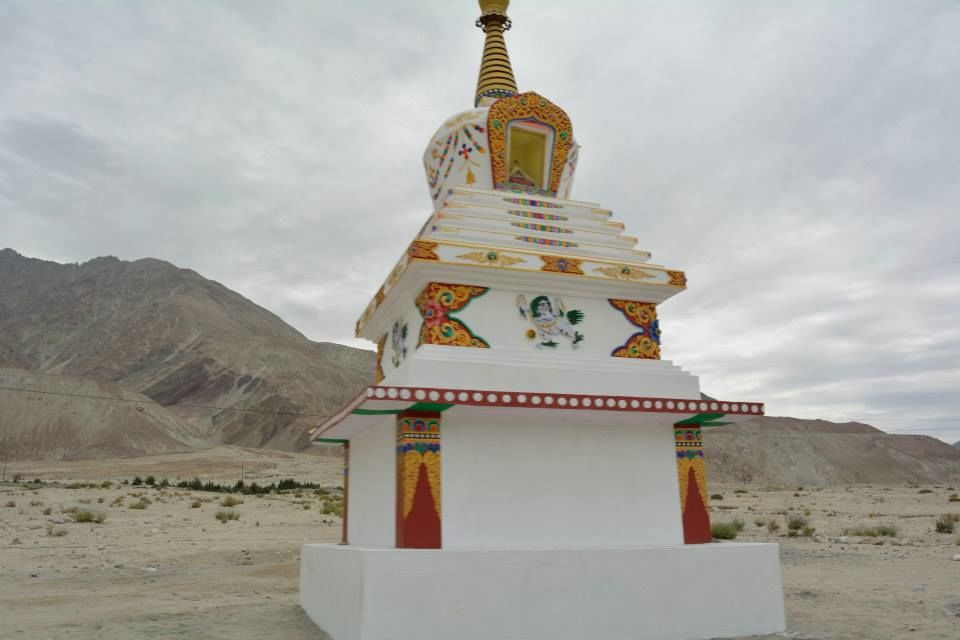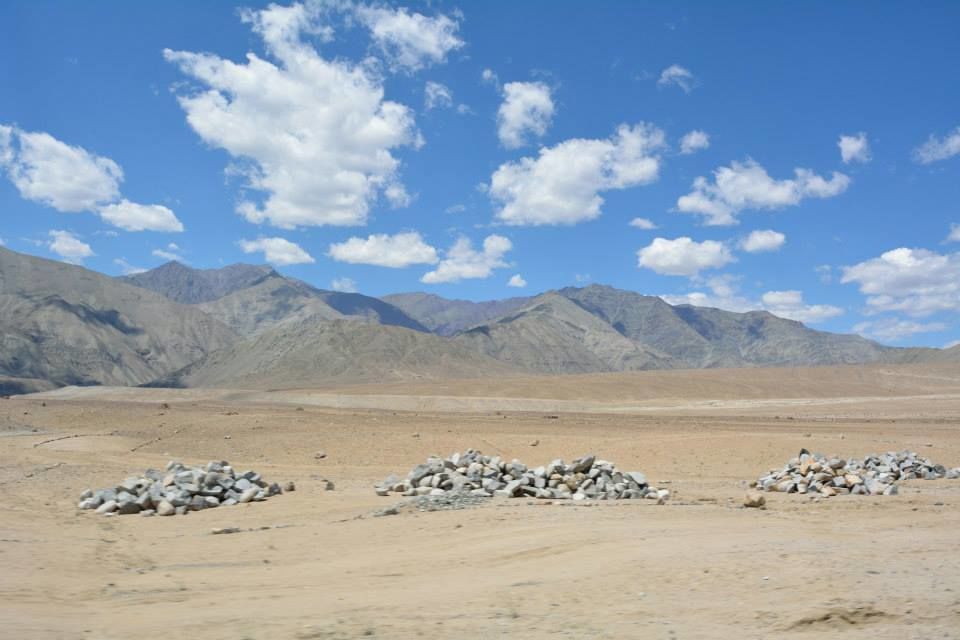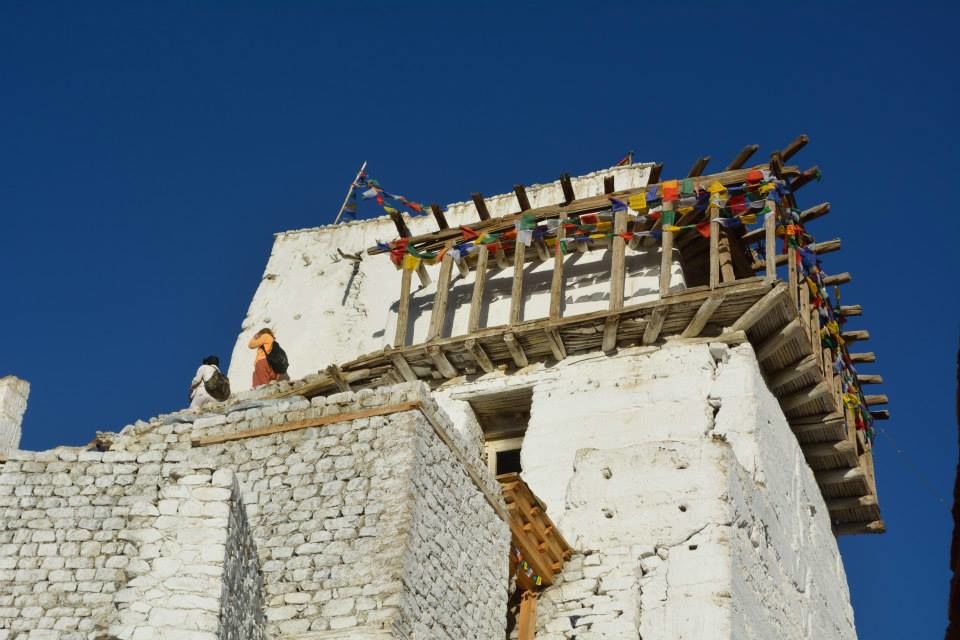 There are a very few places in India which are at once so traveller-friendly and yet so enchanting and hassle-free as mountain-framed Leh. Speckled with stupas and crumbling mud-brick houses, the Old Town is dominated by a dagger of steep rocky ridge topped by an imposing Tibetan-style palace and fort. Beneath, the bustling bazaar area is draped in a thick veneer of tour agencies, souvenir shops and pizza restaurants, but a web of lanes quickly fans out into a green suburban jerry-rigged of irrigated barley fields. Here, narrow footpaths and gushing streams link traditionally styled Ladakhi buildings with flat roofs, sturdy walls and highly wrought wooden window frames. Leh's a place that's all too easy to fall in love with, but take things easy on arrival. The altitude means that most visitors initially suffer mild headaches and breathlessness. To prevent this becoming full-blown Acute Mountain Sickness (AMS), drink plenty of ginger tea and avoid strenuous exertion at first.
About: Ladakh, the coldest desert in the world. As the highest inhabited land in the world, it is both fascinating and enchanting for travelers across the Globe. Ladakh means "land of high passes". Fabulously serrated, arid mountains embrace this magical, Buddhist ex-kingdom. Colourful fluttering prayer flags spread their spiritual messages so as the prayer wheels spun clockwise release more merit-making mantras. Gompa interiors are colourfully awash with murals. Ladakh's extraordinarily well-balanced traditional society has much to teach in terms of ecological awareness. Whereas most Ladakhis are comparatively cash poor, traditional mud-brick homesteads are large, comfortable and self-sufficient in fuel and dairy products, organic vegetables and barley used to make tsampa (roast barley flour) and chhang. Such self-sufficiency is an incredible accomplishment given the short growing season and very restricted arable land in this upland desert, where precious water supplies must be arduously channelled from glacier-melt mountain streams.
How to reach Ladakh: By Air – Flights are dramatically scenic, but can be cancelled at short notice. Al though flying into Leh means you're likely to suffer mild altitude problems on arrival.
By Manali-Leh Road: Fabulously beautiful but gruellingly rough (takes around minimum 22 hours). The road is frequent subject to landslides and is generally closed from October-May.
By Srinagar- Leh Road: The route is less physically painful and lower altitude but also less spectacular than Leh- Manali road. The road is generally closed from November to May.
Places to Visit:
Leh Palace: Also known as Namgyal Palace. Bearing a passing similarity to the Potala Palace in Lhasa (Tibet), a nine-storey dun-coloured palace took shape under 17th-century king Sengge Namgyal. It has been unoccupied since 1846. Today the very brawny walls are mostly austere, but it's smoothly thrilling to weave your way through the maze of dark corridors, hidden stairways and makeshift ladders to reach the rooftop for great views across the city.
Appealing structures ranged around the palace include the famous Namgyal Stupa , the 1430 Chamba Lhakhang with medieval mural fragments between the inner and outer walls, and the colourfully muralled Chandazik Gompa celebrating the full pantheon of 1000 Buddhas (of which 996 have yet to be born). You can also seek out the small palace prayer room and a one-room exhibition showing photos of Jammu & Kashmir's monument restoration.
Shanti Stupa: Built in around 1991 by Japanese monks to promote world peace, this huge, hilltop stupa has brightly coloured reliefs on its mid levels and is topped by a spired white hemisphere. The greatest attraction is the astonishing view of Leh. Ideally, make the breathless 15-minute climb when golden afternoon light still illuminates the city.
Nezer Latho: This is a whitewashed cube, topped by a sheaf of juniper twigs, is the shrine of Leh's guardian deity. It gives a 360 degree views over the city through colourful stings of prayer flags.
Gomang Stupas, Tsemo Fort, Chowkhang Gompa, Guru Lhakhang Shrine and other Palace Gompas are among the other places to pay a visit when you are in the city.
You can also visit- War Museum (War Museum, Leh). A very interesting place run by the Indian Army showcasing the history, glory and the tools of the trade related to army operations defending India in some of the most hostile terrain in the world. It also has a mesmerizing display on the Siachen battlefield - the highest and more arduous battlefield in the world. Also visit the Magnetic Hills, Baba Pathar Saheb Gurudwara and Sangam which are a few kilometres away from the War Museum.
Accommodation: In Ladakh you can expect to relinquish luxury and sometimes even electricity when it comes to accommodation, but you will be rewarded with welcoming smiles and killer mountain views. Hotels like The Grand Dragon Ladakh, Ladakh Sarai, Hotel Lasermo, The Druk Ladakh are the finest hotels in Leh, highly recommended though a bit expensive other than these Old Ladakh Guest House, Tak guesthouse and many others are among the decent budget hotels. For more details you can visit : http://www.lehladakhhotels.com/
Don't miss: The Druk White Lotus School better known as Rancho's school from the Aamir Khan movie 3 Idiots. You will get a guide too, who will be a faculty most probably from the school to give you a tour around the campus.
This isn't the end. I am going to come up with some more exciting and amazing posts of Ladakh. So to be continued...