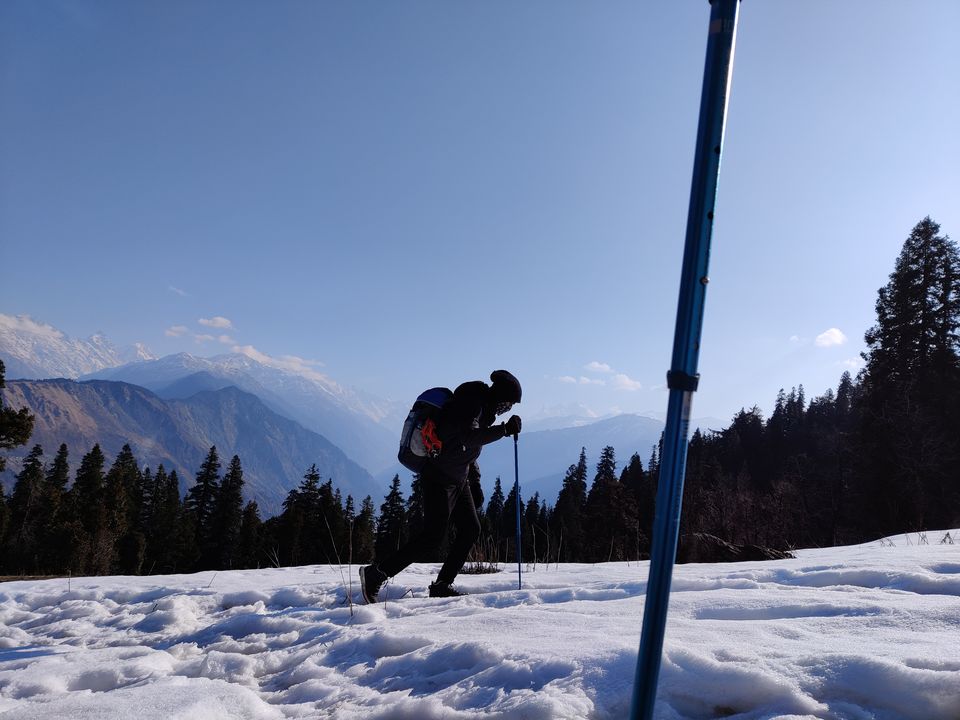 Dehradun - Sankri :-
Good morning guys,
I have reached dehradun around 5:00am in the morning. So basically you have to reach Sankri which is a small village. From Sankri we are supposed to start out trek. I really travel in a budget so I will suggest you to take bus. The bus timings are 5:00am 6:00am and 7:00am. The bus fare will cost you around 320 rupees. You could also take shared cabs which will cost you around 800-1000 per person. You can also book a can which will cost you around 5000-8000.
I will strongly recommend you to take bus because it's very budget friendly. It's a total journey of 10 hours. And bus will take 2-3 stops in between. So that one can have breakfast and lunch and can relax their legs inbetween.
Around 2:00pm you will reach Village name Purola. It's the last point where you will get ATM and network as well. So I would advise you to take cash from here. The views from this village are absolutely amazing. You will see lots of greenery here. After it you will reach Sankri around 4-5 in the evening.
Have your hotel or guesthouse, take dinner and get ready for next day trek.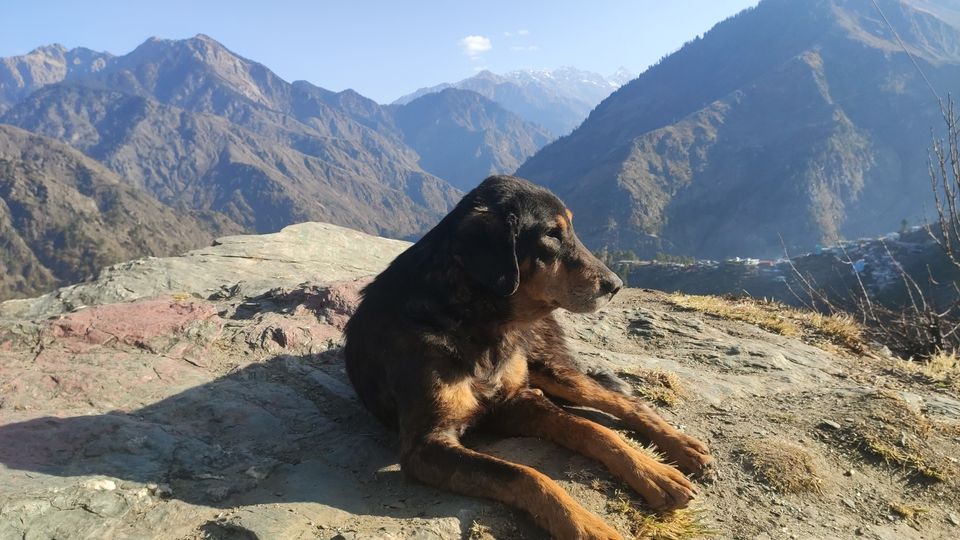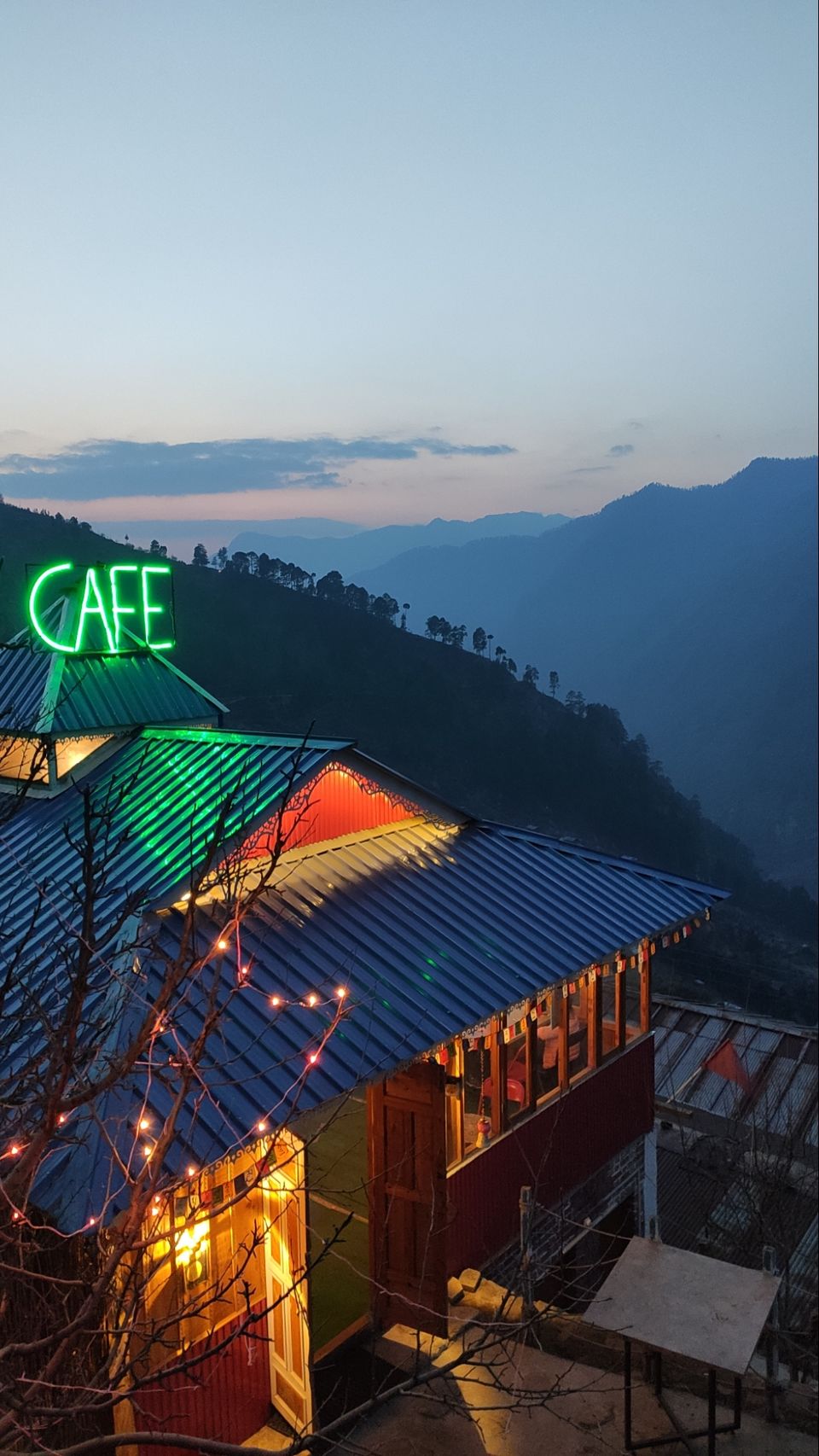 Sankri - Hargaon Base camp :-
Good morning from Sankri.
Today we have Started our trek around 9:00am after having our morning tea and breakfast.
You will witness lots of greenery the locals the mules and many Himalayas from this trek. The trek will take around 5 to 6 hours to complete. And as you will reach the Hargaon base camp. It's all worth it. Although we were lucky that we found snow on our first day of trek. At Hargaon base camp there ia one Maggie point where you can have some snacks. We stayed here and tomorrow we will leave to Kedarkantha base camp.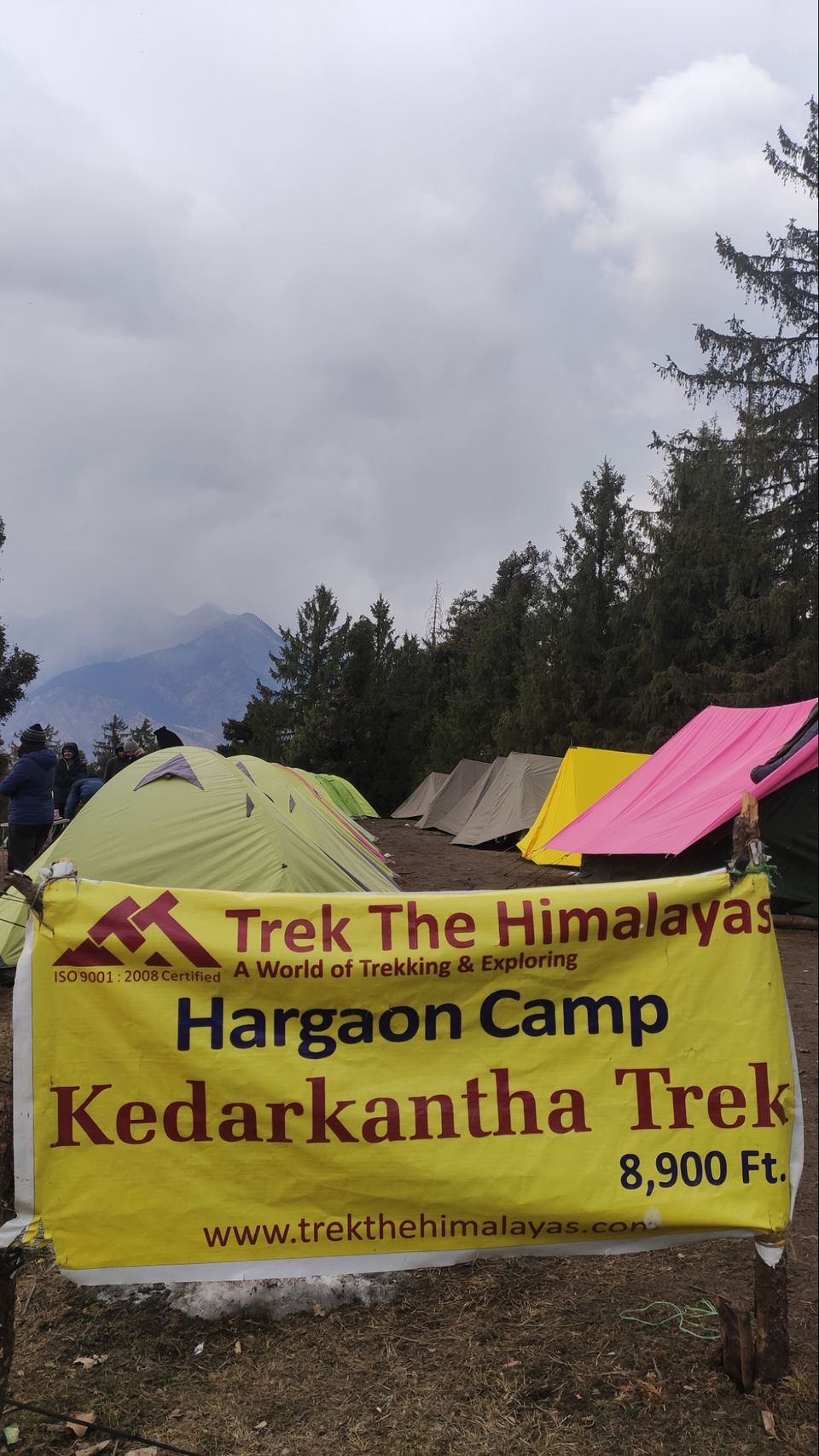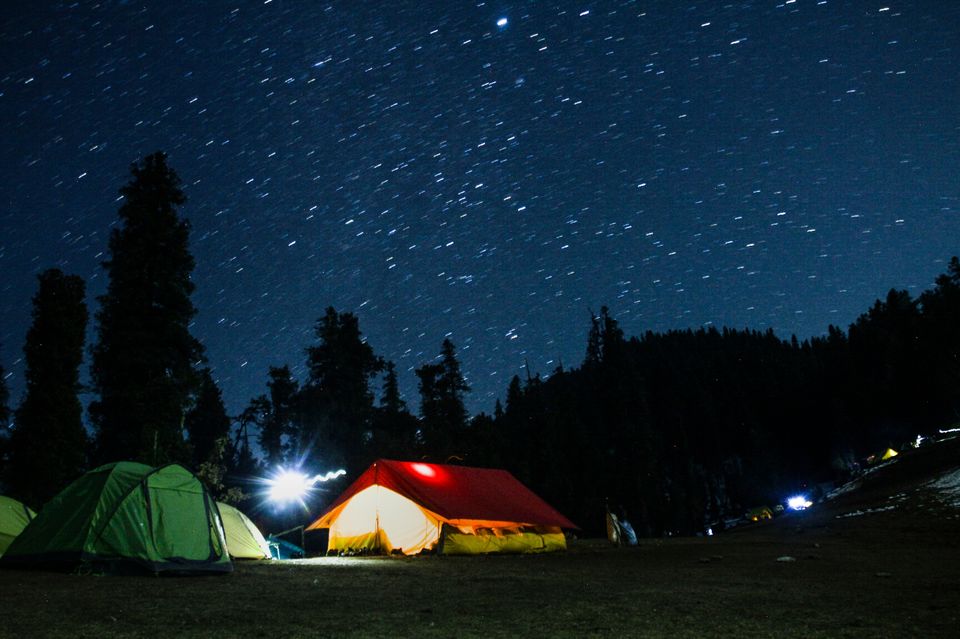 Hargaon camp - Juda ka Talab - kedarkantha camp
We have tea and breakfast in the morning after that we started our trek to Kedarkantha base camp via Juda ka Talab. It's a small trek and inbetween you will get to witness a beautiful architecture created by nature itself.
Juda ka Talab ( A frozen lake)
Although it was not completely frozen at that time but I was happy to see it.
After that we started our trek to Kedarkantha base camp. And best part is that it have an amazing sunset from that point.
Tomorrow we will move early in the morning in order to do Summit and to see sunrise from that peak.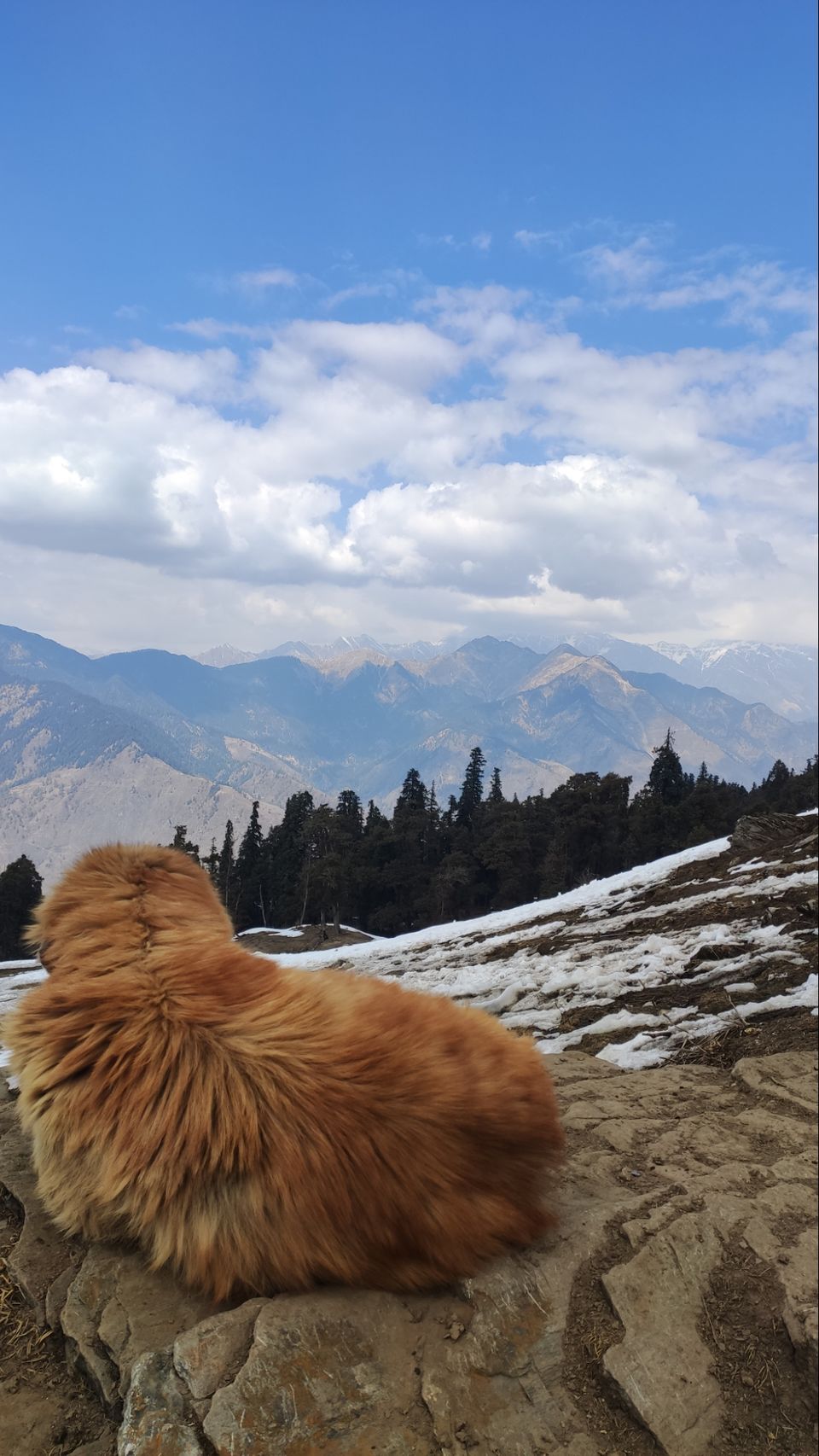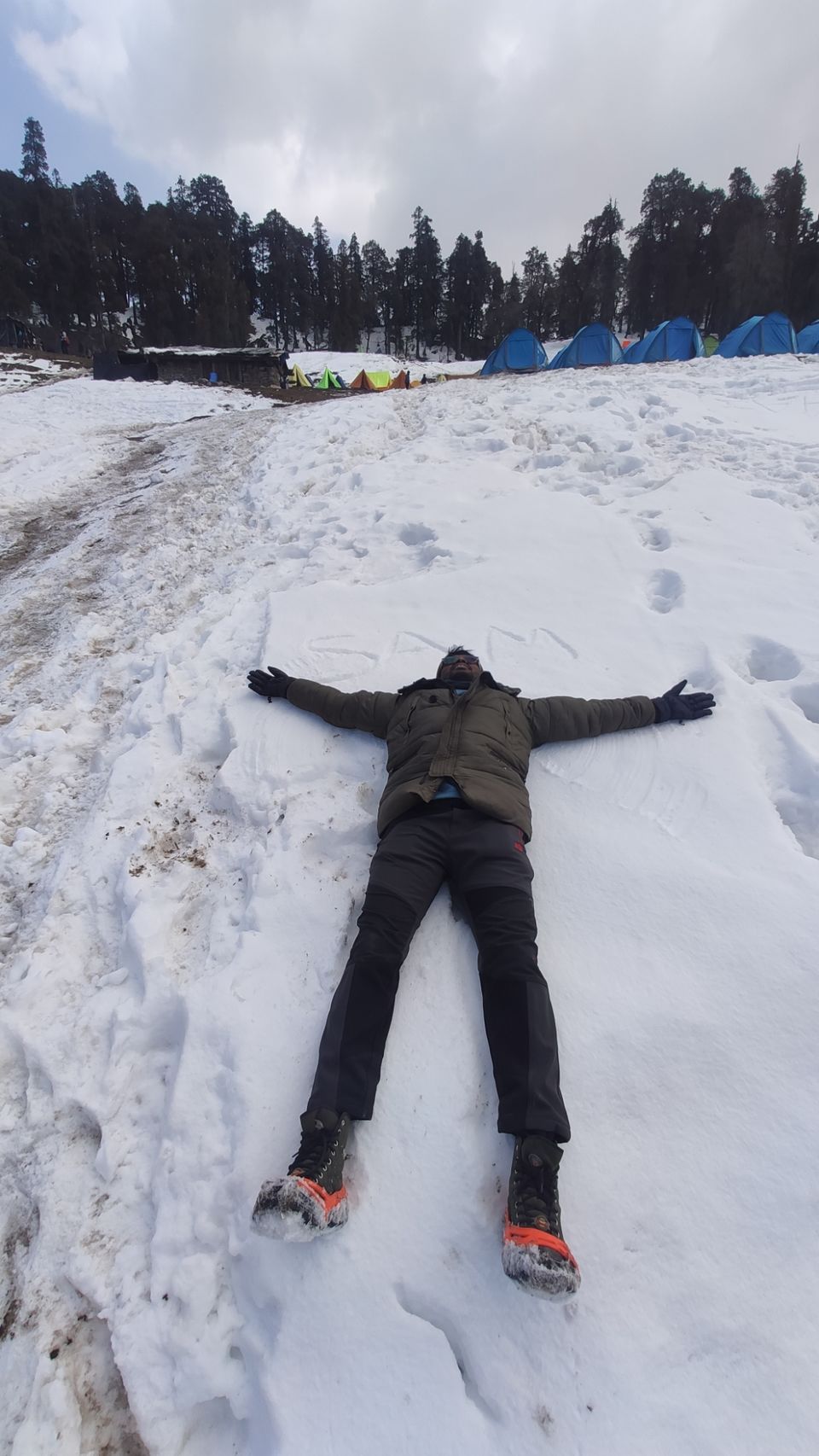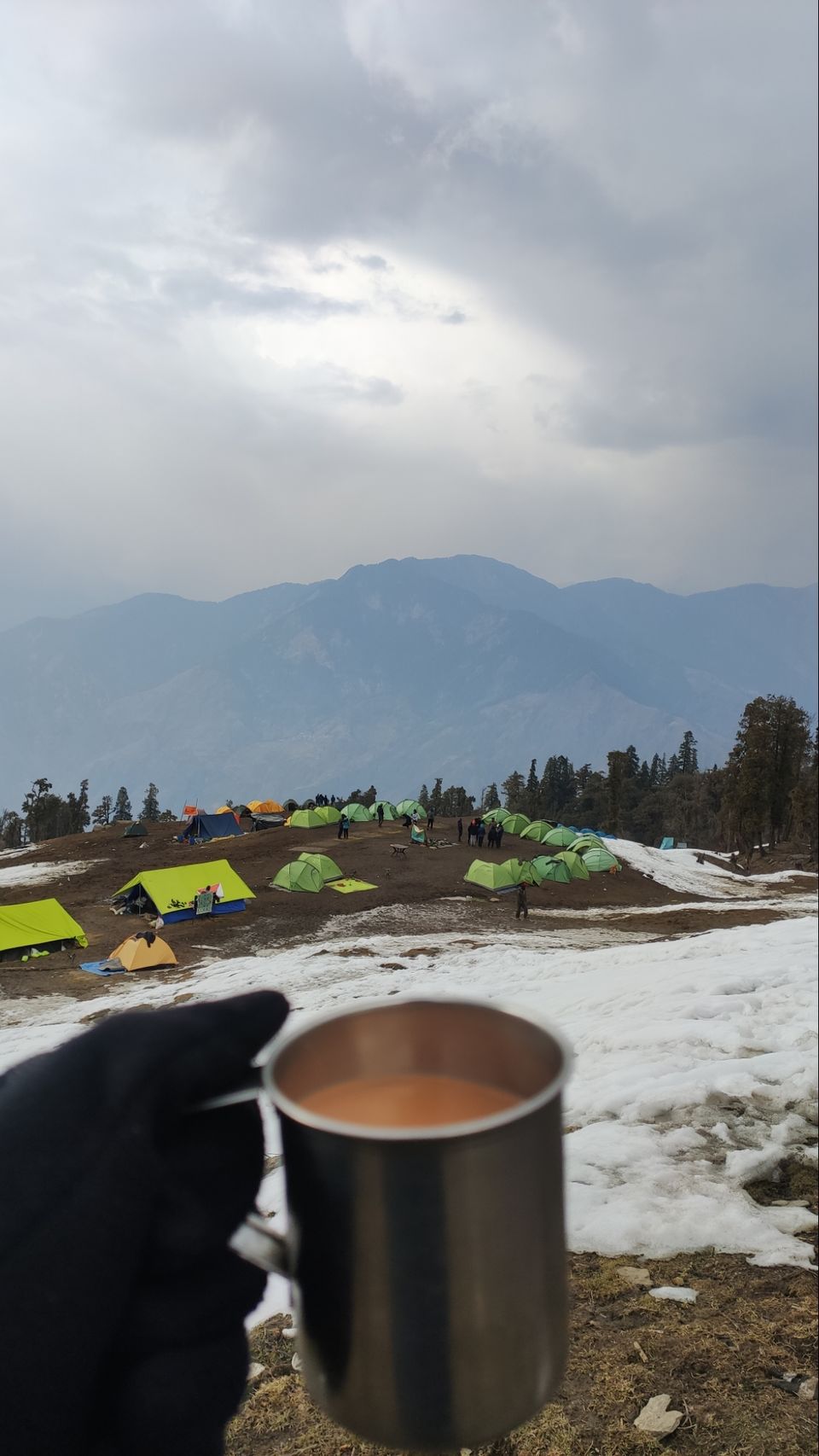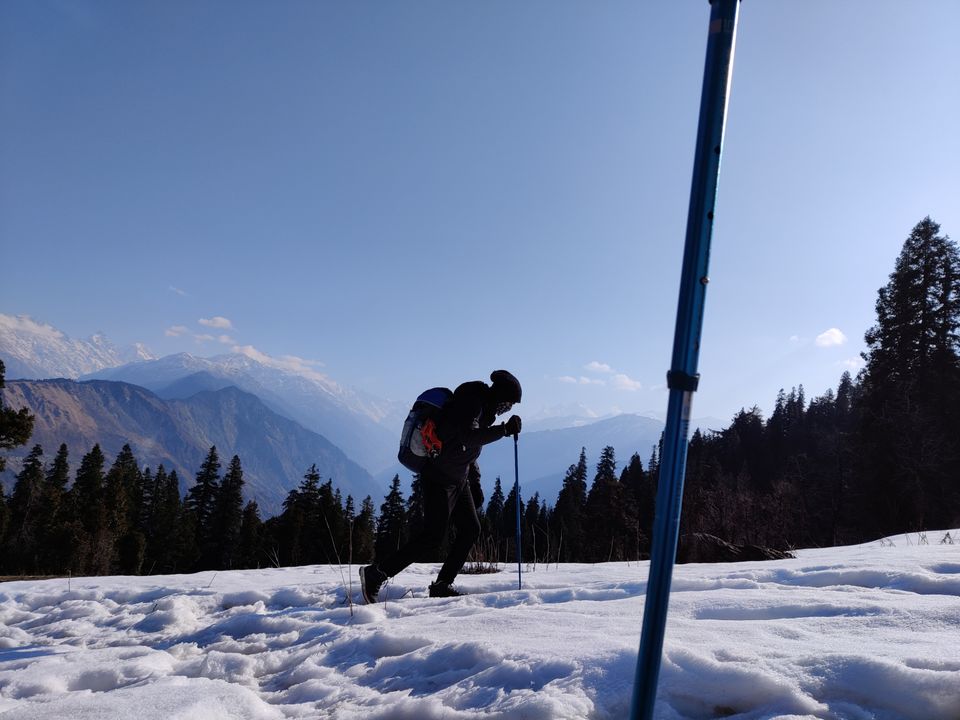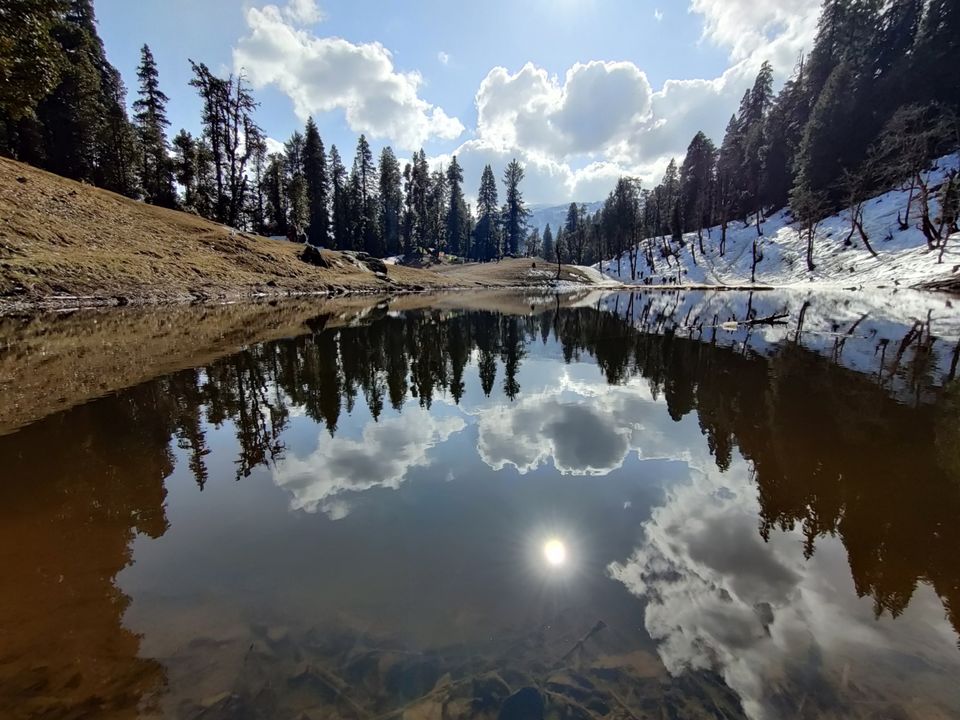 The Summit push
We woke up around 1:00am in the morning. Had our tea and breakfast and we started moving to the summit.
We reached around 6:00 am to the summit and seen the beautiful sunrise from there at the altitude of 12500ft.
We descended and experienced snow sliding for the 1st time. It was a great experience.
We didn't stopped and started descending staight to Sankri. Around 3:00pm we reached Sankri.
Feel free to ask any queries
Also checkout my Travelogue for more detailed information.
https://youtube.com/playlist?list=PLphM5BrDAq8rLaJ0VAh1OtSdz_2WrYdXQ
I have gone with a travel company. Do message me I will definitely help you in getting it at discounted price.