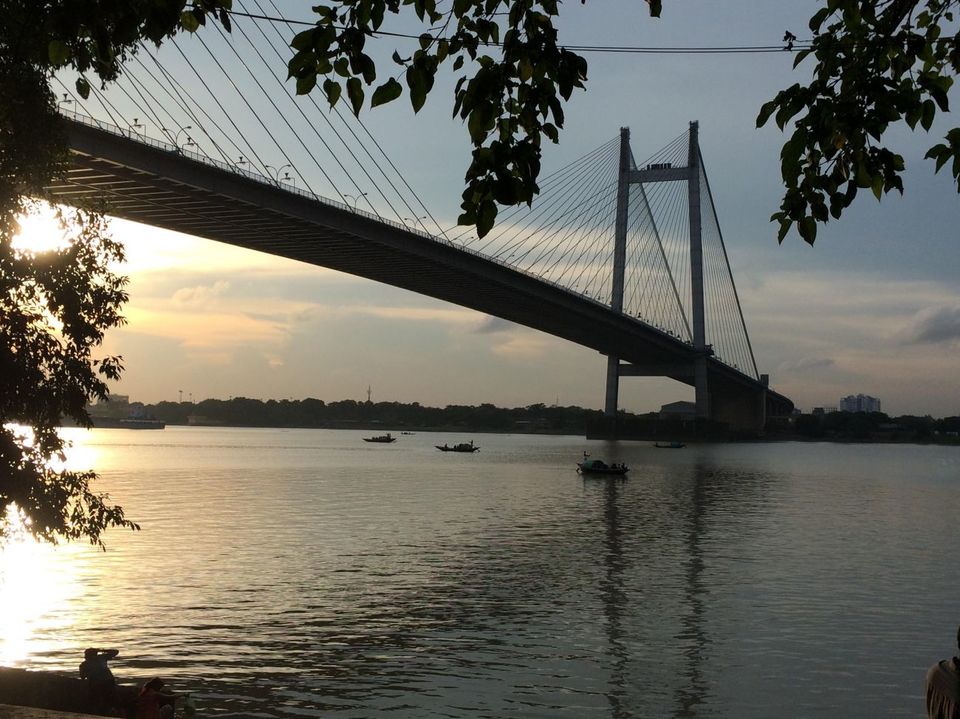 We heard the announcement — ' Passengers of the Indigo flight departing from Thituvananthapuram Airport to Netaji Subhash Chandra Bose Airport in Kolkata via Bangalore are requested to proceed to Gate No. 3 for boarding.'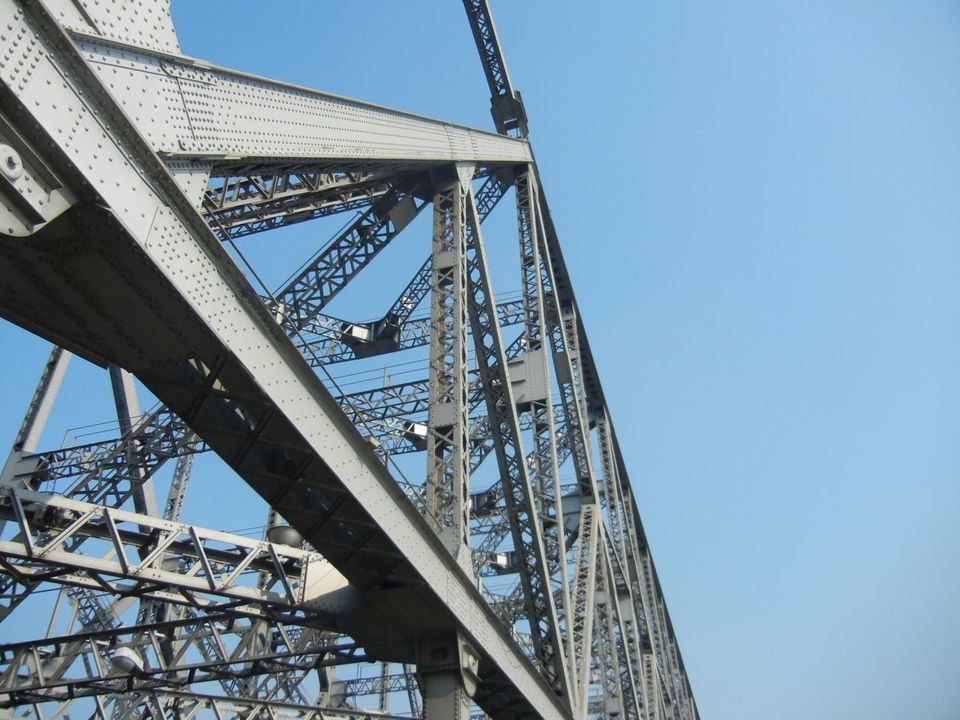 We carried our bags, showed our boarding passes and made our way toward a tunnel-like structure that would end at the entrance of the aircraft. We got in and the air hostesses greeted us. This is just a random observation, but I think that air hostesses are not all that pretty with their make-up and short skirts.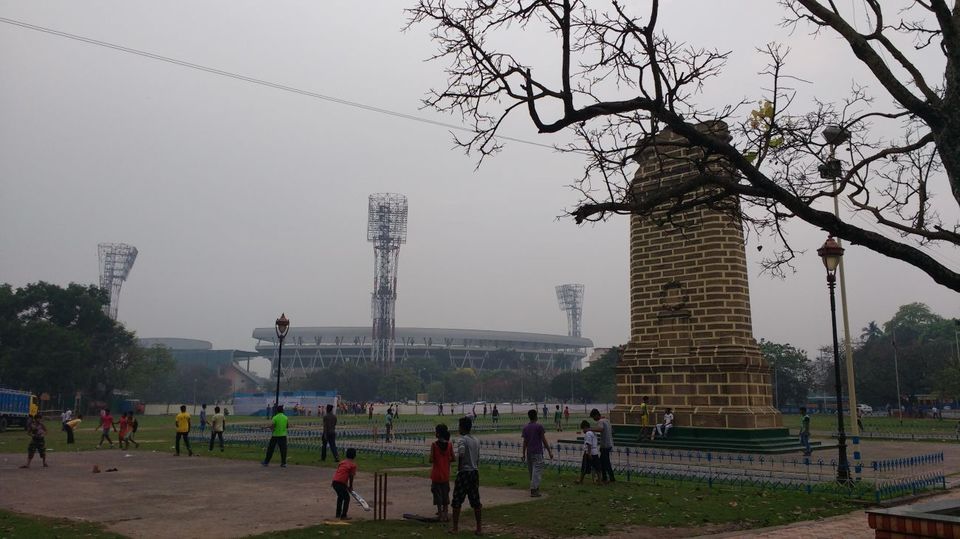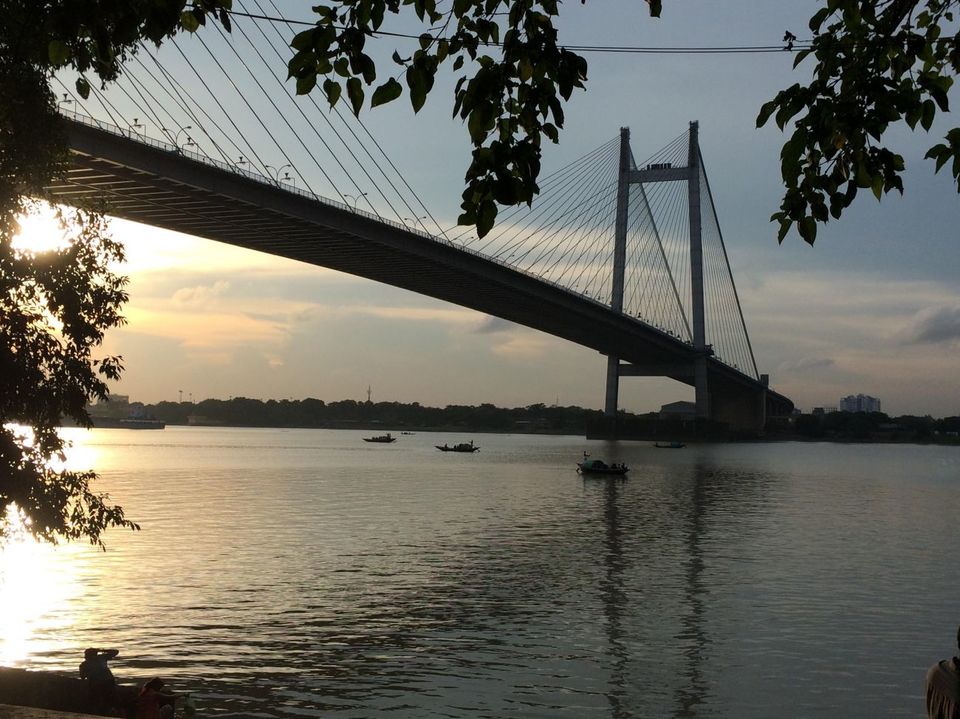 We sat in our seats and the first things that I did was, fasten my seat belt as tight as I could, stuff cotton balls into my ears and pray. Travelling by air makes me sick and I experience excruciating headaches. When the plane took off, I clutched the arm of my chair and closed my eyes. My stomach was in knots.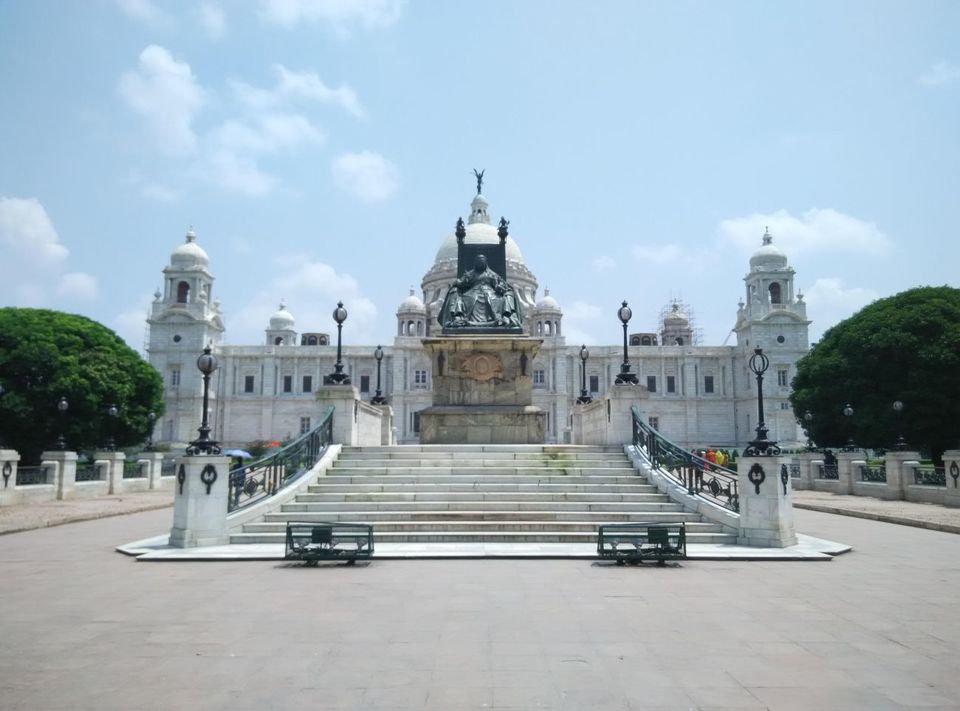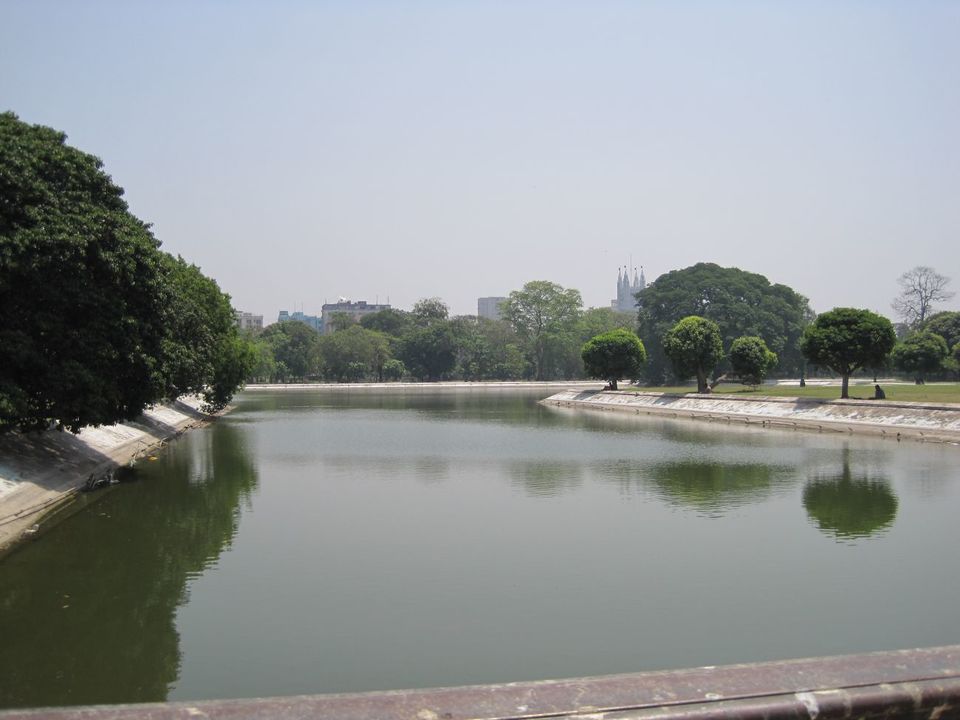 We were about 15 minutes from Kolkata when I saw bright yellow lights of the beautiful city from my window. We landed in Kolkata and took a taxi to the guest house where we were staying. We had a yummy dinner and a good sleep after the long journey.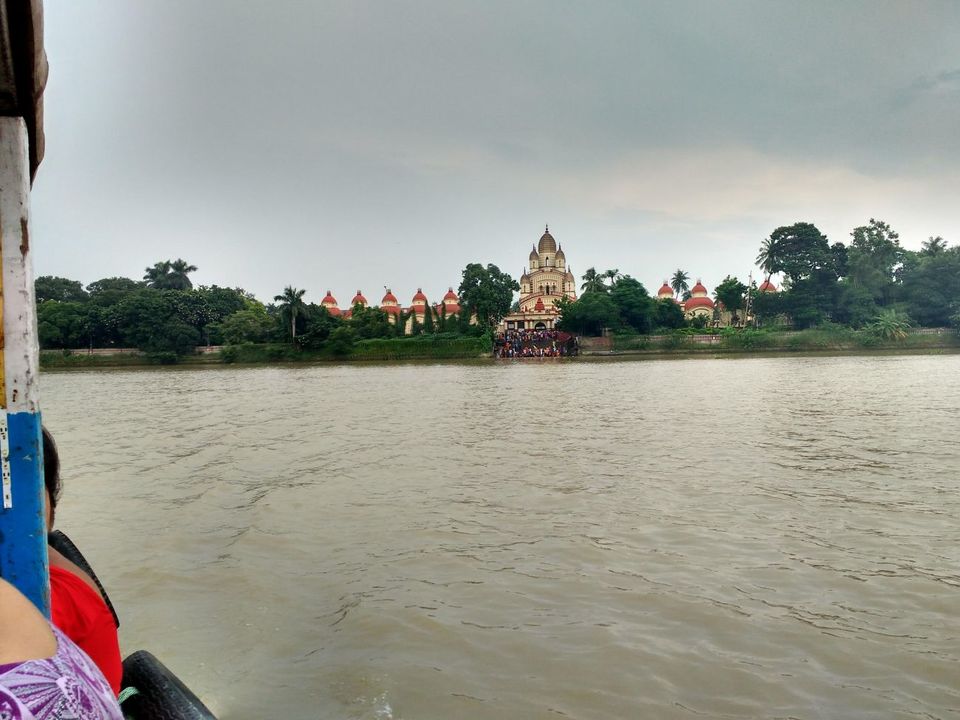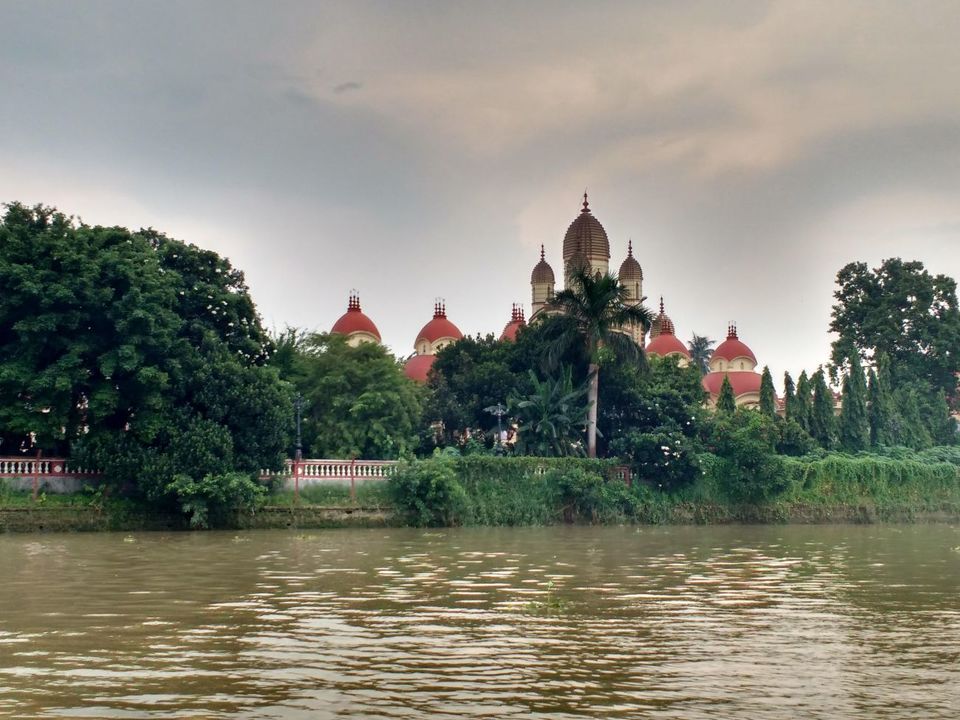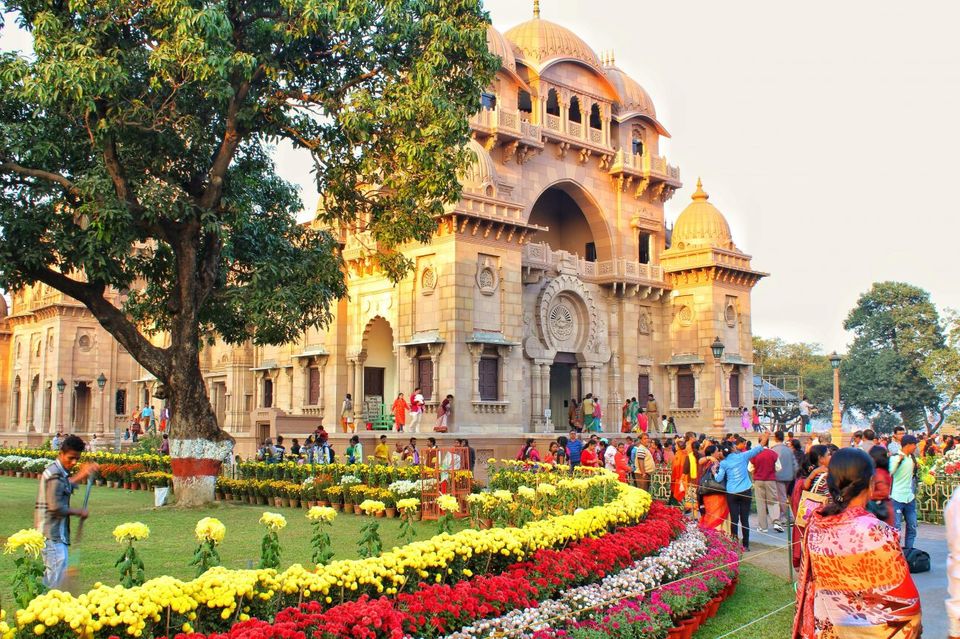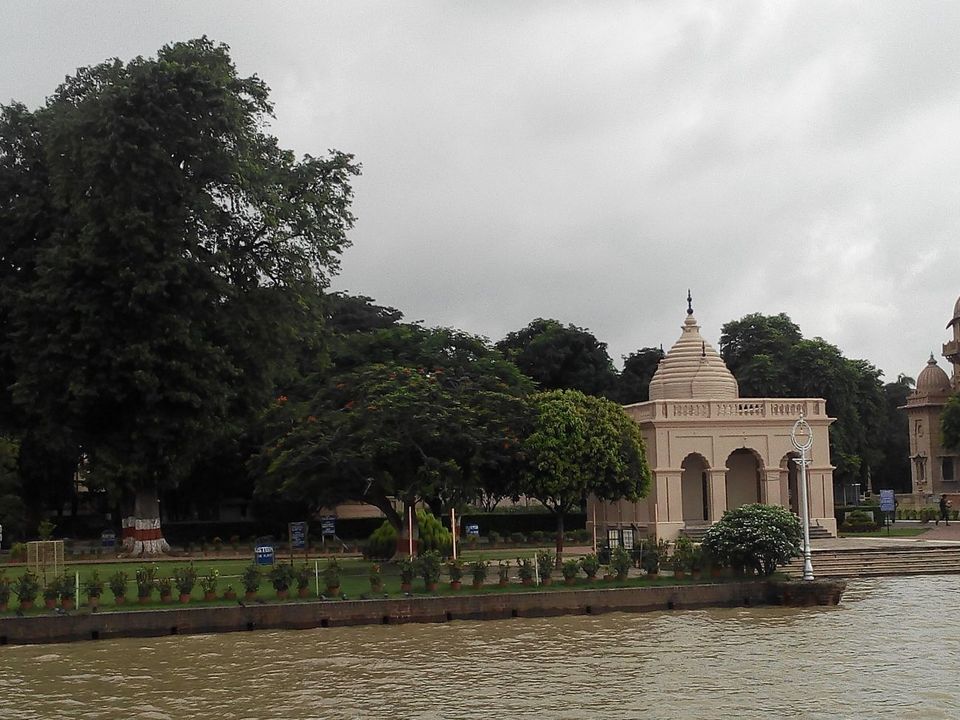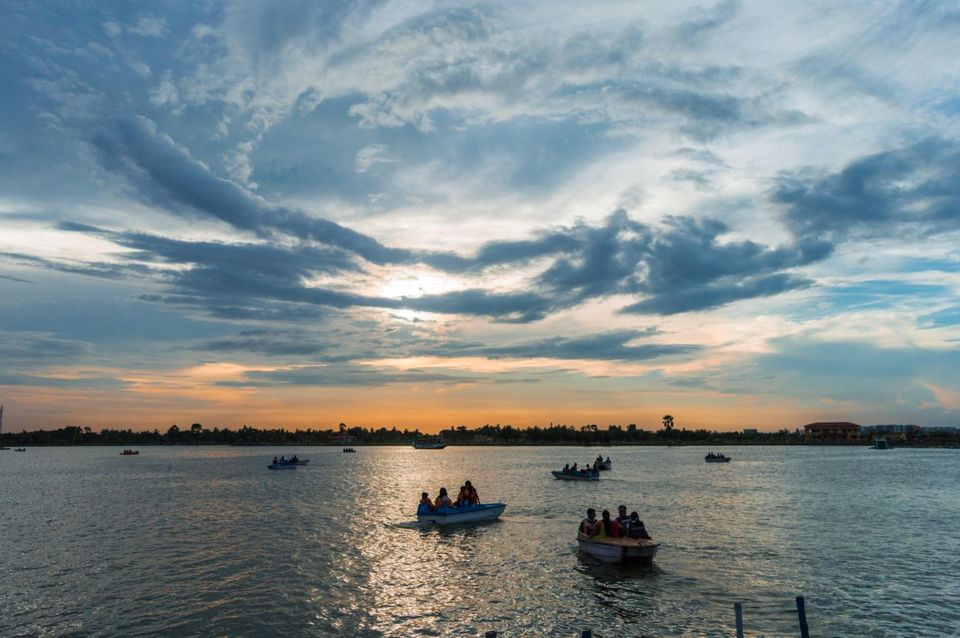 The next day we visited the Victoria Memorial Hall, and we took a ride in a horse-drawn carriage. We took many photographs of the memorial and then went shopping. Gariahat is a commercial street like Malleswaram in Bangalore. There is a long line of shops on the pavement on both sides of the street. It was getting late, so we went back to the guest house and had a sumptuous dinner of roti, dal fry, vegetable jalfrazy and dry gobi manchurian and peas.
Next day, we left for Guwahati after bidding goodbye to the cook and caretaker.