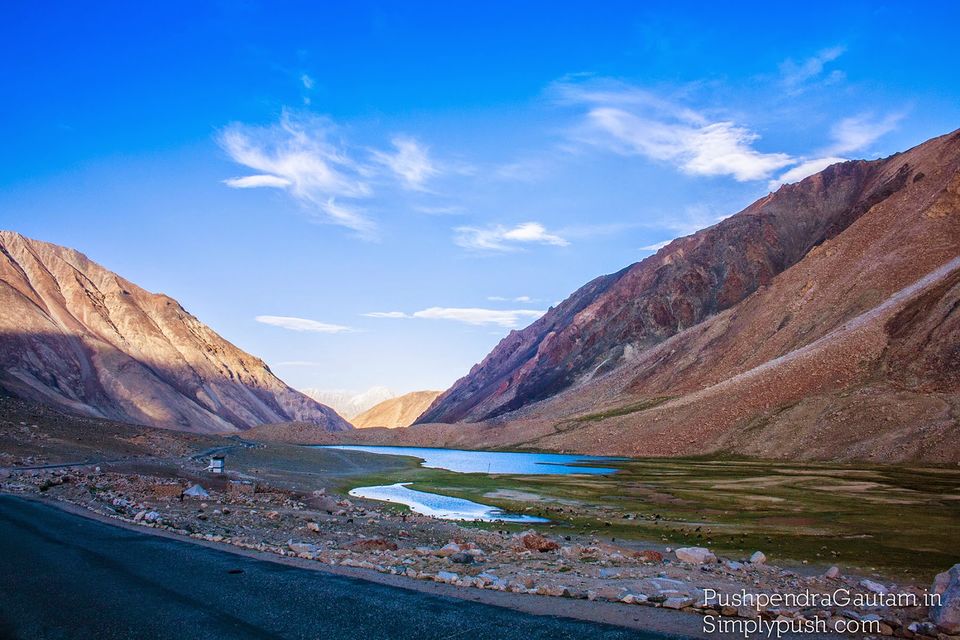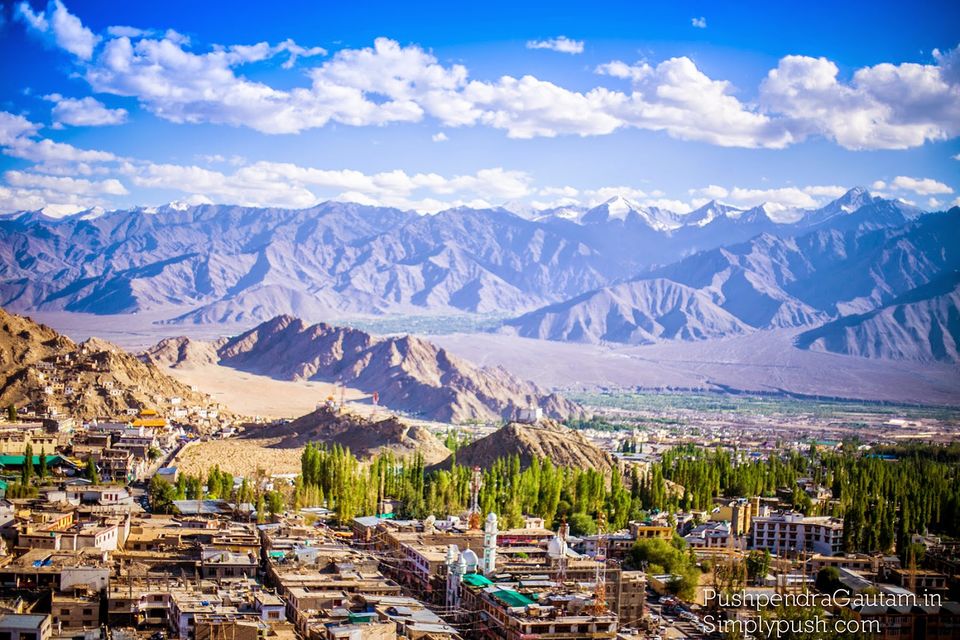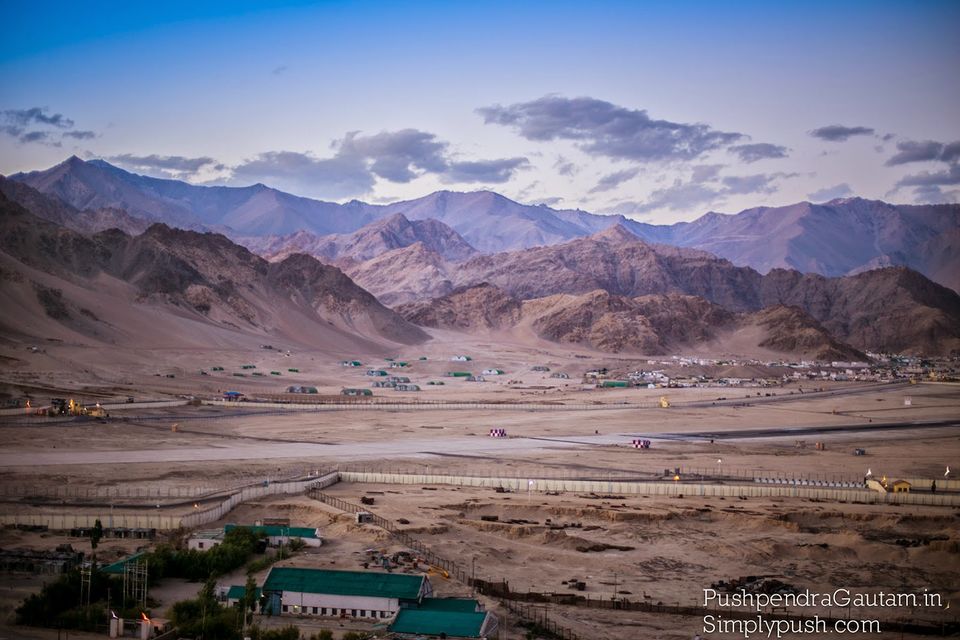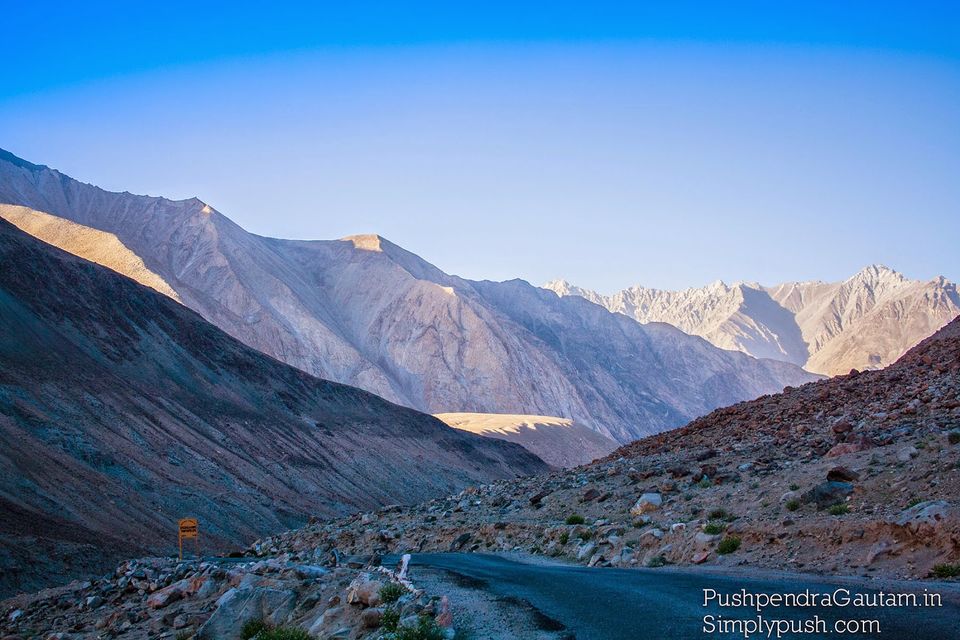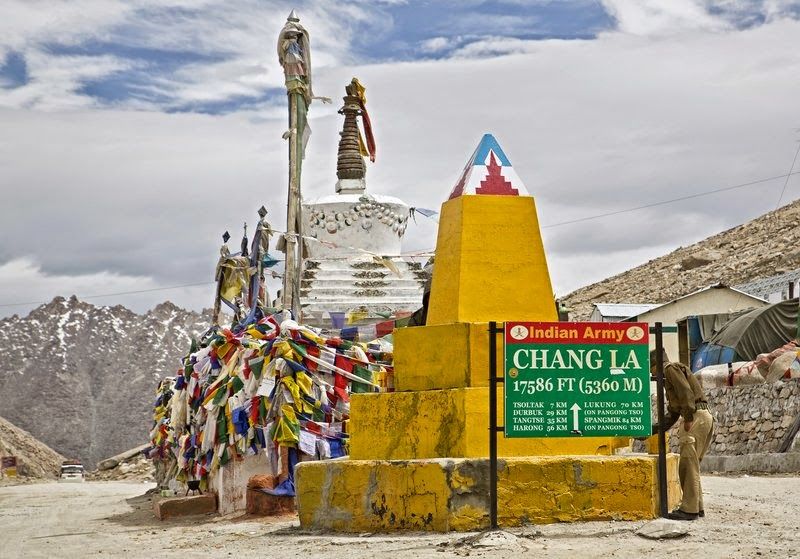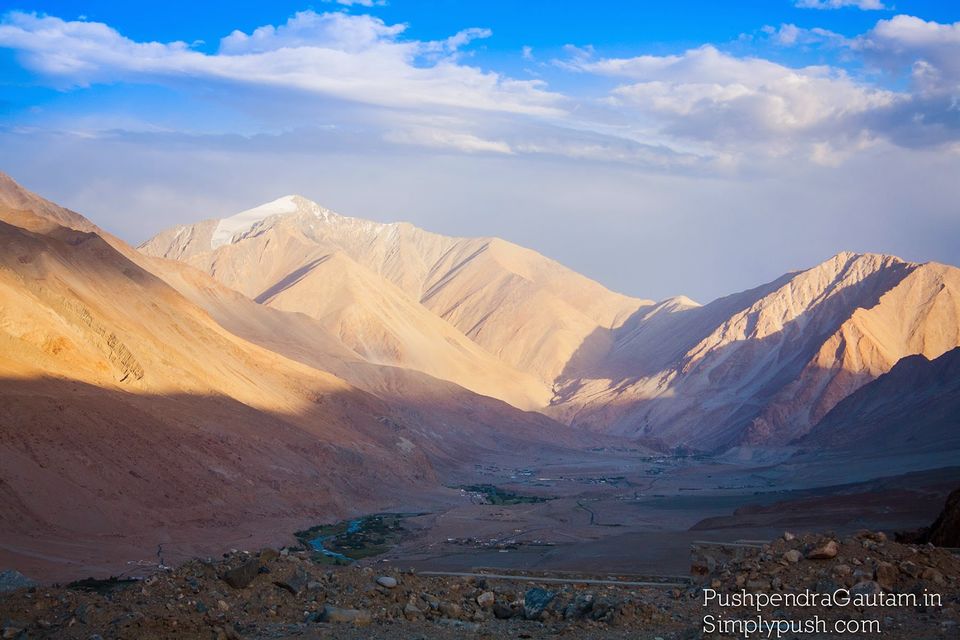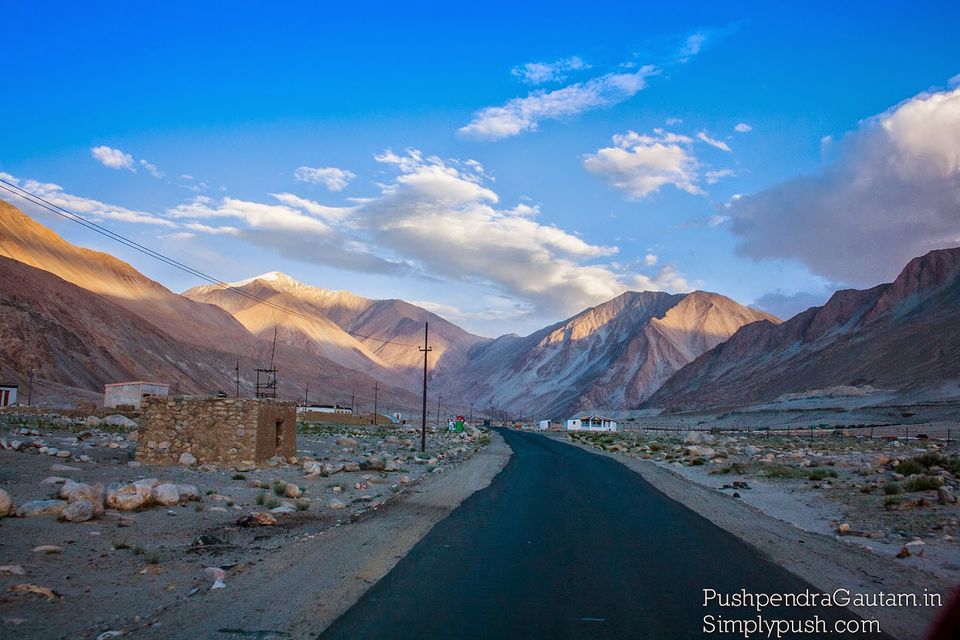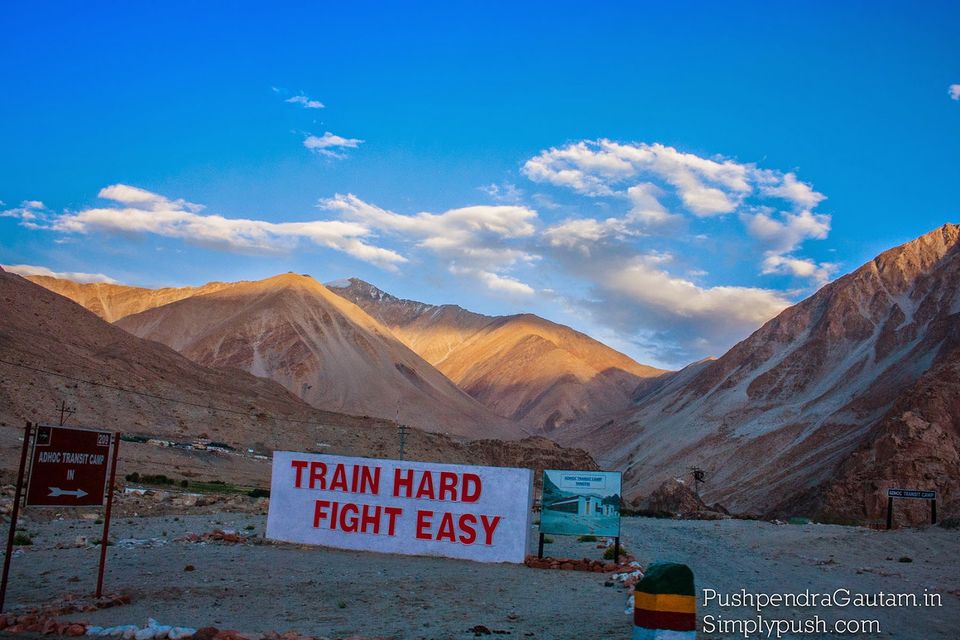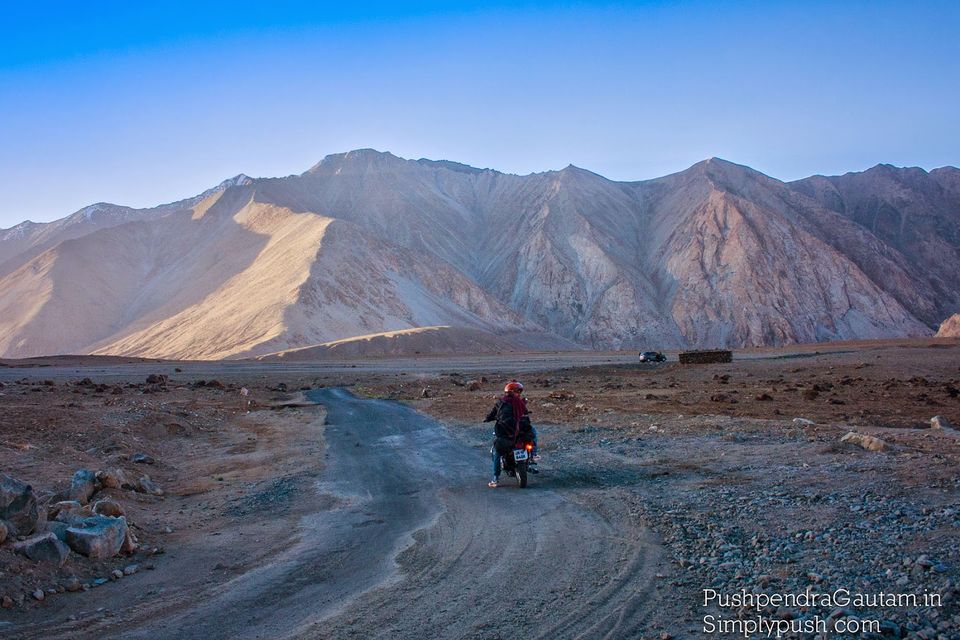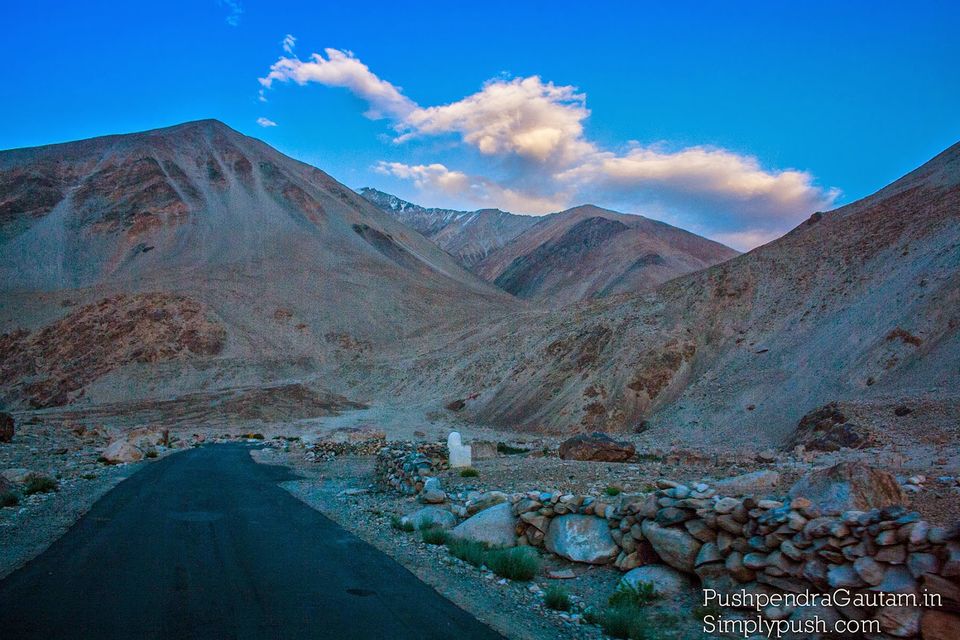 Opening up my wings to Leh Ladakh- 'the most majestic cold desert on earth' was one of the most unforgettable, visually stunning, exciting and an adventurous epic journey of my lifetime.
Best time to Visit: May- September The day we arrived Leh; we could feel our adrenaline pumps at heaven.
How to reach Pangong: Accessible only by road that passes through Chang La, one of the highest passes of Ladakh and the third highest motor able road in the world.
Note- Foreigners need an inner line permit to visit this Himalayan Lake.
We were totally sleepless and clueless as in how to plan our dream drive through the wonderland of Higher Himalayas - our onward and return journey around Leh, where to vroom in first-Pangong, Nubra, Diskrit?, stay options, medical assistance if required, and yeah what about the local updates doing frequent rounds about broken flooded routes encompassing melting glaciers from the mighty Himalayas.
In the lap of extreme thrill and adventure; we woke up to a mesmerizing sunrise and started for Pangong early in wee hours when the rising sun was yawning its way up casting a golden hue on the entire kingdom of paradisaical landscapes, barren mountains and raw nature at its peak.
We dropped in for a quick coffee and gorged on hot Maggie at Karu- an hour long majestic drive from Leh alongside Indus. The entire route is lined by many monasteries. On either sides there are numerous monasteries back dropped by tall rocky sierras with snow capped peaks.
From Karu we vroomed up towards Pangong, bifurcating towards Shakti- a small village at the foothills of "Chang La" pass. We passed by numerous monasteries|chortems, ruined forts, wild horses, marmots flooding the green pastures and traditional Ladakhi houses. By now our luggage was almost completely fallen off; all wet by mud stricken potholes. We were struggling to keep our baggage intact and balanced. Soon, we reached Changla- the second highest motor able pass in the world at 5360m. Because of the thin air, it is recommended not to stay for long at this place.
There is an army outpost at Changla pass and a dispensary providing first aid to travelers on route. Army outpost was bliss; we had our baggage perfectly done by these guys. Also there is a Changla baba temple embellished with numerous fluttering colorful Buddhist festoons spreading its piousness in the majestic land of Ladakh.
The mountains around were magnificently snow capped and the weather was mind-numbingly cold from where the roads start winding up mercilessly with sharper curves; at some places the roads were completely ripped off. As we started ascending higher and higher, we started struggling our way up as the temperature dropped drastically and oxygen kept depleting.
Sooner we descended down to landscapes more plain and picturesque, green meadows, tiny streams and grazing yaks, sheeps, mountain goats. No sooner had we crossed the army cantonment at Tangste when our bike broke down.
Left cold and desolate we ran out of all hope and scope of fixing it as it was growing dark and we couldn't find not even a single passerby; we walked a bit further with the thought of making it till the army camp we left past behind and by now we were red cold and panting heavily.
We hitchhiked in a pickup that dropped us to the outskirts of Tangtse. It was totally dark as the village hardly receives any electricity only 4 hrs a day.
We lodged ourselves in a home stay nearby, dined amongst the locals, made friends with them and had our arrangements fixed for the next day drive to Pangong.
By now it was 2am, quiet within, when the soft air was murmuring and tinkling with the voices of crickets. The stars were gazing over amidst fleecy clouds in the midnight blue sky. We were awake watching the beauty of the night through an open window. Ah! Such a blissful moment.
Frequent Searches Leading To This Page:-
leh ladakh road trip packages, best time to visit ladakh, best tour packages for ladakh, places to visit, best travel packages for ladakh, best ladakh trip packages, ladakh holiday tour packages