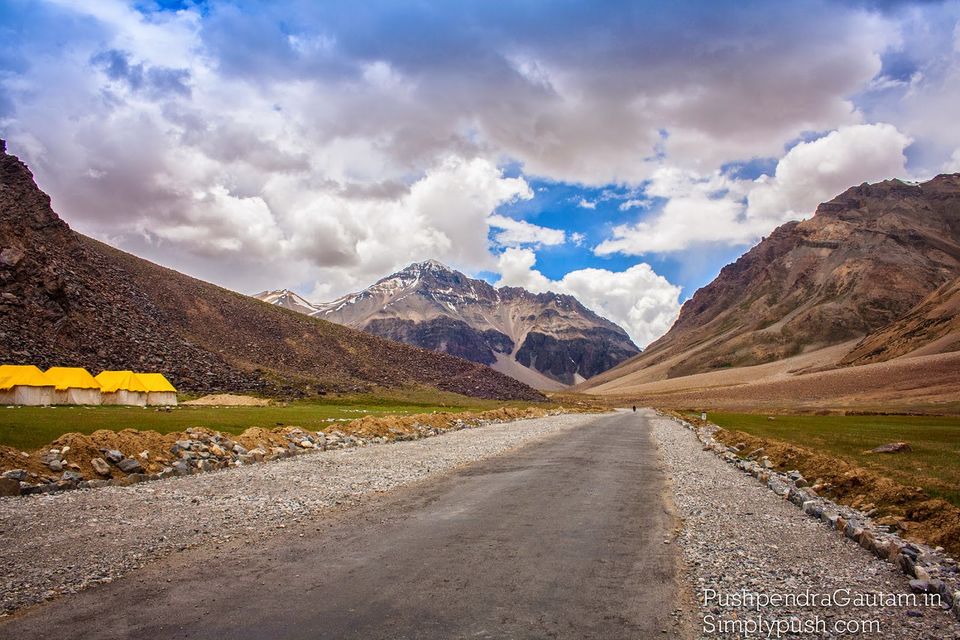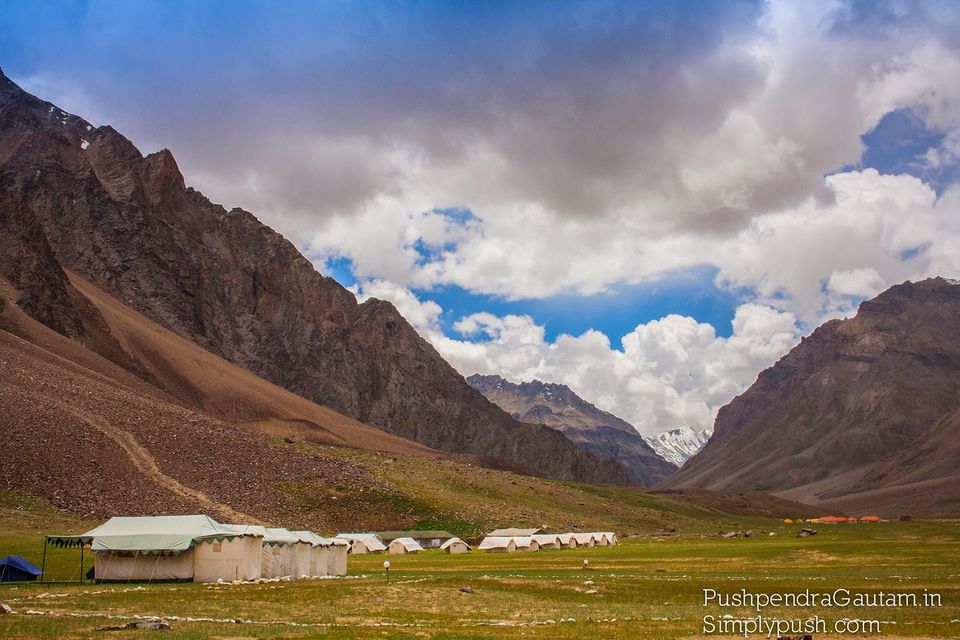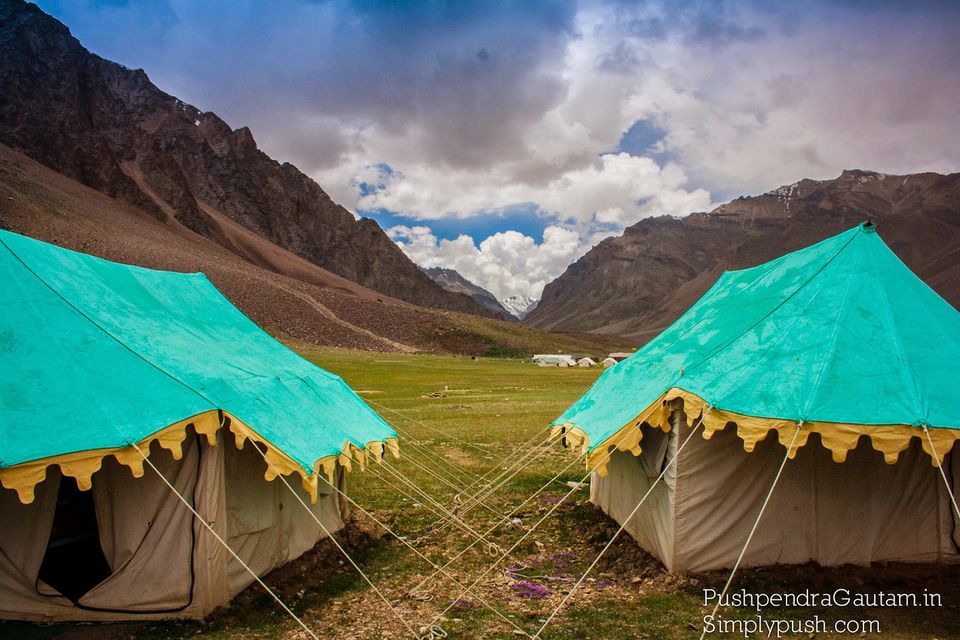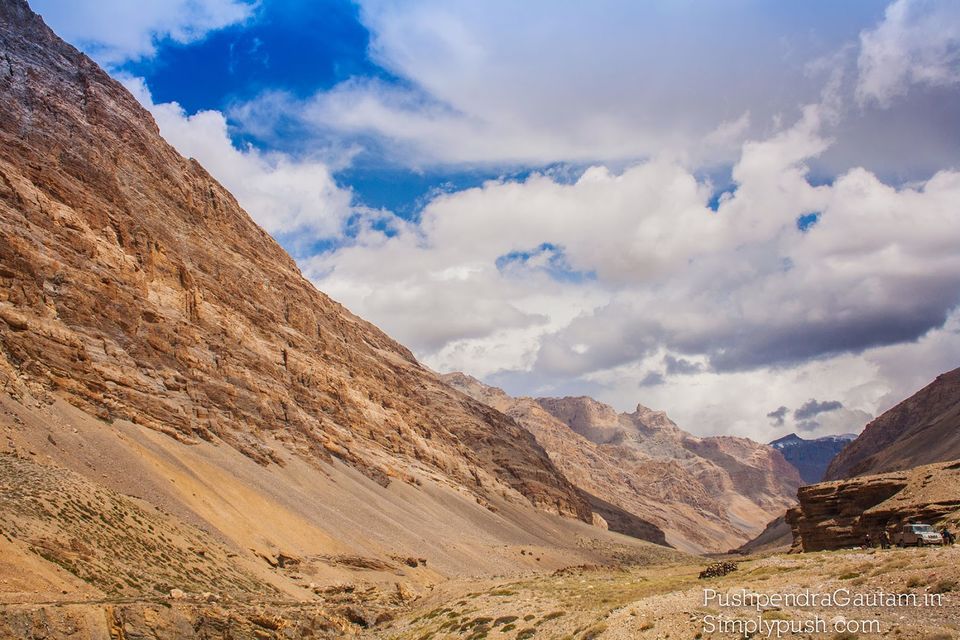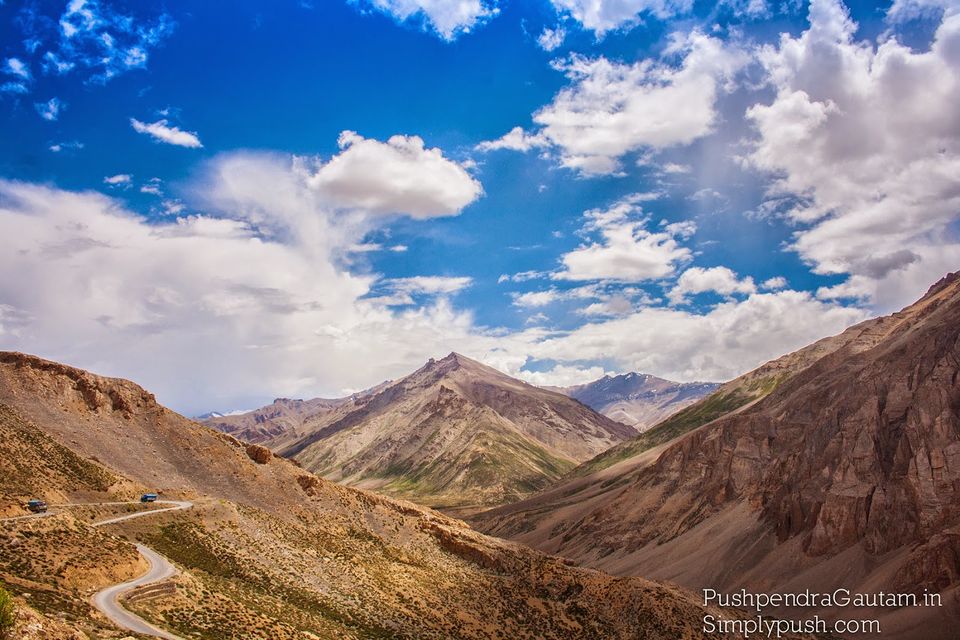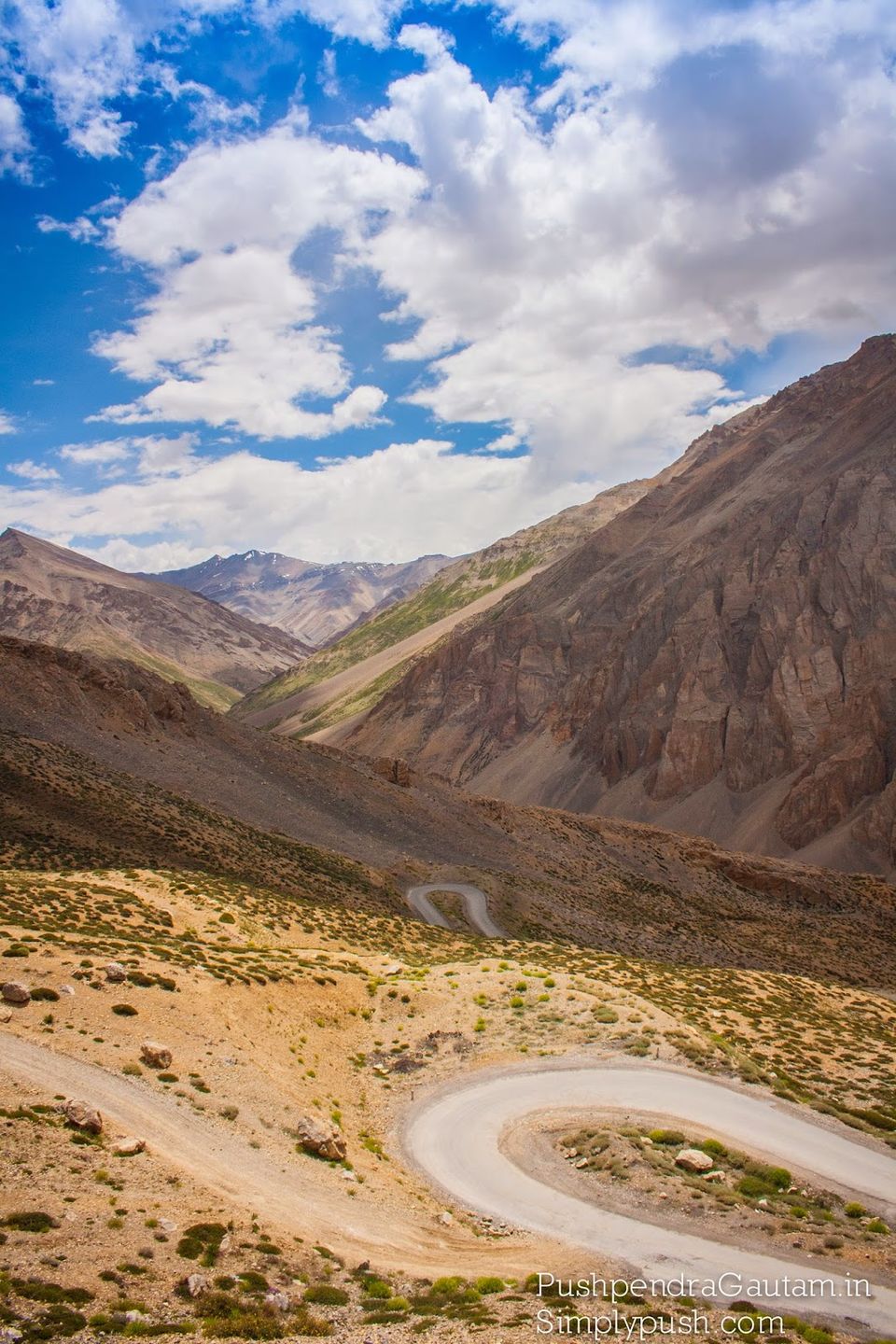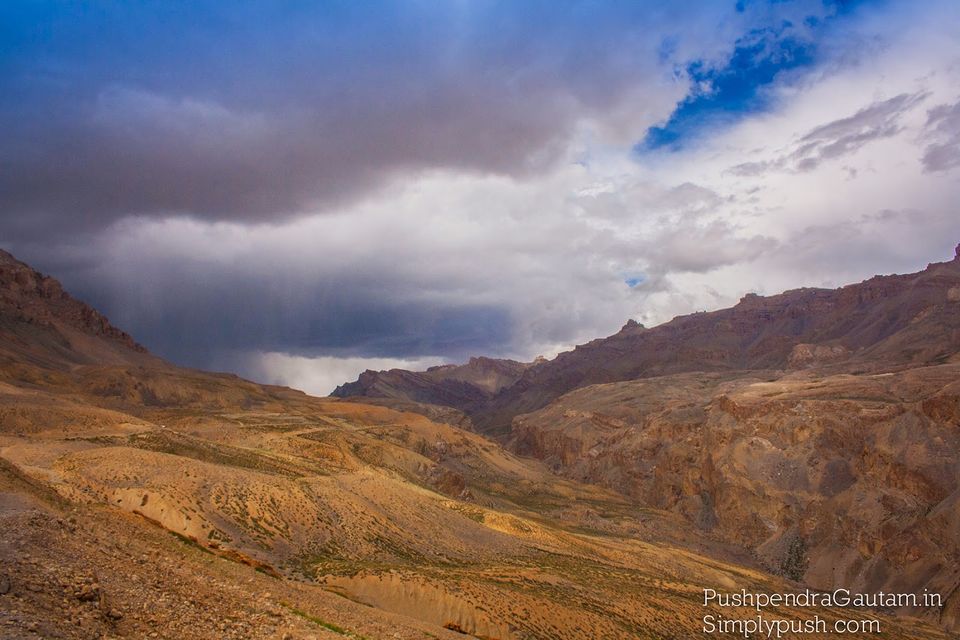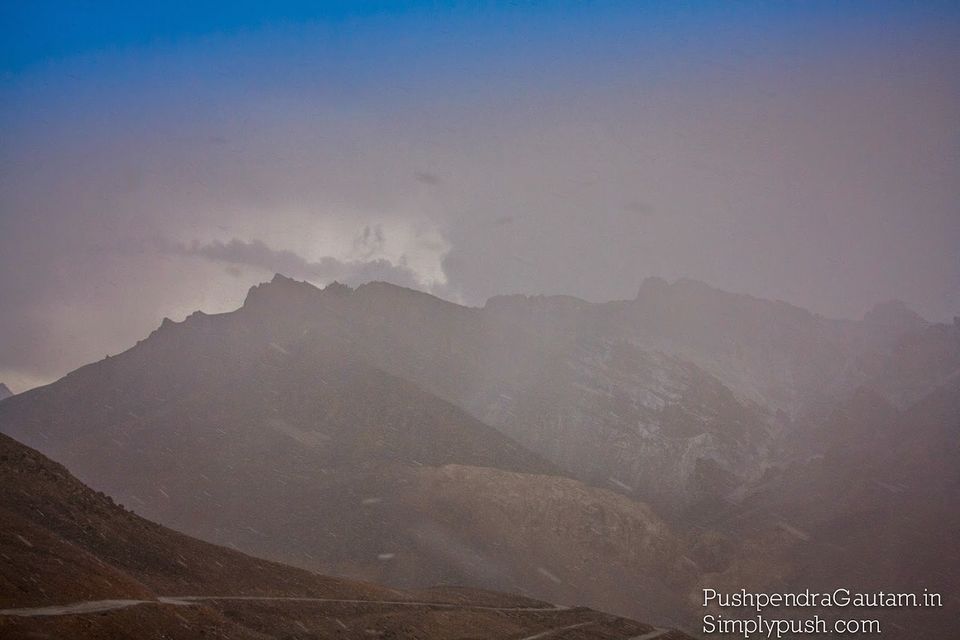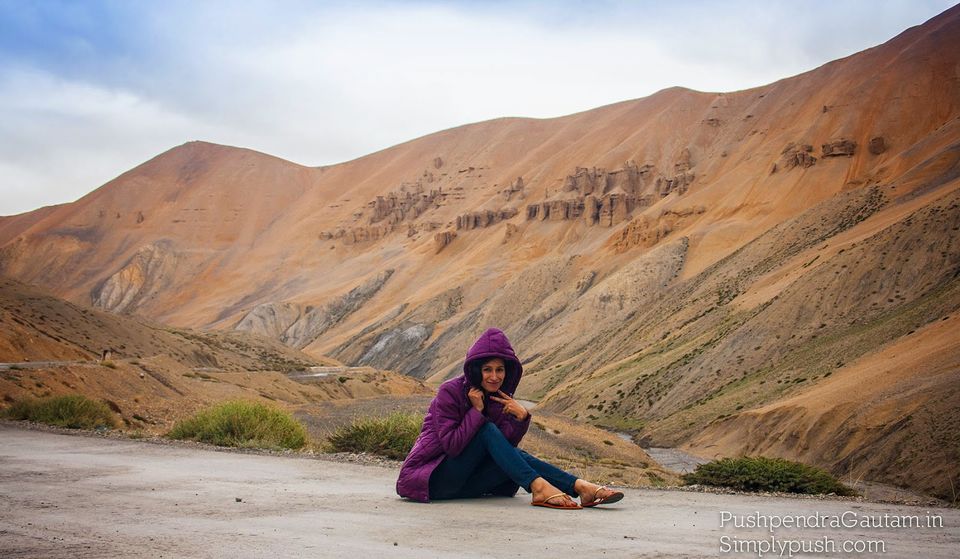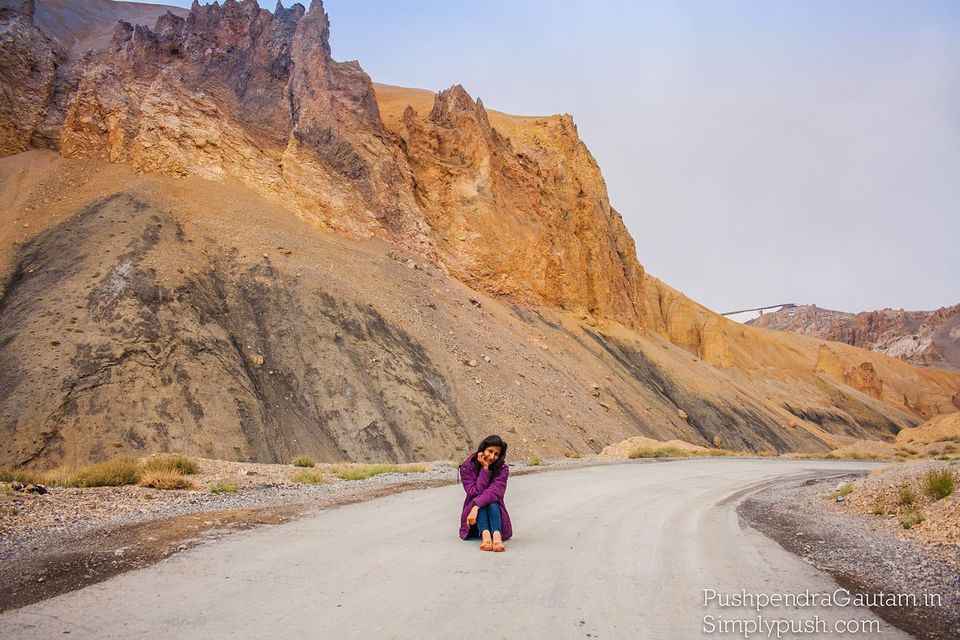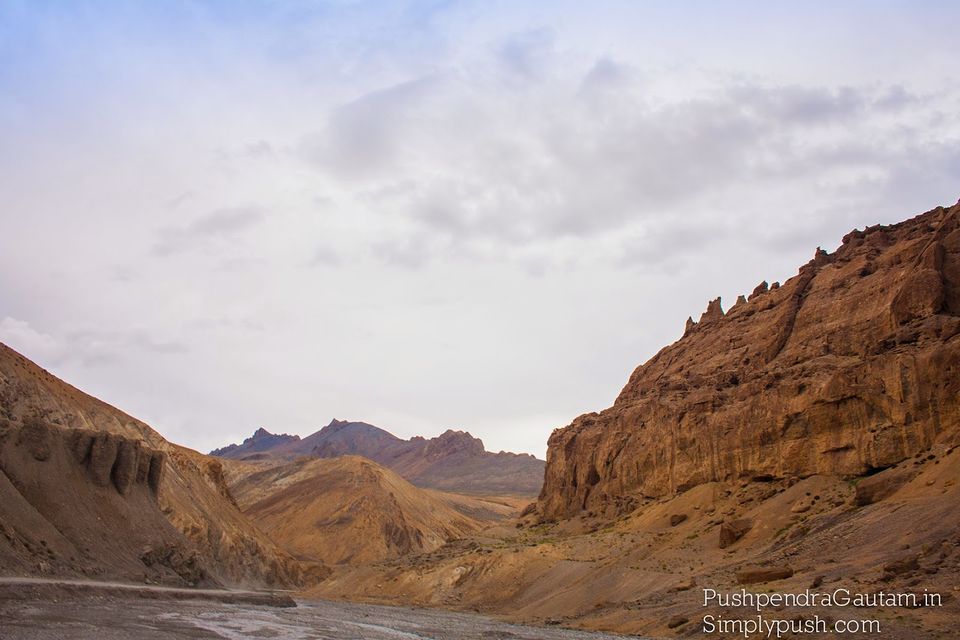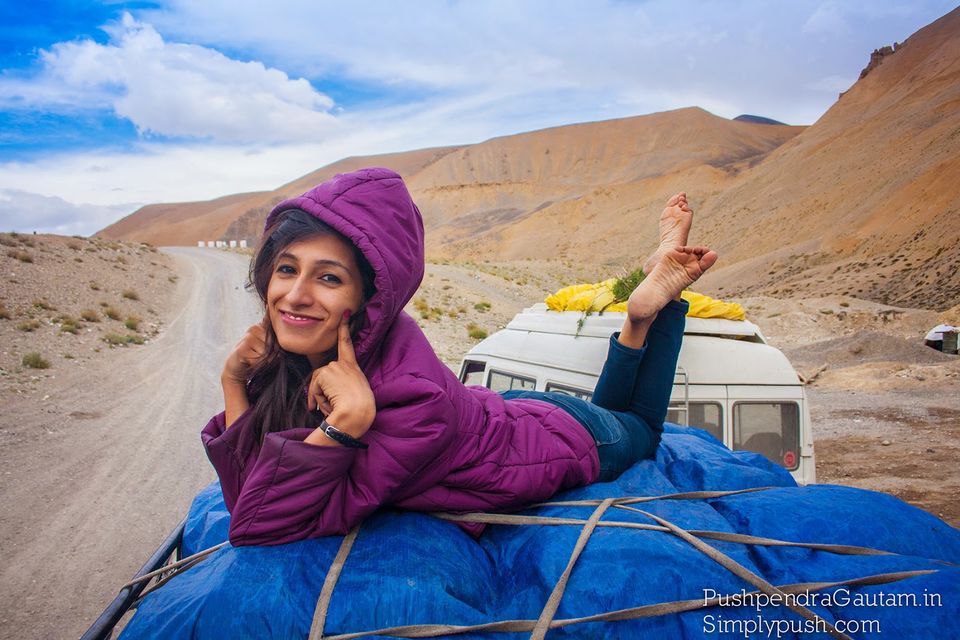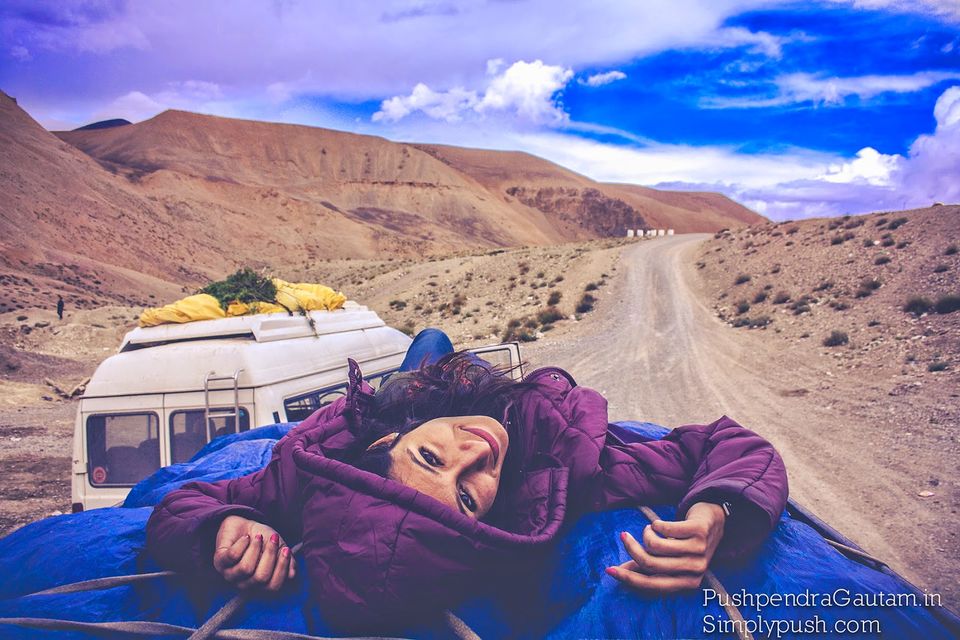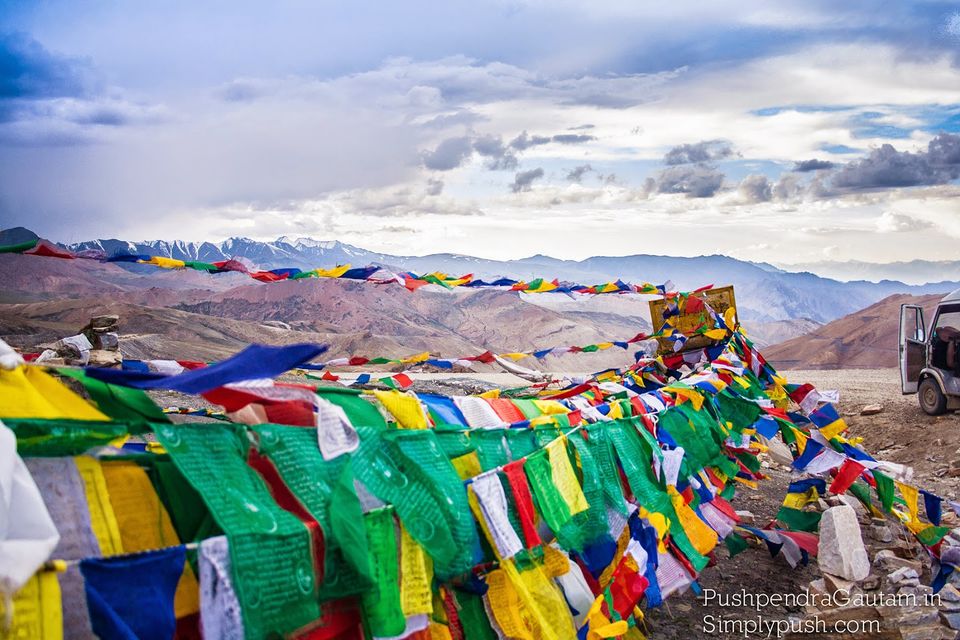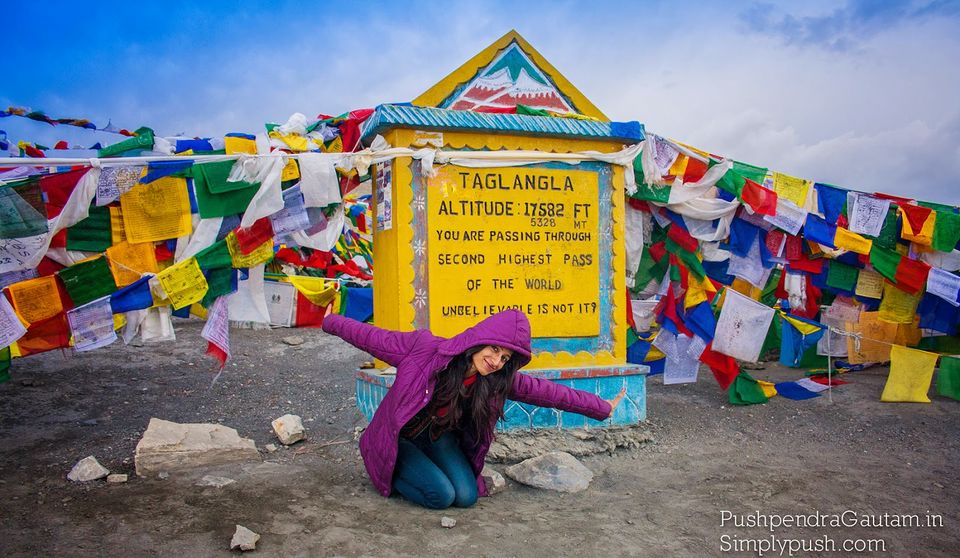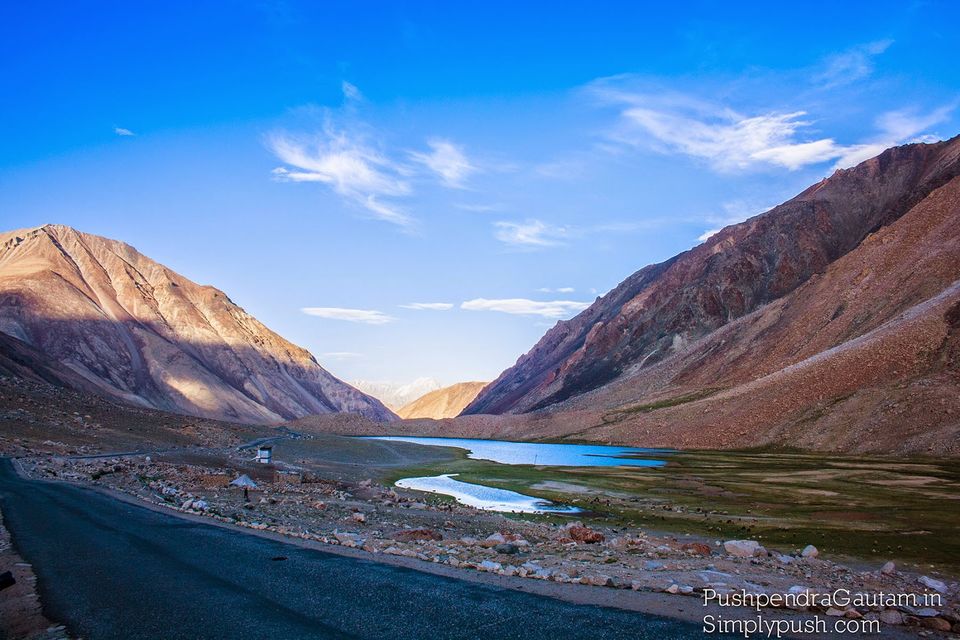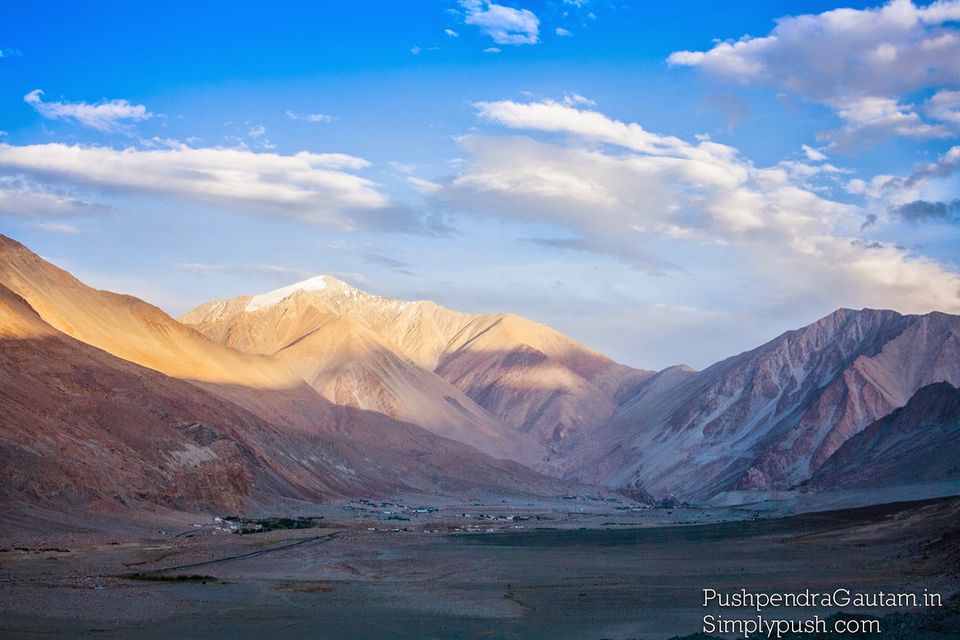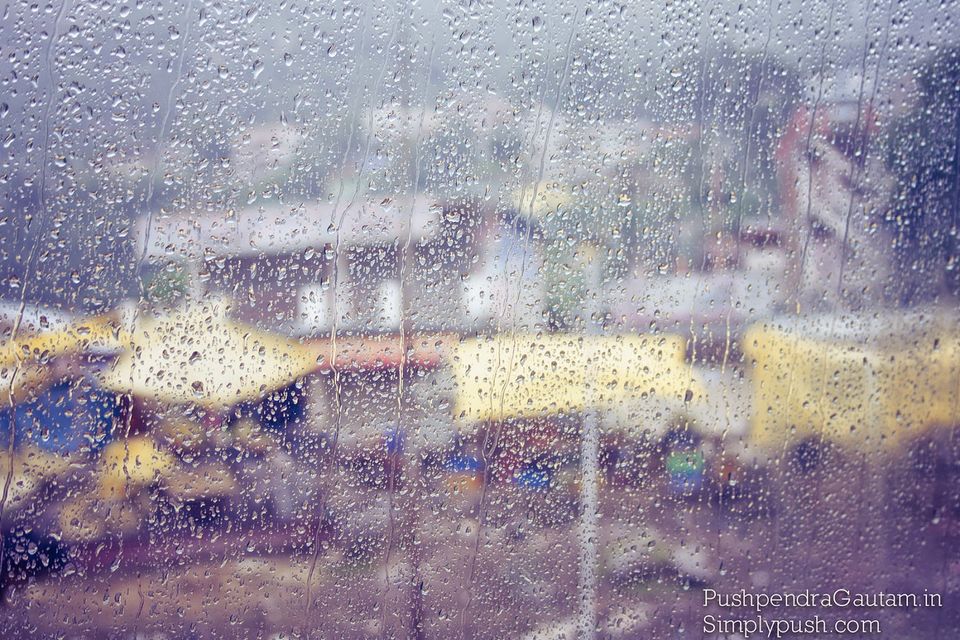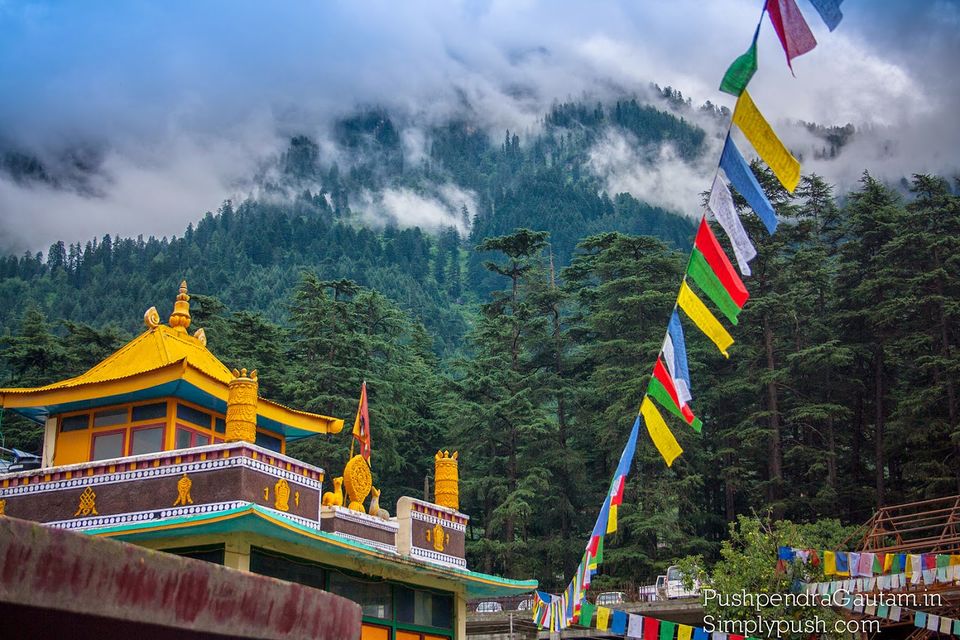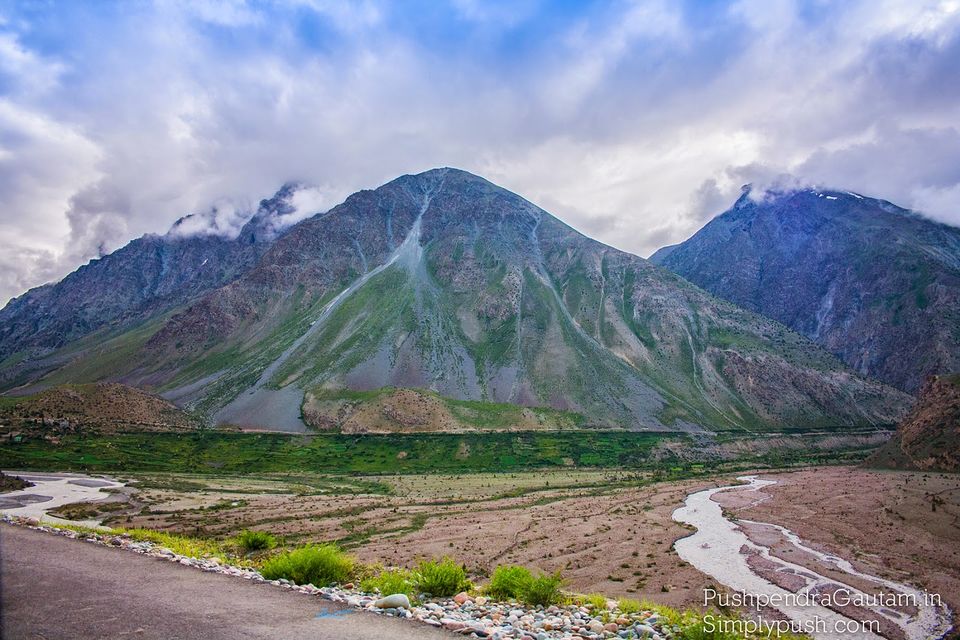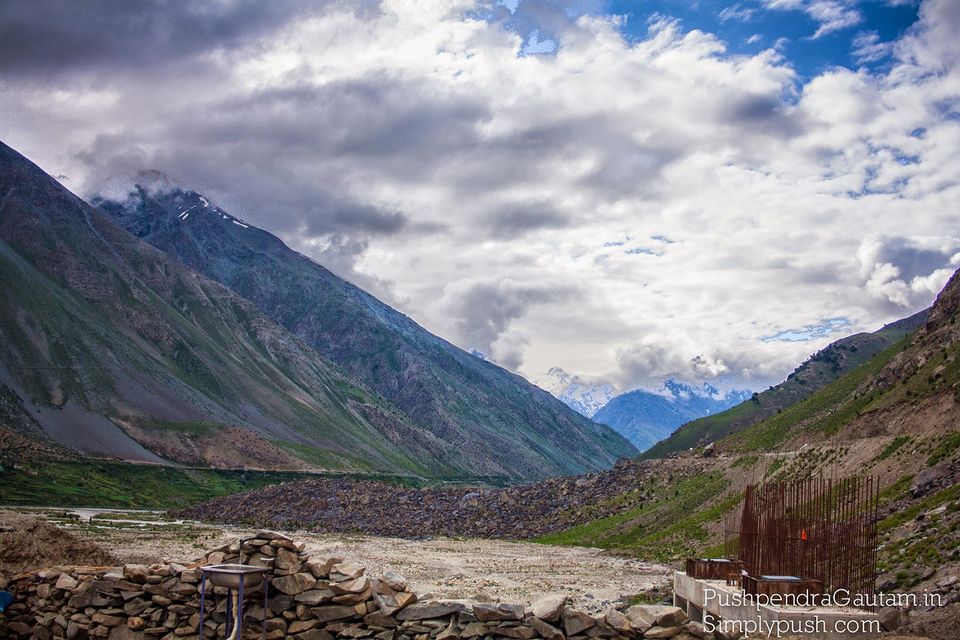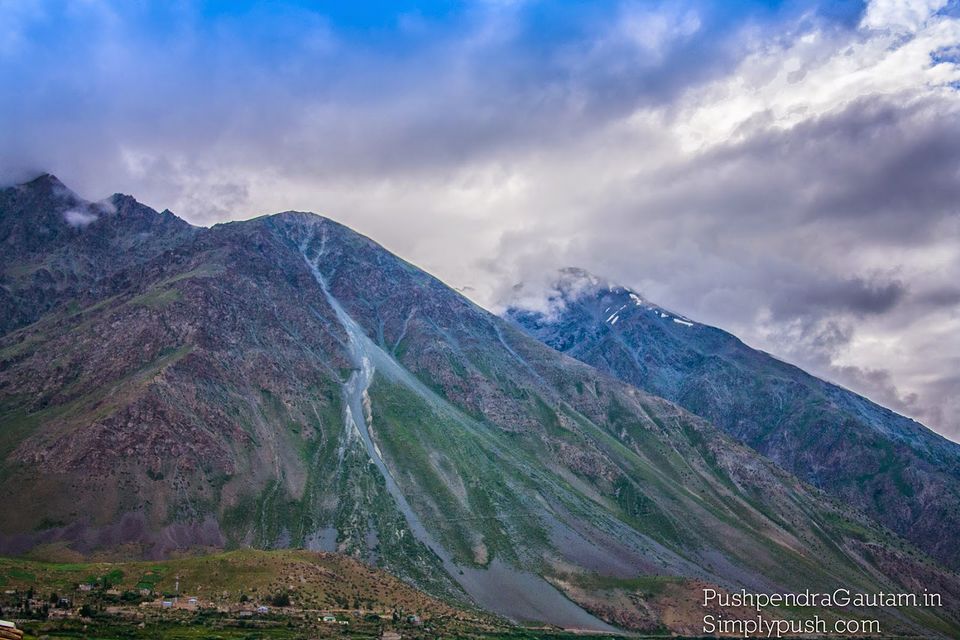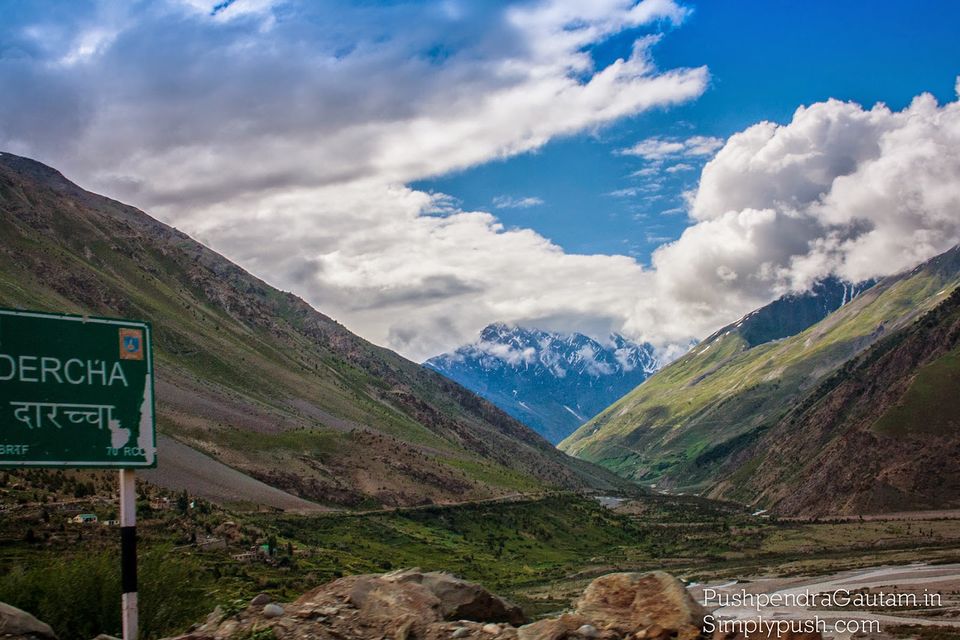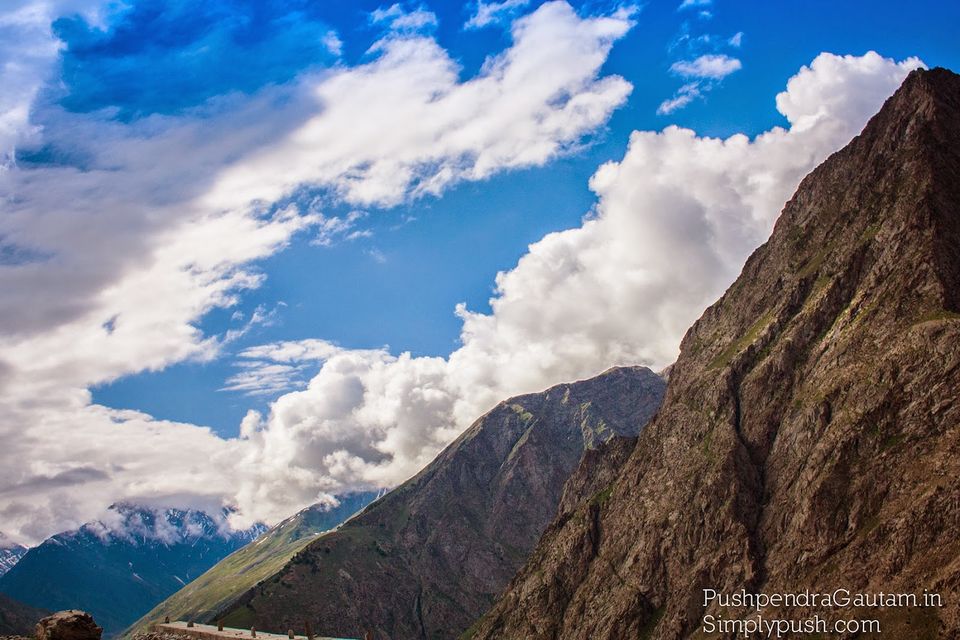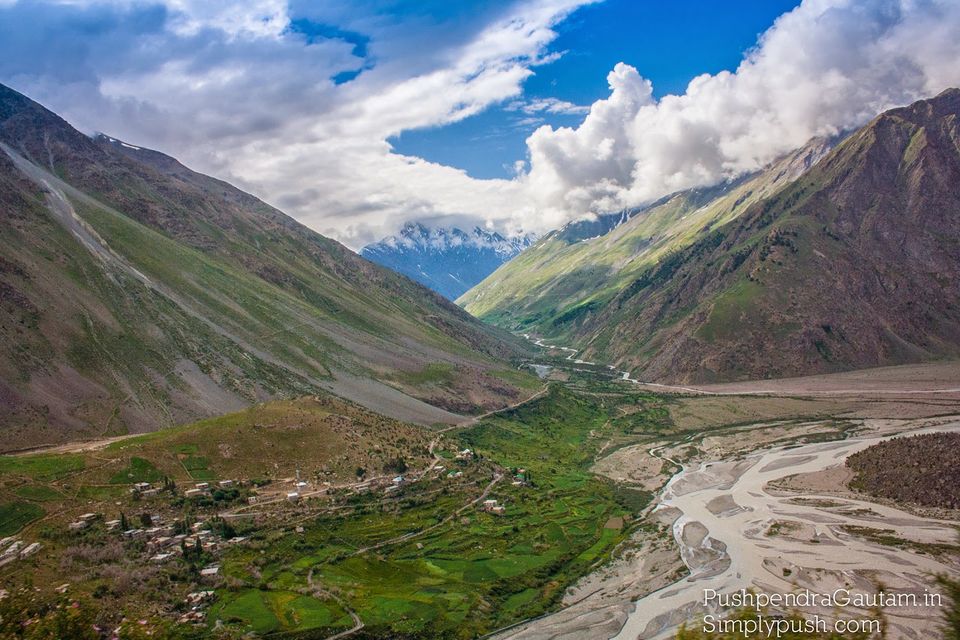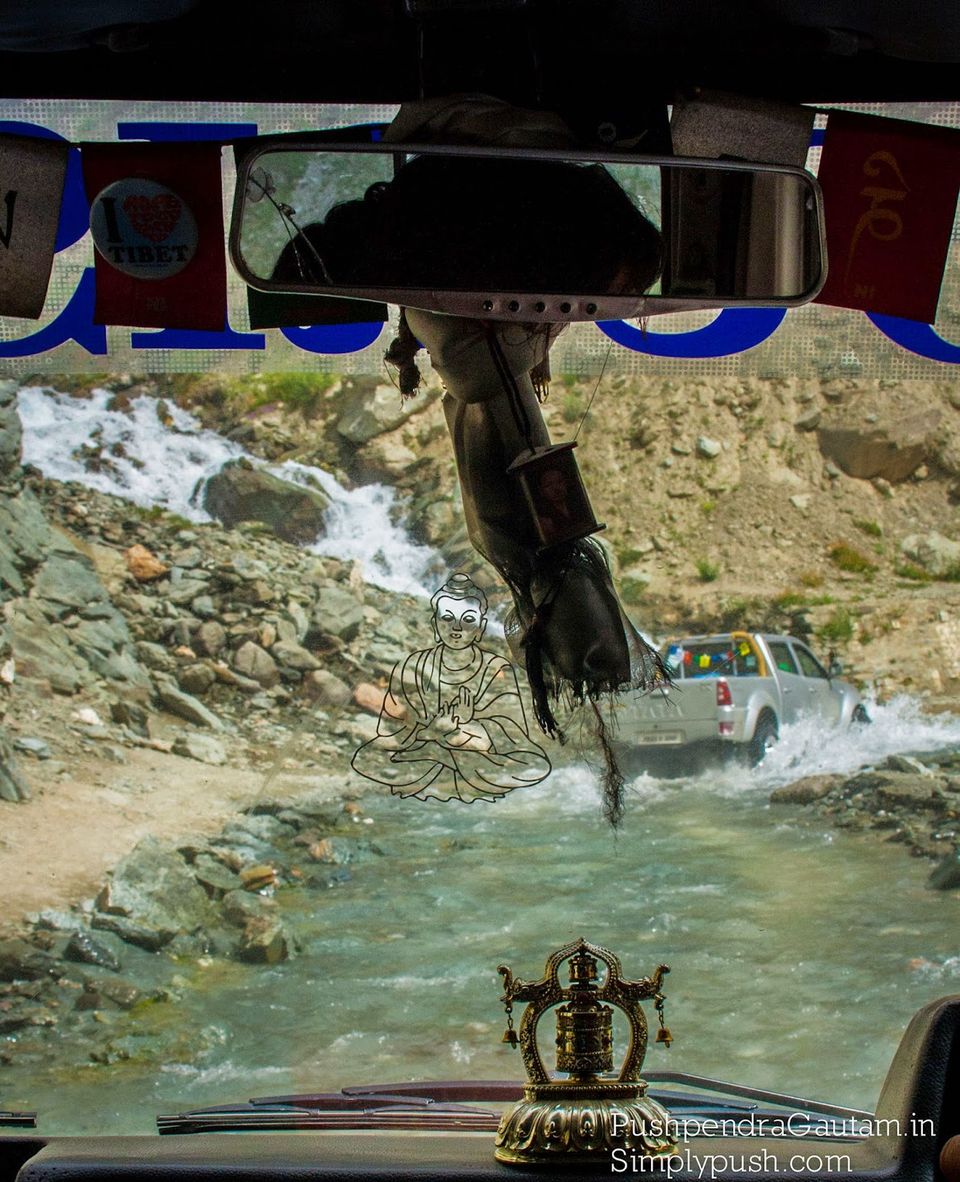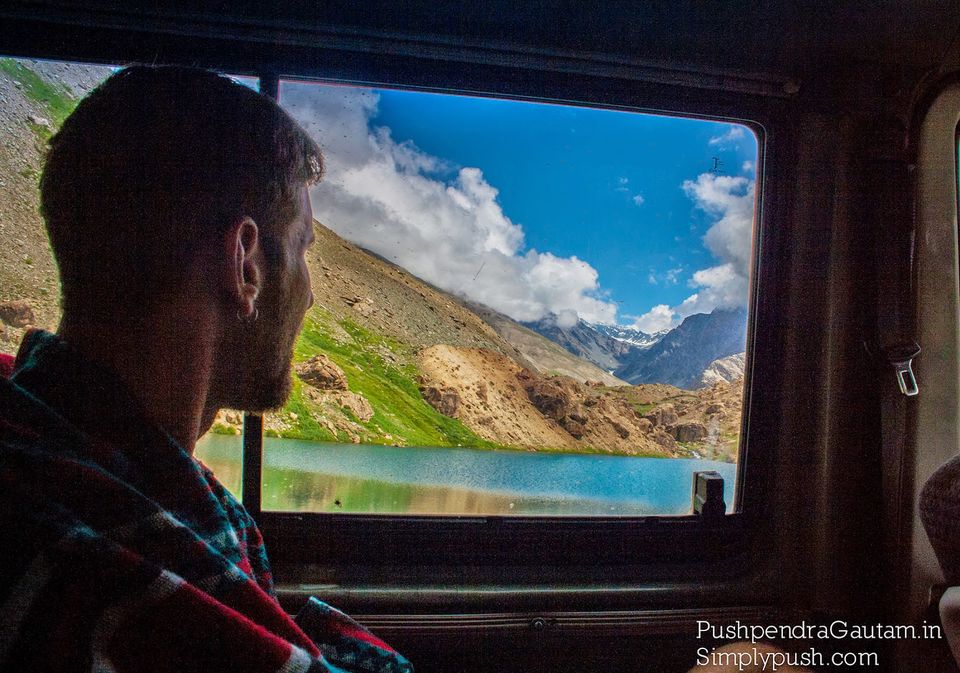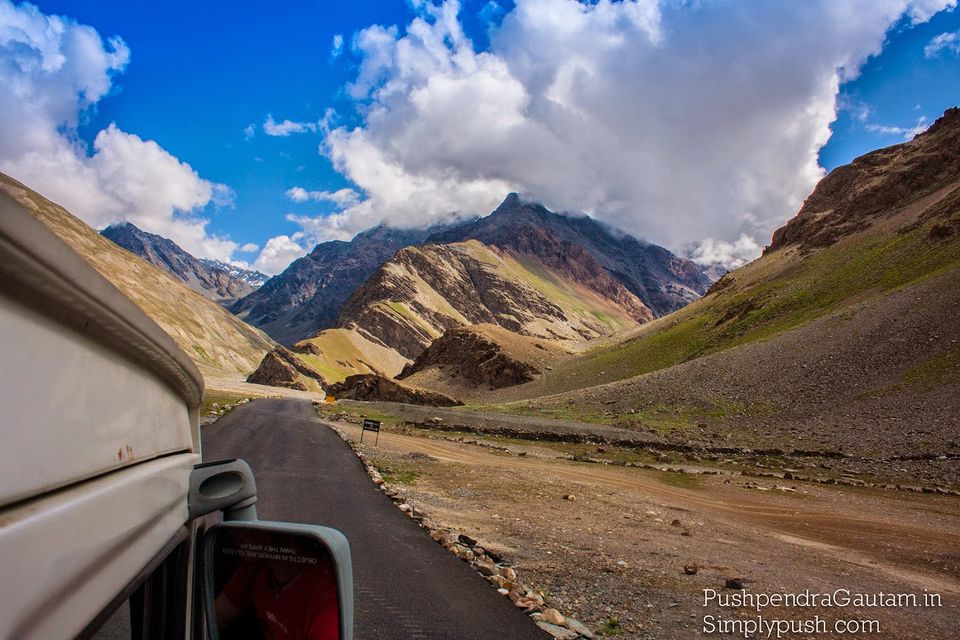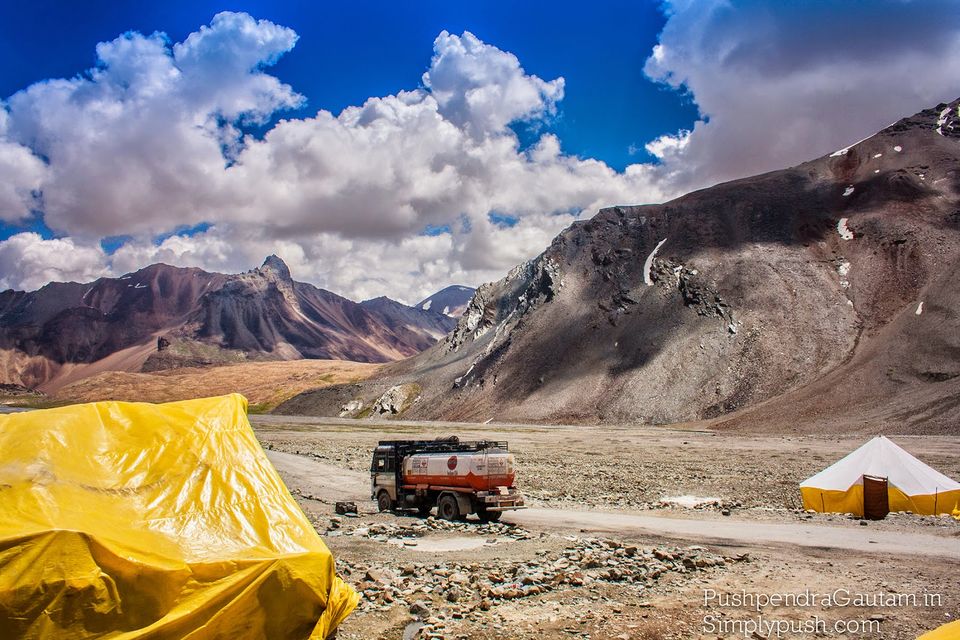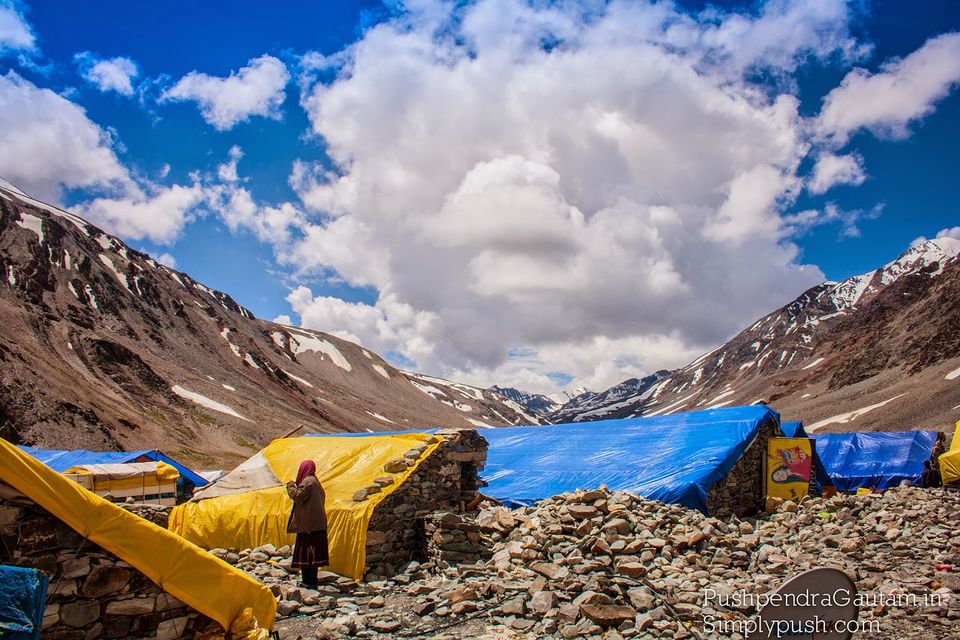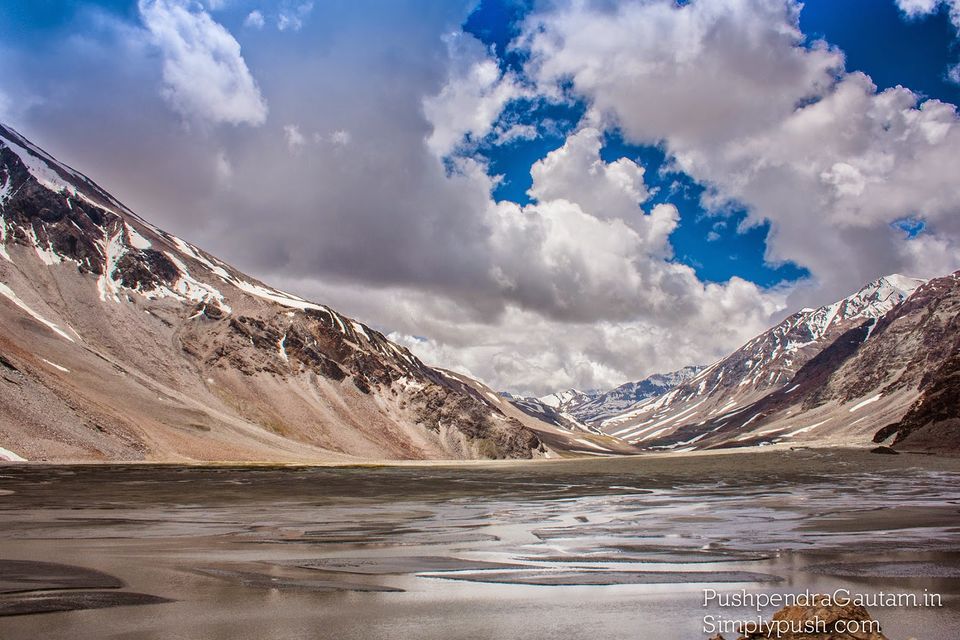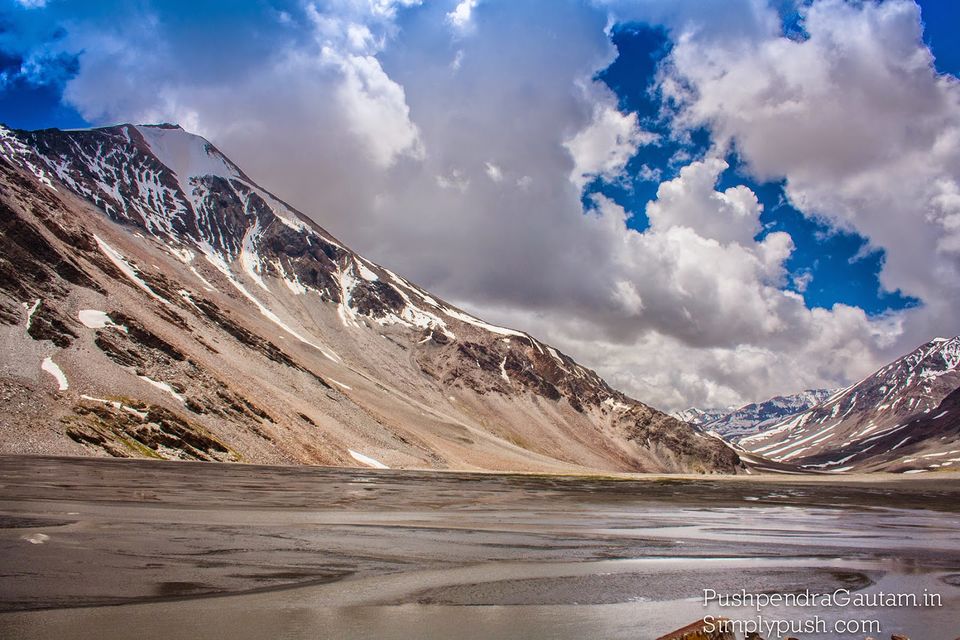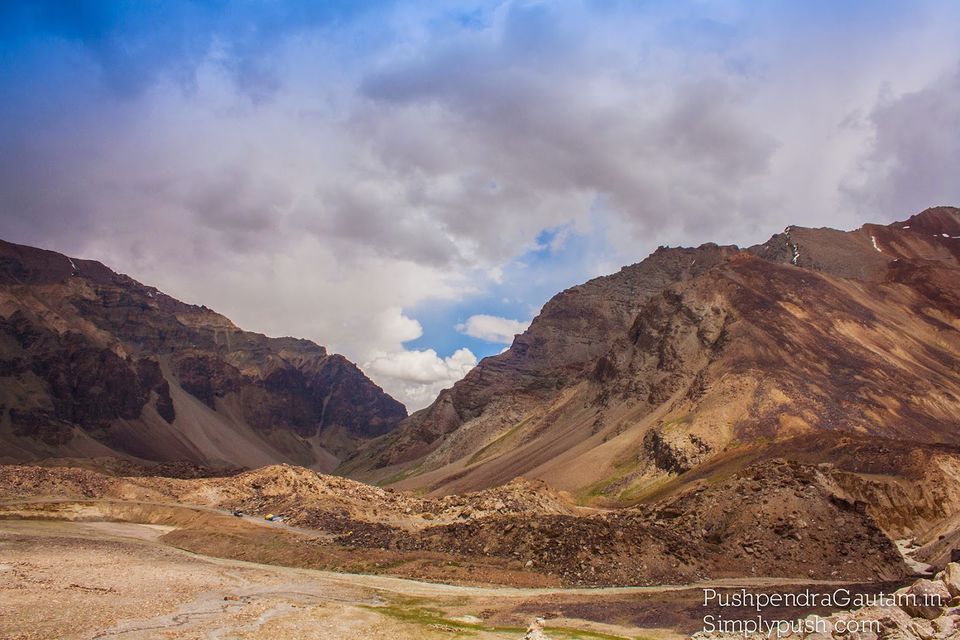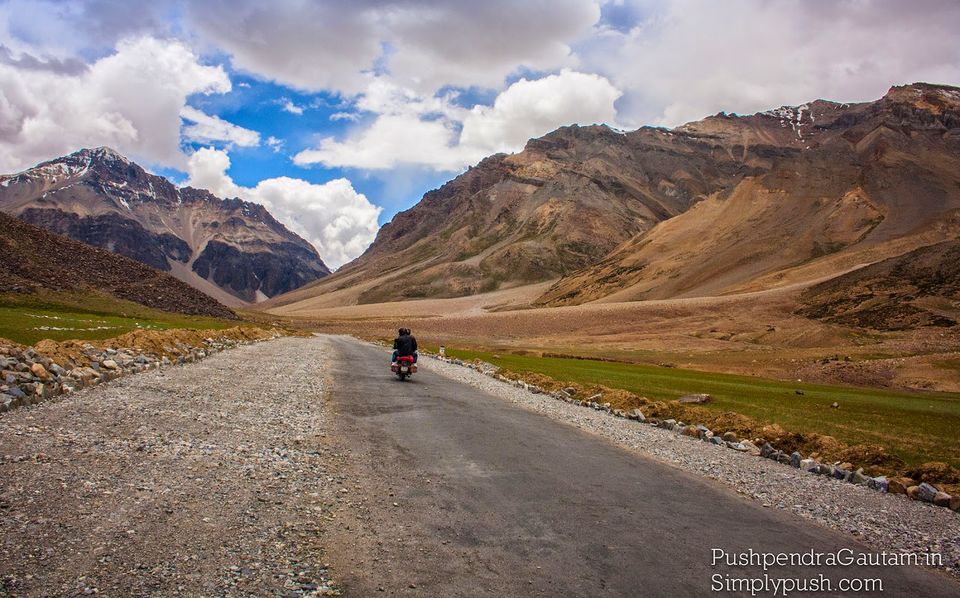 Part 1- Manali Leh Highway: A visual feast from the riskiest road in the world. Opening up my wings to Leh ladhakh- 'the most majestic cold desert on earth' was one of the most unforgettable, visually stunning, exciting and an adventurous epic journey of my lifetime.
Hop on with me to take you across from one of the riskiest road in the world- The Manali Leh Highway.
The experience was breathtakingly unbelievable as we drove across beautiful historical trade routes through enchanting valleys, rugged terrains, picturesque mountains and scenic landscapes full of thrill and excitement. Almost touching the skies, the high altitude of this epic highway will test you, scare you, shock you and leave you spellbound. Traversing through winding roadways, the road clings and wriggles through some of the most spectacular terrain in the world- crossing high passes, fords, streams and tumbling mountain surfaces!