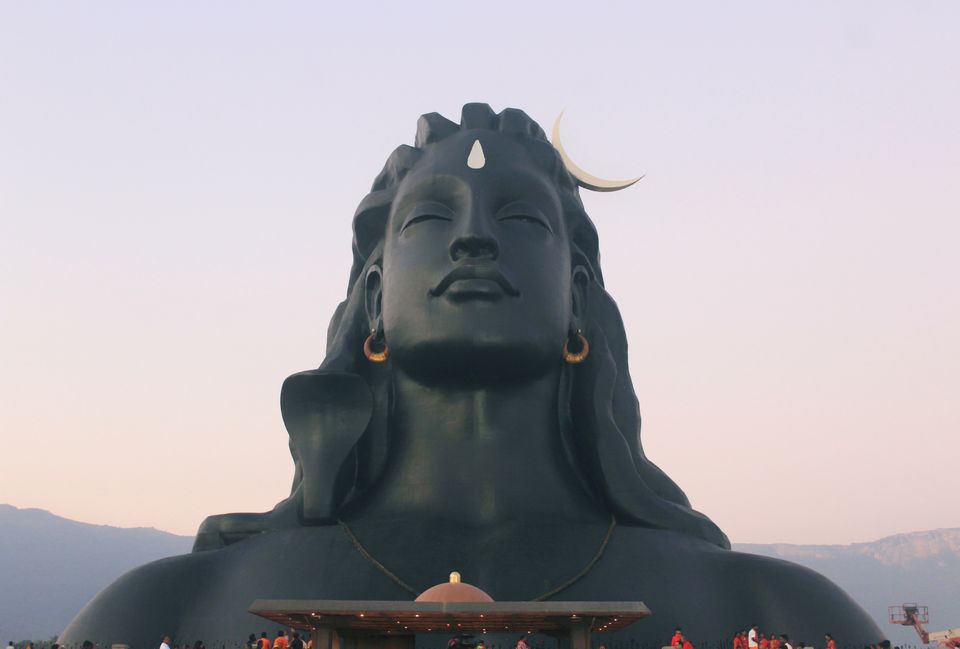 Dear Rohit,
Running up with our bags to Chennai central railway station for catching the train was the best part. I wonder how my life has changed, like railway tracks, after I met you buddy. I didn't just get a best friend but I got a travel buddy.
I'll never forget all arrangements you did on my birthday. Its really blessed trip running from the hills of Saptagiri for the blessings of Lord Venkateswara of Tirupati to hills of AdiYogi Shiva - Coimbatore.
I can only express it back on your birthday and thats coming. Just be ready as I will bring lot more surprise for you. Thx a lot for hanging out so much ❤ Lots of love.
Your travel buddy
Rahul