This happened during my stay at Silapathar located in Dhemaji District of Assam. A group of 6 of us planned for a short visit to this place called Likabali in West Siang District of Arunachal Pradesh. It was in December 2017, while we were on various field visits to parts of Dhemaji for a Flood Resilience Project.
Likabali is a small town located in the foothills of the West Siang District of Arunachal Pradesh. I think it is not a very widely known place as I haven't seen much visitors going there.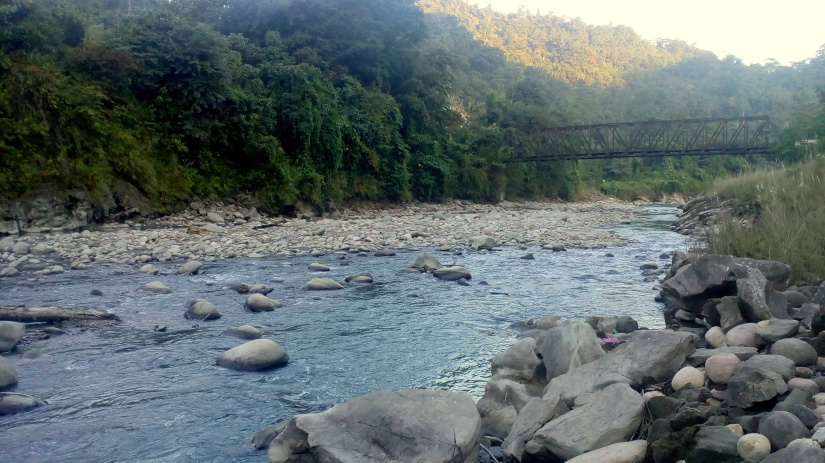 It is the entry point to to the state of Arunachal Pradesh from Silapathar in Dhemaji. We were travelling in a car and the road appeared hilly after crossing Jonai. Maximum time was 25-30 minutes to reach there by car.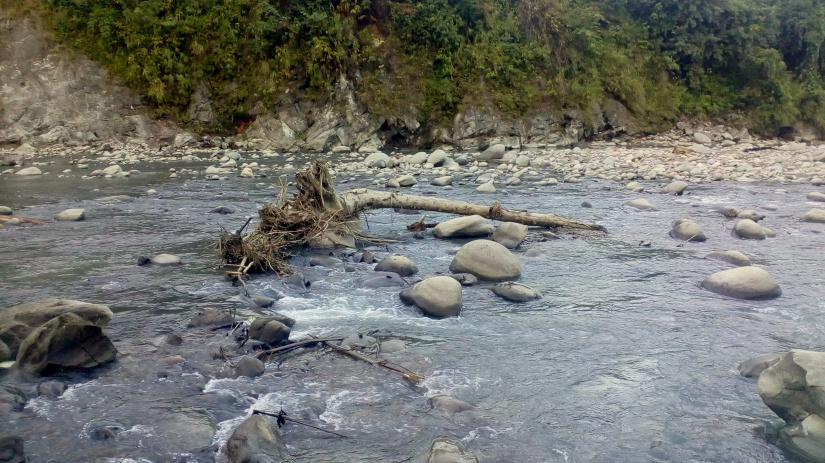 One actually begins to feel the difference in the weather upon moving closer towards the place. As we were entering we began to feel the cold.
The sight of the place was breathtaking. There were tall trees all around the area and one could hear the sound of the water gushing downwards, piercing through the rocks. The place was hilly and there was a small iron bridge.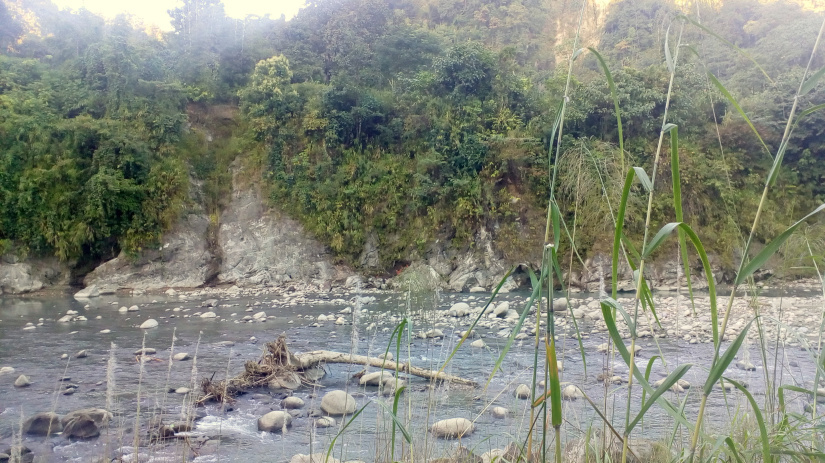 It is a calm and peaceful hideout for a nature lover. We stayed there for around 3 to 4 hours and returned back before getting dark.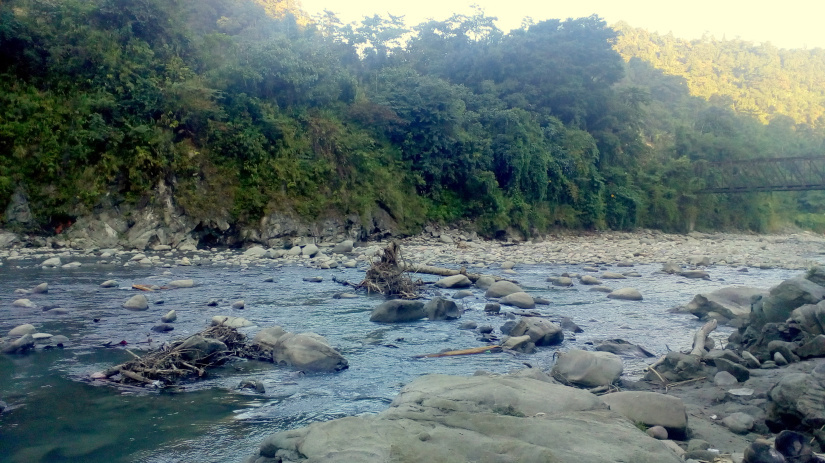 Likabali is a very beautiful place to visit and one must surely visit this amazing hideout to have a great time.
Lost in the stars! View all posts by Butterfly5063