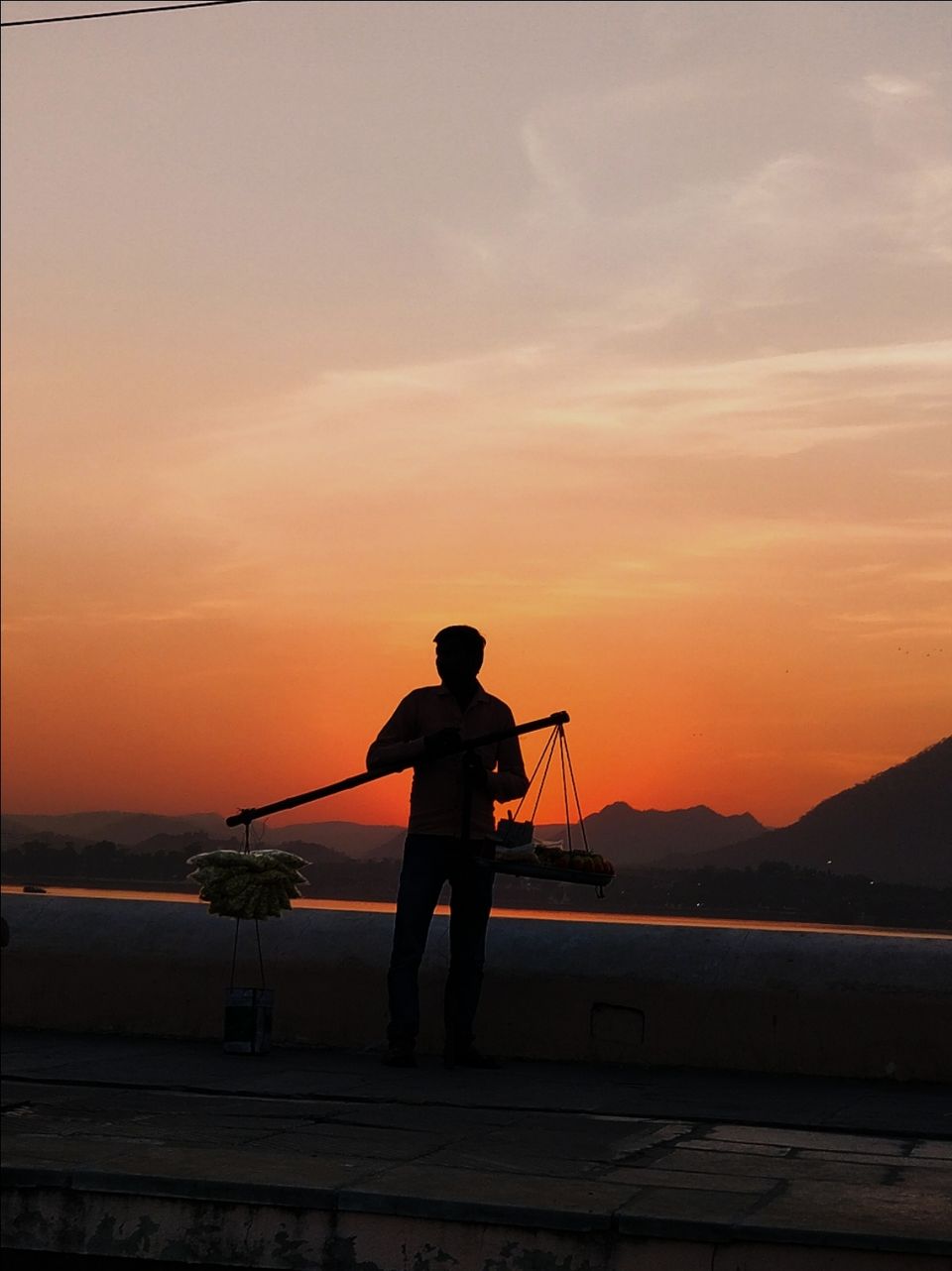 The heart of any city lies in it's streets, to be specific in it's food. And nobody knows it better than a local.
Being a local in this beautiful city,I explored enough to pick my most favorite ones and let me help you to enjoy it in the best ways. Because, Google can't help you all the time. What say?
Here are my top picks of udaipur street food (trust me, it's worth it) :
1. SAI SAGAR CAFE
This one is for all the coffee lovers. You will fall deep in love with this one.
The matka coffee (or the kulhad coffee) is something you must try. The best part is the location. You can sit right in front of the lake and sip on the Divine flavours of coffee.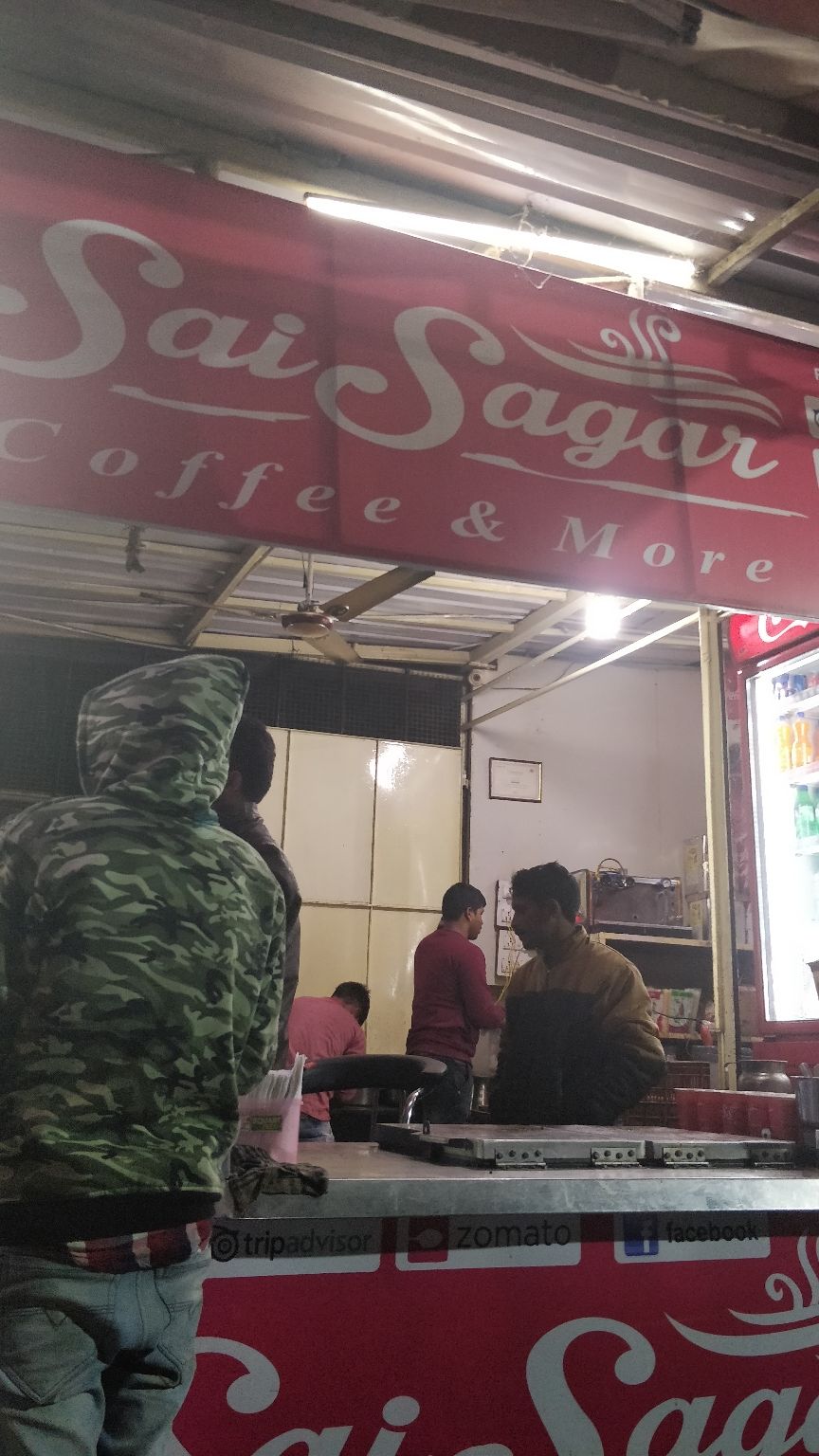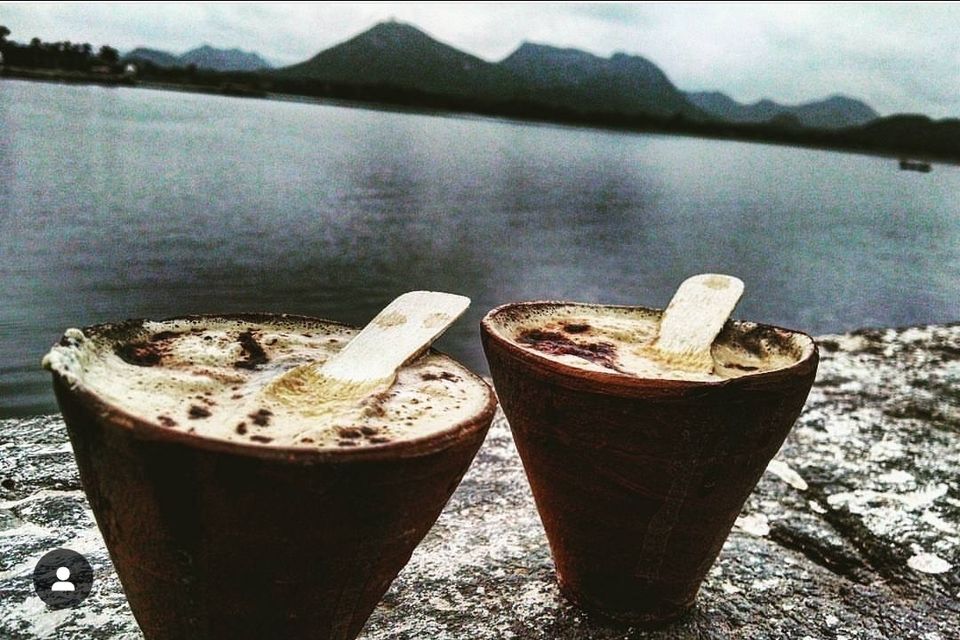 A treat for all the eggetarians. The menu is so creative that you will end up ordering so many things and trust me, you will love every dish you ordered.
This roadside stall is one of the best in udaipur(and guess what!!! The cook here was a participant in MasterChef India).
The recommendation given by the chef himself is the best, be it the tandoori omlette or the egg bhurji.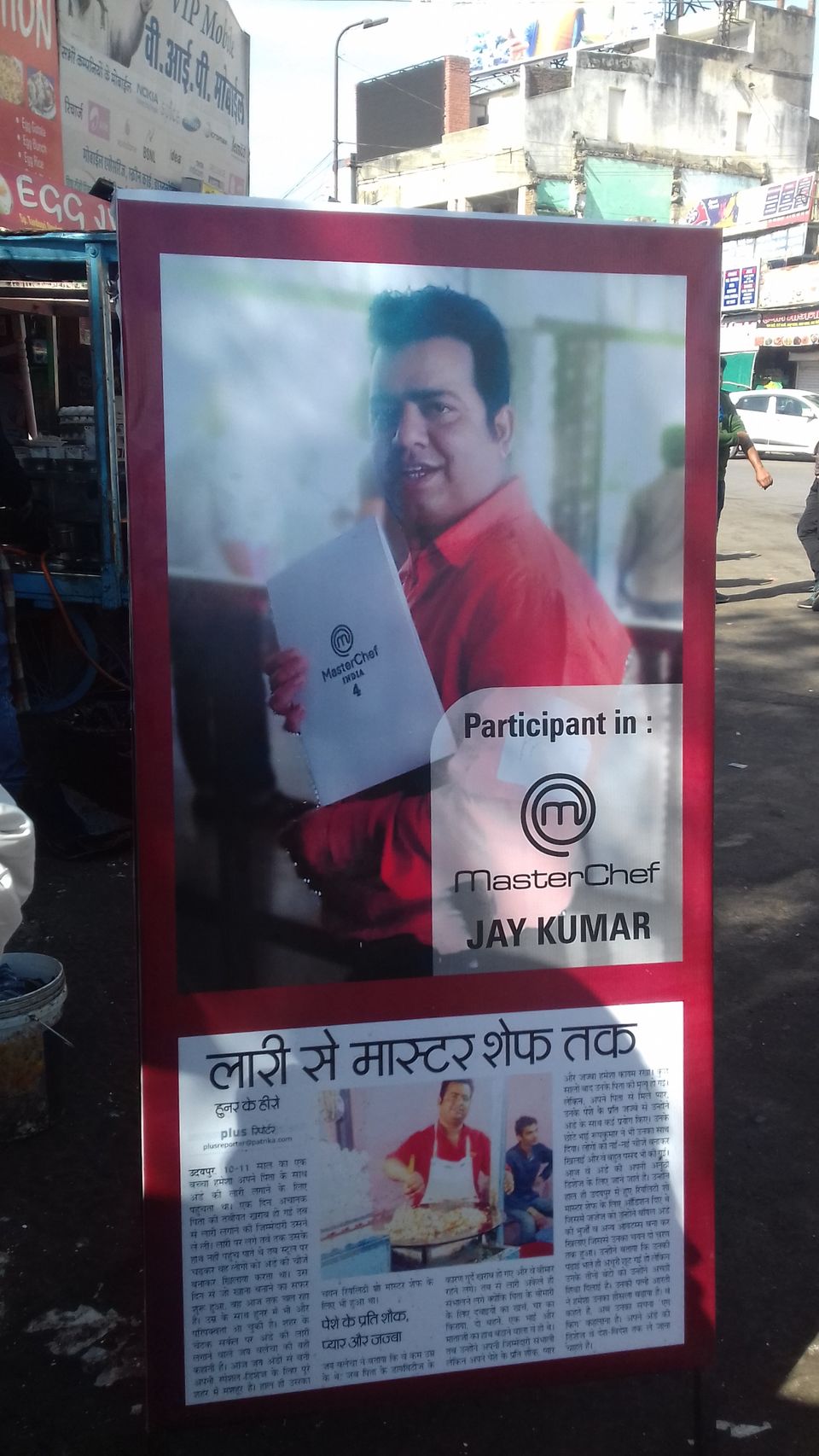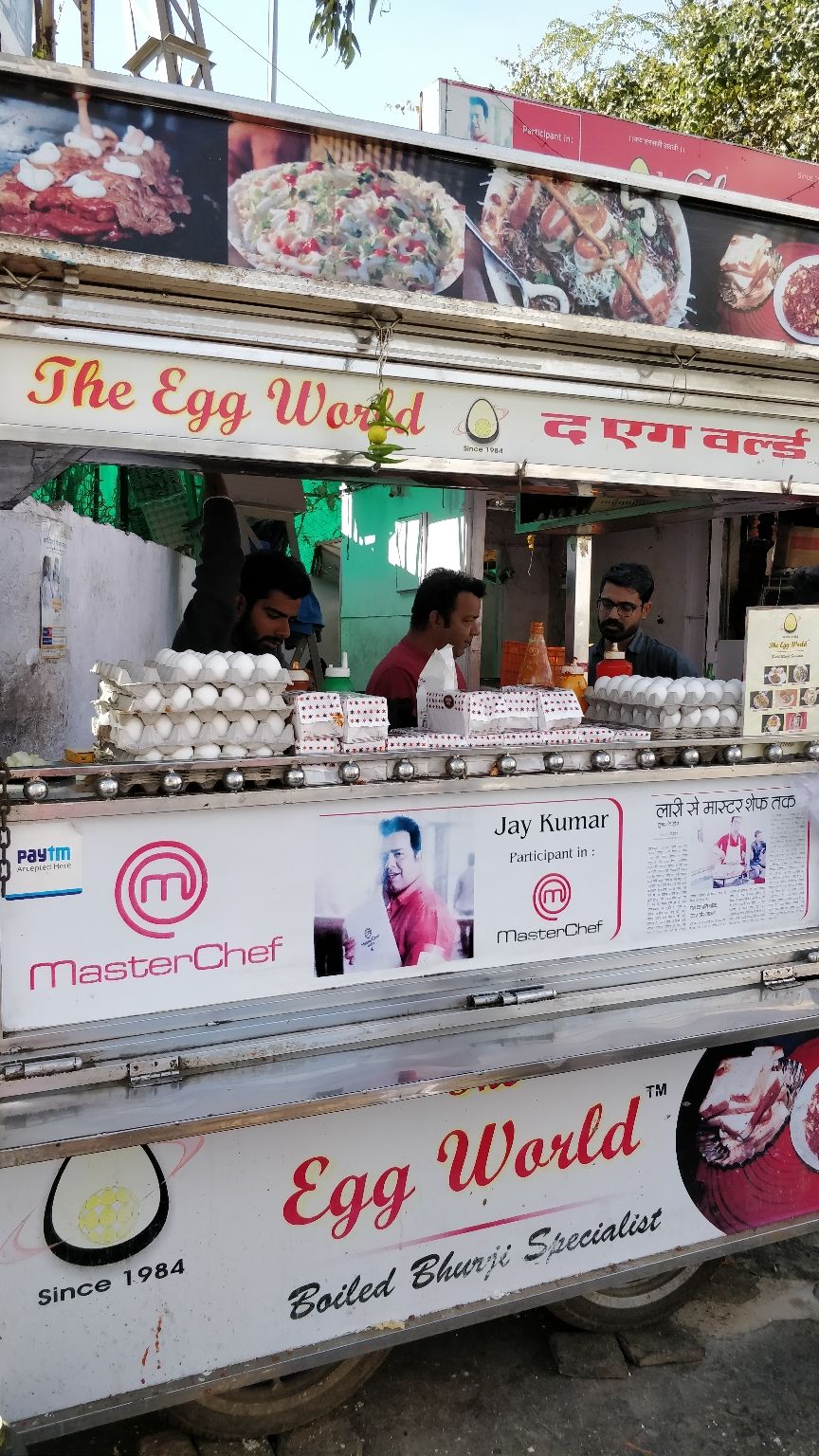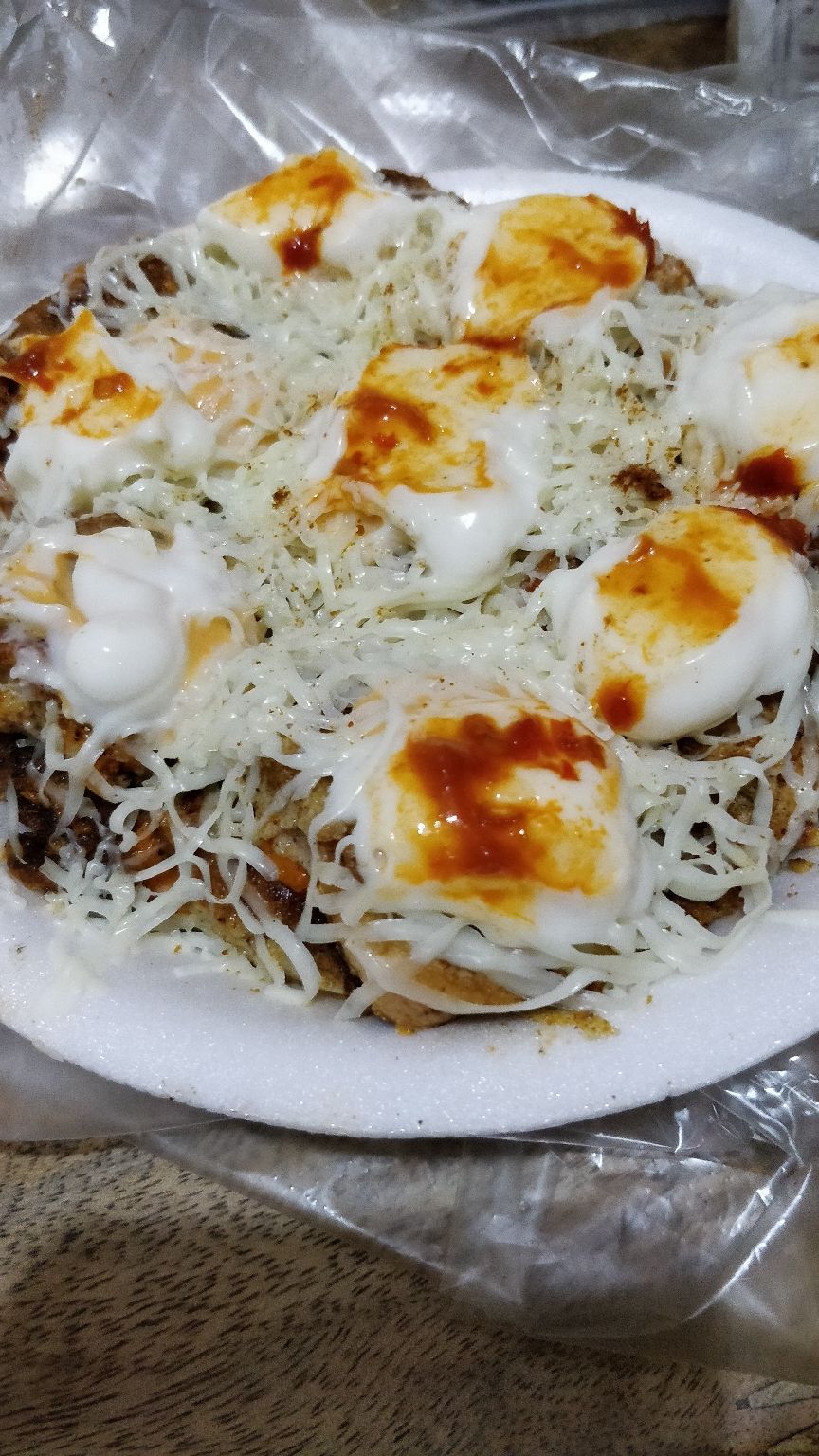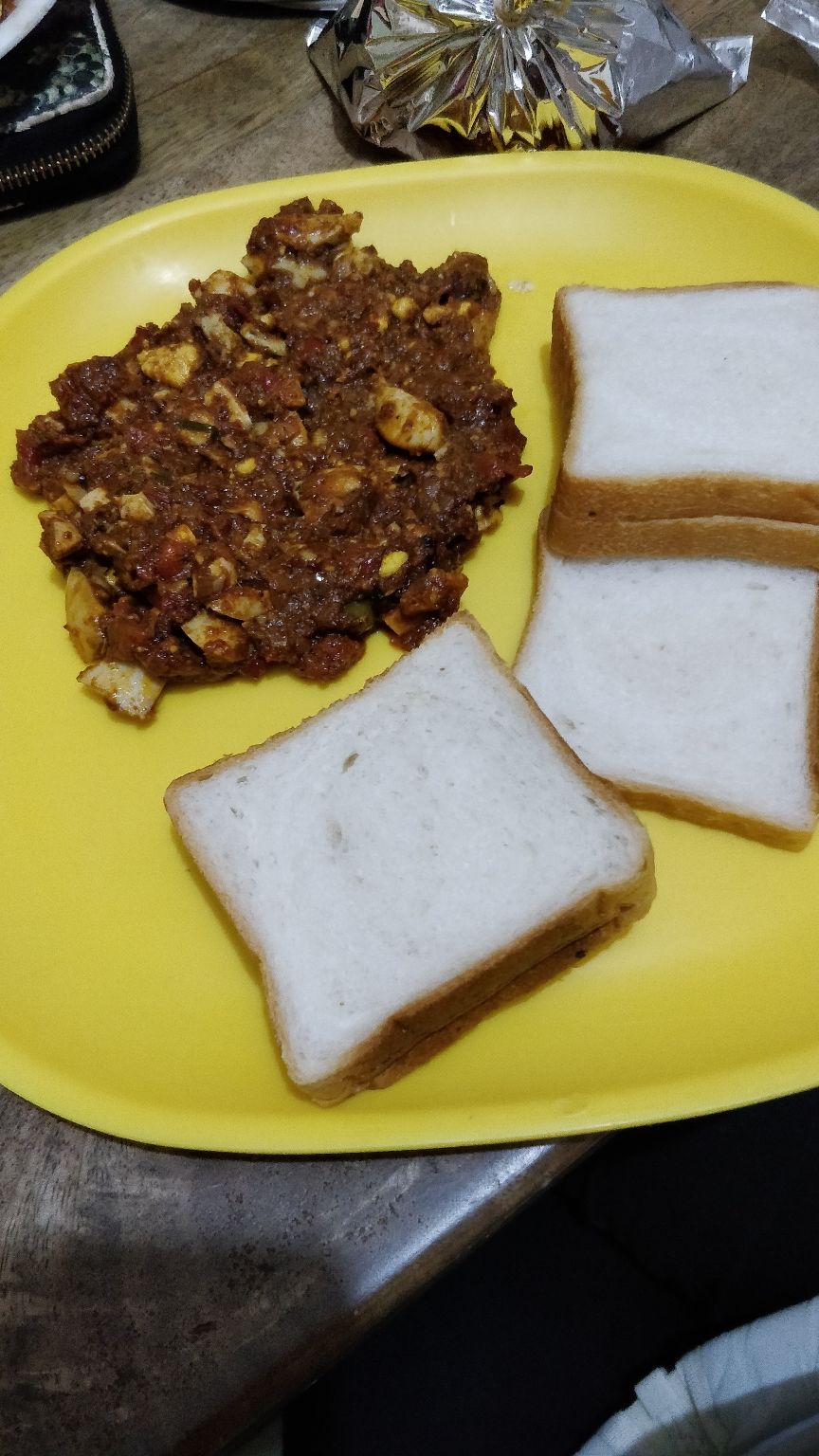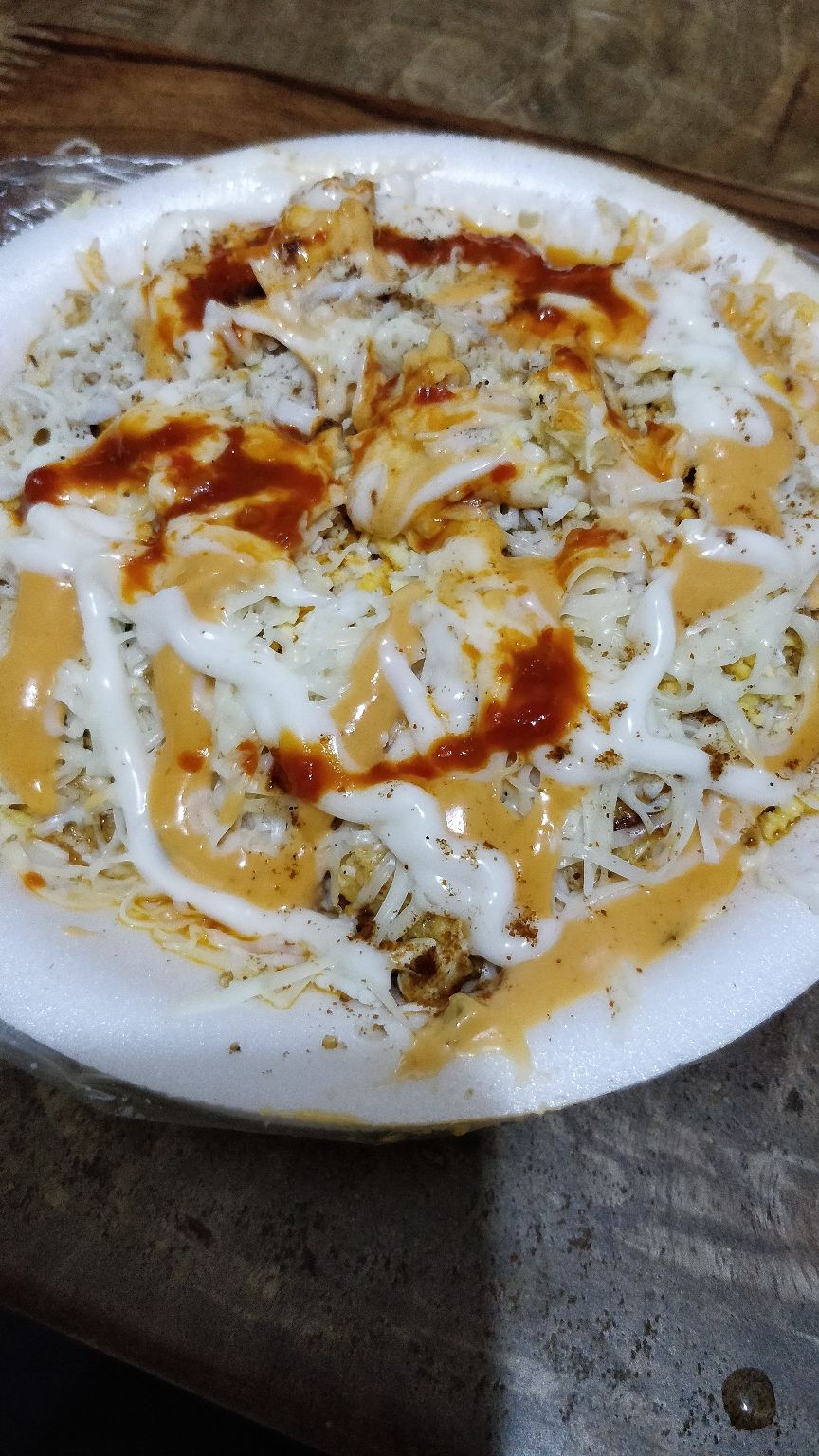 You think parathas are famous only in Punjab? Well, I m head over heels for this one. Pandit ji ke parathe will leave your taste buds in a dreamy state and how!!!
This one is a little away from the city but it's worth the travel and money. The parathas are little expensive(200-250/paratha) but why wouldn't it be as 3-4 can hog that one paratha.
My personal favorite - pyaaz ka paratha and aloo paratha.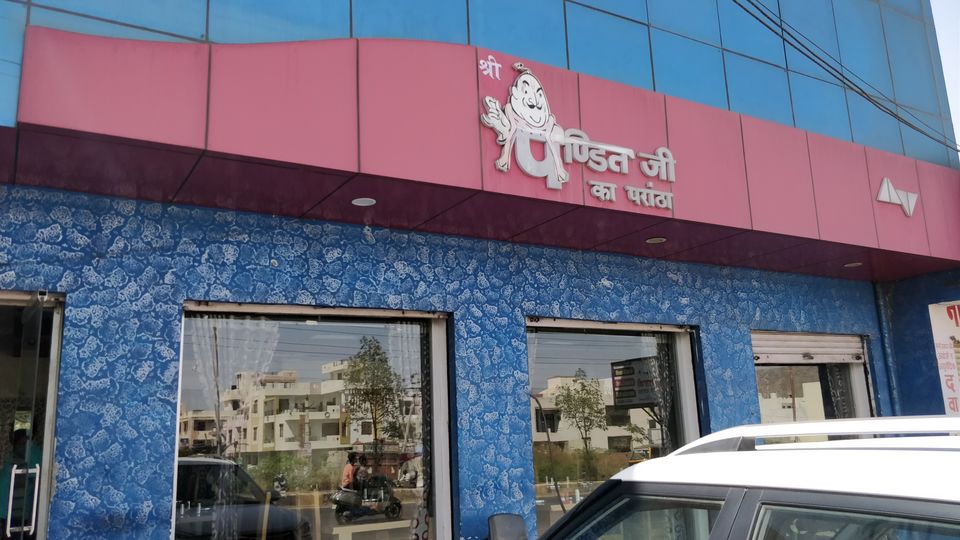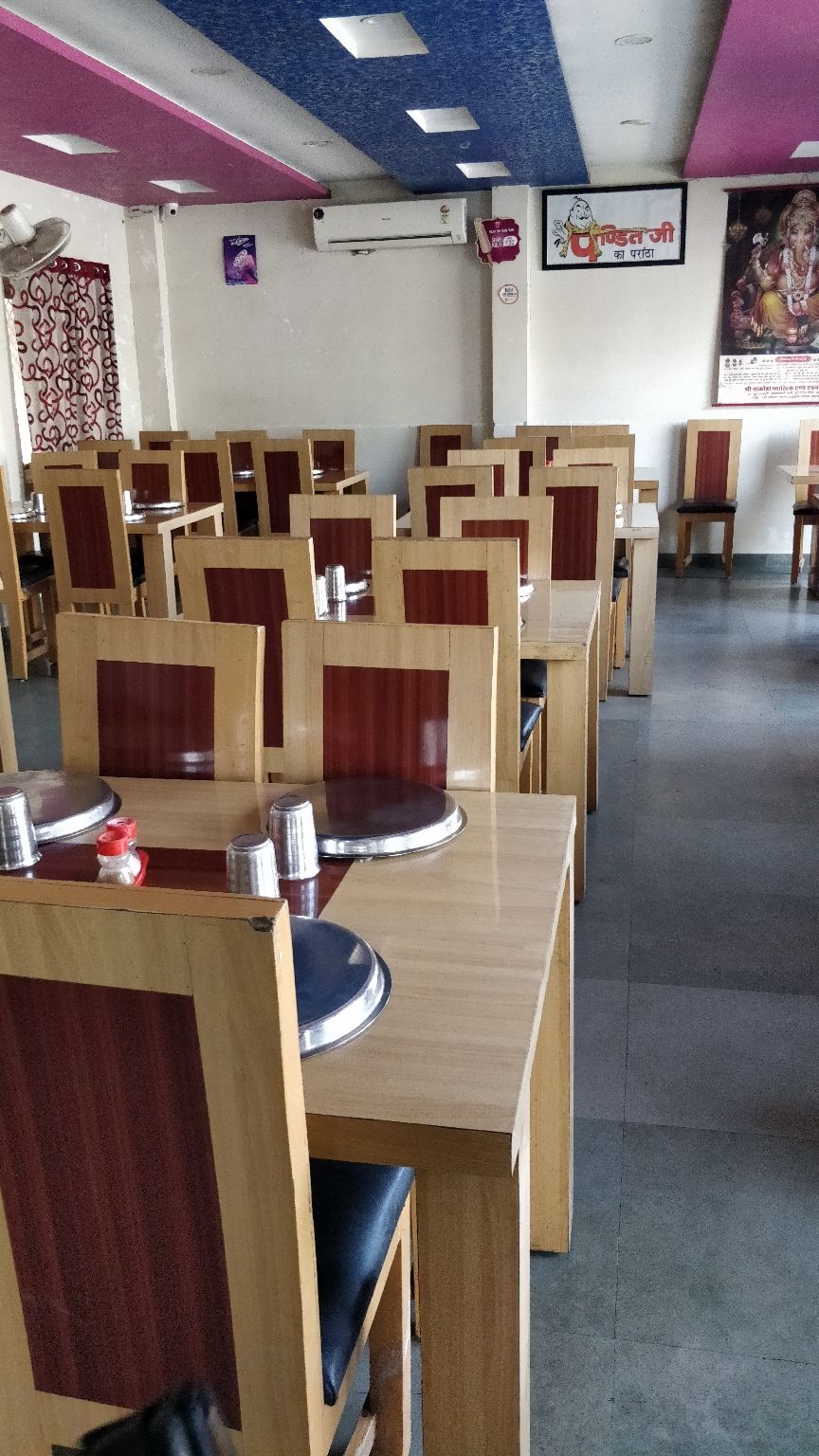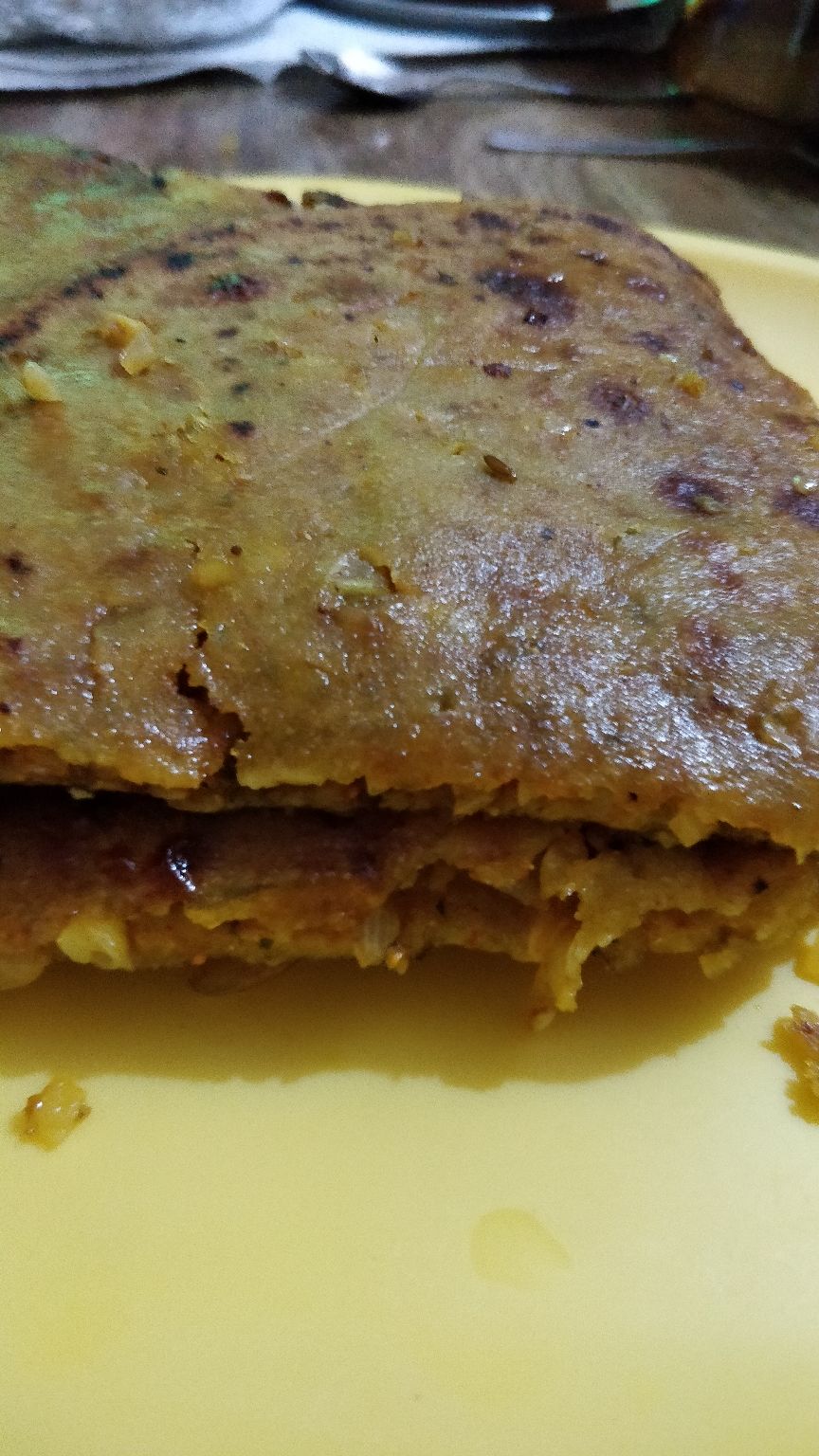 4. SHANKAR VADAPAV AND DABELI
This is located near the famous tourist spot called ' Saheliyon ki badi'.
This place gives the best vadapavs and dabelis in town and at the cheapest price.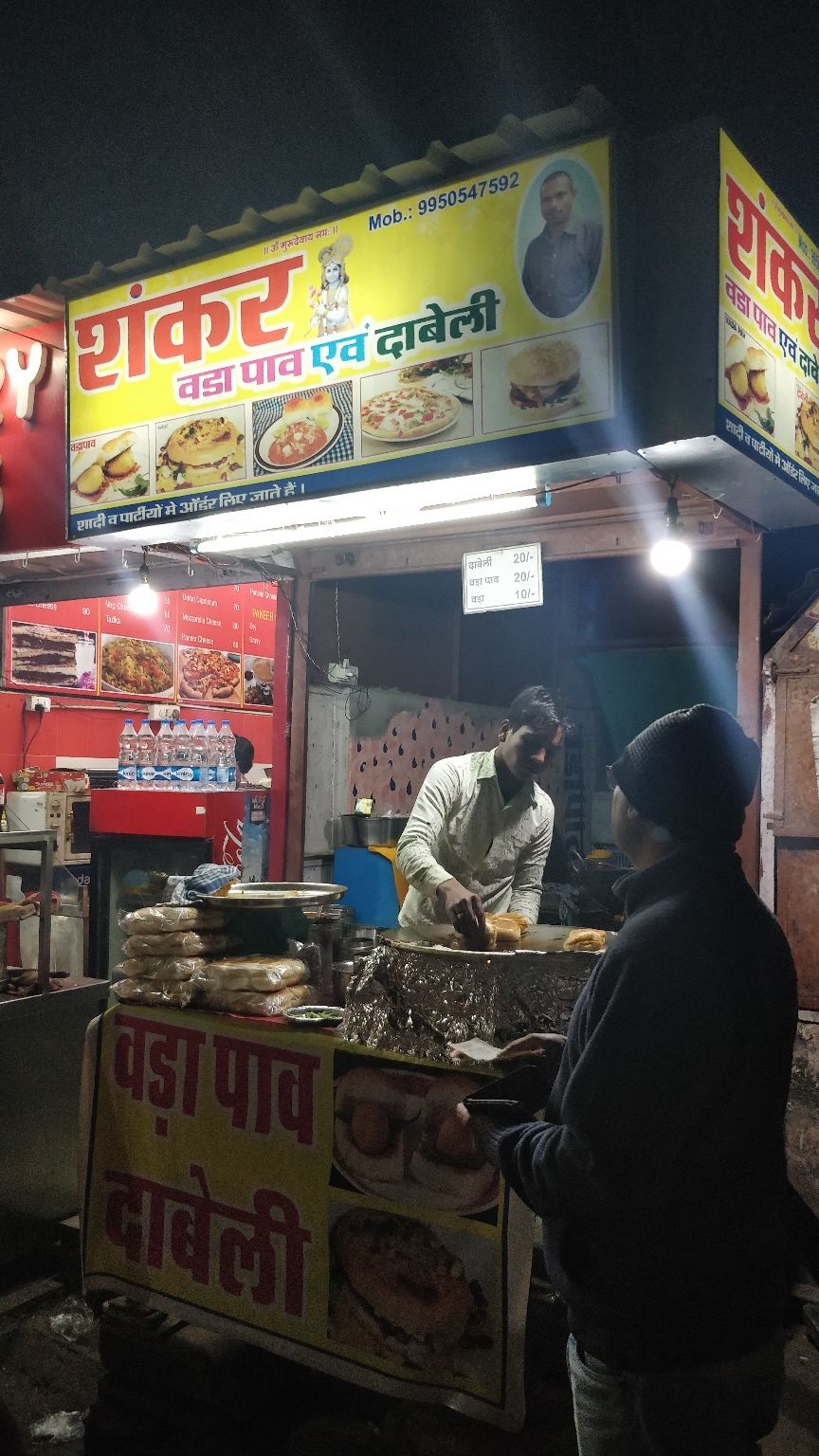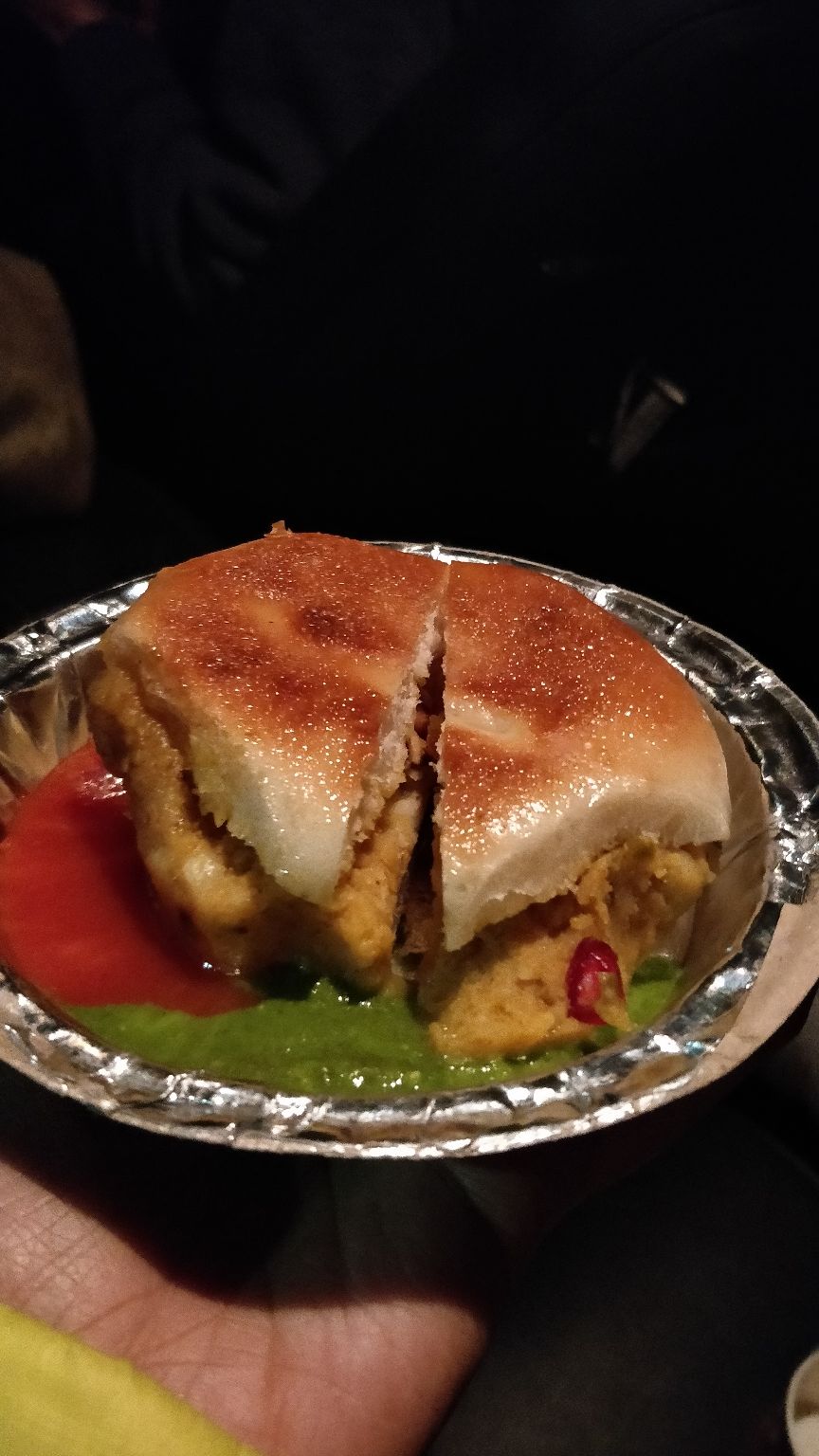 5. JAYESH MISTHAN BHANDAR( JMB)
My Sunday breakfast is not complete without JMB. You get a variety of options here but these are not the typical breakfast options like paratha,idli,Puri or dosa.
So, you get to eat the basic and the commonest breakfasts in Rajasthan i.e. poha, kachori( pyaaz and dal), samosa, khandvi(yes it's a gujrati delicacy but they make it so good), jalebi and so much more.
My favorite among all is the poha, pyaaz kachori and khandvi.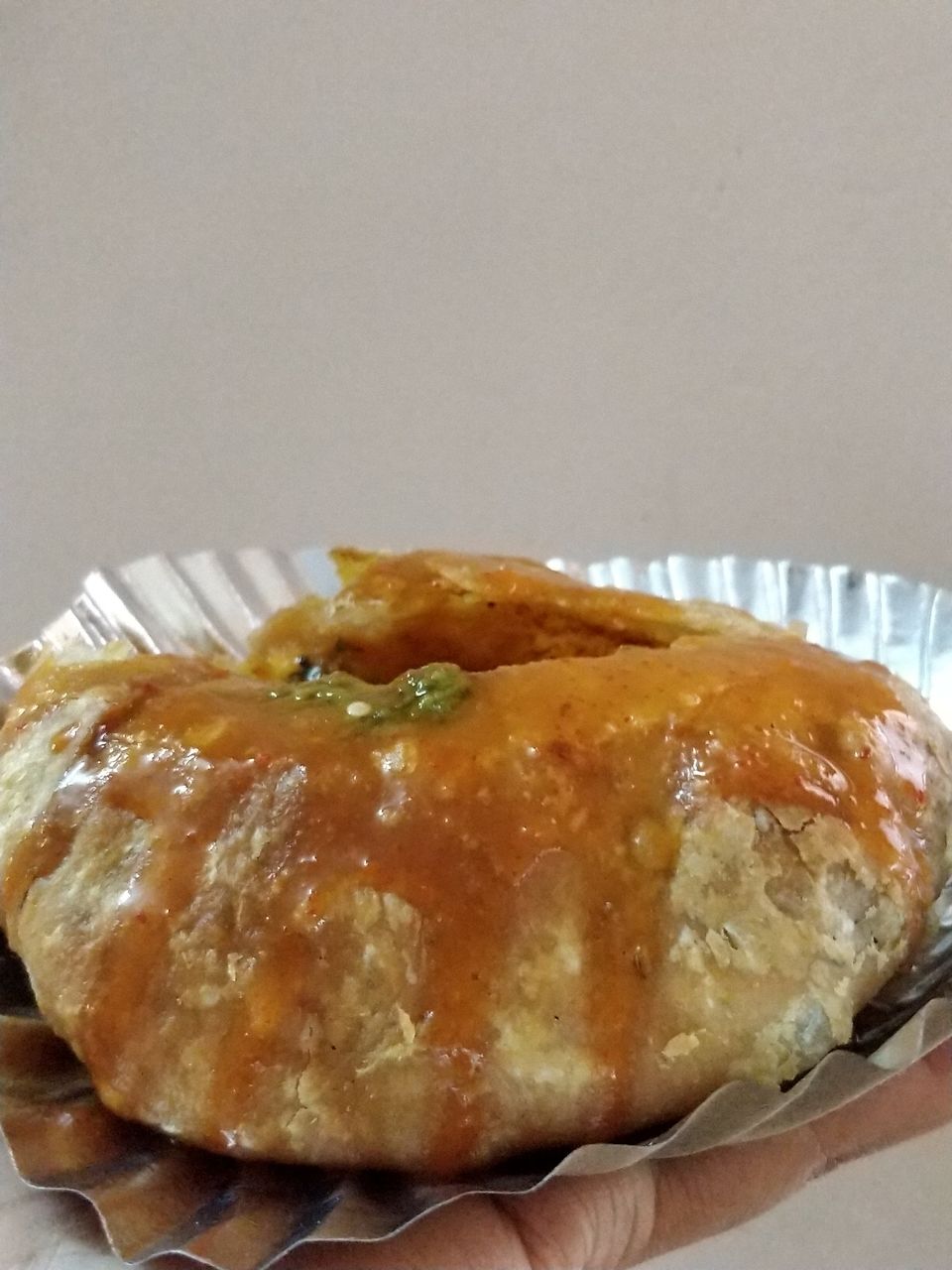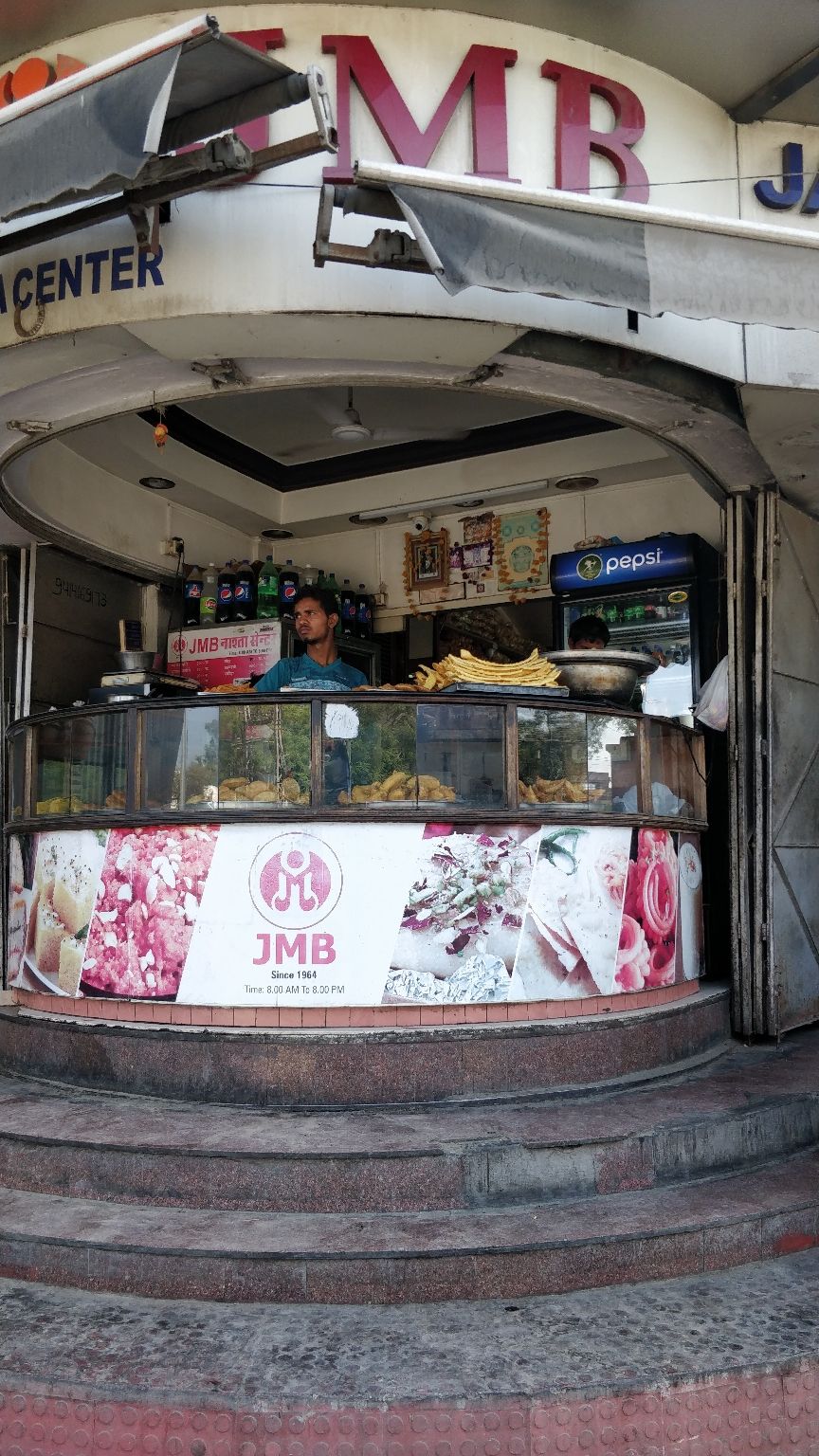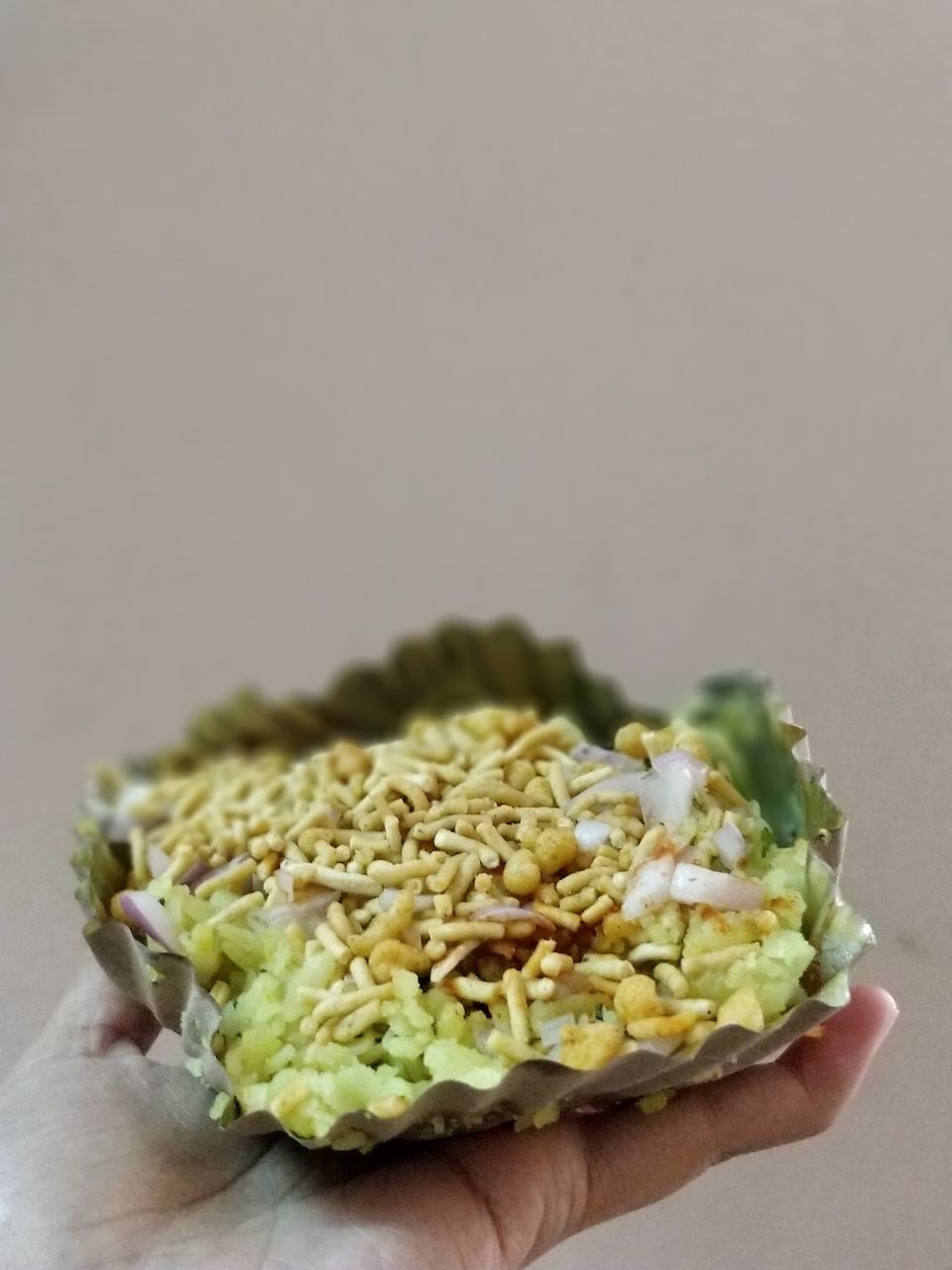 6. SHRINATH CHAAT CENTRE
I saved the best for the last. This is the best ever Pani Puri place you can find in the city. I have been going to this Chaat centre since 7-8 years.
You should eat the Pani Puri with the suji Puri as it has it adds to the flavour. The other chaats are also very yummy be it the dahi Puri, aloo tikki, paapdi chaat.
You can find the address on the picture below.
(Ashoknagar main road, near ambamata temple)
DON'T MISS THIS ONE.