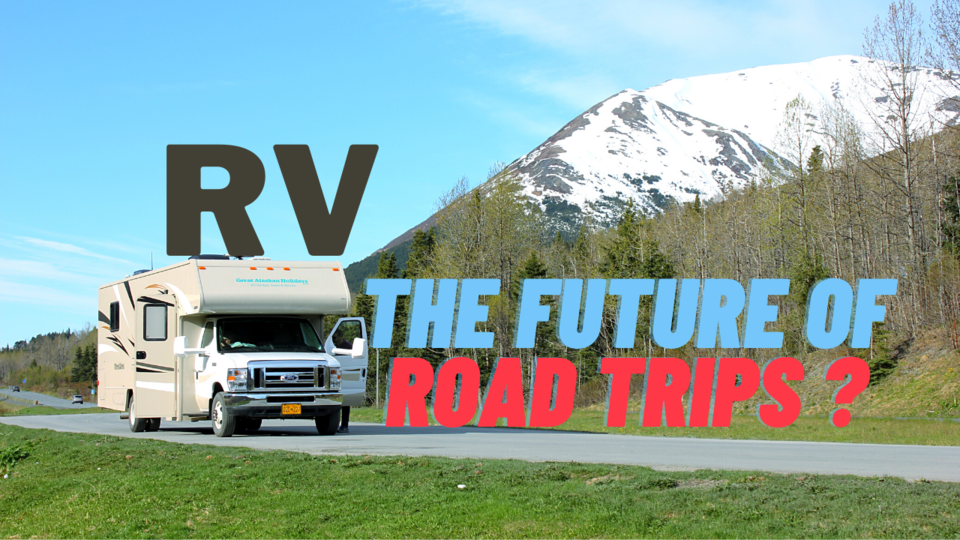 Since the Corona virus spread in India, there has been lock downs and lots of restrictions in traveling. Traveler themselves have been very hesitant to travel, specially using public transports.
There have been some relaxations off late in inter state traveling and road trips by private vehicles are considered to be the safest option now. In western world, RVs/Motor-homes have been for ages now with well developed infrastructure for the same.
In India also, some of the entrepreneurs have taken up the challenge of the pandemic and started the RV rental & packages business. In the video below, I am sharing all the relevant info on RVs in India.
Hopefully, it will be useful.