My temptation to quench in my quest for world famous Hyderabadi Biryani started rightaway as I landed Hyderabad. All set to pamper my tastebuds- I picked up fruit biscuits from 'Karachi Bakery- True Icon of Hyderabad Baking' at Rajiv Gandhi International Airport , Hyderabad and then pumped off to cherrypick the yummy bliss to decode the legendary best biryani zones in Hyderabad following the best traditions of the artistry and elegance of the courts of Hyderabad.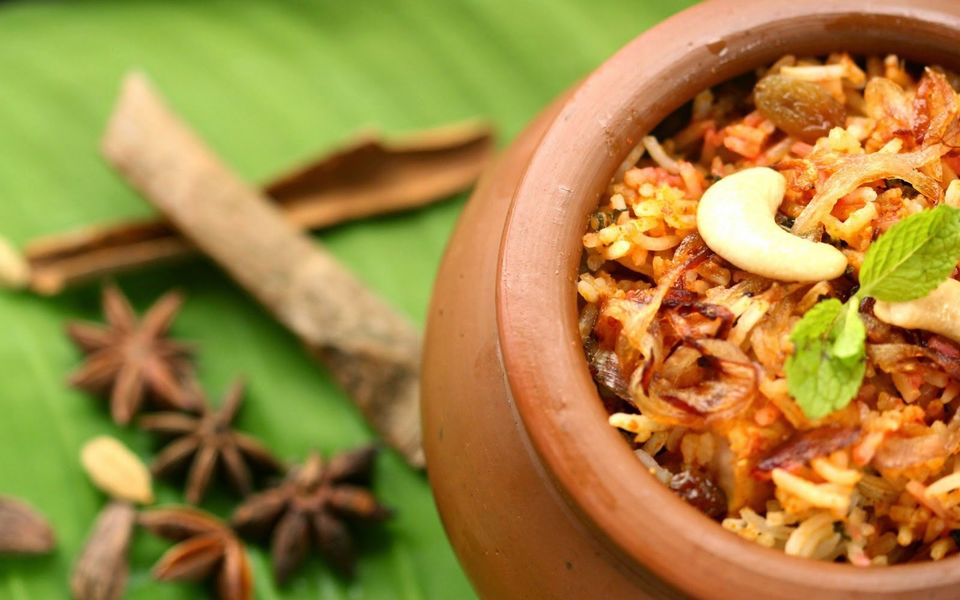 Across the globe Hyderabad is famous for its Biryani - a traditional celebration meal of of the city. The Hyderabadi Biryani is so named as it was created in the city of Hyderabad, India. The blending of mughlai and Telangana cuisines in the kitchens of the Nizam, resulted in the creation of Hyderabadi Biryani.
Whenever you are in Hyderabad and want to eat authentic Hyderabadi Biryani, you must try one of the below best restaurant renditions of this legendary dish.
Café Bahar:
Credited by Times Food Awards 2014 for best biryani; I opened up my North Indian palate to the wonders the sight of a platter of Café Bahar's Biryani does. It's a sprawling casual dine café in Bashirganj, bustling as Hyderabad's most amous biryanihouses. The cafe also serves the famed Irani Chai and Osmania biscuits. Captured in the exotic aroma of delectable biryanis; our Biryani arrived with a creamy goodness, interestingly topped with sliced chillies, onions, tomato and spiked with raisins and nuts-ready to lick off the rich taste- the masala way-flirting with our senses.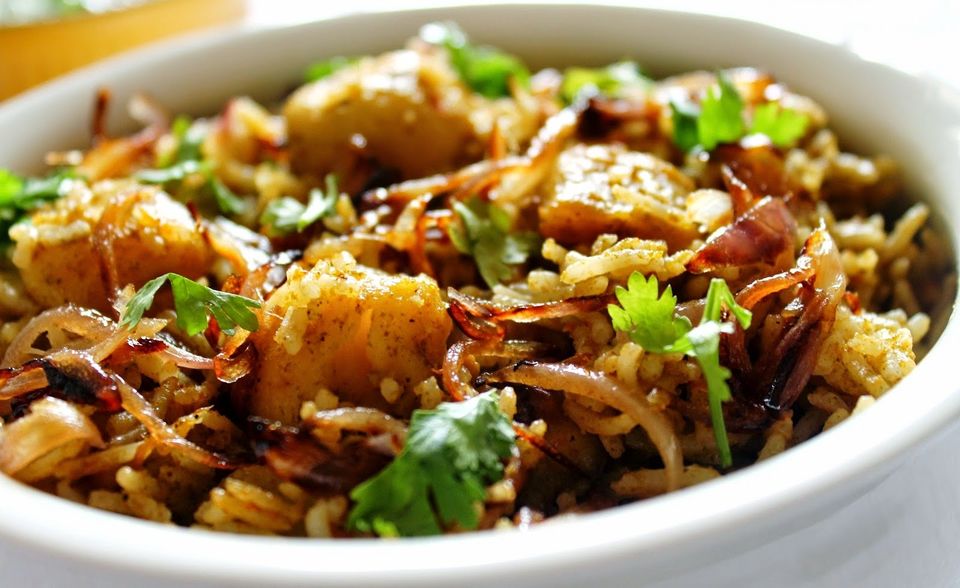 It was soul uplifting arguably famed Hyderabad's Biryani, different from anything I had ever had with no words for the big warmth and hospitality the café offered that is so quintessentially Hyderabadi.
Paradise:
Established in 1953; Paradise is a must try- a well known biryani destination synonymous with food serving traditional Hyderabadi cuisine. It has many takeaway junctions in the city.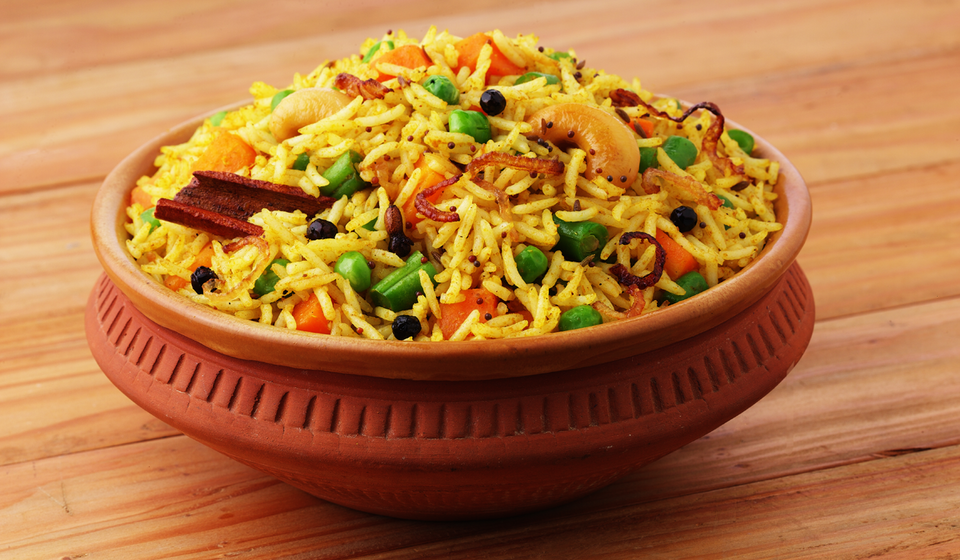 Hyderabad House:
Hyderabad House- a popular joint amongst Biryani lovers in Hyderabad is considered a landmark destination for a fine dining experience with all sorts of portions, beginning with regular, large and family pack for four. Most frequented for takeaways and home deliveries.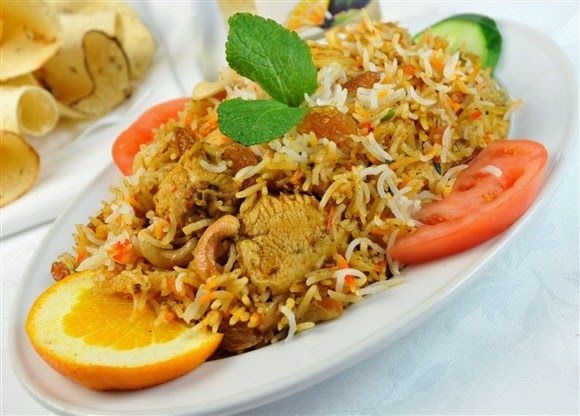 Shadab:A perfect hang out in the by-lanes; the place serves mouth watering biryani, kebabs and often Haleem but only during the month of Ramzaan. Like a local- one of the best that Hyderabad had to offer.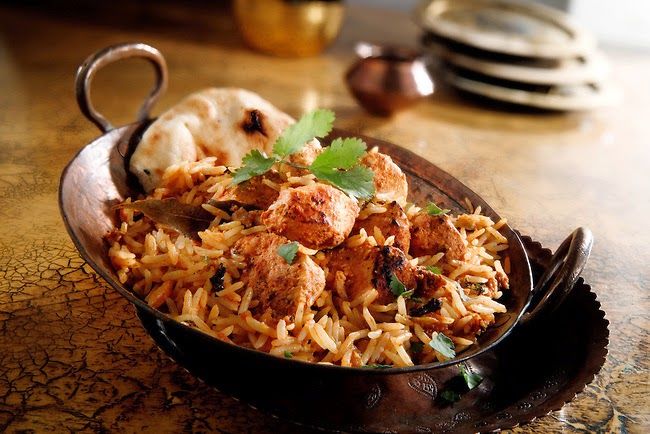 Bawarchi:One of the best biryani joint of Hyderabad- the place offers a complete value-for-money meal; spiced with a saffron tint.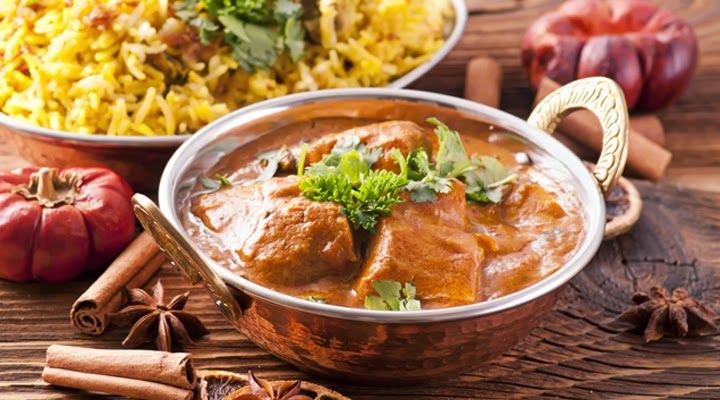 Frequent searches leading to this page:-
tourist places near hyderabad within 500 km, places to visit in hyderabad, best train journeys from hyderabad, weekend beach getaways from hyderabad, holiday trips from hyderaba, weekend getaways from hyderabad for couples, best places for weekend trips, paradise biryani hyderabad telangana