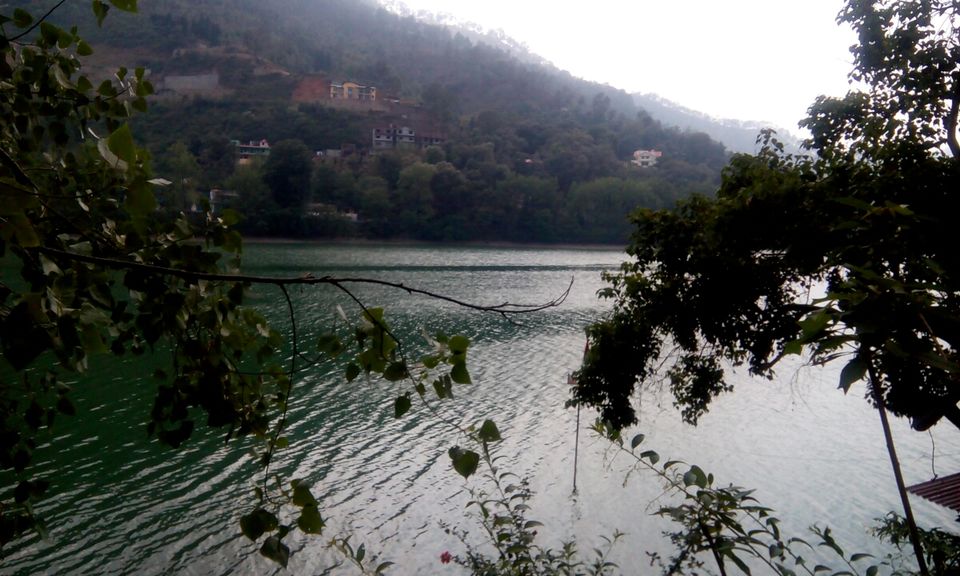 Nainital if u are planning to visit this place then must remember to book a hotel online.... u can get a hotel at some better price if u did it online. ....
So on the 1st day of our nainital trip .... in early morning (cuz we reached there late in the night) In morning I was left spellbound when I spent hours umm I think till 10 sitting along the stairs of Nanny lake there were mountains all around nd some boats in beautiful nanny lake...
After it we saw naina devi mandir.... mandir is so much beautiful it's location make u fall in love with that ...... on the back side of temple there's nanny lake and temple is surrounded by mountains...... we did some shopping from flat , u can get some good stuff at reasonable price. ...... we hire a taxi to see the sightseeing of nainital so by this we saw snow view point (they'll tell u that from this point u can highest peaks of Himalayan but there was too much fog so we were unable to see any peak )thn we saw khurpatal at this place too there ws too much fog to see anything after it we saw lake view point...... we did boating in naukuchiyatal.... we saw bhimtal sattal too....... and in the evening we walk along beautiful mall road did some shopping took dinner nd went to hotel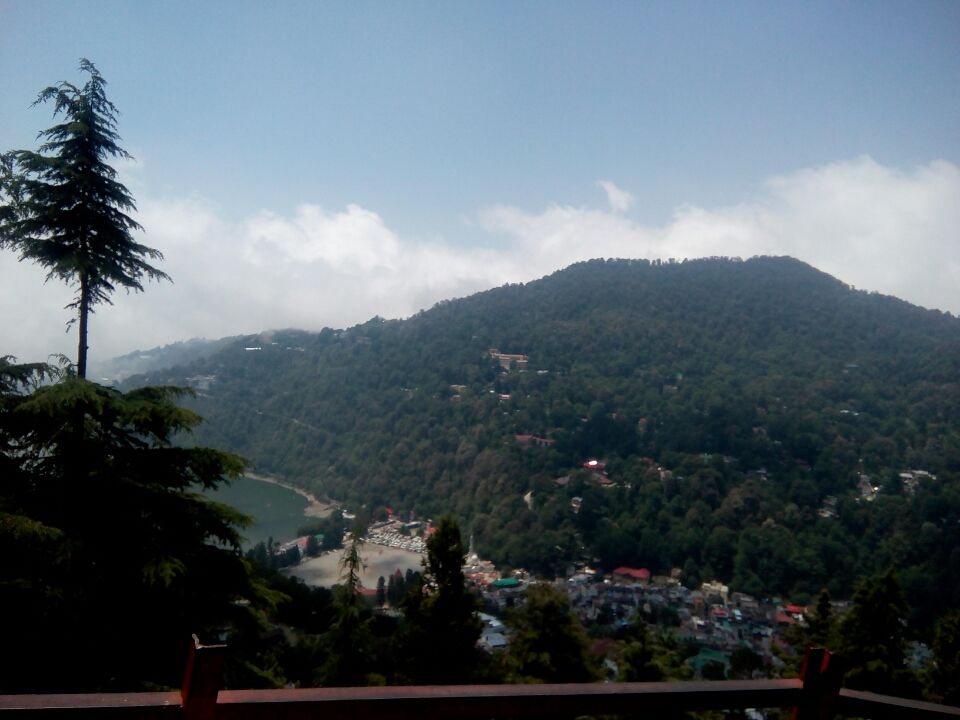 2nd day we stayed at nainital nd roam around the beautiful city......... we tasted the local mithai called bal mithai. ...... sit along the naini lake ... also saw the high altitude zoo of nainital. .....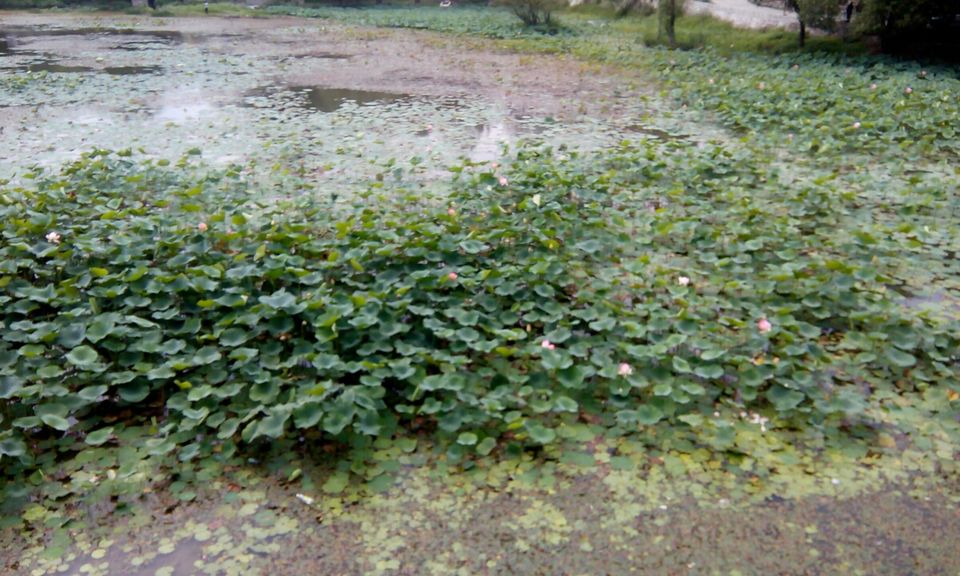 3rd day we moved to almora...... there we saw karmatal sun temple.... when we were reaching to temple the vegetation and weather was too much pleasant .... u 'll find tht temple middle of a forest along side road temple was so much beautiful a beautiful example of architecture and nature
Thn we saw jogeshwar mahadev mandir .... at that place we found 108 temples of Lord Shiva .... this temple is included in the jyotirlingha .... at this place we saw a natural source of water
After saw that we decided to stay near by hotel
Next day we saw golu devta ka mandir ..... temple where people tie up bells to full fill their wishes. ....... after this we saw eco park in almora..... at the end of the day we saw neemkarauli mandir (recently mark jackerberg visited this place)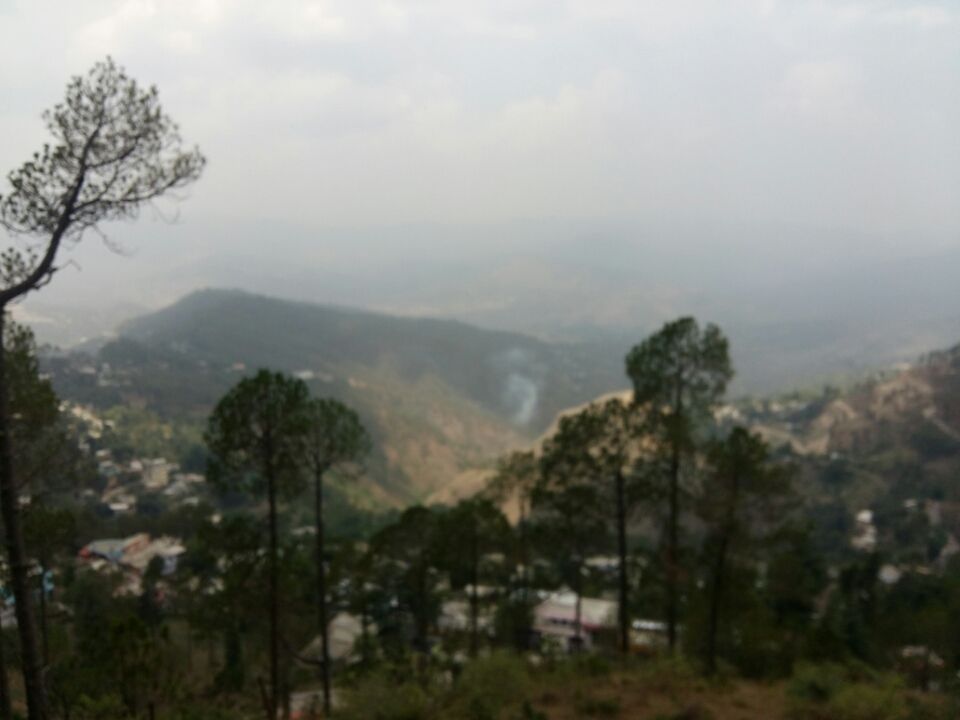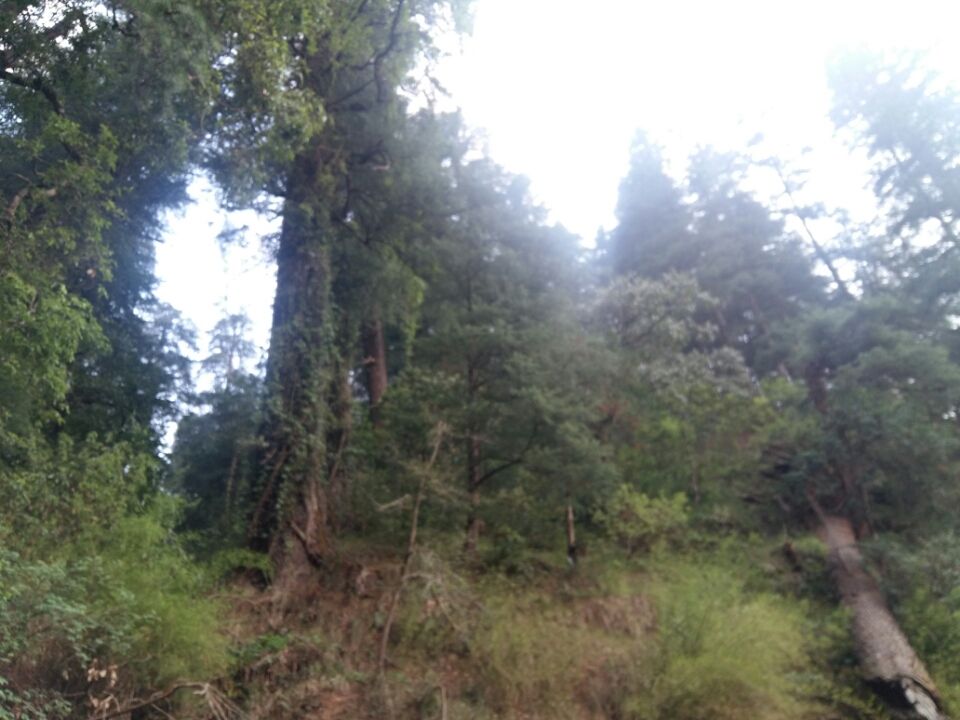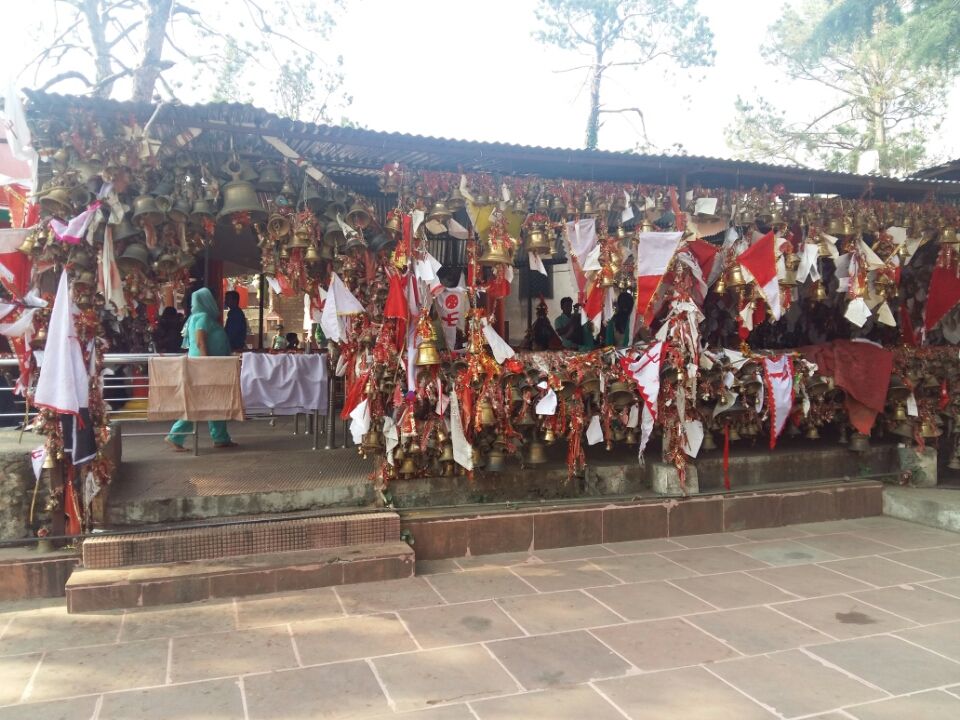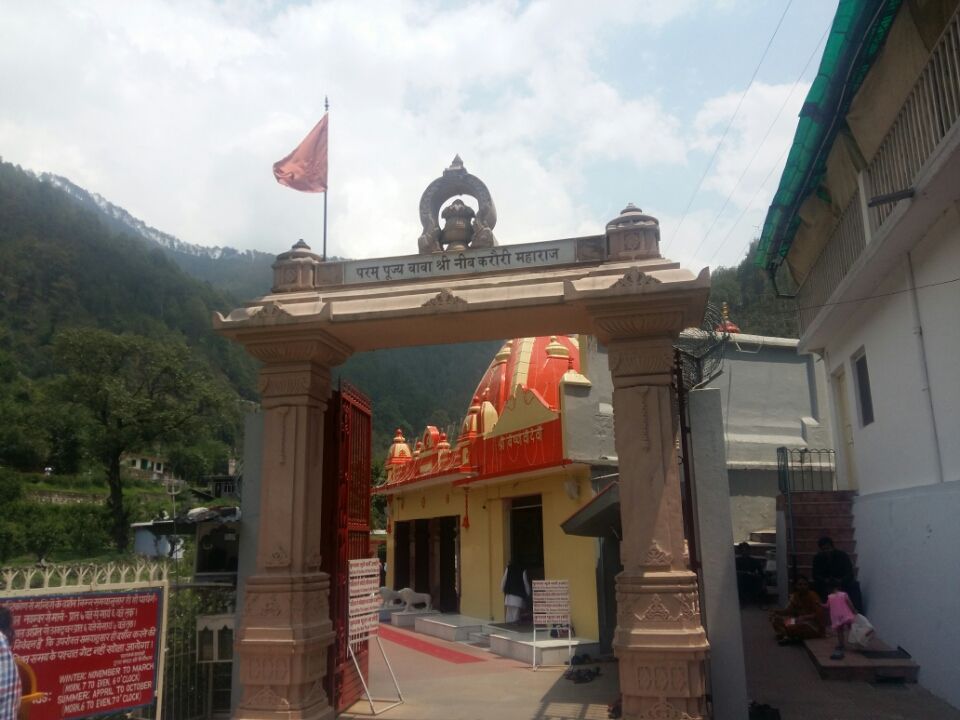 Now we r about to end our journey so we ended our beautiful journey by visiting Jim corbet national park.... we did a safari there ????????